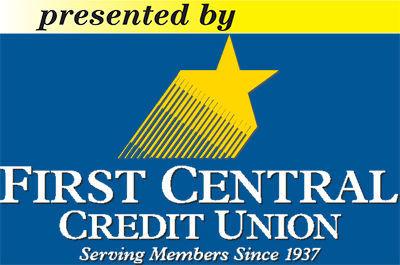 This is the first of a new monthly feature highlighting someone whose good works may otherwise go relatively unnoticed. To submit someone for consideration, email ksury@wacotrib.com.
---
Cherie Hudson uses her talents as a hair stylist to help lift the spirits of the homeless in Waco.
The owner of The Cutting Edge Salon and Spa, 2301 Washington Ave., has been involved with the Haircuts for Humanity ministry and has provided haircuts for the homeless of Mission Waco and during health fairs sponsored by Church Under the Bridge.
The Kings Feast in East Waco during Thanksgiving was another opportunity to help.
But for about six months now she's been able to go to take that service on the road with her Beauty from Ashes Mobile Salon.
She purchased the van herself and with the help of donations has been able to begin renovations to it, including having the name of her ministry, artwork and scripture from Isaiah 61:1-3 printed on the gray exterior.
"A client brought up the scripture (which references "a crown of beauty instead of ashes"), so that's what I clung to," she said.
Hudson is in the process of getting nonprofit status for her ministry. While the van currently has haircutting stations, she hopes to add shampoo basins and possibly an awning to provide shade when outside providing the haircuts.
"The challenge with being outside is you're subject to the elements," she said. "I want to be able to do shampoos inside the van, and to create more of a spa-type experience for them. Anyone will tell you, when you wash their hair it feels really good."
Hudson said her business has long been involved in the community by taking part in cut-a-thons and various fundraisers. The Cutting Edge began on Valley Mills Drive but has been at its Washington Avenue location in a renovated 1920s-era house (supposedly with a ghost that hangs around) for the last 13 years, and a year ago expanded to the building next door.
Hudson's grown children, Justin Parra and Amber Townsend, have helped volunteer with the homeless haircutting efforts.
"We've done makeovers for women in halfway houses," she said. 'It is creating beauty from ashes. You can see the light come on inside when they feel better about themselves."