From working in the medical field to opening a cleaning service in Waco specializing in commercial and residential floor cleaning, Boss Cleaning Services owner Latricia Griffin says the latter started out as a side business that has turned into her life.
"I worked in the medical field for over 17 years and Boss Cleaning Services started out as a side job," she explained. "I grew up helping my mother clean our house every Saturday morning, so cleaning was something I loved doing."
Griffin created Boss Cleaning Services in April 2015.
"I always knew I wanted to work for myself," she said. "I was just not sure in the beginning what I wanted to do."
It was Griffin's mother who actually came up with the name for the business. The entrepreneur said she was looking for a name that would stand out.
"The word Boss means 'Built On Self-Success,' " she said.
Boss Cleaning Services provides residential and commercial cleaning services, carpet cleaning, window cleaning and floor care.
"We service all the Central Texas area," she added. "I started out working alone and now have a team and we are continuing to grow. I love serving and being able to provide quality service for all my clients now and future ones."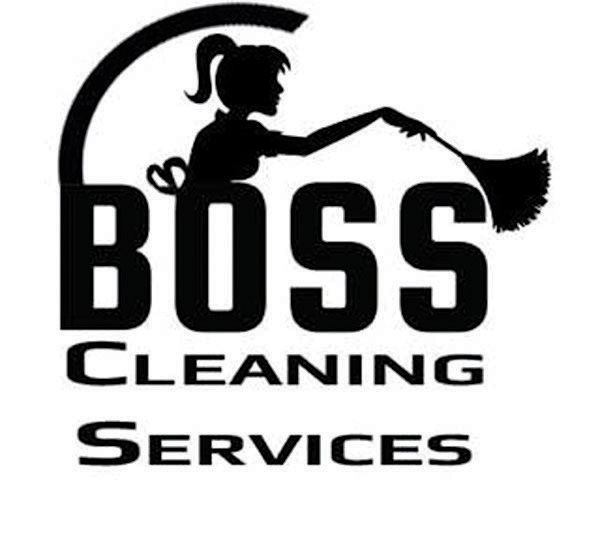 Griffin says her company is open to cleaning large or small homes because everyone's home or business needs a thorough cleaning at some point.
As for challenges with job, Griffin said she can't think of anything she has encountered she considers too much for her to handle.
"I stepped out and have not looked back," she said. "My faith is strong in everything I do."
Of course, she does point out that certainly all businesses have their ups and downs, but she is aligned with her passion with Boss Cleaning Services and to her that has made all the difference.
"My passion for my business is what keeps me going every day," Griffin added. "I love the before and after at each cleaning."
And it is the relationship building that makes her feel good, too. She knows her clients well and is always happy to meet new ones.
"We are always accepting new clients and business," she said.
At this point in her life Griffin says she can't see herself doing anything else, but could possibly add more to her plate as time allows.
"I don't see myself not doing this, but I do have some other business ventures I see in the future too," she said.
Either way, she has plans for Boss Cleaning Services to continue to expand in the future.
"My logo stands out and I love the compliments on my logo and the testimonials from clients about the work we do," Griffin said.
---
Boss Cleaning Services
1609 Columbus Ave., Suite B