The Stars over Texas Jamboree has come a long way since Sept. 2, 2010, when veteran performers Johnnie Bradshaw, Andy Thomas, Terry Roller and James Guest brought their local music and variety show to the auditorium at the Lee Lockwood Library and Museum in Waco.
Since that date, every one of the Stars over Texas Jamboree shows have been performed at this same location as it will hit a milestone with its 100th show on Dec. 6.
To those unfamiliar with Stars over Texas, it can considered a little bit of Branson mixed with a Texas attitude, amid a backdrop of country, gospel and bluegrass music.
"For our 100th show … the Christmas edition, we will feature Rick Buckner, Teresa Byford, Raini Rae, Classic Voice and the Faith Temple Baptist Praise Team, plus songs from the band and partners," Bradshaw said about the upcoming Stars over Texas centennial edition.
"There will be snacks served from 6:15 to 7 p.m. plus a commemorative 100th decoration given away and a silent auction for a signed Stars over Texas acoustic guitar."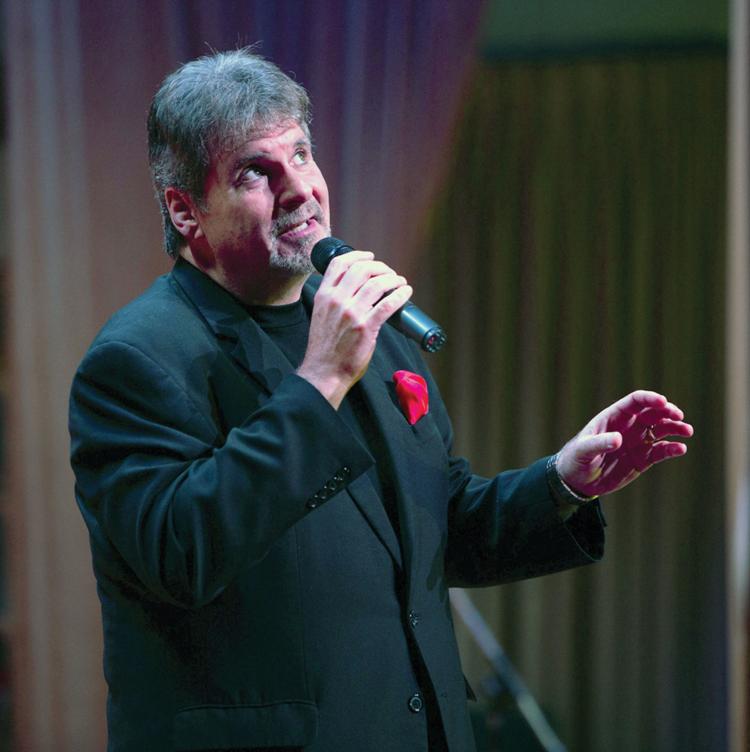 The 99th edition was the November Salute to Veterans show and featured local performers such as Classie Ballou and Bruce Carbonara.
The shows have featured a wealth of talented local performers over the years, including Holly Tucker, Bridgett Huffines, Royce Montgomery and Ann Harder, just to name a few.
In the Beginning
Stars over Texas was born after Bradshaw says he heard local singer Andy Thomas doing karaoke.
"I decided to gauge the interest in starting a local talent showcase," Bradshaw said. "Andy was interested. Then we added another local singer I had met through the Music Association of Central Texas, Terry Roller, to the discussion group. Then in May of 2010 James Guest, an old friend who was a singer and guitarist, moved back to Waco from Branson and he became the fourth partner."
The jamboree later added Ralph Sparks on keyboards. Thomas retired in 2016.
The group agreed they wanted a family, friendly musical showcase like the Branson shows or the Johnny High Show.
The band now consists of Colt Ferda on drums, Billie Wayne Barr on bass, Sparks on keyboards and Guest on lead guitar and fiddle. On some shows you might even see Trent Kuklies on steel guitar, J.R. Sanchez on trumpet and Marc Nichelson on saxophone.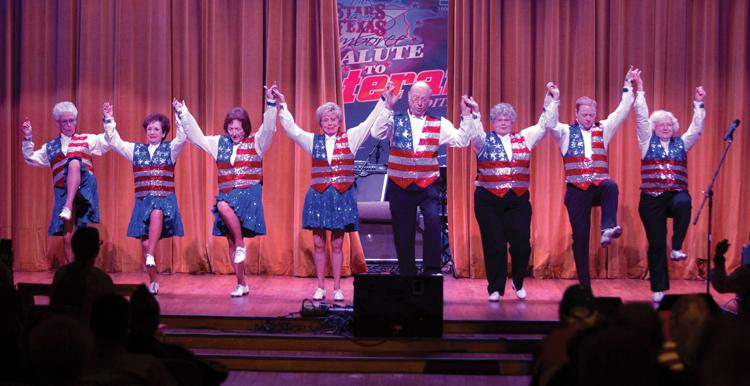 The previous 99 shows the group has been offering up everything from country, to oldies, gospel and a variety of other genres.
Bradshaw says the '50s and '60s oldies, the "Legends of Country" and the "Gospel Edition" shows have always been the most popular.
As for Bradshaw, he has been performing most of his life. While attending China Spring High School, Bradshaw, Henry Veselka and Jerry Veselka formed a band called the King Bees. That was in 1965.
Even before the King Bees took off, Bradshaw had the luck to sit in as a drummer in father Johnnie Bradshaw Sr.'s band, the CenTex Playboys.
Bradshaw took a break from performing to attend college but in 1969 a newly married Bradshaw agreed to fill in as drummer for a country band called the Starlites. It was a fortuitous move because during the '70s the Starlites became one of Central Texas' most popular country bands.
He left the Starlites and joined the Nite Owls in Corsicana. By the 1980s he and friend Rick Buckner formed the Bradshaw Gang, which was always popular at the acclaimed Melody Ranch off the traffic circle.
Also, while playing music, Bradshaw sold insurance for much of his career, never turning away from his love of music. He eventually helped to create and run Central Texas Talent and he is a founding member of the Music Association of Central Texas.
But on the first Thursday of every month, he can be found on the Lee Lockwood auditorium stage with the rest of the band, providing a showcase for musical talent.
---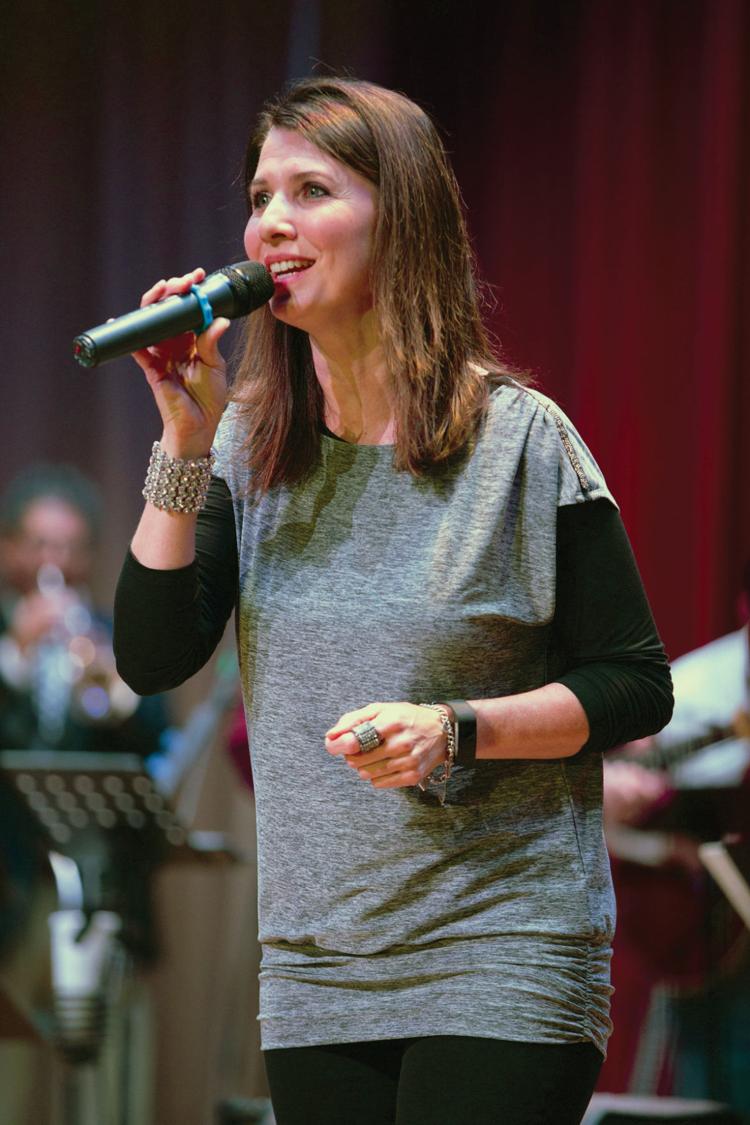 Stars over Texas Jamboree
What: The 100th show of the music variety show.
When, where: 7 p.m. Dec. 6 at the Lee Lockwood Library and Museum, 2801 W. Waco Drive. Doors open at 6 p.m.
Tickets: Advance tickets are available at Lone Star Music and the Lee Lockwood Library and Museum.
More information: Go to the jamboree's Facebook page or contact Johnnie Bradshaw at 254-755-7257.