The summer may be winding down, but the temperatures seem to still be ramping up.
August days in Waco are brutally hot and you may find yourself searching for any cold beverage to ease the heat.
We all know how important it is to drink plenty of water especially in the heat, but let's be honest, sometimes we want a little something extra than plain water.
Among the hardest things to find are refreshing summer drinks that are not packed with a ton of extra sugar. Here are a couple healthy(er) recipes to help you beat the heat but will also not leave you on a sugar high.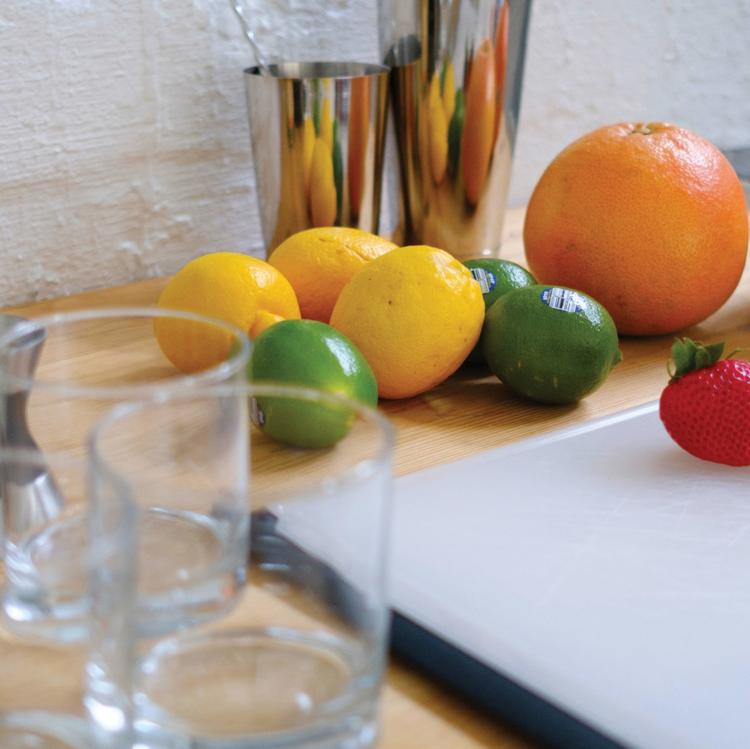 Mint Limeade Refresher
Zest of 2 limes
Juice of 4 limes (about ½ cup)
¼ cup raw honey or agave
1/3 cup mint leaves
4 cups cold water, divided
Lime wedges
Liquid Stevia (optional)
Ice
Place lime zest, juice, honey, mint leaves and 2 cups of water in high-speed blender and blend until completely mixed. Strain through a wire strainer to remove excess pulp.
Pour remaining 2 cups of cold water into a pitcher, then add mixture to pitcher with ice and extra lime wedges. Stir together and serve immediately.
If serving later, do not add ice and place in refrigerator.
Optional: Add some "adult" flavor with gin or vodka.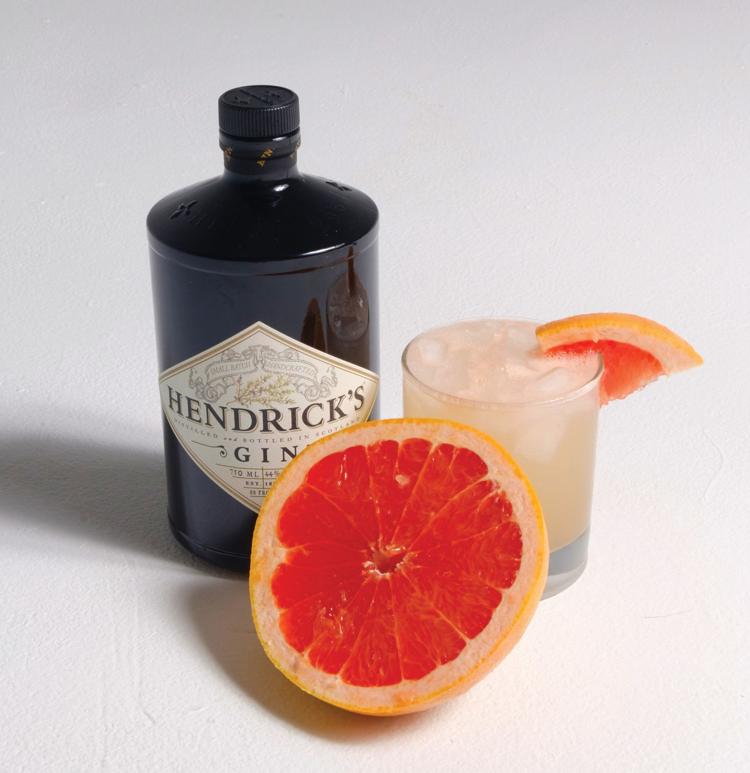 Caramelized Grapefruit Gin Fizz
2 grapefruits cut in halve
2 grapefruit slices to garnish
Agave nectar or raw honey
1½ shots gin (we used Hendrick's)
Grapefruit-flavored La Croix
Turn toaster oven or kitchen oven on broil. Place grapefruit halves flat side up onto a cooking sheet. Drizzle agave nectar or raw honey on the top of grapefruit and broil for 5 minutes or until grapefruit is golden.
Using a towel, grab each grapefruit half and juice into a bowl or large container. Strain the liquid through a fine mesh strainer. Add 2 tablespoons of agave or honey to juice mixer and refrigerate until cool.
In a cocktail shaker, pour a handful of ice, 1½ shots of gin and ½ to ¾ cup of juice mixer. Shake it, shake it, shake it.
Put grapefruit garnish slice into a highball glass with ice. Pour shaken mixture into glass and top it off with grapefruit-flavored La Croix.
---