The holiday slump seems to come back to haunt us every year no matter how healthy we are the other 10 months. When the gifts are gone, the decorations are put away, and the family members depart, the empty house mirrors the loneliness that often saps our joy.
It's no wonder the depression rate rises and people start feeling sluggish in January. Why is it that we throw in the towel every November and December and then feel as though we have to kill ourselves in the gym come January?
Many times we allow the "all in" or "all out" mentality to consume us when, in reality, we could make our way through the holiday season without much of a setback. It is possible to maintain healthiness throughout the holidays. All you need is a little confidence and some prep work. Here are some tips that will help:
Move every day. That does not necessarily mean exercising every day, but rather just moving. Go on a walk with a friend, ride your bike with the kids, do something to get your body moving.
If you stay in the habit of doing something physically active every day, you will not have to retrain yourself all over again come January. It will simply be a part of your daily routine.
Make it fun! I do not believe in doing an exercise you despise. Choose activities that you enjoy so they fill you up rather than bring you down.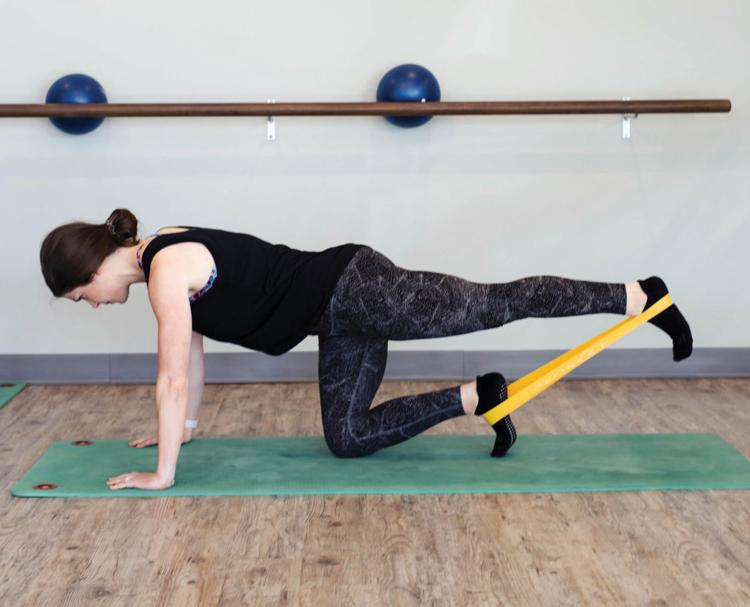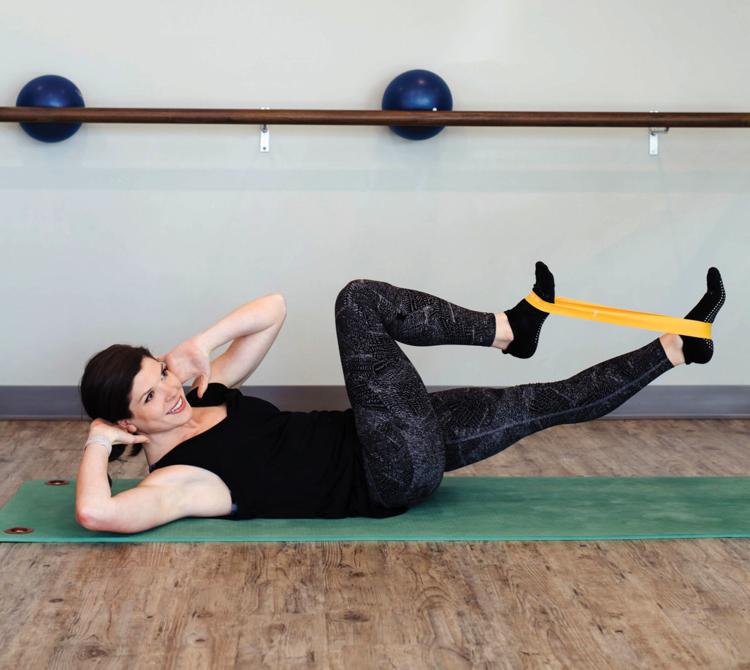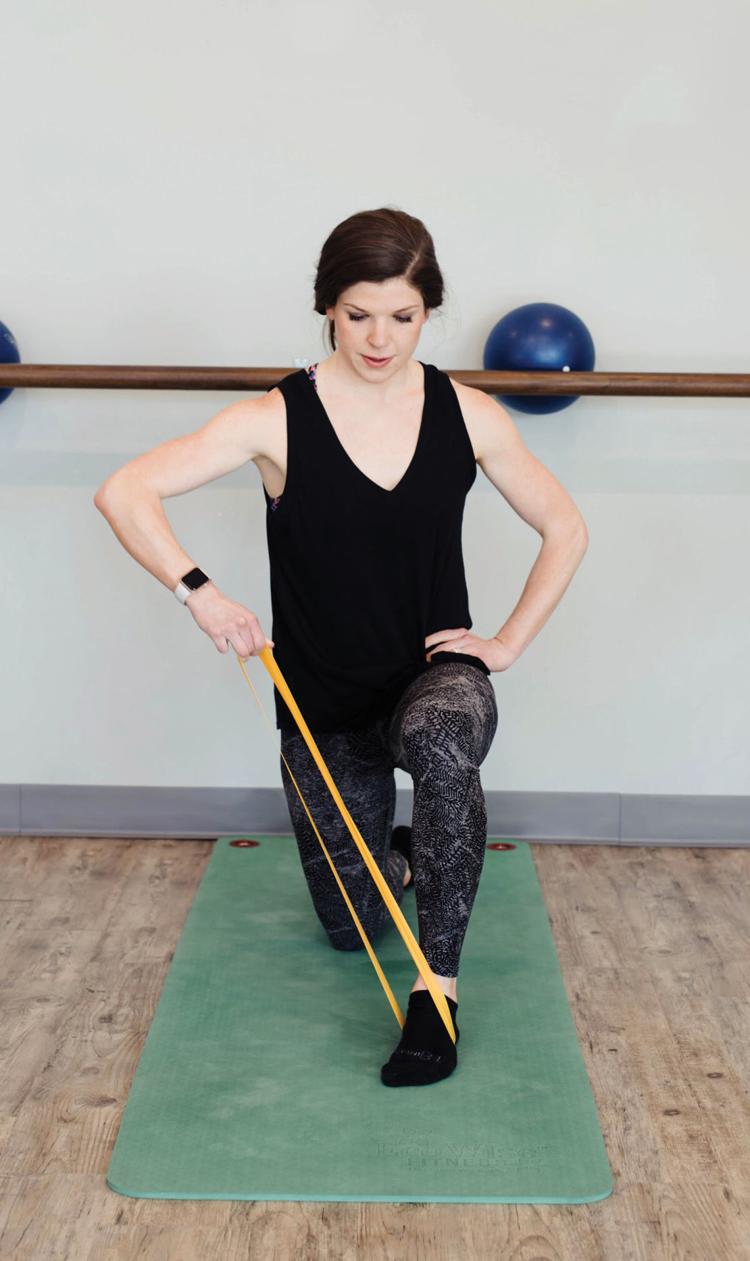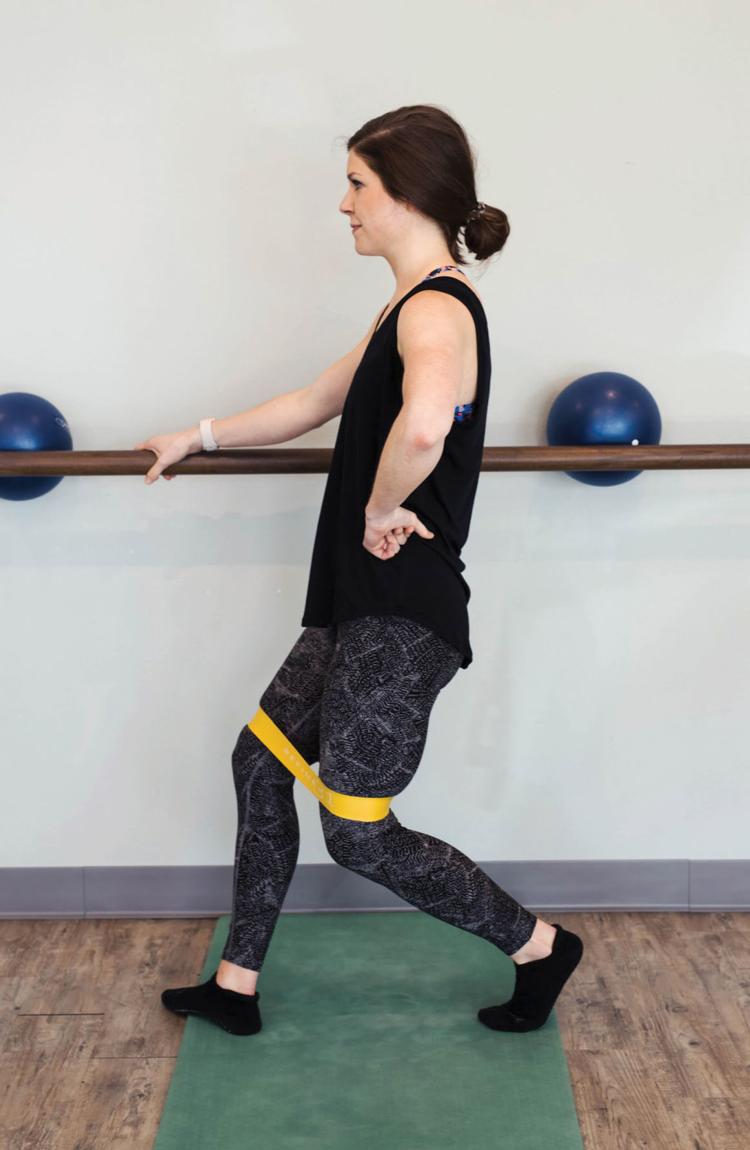 Hydrate. I know this word seems like a broken record, but hydration is even more important in the cooler months. When the temperature is not in the triple digits, it is easy to forget to drink as much water, so it is crucial to prepare ahead of time.
Drink more water than you think you need. A good rule of thumb is a minimum of 75 ounces per day. Fill your water bottle the night before and carry it with you so that you are always prepared.
Bring a healthy dish to parties. Christmas party food can be a huge pitfall for all of us, especially if you are a social butterfly and have three-plus parties per week. Enjoy some of the delicious foods; just enjoy them in moderation.
Try bringing a healthy dish so you know there is something you can have that will not set you back. You may also try eating a little before you arrive; that way you do not end up having pumpkin pie for dinner because you are so hungry.
Keep the leftovers at Grandma's house. One amazing, delicious meal is not going to throw off your goals. However, bringing home a week's worth of leftovers might leave you feeling sluggish.
Enjoy your favorite Christmas meal, but then leave the leftovers. If they are not in your house, they cannot be a temptation. Set yourself up for success so that you have to practice as little self-control as possible.
To help you stay healthy through this holiday season, try these at-home exercises. Try them with a resistance band or without. We have also included a healthier spin on a Christmas cocktail favorite. You absolutely can hang in there and stay the course through this holiday season.
Believe in yourself, and remember that it is much easier if we make a battle plan ahead of time. Enjoy precious time with family and do not take a second for granted.
Merry Christmas and a very happy New Year!
---
Apple Cider Sparkling Martini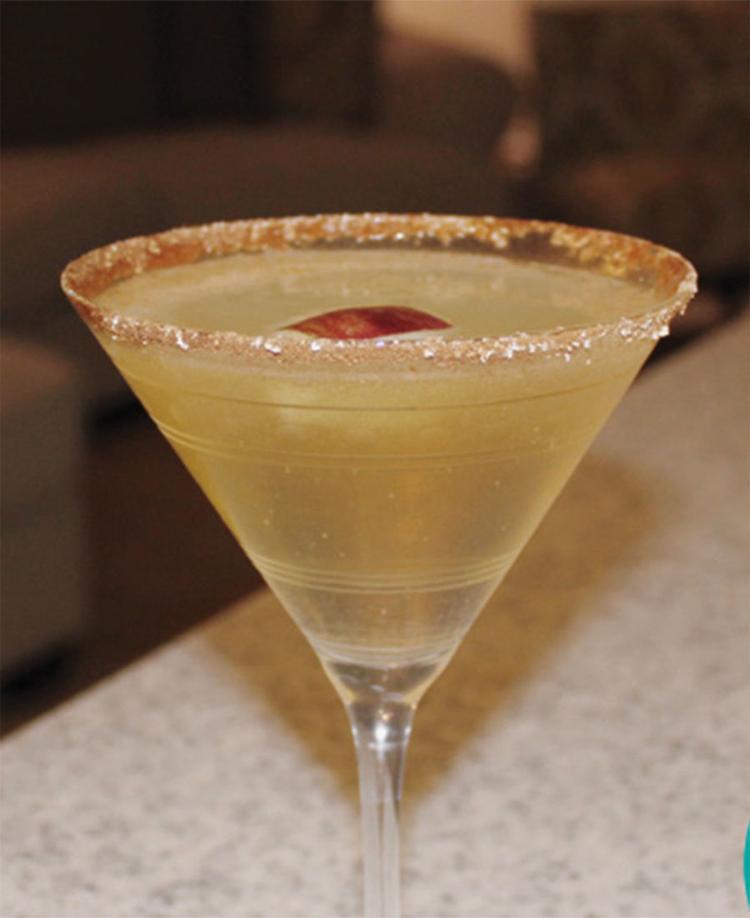 For the cocktail
2 cups organic apple cider (make sure label reads only apples and spices)
2 tablespoons simple syrup
½ cup champagne or prosecco, chilled
For the garnishes
½ cup diced apple, for skewers
Make simple syrup: Place water, stevia and vanilla extract in a saucepan and whisk together. Cook on low for about 5 minutes all the stevia has dissolved. Remove from heat, pour in a glass container and refrigerate.
Pour apple cider, lemon juice, vodka and simple syrup in a large pitcher and stir or shake. Place pitcher in refrigerator to chill.
Mix stevia and cinnamon together in a bowl for garnishes and dip each martini glass in the mixture.
Pour apple cider mixture into each martini glass to fill about half of the glass.
Top off each martini with prosecco or champagne.
Garnish with diced apple skewers on top and serve! Cheers!