Both tourists to Waco and longtime residents can find plenty of artwork on the sides of buildings, and there's more of that to come.
One could easily take a walking tour of the area and check out the wide variety of murals on display. Some businesses have incorporated the murals into their look and the business names.
Creative Waco has students taking part in an ArtPrenticeship program, working with local artists and celebrity artist Richard C. Thomas of New Orleans. Thomas created large murals of jazz legends for the Louis Armstrong New Orleans International Airport. He serves as lead designer and teaching artist for the program, which will create two new murals in East Waco.
Once designs are approved, work will begin during mornings in July at Brotherwell Brewing, 400 E. Bridge St., and the Family Health Center on Martin Luther King Boulevard. Community painting sessions at those sites will be scheduled as well.
We'll save you some of the trouble of traveling to see the existing murals. Fourteen murals are on the pages that follow and Waco Today is having a "Murals, Murals on Waco Walls" contest where you can pick your favorite from 15 we have chosen (the 15th is the East Waco Library mural on these pages). With this contest, you have a chance to win a $250 Visa gift card.
We appreciate NuGenesis Medical Spa and Wild Birds Unlimited Nature Shop for sponsoring this contest. The contest is at wacotrib.com/contest/murals.
---
Murals around Waco
East Waco Library mural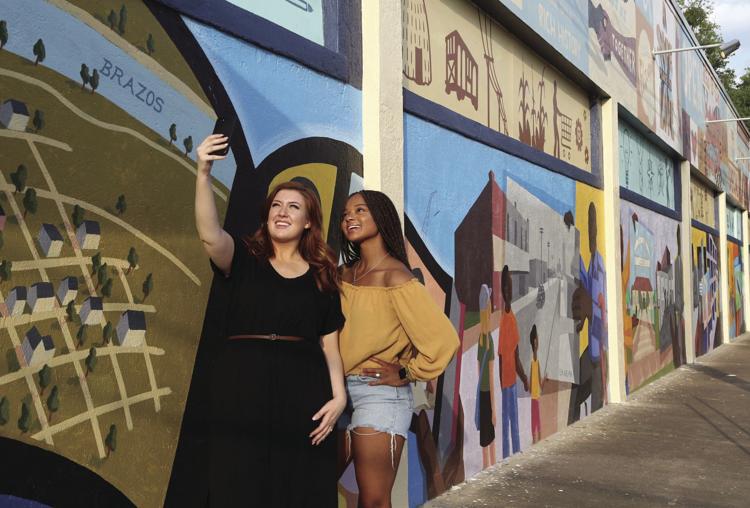 Savage Finds mural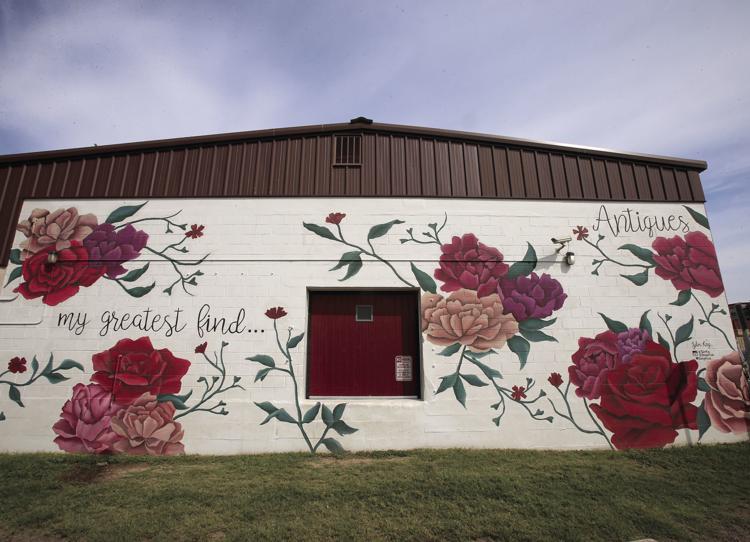 Diversified mural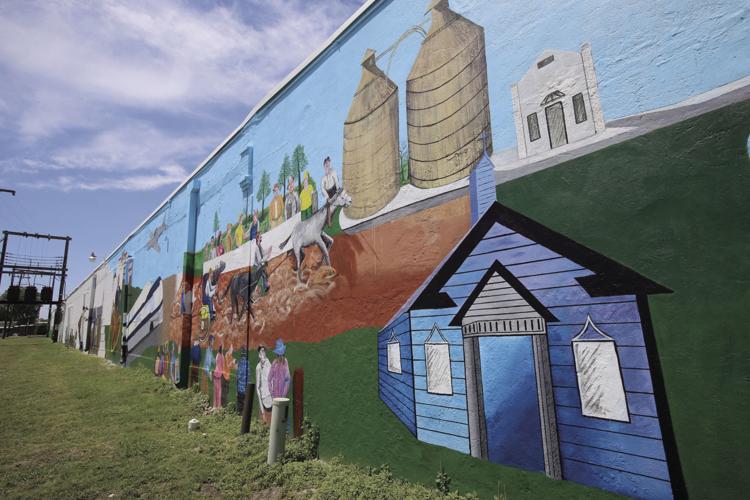 The Findery mural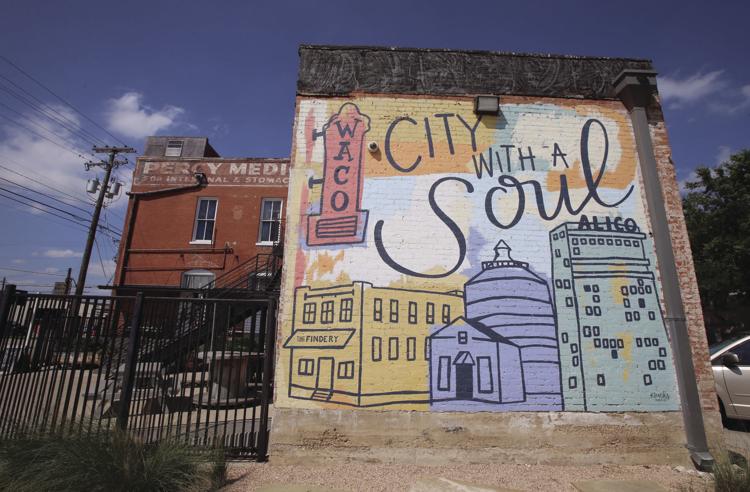 George's mural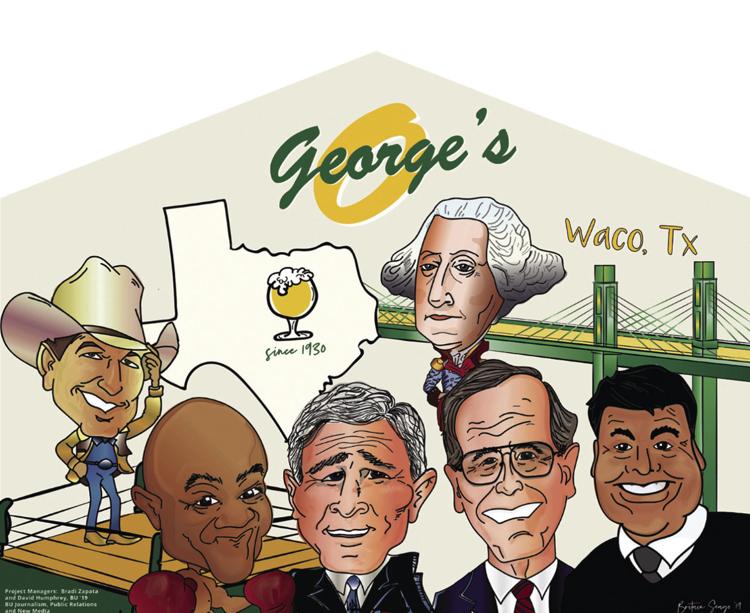 Harold Waite's mural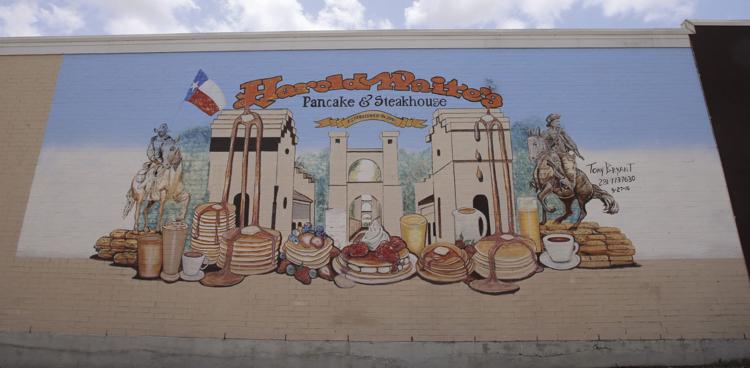 Hey Sugar mural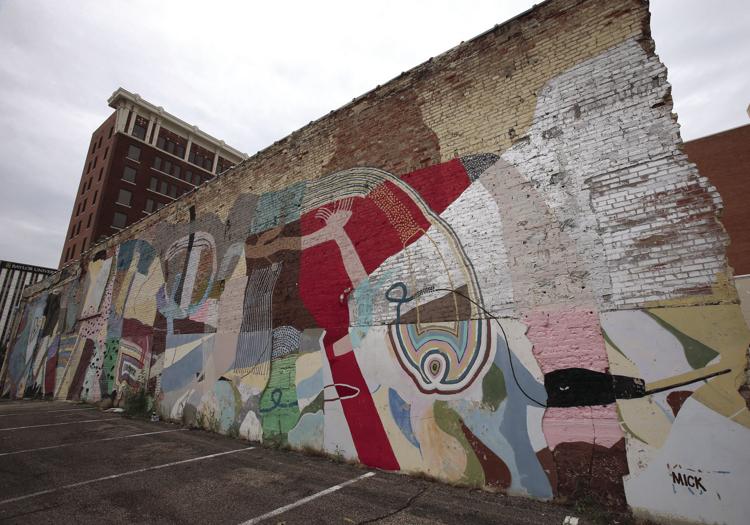 Patrick's Dry Cleaners mural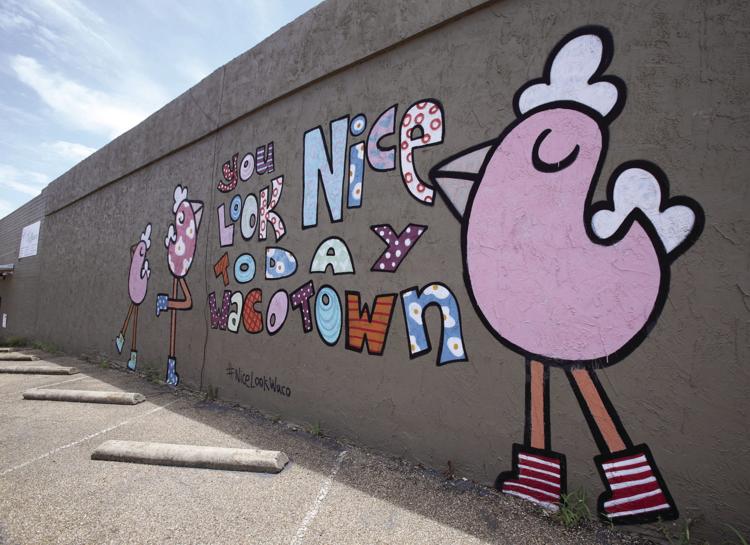 Praetorian mural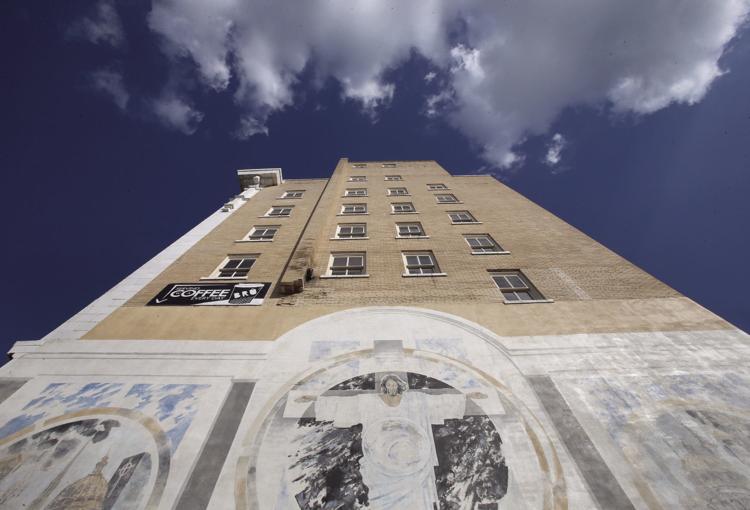 Putters - ArtPrenticeship mural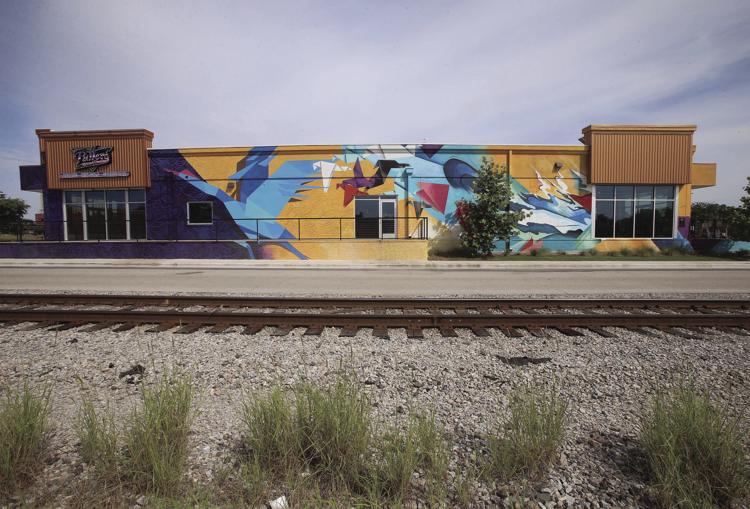 Shipley's Donuts mural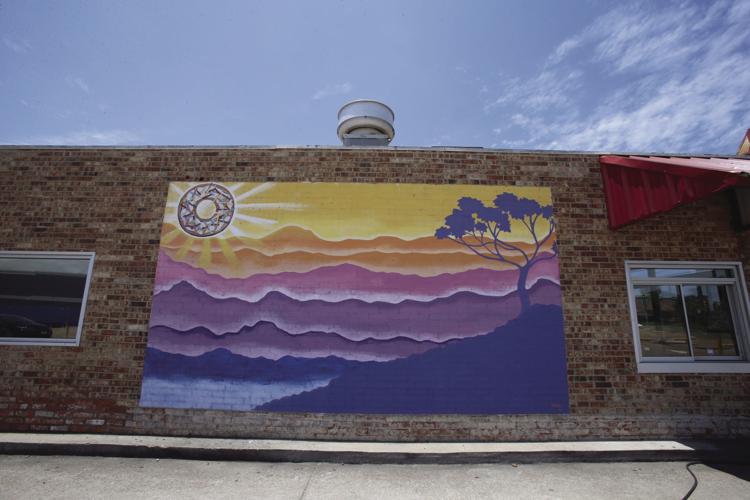 Sironia - Uptown mural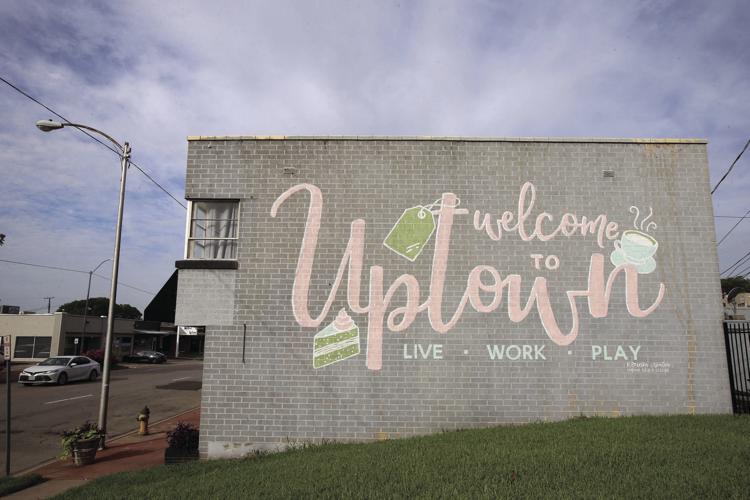 Starry Night mural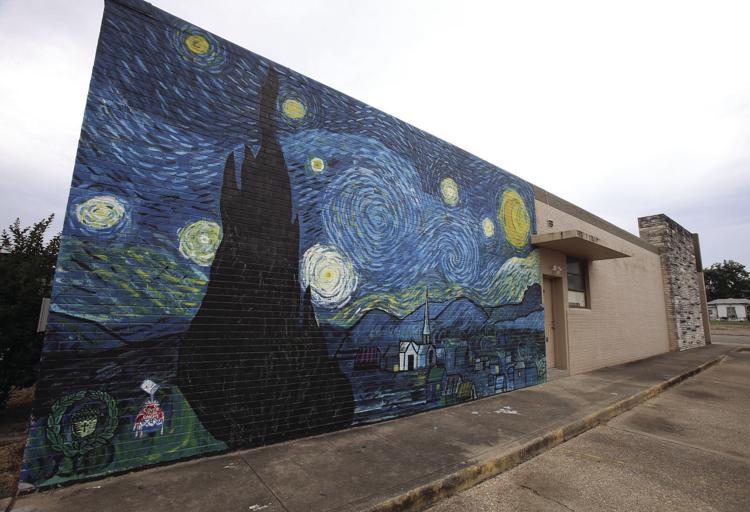 Twisted Root mural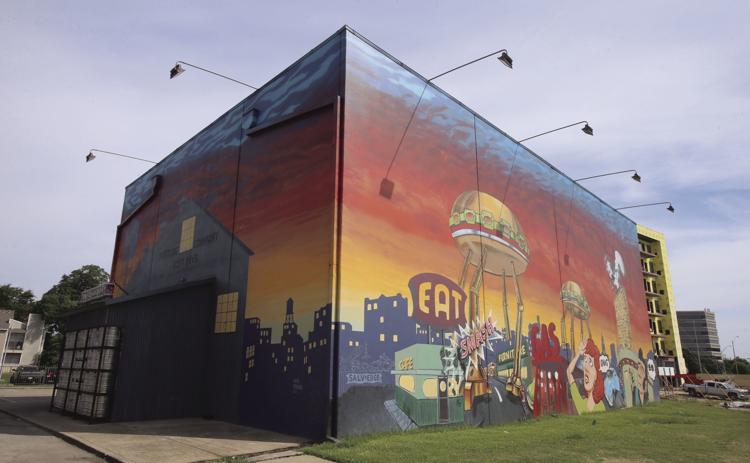 Waco wrap - Columbus Avenue mural