We invited you to choose your favorite Waco mural in the July issue of Waco Today, and you responded. The mural at George's Restaurant Bar & Catering, 1925 Speight Ave., depicting famous Georges and created by students in a Baylor media design class, garnered the most votes of the 15 murals in the contest.
Baylor University journalism, public relations and new media graduates Bradi Zapata and David Humphrey helped create it with Carol Perry's media design class. Student Britain Seago's drawing was chosen, according to George's owner Sammy Citrano.
While the "Cast of Famous Georges" was the top vote-getter, voting for four other murals was so close (with one vote separating each) that these are listed as honorable mention:
"Memorable Moments" at the Diversified building, 11th Street and Webster Avenue.
"Greetings from Waco," Columbus Avenue and Eighth Street.
"My Greatest Finds" at Savage Finds, 324 S. Sixth St.
"Storytellers: Sharing the Legacy" at East Waco Library, 901 Elm Ave.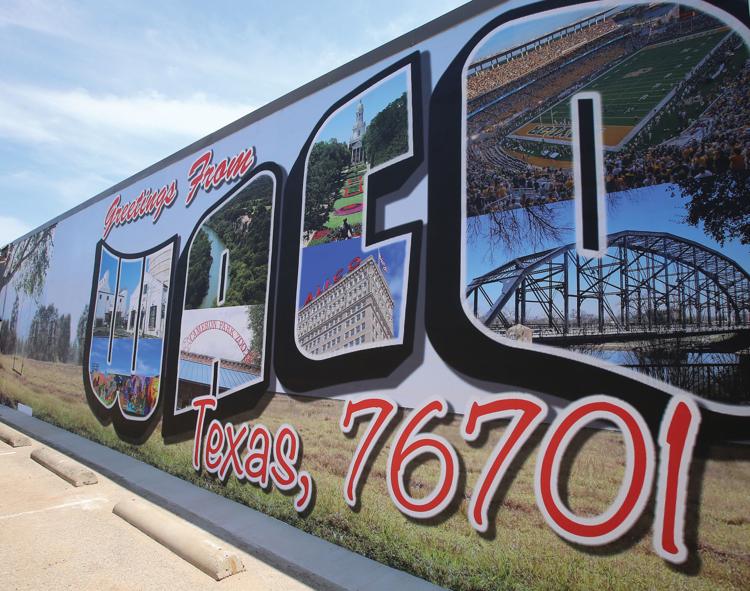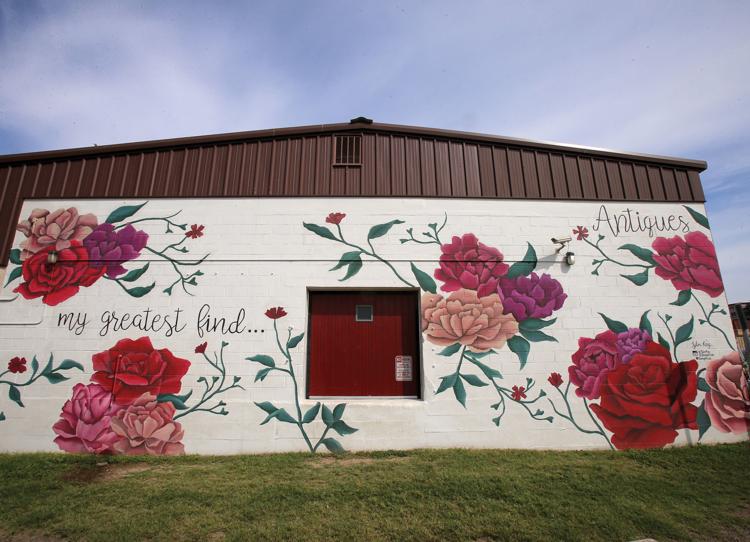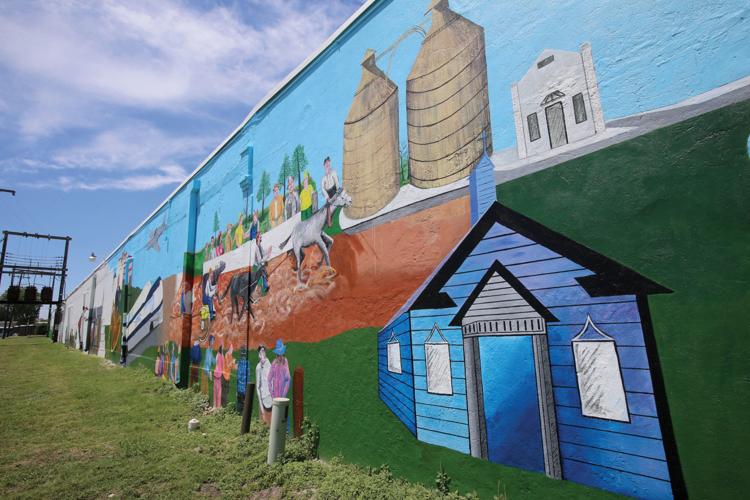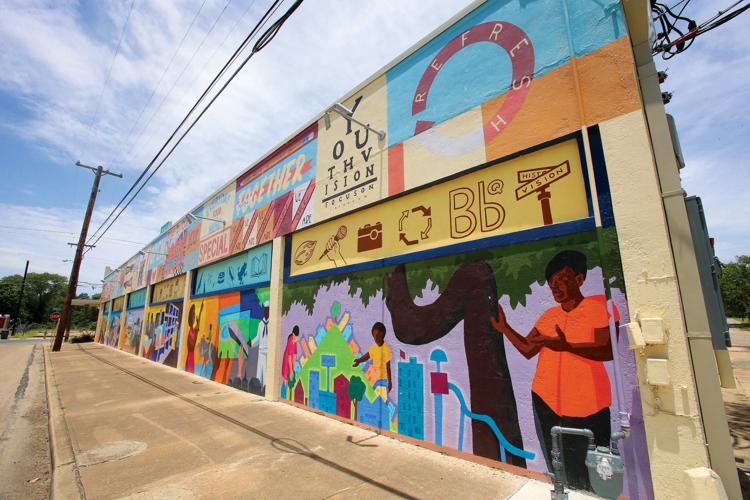 There are easily three times as many murals around Waco than we were able to showcase in the contest. The contest did not include images that are essentially a sign or logo for the business, or any murals that are inside buildings (like a cool one inside Waco Tours).
The winner of the $250 VISA gift card is Susan Schafer. Congratulations!