A-1 Fire and Security Equipment Company continues to grow under the leadership of co-owner Cathy Restivo, but she's proud that the family-owned business always puts family first.
"We always emphasized family comes first," said Restivo, who is co-owner with her ex-husband, John Restivo. "We let employees take time with the kids, whether it's the first day of school or the last day of school, or if they are sick. We're pretty flexible."
Restivo believes that policy has served the company well.
"We make it a homey environment, and they want to come to work," she said. "They enjoy coming to work."
John Restivo's parents began the business in 1965. A native of Allen, Cathy became a co-owner when she and John married in 1981. They bought the company from his parents in 1999.
A-1 has 90 employees and is a diverse company, providing and monitoring alarm systems, fire suppression systems, camera systems and more.
Businesses under the A-1 umbrella include Ace All-Pro Answering Service, Alarm Center, Therrell Alarm Protection and Texas Fire and Safety.
Restivo serves as president of Texas Fire and Safety, which sells fire extinguishers, fire- suppression systems and emergency exit lights.
Therrell Alarm Protection handles residential and commercial, monitoring the safety of about 3,000 customers monthly, she said.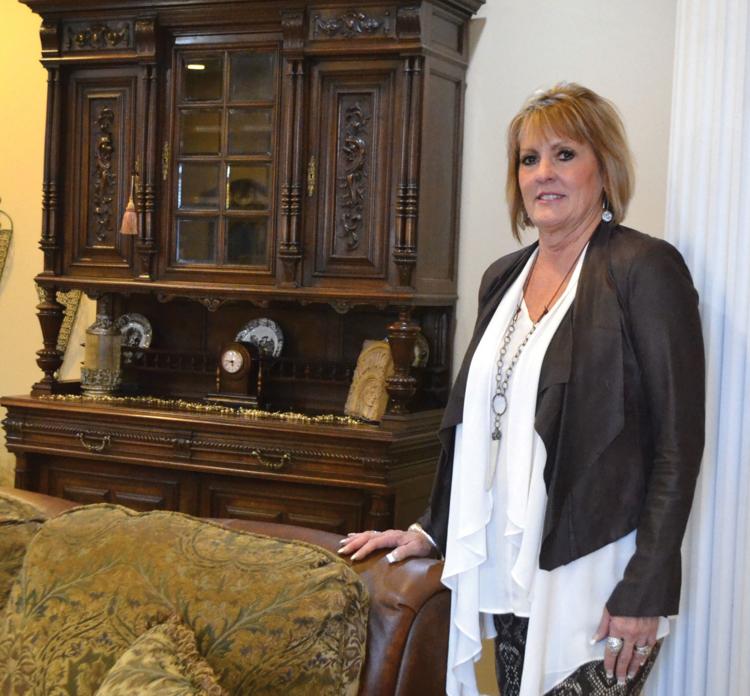 One glance at A-1's business card gives a good sense of what it offers. In small print, it lists: school communications systems, sound reinforcement systems, burglar alarms, fire alarm systems, vent hood cleaning, VOIP and digital telephone systems, access controls, data cabling, fire extinguishers, sprinkler systems and CCTV-camera systems (closed-circuit television).
While A-1 does have a healthy amount of residential customers, its services and products have been heavily in demand with prisons, she said.
A-1 won several bids with the Texas Department of Criminal Justice to provide fire alarms, security cameras, door-lock systems and such for the prisons.
The business recently was awarded a contact with Fort Hood to update security systems there. The project necessitated buying additional trucks, she said.
Because of the work A-1 does, especially with the prisons, those employees have to be licensed and bonded, and undergo background checks (they can't have any offenses, she notes).
"We sell a lot of camera systems to residential and commercial customers," she said. "Unfortunately, a lot of times they come to us after they had a break-in and now want to make sure it doesn't happen again."
Adding that A-1 has "great employees," she noted that several have worked for the business 25 to 30 years. A number of employees left the company to strike out on their own, but many of them came back to work again at A-1, she said.
Although Cathy and John have since divorced, amazingly they still work with each other as co-owners in the building at 1618 Exchange Parkway.
"We get along better now than when we were married," she said with a laugh. With her fiancé, Randy Crook, owner of Salty Dog Bar, she and Randy recently opened the Blue Dog Martini Bar and Grill next door.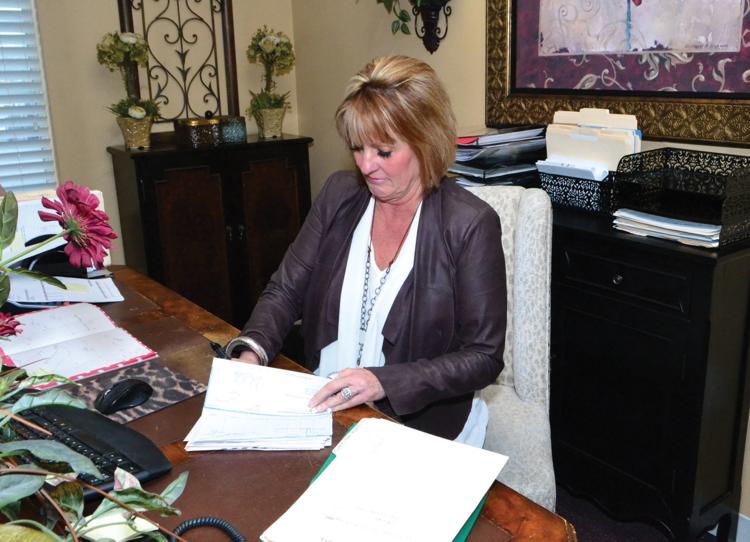 She's pleased that the business has grown through positive word of mouth, and is proud that the business is local and supports the community. Restivo is a member of the Eastern Star and serves as a board member for Fuzzy Friends Rescue and GENCO Federal Credit Union.
Restivo also supports St. Louis and Reicher Catholic schools, where her two daughters attended. Courtney is a public health planner for emergency preparedness with the Waco-McLennan County Public Health District, while Tara lives in Houston after getting an interior design degree from Sam Houston State University.
Restivo hopes the business keeps growing as it continues to serve its customers well.
"I'm happy that people trust us to take care of them and their property," she said.
---
A-1 Fire & Security Equipment Company