Yes, in theater it is everyone's duty to hold true to Dickens when "A Christmas Carol" is set to the stage during the Christmas season.
Twenty-four years ago, after winging it through two years of "A Christmas Carol" done badly, I called Harry Sweet and asked him to direct a true version of Dickens' "A Christmas Carol." Harry was an actor, writer, a community theater junkie and a good friend.
"What script do you use?" Harry questioned. After I hemmed and stammered around a bit, Harry said, "In other words, Jackie, you want me to write a script based on Dickens' story of "A Christmas Carol" and then direct the play?"
"Exactly," I explained. And he did.
Both Dickens and Harry have passed on to greater rewards, but the story and the play linger and grow more important to everyone each Christmas than any other story except for the Bible's story of the birth of Jesus Christ.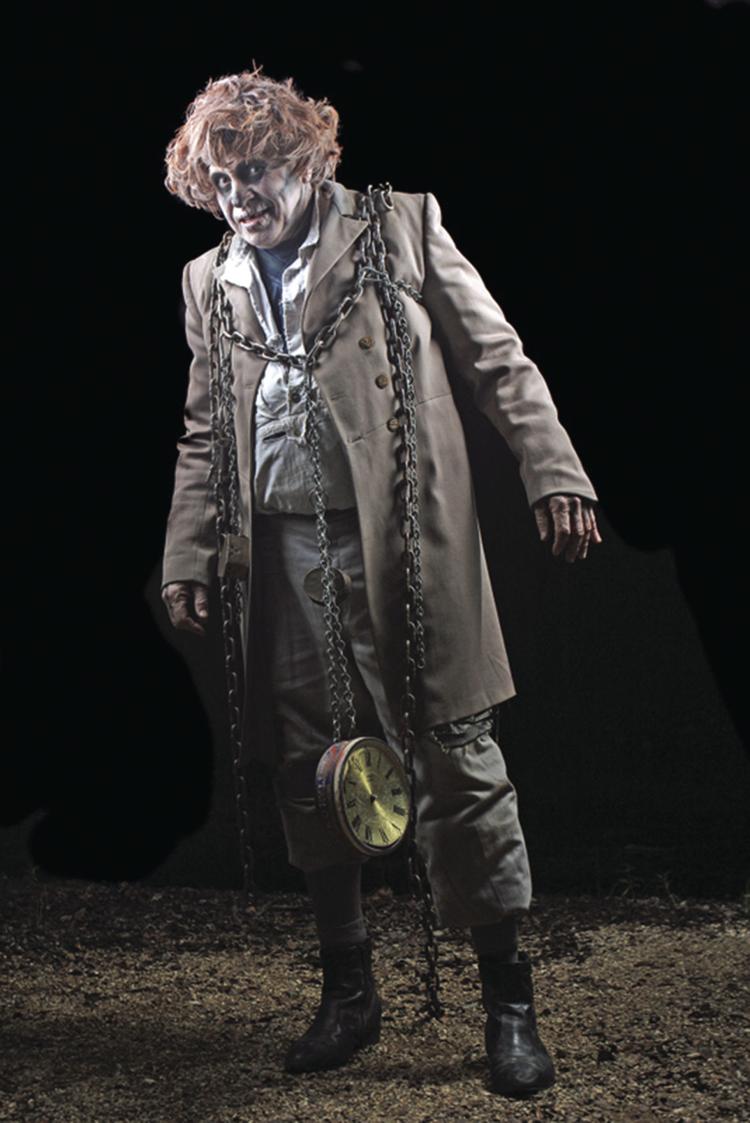 Harry kept the play exactly like Dickens wrote the story, with only one minor addition. Dickens did not name Nephew Fred's wife in his story. Harry's age, his love of the theater and that fun-loving twinkle in his eye made him name Fred's wife "Ginger" for the play.
Harry must have watched a lot of Fred Astaire and Ginger Rogers movies in his misspent youth. I feel sure that Dickens forgave Harry.
And the minor change took nothing away from the story that has always renewed our faith in our fellow man, given us hope for the future and taught us the true spirit of charity. We always leave the amphitheater appreciating our family and loved ones and firmly set on a more righteous path. No wonder it is a favorite Christmas play!
In 2018, for the 24th year, Charles' story and Harry's adaptation for the stage will once again grace Tablerock's Goodnight Amphitheater on Friday and Saturday nights of Nov. 30, Dec. 1, 7 and 8 with the yuletide rendition of "A Christmas Carol."
"Carol" director Shannon Burr Ashe was born and grew up in Waco and her parents continue to call Waco home.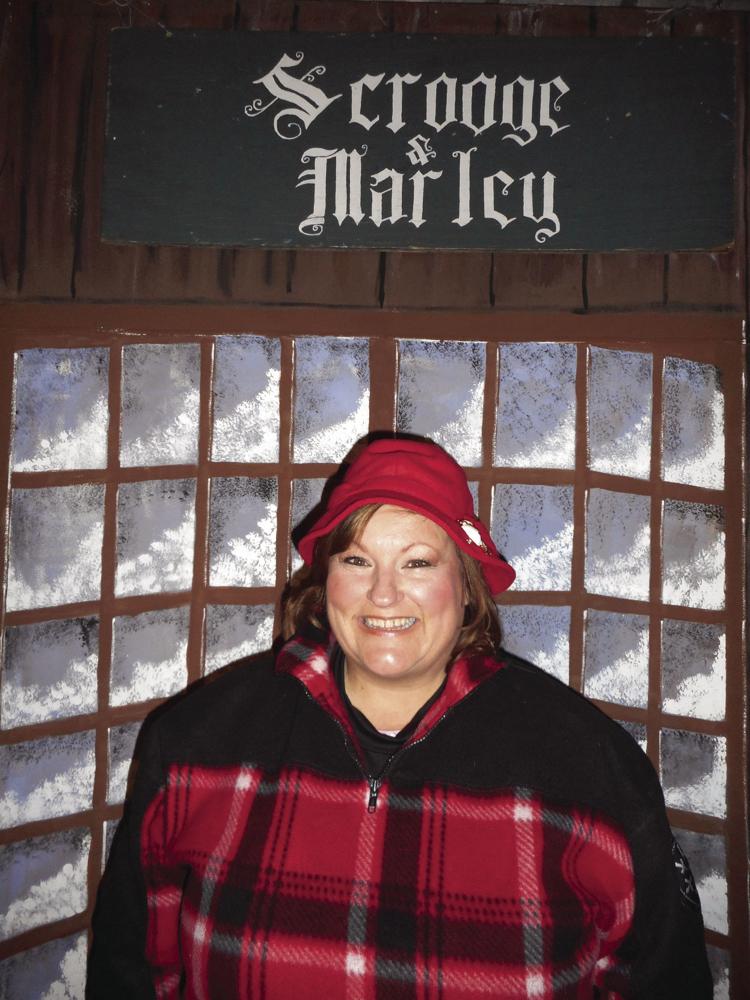 Shannon has selected a cast and crew of more than 60 zealous actors and polished crew members to entertain the masses. Bridget Williams and her merry band of cooks will start the popcorn, nachos, hot dogs, hot chocolate and funnel cakes early and be ready for the concession stand to open at 6 p.m.
In Harry's will he bequeathed his "A Christmas Carol" script to Tablerock with instructions to "keep the play true to Dickens." And we do.
---
'A Christmas Carol'
When, where: 7 p.m. Nov. 30, Dec. 1, 7-8 at Tablerock's Goodnight Amphitheatre in Salado, Royal Street and Table Rock Road. Gates open at 6 p.m.
Tickets: Adults $10, students ($5, any age), children 12 years and under $3. Groups of 20 or more can get reduced tickets by calling 254-947-9205.