December ... the month of endless gatherings, white elephant parties, family and good cheer!
I've compiled some great gifts to give the hard-to-buy wine lover. When choosing a bottle of wine, remember that the West Coast wines from the middle of California up to the Washington state wines are greatly affected with smoke-tainted grapes from the wildfires.
Most anything from the 2018 harvest will be jeopardized. If you see this harvest date on the label, it is best to pass it by, if it is a gift.
I'd like to wish everyone a very Merry Christmas and a blessed and bountiful New Year!
This month I'm sharing a story about the Trentadue family of winemakers.
The Trentadue Story
The Trentadue family arrived in Sonoma County long before the region gained a reputation as the Wine Country. Lifelong, hands-on agriculturists, Evelyn and Leo Trentadue contributed significantly to the advancement of their region over the years.
In 1959, the Trentadues decided to flee the developers encroaching on their apricot and cherry orchards in Sunnyvale, the area known today around the world as Silicon Valley. To preserve their way of life, these Italian ranchers purchased 208 acres of land in Sonoma County's then-remote Alexander Valley.
The Trentadues were among the first to plant new vines in Sonoma County since the days of Prohibition. Italians love their red wines, especially hearty reds like Carignane. In 1962, the Trentadue family began planting new Carignane vines in addition to the 68 acres of old vines already growing on their ranch.
Now more than 110 years old, these vines are among the oldest-producing Carignane vineyards in America. The family remains steadfastly devoted to this grape, and their wine ranks indisputably among just a handful of top-ranked California Carignane. These vines continue to provide valuable character in many of our award-winning wines.
Understanding the importance of growing only those grape varieties, which excelled in his vineyards, in 1974 Leo Trentadue installed half-acre blocks of eight different varietals. The quality of the Sangiovese was extraordinary, so all other vines were replanted to this famed variety from Tuscany.
Because Evelyn and Leo share a Tuscan heritage, it is not surprising that in 1984 Trentadue was the first producer to release a 100 percent varietal wine named for this famed grape of Italy. The superior quality of this fruit has been the backbone for its La Storia Cuvée 32 blend, which is consistently one of the top wines produced from the Trentadue Estate.
Wine in Review

Only two are highlighted, but they also have a great Chardonnay, Merlot, Zinfandel and Petite Sirah to choose from, as well.
The 2015 La Storia Cab has aromas and flavors of blueberry, blackberry and black licorice with hints of herbs and ripe olives. The predominantly French oak aging contributes aromas of vanilla, cocoa dust and slight toast. The mouth feel is medium dense, fresh and juicy with balanced acidity and very soft tannins. Drink now or age for five to seven years.
This vintage of Cuvée 32 is unique because the blend has a large percentage of Montepulciano from Trentadue's 1.5-acre vineyard. The 2015 Cuvée 32 has intense cherry/cassis aromas followed by deeper red fruit aromas of plums, blueberry and a hint of pomegranate with a mixture of herbs and spices, making the wine particularly enjoyable with Italian-style food.
---
Gift ideas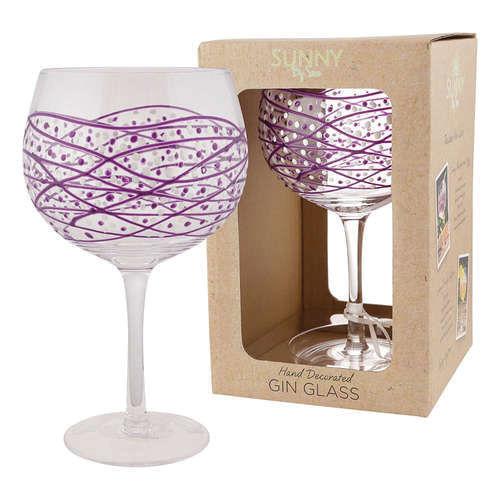 Sunny by Sue: The Gift Horse, $20.
Sunny by Sue are hand-painted glasses with interchangeable tags to put on each for a custom personalization. No two glasses are alike. Individual boxes come with a drink recipe, too.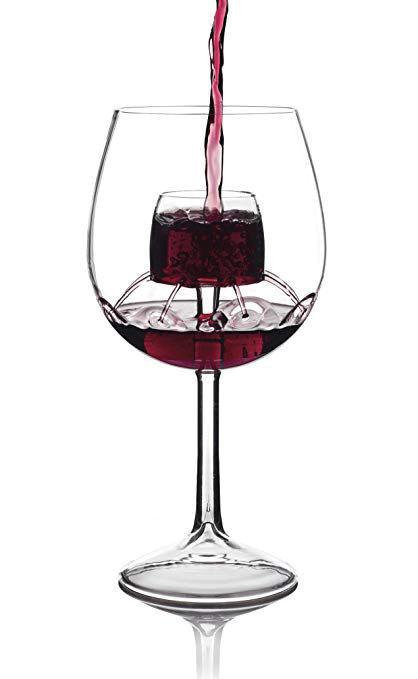 The Sommelier Aerating Glass: Amazon, $59.95 for set of two.
This aerating glass was invented by the Chevalier Collection to bring simplicity to the art of aerating your wines through the ease of pouring into an elegant glass into its internal cell designed to shower the wine. Dishwasher-safe.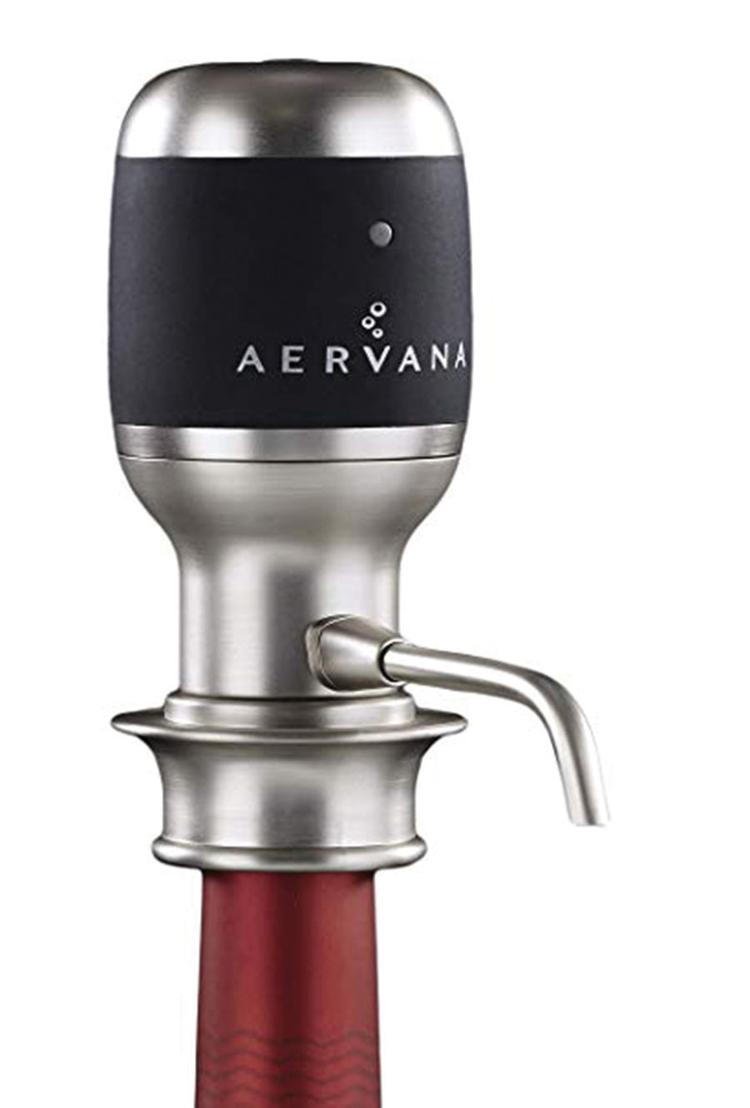 Aervana Original Luxury Aerator: Amazon, $89.95.
Aervana infuses air into wine as it dispenses to soften harsh tannins, sulfites, sulfide and ethanol. Perfect for traveling with its no-mess design.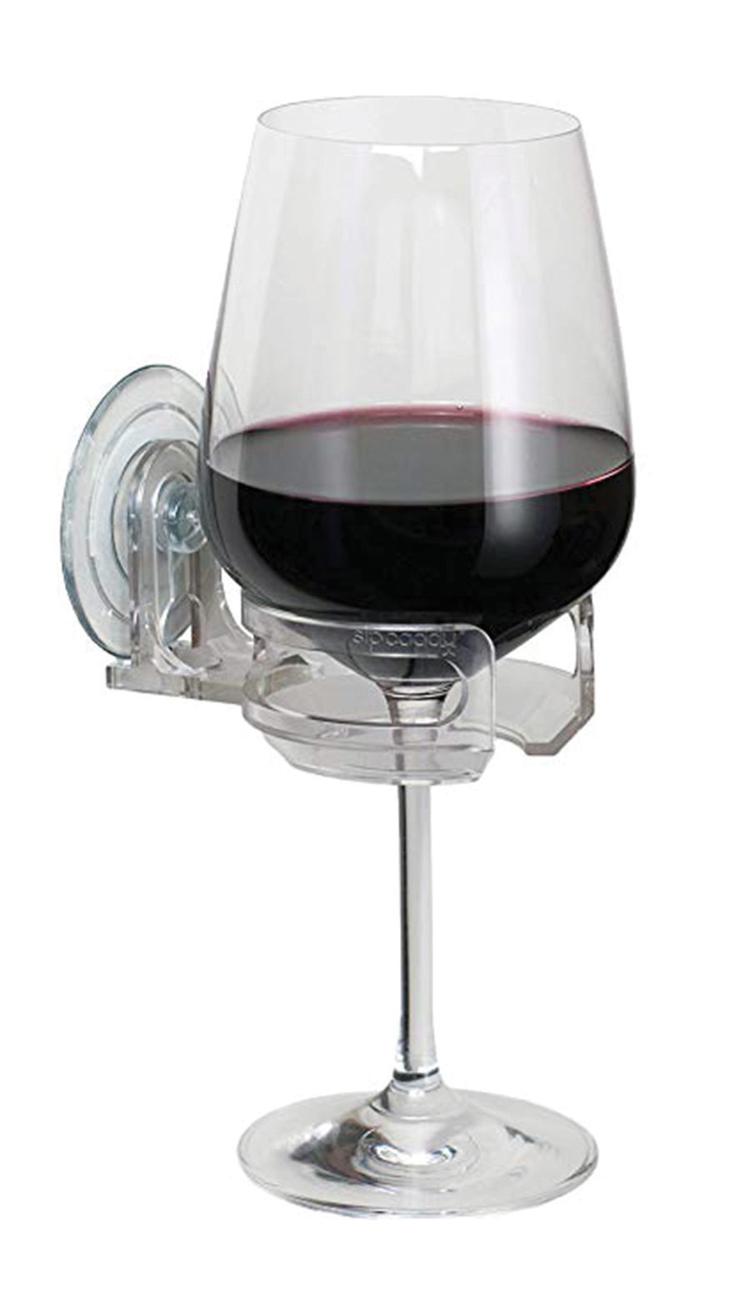 Sip Caddy Bath/Shower Glass Holder: Amazon, $14.95
We have all seen this on Facebook, calling out our friends with it. Hot baths and wine don't get more relaxing and now there's a place to hold your glass safely.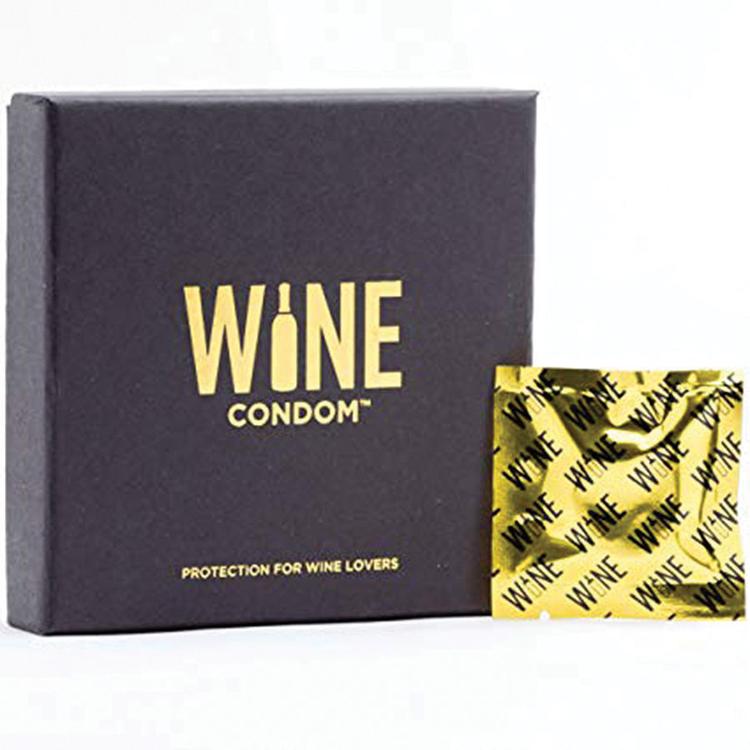 Wine Condoms: Amazon, $14 for 6.
These are 99 percent effective at preventing spillage. Perfect on-the-go protection for your wine.
Vintage Doorknob Stopper: The Gift Horse, $5.
Great stocking stuffer. Whether it's wine, olive oils, vinegars or soaps, these stoppers will add nostalgic charm. The Gift Horse has many more great items for the wine lover.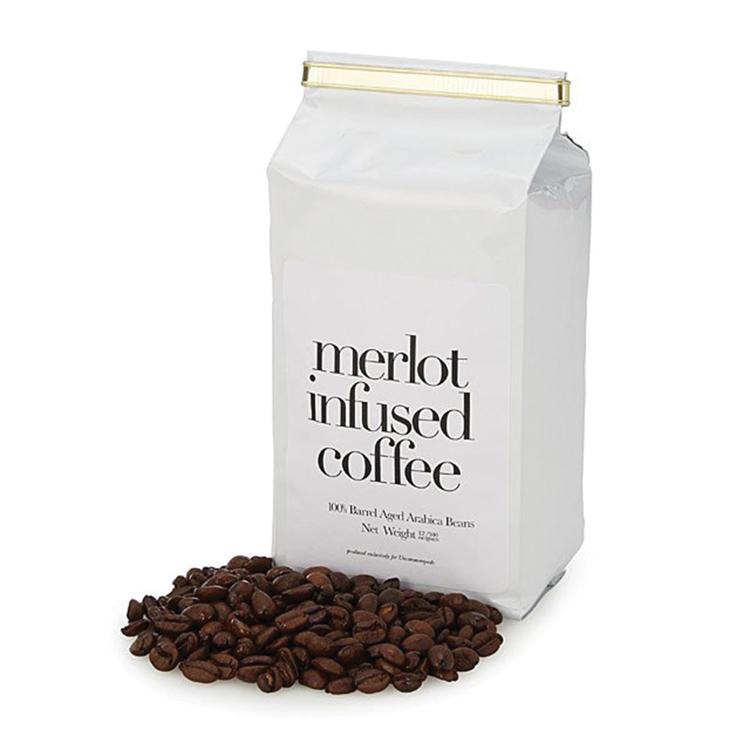 Uncommon Goods Merlot Infused Coffee: Uncommon Goods (online), $20.
These merlot-infused beans make the perfect after-dinner brew. The 100 percent Arabica beans are aged in oak wine barrels for a unique profile of fresh, red berry flavors and subtle hints of currants and blackberries. For the best flavor, add a small amount of sugar to this medium-roast coffee.