FICTION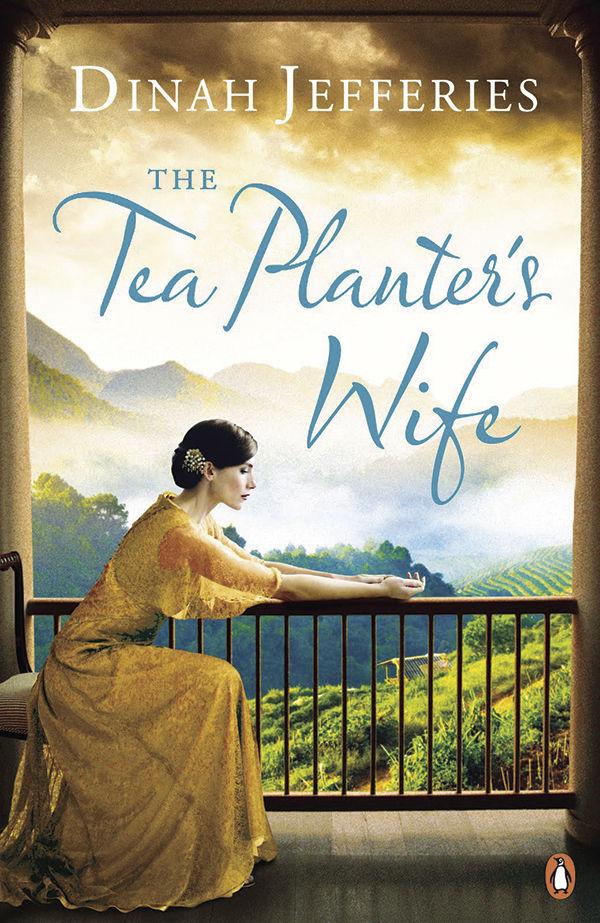 This atmospheric family saga is set in 1920s colonial Ceylon. In London, young Englishwoman Gwendolyn meets and marries an older widower, Laurence Hooper. She then travels to her new home on his tea plantation. As a foreigner she faces problems with cultural differences and hostilities from the locals. Her husband is often withdrawn and she finds out about secrets he has kept from her. In spite of everything, she tries to be strong. As the couple faces sadness and hard times, they struggle to come through it all. Jeffries' novel brings a touch of mystery with the romance in a beautifully descriptive setting.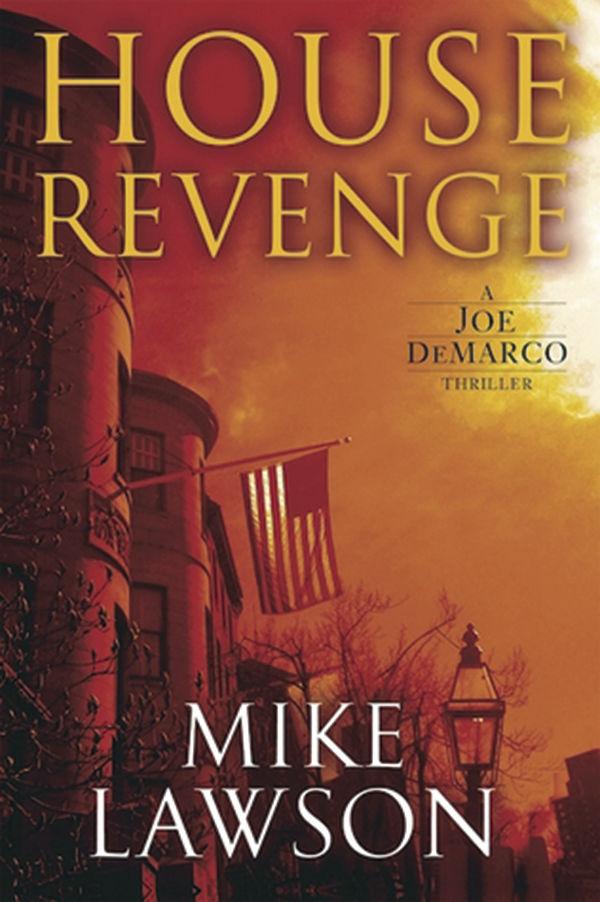 Congressional fixer Joe DeMarco's powerful congressman boss, John Mahoney, dispatches him to Boston to help an elderly woman who's holding out against a real estate developer intent on tearing down her apartment building. Developer Sean Callahan gets into it with the congressman and disrespects him and then the elderly lady suffers a horrible accident, likely at the hands of the developer. Now DeMarco begins to investigate Callahan's illegal activities and things get deadly. A fast-paced adventure into the cut-throat world behind the wrecking ball, this political thriller is a gripping tale of collusion and corruption.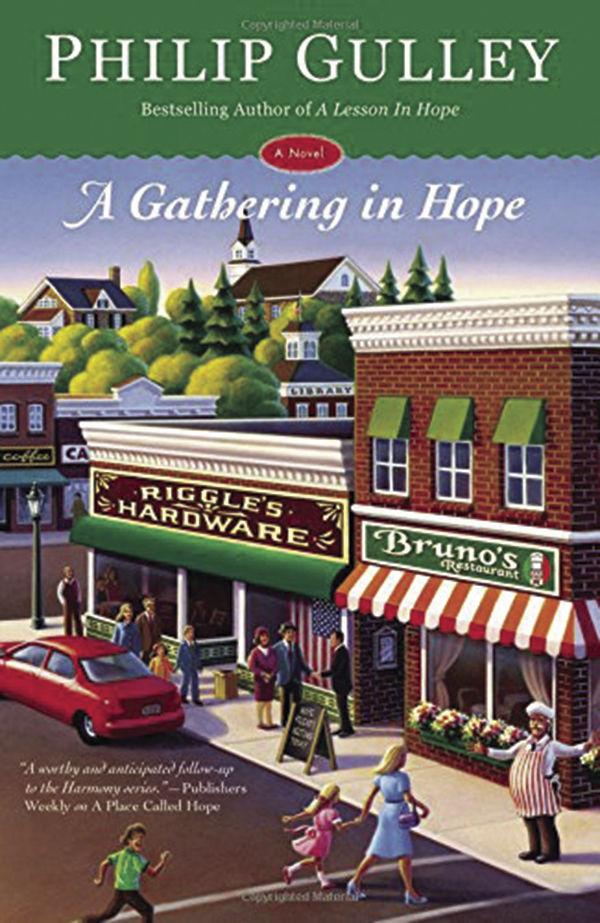 Thanks to an unexpected windfall, Sam Gardner's congregation (with the exception of a few malcontents) is eager to expand its meetinghouse. But before building can commence the plans come to a halt. A colony of endangered Indiana bats have made the tree beside the meetinghouse, and the meetinghouse attic, their home, which poses a big problem for the congregation. Hope Friends Meeting is left without a gathering place. And when an overzealous Leonard Fink takes matters into his own hands, he may even land himself and Sam in jail.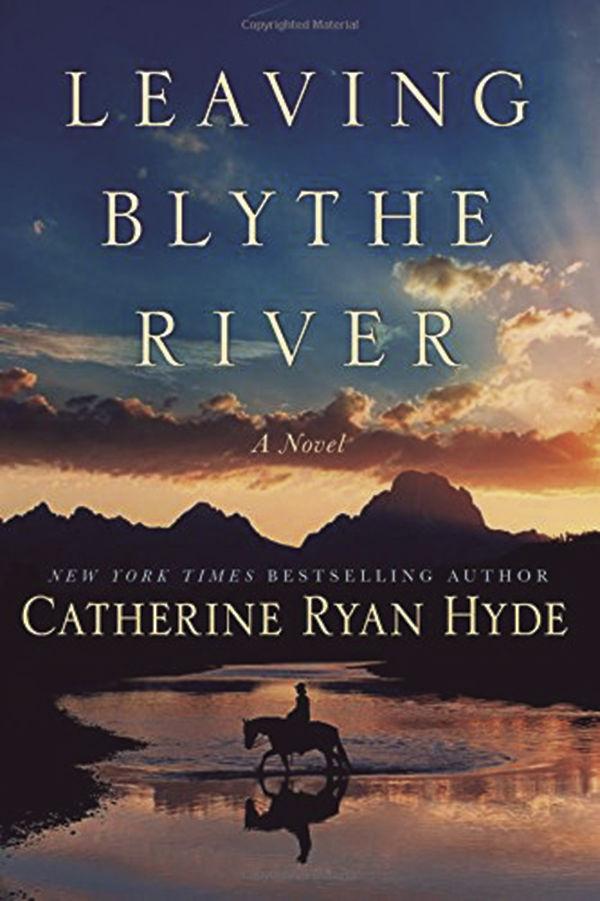 Seventeen-year-old Ethan Underwood is totally unprepared to search for his father in the Blythe River National Wilderness. Not only is he small, scrawny and skittish, but he's barely speaking to the man after a traumatic betrayal. Yet when his father vanishes from their remote cabin and rangers abandon the rescue mission, it's up to Ethan to keep looking. With the help of three locals — a fearless 70-year-old widow, a pack guide and a former actor with limited outdoor skills — he heads into the wild. As the situation grows dire, Ethan searches himself for the ability to forgive his father ... if he finds him alive.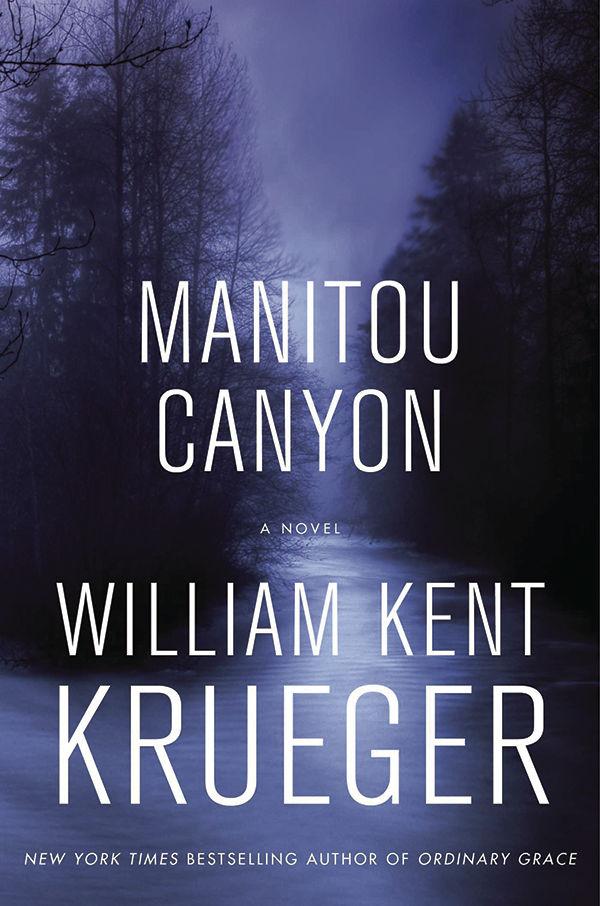 Since the violent deaths of his wife, father and best friend all occurred in previous Novembers, Cork O'Connor has always considered it to be the cruelest of months. Yet, his daughter has chosen this dismal time of year in which to marry. When a man camping in Minnesota's Boundary Waters Canoe Area Wilderness goes missing, the official search ends. Cork, a former sheriff, is asked by the man's family to stay on the case. He returns to that vast wilderness on his own. Days pass and Cork's family become worried. Cork's family race to uncover the mystery behind these disappearances.
NONFICTION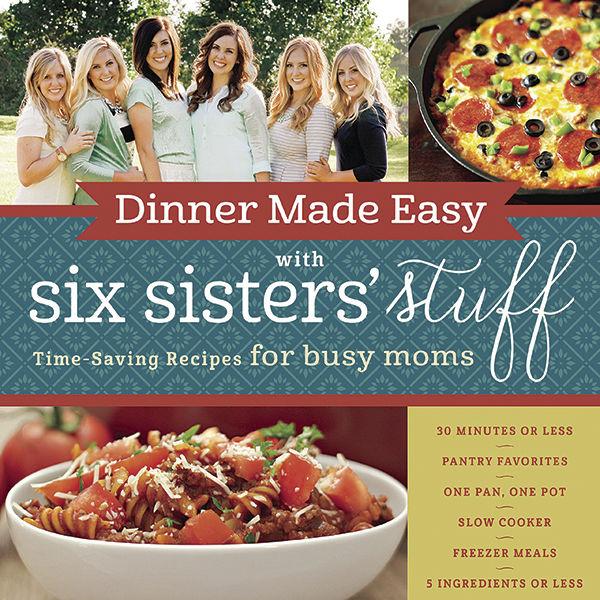 Dinner Made Easy With Six Sisters' Stuff: Time-saving Recipes for Busy Moms
When it comes to busy moms trying to create family meals, Six Sisters' Stuff blog is the go-to location for 7 million readers every month. Their latest cookbook is a compendium of quick, easy and delicious family dinner entrees, with all the organization, all the taste-testing with kids, all the hacks to cut the prep time, done by the Six Sisters. The complete family meal game plan is arranged along seven categories: 5 Ingredients or Less, 30 Minutes or Less, Pantry Essentials, Slow Cooker, Freezer Meals, One Pan, One Pot and Casseroles.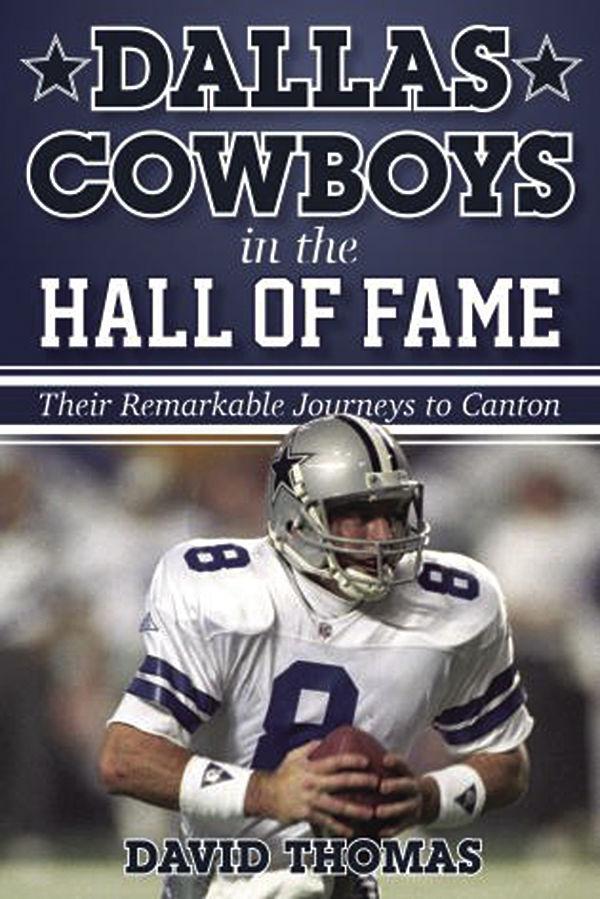 Dallas Cowboys in the Hall of Fame: Their Remarkable Journeys to Canton
Troy Aikman. Emmitt Smith. Michael Irvin. Tom Landry. The names are easily recognizable as Dallas Cowboys, and their legacies are on display in the Pro Football Hall of Fame in Canton, Ohio. Twenty-two members of the Hall were a part of the Dallas franchise. David Thomas shares the stories of these incredible players and the ups and downs they all experienced on their way to pro football's exclusive club. Each player's life story reveals what led him to become a Hall of Famer.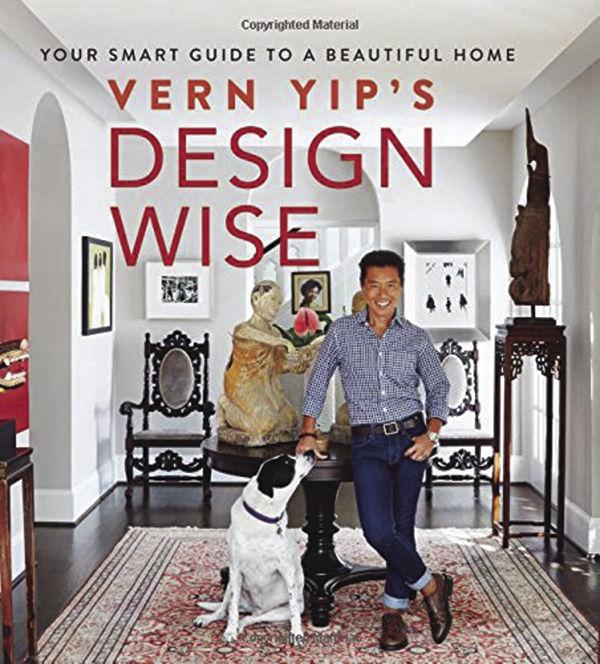 Vern Yip's Design Wise: Your Smart Guide to a Beautiful Home
For nearly a decade at HGTV, Vern Yip has counseled thousands of people on beautifying their homes on limited budgets. Through his shows and column in HGTV Magazine, he advises people wanting to create functional and beautiful living spaces. In his debut design book, Vern introduces his "design by the numbers" approach, revealing the optimal measurements integral to making a room feel right. Discovering these simple standards will help every reader bring flow and balance to a home.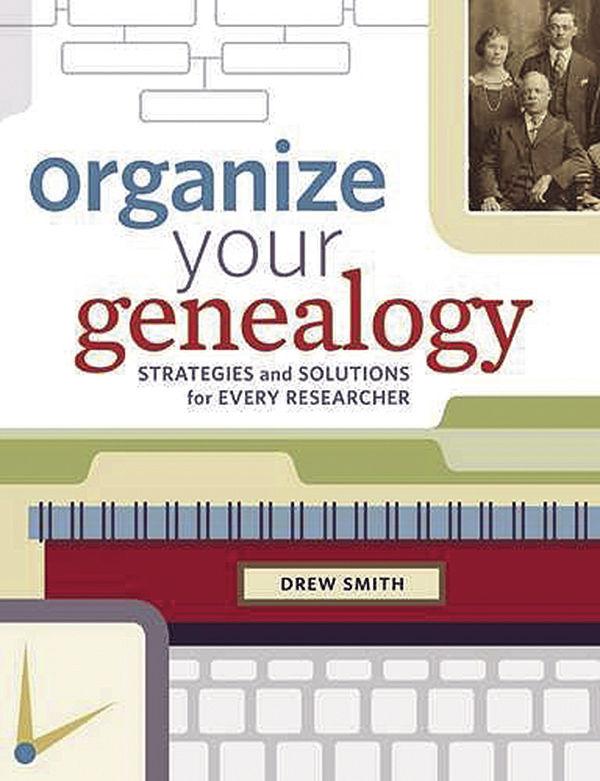 Organize Your Genealogy: Strategies and Solutions for Every Researcher
Stop struggling to manage all your genealogy facts, files and data. Smith will show how to use tried-and-true methods and the latest tech tools and genealogy software to organize your research plan, workspace and family-history finds. Whether you're a newbie or a seasoned researcher, this guide will help you manage every facet of your ancestry research. October is Family History Month and the 16th annual Genealogy Lock-In event at the West Waco Library is Oct. 21.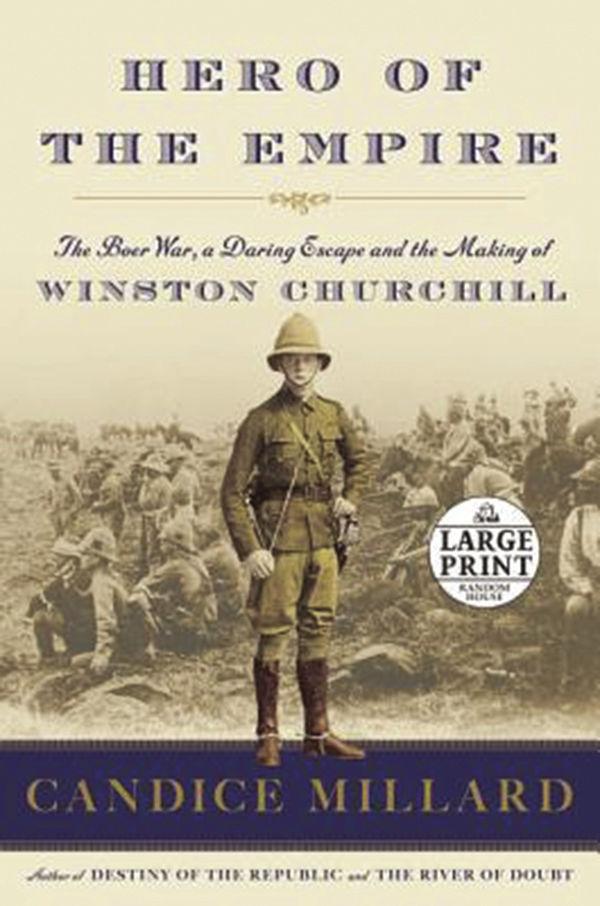 Hero of the Empire: The Boer War, a Daring Escape, and the Making of Winston Churchill
In this thrilling narrative of Winston Churchill's extraordinary and little-known exploits during the Boer War, Millard spins an epic story of bravery, savagery and chance encounters with a cast of historical characters. Churchill arrived in South Africa in 1899, but two weeks after his arrival, the soldiers he was accompanying on an armored train were ambushed, and Churchill was taken prisoner. He pulled off a daring escape and later returned to liberate the men with whom he had been imprisoned.
---
Barbara Frank is the reference manager at the Central Library of the Waco-McLennan County Library System. In her spare time, she can' t pass up a chance to indulge in a good audio book, preferably a mystery.