FICTION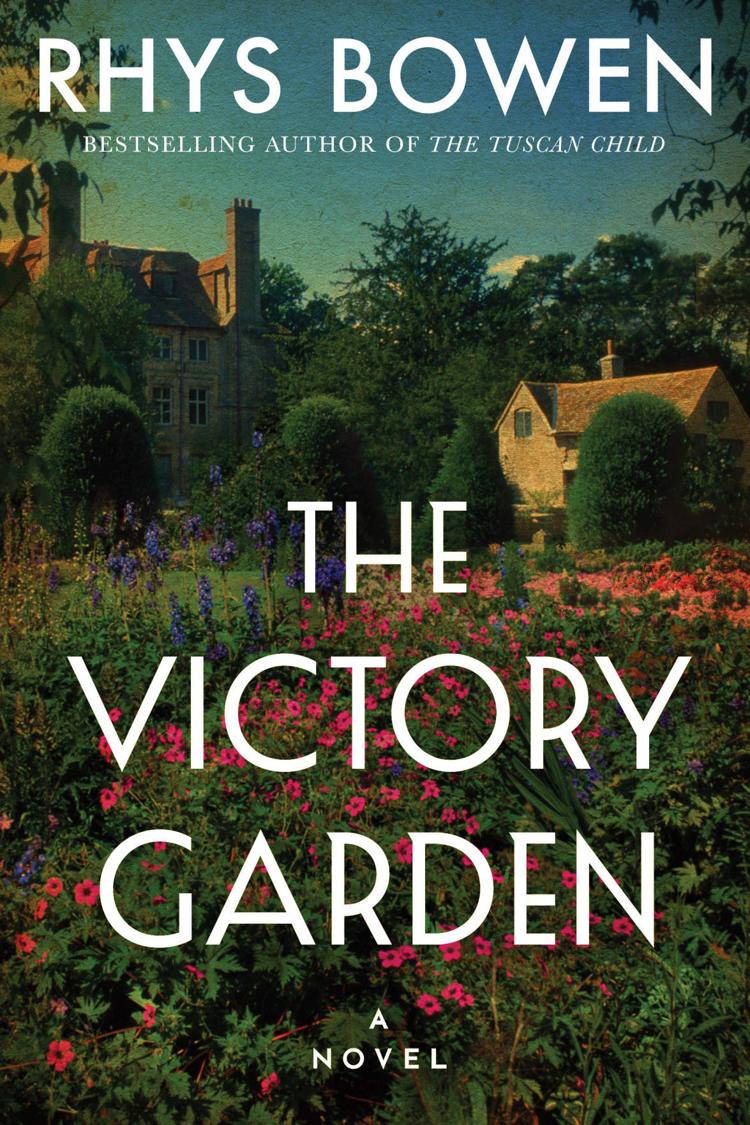 The Victory Garden
Emily Bryce is determined to contribute to the war effort. She is convinced by a handsome Australian pilot that she can do more, and soon she falls in love with him and accepts his proposal of marriage. When he is sent back to the front, Emily volunteers as a "land girl," tending to the neglected grounds of a large Devonshire estate. Emily discovers journals of a medicine woman who devoted her life to her herbal garden. When Emily finds out her pilot has died, she adopts the charade of a war widow since she is now with child. As Emily studies the journals, will they bring her to the brink of disaster, or open a path to her destiny?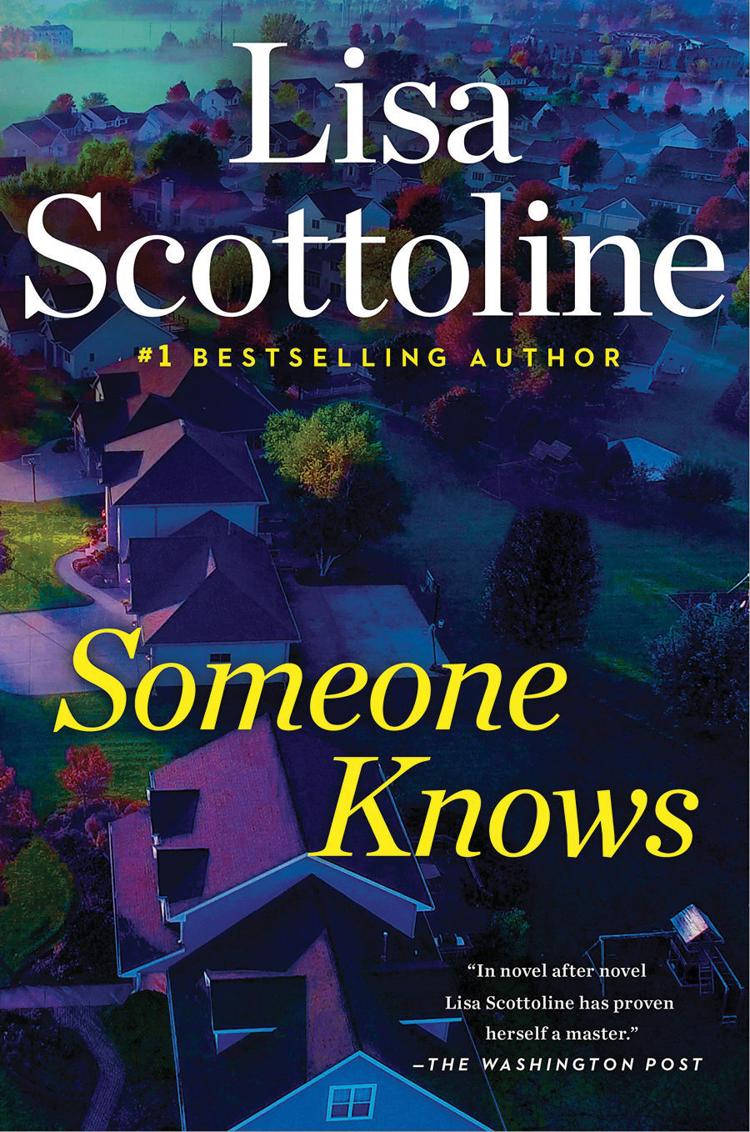 Someone Knows
Allie is heading home to the funeral of a childhood friend. Allie is not only grief-stricken, she's full of dread because going home means seeing the other two people with whom she shares an unbearable secret. Twenty years earlier, a horrific incident shattered the lives of five teenagers, including Allie. Drinking and partying, they played a dangerous prank that went tragically wrong, and deadly. The dark secret has eaten away at her, distancing her from everyone she loves, including her husband. Now, Allie is ready for a reckoning, determined to learn how the prank went so horribly wrong. She digs to unearth the truth, but reaches a shocking conclusion that she never saw coming — and neither will the reader.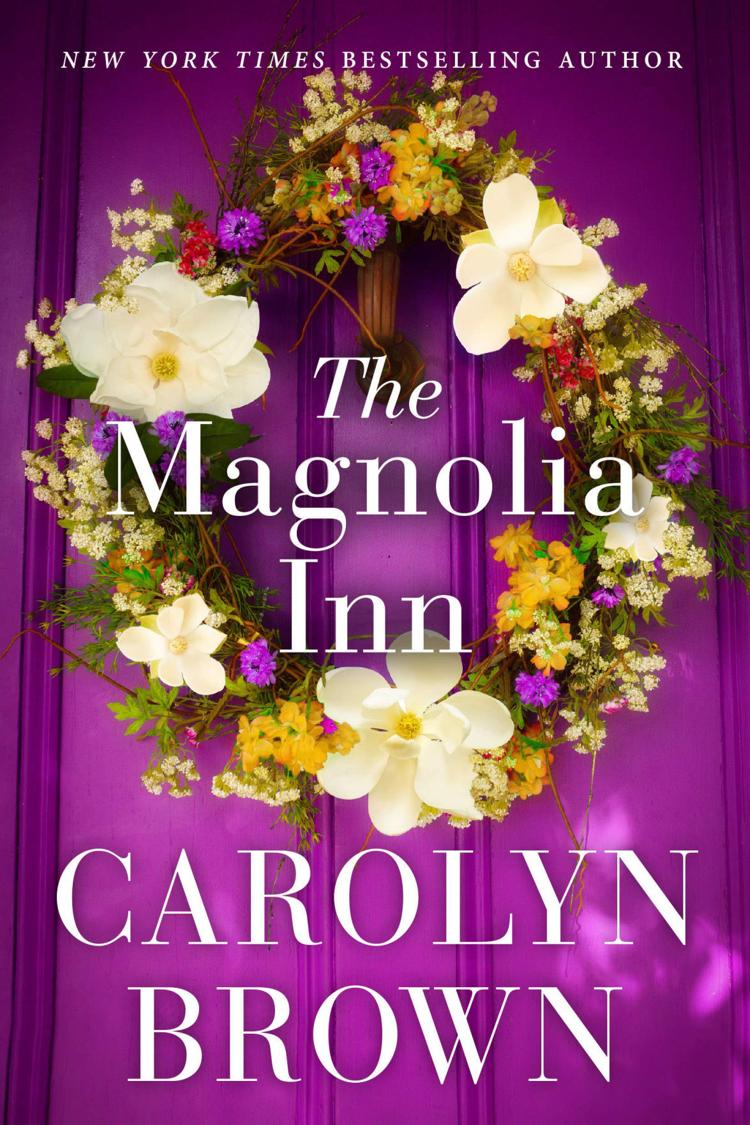 The Magnolia Inn
Inheriting the Magnolia Inn, a Victorian home nestled in the East Texas pines, is a fantasy come true for Jolene. After living with the guilt of failing to rescue her self-destructive mother, Jolene knows her aunt and uncle's B&B is the perfect jump-start for a new life. There's just one hitch: stubborn and moody carpenter Tucker Malone. He's got a half-interest in the Magnolia Inn, and he's planting his dusty cowboy boots squarely in the middle of her dream. Tucker's own guilt and demons have left him guarded since his wife's death. And as wary as Jolene is, she may have found a kindred spirit. Restoring the inn is the first step toward restoring their hearts.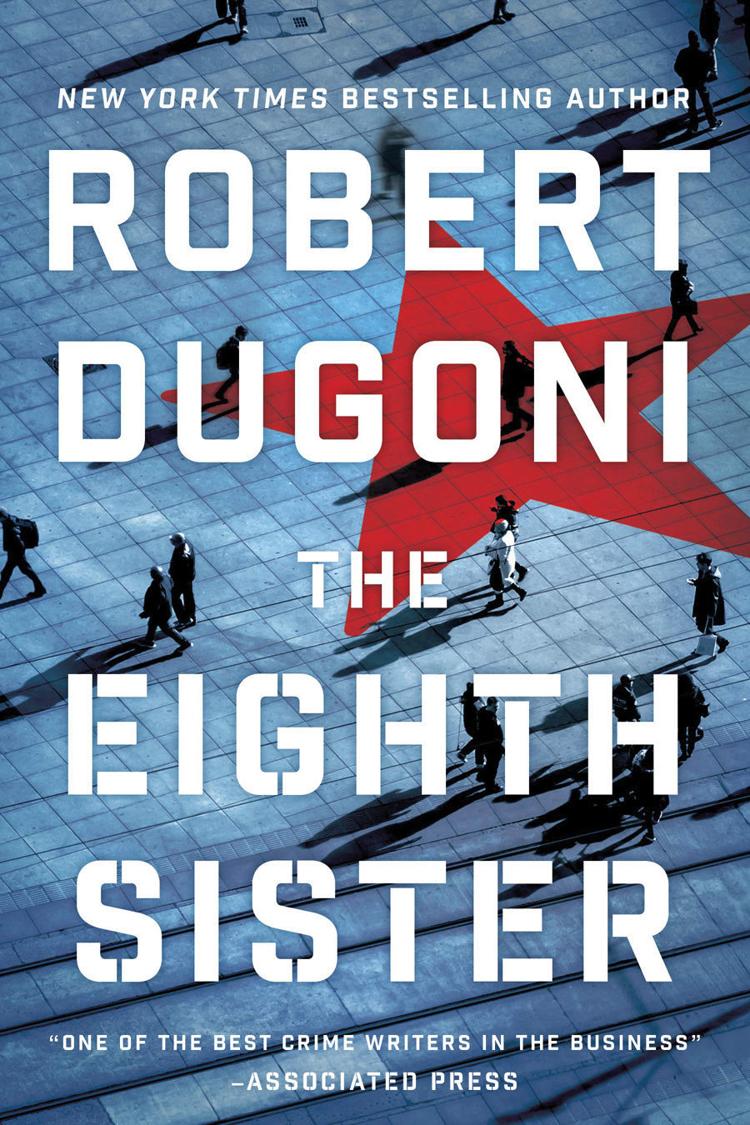 The Eighth Sister
Charles Jenkins is a man at a crossroads. In his early 60s, he has a family, a new baby on the way, and a security-consulting business on the brink of bankruptcy. His former CIA bureau chief shows up with a risky new assignment: travel undercover to Moscow and locate a Russian agent who is killing members of a clandestine U.S. spy cell known as The Seven Sisters. But when he finds the mastermind agent, she is not who or what he was led to believe. Jenkins executes a daring escape across the Black Sea, only to find himself abandoned by the agency he serves. With his family and freedom at risk, Jenkins is in the fight of his life.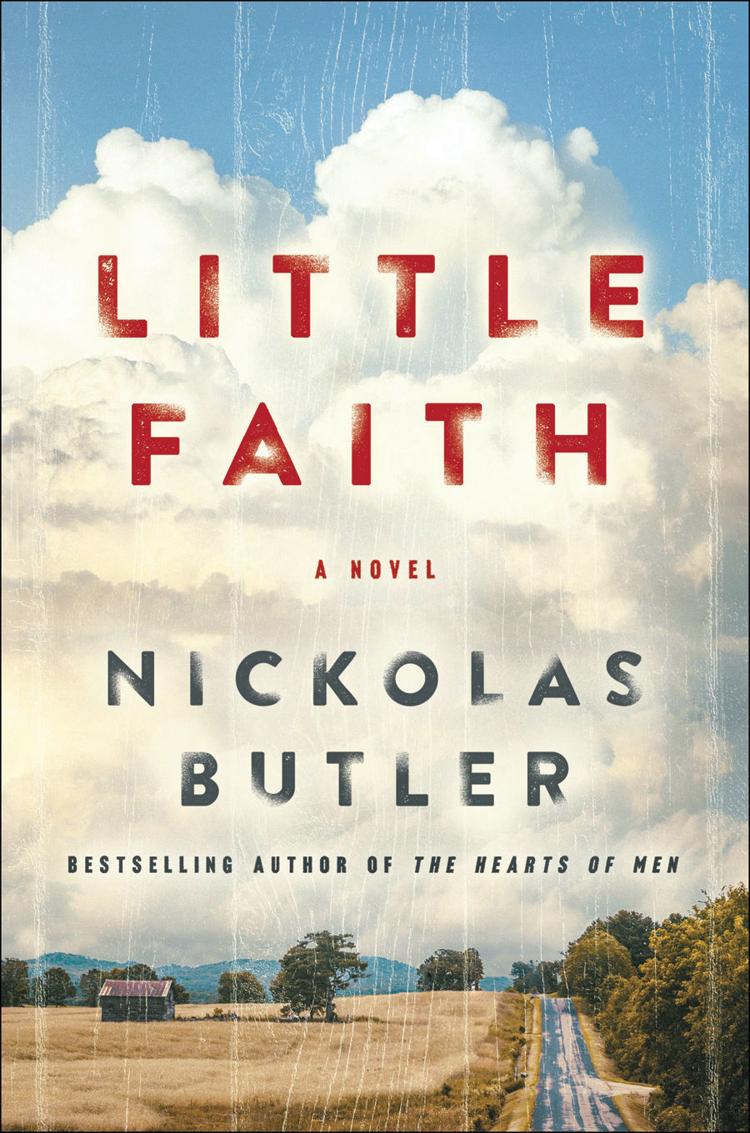 Little Faith
Lyle is at the onset of his golden years, living a mostly content life in rural Wisconsin with his wife, Peg, daughter, Shiloh, and 6-year old grandson, Isaac. After a troubled adolescence and subsequent estrangement from her parents, Shiloh has finally come home. Shiloh has become deeply involved with an extremist church, and the devout pastor courting her is convinced Isaac has the spiritual ability to heal the sick. When the church's radical belief system threatens Isaac's safety, Lyle is forced to make a decision from which the family may not recover. "Little Faith" is about family and community, the ways in which belief is both formed and shaken, and the lengths we go to protect our own.
NONFICTION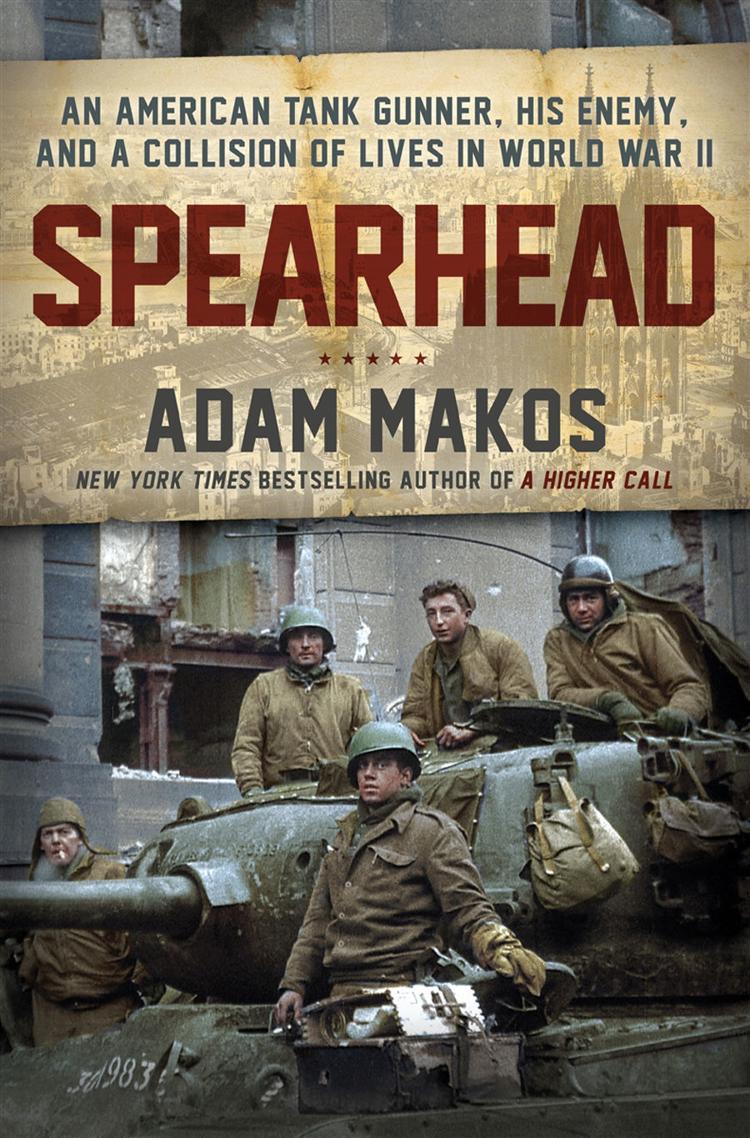 Spearhead: An American Tank Gunner, His Enemy, and a Collision of Lives in World War II
Clarence Smoyer began the war as a gentle giant, a factory worker from Pennsylvania coal country reluctant to unleash the power of the Sherman tank he crewed. But as his tank platoon fought its way from Normandy to the Rhine and beyond, and he watched his friends cut down one by one, he learned to kill with deadly efficiency. His fight would climax in Cologne, in the shadow of the great cathedral, where he took a shot immortalized by a chance photograph —and where he would later forge a friendship with the German tanker he tragically dueled soon after. Makos chronicles the stories of American veterans in his trademark fusion of intense human drama and fast-paced military action.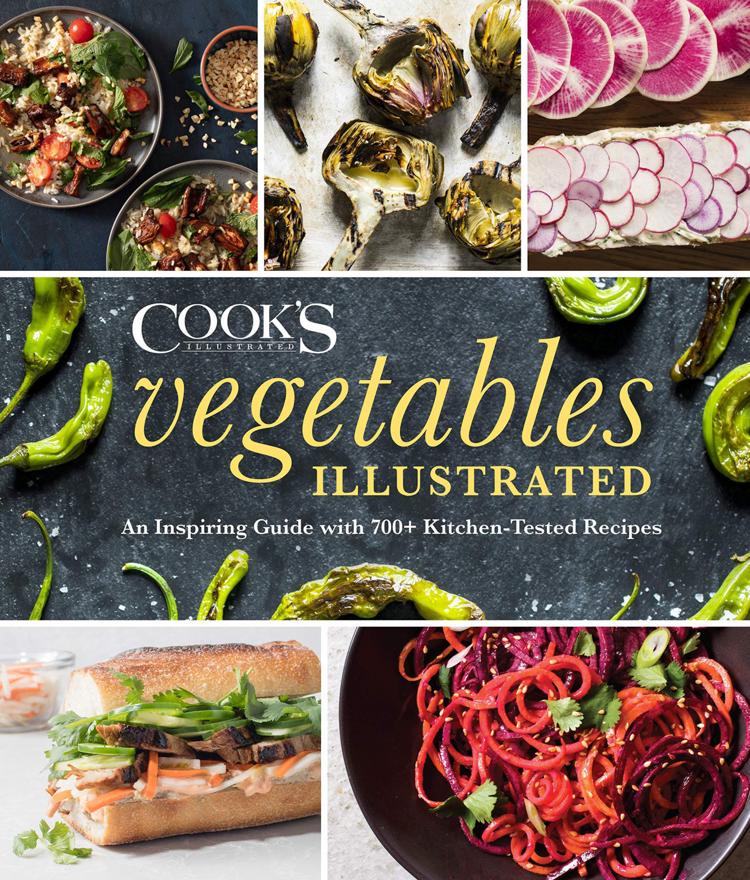 Vegetables Illustrated: An Inspiring Guide with 700+ Kitchen-Tested Recipes
By America's Test Kitchen
This cookbook of more than 700 kitchen-tested recipes showcases vegetables' versatility in everything from sides to mains. Readers will learn nearly 40 ways to cook potatoes and 30 ways with broccoli, America's favorite veggies. Discover how to make the perfect grilled corn — and also how to transform it into a deliciously creamy pasta sauce with ricotta and basil. Onions are grilled, caramelized, glazed and pickled. Cauliflower is grilled as steaks, fried Buffalo-style, and pot-roasted whole with a robust tomato sauce. America's Test Kitchen experts make it easy — and irresistibly tempting — to eat more veggies every day.
The Pioneers: The Heroic Story of the Settlers Who Brought the American Ideal West
In 1788 the first band of pioneers set out from New England for the Northwest Territory under the leadership of Revolutionary War veteran Gen. Rufus Putnam. McCullough tells the story through five major characters: Cutler and Putnam; Cutler's son Ephraim; and two other men, one a carpenter turned architect, and the other a physician who became a prominent pioneer in American science. They and their families created a town in a primeval wilderness, while coping with such frontier realities as floods, fires, wolves and bears, no roads or bridges, all the while negotiating a contentious and sometimes hostile relationship with the native people.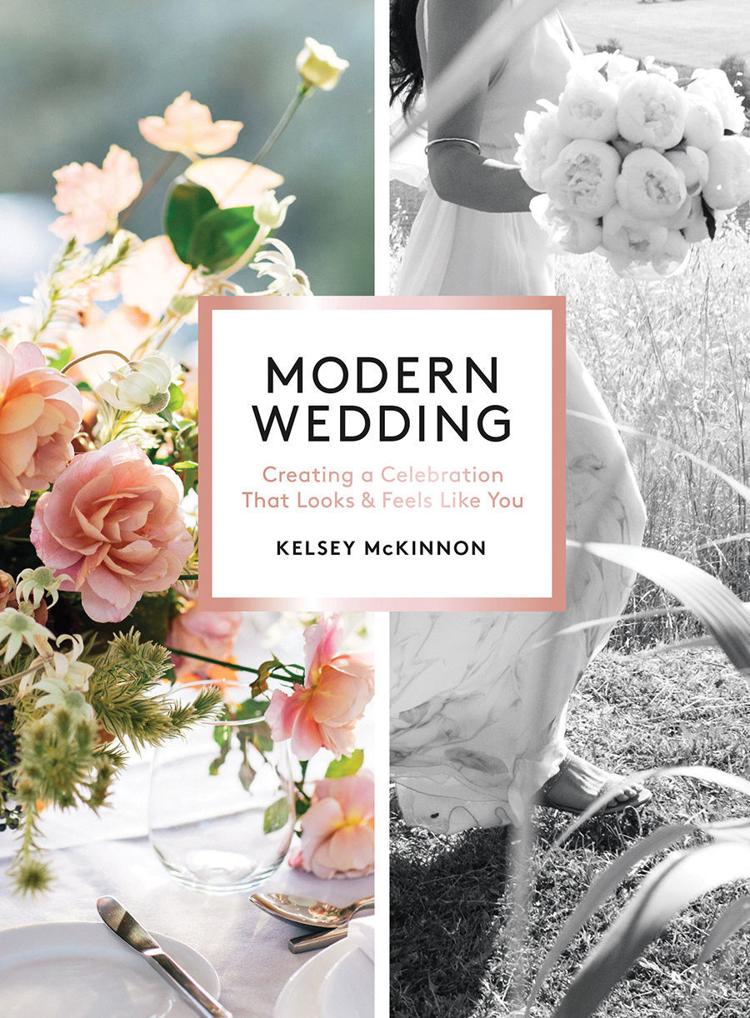 Modern Wedding: Creating a Celebration That Looks and Feels Like You
Modern Wedding, an informational guide, unpacks every element of a wedding, stationery, attire, seating plans, flowers and tablescapes, food and drink, gifts, with examples that will appeal to couples who care about how things are made but are not overly influenced by trends. The emphasis is on natural surroundings, seasonal flowers and food, modern dresses, minimalist ceremony structures and naked cakes. Photographs of real weddings, "case studies" like a destination fete in Tuscany, a house party in Brooklyn and a New Agey revel in Kauai, show how all the pieces can come together.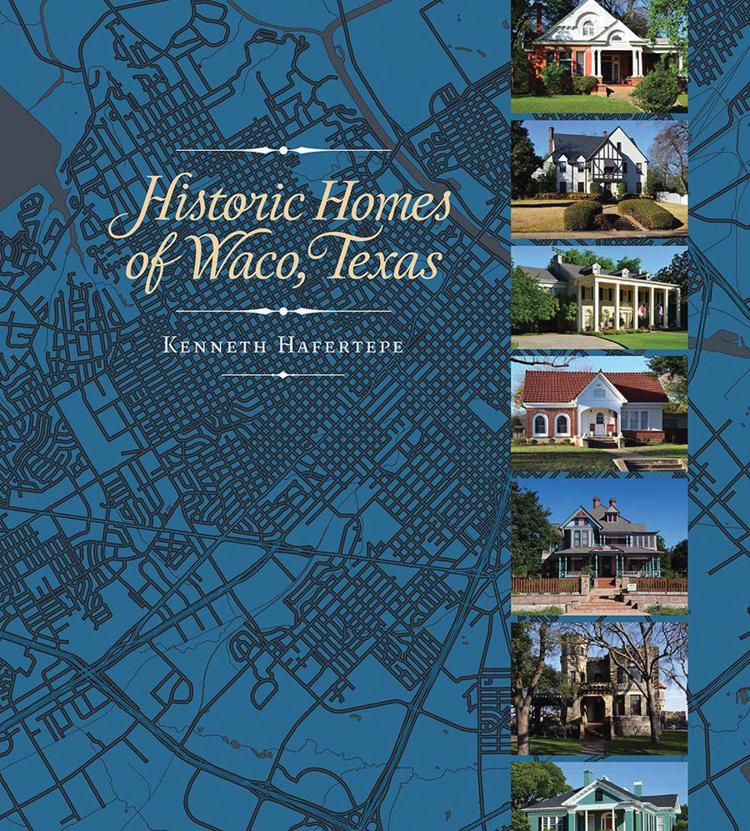 Historic Homes of Waco, Texas
Architectural historian Kenneth Hafertepe gives readers a glimpse of the variety of styles and stories captured in 120 houses built by and for Wacoans. Focusing on the period from the 1850s to about 1940, Hafertepe provides not only snapshots of the dwellings, but also informed hints about how they lived: everyone from the wealthiest merchants to the humblest day laborers. The book incorporates material gleaned from city directories, fire insurance maps, census and cemetery records, and other archival and published sources giving a picture of how these homes came to be and what became of those who built and lived in them. Over 120 color photographs round out the descriptions.