FICTION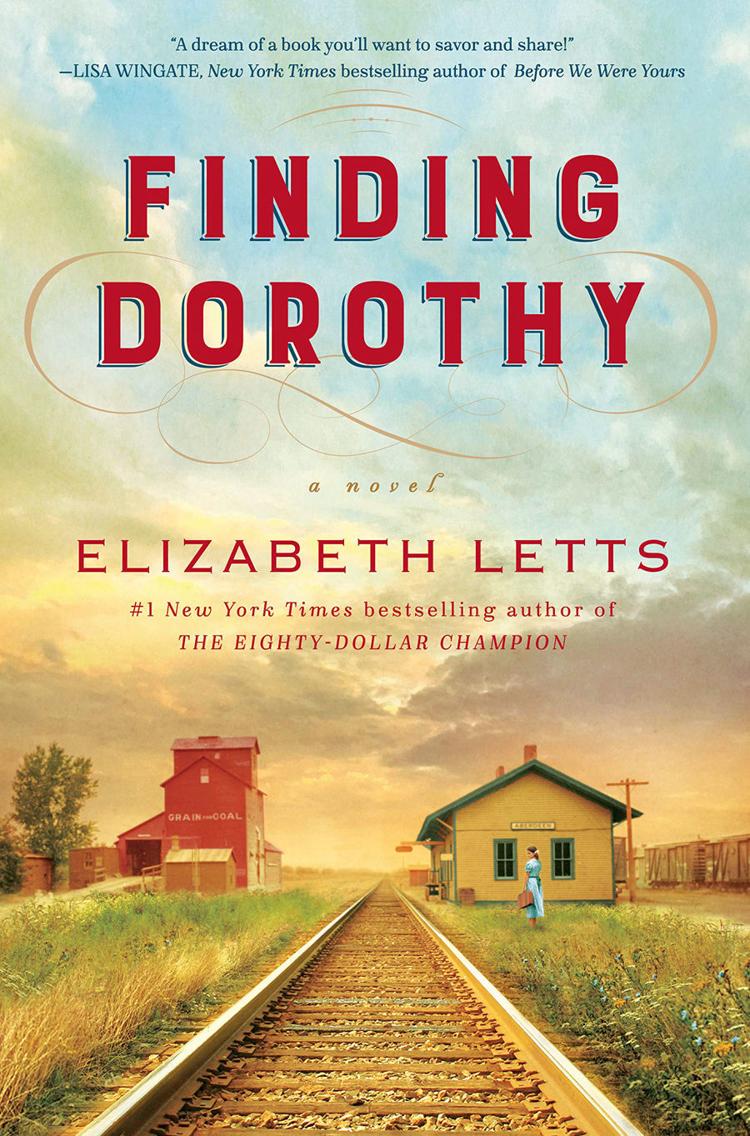 Finding Dorothy
"Finding Dorothy" is the story of Frank and Maud Baum, written as fiction but based closely on the truth. In 1938 Hollywood, MGM is adapting her late husband's masterpiece for the screen, 77-year-old Maud Gage Baum sets about trying to finagle her way onto the set. Maud wants the producers to stay true to the spirit of the book. Judy Garland reminds Maud of a young girl she cared for and tried to help in South Dakota, a dreamer who never got her happy ending. Now, with the young actress under pressure from the studio as well as her ambitious stage mother, Maud resolves to protect her, the way she tried to protect the real Dorothy.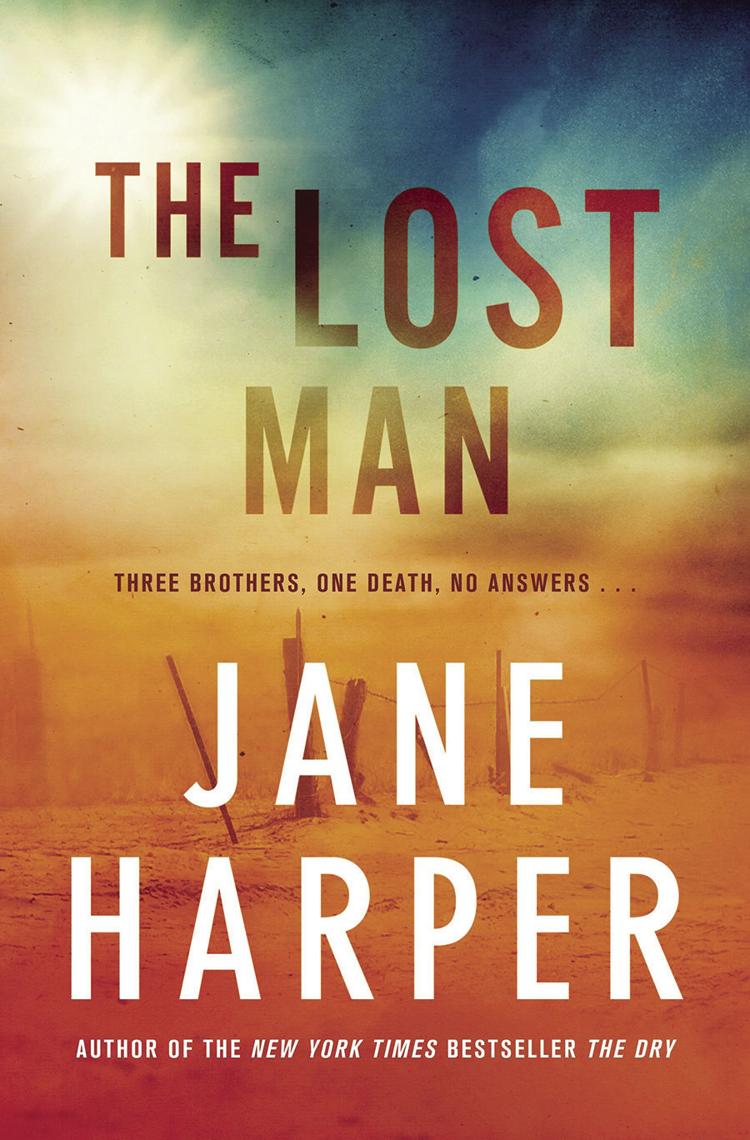 The Lost Man
Brothers Nathan and Bub Bright meet for the first time in months at the remote fence line separating their cattle ranches in the lonely outback. Their third brother, Cameron, lies dead at their feet. In an isolated belt of Australia, their homes a three-hour drive apart, the brothers were one another's nearest neighbors. Cameron was the middle child, the one who ran the family homestead. But something made him head out alone under the unrelenting sun. While they grieve Cameron's loss, suspicion starts to take hold, and Nathan is forced to examine secrets the family would rather leave in the past. If someone forced Cameron to his death, the isolation of the outback leaves few suspects.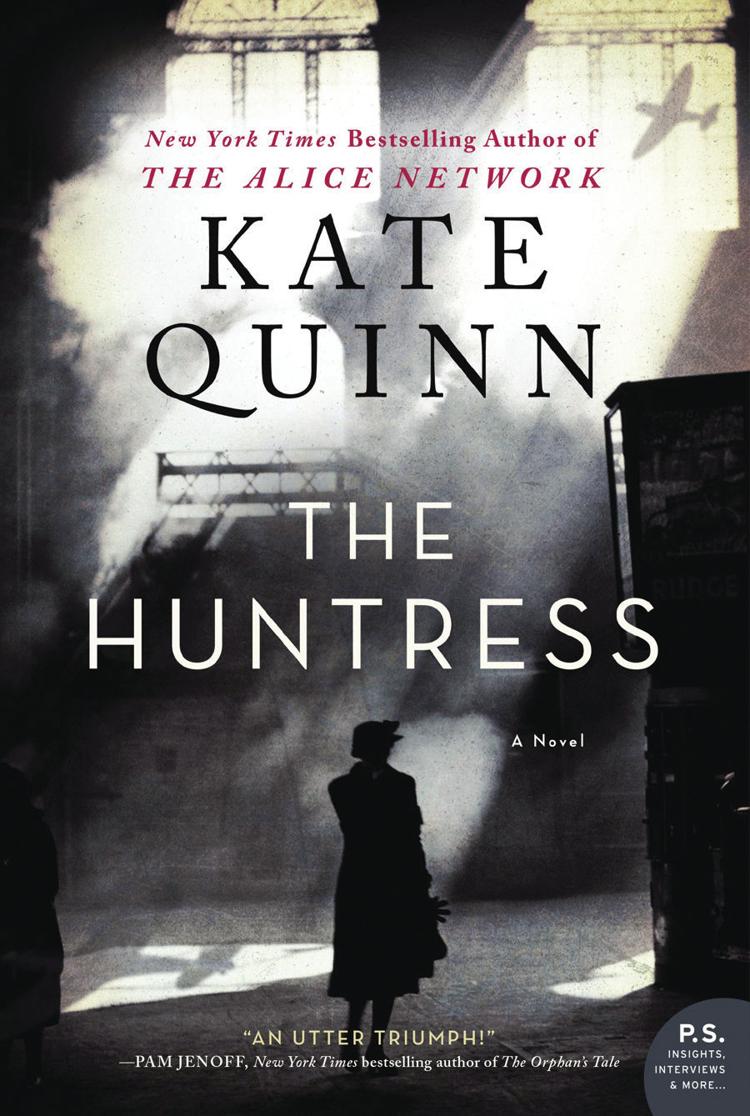 The Huntress
This fascinating historical novel is about a battle-haunted English journalist and a Russian female bomber pilot who join forces to track a Nazi war criminal gone to ground in America. When the Nazis attack the Soviet Union, pilot Nina Markova is stranded behind enemy lines. She becomes the prey of the Nazi murderess known as the Huntress. Transformed by the horrors he witnessed, British war correspondent Ian Graham has become a Nazi hunter looking for the Huntress. In post-war Boston, 17-year-old Jordan McBride is feeling danger from her father's new German fiancé. Jordan begins to delve into her new stepmother's past and discovers mysteries buried in her family that may threaten all Jordan holds dear.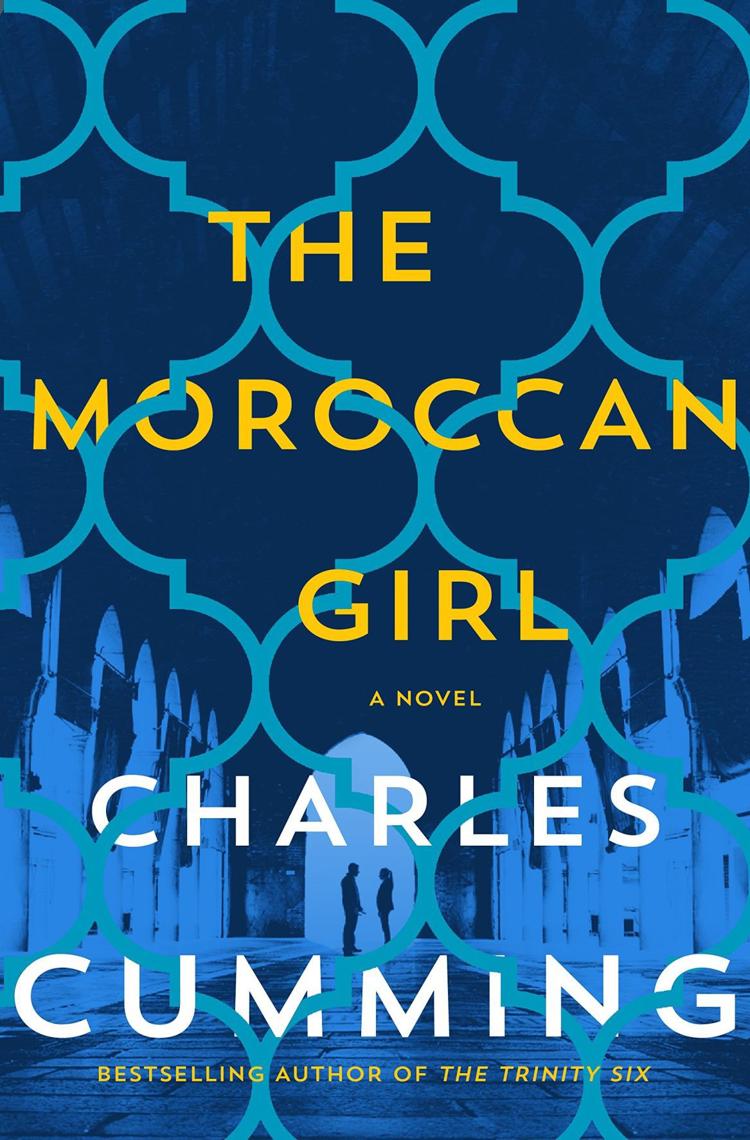 The Moroccan Girl
In this thriller, reminiscent of the classic movie "Casablanca," a successful spy novelist is drawn into a real-life espionage plot when he's ordered to find a mysterious fugitive on the alluring but deadly streets of Morocco. Kit Carradine is approached by an MI6 officer with an assignment: track down a mysterious woman hiding in Marrakesh. When Carradine learns Lara Bartok is a dangerous fugitive with ties to international terrorism, the glamour of being a spy is soon tainted by fear. As Carradine edges closer to the truth, he is drawn to this brilliant, beautiful and profoundly complex woman. Carradine soon faces an awful choice: to abandon Lara to her fate, or to risk everything trying to save her.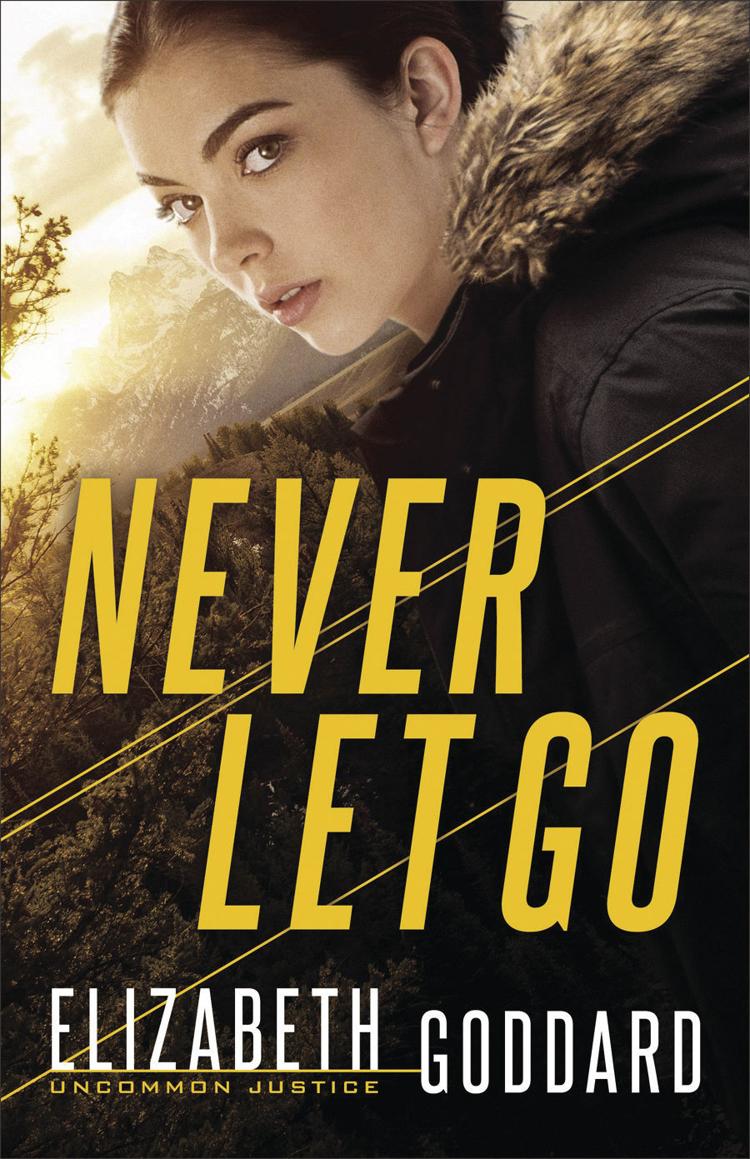 Never Let Go
As a forensic genealogist, Willow Anderson is following in her late grandfather's footsteps in her quest for answers about the hospital abduction of a baby from her dying mother more than 20 years ago. The case may be cold, but things are about to heat up when someone makes an attempt on her life to keep her from discovering the truth. Ex-FBI agent and Willow's former flame Austin McKade readily offers his help to protect the woman he never should have let get away. Together they'll follow where the clues lead them, even if it means Austin must face the past he's spent much of his life trying to forget. And even if it puts Willow's tender heart at risk.
NONFICTION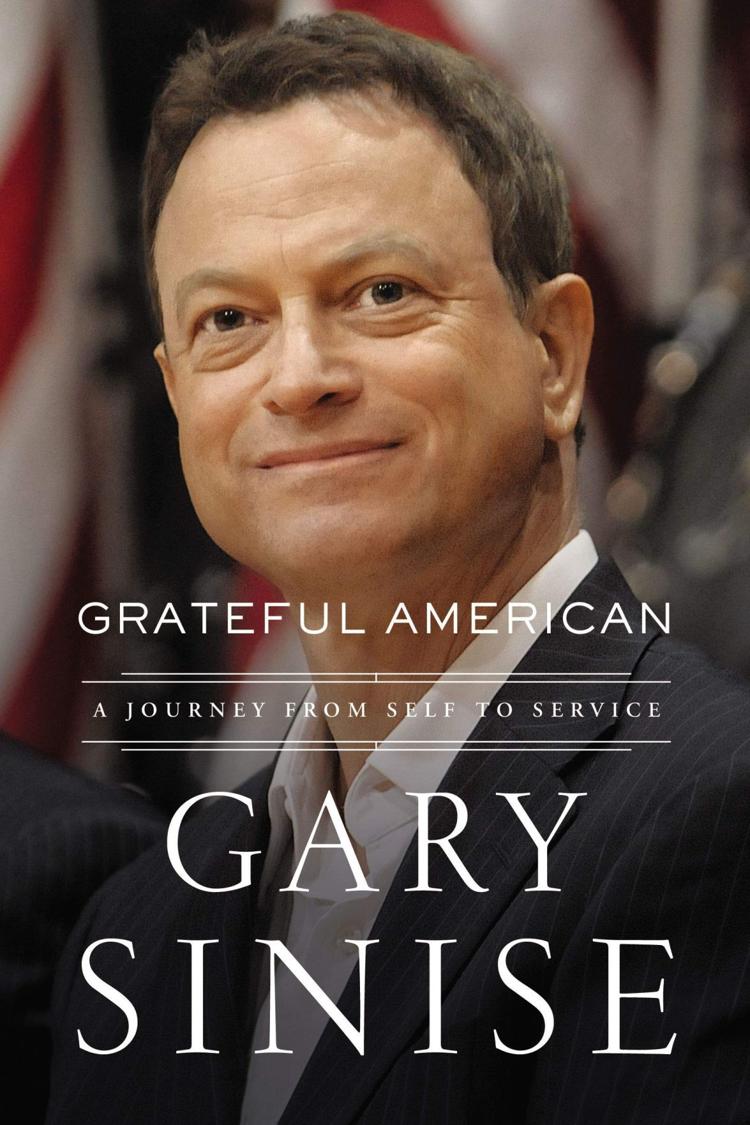 Grateful American
As a kid in Chicago, Gary Sinise was more interested in sports and rock 'n' roll than reading or schoolwork. But when he impulsively auditioned for a school production of "West Side Story," he found his purpose, or so it seemed. Sinise and a handful of friends created Steppenwolf Theatre Company, which launched his career. However, his "Forrest Gump" role as Lieutenant Dan would change his life. The military community's embrace of the disabled veteran was matched only by the depth of Sinise's realization that America's defenders had not received all the honor, respect and gratitude their sacrifices deserve. This moving story reveals one man's calling: to see that those who defend this country and its freedoms are never forgotten.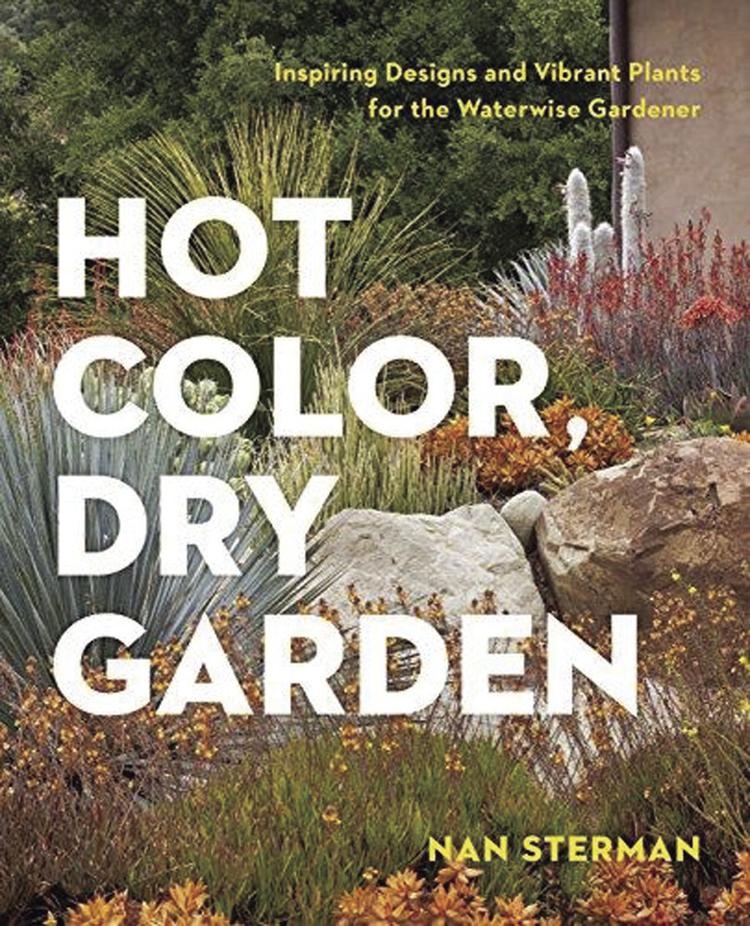 Hot Color, Dry Garden
Dry weather defines the Southwest, and it's getting dryer. As water becomes more precious, gardens suffer. If we want to keep gardening, we must revolutionize plant choices and garden practices. "Hot Color, Dry Garden" provides home gardeners with a color-filled way to garden in areas affected with drought and low-water conditions. Garden expert Nan Sterman highlights inspiring examples of brilliant gardens filled with water-smart plants. Gardeners will find advice for adding color to the garden, information about designing, and a plant directory that features drought-tolerant plants. The library will host a "How Does your Garden Grow" program on shade gardening presented by the McLennan County Master Gardeners on April 13.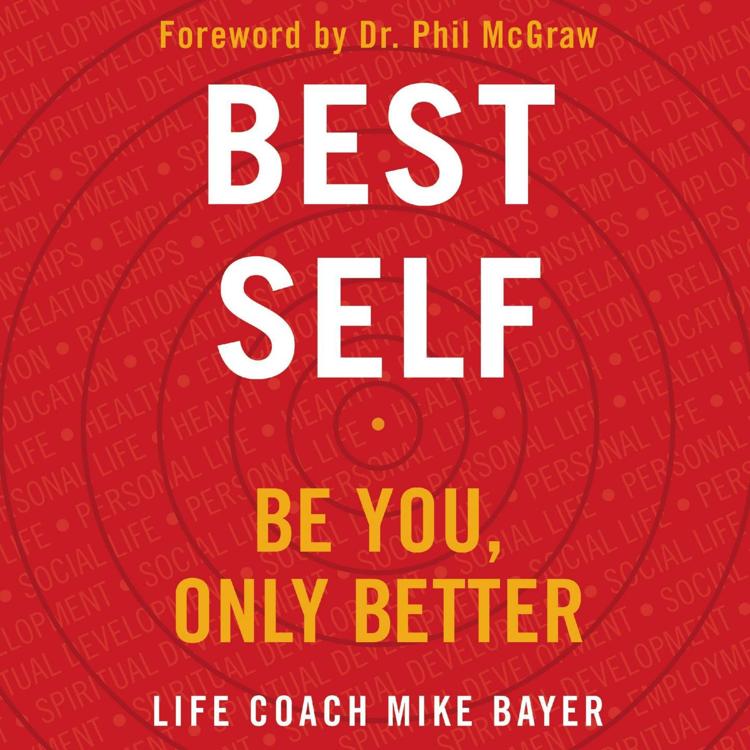 Best Self: Be You, Only Better
"Best Self" asks readers if you are truly who you want to be? Are you living each day as your best self? What can you change, today? Bayer helps people by asking them to ask themselves a series of important but tough questions such as "What are your core values?" "Do you go to bed each day more knowledgeable than when you woke up?" and "Am I neglecting some aspect of my physical health out of fear or denial?" Readers learn to work through social, personal, health, education, relationships, employment and spiritual development, which ignites a desire to change. The book contains quizzes and questionnaires to help discover what is holding you back from being your "Best Self."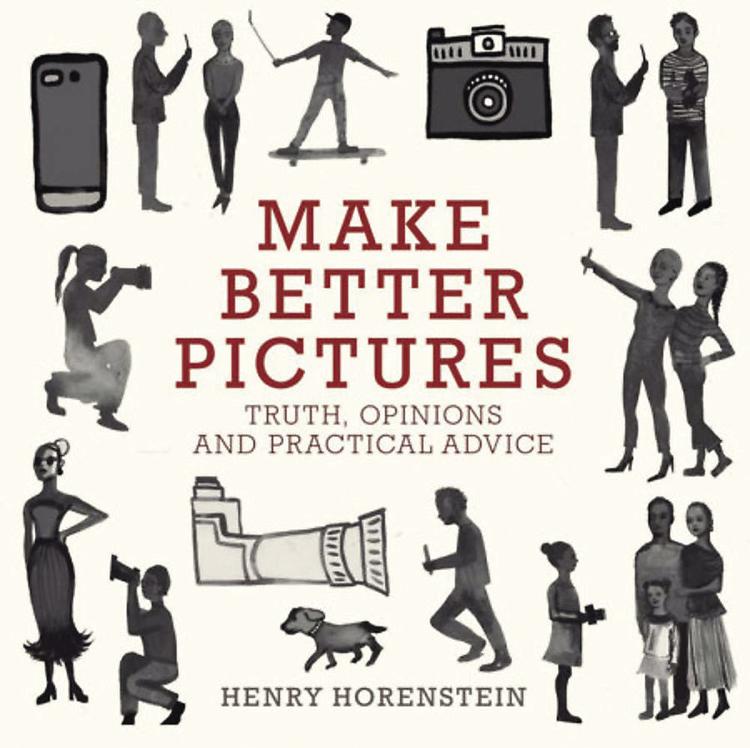 Make Better Pictures
Henry Horenstein is a widely published and exhibited professional photographer and the author may be the world's best-selling photography teacher, with more than 700,000 copies of his photography manuals sold. Now, in this easily digestible book of wisdom, he distills a career's worth of instruction into 100 memorable pieces of advice. Photography has never been a bigger part of our lives. But how do you transform everyday snapshots into enduring images — or merely upgrade your Instagram game? With images illustrating the impact of each tip, Horenstein shows casual and expert photographers alike how to take the best photographs on every device — from a DSLR to an iPhone.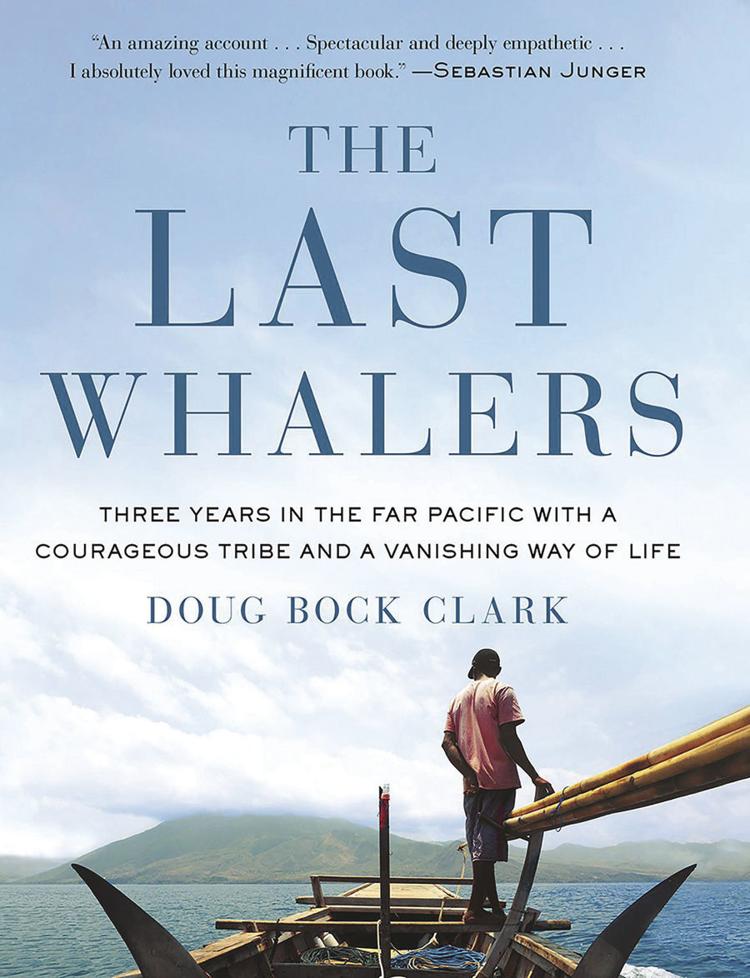 The Last Whalers
On a volcanic island in the Savu Sea so remote that other Indonesians call it "The Land Left Behind," live the Lamalerans: a tribe of 1,500 hunter-gatherers who are the world's last subsistence whalers. They have survived for half a millennium by hunting whales with bamboo harpoons and handmade wooden boats powered by sails of woven palm fronds. But now, under assault from the forces of the modern era, their way of life teeters on the brink of collapse. Doug Bock Clark, one of a handful of Westerners who speak the Lamaleran language, lived with the tribe across three years, and he brings their world and their people to vivid life in this gripping story of a vanishing culture.