FICTION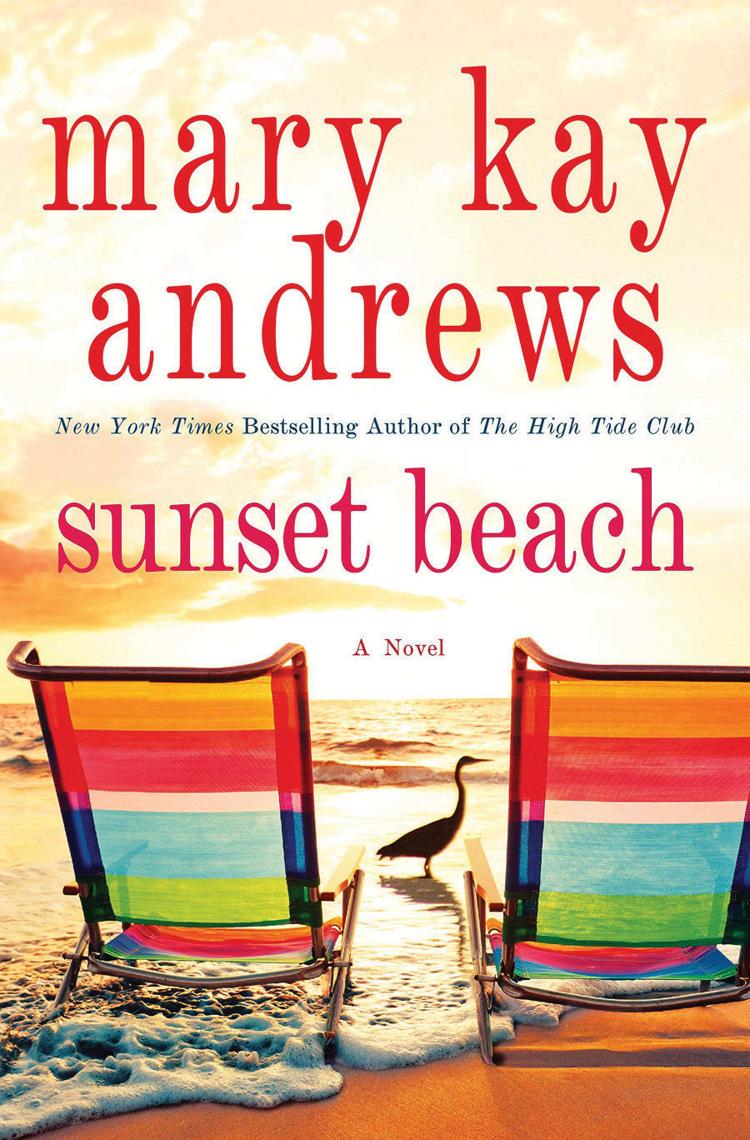 Sunset Beach
Drue's life is adrift. Out of a job and down on her luck, life doesn't seem to be getting any better when her estranged father, Brice Campbell, a flamboyant personal injury attorney, shows up at her mother's funeral after a 20-year absence. Worse, he's remarried – to Drue's eighth-grade frenemy, Wendy, now his office manager. And they're offering Drue a job. Drue has inherited her grandparent's beach bungalow in the sleepy town of Sunset Beach. She decides to stay and accepts the job. Soon she finds herself involved in a suspicious death that might expose corruption at her father's firm. With an office romance building, a decades-old missing persons case re-opened, there's a storm on the horizon.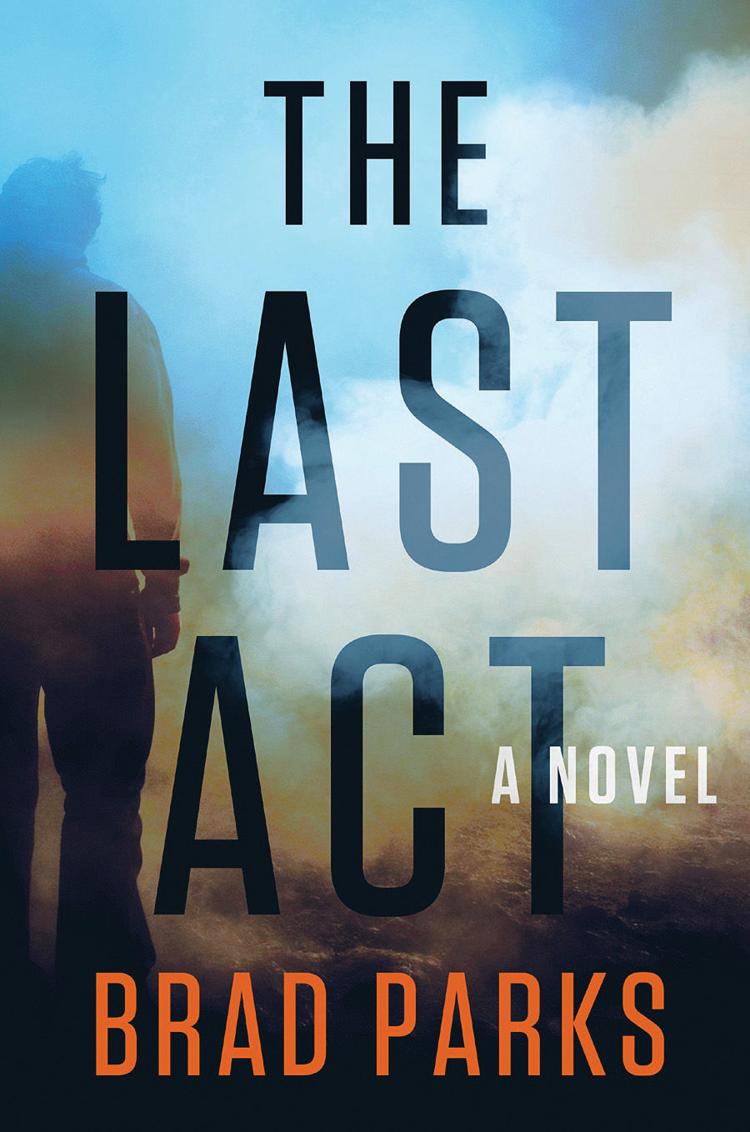 The Last Act
Tommy Jump is an out-of-work stage actor approached by the FBI to go undercover at a federal prison, impersonate a convicted felon, and befriend a fellow inmate, a disgraced banker named Mitchell Dupree who knows the location of documents that can be used to bring down a ruthless drug cartel. The women in Tommy's life, his fiancée and mother, tell him he's crazy to even consider taking the part. The FBI is offering a minimum of $150,000 for his six-month gig. Using a false name and backstory, Tommy enters the low-security prison. Tommy soon realizes the enormity and danger of this task. If Tommy doesn't play his role to perfection, it just may be his last act.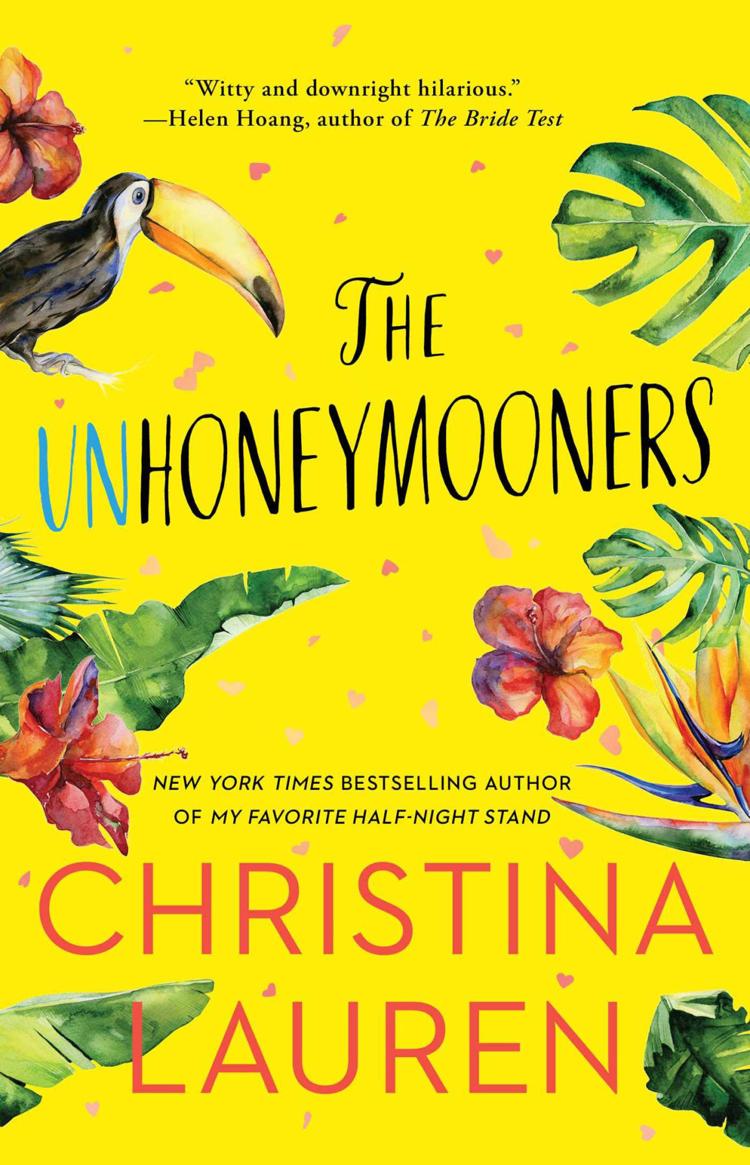 The Unhoneymooners
For two sworn enemies, anything can happen during the Hawaiian trip of a lifetime, maybe even love, in this romantic comedy. Olive Torres is used to being the unlucky twin: her life seems to be almost comically jinxed. By contrast, her sister Ami is an eternal champion … she even managed to finance her entire wedding by winning a slew of contests. For Olive, the only thing worse than constant bad luck is having to spend the wedding day with the best man (her nemesis), Ethan Thomas. When food poisoning hits the wedding party, Olive and Ethan are the only two not affected. Agreeing to a temporary truce, the pair head for Maui for 10 days.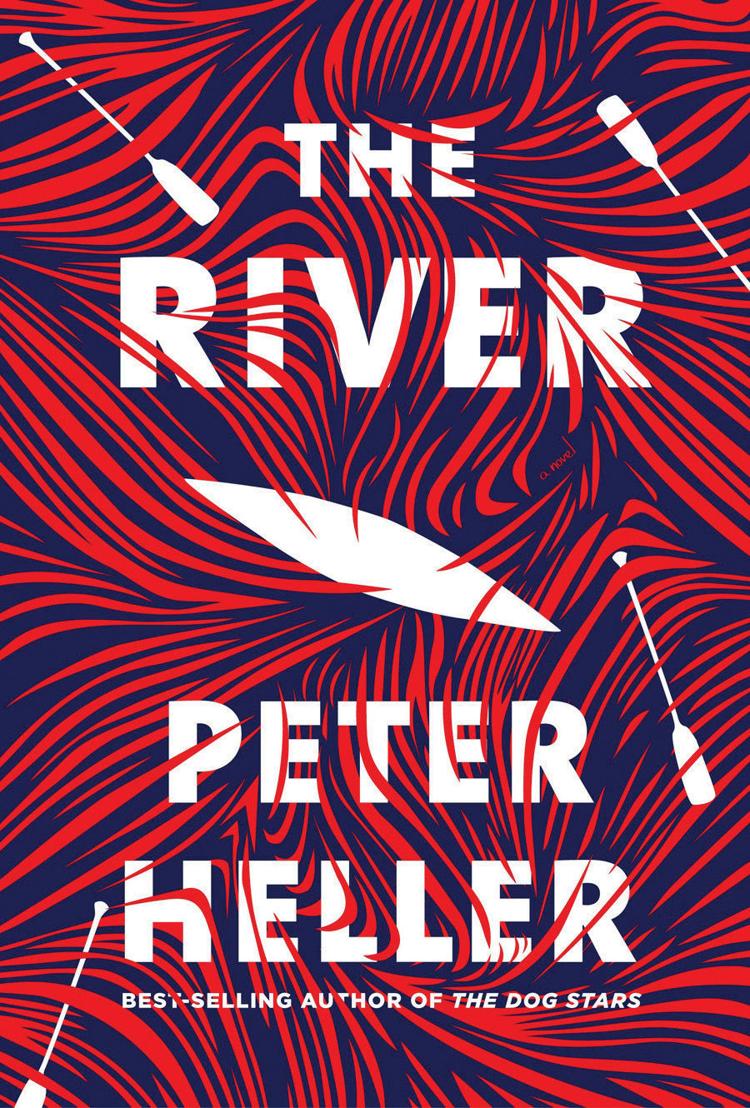 The River
Wynn and Jack, friends since college, share a love of mountains, books and fishing. Wynn is a gentle giant, a Vermont kid never happier than when his feet are in the water. Jack is more rugged, raised on a ranch in Colorado. They decide to canoe the Maskwa River in northern Canada. They anticipate long days of leisurely paddling and picking blueberries, and nights of stargazing. But a wildfire making its way across the forest adds unexpected urgency to the journey. They hear a man and woman arguing, tried to warn them about the fire, but could not find them. Later they see a man without the woman. A heart-pounding story of wilderness survival and a friendship tested.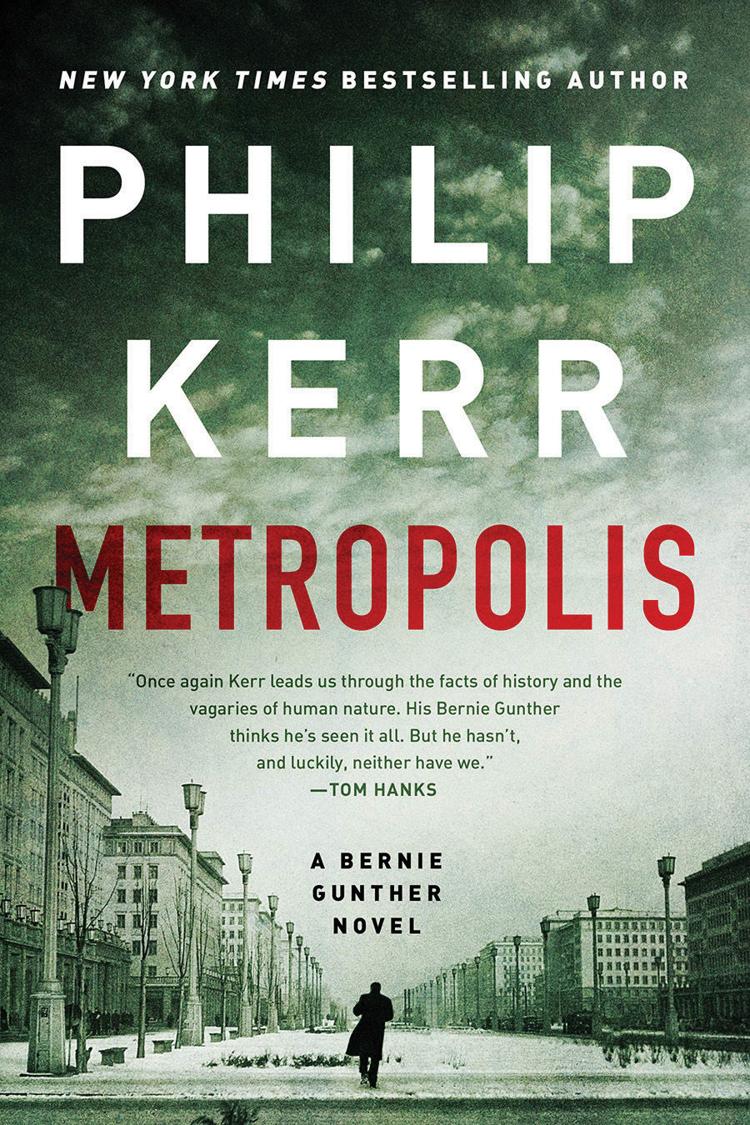 Metropolis
1928. Berlin. A city where nothing is verboten. In the night streets, political gangs wander, looking for fights. At central police headquarters, the Murder Commission has its hands full. A killer is on the loose and though he scatters many clues, each is a dead end. This is what Bernie Gunther finds on his first day with the Murder Commission. "Metropolis," completed just before Kerr's untimely death, is the capstone of a 14-book journey through the life of Kerr's signature character, Bernhard Genther, a sardonic and wisecracking homicide detective caught up in an increasingly Nazified Berlin police department. Bernie's beginning story and his last story.
NONFICTION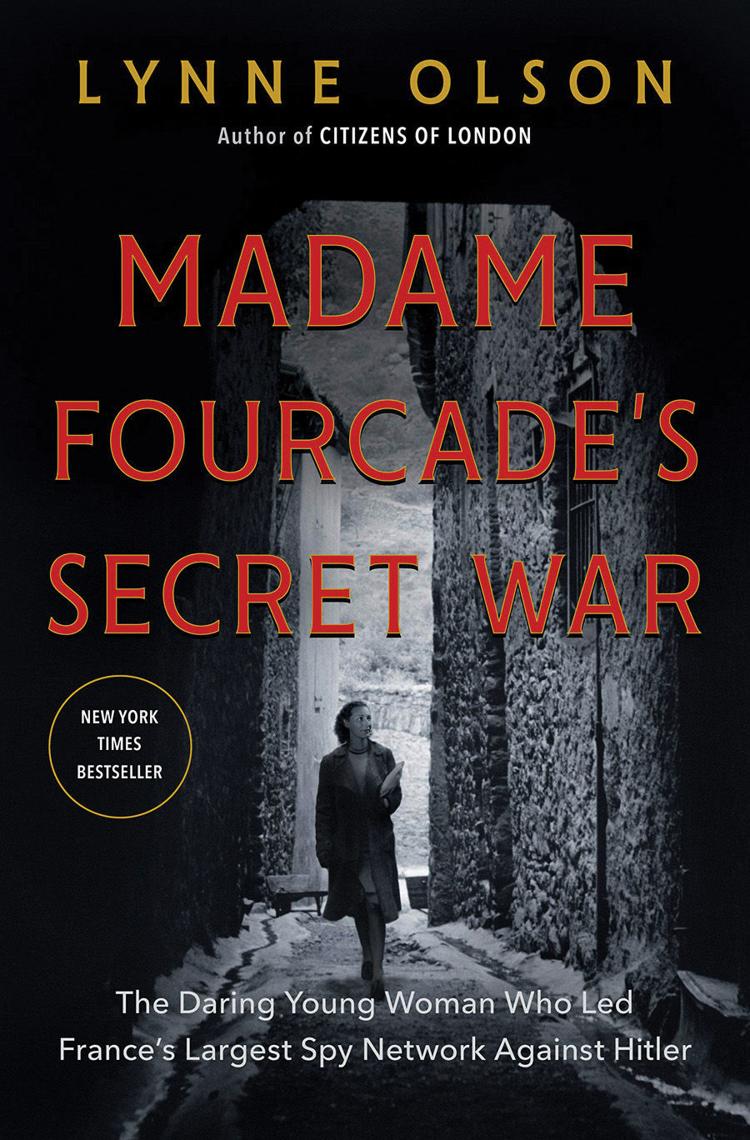 Madame Fourcade's Secret War: The Daring Young Woman Who Led France's Largest Spy Network Against Hitler
In 1941 a Frenchwoman, a young mother born to privilege and known for her beauty and glamour, became the leader of a vast intelligence organization. No other French spy network lasted as long or supplied as much crucial intelligence — including providing American and British military commanders with a 55-foot-long map of the beaches and roads on which the Allies would land on D-Day. In this account of the war that split France in two and forced its people to live side by side with their hated German occupiers, Olson tells the fascinating story of a woman who stood up for her nation, her fellow citizens and herself.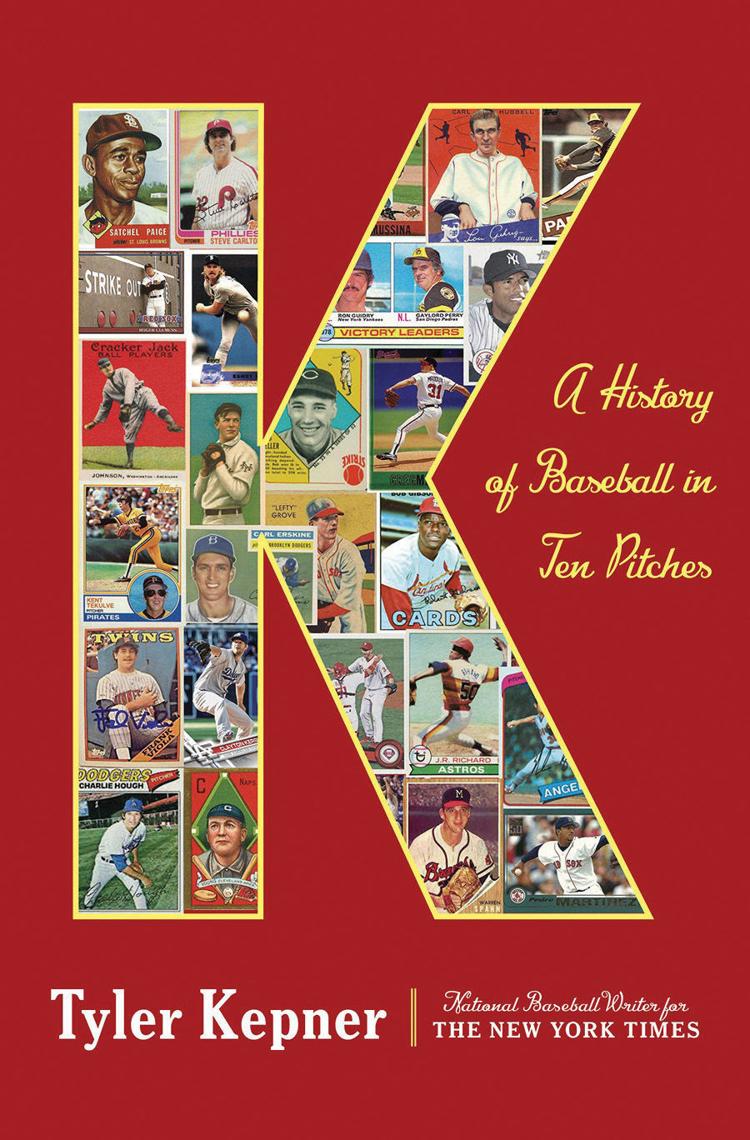 K: A History of Baseball in Ten Pitches
The baseball is an amazing plaything. We can grip it and hold it so many different ways, and even the slightest calibration can turn an ordinary pitch into a weapon to thwart the greatest hitters in the world. Each pitch has its own history, evolving through the decades as the masters passed it down to the next generation. In this book, based on years of archival research and interviews with more than 300 people from Hall of Famers to the stars of today, Kepner traces the colorful stories and fascinating folklore behind the 10 major pitches. Each chapter highlights a different pitch, from the blazing fastball to the fluttering knuckleball to the slippery spitball.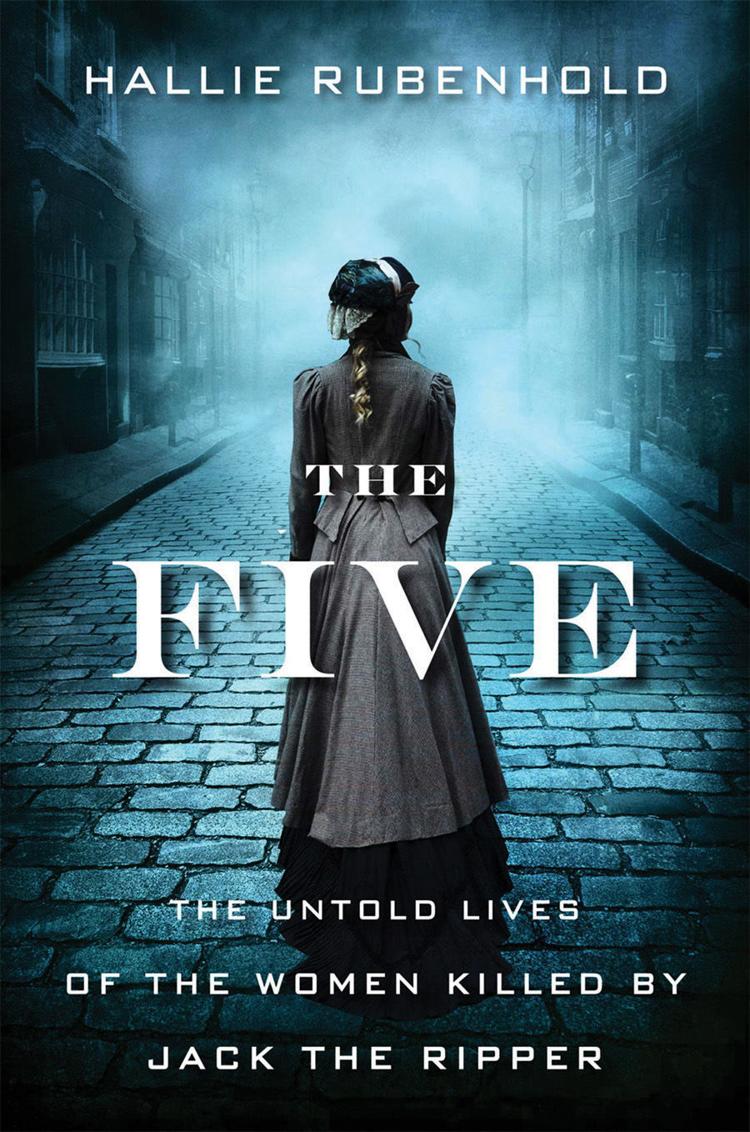 The Five: The Untold Lives of the Women Killed by Jack the Ripper
Five devastating human stories and a dark and moving portrait of Victorian London — the untold lives of the women killed by Jack the Ripper. Polly, Annie, Elizabeth, Catherine and Mary-Jane wrote ballads, ran coffee houses, lived on country estates, breathed ink-dust from printing presses and escaped people-traffickers. What they had in common was the year of their murders: 1888. The person responsible was never identified. For more than a century, it has been reported that "the Ripper" preyed on prostitutes. Not only is this untrue, as historian Rubenhold has discovered, it has prevented the real stories of these fascinating women from being told.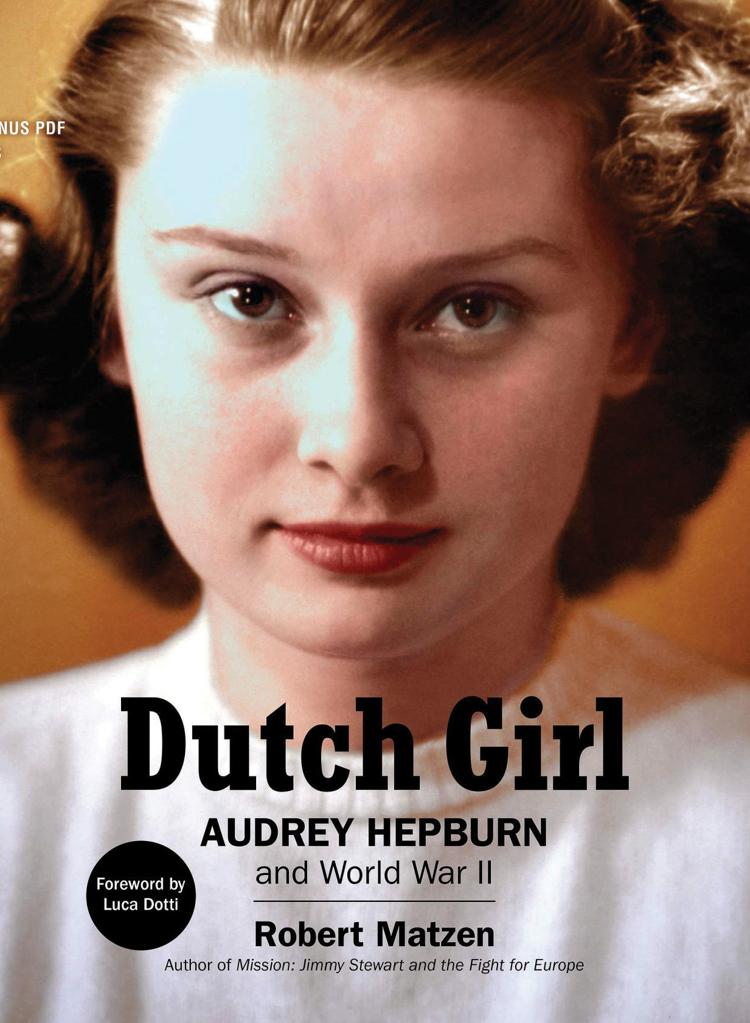 Dutch Girl: Audrey Hepburn and World War II
In "Dutch Girl," Audrey Hepburn's own reminiscences, new interviews with people who knew her during World War II, wartime diaries, and research in classified Dutch archives shed light on the riveting, untold story of her. According to her son, Luca Dotti, "The war made my mother who she was." Hepburn's war included participation in the Dutch Resistance, working as a doctor's assistant during the battle of Arnhem, the brutal execution of her uncle, and the ordeal of the Hunger Winter of 1944. She also had to contend with the fact that her father was a Nazi agent and her mother was pro-Nazi. Many photos from her personal collection are published here for the first time.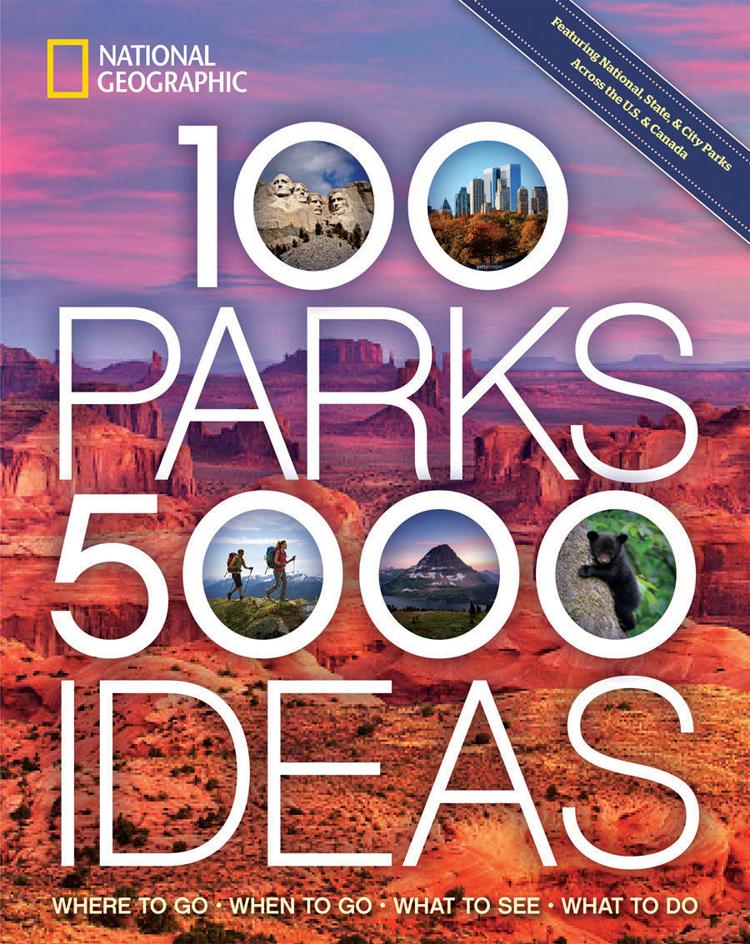 100 Parks, 5,000 Ideas: Where to Go, When to Go, What to See, What to Do
Showcasing the best experiences, both obvious and unexpected, each entry in this robust guide provides an overview of the park, detailed travel advice, fascinating facts, insider knowledge about wildlife, and expert tips for hiking, biking, camping and exploring. From the geysers of Yellowstone National Park to the Everglades' Nine Mile Pond Canoe Trail and the stunning peaks of Banff and Jasper in Alberta, each page will fuel your wanderlust. Plus, explore the natural beauty tucked away in cities like New York's Central Park and Boston Commons, and find bonus parks with day-trip suggestions to nearby neighbors.