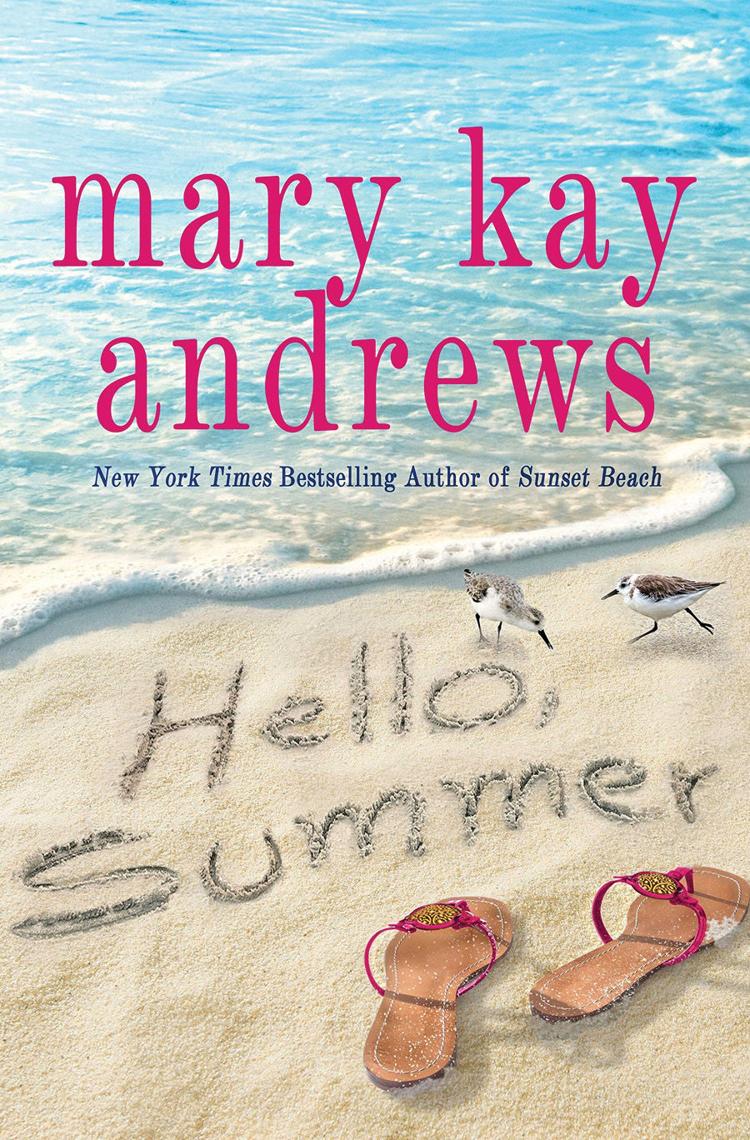 Hello Summer
Conley Hawkins left her family's small-town newspaper, The Silver Bay Beacon, in the rearview mirror years ago. As a star reporter for a big-city paper, Conley was exactly where she wanted to be until the job went up in smoke. Conley finds herself back working for her sister at the Beacon. She is assigned to the unenviable task of overseeing the gossip column, "Hello Summer." Conley witnesses the death of a local congressman with a shady past. As she digs into the story, it turns dangerous. An old heartbreaker causes trouble and a new flame ignites. Soon their sleepy beach town is the most scandalous hotspot of the summer.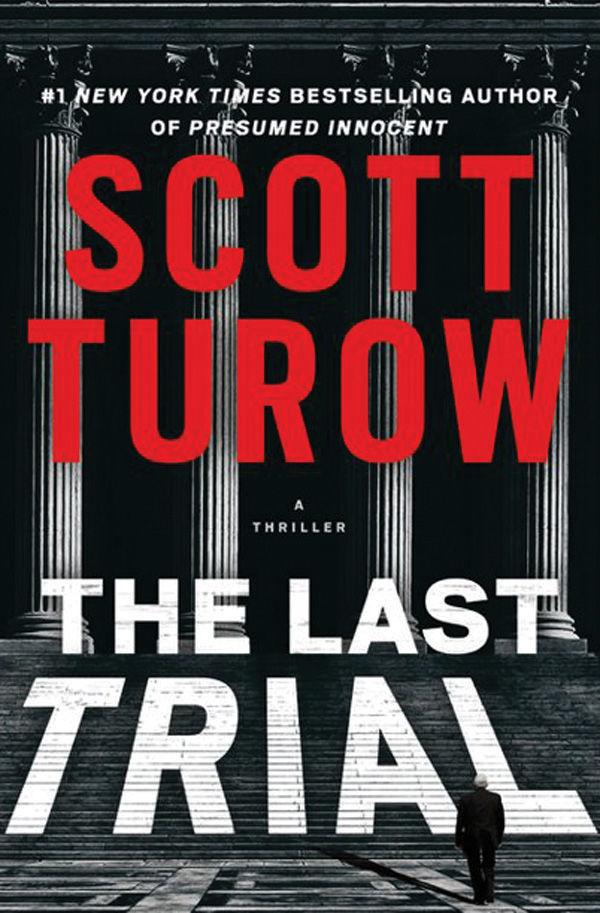 The Last Trial
At 85 years old, Alejandro "Sandy" Stern, a brilliant defense lawyer with his health failing but spirit intact, is on the brink of retirement. But when his old friend Dr. Kiril Pafko, a former Nobel Prize winner in medicine, is faced with charges of insider trading, fraud and murder, his entire life's work is put in jeopardy, and Stern decides to take on one last trial. As the trial progresses, he will question everything he thought he knew about his friend. Is he innocent of the terrible charges against him? How far will Stern go to save his friend, and — no matter the trial's outcome — will he ever know the truth?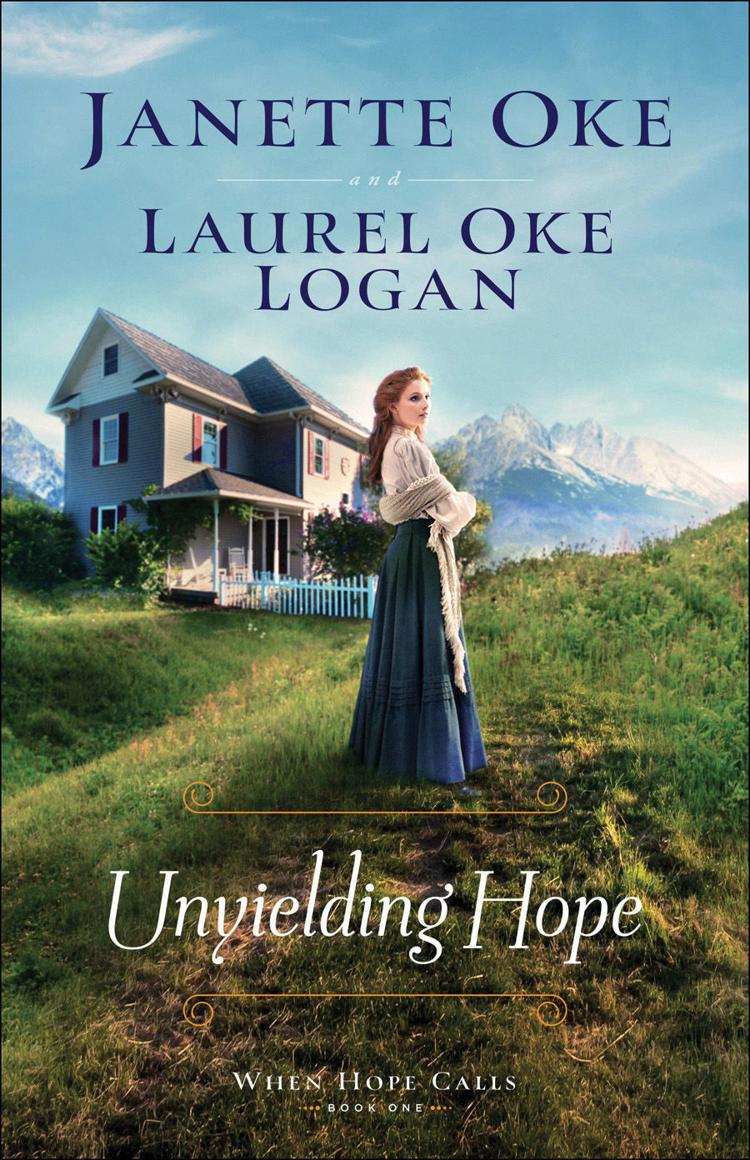 Unyielding Hope
By Janette Oke and Laurel Oke Logan
As a young girl, Lillian Walsh lost both her parents and a younger sister. Now in her 20s, Lillian must find her place in the world. Just as her adoptive father is leaving for an extended trip to his native Wales, a lawyer informs Lillian that she has inherited a small estate from her birth parents — and that the sister she had long believed dead is likely alive. She discovers that her sister, Grace, is living in a city not far away. Though her circumstances have been difficult, Grace has big dreams. Can Lillian set aside her own plans to join her sister in an adventure that will surely change them both?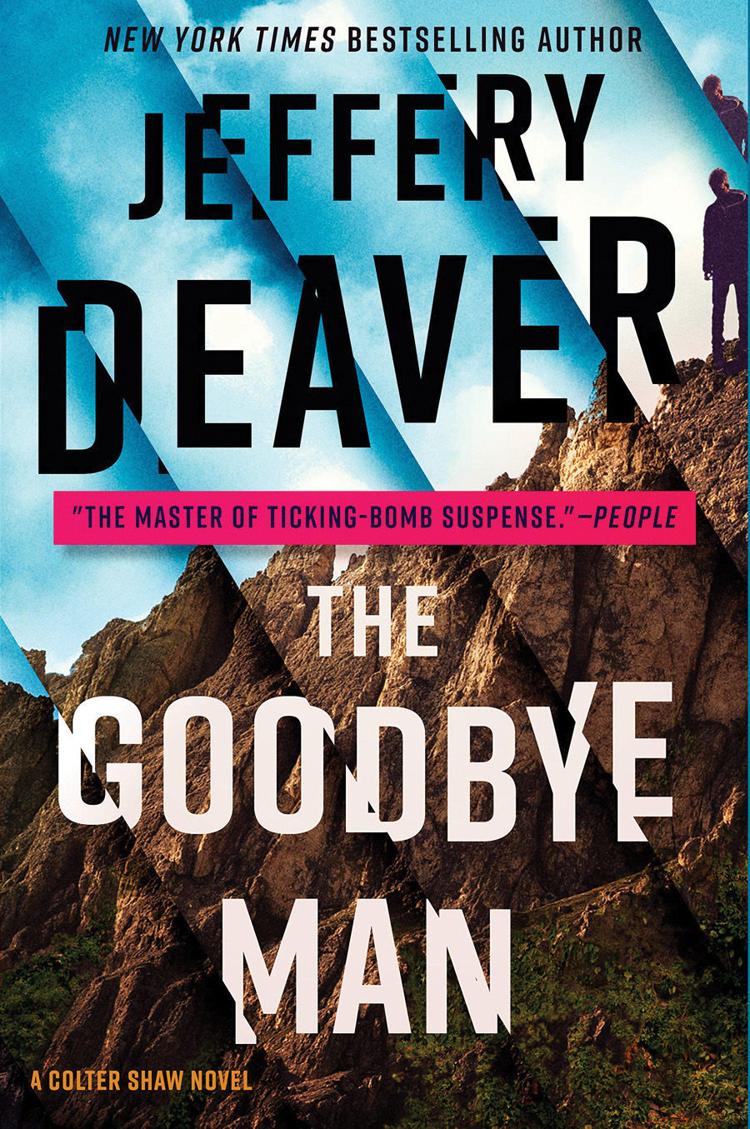 The Goodbye Man
In the wilderness of Washington state, expert tracker Colter Shaw has located two young men accused of a terrible hate crime. When his pursuit takes a shocking and tragic turn, Shaw becomes desperate to discover what went so horribly wrong and if he is to blame. Shaw's search for answers leads him to a shadowy organization that bills itself as a grief support group. But is it truly it a community that consoles the bereaved? Or a dangerous cult with a growing body count? Undercover, Shaw joins the mysterious group. He finds that some people will stop at nothing to keep their secrets hidden.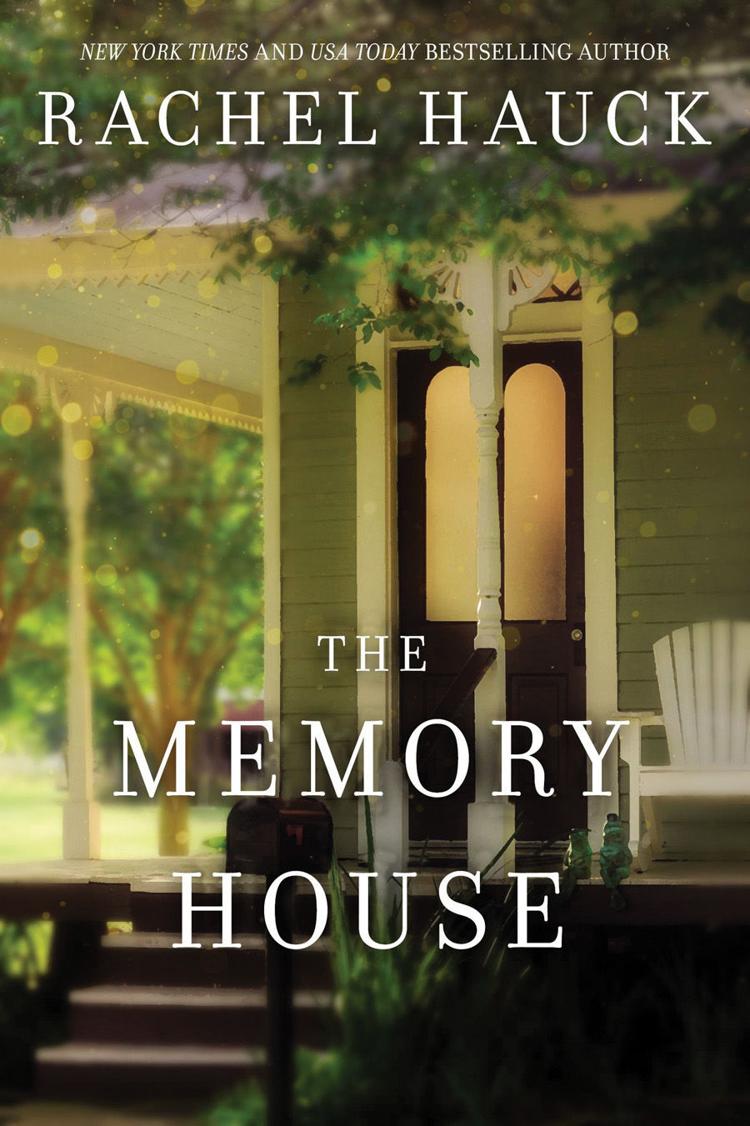 The Memory House
When Beck Holiday lost her father in the North Tower on 9/11, she also lost her memories of him. Eighteen years later, she's a tough New York City cop burdened with a damaging secret and struggling to get her life in order. Meanwhile, a letter arrives informing her she's inherited a house along Florida's northern coast. Decades earlier, widow Everleigh Applegate lives a steady, uneventful life with her widowed mother after a tornado ripped through Waco and destroyed her new, young married life. Two women whose lives were destroyed by disaster find hope in a beautiful Victorian house.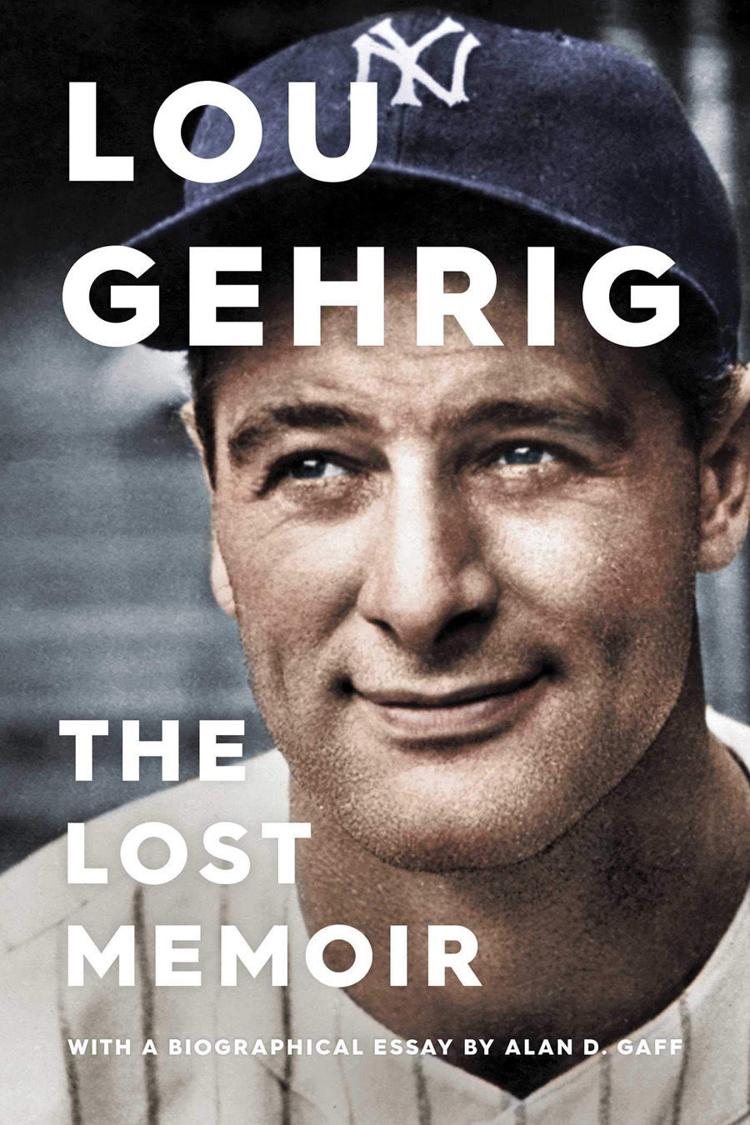 Lou Gehrig: The Lost Memoir
At the tender age of 24, Lou Gehrig decided to tell the remarkable story of his life and career. He was one of the most famous athletes in the country, in the midst of a record-breaking season with the legendary 1927 World Series-winning Yankees. In an effort to grow Lou's star, pioneering sports agent Christy Walsh arranged for Lou's tale of baseball greatness to syndicate in newspapers across the country. Until now, those columns were largely forgotten and lost to history. A heartfelt rags-to-riches tale about a dirt-poor kid from New York who became one of the most revered baseball players of all time.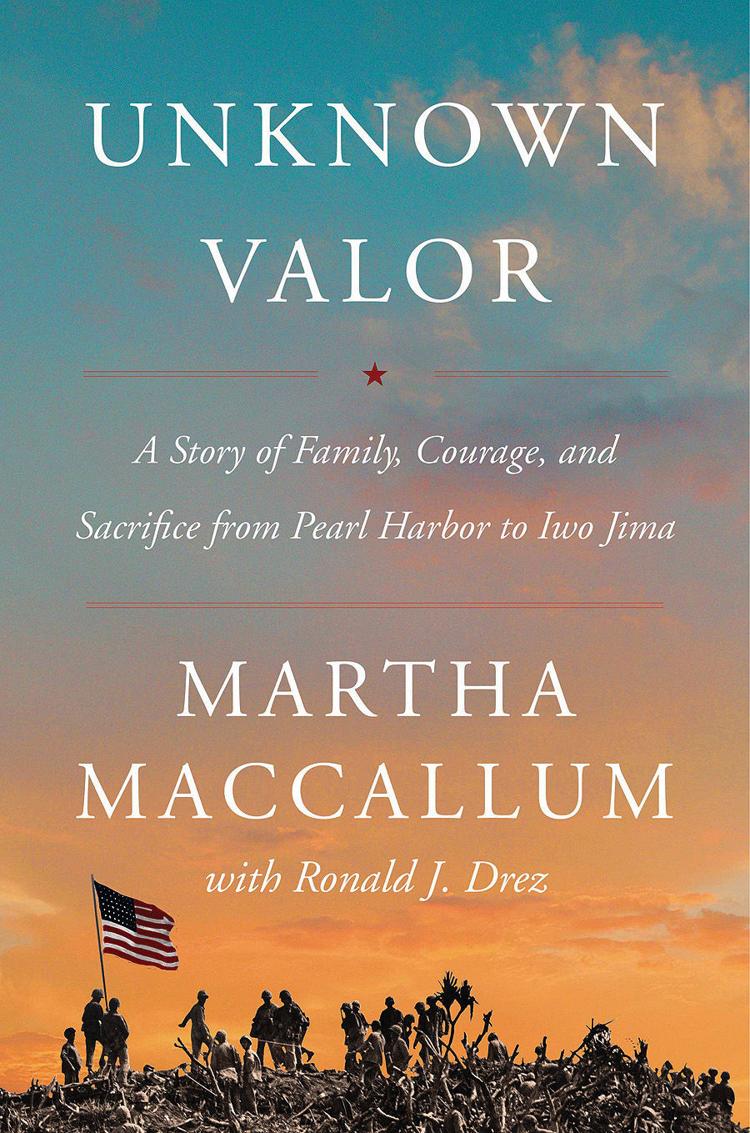 Unknown Valor: A Story of Family, Courage, and Sacrifice from Pearl Harbor to Iwo Jima
Admiral Chester Nimitz spoke of the "uncommon valor" of the men who fought on Iwo Jima during World War II. Martha MacCallum takes us from Pearl Harbor to Iwo Jima through the lives of these men of valor, among them Harry Gray, a member of her own family. In "Unknown Valor" she weaves their stories — from Boston, Massachusetts, to Gulfport, Mississippi, as told through letters and recollections — into the larger history of what American military leaders rightly saw as an eventual showdown in the Pacific with Japan.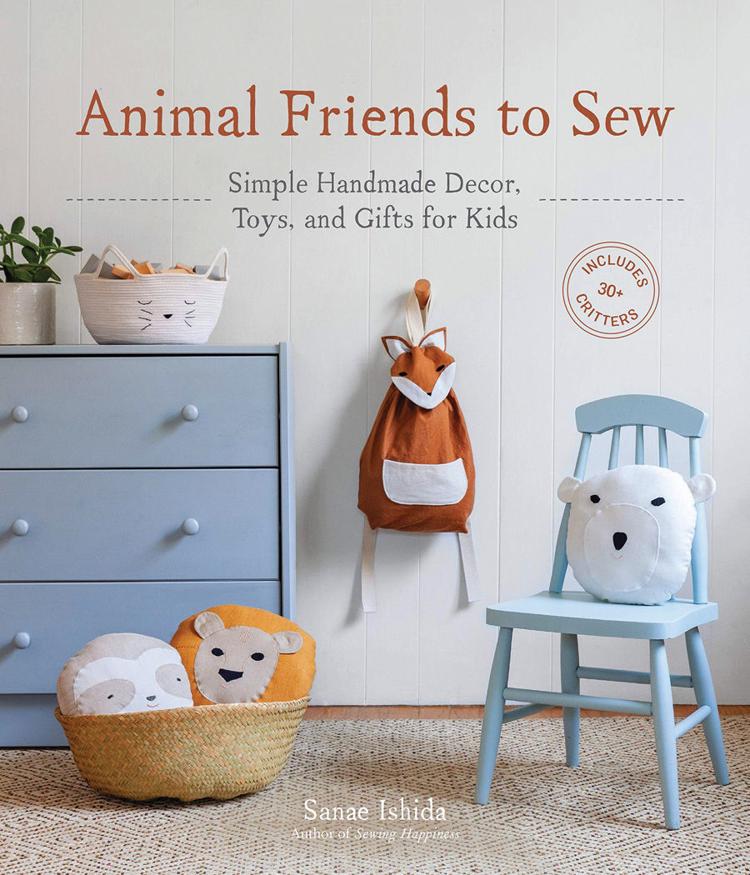 Animal Friends to Sew
Sew adorable animal-themed projects for kids room décor, handmade toys and wearable accessories. Create beautiful handmade animal friends for the whole family: a darling whale teether, adorable fox baby slippers, stackable animal blocks, a sweet lion throw pillow or a fuzzy sheep backpack. These one-of-a-kind handmade treasures are sure to be cherished. Inspired by the beautiful simplicity of Japanese and Scandinavian design, these projects will delight the creator as much as the recipient. It has 15 beginner-friendly projects with 35-plus variations.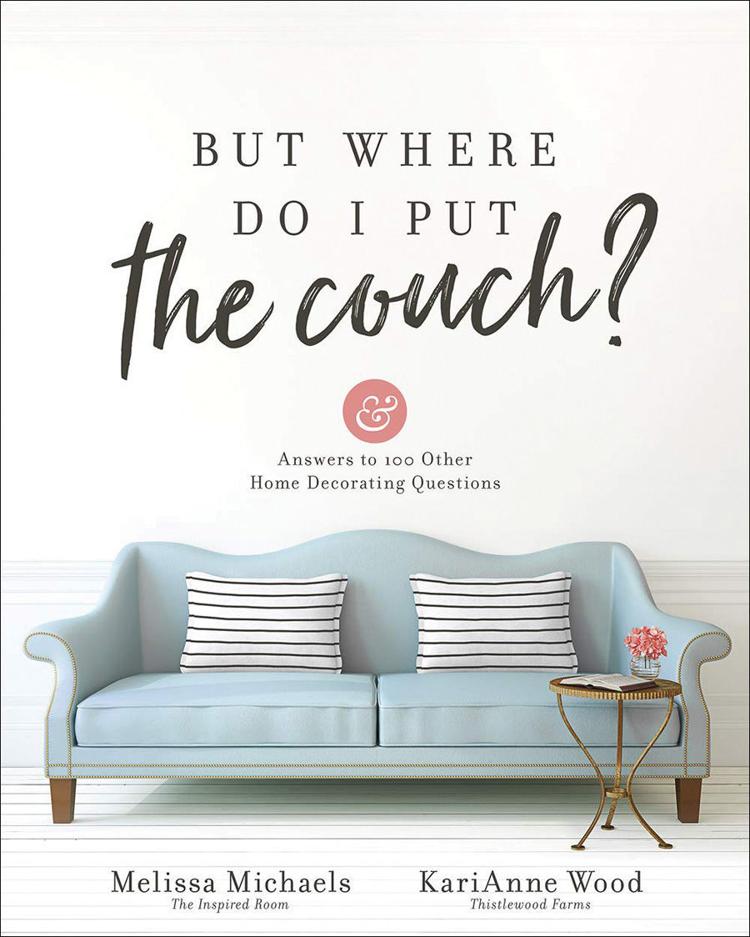 But Where Do I Put the Couch?
By Melissa Michaels and KariAnne Wood
When you have a home decorating question, do you wish you had a team to consult? Now, you do. Home decor experts Melissa Michaels ("The Inspired Room") and KariAnne Wood ("Thistlewood Farms") answer 101 actual queries from readers like you. As Melissa and KariAnne help solve these everyday decorating dilemmas, you'll learn more about what to do first, how to update your entire house, and decorate on a budget. How to find your personal decorating style, and make your home both kid and style friendly. And many more topics.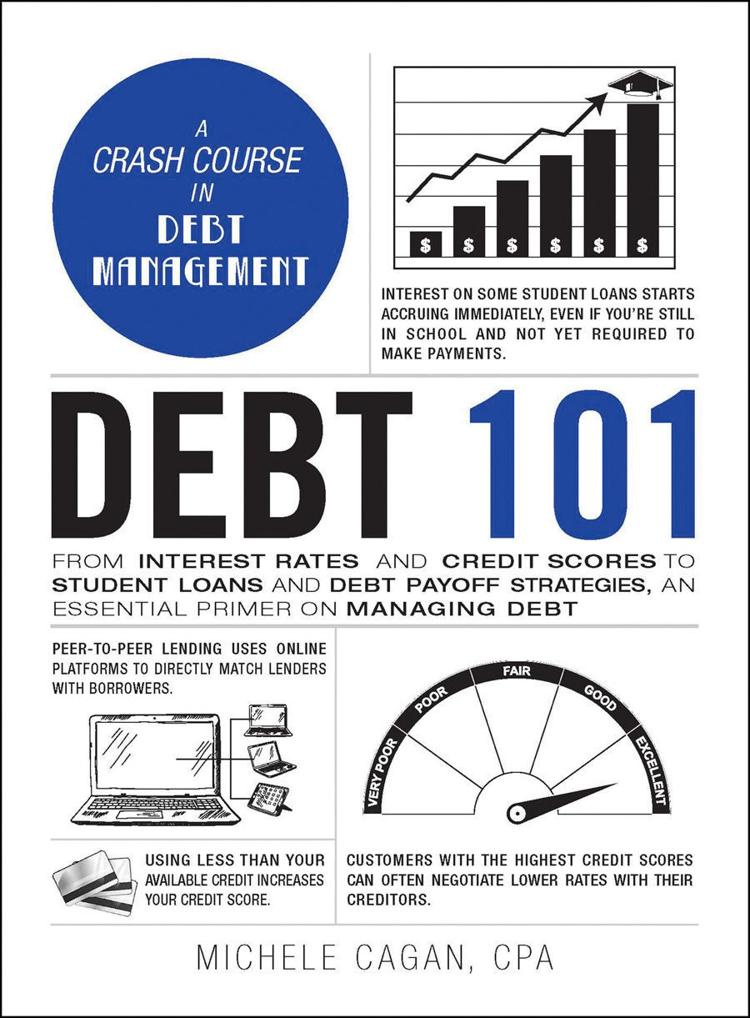 Debt 101: From Interest Rates and Credit Scores
The key to borrowing, managing, and paying off debt is understanding what it is, how it works and how it can affect your finances and your life. "Debt 101" is the easy-to-follow guide to discovering how to pay off the debt you have plus learning how to use debt to your advantage. You will learn the ins and outs of borrowing in a simple, straightforward manner, managing student loans and credit card debt, improving your credit score, understanding interest rates, good debt vs. bad debt, and much more.