FICTION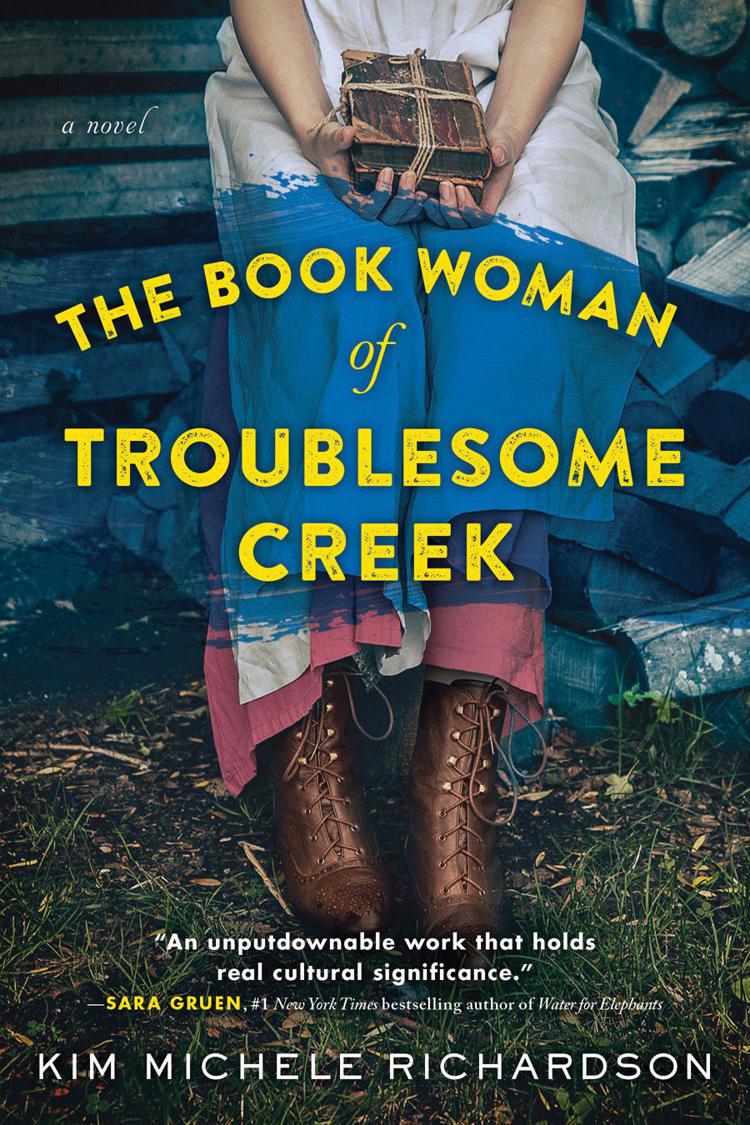 The Book Woman of Troublesome Creek
By Kim Michele Richardson
The hardscrabble folks of Troublesome Creek have to scrap for everything ― everything except books, that is. Thanks to the Kentucky Pack Horse Library Project, Troublesome's got its very own traveling librarian, Cussy Mary Carter. Cussy's not only a book woman, however, she's also the last of her kind, her skin a shade of blue unlike most anyone else. Not everyone is keen on Cussy's family or the Library Project. Cussy has to confront prejudice as old as the Appalachias and suspicion as deep as the holler. Here is a story of raw courage, fierce strength and one woman's belief that books can carry us anywhere.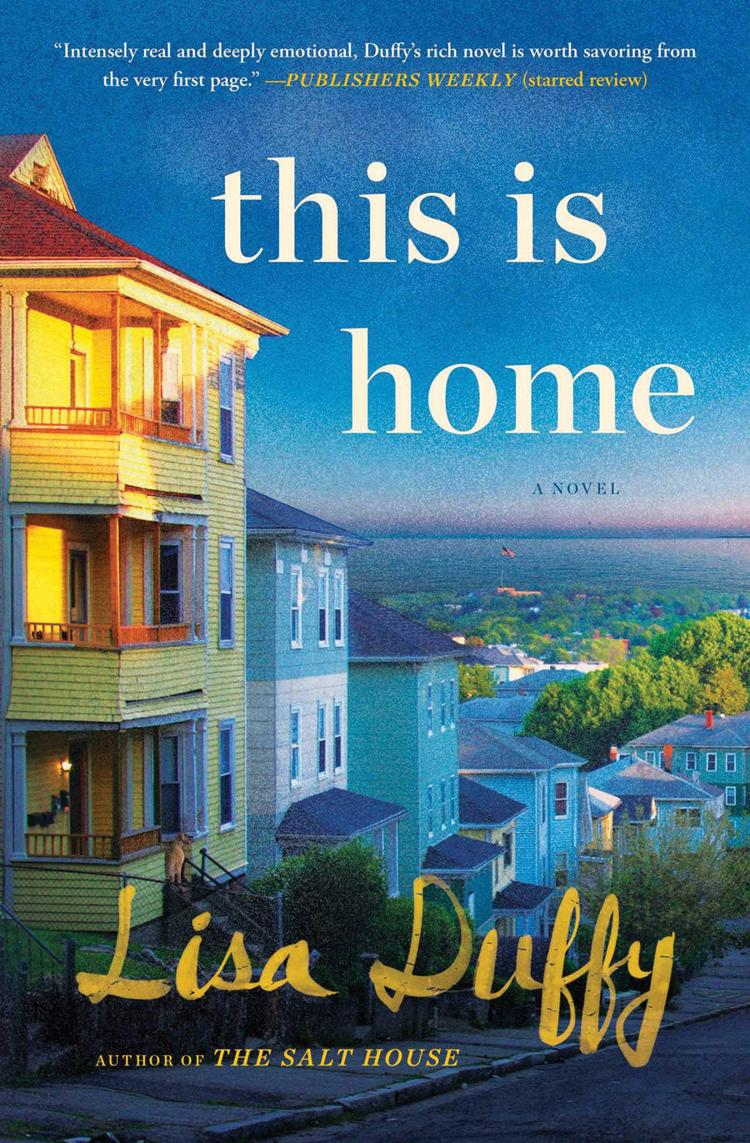 This is Home
Sixteen-year-old Libby Winters lives in Paradise, a seaside town north of Boston that rarely lives up to its name. After the death of her mother, she lives with her father, Bent, in the middle apartment of their triple-decker home. Lucy's aunts live on the top floor. A former soldier turned policeman, Bent often works nights, leaving Libby under her aunts' care. Libby wishes for a home of her own. When Quinn Ellis' husband who suffers from PTSD leaves home, Quinn moves to the first-floor apartment of the Winters house. For Libby, the new tenant downstairs is an unwelcome guest. But soon an unlikely friendship begins to blossom.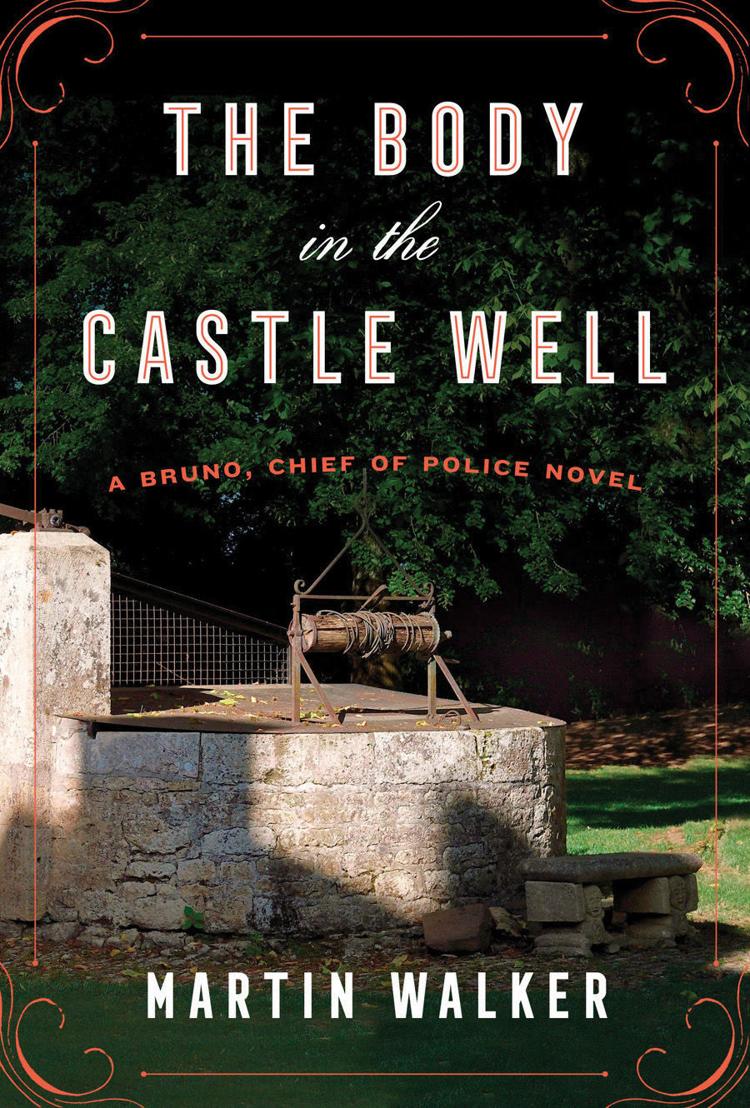 The Body in the Castle Well: A Bruno, Chief of Police, Novel
When Claudia, a young American, turns up dead in the courtyard of an ancient castle in Bruno's jurisdiction, her death is assumed to be an accident related to opioid use. But her doctor persuades Bruno that things may not be so simple. The investigation leads to Monsieur de Bourdeille, the scholar with whom the girl had been studying. He is a renowned art historian who became extraordinarily wealthy. Bourdeille had aided the Resistance and been arrested by a Vichy policeman whose story becomes entangled with the case.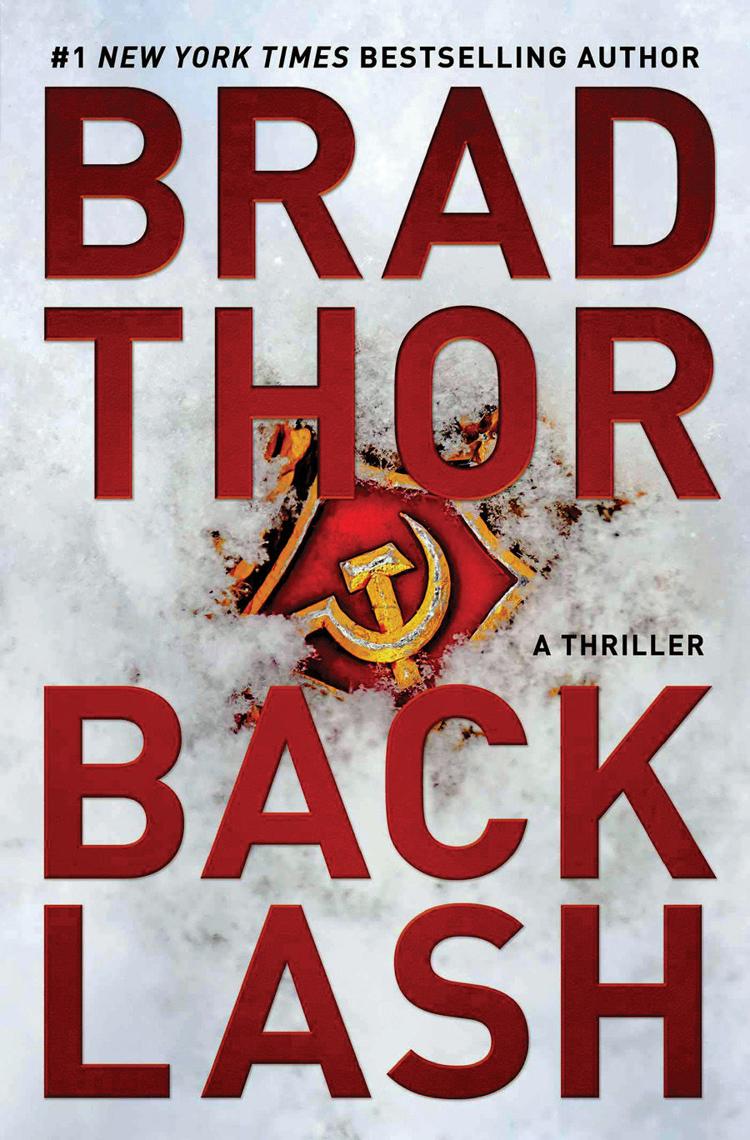 Backlash
In ancient texts, there are stories about men who struck from the shadows, seemingly beyond the reach of death itself. They were fearless men of honor known throughout history by different names: Spartan, Viking, Samurai. They are highly prized intelligence agents, military operatives and assassins. One man is all three. Two days ago, that man was crossed — badly. Now, far from home and surrounded by his enemy, Scot Harvath must battle his way out. With no support, no cavalry coming, and no one even aware of where he is, it will take everything he has ever learned to survive. But survival isn't enough. Harvath wants revenge.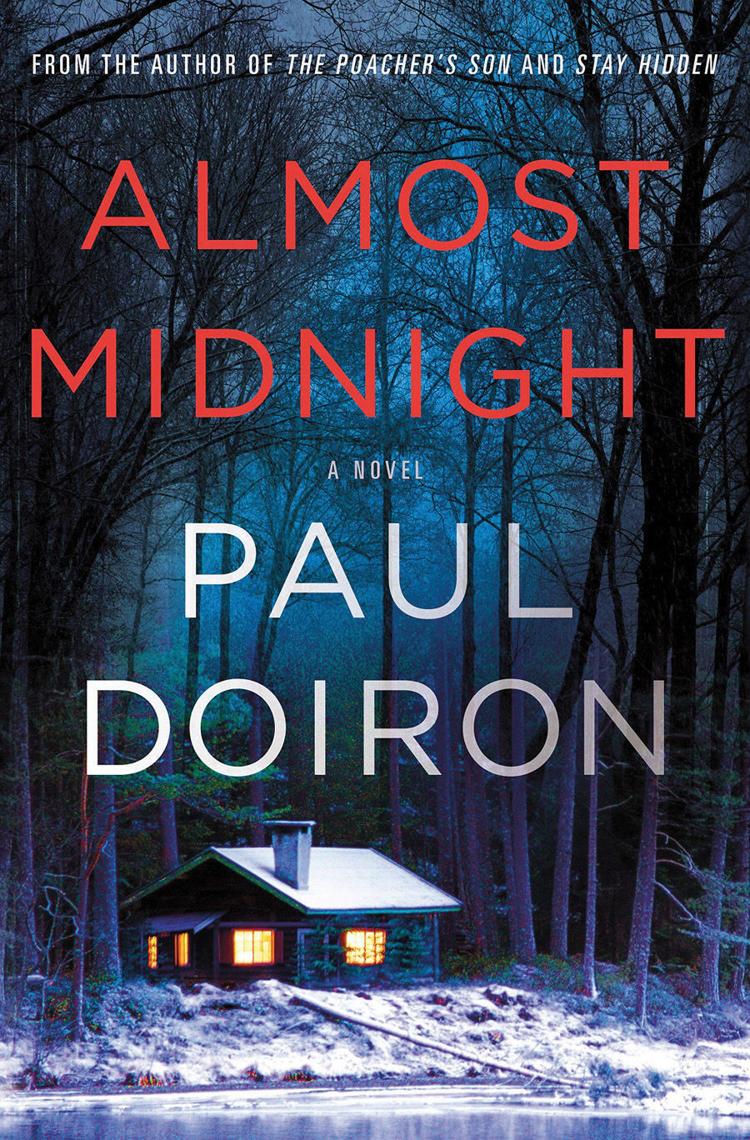 Almost Midnight
Warden Investigator Mike Bowditch receives a strange summons from Billy Cronk, one of his oldest friends and a man he had to reluctantly put behind bars for murder. Billy wants him to investigate a female prison guard. When the guard becomes the victim in a brutal attack, he realizes there may be a darker cover-up at play and that Billy and his family might be at risk. Then, Mike receives a second call from a distant mountain valley where Shadow, a wolf-hybrid he once cared for, has been found shot by an arrow and clinging to life. Torn by his loyalties, he searches for the identity of the bowman, but is blocked at every turn by a hostile community.
---
NONFICTION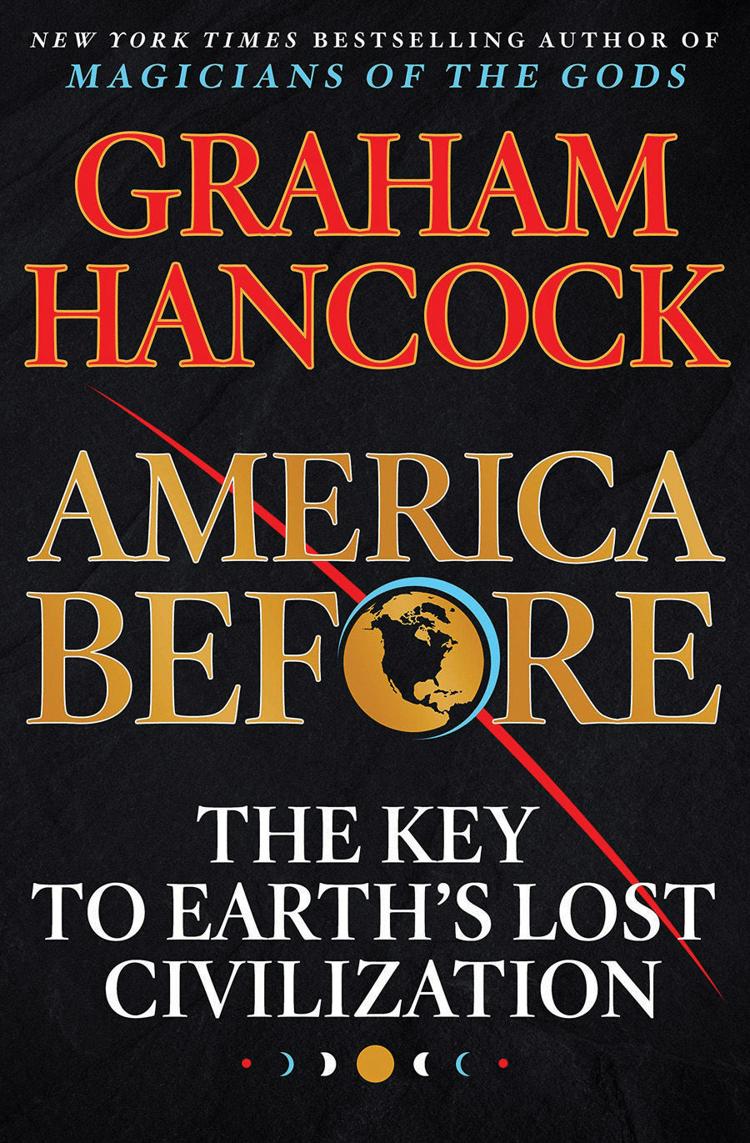 America Before: The Key to Earth's Lost Civilization
Was an advanced civilization lost to history in the global cataclysm that ended the last Ice Age? Graham Hancock has made it his life's work to find out. He draws on the latest archaeological and DNA evidence to bring his quest to a stunning conclusion. We've been taught that North and South America were empty of humans until around 13,000 years ago. But new discoveries have radically reshaped this long-established picture. We know now that the Americas were first peopled more than 130,000 years ago — many tens of thousands of years before human settlements became established elsewhere.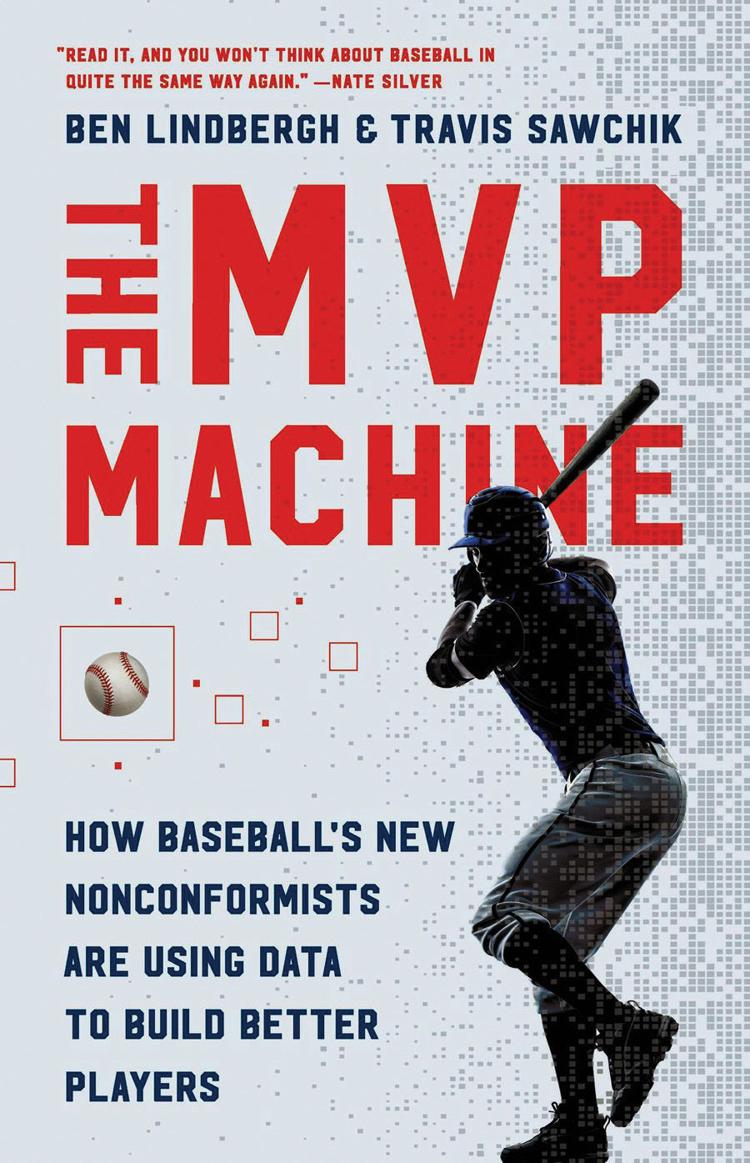 The MVP Machine
By Ben Lindbergh, Travis Sawchik
Lindbergh and Sawchik reveal Moneyball era is over. Instead of out-drafting, out-signing, and out-trading their rivals, baseball's best minds have turned to out-developing opponents, gaining greater edges than ever by perfecting prospects and eking extra runs out of older athletes who were once written off. Lindbergh and Sawchik take us inside the transformation of former fringe hitters into home-run kings, show how washed-up pitchers have emerged as aces, and document how coaching and scouting are being turned upside down. The MVP Machine charts the future of a sport and offers a lesson that goes beyond baseball.
The Peach Truck Cookbook: 100 Delicious Recipes for All Things Peach
By Stephen K. Rose, Jessica N. Rose
"The Peach Truck Cookbook" captures the Southern cooking renaissance with fresh, delectable, orchard-to-table recipes that feature peaches in every form. Whether you're craving peach pecan sticky buns, peach jalapeno cornbread, white pizza with peach, pancetta and chile, or peach lavender lemonade — or have always wanted to try your hand at making a classic peach pie —Stephen and Jessica have you covered. Many of Nashville's most celebrated hotspots and chefs have contributed recipes. Also included is a pocket peach education. This cookbook will bring the beauty of summer to your table all year round.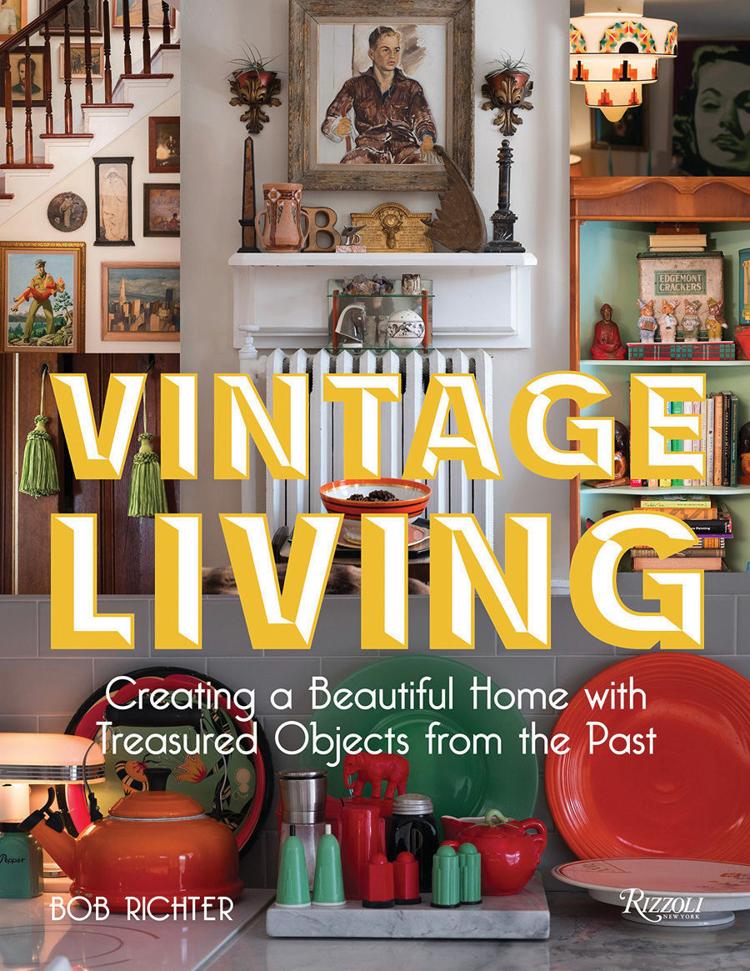 Vintage Living: Creating a Beautiful Home with Treasured Objects from the Past
Bob Richter has been thrifting and collecting vintage treasures for more than 40 years. Drawing on his years of experience as a stylist and interior designer, Richter takes us through a trove of beautiful historic homes, illustrating how to live stylishly with our vintage finds and collections (hint: buy what you love, express yourself, and don't be afraid to mix periods!). A celebration of the art of thrifting and decorating with antiques of every era, "Vintage Living" is a full-service guide to treasure hunting, from flea markets, antique shows and estate sales to country auctions, yard sales and the online marketplace.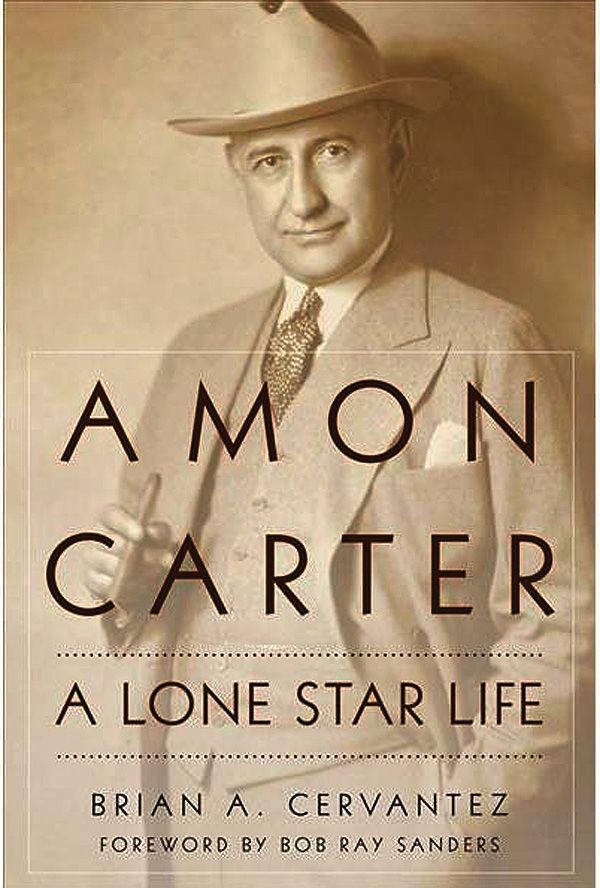 Amon Carter: A Lone Star Life
Raised in a one-room log cabin in a small North Texas town, Amon G. Carter (1879–1955) rose to become the founder and publisher of the Fort Worth Star-Telegram, a seat of power from which he relentlessly promoted the city of Fort Worth, amassed a fortune, and established himself as the quintessential Texan of his era. Carter established WBAP, Fort Worth's first radio station, which in 1948 became the first television station in the Southwest. He was responsible for bringing the headquarters of what would become American Airlines and for securing government funding for an aircraft factory that evolved into Lockheed Martin.