FICTION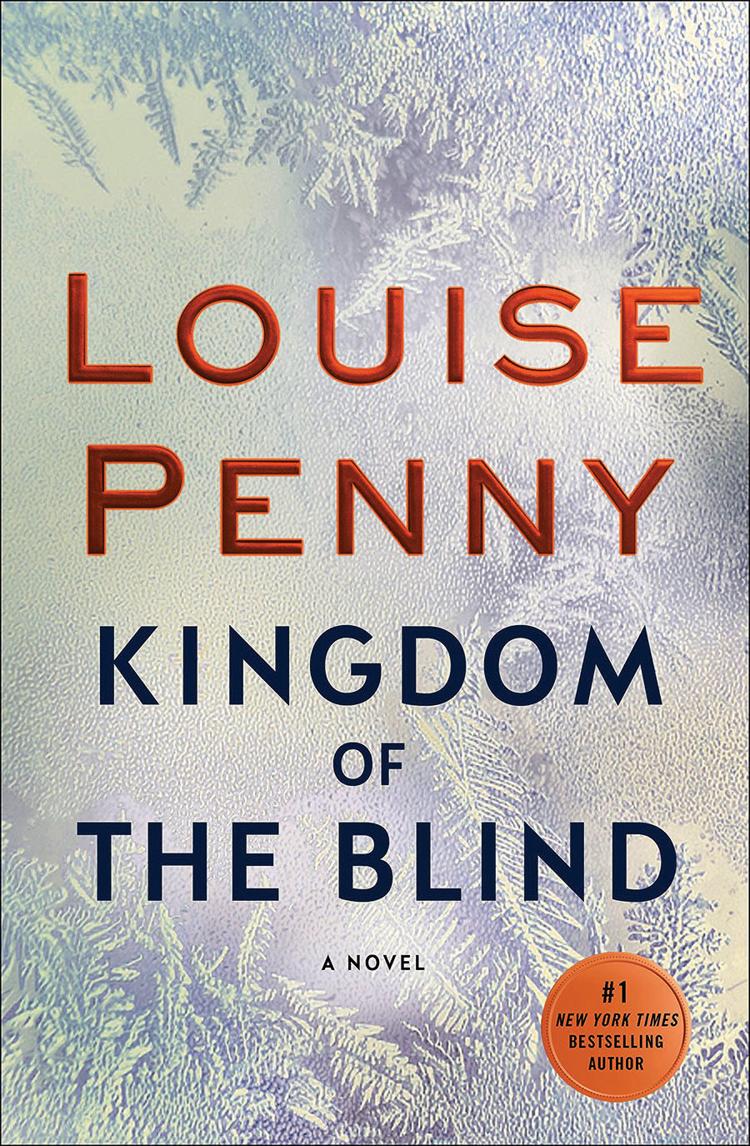 Kingdom of the Blind
Award-winning Louise Penny returns with another mystery starring Chief Inspector Armand Gamache of the Sûreté du Québec. Gamache is still affected by taking down the drug cartels and the disappearance of deadly opioids in the previous book. Now enough narcotics to kill thousands has disappeared into inner-city Montreal. With the deadly drug about to hit the streets, Gamache races for answers. Another mystery arises when a peculiar letter arrives from a complete stranger who has named him one of the executors of her will.
Moondust Lake
A top executive in the family business, Buddy Helms lives and works under the thumb of his powerful father. He's proved himself time and again to the manipulative patriarch — even saving the company from financial ruin. He is disillusioned, frustrated and angry, and ready to give up. His church counselor recommends a retreat called Moondust Lake. Kimberly Sturgiss is a professional psychotherapist and is well acquainted with the Helms family and their dark burdens. She discovers that she and Buddy share the same emotional cage, the guarded heart, and the broken trusts.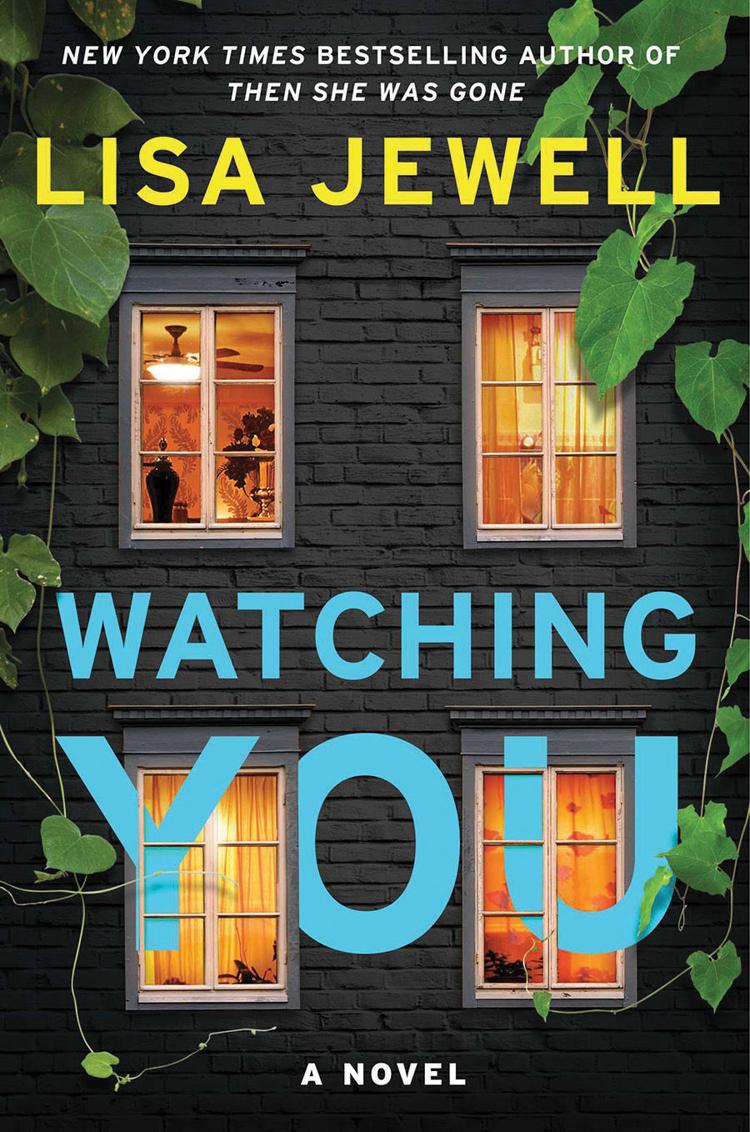 Watching You
Jewell's latest novel takes place in a picturesque and well-to-do English town where a murder has taken place. It is the sort of place where everyone has a secret. And everyone is watching you. Tom Fitzwilliam is the beloved headmaster of the school. Joey Mullen, his new neighbor, has developed an infatuation with Tom. Tom's teenaged son Freddie, with aspirations of becoming a spy for MI5, excels in observing people and has witnessed Joey's attention to his dad. Readers will be kept guessing until the startling revelation on the very last page.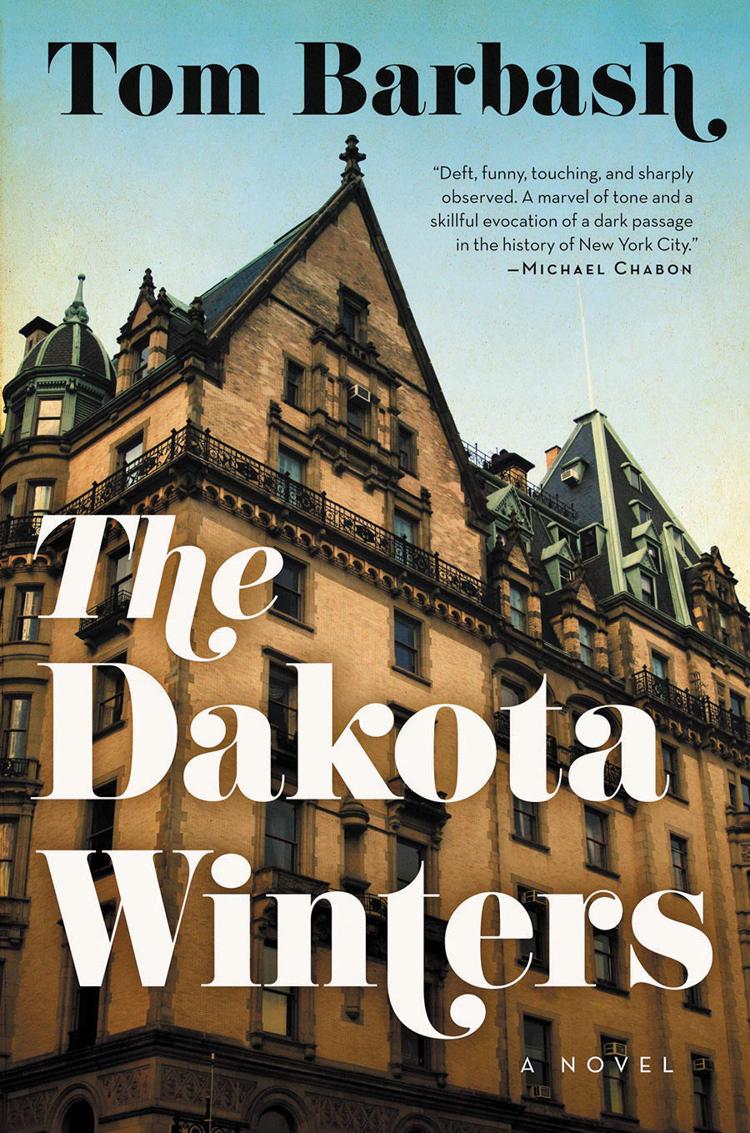 Dakota Winters
It's fall of 1979 in New York City when Anton Winter, back from the Peace Corps and on the mend from a nasty bout of malaria, returns to his childhood home in the Dakota. Anton's father, the famous late-night host Buddy Winter, is there, recovering from a breakdown. Anton is swept up in an effort to reignite Buddy's stalled career, a mission that takes him from New York, to the slopes of the Lake Placid Olympics, to the Hollywood Hills, to the Bermuda Triangle, and brings him into close quarters with Johnny Carson, Ted and Joan Kennedy, and a seagoing John Lennon.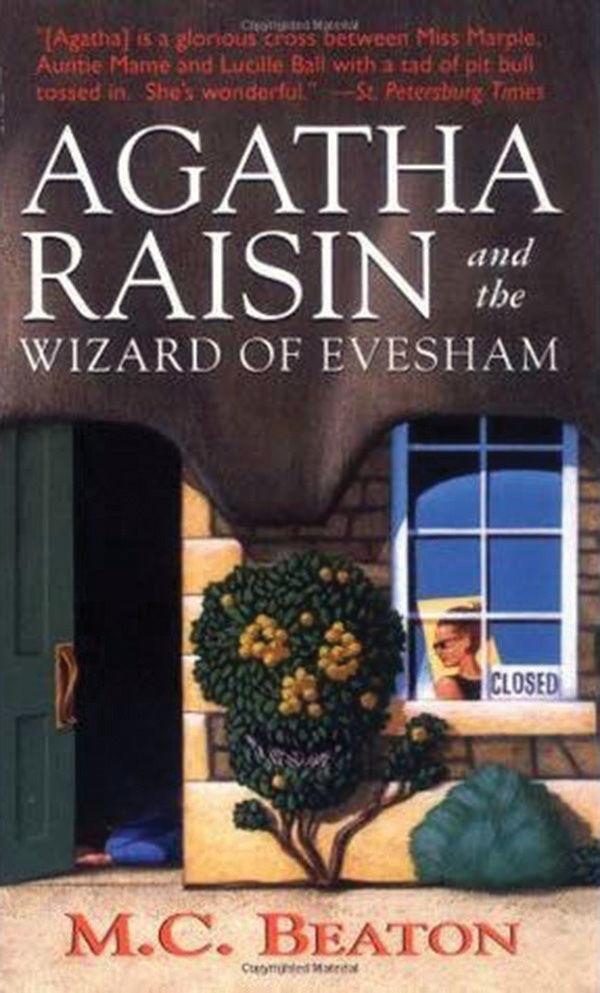 Agatha Raisin and the Wizard of Evesham
After a home dye job ruins her hair, Agatha Raisin, the prickly yet lovable amateur sleuth, turns to the wonderful new hairdresser in the neighboring town for help. Agatha soon learns Mr. John is as skilled at repairing her coiffure as he is at romancing her heart. But the charming Mr. John isn't all he appears to be. According to gossip around the salon and the village, some of his former clients seem to be afraid of him. Could Mr. John really be a ruthless blackmailer? When a murderer strikes at the busy salon, Agatha must discover the killer's identity.
NONFICTION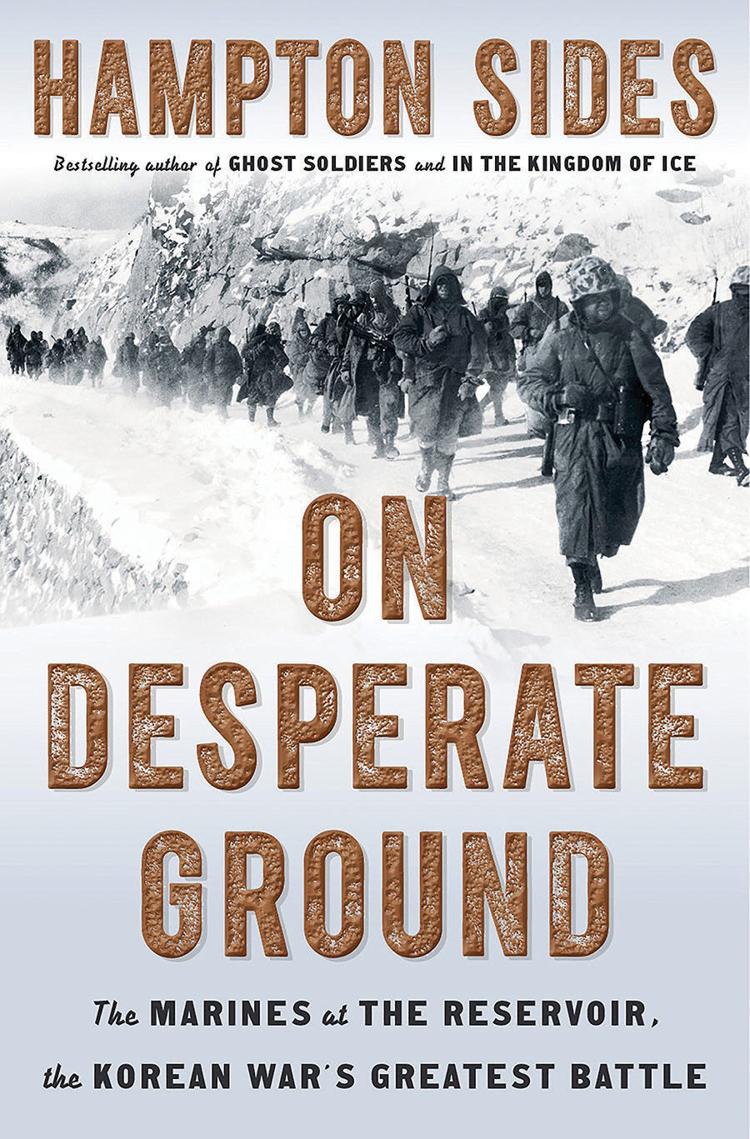 On Desperate Ground
On Oct.15, 1950, Gen. Douglas MacArthur convinced President Harry Truman that the Communist forces of Kim Il-sung would be utterly defeated by Thanksgiving. As he was speaking, 300,000 Red Chinese soldiers began secretly crossing the Manchurian border. Led by some 20,000 men of the 1st Marine Division, the Americans moved deep into the snowy mountains of North Korea, toward the trap Mao had set for the vainglorious MacArthur along the frozen Chosin Reservoir. Sides' superb account relies on years of archival research, unpublished letters, declassified documents and interviews.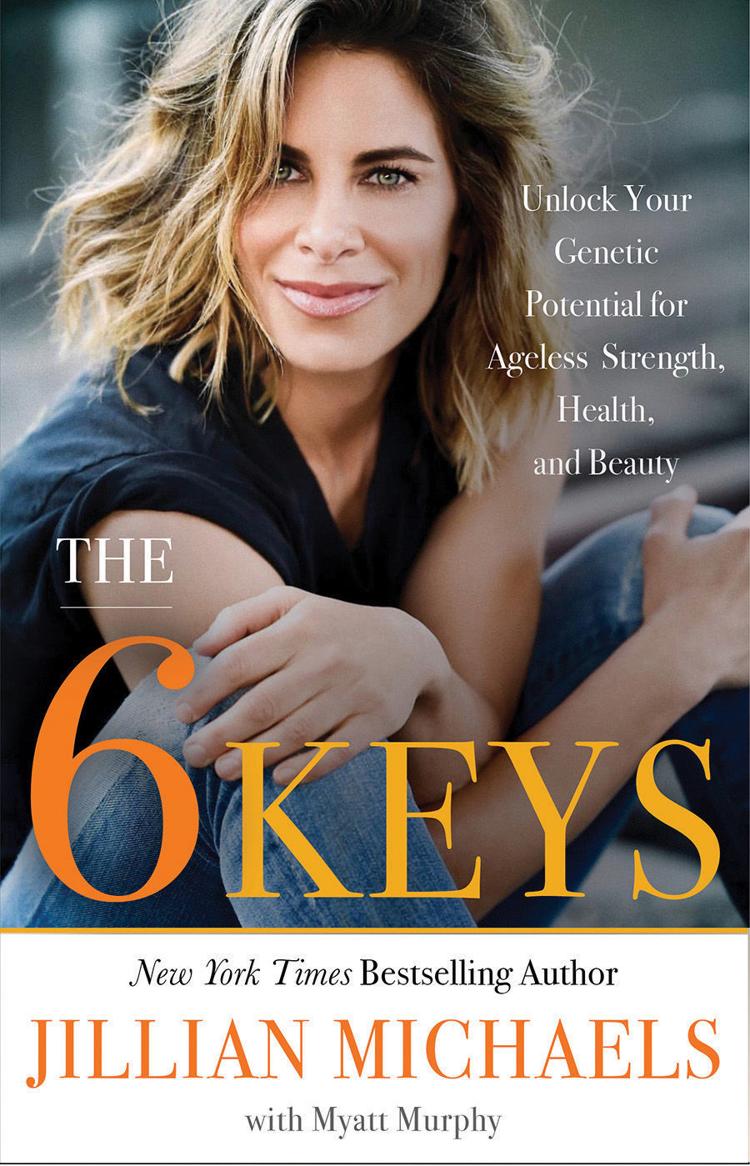 The 6 Keys: Unlock Your Genetic Potential for Ageless Strength, Health, and Beauty
Reverse the effects of aging and maintain optimal health for life through the revolutionary 6 Keys program by New York Times best-selling author Jillian Michaels. In her newest book, Michaels looks at the myths and misunderstandings associated with aging. Scientists and doctors have identified six major age inciters: metabolism, damaged macromolecules, epigenetics, inflammation, stress adaptation and telomeres. "The 6 Keys" presents an ageless health, fitness, and beauty plan that addresses all six of them — and gets them working for you instead of against you.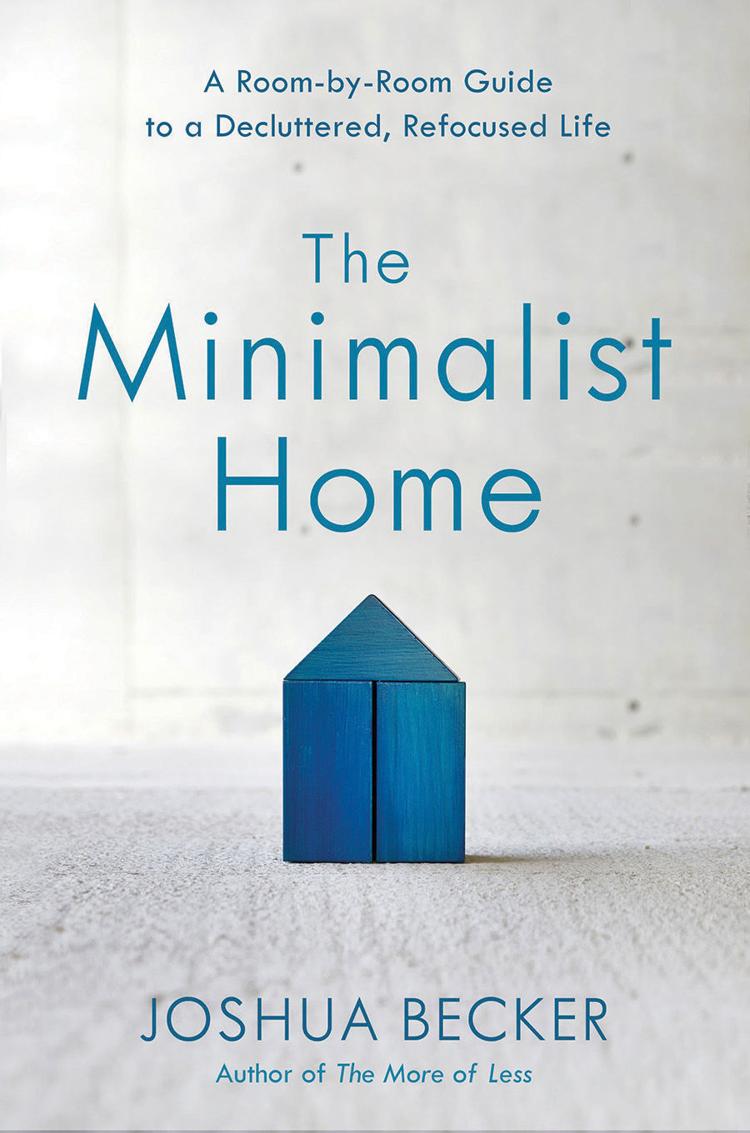 The Minimalist Home: A Room-by-Room Guide to a Decluttered, Refocused Life
A popular minimalist blogger and author of "The More of Less" shows you to methodically turn your home into a place of peace, contentment and purposeful living. One of today's most influential minimalist advocates takes us on a decluttering tour of our own houses and apartments, showing us how to decide what to get rid of and what to keep. He both offers practical guidelines for simplifying our lifestyle at home and addresses underlying issues that contribute to over-accumulation in the first place.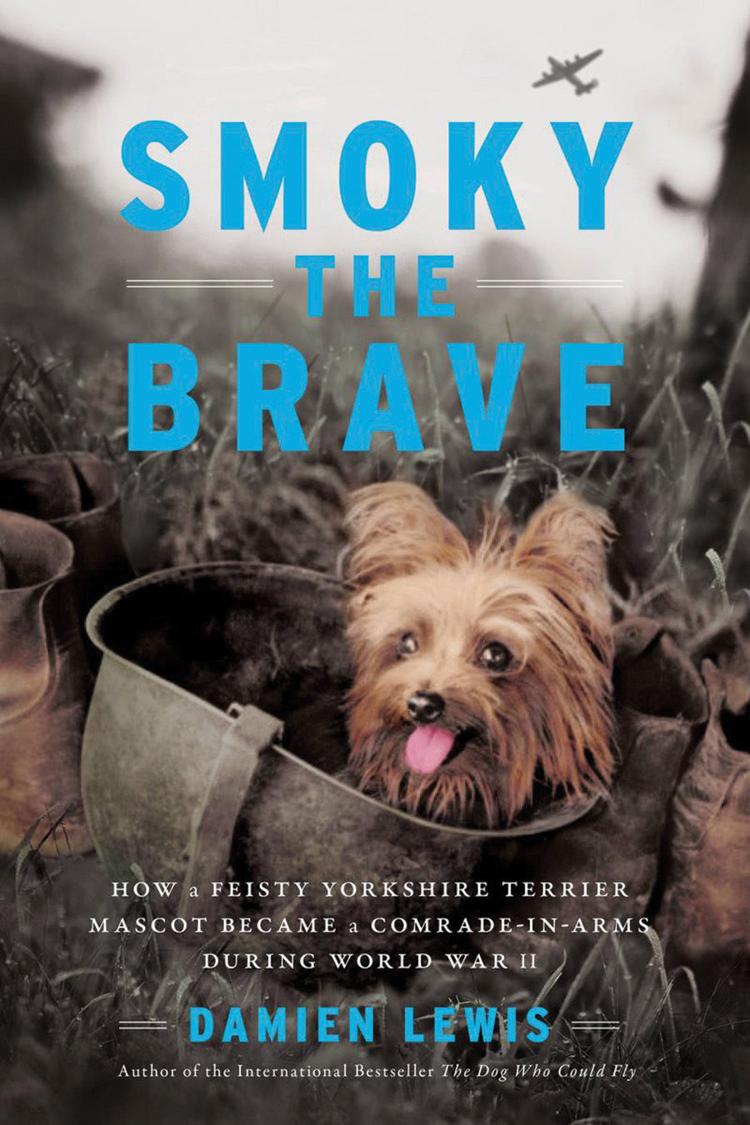 Smoky the Brave
The extraordinary, touching true story of Smoky, the smallest — and arguably bravest — dog of World War II. In February 1944, as Japanese military advances threatened to overwhelm New Guinea, a tiny, 4-pound Yorkshire Terrier was discovered hiding in the island's thick jungles. A total mystery as to her origins, she was adopted by U.S. Army Air Force Cpl. William "Bill" Wynne, a crewman in a photo reconnaissance squadron. When Smoky saved Wynne's life by barking a warning of an incoming kamikaze attack, he nicknamed her the "angel from a foxhole."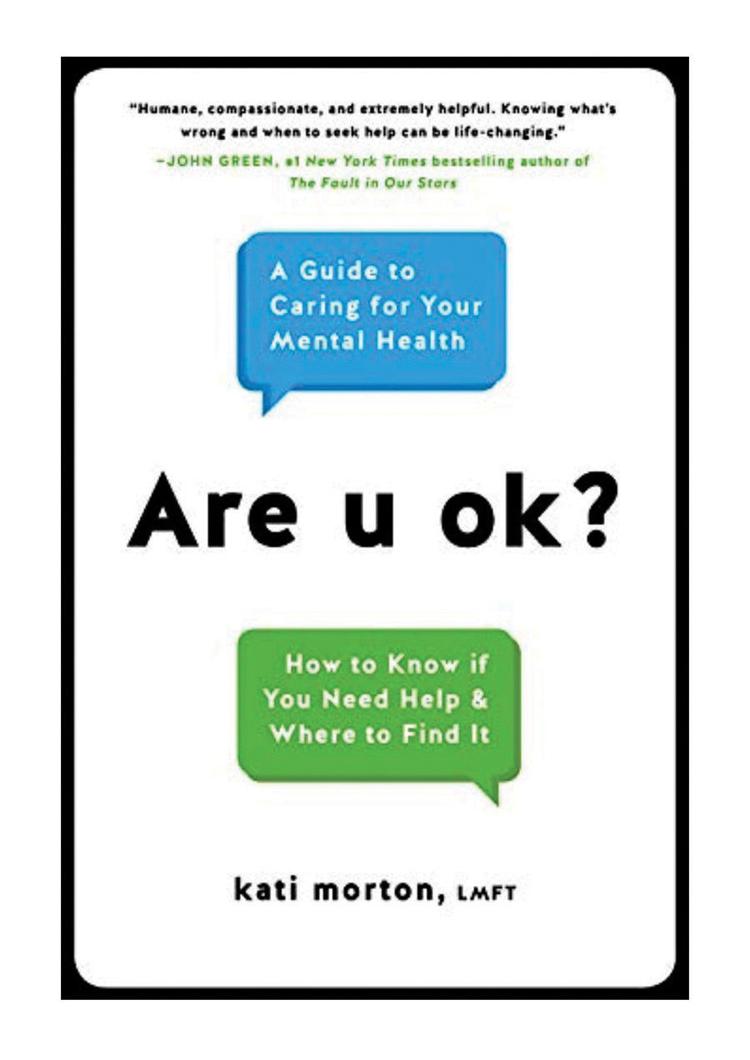 Are U Ok?: A Guide to Caring for Your Mental Health
Everyone struggles with mental health issues from time to time, but the greatest level of misunderstanding comes from knowing the difference between mental health and mental illness, figuring out whether we need professional help and, if so, how to find it. This book walks readers through the most commonly asked questions about mental health and the process of getting help. What are the red flags of a mental health issue? How do you go about making a first therapy appointment? From finding the best therapist to navigating toxic relationships and everything in between, licensed family therapist Kati Morton clarifies and de-stigmatizes the struggles.