FICTION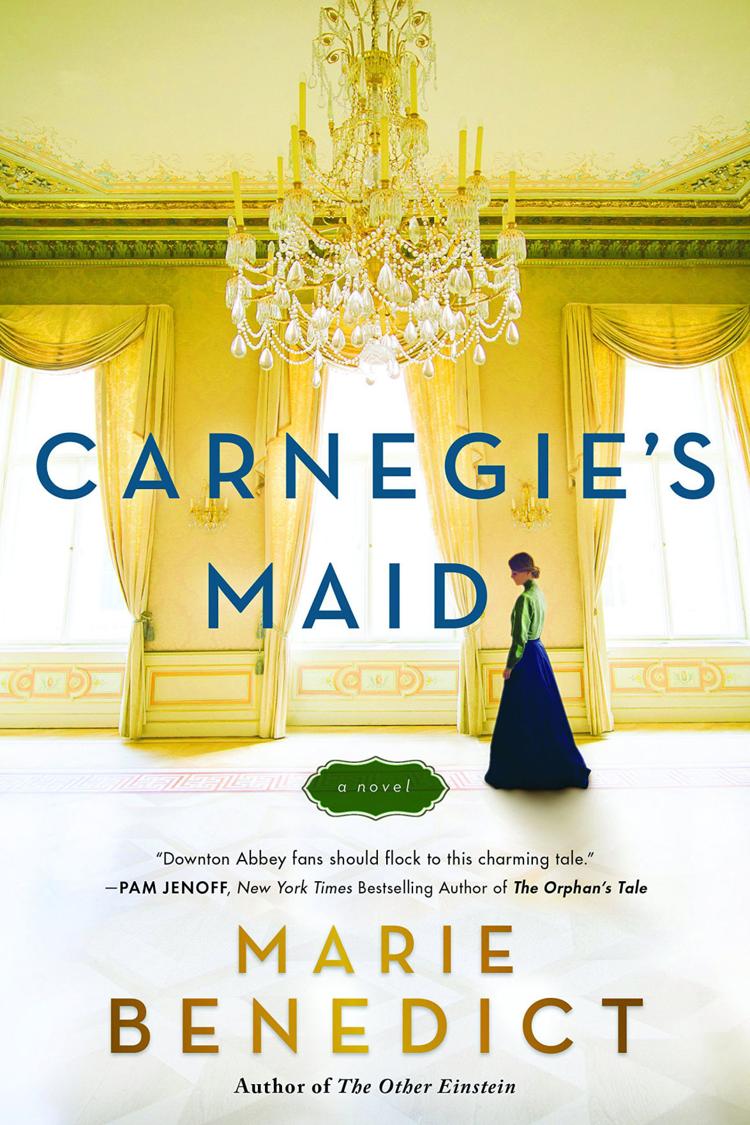 Carnegie's Maid
Clara Kelley is not who they think she is. She's not the experienced Irish maid who was hired to work in one of Pittsburgh's grandest households. She's a poor farmer's daughter serving as a lady's maid in the household of Andrew Carnegie requires skills she doesn't have, answering to an icy mistress who rules her sons and her domain with an iron fist. What Clara does have is an uncanny understanding of business, and Andrew begins to rely on her. With captivating insight and heart, "Carnegie's Maid" tells the story of one brilliant woman who may have spurred Andrew Carnegie's transformation from ruthless industrialist into the world's first true philanthropist.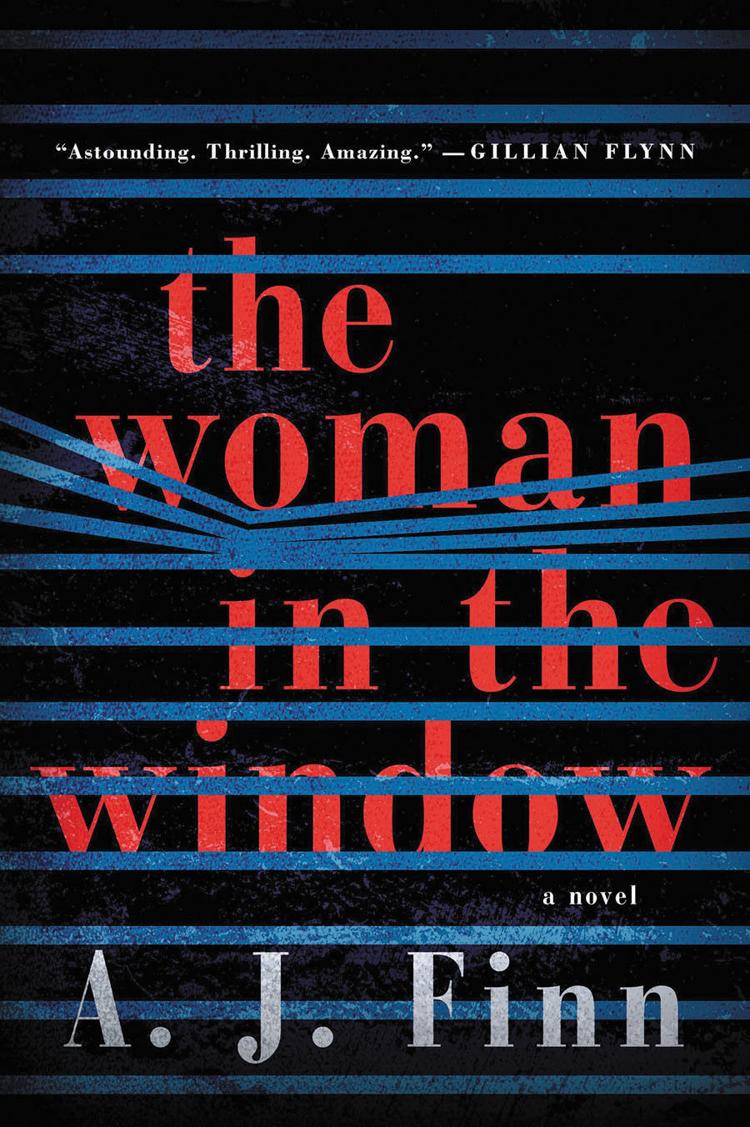 Woman in the Window
Anna Fox lives alone, a recluse in her New York City home, unable to venture outside. She spends her day drinking wine (maybe too much), watching old movies, recalling happier times … and spying on her neighbors. Then the Russells move into the house across the way: a father, a mother, their teenage son. The perfect family. When Anna, looking out her window one night, sees something she shouldn't, her world begins to crumble. What is real? What is imagined? Who is in danger? Who is in control? In this diabolically gripping thriller, no one and nothing is what it seems in this sophisticated novel of psychological suspense that recalls the best of Hitchcock.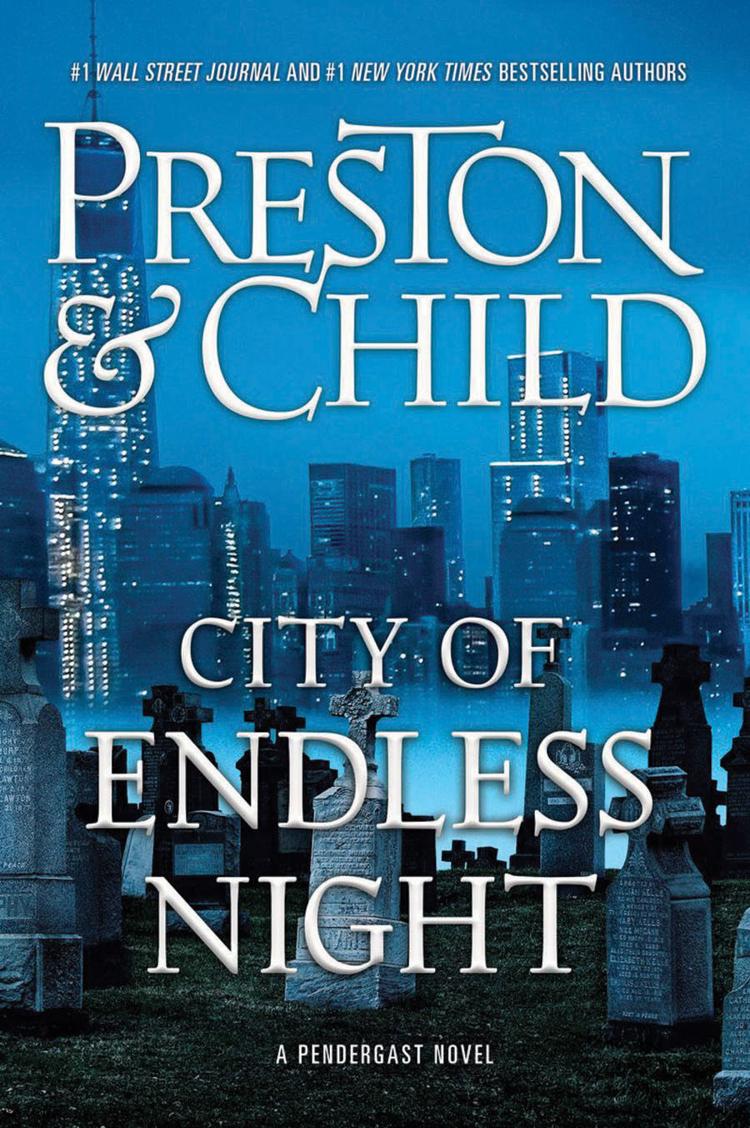 City of Endless Night
By Douglas Preston and Lincoln Child
When Grace Ozmian, the beautiful and reckless daughter of a wealthy tech billionaire, goes missing, the NYPD assumes she simply sped off on another wild adventure. That is, until the young woman's body is discovered in an abandoned warehouse in Queens, the head nowhere to be found. Lt. D'Agosta knows his investigation will attract fierce scrutiny, so D'Agosta is delighted when FBI Special Agent Pendergast is assigned to the case. As mass hysteria sets in, they find themselves in the crosshairs of an opponent who has threatened the very lifeblood of the city.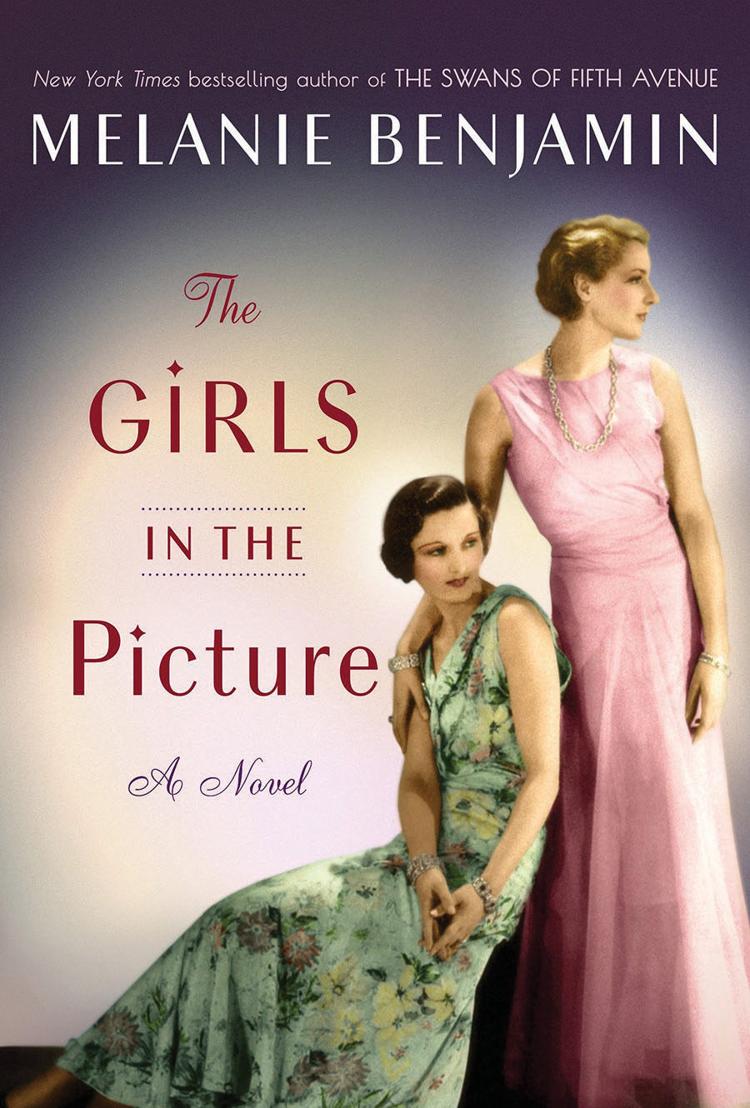 The Girls in the Picture
In 1914 Frances Marion left her (second) husband and her Northern California home for the lure of Los Angeles, where she is determined to live independently as an artist. But the word on everyone's lips these days is "flickers"— the silent moving pictures. In this fledgling industry, Frances finds her true calling: writing stories for this new medium. She also makes the acquaintance of actress Mary Pickford, known as "America's Sweetheart." The two ambitious young women hit it off instantly. With cameos from such notables as Charlie Chaplin, Louis B. Mayer, Rudolph Valentino and Lillian Gish, this is a story of friendship and forgiveness.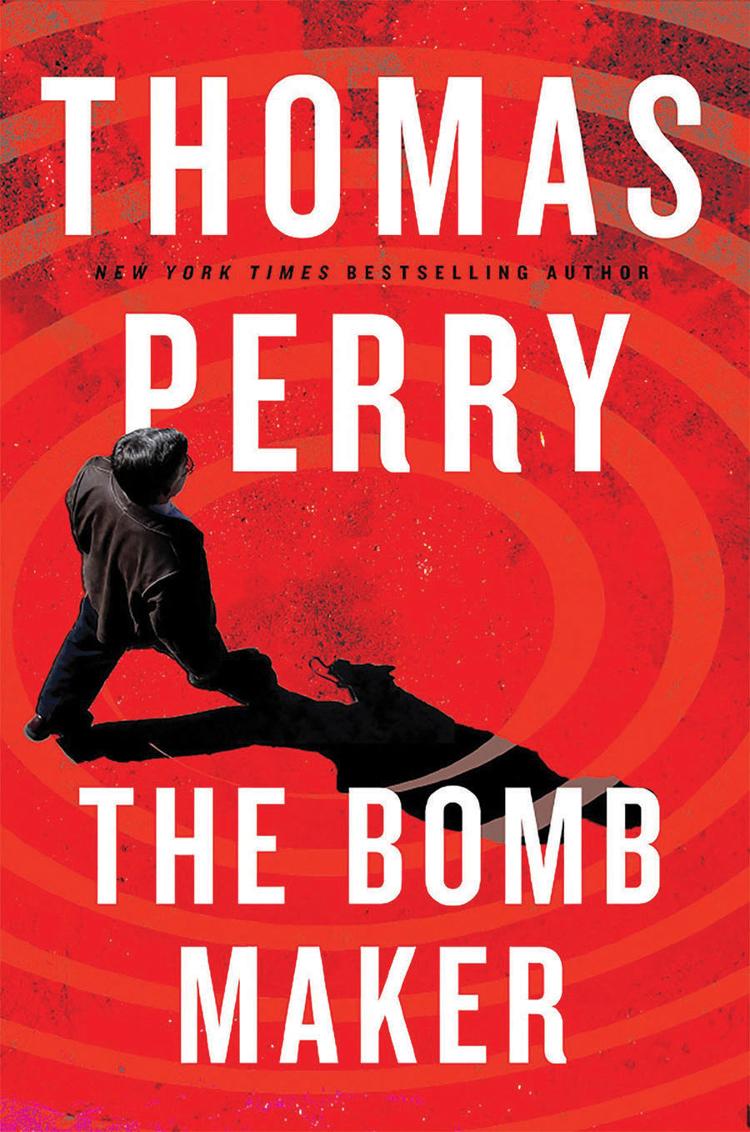 The Bomb Maker
Thomas Perry introduces us to the dark corners of a mind intent on transforming a simple machine into an act of murder and to those committed to preventing that outcome at any cost. A threat is called into the Los Angeles PD Bomb Squad. A bomb disguised inside photography equipment exploded in the kitchen. But it is a second bomb hidden in the basement that has devastating consequences — half of the entire bomb squad is obliterated within seconds. The fragmented unit turns to Dick Stahl, a former bomb squad commander who now operates his own private security company. It becomes clear that the intended target may be the bomb squad itself.
NONFICTION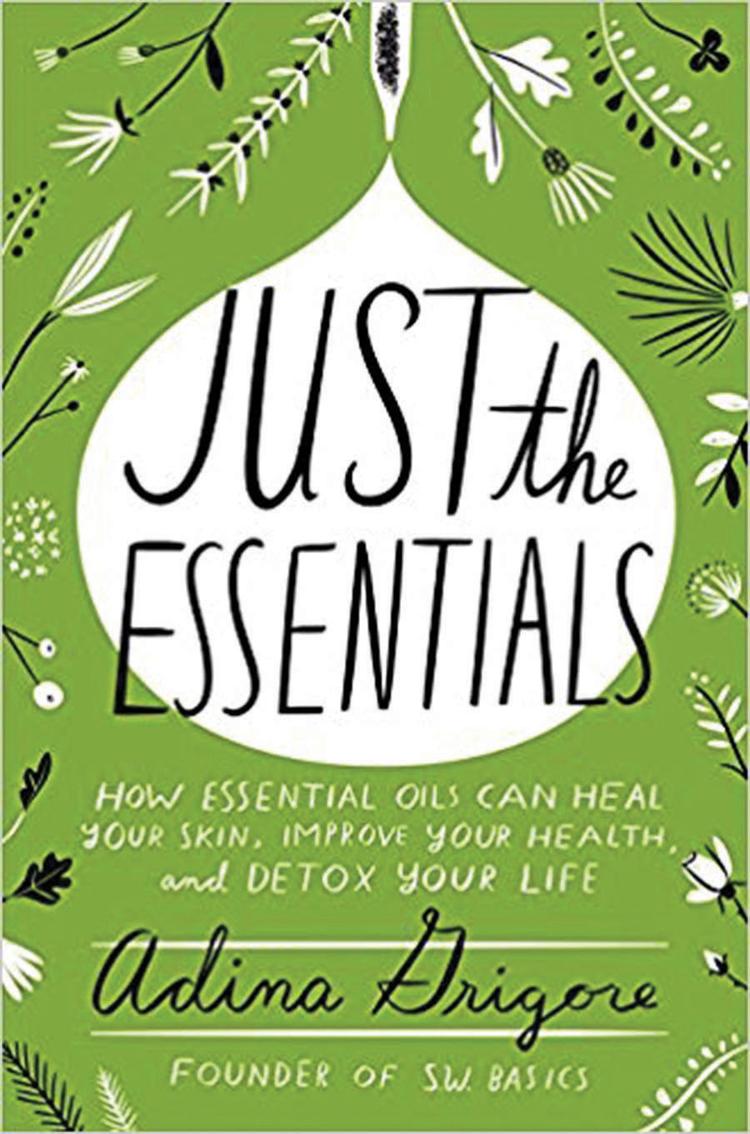 Just the Essentials: How Essential Oils Can Heal Your Skin, Improve Your Health, and Detox Your Life
Today consumers are looking for all-natural alternatives to skincare products and opting for fragrance-free detergents and soaps, natural remedies for common ailments, and toxin-free home cleaning solutions. Adina Grigore offers a 21st-century guide to these ancient oils, offering a fresh, fun and authoritative overview of what they are and how they can be easily incorporated into anyone's life. This handy and entertaining guide provides detailed advice for a wide array of oils, safety guidelines, and a range of do-it-yourself recipes to get started.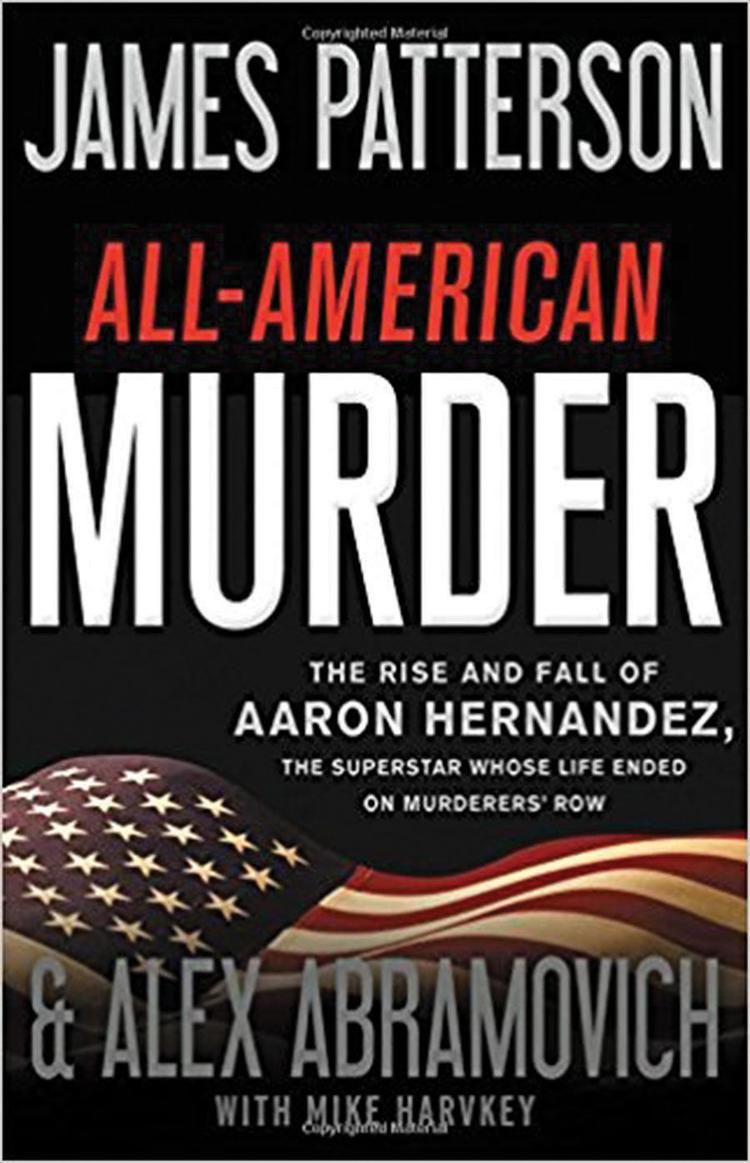 All-American Murder: The Rise and Fall of Aaron Hernandez, the Superstar Whose Life Ended on Murderers' Row
Football coaches, players and fans called Aaron Hernandez unstoppable. His 4-year-old daughter called him Daddy. The law called him inmate #174594. He was a college All-American who became the youngest player in the NFL and later a Super Bowl veteran. He was a star tight end on the New England Patriots. Hernandez's every move as a professional athlete played out in the headlines, yet he led a secret life — one that ended in a maximum security prison. Drawing on original and in-depth reporting, this is an explosive true story of a life cut short in the dark shadow of fame.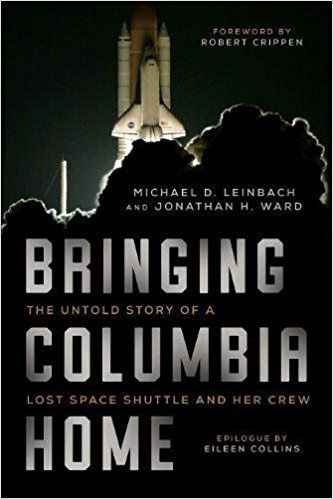 Bringing Columbia Home: The Untold Story of a Lost Space Shuttle and Her Crew
On Feb. 1, 2003, Columbia disintegrated on re-entry before the nation's eyes, and all seven astronauts aboard were lost. Author Mike Leinbach, launch director of the space shuttle program at NASA's John F. Kennedy Space Center, was a key leader in the search and recovery effort as NASA, FEMA, the FBI, the U.S. Forest Service and dozens more federal, state and local agencies combed an area of rural East Texas the size of Rhode Island for every piece of the shuttle and her crew. These deeply personal stories emerged as NASA employees and searchers worked together.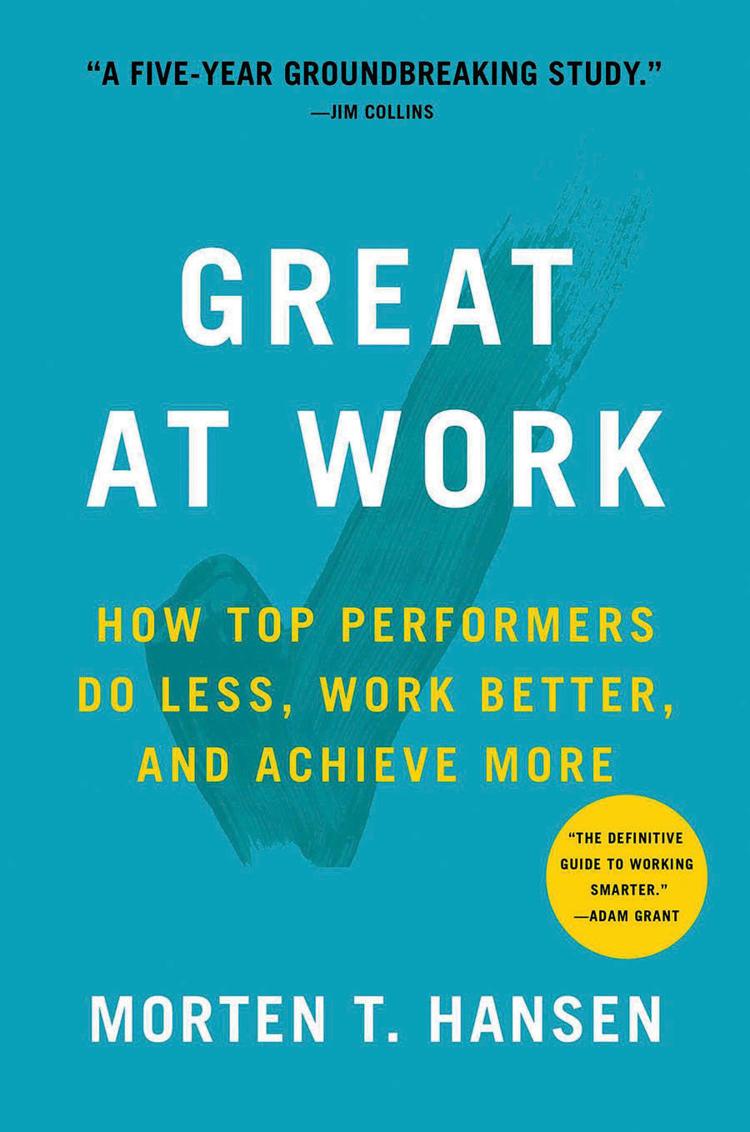 Great at Work: How Top Performers Do Less, Work Better, and Achieve More
Why do some people perform better at work than others? After a five-year study of more than 5,000 managers and employees, Morten Hansen reveals the answers in his "Seven Work Smarter Practices" that can be applied by anyone looking to maximize time and performance. Each chapter contains questions and insights to allow you to assess your own performance and figure out your work strengths, as well as your weaknesses. Once you understand your individual style, there are mini-quizzes, questionnaires and clear tips to assist you focus on a strategy to become a more productive worker.
Happiness Is a Choice You Make
An extraordinary look at what it means to grow old and a heartening guide to well-being, this book weaves together the stories and wisdom of six New Yorkers who number among the "oldest old"― those 85 and up. When John Leland set out to meet members of America's fastest-growing age group, he anticipated learning of challenges, of loneliness, and of the deterioration of body, mind and quality of life. But the elders he met took him in an entirely different direction. Despite different backgrounds and circumstances, they each lived with a surprising lightness and contentment. The reality Leland encountered upended contemporary notions of aging.