FICTION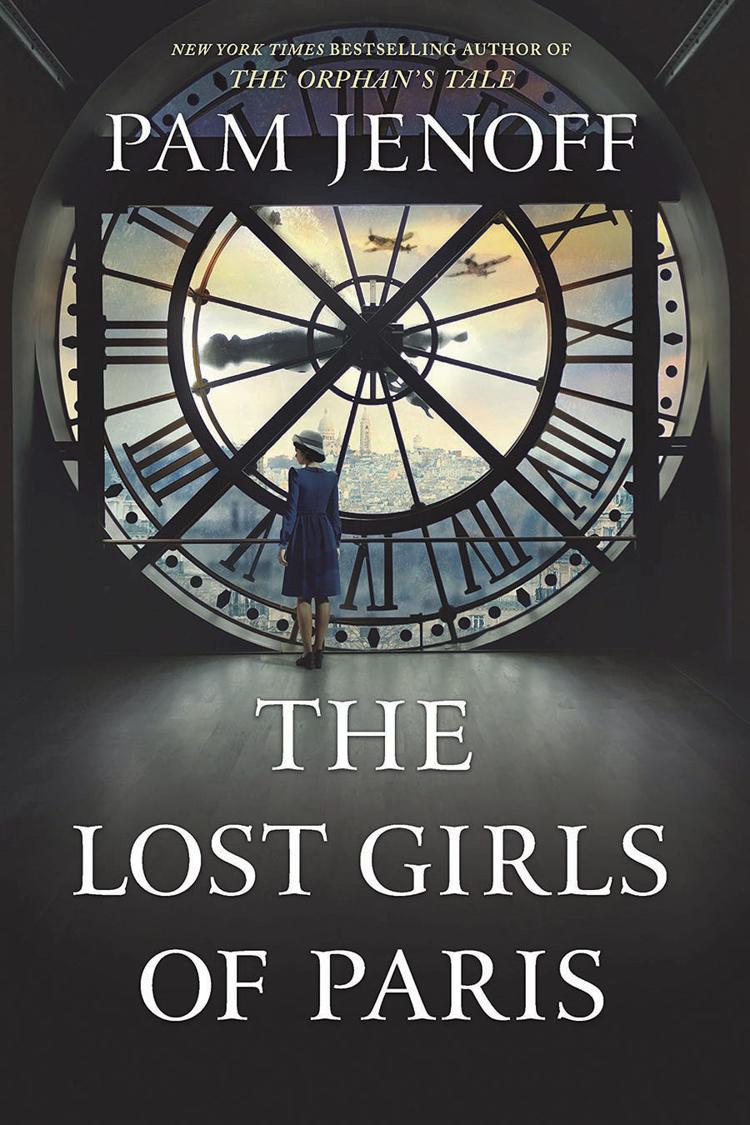 The Lost Girls of Paris
One morning in 1946, Grace Healey finds a suitcase abandoned in the Grand Central Terminal. Grace opens the suitcase and discovers 12 pictures, each of a different woman. She soon learns that the suitcase belonged to the leader of a secret network of female agents who were deployed out of London during the War. Twelve of these women were sent to Occupied Europe as couriers and radio operators to aid the resistance. They never returned home, their fates remained a mystery. Inspired by true events, Jenoff shines a light on the incredible heroics of these brave women of the war.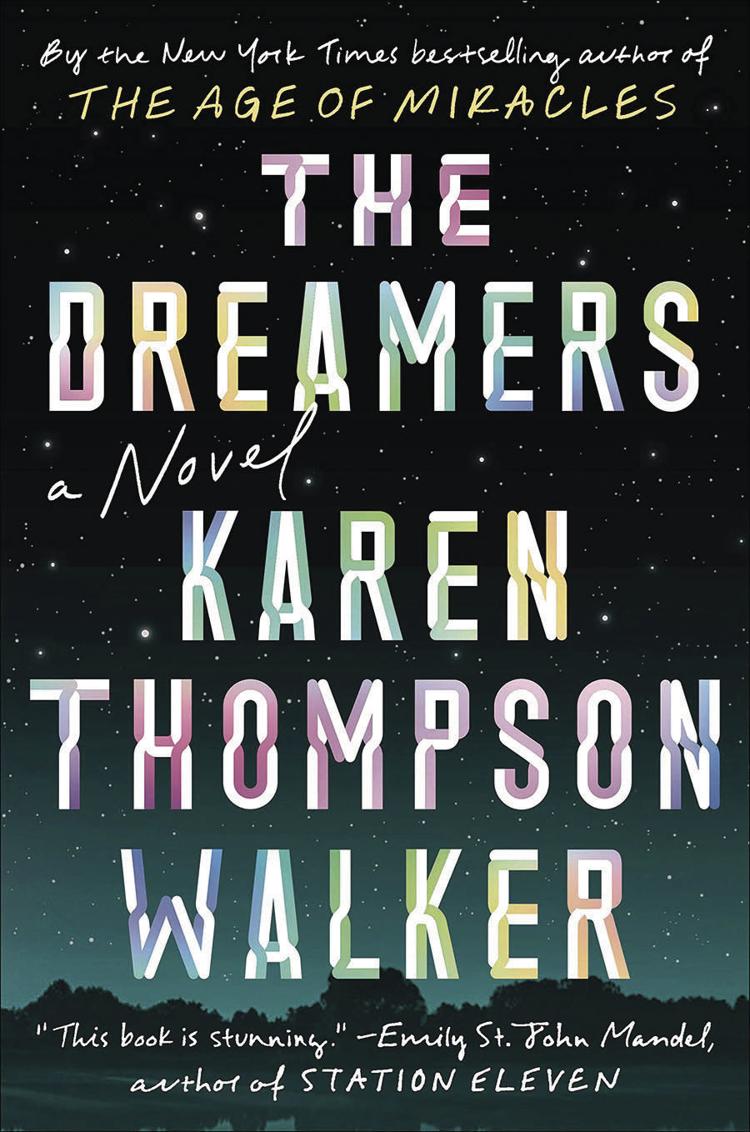 The Dreamers
One night in an isolated college town in the hills of Southern California, a student stumbles into her dorm room, falls asleep and doesn't wake up. Her roommate cannot rouse her. Neither can the paramedics, nor the perplexed doctors at the hospital. When a second girl falls asleep, and then a third, the roommate finds herself thrust together with an eccentric classmate as panic takes hold of the college and spreads to the town. People are displaying unusual levels of brain activity, higher than has ever been recorded before. This strange illness subjects patients to life-altering, heightened dreams.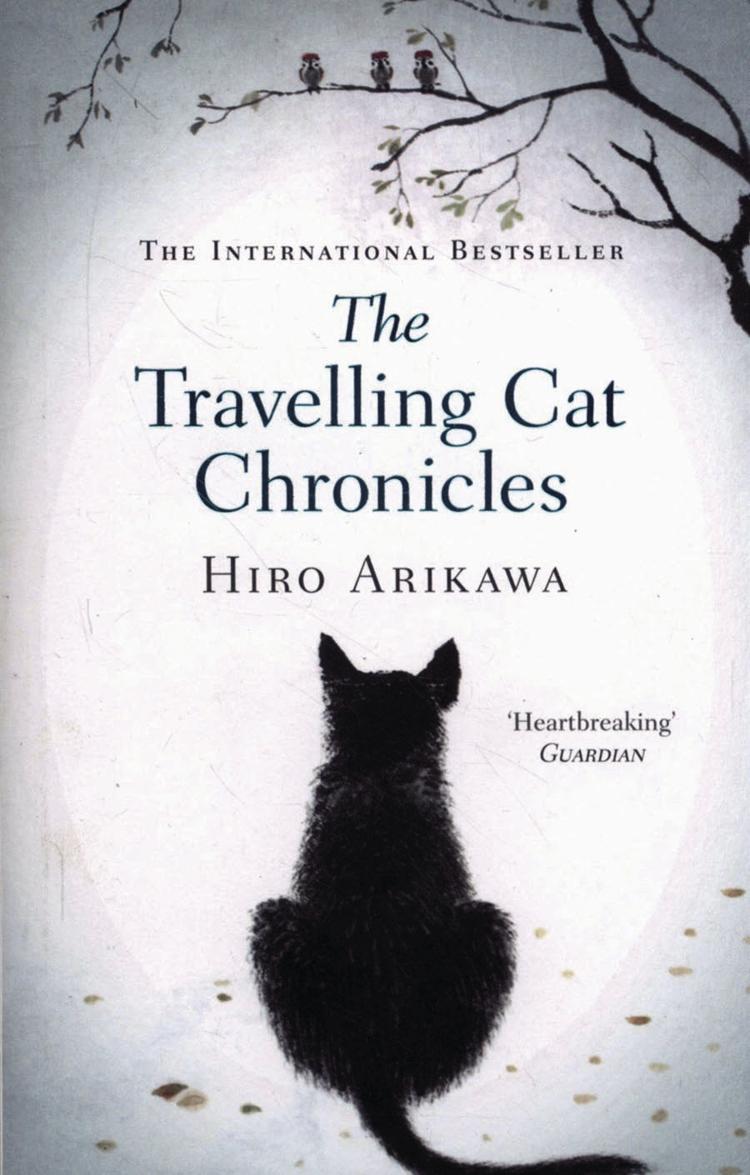 The Travelling Cat Chronicles
An instant international best-seller, "The Travelling Cat Chronicles" has charmed readers around the world. With simple yet descriptive prose, this novel gives voice to Nana the cat and his owner, Satoru, as they take to the road on a journey with no other purpose than to visit three of Satoru's longtime friends. Or so Nana is led to believe. With his crooked tail, a sign of good fortune and adventurous spirit, Nana is the perfect companion for the man who took him in as a stray. As they travel in a silver van across Japan, with its ever-changing scenery and seasons, they will learn the true meaning of courage and gratitude, of loyalty and love.
Rule of Law
Dismas Hardy knows something is amiss with his trusted secretary, Phyllis. Her strange behavior and sudden disappearances concern Hardy, especially when he learns that her convict brother, who served 25 years in prison for armed robbery and attempted murder, has just been released. Things take a shocking turn when Phyllis is arrested for being an accessory to the murder of Hector Valdez. The connection between Phyllis, her brother and Hector's murder is not something Dismas can easily understand, but if his cherished colleague has any chance of going free, he needs to put all the pieces together.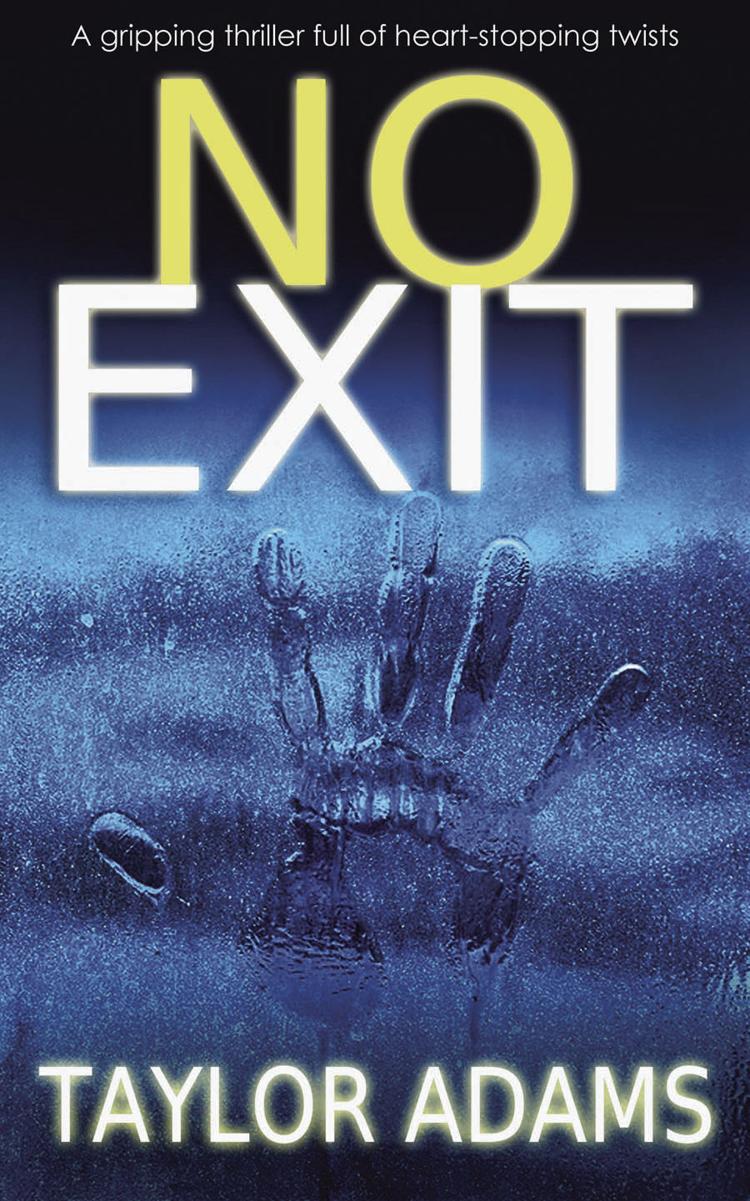 No Exit
On her way to Utah to see her mother, college student Darby gets caught in a blizzard in the mountains of Colorado. With the roads impassable, she's forced to wait out the storm at a remote highway rest stop. Inside are some vending machines, a coffeemaker and four complete strangers. Darby steps out to try to make a phone call and makes a horrifying discovery. In the back of the van parked next to her car, a little girl is locked in an animal crate. There is no cell phone reception and no way out. One of her fellow travelers is a kidnapper. But which one? Who can she trust?
NONFICTION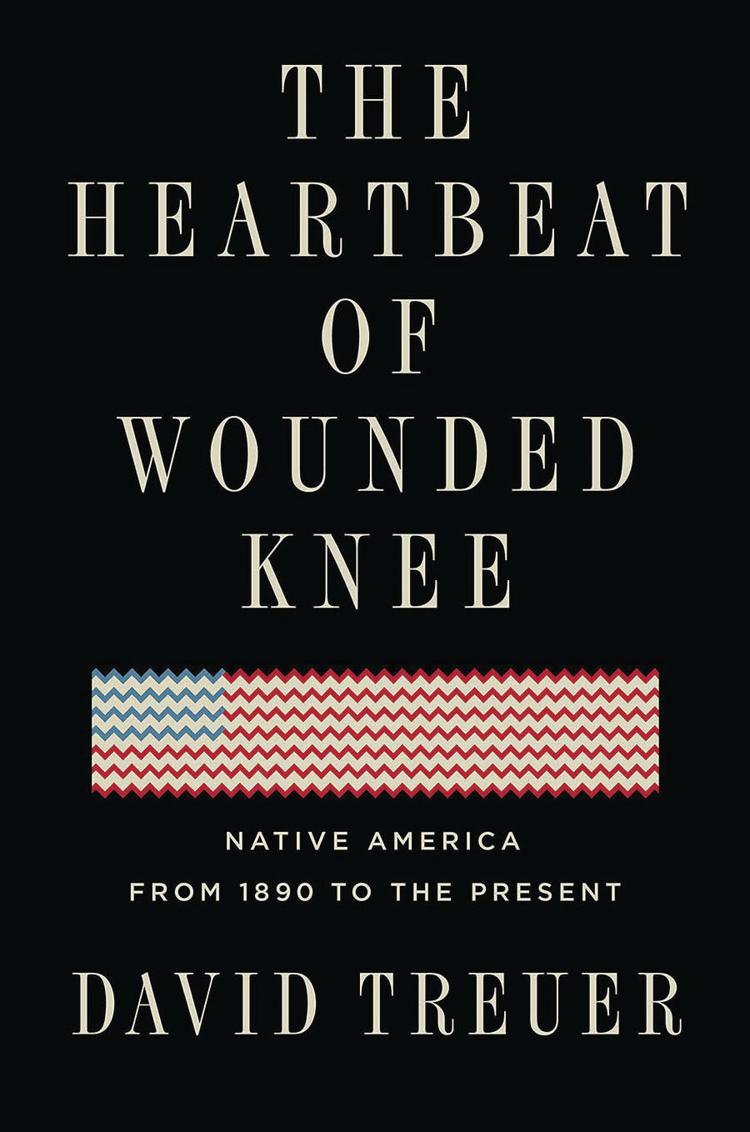 The Heartbeat of Wounded Knee
There is an idea that American Indian history essentially ended with the 1890 massacre at Wounded Knee. Growing up Ojibwe on a reservation in Minnesota, training as an anthropologist, and researching Native life past and present for his nonfiction and novels, David Treuer has uncovered a different narrative of unprecedented resourcefulness and reinvention. Treuer melds history with reportage and memoir. Tracing the tribes' distinctive cultures, he explores how the depredations of each era spawned new modes of survival.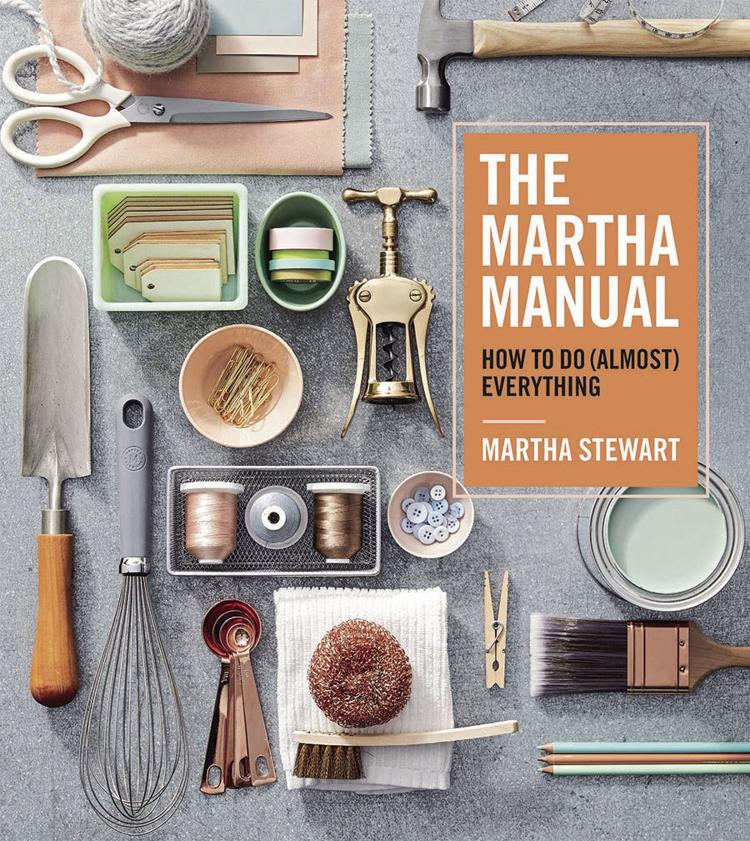 The Martha Manual: How to Do (Almost) Everything
As an authority on the many worlds upon which she's built her domestic empire, she can advise on everything from creating a cutting garden and setting the table to playing classic lawn games or building a campfire. Whether it's organizing, celebrating, cleaning, decorating, or any number of other life skills, these are the time-tested strategies for challenges and basic how-to knowledge that everyone should have at the ready. With hundreds of expert tips and useful insights in an easy-to-follow format, this is the manual you need to learn how to do everything — the Martha way.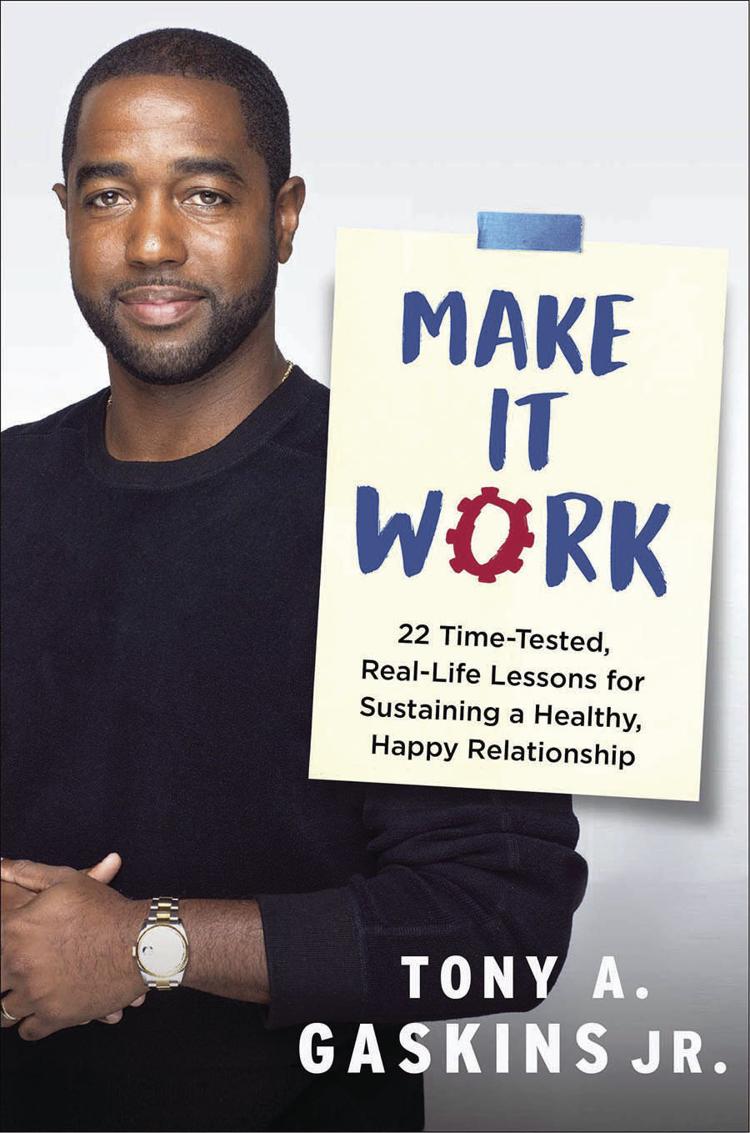 Make It Work
Gaskins, a life coach and relationship counselor, has counseled thousands and inspired millions online, becoming one of America's foremost experts on love and relationships. Practical and accessible, and delivered in the empowering, empathetic tone, his book walks you through a series of essential lessons on how to maintain a healthy and long-lasting relationship. Drawing inspiration from the Bible and his own personal failures and successes, Gaskins offers a framework for how to set standards that promote loving relationships — and what to avoid in a successful union.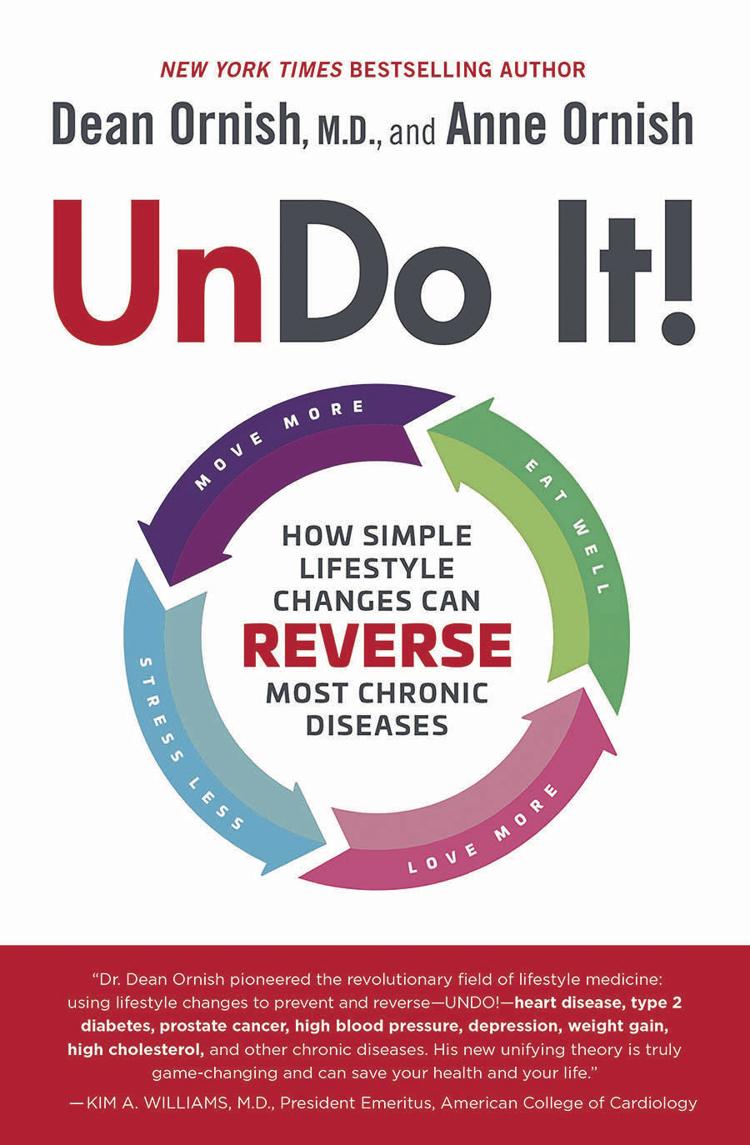 Undo It
By Dean Ornish, M.D., and Anne Ornish
Dr. Dean Ornish has directed revolutionary research proving, for the first time, that lifestyle changes can often reverse — undo! — the progression of many of the most common and costly chronic diseases and even begin reversing aging at a cellular level. Medicare and many insurance companies now cover Dr. Ornish's lifestyle medicine, a program for reversing chronic diseases such as cancer, diabetes and heart disease, because it consistently achieves bigger changes in lifestyle, better clinical outcomes, larger cost savings, and greater adherence. "Undo It!" empowers readers with new hope and new choices.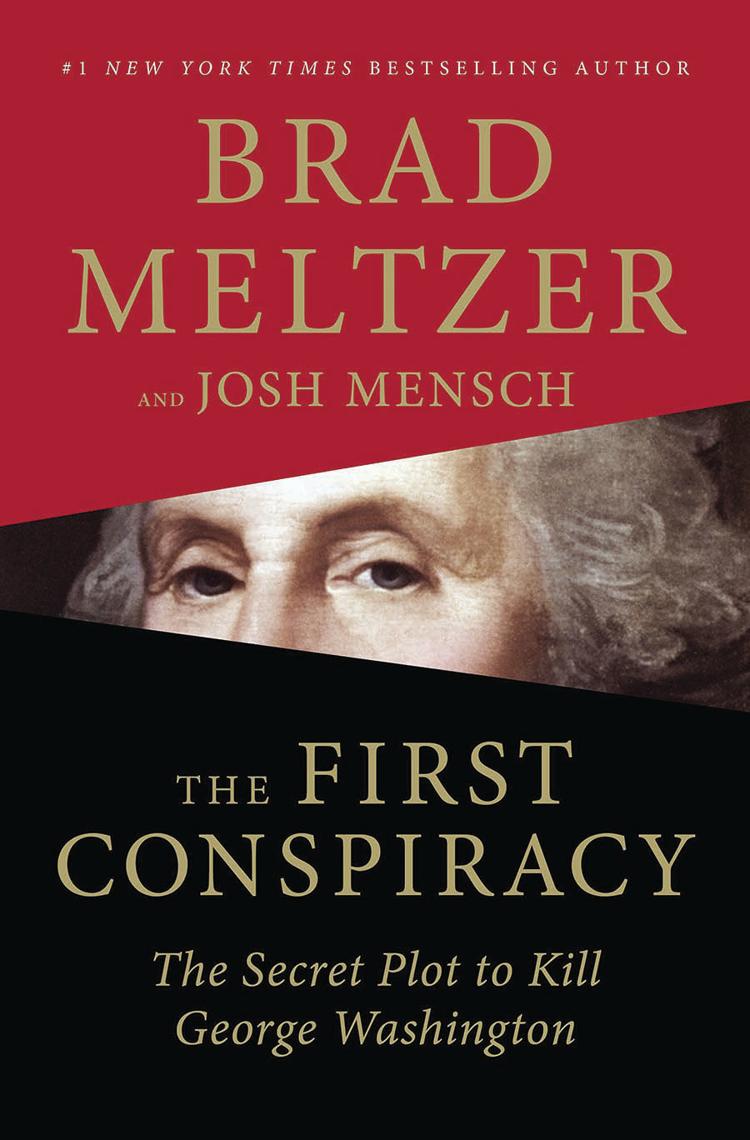 The First Conspiracy: The Secret Plot to Kill George Washington
In 1776, an elite group of soldiers were handpicked to serve as George Washington's bodyguards. Washington trusted them; relied on them. But they were part of a treasonous plan. In the months leading up to the Revolutionary War, these traitorous soldiers, along with the governor of New York, William Tryon, launched a deadly plot against Washington himself. In this historical page-turner, author Brad Meltzer teams up with American history writer and documentary TV producer Josh Mensch to unravel the true story behind what has previously been a footnote in the pages of history.