FICTION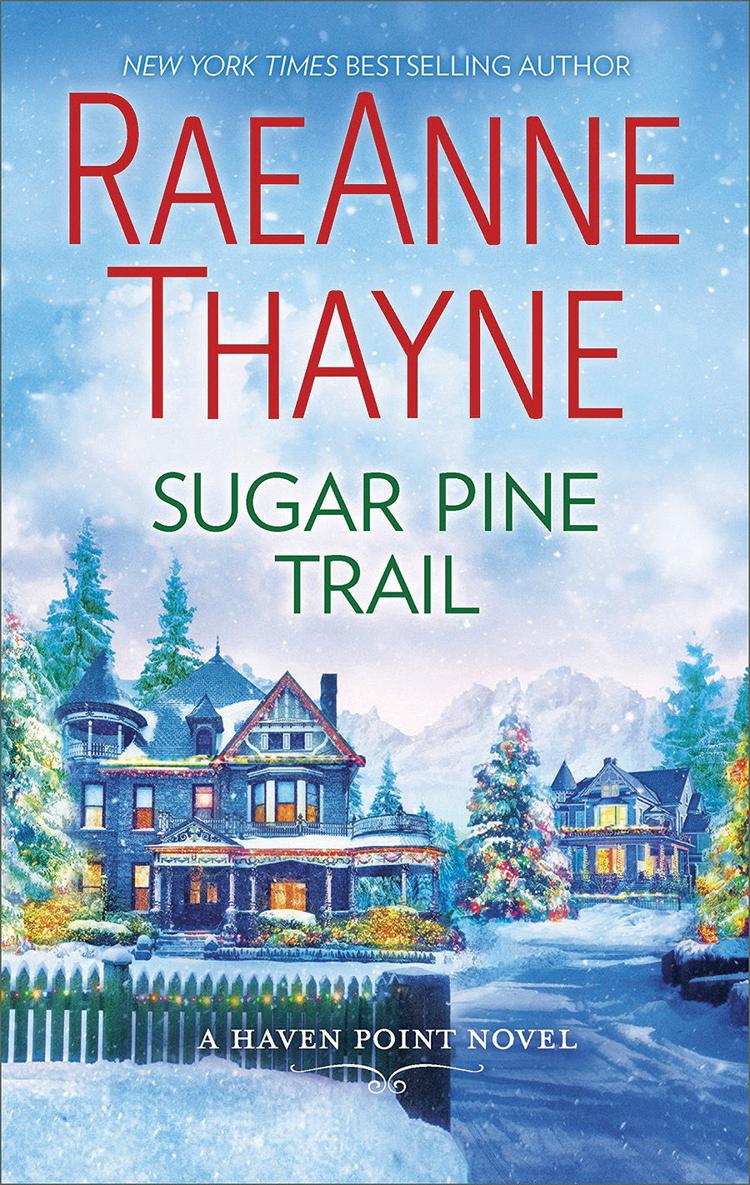 Sugar Pine Trail
RaeAnne Thayne's latest book is an enjoyable holiday tale of romance with a happy ending. Librarian Julia Winston is ready to ditch the quiet existence she's been living. She's made a list of new things to experience, but falling for Jamie Caine isn't one of them. Julia's looking to conquer life, not become the heartbreaker's latest conquest. But when two young brothers wind up in Julia's care for the holidays, she'll take any help she can get — even Jamie's. Happy to step in, Jamie reveals a side of himself that's much harder to resist. Not only is he fantastic with kids, he provides the strength Julia needs to tackle her list.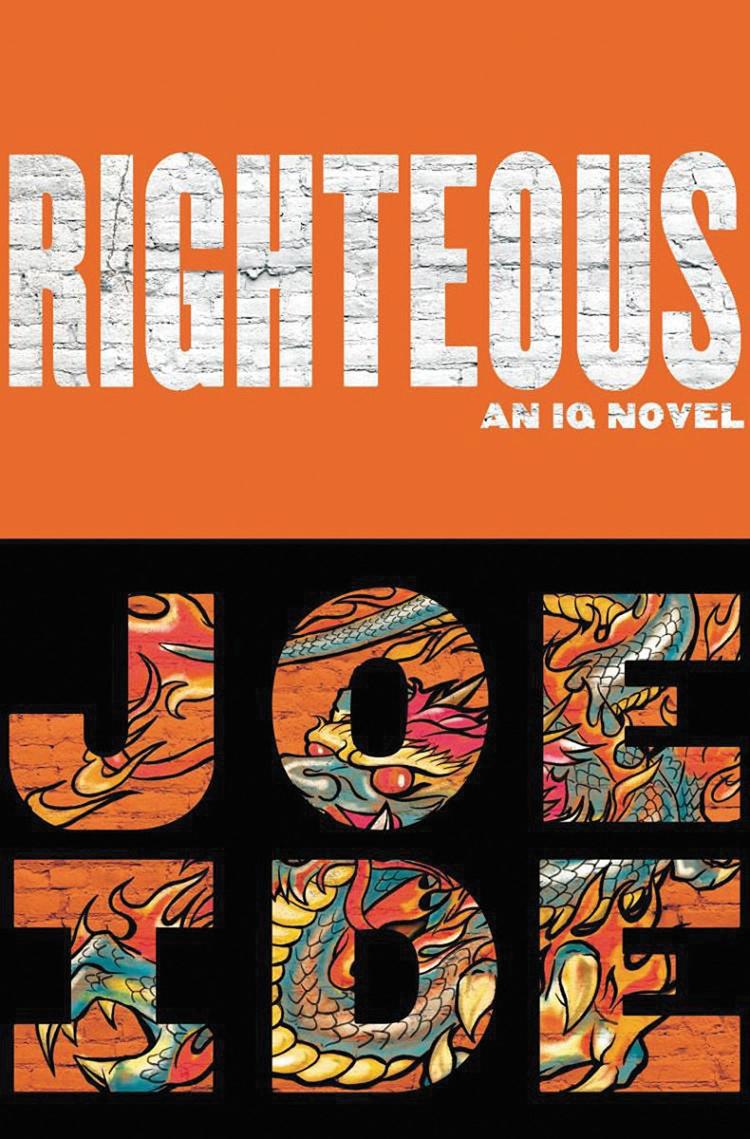 Righteous
In this highly anticipated followup to the smash hit "IQ," Isaiah uncovers a secret behind the death of his brother, Marcus. Ten years ago, when Isaiah was just a boy, his brother was killed by an unknown assailant. The search for the killer sent Isaiah plunging into despair. Even with a flourishing career, a new dog and near-iconic status as a PI in his hometown, he has to begin the hunt again or lose his mind. A case takes him and his volatile, dubious sidekick, Dodson, to Vegas, where Chinese gangsters are stalking a DJ and her screwball boyfriend. It's here in Vegas that he finds the mastermind to his brother's death.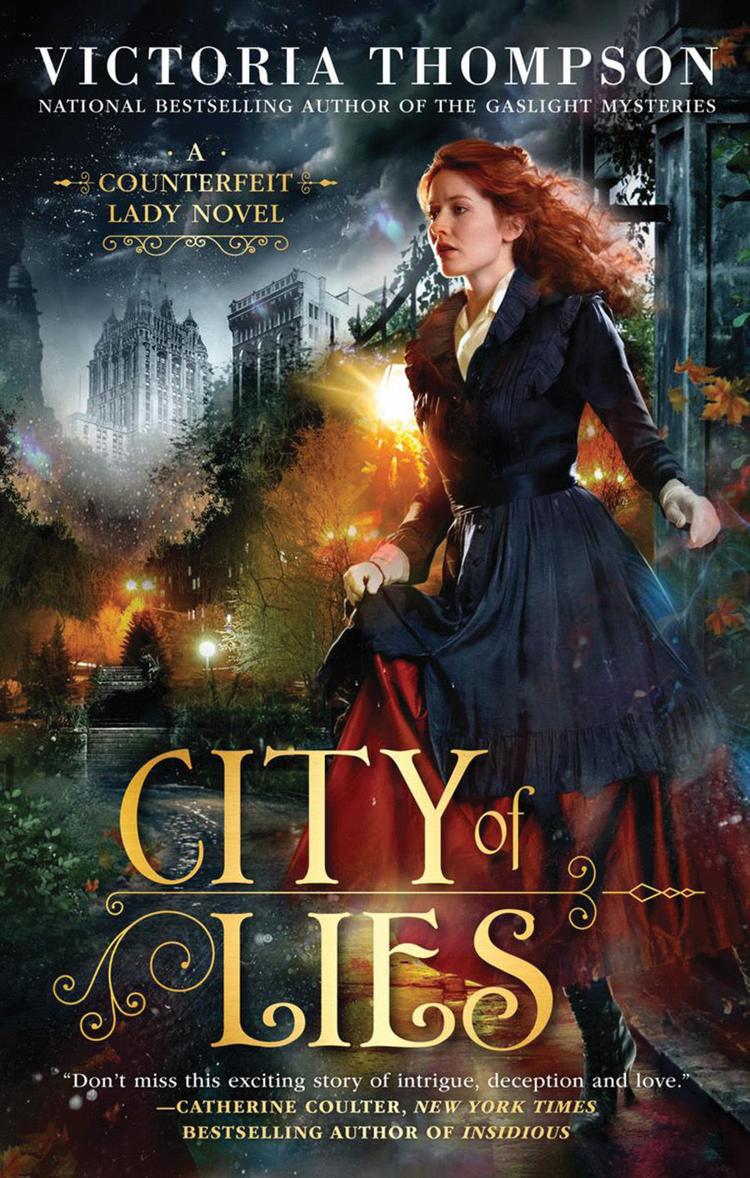 City of Lies
Elizabeth Miles assumes many roles, which made her a woman on the run. Living on the edge of society, Elizabeth swindles money from so-called respectable men. One of these brutal and greedy entrepreneurs is Oscar Thornton, who is out for blood. With his thugs hot on her trail, Elizabeth blends herself into a group of privileged women. She soon comes to respect their intentions, forming an unlikely bond with the wealthy matriarch of the group. She's playing a risky game, and her deception could be revealed at any moment. Elizabeth must draw on her wits and every last ounce of courage she possesses.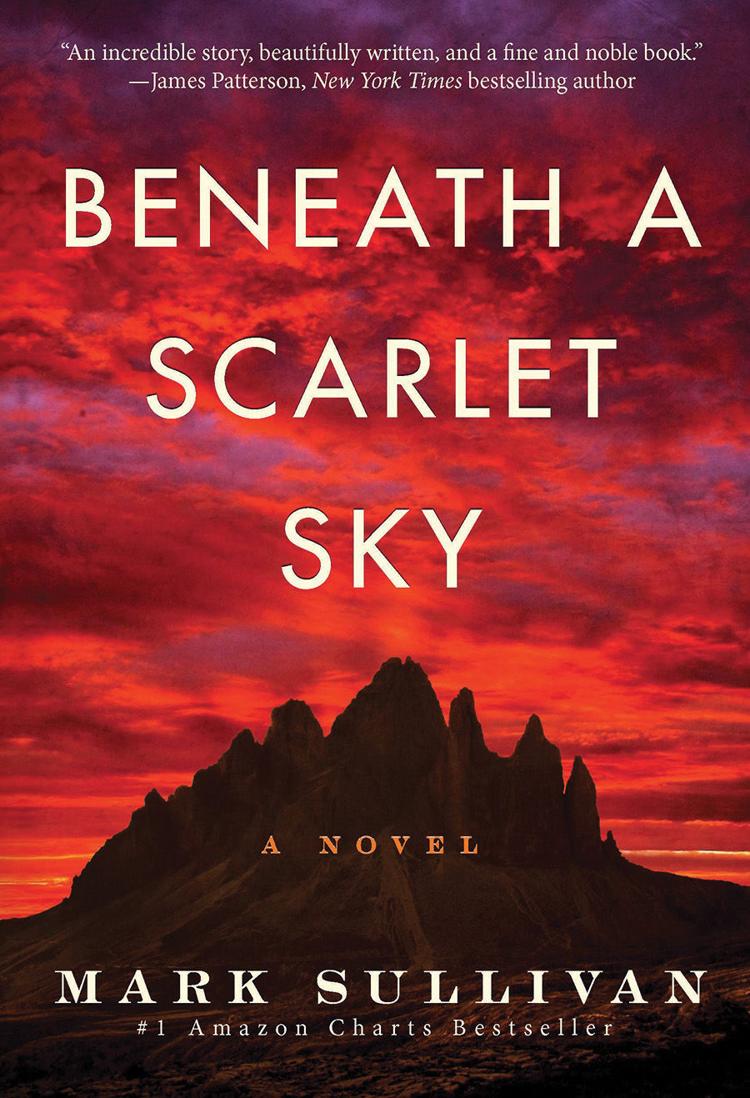 Beneath a Scarlet Sky
Based on the true story of a forgotten hero, this is an epic tale of one young man's incredible courage and resilience. Pino Lella is a normal Italian teenager. When his family home in Milan is destroyed by Allied bombs, Pino joins an underground railroad helping Jews escape over the Alps, and falls for Anna, a beautiful widow six years his senior. After Pino is injured, he is recruited at age 8 to become the personal driver for Adolf Hitler's most mysterious and powerful commanders. As a spy he is bolstered by his love for Anna and for the life he dreams they will one day share.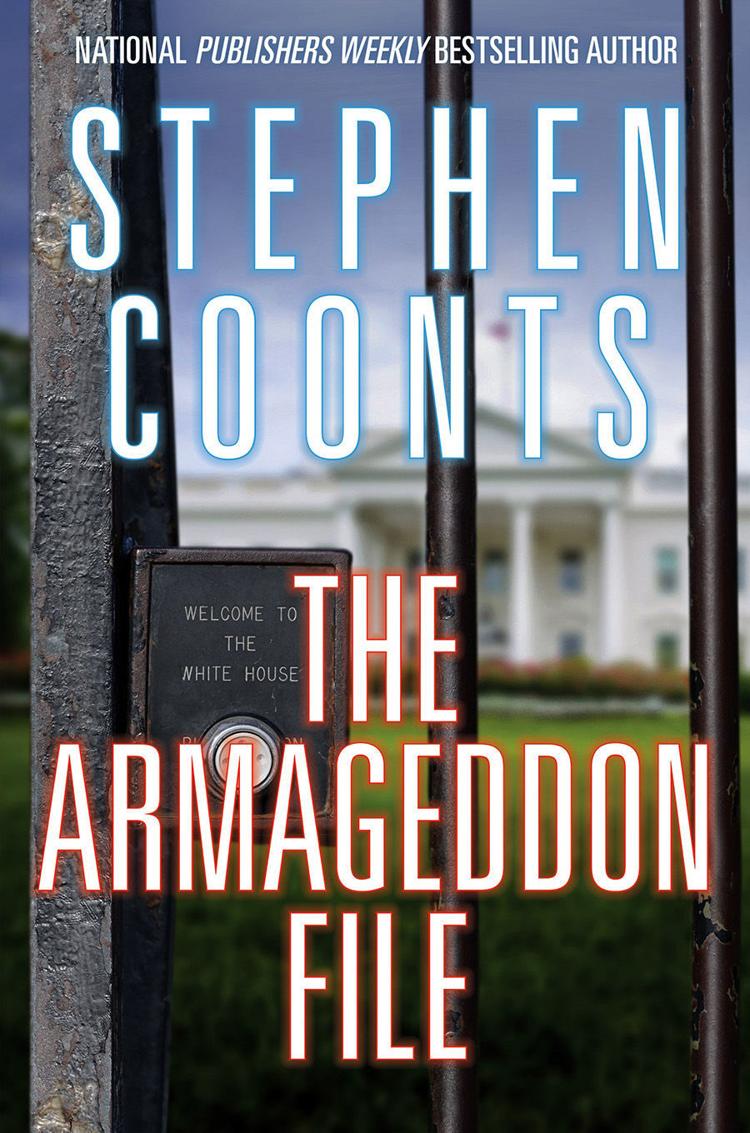 The Armageddon File (Tommy Carmellini Series)
After one of the most contentious and divisive elections in American history, the new president is finally settling into the West Wing. But when his chief of staff discovers evidence that voting machines in key counties in swing states were tampered with, the whole administration is in danger of unraveling. Did someone steal the election? Are America's enemies involved? Jake Grafton and Tommy Carmellini race to solve the mystery of a potentially rigged election before Americans' faith and credit in our democracy, sovereignty and rule of law become completely undone.
NONFICTION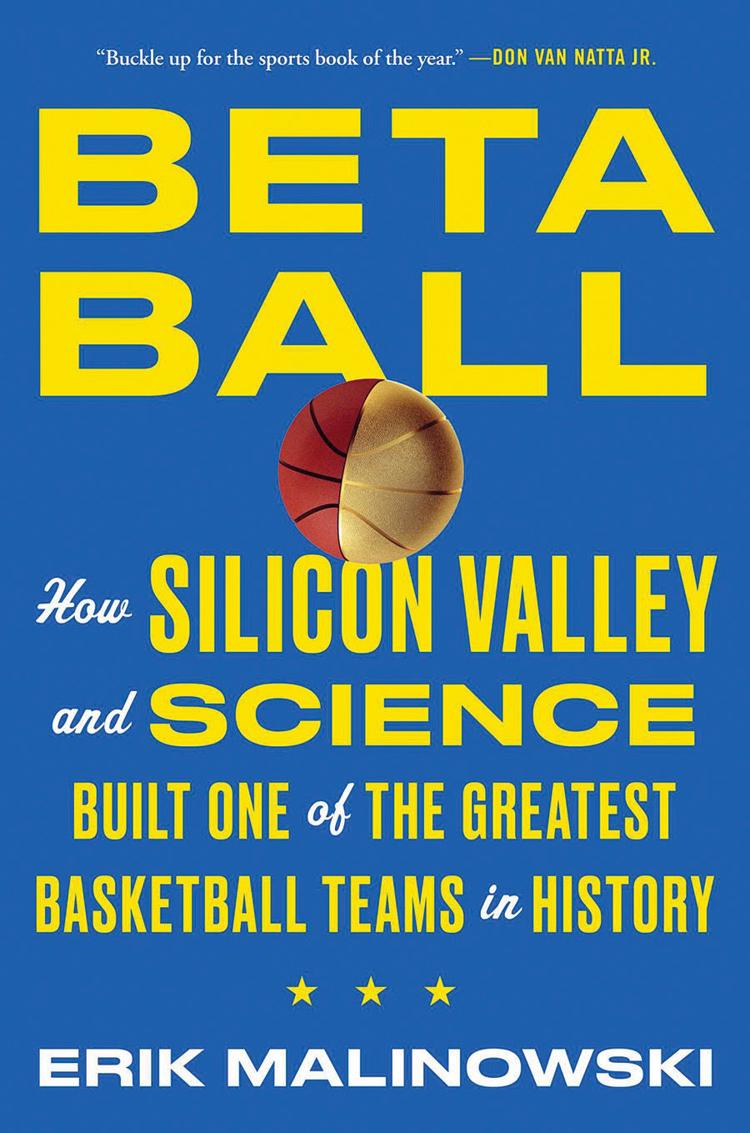 Betaball: How Silicon Valley and Science Built One of the Greatest Basketball Teams in History
"Betaball" is the definitive, inside account of how the Warriors under the leadership of venture capitalist Joe Lacob and Hollywood producer Peter Guber became one of the most remarkable success stories in sports or business. In just five years, the duo turned a declining franchise into the NBA's dominant force. With in-depth access and meticulous reporting, journalist Erik Malinowski recounts a gripping tale of worlds colliding, a team's reinvention and ordinary people being pushed to extraordinary heights.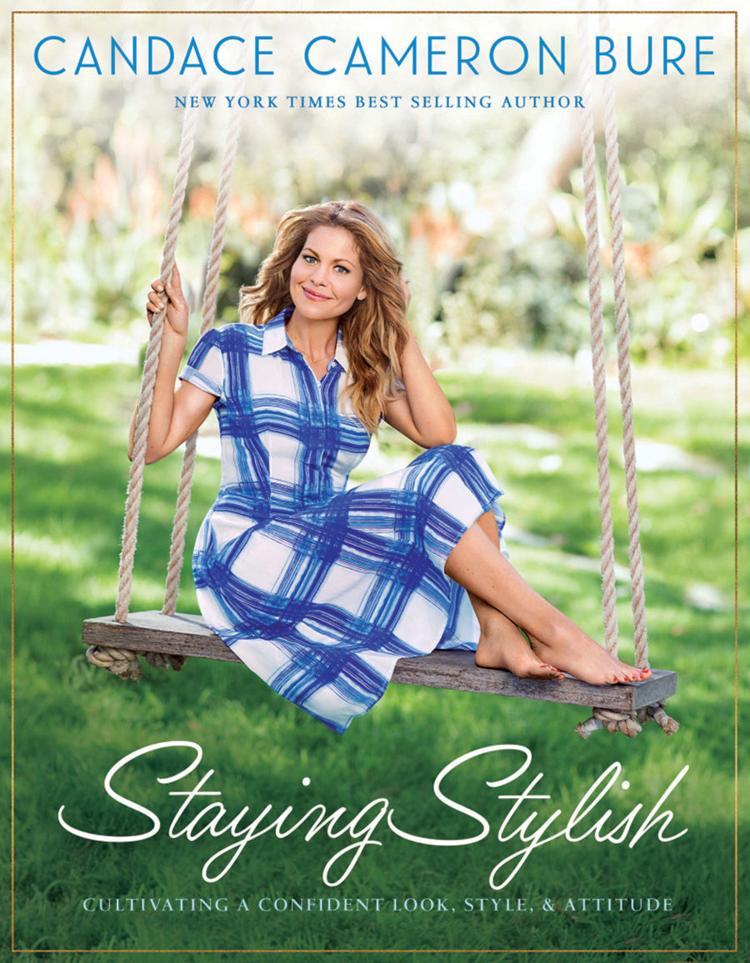 Staying Stylish: Cultivating a Confident Look, Style, and Attitude
Candace Cameron Bure, best known as D.J. Tanner from "Full House" and "Fuller House" and a New York Times best-selling author, invites you behind the scenes of her day-to-day life and shares more than 100 tips and tricks for looking and feeling your best both inside and out. Nurture your body, style and soul as you read through this book full of photos, insider secrets, and exciting ideas to revamp your own life into its best possible version. She offers her insight into balance, spiritual growth, and looking great while doing it all.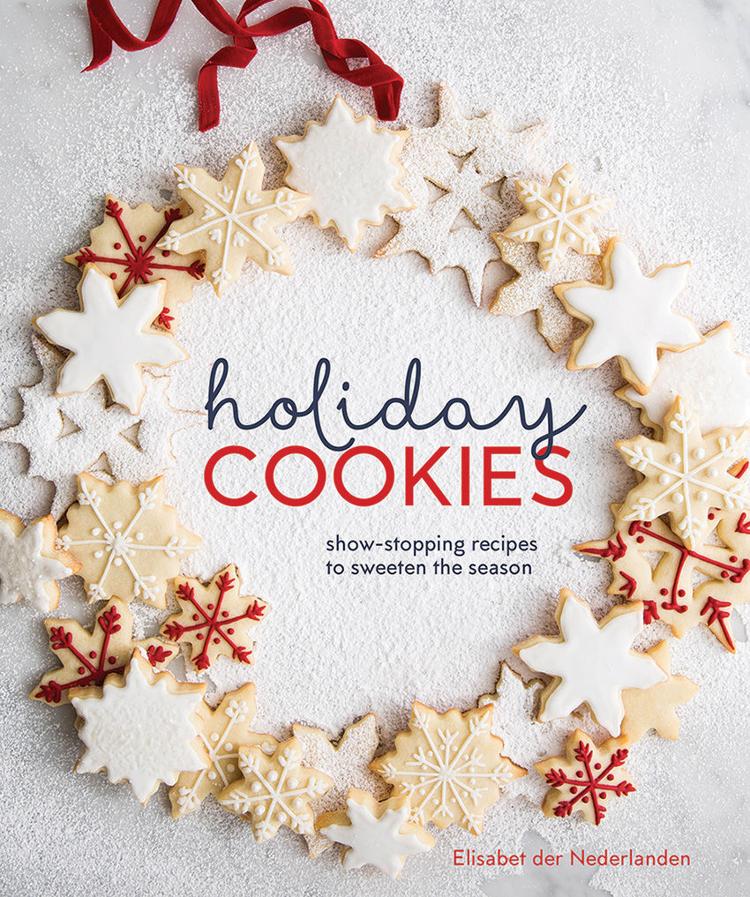 Holiday Cookies: Showstopping Recipes to Sweeten the Season
By Elisabet der Nederlanden
This holiday cookbook is packed with 50 recipes, each gorgeously photographed and meticulously tested, along with dozens of decorating and packaging ideas. This book is filled with reimagined favorites like Giant Molasses Spice Cookies and Hazelnut Sandwich Cookies; confections like Peppermint Bark, Smoked Almond and Cacao Nib Brittle; and detailed instructions for gorgeous gingerbread houses, cookie place cards and edible ornaments. "Holiday Cookies" is perfect for cookie exchanges, gift-giving and just enjoying throughout the season.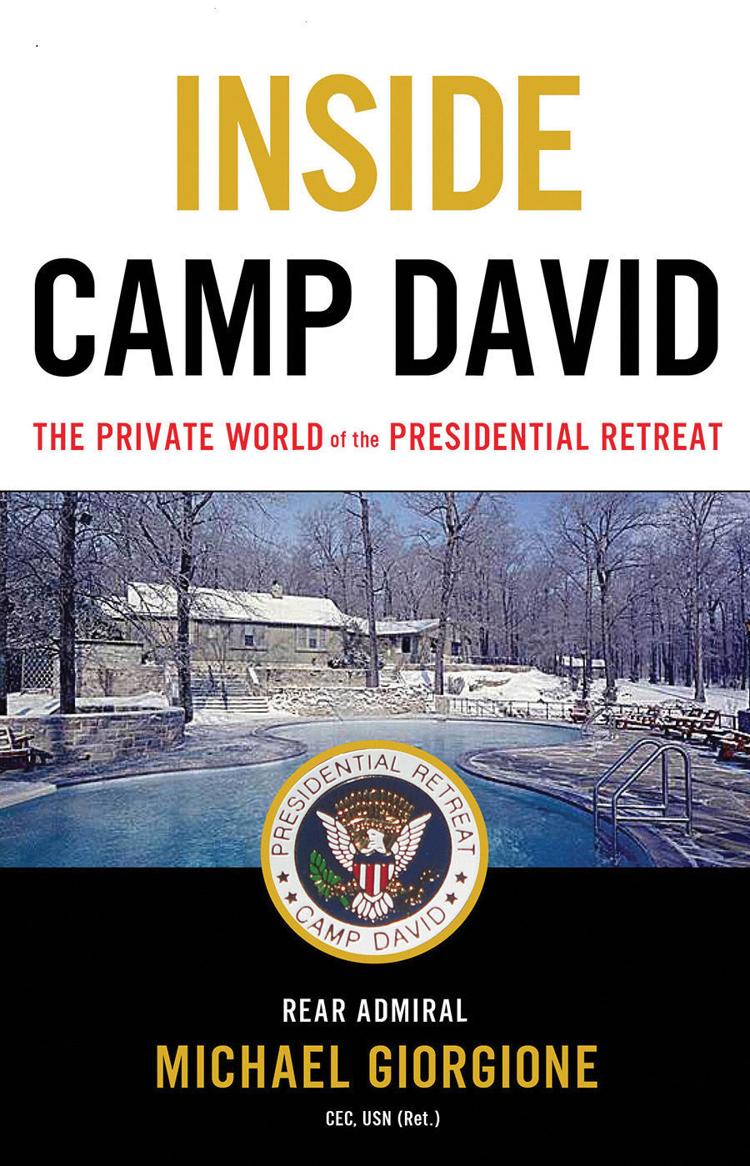 Inside Camp David: The Private World of the Presidential Retreat
This account by former Camp David commander retired Rear Adm. Michael Giorgione coincides with the 75th anniversary of Camp David. Combining fascinating first-person anecdotes of the presidents and their families with history and interviews with commanders both past and present, he reveals the intimate connection felt by the First Families with this historic retreat. A home away from the hustle and bustle of Washington, this historic site is the ideal place for the First Family to relax and unwind.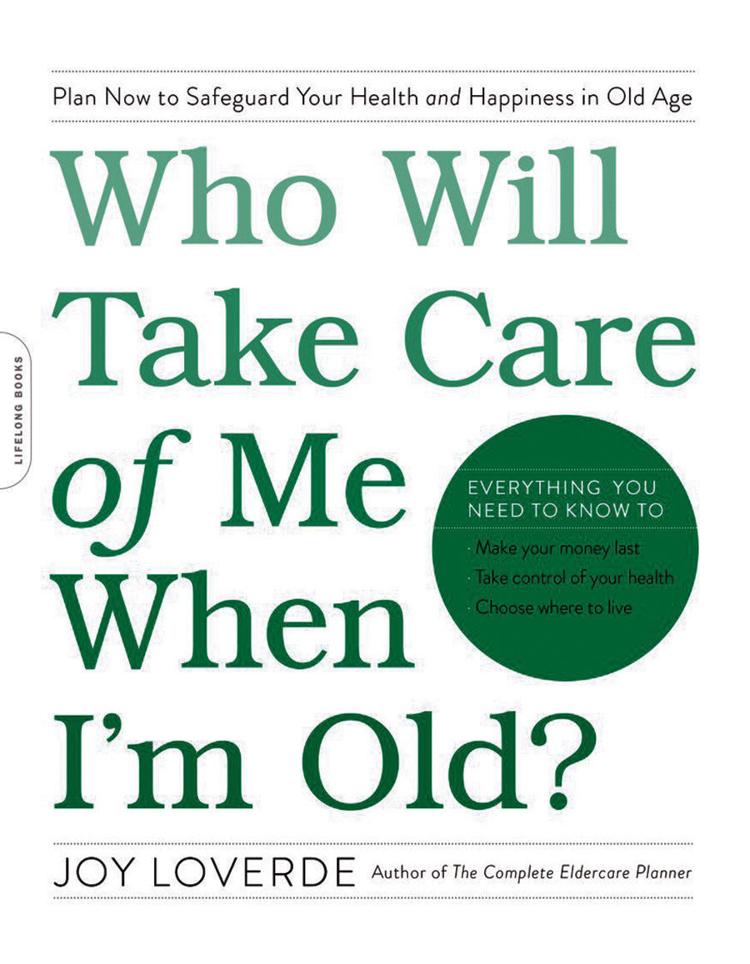 Who Will Take Care of Me When I'm Old?: Plan Now to Safeguard Your Health and Happiness in Old Age
For those who have no support system in place, the thought of aging without help can be a frightening, isolating prospect. According to the author, whether you have friends and family ready and able to help you or not, growing old does not have to be an inevitable decline into helplessness. Joy shows it is possible to maintain a good quality of life in your later years, but having a plan is essential.