FICTION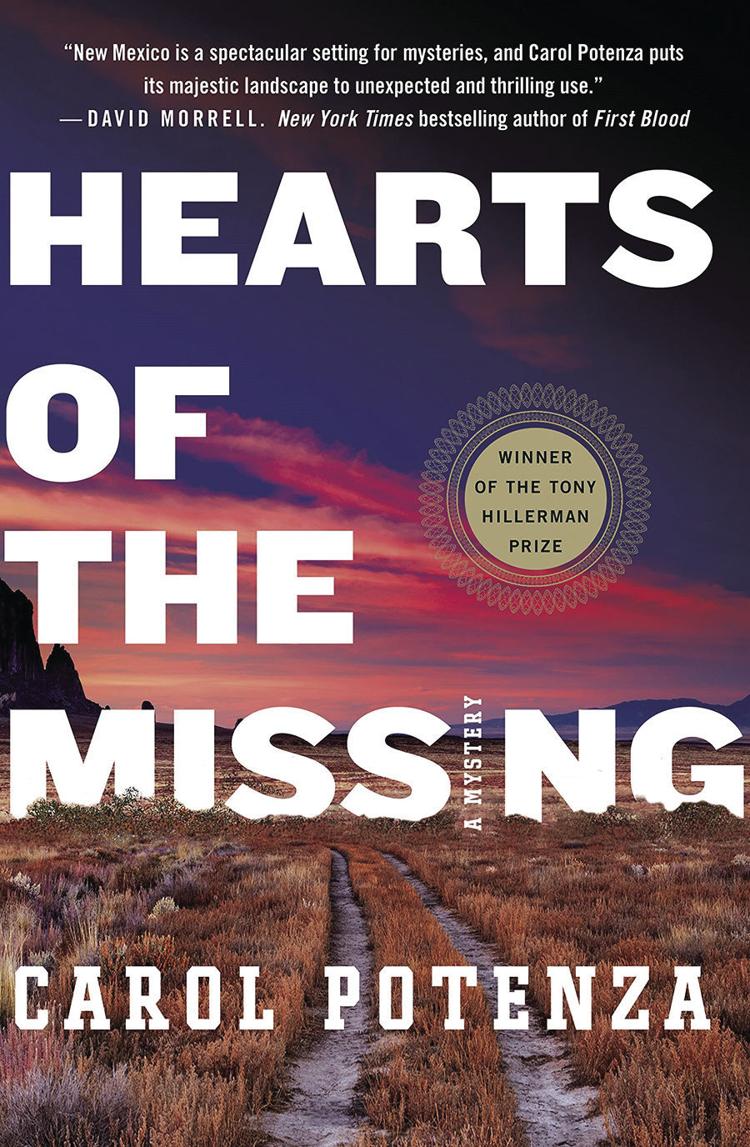 Hearts of the Missing
When a young woman linked to a list of missing Fire-Sky tribal members commits suicide, Pueblo Police Sgt. Nicky Matthews is assigned to the case. Nicky uncovers a threat that strikes at the very heart of what it means to be a Fire-Sky native: victims chosen and murdered because of their genetic makeup. In a vengeful twist, the killer ensures the spirits of those targeted will wander forever, lost to their family, their people and their ancestors. Nicky must try to save the people she is sworn to protect. A debut novel from the 2017 Tony Hillerman Prize recipient.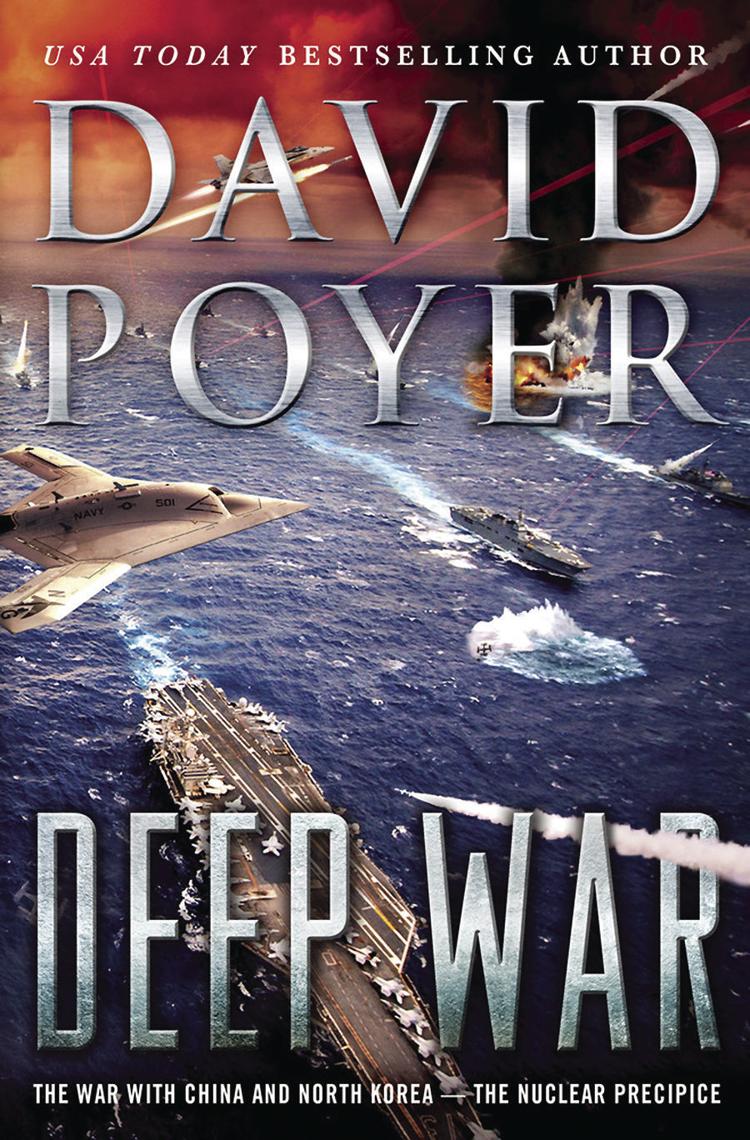 Deep War
The war against China turns dire as the United States struggles to survive in this thriller featuring Navy Cmdr. Dan Lenson. After the U.S. suffers a devastating nuclear attack, and facing food shortages, power outages, and cyber and artificial intelligence assaults, Lenson leads an allied force assigned to turn the tide of war in the Pacific, using precisely targeted missiles and high-tech weapons systems. Filled with near-future technology, Poyer's latest book is distinguished by his understanding of duty and the moral choices in combat.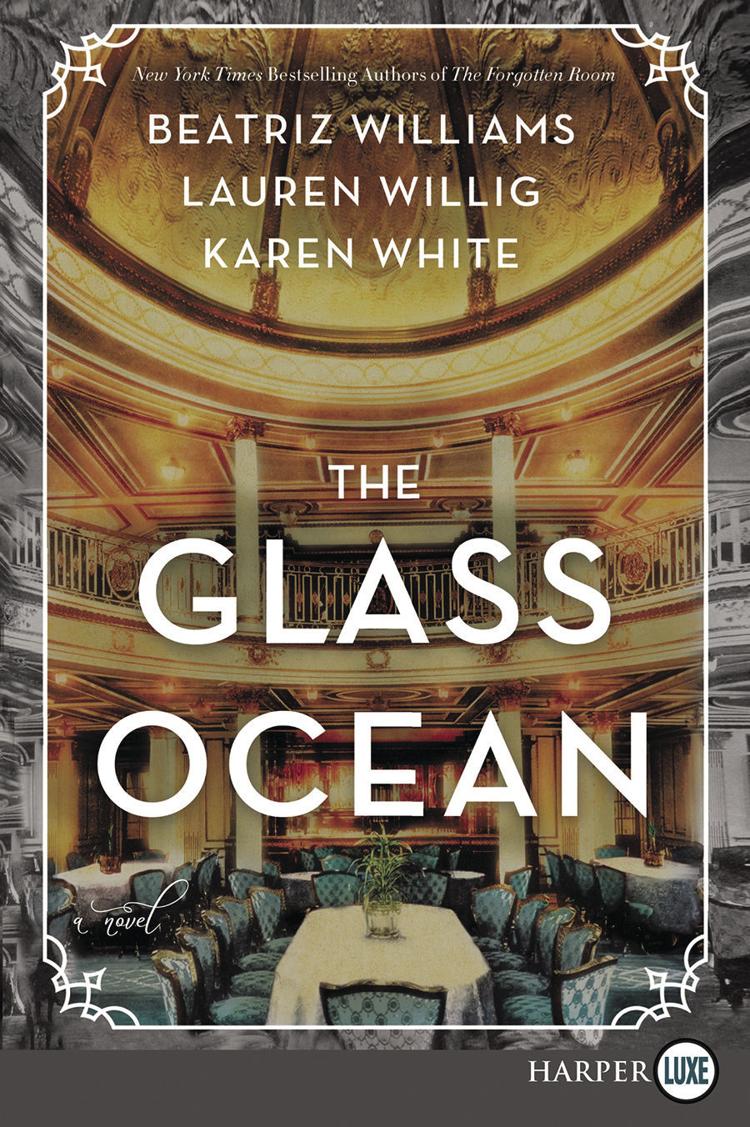 The Glass Ocean
By Beatriz Williams, Lauren Willig and Karen White
"The Glass Ocean" is a historical mystery, infused with romance, that links the lives of three women across a century — two deep in the past, one in the present — to the doomed passenger liner RMS Lusitania. In 2013, author Sarah Blake finds documents from her grandfather who died on the ship. She embarks to London to find the key to the catastrophe. In April 1915, Southern belle Caroline Hochstetter is sailing first class to London hoping to reconnect with her husband. Tessa Fairweather is a forger and con artist traveling second class hoping to pull off a last heist.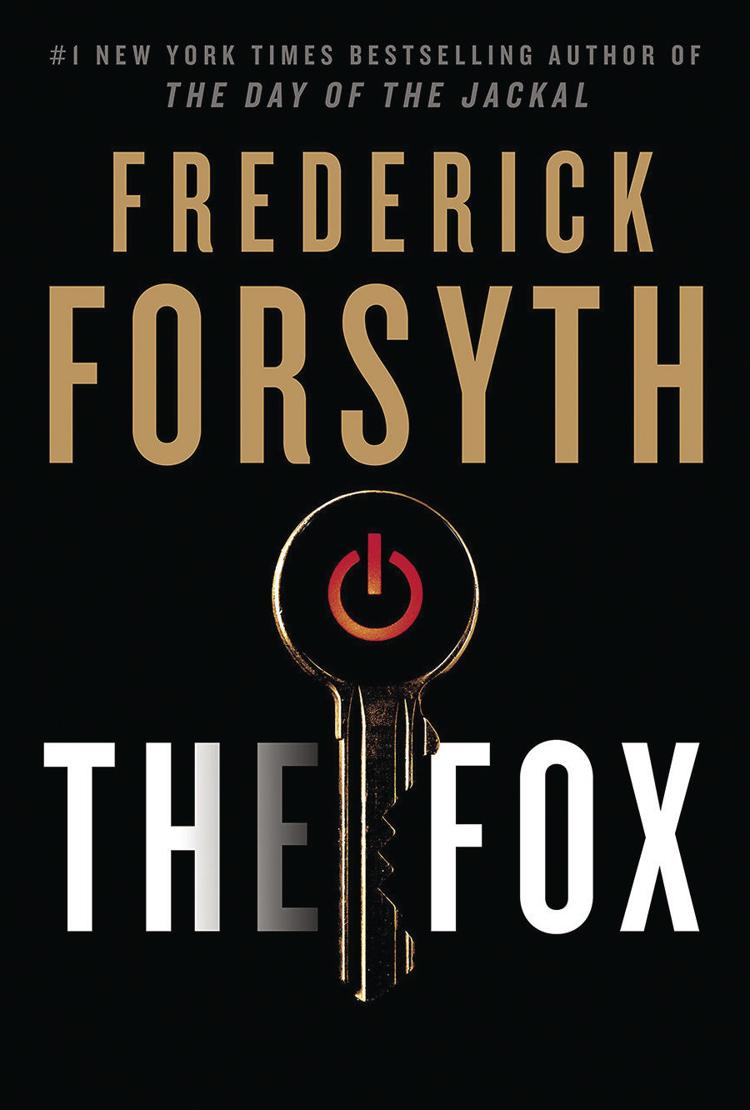 The Fox
Former chief of the British Secret Intelligence Service Adrian Weston gets shocking news from the prime minister. The Pentagon, NSA and CIA have been hacked simultaneously, their firewalls breached by an unknown enemy known only as "The Fox." The culprit is revealed to be a young British teenager, Luke Jennings. He has no agenda, no secrets, just a blisteringly brilliant mind. Extradition to the U.S. seems likely. But Weston has another idea: If Luke can do this to us, what can he do to our enemies?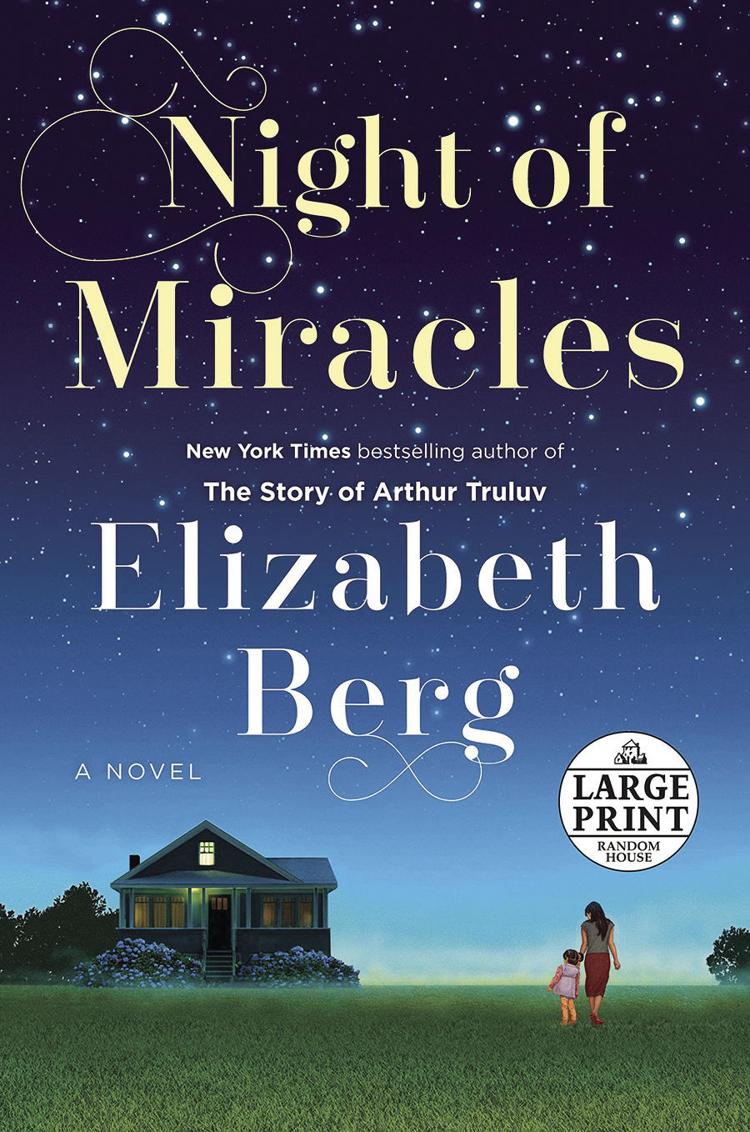 Night of Miracles
Lucille Howard is getting on in years, but she stays busy. Thanks to the inspiration of her dearly departed friend Arthur Truluv, she has begun to teach baking classes. When a new family moves in next door and tragedy strikes, Lucille begins to look out for Lincoln, their son. Lincoln's parents aren't the only ones in town facing hard choices and uncertain futures. The residents of Mason come together and find the true power of community. A feel-good novel of friendship, community and the way small acts of kindness can change your life,
NONFICTION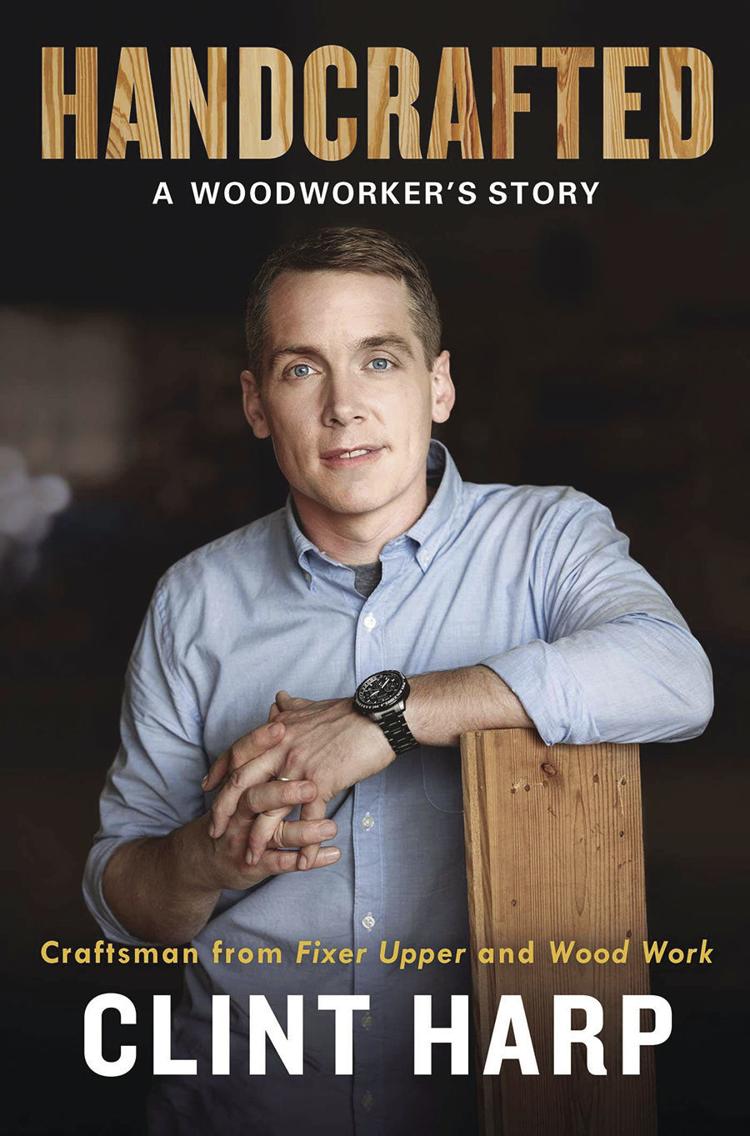 Handcrafted: A Woodworker's Story
Clint Harp, maverick carpenter on HGTV's smash hit "Fixer Upper" and the star of "Wood Work" on the DIY Network, presents his inspirational memoir that celebrates meaningful work, turning your craft into a career, and recognizing the importance of the journey itself. Spanning his remarkable journey — from a childhood learning carpentry and hard work at his grandfather's knee to his partnership with Chip and Joanna Gaines, "Handcrafted" is part memoir and part manual for dreamers.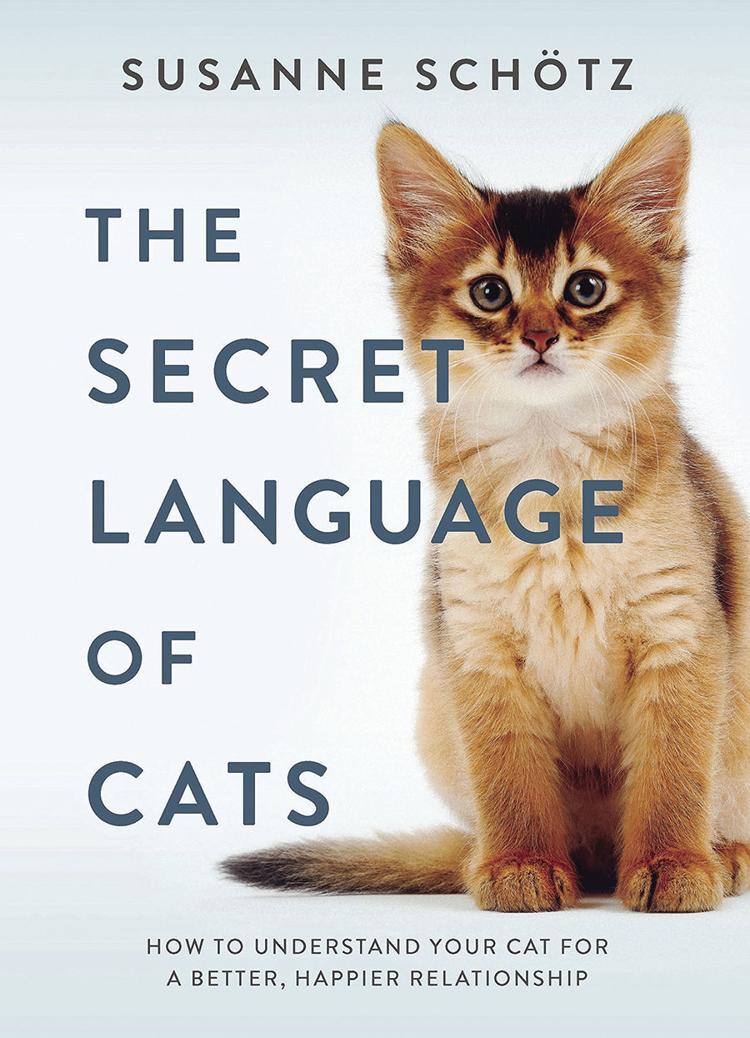 The Secret Language of Cats
By Susanne Schötz and Peter Kuras
Cats do not meow randomly, nor do they growl or hiss because they have nothing better to do. Cat sounds have a purpose, and they can carry important messages, whether for us or other cats. Susanne Schötz is working on breaking the cat code. She is a professor at Lund University in Sweden, where a long-standing research program is proving that cats do actually use vocal communication with each other and with their human caretakers. Schötz offers a crash course in the phonetic study of cat sounds.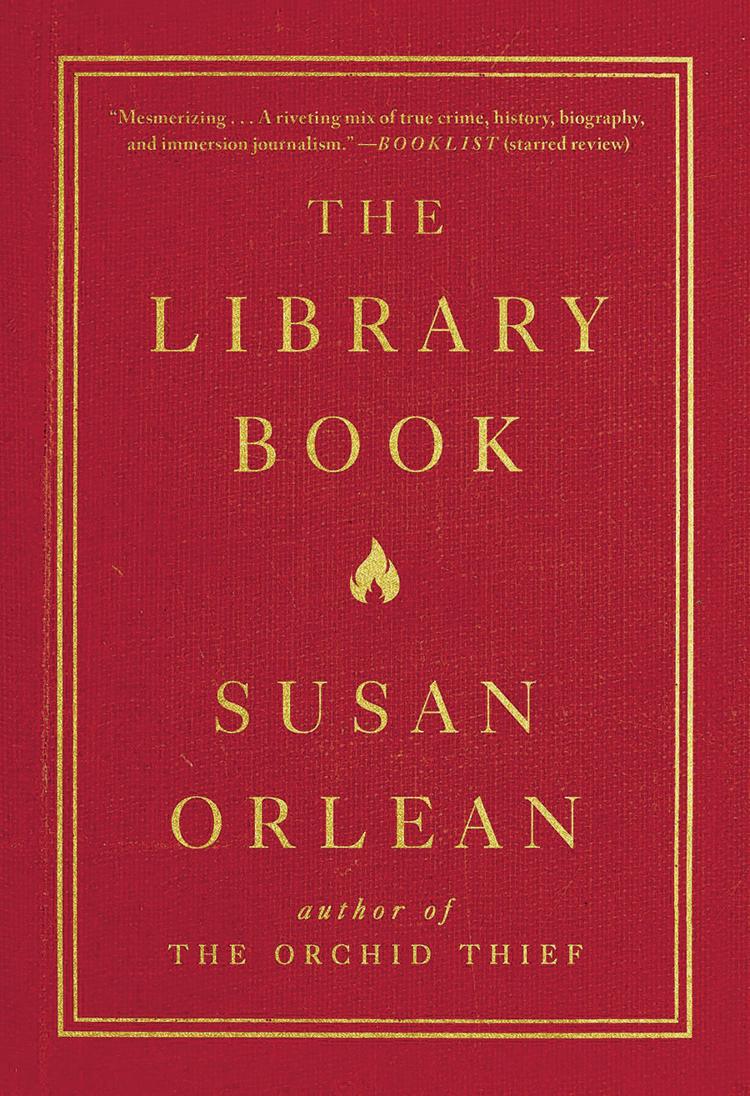 The Library Book
Weaving her lifelong love of books and reading into an investigation of the fire at the Los Angeles Public Library in 1926, Orlean showcases the larger, crucial role that libraries play in our lives. She re-examines the case of Harry Peak, the blond-haired actor long suspected of setting the fire. Orlean introduces us to an unforgettable cast of characters from libraries past and present. The journey reveals how these beloved institutions provide much more than just books and why they remain an essential part of the heart, mind and soul of our country.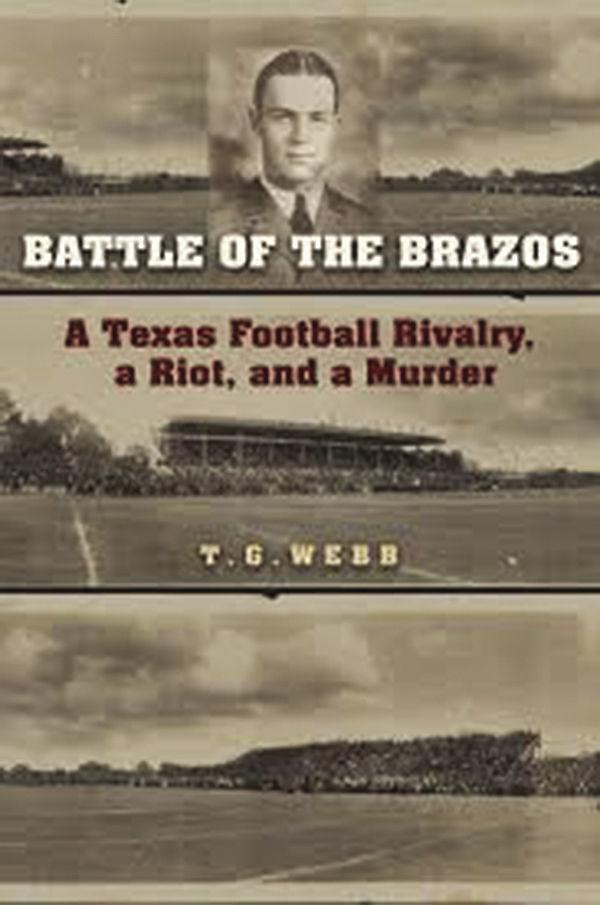 Battle of the Brazos: a Texas Football Rivalry, a Riot, and a Murder
During halftime of the Oct. 30, 1926, football game between Baylor University and the Agricultural and Mechanical College of Texas, a massive riot erupted between the two student bodies that resulted in the death of Texas A&M senior Cadet Charles Sessums. Though various newspaper articles have chronicled this infamous "cold case," no official determination ever identified the person responsible. Webb has pored over related historic documents and the original report of the Pinkerton detective hired by Texas A&M to investigate.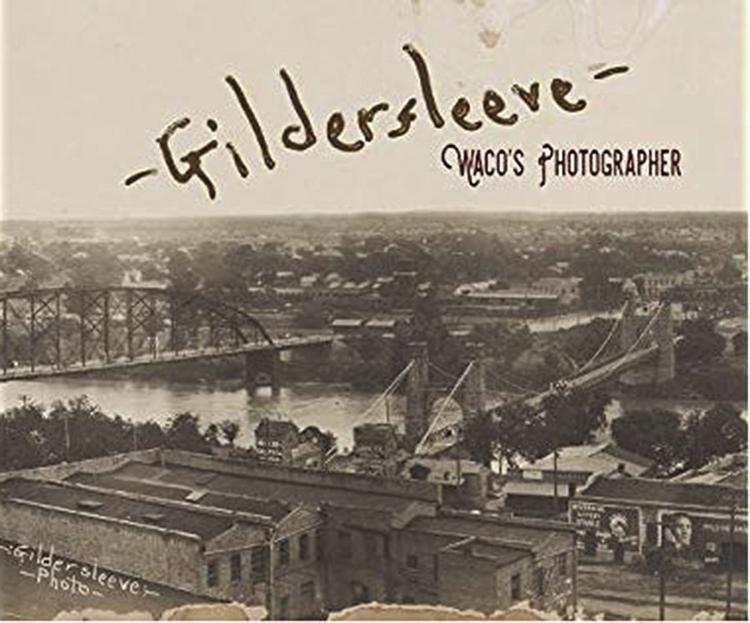 Gildersleeve: Waco's Photographer
By Geoff Hunt and John S. Wilson (editors)
It was 1905 when the man destined to become Waco's photographer opened his shop. Fred Gildersleeve documented the city he loved, establishing his legacy through iconic images. Throughout his early years, Gildersleeve sold his pictures for 25 cents apiece to pay for his education in photography school. He avidly took pictures of everyday life in Waco, becoming the official photographer for Baylor and the State Fair of Texas. Gildersleeve documented Waco's growth as a thriving industrial city. The 186 Gildersleeve images within capture the spirit of early Waco.