FICTION
The Last List of Miss Judith Kratt
Judith Kratt inherited all the Kratt family had to offer – the pie safe, the copper clock, the murder no one talks about. She knows it's high time to make an inventory of her household and its valuables, but she finds that cataloging the family belongings -- as well as their misfortunes – won't contain her family's secrets, not when her wayward sister suddenly returns, determined to expose skeletons the Kratts had hoped to take to their graves. Interweaving the present with chilling flashbacks from one fateful evening in 1929, Judith pieces together the influence of her family on their small South Carolina cotton town, learning that the devastating effects of dark family secrets can last a lifetime and beyond.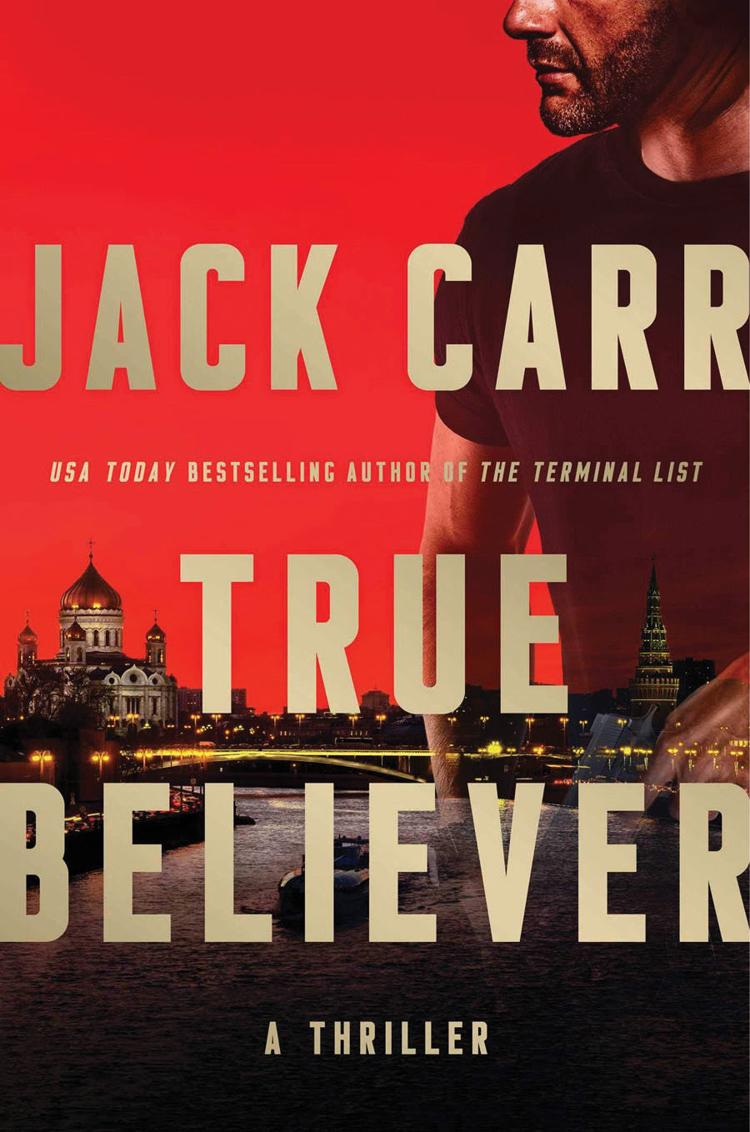 True Believer: A Thriller
When a string of horrific terrorist attacks plagues the Western world, the U.S. government turns to James Reece, the most-wanted domestic terrorist alive. After avenging the deaths of his family and team members, Reece emerges deep in the wilds of Mozambique, protected by the family of his estranged best friend and former SEAL Team member. When a series of events uncovers his whereabouts, the CIA recruits him, using a presidential pardon for Reece and immunity for the friends who helped him in his mission of vengeance. Now a reluctant tool of the government, Reece travels the globe, targeting terrorist leaders and unraveling a geopolitical conspiracy.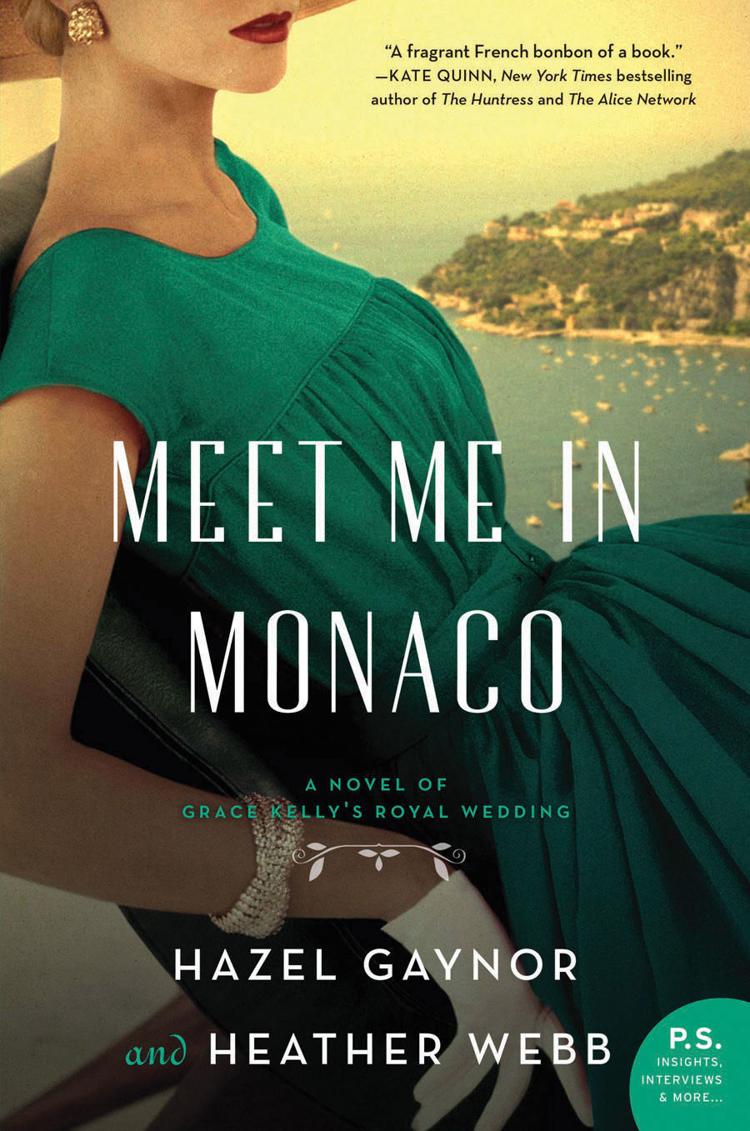 Meet Me in Monaco: A Novel of Grace Kelly's Royal Wedding
By Hazel Gaynor and Heather Webb
Movie stars and paparazzi flock to Cannes for the glamorous film festival, but Grace Kelly, the biggest star of all, wants only to escape from the flash bulbs. When Sophie Duval shelters Miss Kelly in her boutique to fend off a persistent British press photographer, James Henderson, a bond is forged between the two women and sets in motion a chain of events that stretches across 30 years of friendship, love and tragedy. James Henderson cannot forget his brief encounter with Sophie. He takes an assignment to cover the wedding of Grace Kelly. In Monaco, as wedding fever soars and passions and tempers escalate, James and Sophie must ultimately decide what they are prepared to give up for love.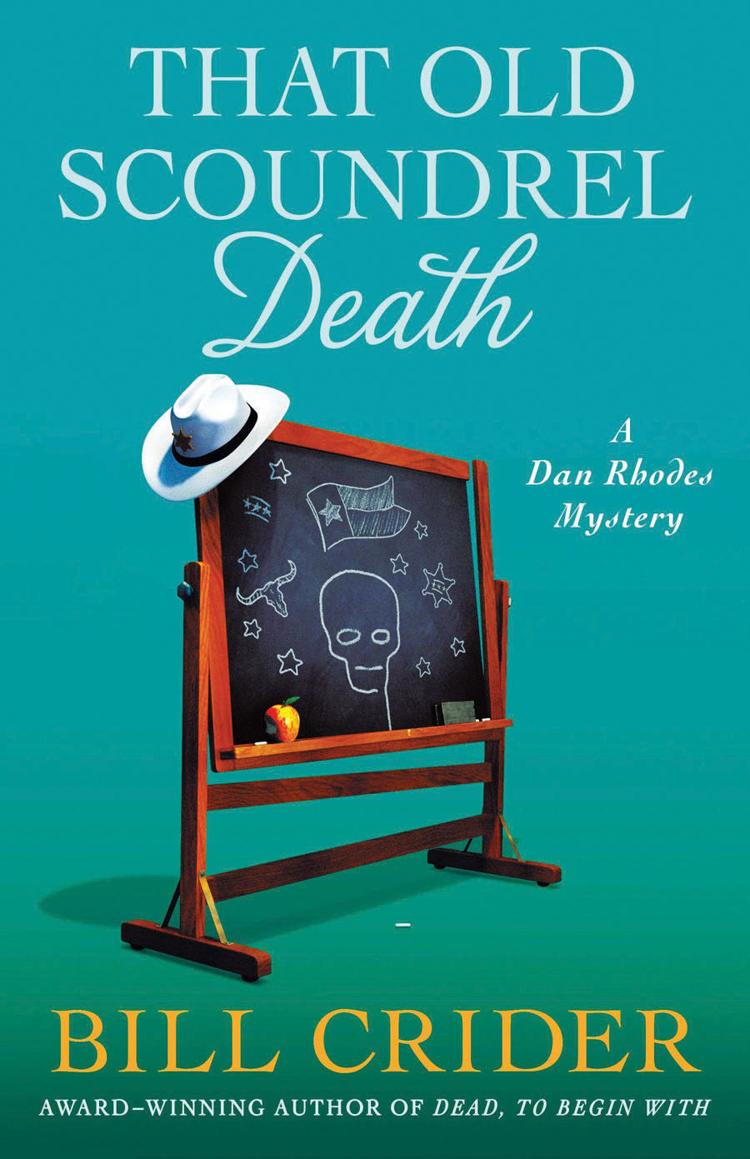 That Old Scoundrel Death: A Dan Rhodes Mystery
When a man is run off the road by a thug, Sheriff Dan Rhodes knows it's his duty to stop and help out. The grateful victim gives his name as Cal Stinson, on his way to the nearby town of Thurston to take a look at the old school building before the city tears it down. The next day, Cal Stinson turns up again. Only this time, he's dead. Between not-so-bright hoodlums who can't seem to stay on the right side of the law and the powerful families in town who are ready to go to battle over whether the old school should come down, Sheriff Rhodes is beginning to wonder if retirement might be as good as it sounds.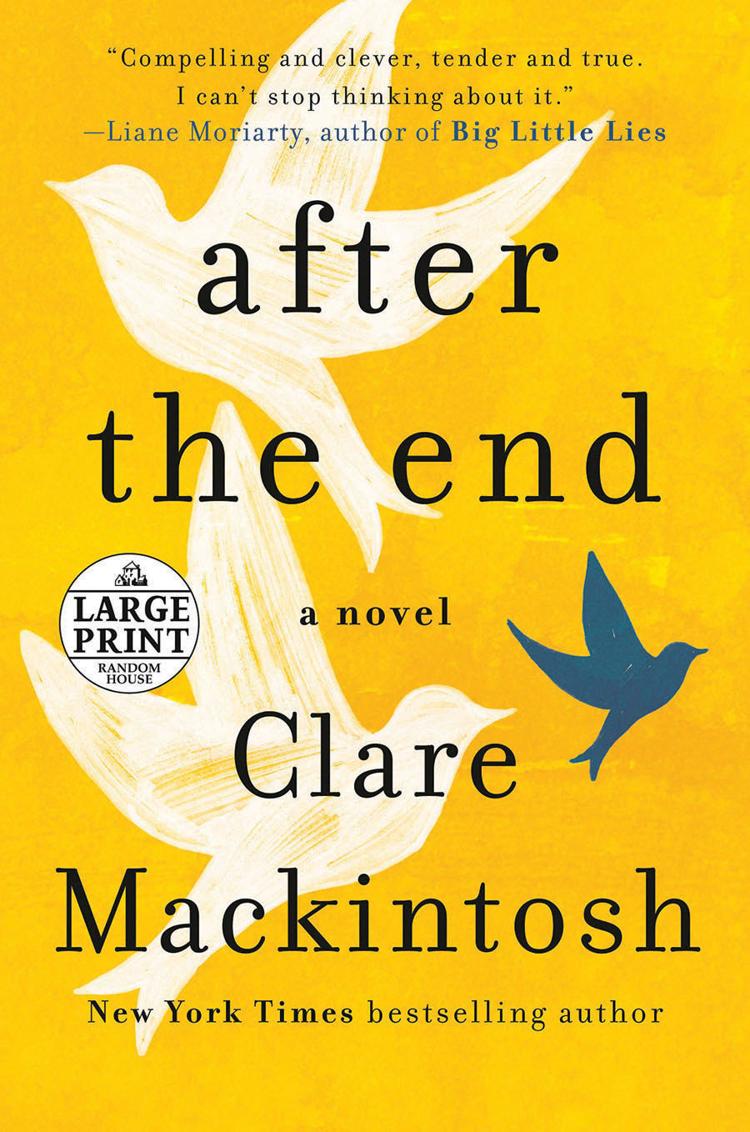 After the End
Max and Pip are the strongest couple you know. They're best friends, lovers — unshakable. But then their son gets sick and the doctors put the question of his survival into their hands. For the first time, Max and Pip can't agree. They each want a different future for their son. What if they could have both? A gripping and propulsive exploration of love, marriage, parenthood and the road not taken, "After the End" brings one unforgettable family from unimaginable loss to a surprising, satisfying, and redemptive ending and the life they are fated to find. With the emotional power of Jodi Picoult's "My Sister's Keeper," Mackintosh helps us to see that sometimes the end is just another beginning.
NONFICTION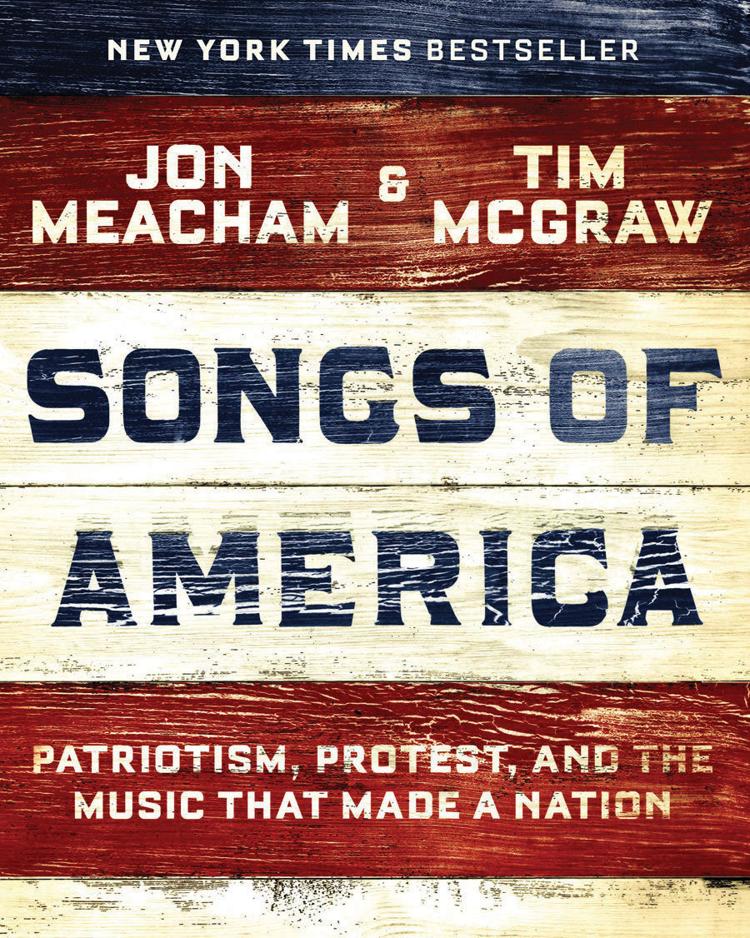 Songs of America
By Jon Meacham and Tim McGraw
Through all the years of strife and triumph, America has been shaped not just by our elected leaders and our politics but also by our music that has helped to carry us through the dark days and to celebrate the bright ones. From "The Star-Spangled Banner" to "Born in the U.S.A.," Jon Meacham and Tim McGraw take readers on a moving and insightful journey through eras in American history and the songs and performers that inspired us. Meacham chronicles our history, exploring the stories behind the songs, and Tim McGraw reflects on them as an artist and performer.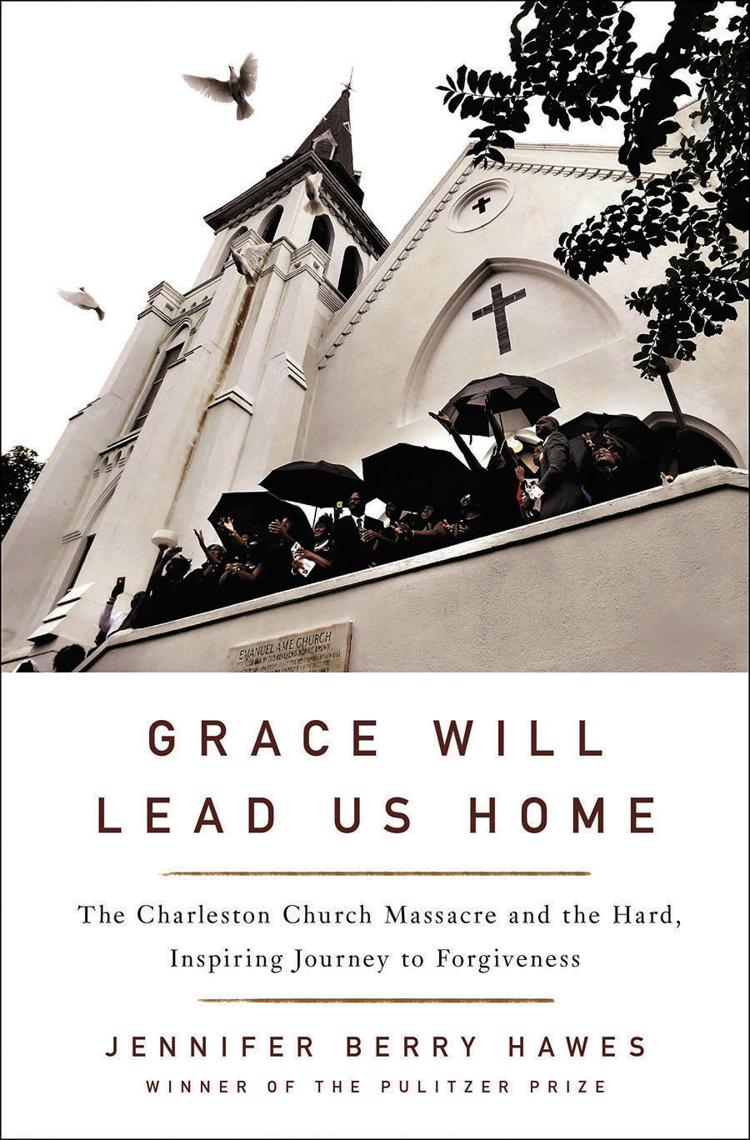 Grace Will Lead Us Home
A deeply moving work of narrative nonfiction on the tragic shootings at the Mother Emanuel AME Church in Charleston, S.C., from Pulitzer Prize-winning journalist Jennifer Berry Hawes. On June 17, 2015, 12 members of the historically black church welcomed a young white man to their evening Bible study. He arrived with a pistol, 88 bullets, and hopes of starting a race war. Dylann Roof's massacre of nine innocents during their closing prayer horrified the nation. Two days later, some relatives of the dead stood at Roof's hearing and said, "I forgive you." This is the story of how, beyond the headlines, a community of people begins to heal.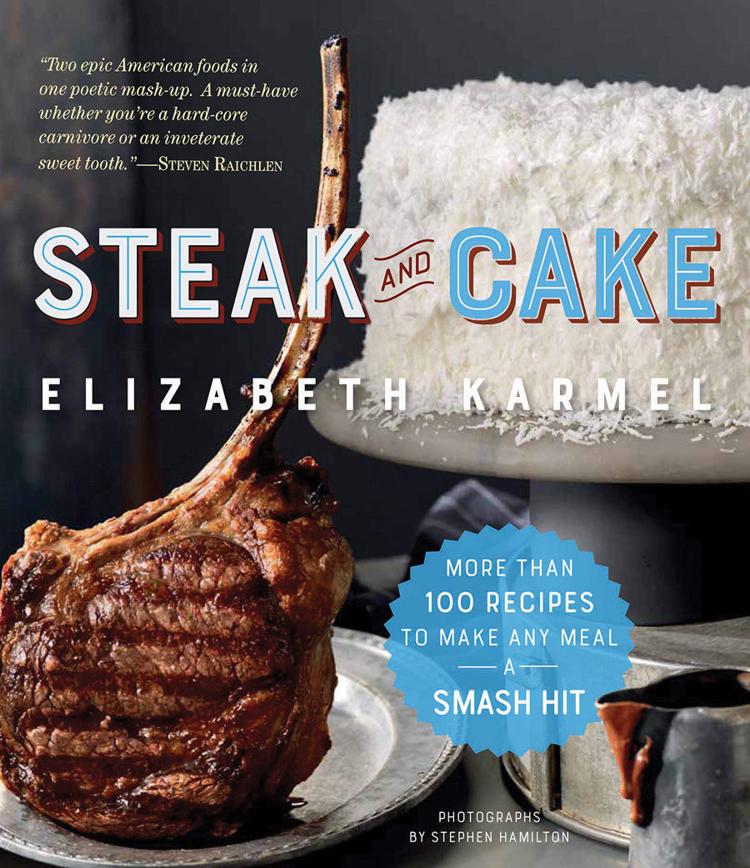 Steak and Cake
This unique cookbook shares more than 100 recipes to be prepared, paired, and eaten with pure joy. How about a Cowboy Steak with Whiskey Butter followed by a Whiskey Buttermilk Bundt Cake? Or a Porterhouse for Two with My Mother's Freshly Grated Coconut Cake? Or mix and match yourself — an Indoor/Outdoor Tomahawk Steak paired with a Classic Key Lime Cheesecake? Not only will you find some of the best recipes ever for steak — and steakhouse sides and sauces — and those all-butter-eggs-and-sugar cakes, but you will also pick up tips and tricks for choosing and cooking steaks and baking cakes. The result is an instant dinner party, the kind of universally loved meal that makes any and every occasion special.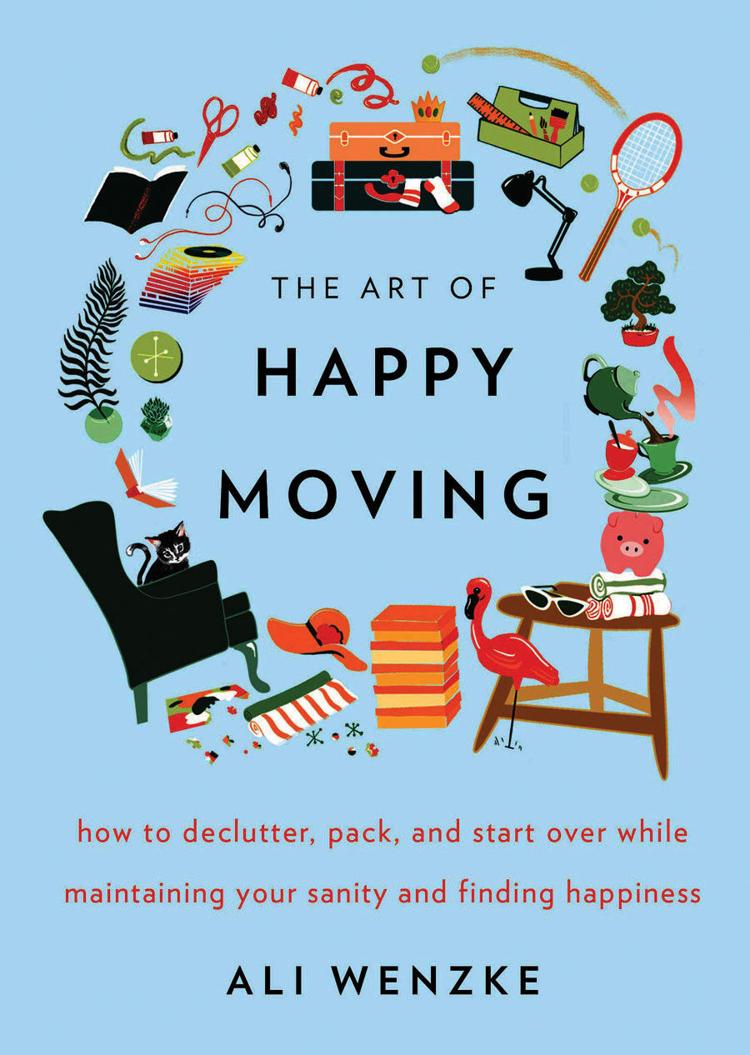 The Art of Happy Moving
Whether you are a relocating professional, newly married, a family with kids and pets, or a retiree looking to downsize, here is a comprehensive, upbeat guide to help you survive the moving process from start to finish, filled with fresh strategies and checklists for timing and supplies, choosing which items to toss and which to keep, determining the best place to live, saying farewell and looking forward to hello. Ali Wenzke and her husband moved 10 times in 11 years, living in seven states across the U.S. She created her popular blog, "The Art of Happy Moving," to help others build a happier life before, during and after a move. This book builds on her blog, offering step-by-step guidance.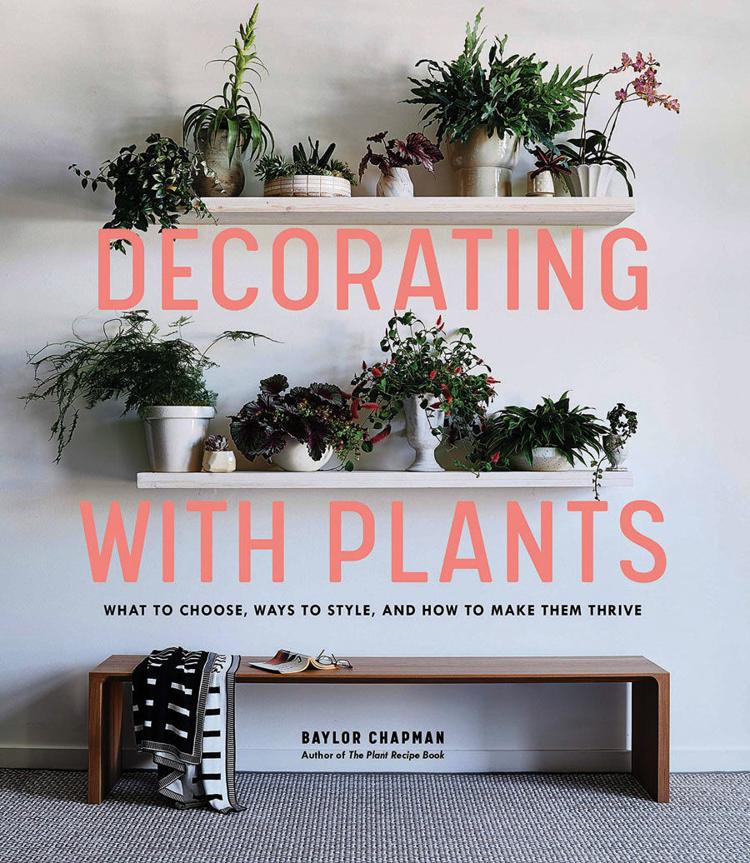 Decorating with Plants
Baylor Chapman walks readers through everything they need to know to bring houseplants into their home. First, there's "Plant Care 101:" from how to assess light conditions to tricks for keeping your plants alive while on vacation, Chapman gives readers the simple, foundational info they need to ensure their plants will thrive. Then she showcases 28 of her favorites — specimens that are tough as nails but oh-so-stylish, from the eye-catching rubber tree to the delicate cape primrose. Finally, she guides readers through the home room by room to show you how to add them to spaces big and small with style. From air purification to pest control, there's no limit to what houseplants can do for your home.