It's time for our annual look at presents for that gardener on your gift list. This year, I am concentrating on some gifts that follow a theme. Deciding on a theme for your gifts is an interesting way to give well-thought-out gifts that show that you really care.
You can either give something that pertains to an interest you know your gardener already has, or, if you are daring, start your gift recipient on a brand-new gardening subject you know will be appreciated. Let's look at a few possibilities.
Planners
I have been thinking a lot about planners this year. Everyone needs organization in their life, and a planner can help with that. There are so many possibilities. Our local craft stores are brimming with ideas regarding planners. However, none of them have garden planners. If you go online, you may not find a planner that is specific for Texas gardening.
The best solution is to find at least an outline of when Texans need to do certain things in the garden, such as when and what to plant, when to prune, and other time-sensitive chores. My website has a calendar to help you do this and it is free. You can print it out. Go to centraltexasgardening.com and print out the calendar on the calendar tab.
Another great resource is from Texas Gardener Magazine. Each year they publish a planner for Texas gardening. It even has space to record your own experiences. This next year's edition is called the 2018 Texas Gardener Planning Guide and Calendar. You can order it from the magazine.
Our local bookstores also have journals that could be adapted as garden planners with the caveat that you need to make sure to give them something with the correct dates for Central Texas.
Asian Gardening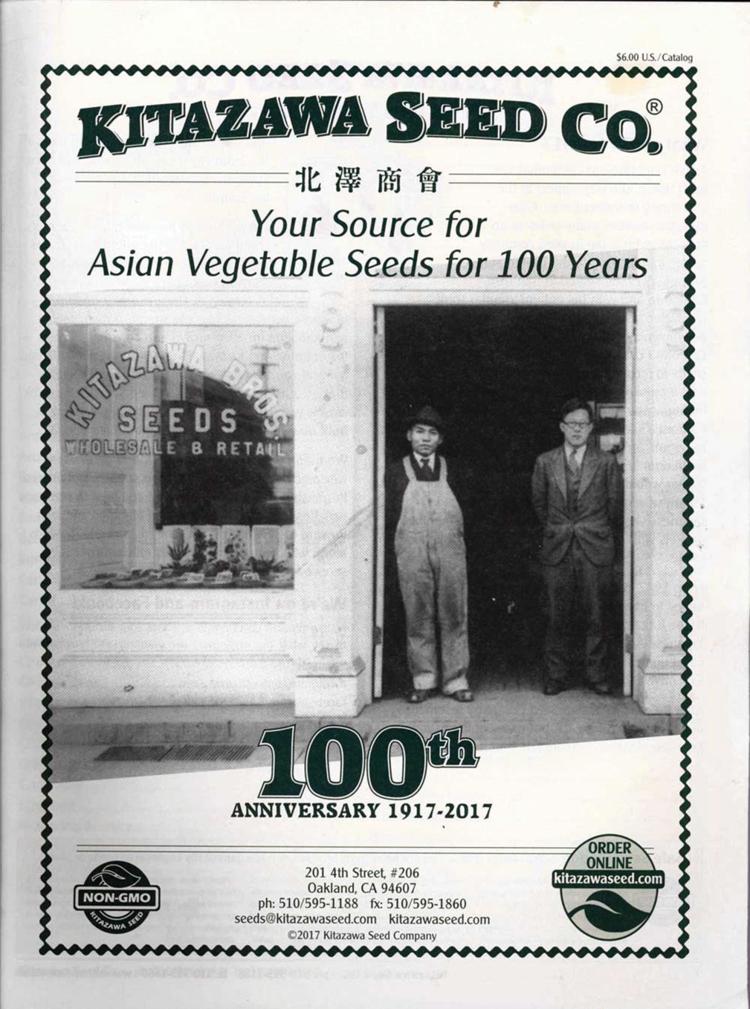 Another interesting idea for a garden hobby is Asian gardening. Look online for books on this subject. If you want to pursue this garden theme idea, you absolutely need the Kitazawa Seed Company catalog. The catalog not only has a list of seeds but descriptions of how to use them, what they are, and recipes using them.
This would be a good gift idea along with some Asian cookware, such as some blue and white bowls, a wok or a bamboo steamer. Asian tools are also some of the best gardening tools you will find anywhere. I would not be without my Hori Hori knife. This is a serrated blade, usually made of stainless steel. It comes with a leather sheath. All Asian tools are very sharp! (This is what a ninja would use if he gardened, so beware and have respect for these tools.)
Because they are sharp, they are very effective in cultivation of garden soil and in removing weeds from the garden. I also recommend the Nejiri Gama hoe. This is a sharp, stainless steel-bladed hoe that slices through weeds like a dream. You can get one with a long handle for stand-up gardening or a short handle for sit-down work. Once you own one of these you will never be satisfied with anything less. A quick internet search will show you what is available. There are several more tools available. By the way, Asian woodworking tools are the finest in the world, in case you have someone with that hobby.
Fairy Gardens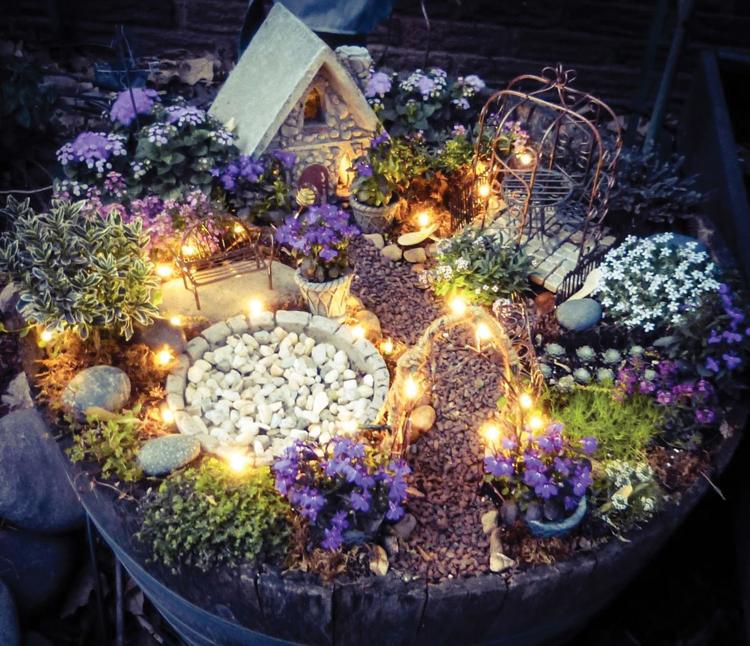 Fairy gardening was the rage just a couple of years ago. It is still a great hobby for a gardener. It is also a great hobby for those with physical limitations. With the addition of a plant light, you could even have a fairy garden or miniature garden right next to a sick bed.
Look for a good book on fairy gardening. I recommend "Fairy Gardening — Creating Your Own Magical Miniature Garden" by Julie Bawden-Davis and Beverly Turner. This book is the only one I have seen that addresses scale and how it adds to the garden's realism and appeal. It is very entertaining and informative. Do an internet search for "fairy garden tools" to find sets of tools especially designed for miniature gardening.
I particularly like sets that have a squeeze bottle for watering the little garden. These bottles have a small nozzle that helps prevent washing away tiny decorations and pebbles. There is also a handy little tool with a forked end that helps you transplant small plants from their original pot to the fairy garden. These are really great if you are working with a small but sinister cactus that you need to move to a location in a desert scene.
Other Gardens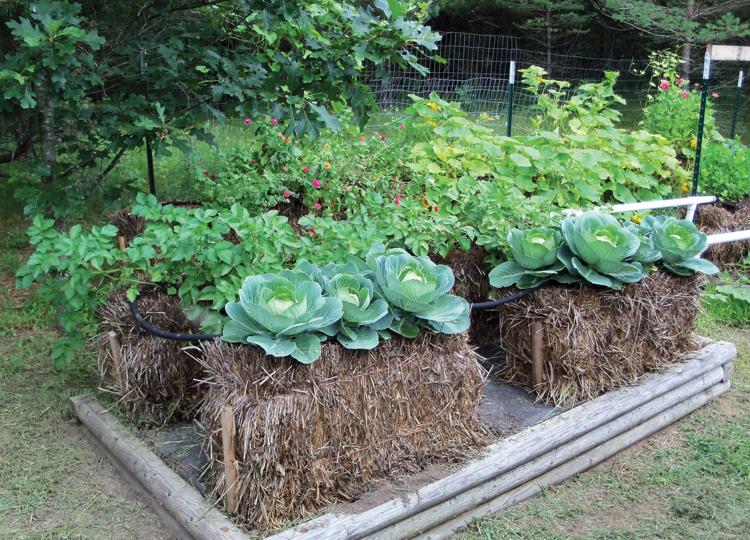 How about a book on a new or different kind of garden? Have you heard of straw bale gardening? This is a technique where you create a garden bed using bales of straw arranged in a rectangle, filled with garden soil. It is important to have a guide to this technique, as most people cannot even tell the difference between hay and straw.
You need to use straw for this type of gardening, as hay will sprout and grow messy weeds all over the bales. Straw is animal bedding, not food. The stems are hollow, and it does not contain seeds. The book, "Straw Bale Gardening" by Joel Karsten, has the most complete information I have seen.
Do you need a gift for a gardener that has trouble with mobility? Buy him the book "Stand Up and Garden" by Mary Moss-Sprague. This book is a hybrid of straw bale gardening and a technique all of the author's own creation. It is quite ingenious. With this method, a gardener can easily build a garden in which he does not ever have to bend over to care for it. Everything is at counter-top level. This could extend the gardener's pleasure in his garden for another decade.
With a little research and thought, you can come up with a great gift for the gardener in your life. Use your imagination and begin your quest for a great gift today.