Easter usually means springtime, cute new outfits and that bunny that delivers goodies to the kids.
All of that will be part of the second Bunny Brunch, a fundraiser for the nonprofit VOICE, scheduled for April 6 at the Ridgewood Country Club.
"It's a fun style show for families around an Easter theme," said Sally Bledsoe, who chairs the event with Debbie Luce.
In addition to the style show a number of kid-friendly activities are planned, including photo sessions with the aforementioned Easter Bunny.
Clothing will be modeled from Dillard's, Scribbles, Mainstream Boutique and Classy Crochet by Cathy of Waco.
Chicken and waffles and fruit are on the menu again for the brunch because those items were a hit last year, said Cheryl Allen, the director of program advancement for VOICE.
VOICE has offices in Waco, Corsicana and Killeen. The nonprofit organization teaches healthy living skills to children and families, including how to avoid substance abuse. Since 1992, it has reached more than 65,000 individuals across the 19 counties it serves.
"It's amazing how many programs VOICE has and how they affect so many children's lives and make practical changes in their lives," Luce said.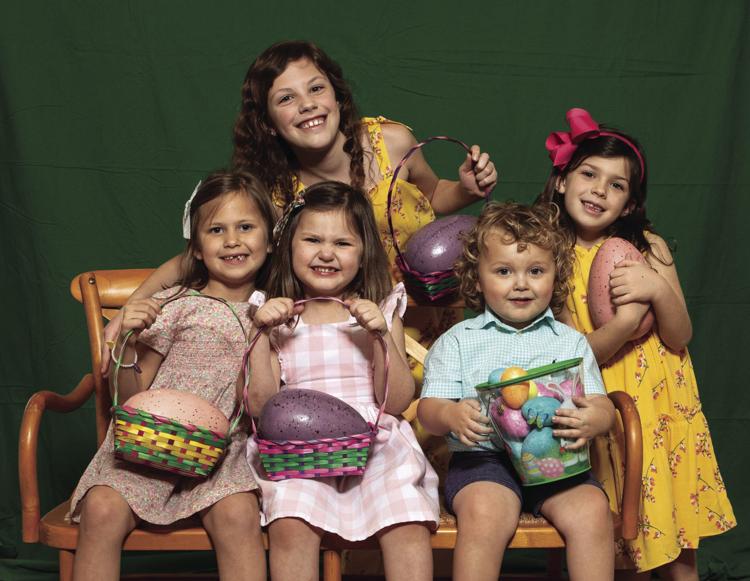 The Bunny Brunch is a fun way to raise awareness and funds for the nonprofit, she added.
VOICE's mission statement is "To empower children and their families to lead healthy and productive lives by promoting success in education, nurturing wellness in mind and body, and developing skills in tomorrow's leaders."
The organization has worked with 125 schools in its area with programs that include presentations on the harmful effects of tobacco, alcohol and other drugs, support groups that address essential life skills, and summer programs on school campuses.
During spring break it has provided programs through the Waco Housing Authority for students, as well as fun events like visits from the Easter Bunny and photo booth pictures with the furry friend.
Programs like Pathways to Success teach leadership skills to high school students in McLennan and Navarro counties and helps provide scholarship money to students.
VOICE works with numerous school and community partners that help it achieve success with children and families, Allen said.
---
Bunny Brunch
What: Fun style show with a meal and children's activities to benefit VOICE, a nonprofit that serves children and families in a 19-county area.
When, where: 11 a.m. April 6 at Ridgewood Country Club.