In 2018 motivational speaker, published author and real estate agent Brian Townley started a new journal of lessons he has learned during the year. He collaborated with award-winning photographer Charla Holmes, who captured visual interpretations of some of his words through mesmerizing photography. Townley says this personal collection of words and images reminds him that success, happiness and adventure can be achieved by imagination and action.
---
Time will soon begin to go by faster than you can imagine and everything in your life will reflect a choice you made. There will be days when you wish you could go back and do things differently.
However, to change one thing would be to change everything. In other words, there should be no regrets in life, just lessons.
When life knocks you down, remember back to your first bike ride and remember that everything heals with time. The difference between a stepping stone and a stumbling block is the character of the individual who walks the path. Your character is your power.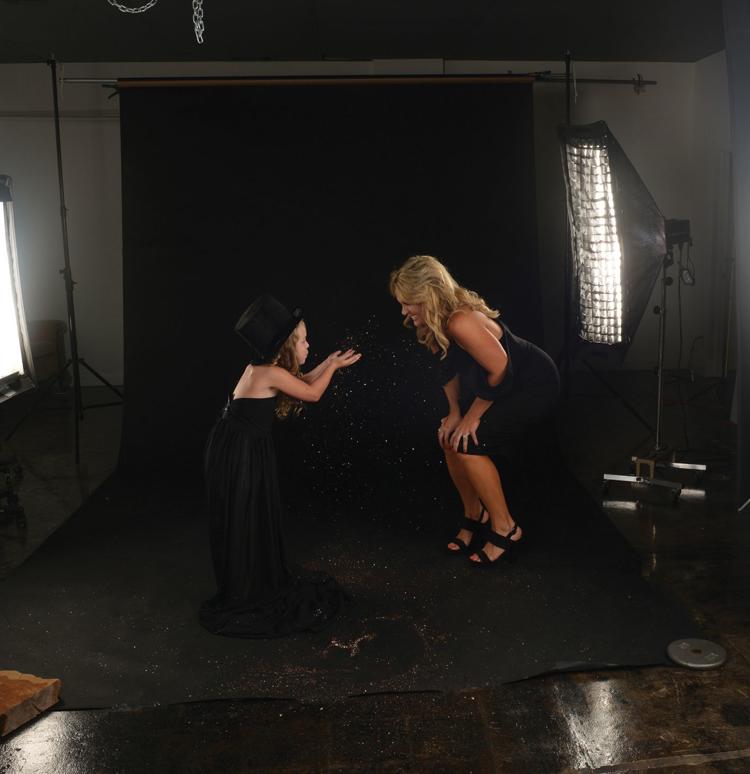 The world can be perplexing, but few things are impossible. Be fearless, have integrity and always help others in pursuit of their dreams.
As time goes by, collect the lessons that life gives you, and file them under things you have learned. Experience has taught me that current circumstances do not determine where you can go, but can be a starting place for a new direction. If you feel you should be doing something, and you have a passion for it, just do it and keep looking forward. If you can visualize it, success will flow swiftly into your experience.
Take it all in stride and embrace the journey. The journey will be your reward.
---
ACCEPTANCE
When we seek to discover the best in others, it somehow brings out the best in ourselves. No matter who you are or where you are in life, you're never too important to take pleasure in seeing others succeed. Reaching the top of your field gives you the ability to lend a helpful hand and encourage others to rise to their potential. Imagine how different the world would be if we offered our hand, rather than our judgments.
---
CHANGE
Years ago, I started looking in the mirror every morning and thinking to myself, "If today were my last day of life would I be happy with my agenda?" Only we know when it's time to make changes in our life, both personally and professionally. I am a firm believer it's better to live a short life doing what we love than a long life doing what we dislike. Therefore, never give up on what you really want. While it can be easy to wait, it would be worse to miss it by a mile or miss it by a minute. What if the one thing you're avoiding is the one thing that will give you wings? Without change there would be no butterflies.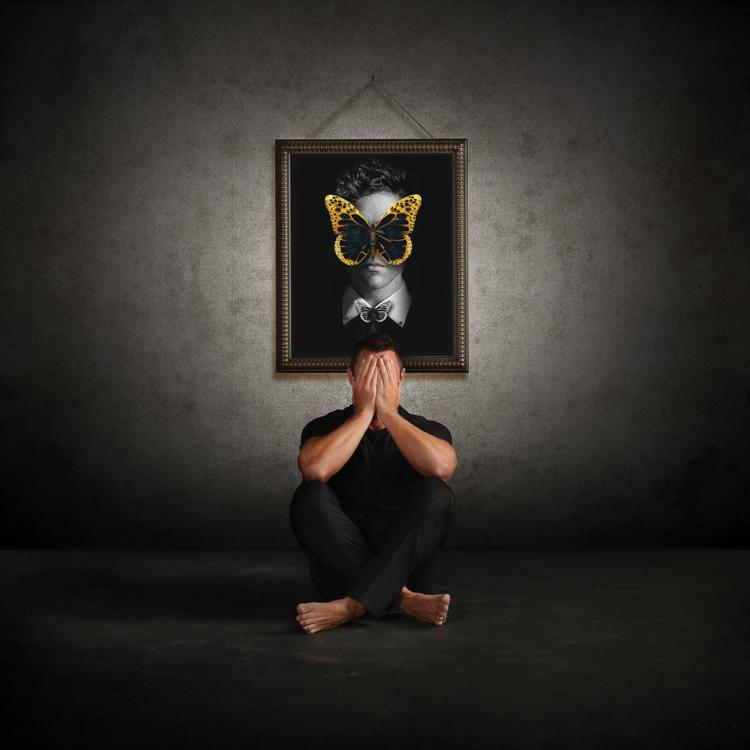 ---
CRITICISM
I always appreciate a compliment, but I have also learned to also appreciate criticism. Both compliments and criticism can be used to make us better friends, bosses, spouses or coworkers. Fault-finding through constructive criticism is useful because it can elicit positive changes in our behavior. Change can be scary in the beginning, messy in the middle, but worth it in the end. We will never be loved by everyone, but it's how we react to this reality that says the most about us.
---
CURIOSITY
The secret to success is to carry a spirit of childlike curiosity throughout your life. A mind that is stretched will never return to its original size. Live a life full of curiosity and be a forever learner.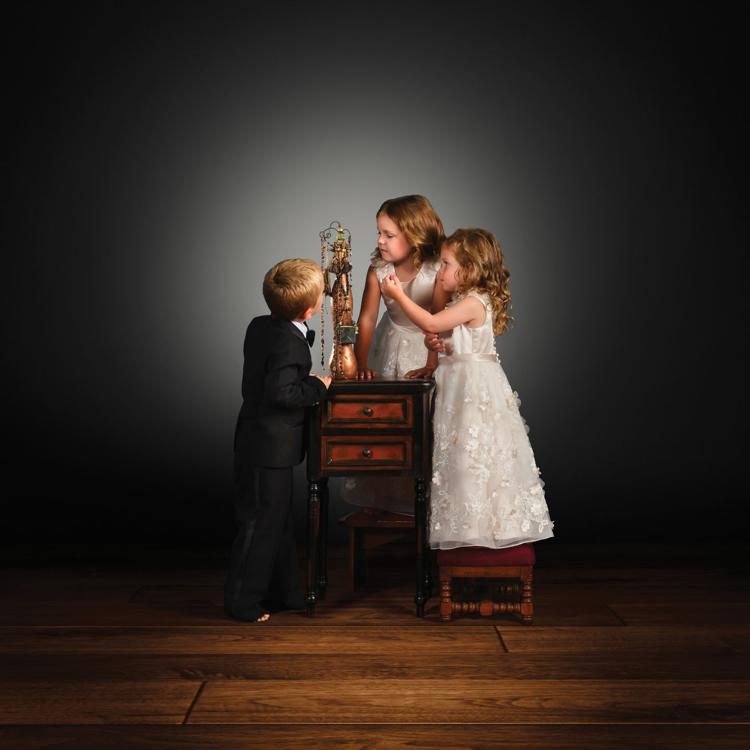 ---
ENCOURAGEMENT
When I step a stage to share my message, I bring a part of everyone who has ever been kind to me with me, regardless of how different or alike we may be. It's the kindness and compassion of others that gives me the encouragement and reassurance I am never alone. It's when personal influences emerge, we begin to approach life with a new perspective. It's important to prepare ourselves to be an inspiration to and encouragement to others. Our lives are our messages to the world, so we should live as we would want it to be told. Because one day -- they will be.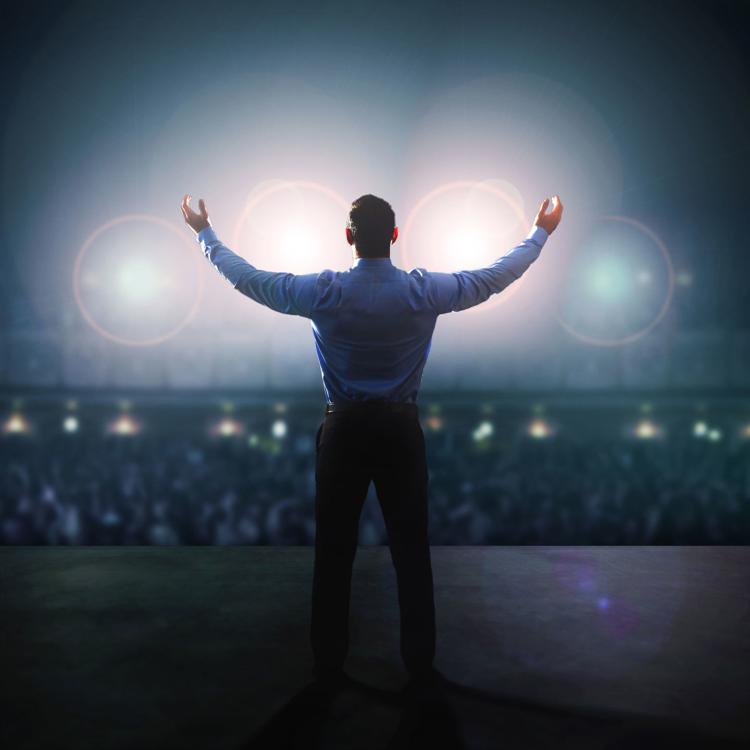 ---
HONESTY
Through the story of George Washington, we are taught the truth lies where the cherry tree grew. It's a reminder that our reputation introduces us before we walk into a room or even speak a word. Credibility is everything; it can take a lifetime to create, but less than a minute to destroy. An essential quality of a leader is trust. That's because honesty has power. I respect those who tell me the truth, no matter how difficult it might be to hear it. If I can't believe the inconsequential, how can I be expected to understand the complicated?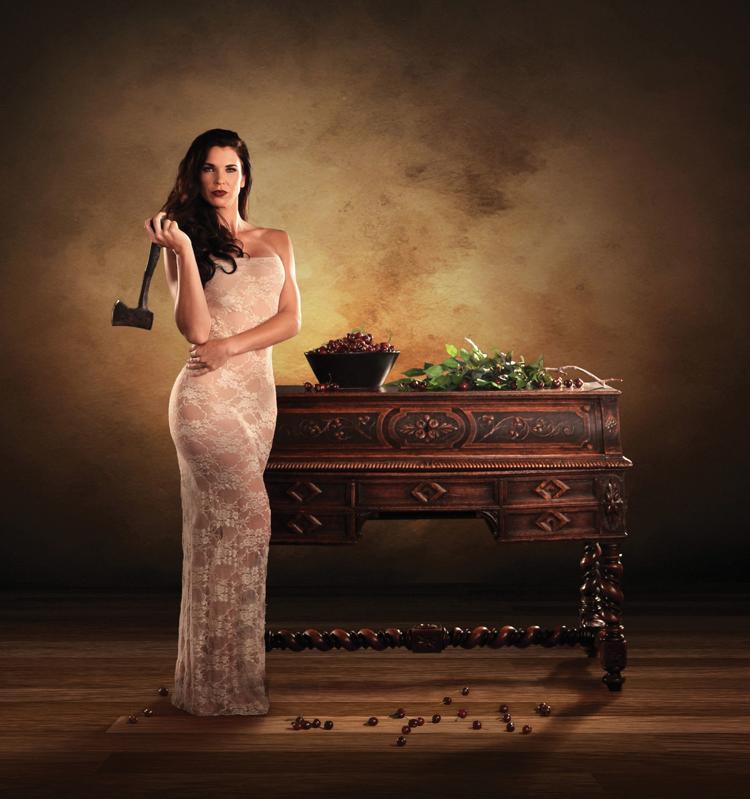 ---
IMAGINATION
Being a child doesn't last long, but a creative imagination can last a lifetime. It's our childlike mind that finds a kingdom and allows us to live a great story. Imagine life when Apple and Blackberry were just fruits. Then you will understand how a little imagination and courage can change an entire world. Steve Jobs was a great innovator of our time. He imagined a technology that didn't yet exist and then designed it and produced it for consumers. We can approach our ideas the same way — dreaming big with an open mind ready to reach a higher plane of creativity.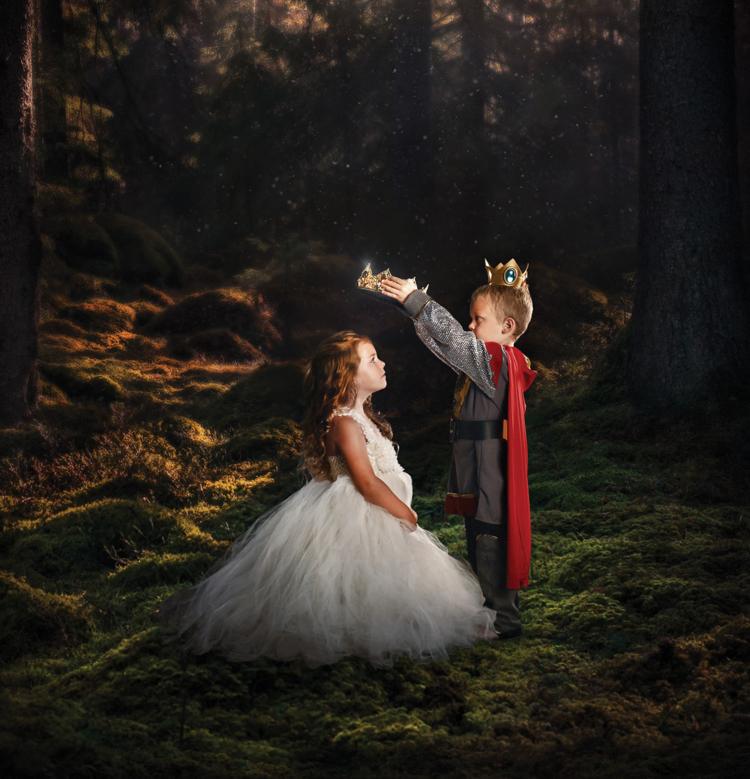 ---
INSPIRATION
Going through family archives I found a letter from the 1800s written by my great-great-great grandmother, Laura Bird. She wrote it for future generations she knew and the ones she would never know, such as myself.
"When you are weak and almost ready to give up remember the promise of God. He said, 'I will never forsake thee or leave thee alone.' You that are strong have work to do in caring for the weak. The harvest is great, and the labors are few. So, work while it is day because the night will cometh when no man can work."
---
INITIATIVE
Every morning we all have a choice, we can stay in bed and continue to dream, or we can reach out and chase the unimaginable. Initiative is the greatest alarm clock. So, wake up, shower up and go do something remarkable. Remember, it wasn't raining when Noah built the Ark.
---
KINDNESS
It's in your hands to create the environment we live in. So why not fill it with kindness and words to inspire one another? Kindness is the most valuable thing we own that we will never run out of. That's because kindness inspires kindness. The greatest love stories are not told, they are acted upon. Our hearts are like an umbrella, they are only useful when they are open. Be kind to everything that lives.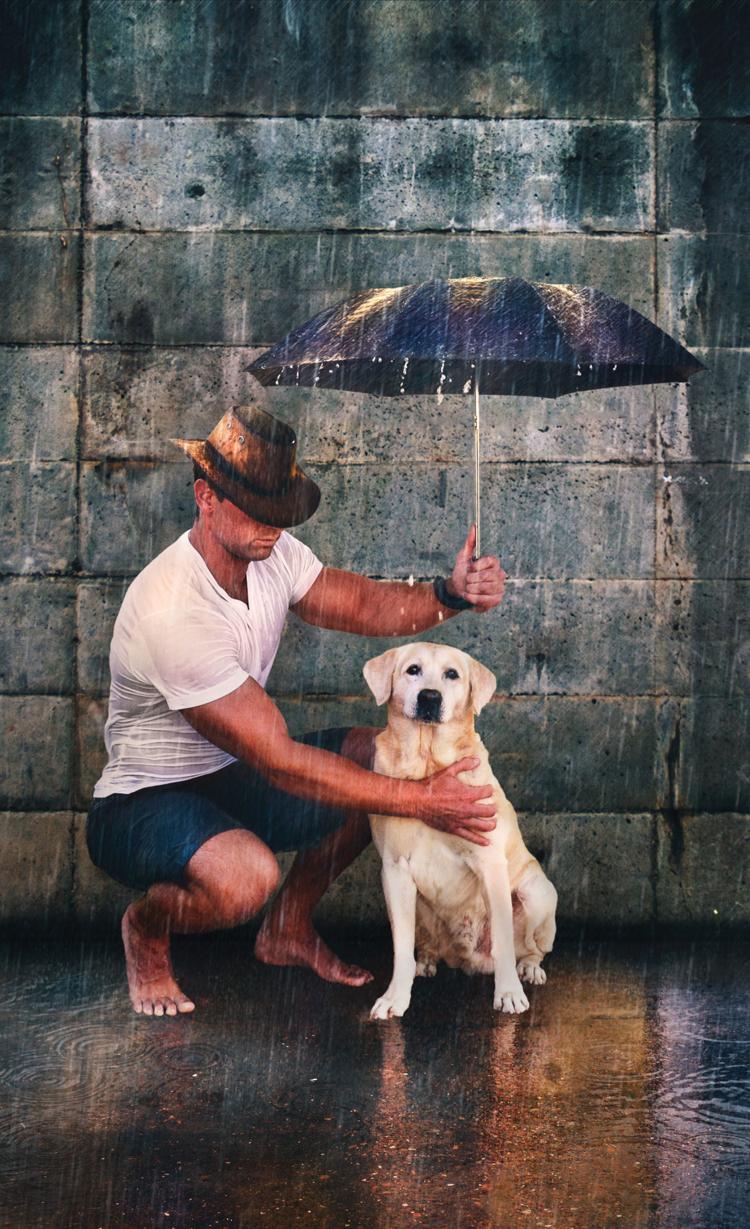 ---
NOW
It's a fact that in a blink of an eye everything can change. Time is long, but life is short and persistently whispering, "give it your all while you have the chance." At some point we must let go of what we thought should happen, so we can appreciate what is happening. We can't always sit around and wait for that perfect moment. Sometimes we must create our own impact because life is too short to wonder what could have been. Happiness becomes so much greater when we realize life is an opportunity, not an obligation.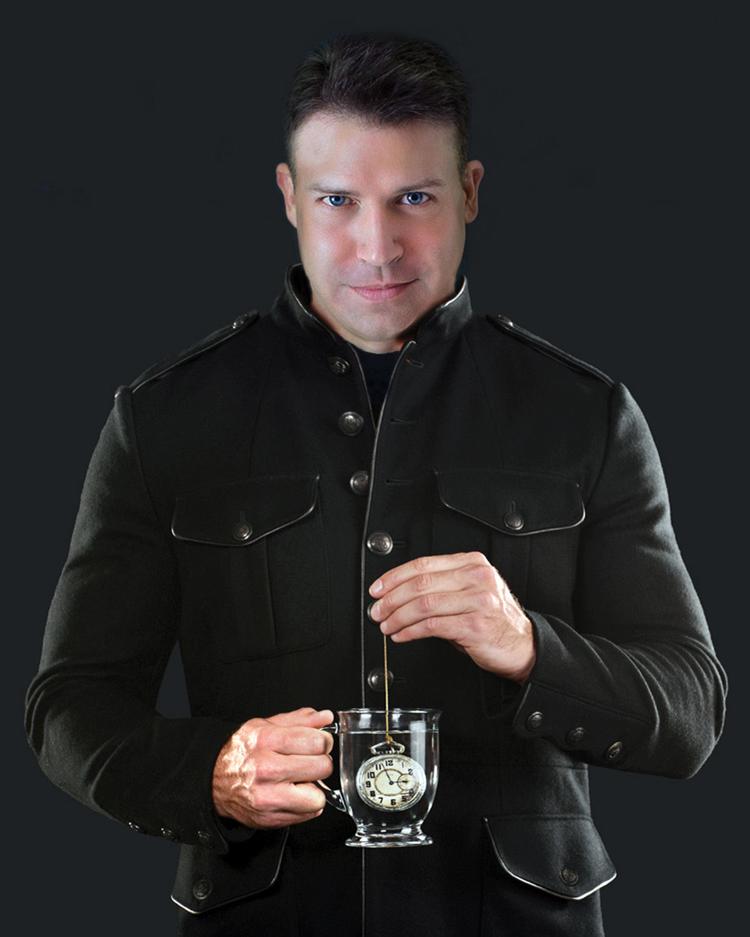 ---
ORIGINALITY
When we were children, we were free from inhibitions. We could color our dog blue and our cat red and be proud of our work. It wasn't until we were taught to stay within a certain guideline that we began to slowly lose our freedom to express ourselves. We forgot how to tap into that inner originality that sparks adventure. We can recapture that excitement as adults when we move beyond the confines of our comfort zone and gamble into those spaces where the lines and colors no longer matter. The biggest challenge in life is being ourselves in a world that is trying to make us like everyone else.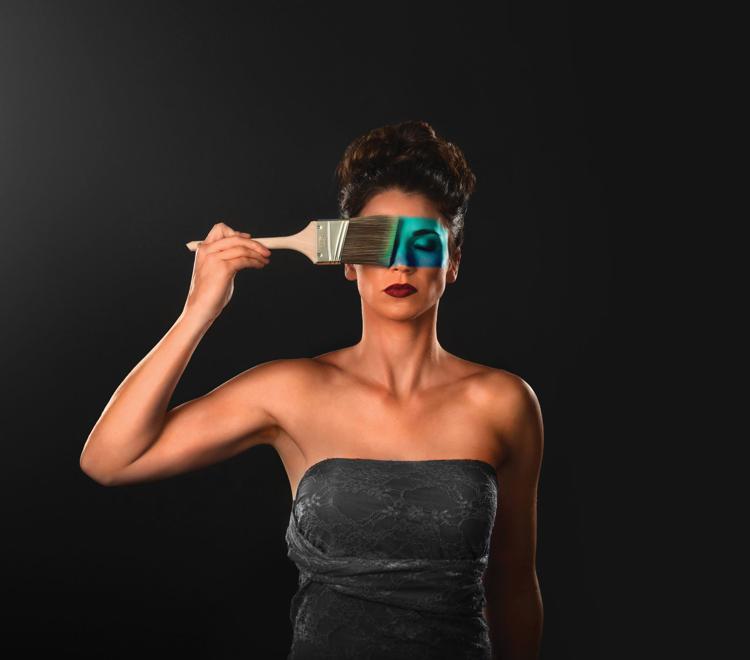 ---
RISE
It's been said that a caged bird sings of freedom, while free birds fly. The most important condition to happiness is choosing to surround yourself with people who lift you higher. If you want to lift yourself up, lift someone else. Compliment them, magnify their strengths and take pleasure in seeing them accomplish greatness.
---
RISK
We often look for safety in our lives. However, seeking security in our leadership journey may keep us from taking required risks. Making a life change can be scary because there is never a guarantee that things will work out perfectly. However, it is 100 percent guaranteed that doing nothing will produce nothing new. It's not about the number of chances someone gets in life; it's about the number of chances they are willing to take in life. Complacency can keep us from growing, learning and personal development.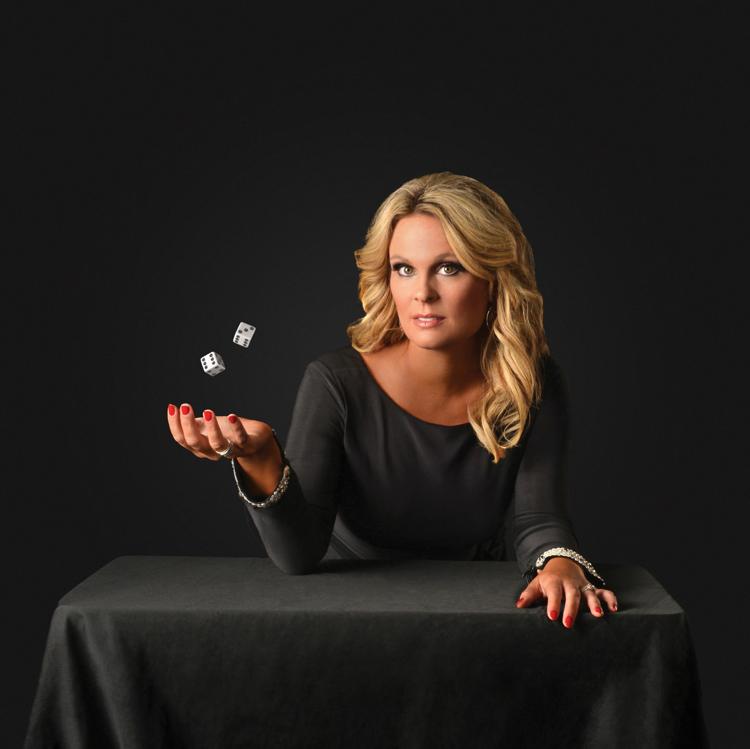 ---
WISDOM
In Great-Grandmother Wilma's home, a person was trusted by their word. Her standard was simple: Integrity is keeping your word and doing what you say you will do. Although she's gone, I have a chair in my study that belonged to her. At times when I am compelled with uncertainty, I sit in that chair and think to myself, "What would Grandma do?" "What would she say?" I can almost hear her voice saying, "You know what's right, just do the right thing." The answer then becomes clear. The right thing may not always be practical or profitable, but it is a response based on truth, honesty and fairness.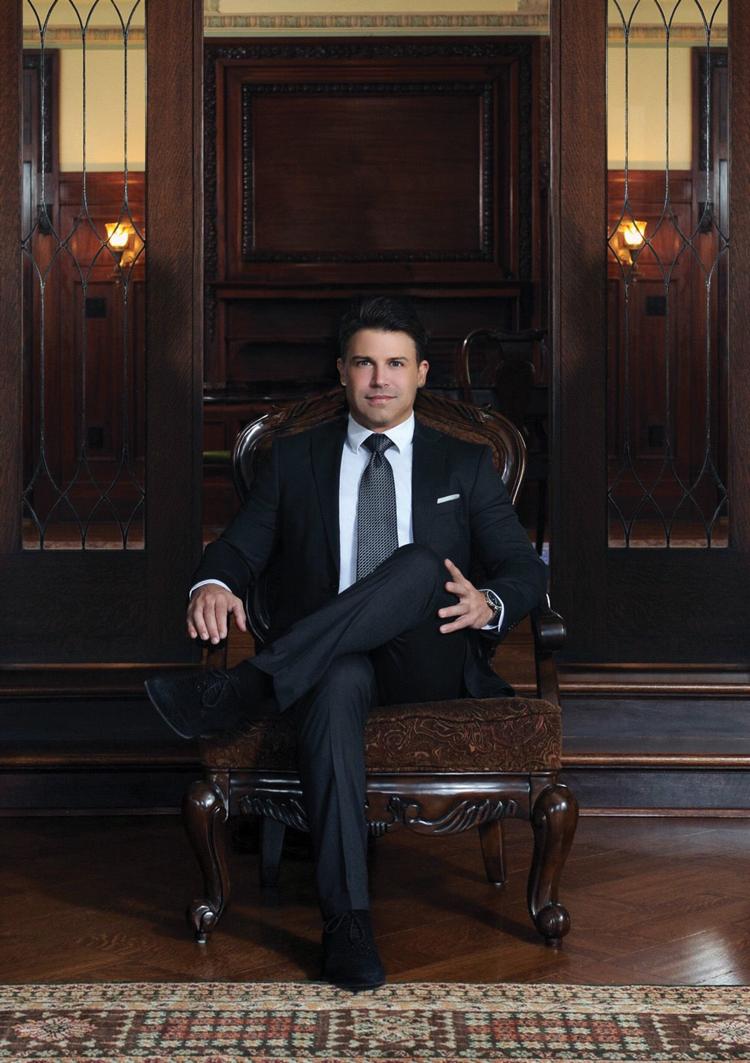 ---
WORDS
Some people have a way with words, and those words have power. Words can be productive, or they can be destructive. Your words reflect your character. So be careful with the words you use, because once they are said, they can only be forgiven but not forgotten. Maybe it's the words we leave unsaid that say the most. As Stevie Nicks once said, "The feeling remains even after the glitter fades."
---
'A Letter to My Younger Self' credits
Journal content by Brian Townley.
Image interpretations by Charla Holmes, featuring Ashley Beard ("Honesty," "Originality"), Maggie Haskett ("Rise," "Words"), Callie Hays ("Curiosity," "Imagination"), John Hays (top photo, "Curiosity," "Imagination"), Julie Hays ("Luck"), Natalie Hays ("Curiosity," "Imagination") and Brian Townley (top photo, "Change," "Encouragement," "Kindness," "Now," "Wisdom").
Art direction by Charla Holmes, Brian Townley and Cody Willins.