Brian Townley's recipes for success provide wise and nourishing food for thought. Award-winning photographer Charla Holmes' imaginative photographs add flavorful ingredients that engage visual interpretations. Together, their collaboration stimulates audiences to see things they may not have seen before, as well as view familiar things as they have never seen them before.
This is the fifth installment of a monthly feature in Waco Today throughout 2020, utilizing the collaboration of Townley's prose and Holmes' photographic skills in gorgeous illustrations with a variety of Waco's citizens.
"The feeling remains even after the glitter fades."
— Stevie Nicks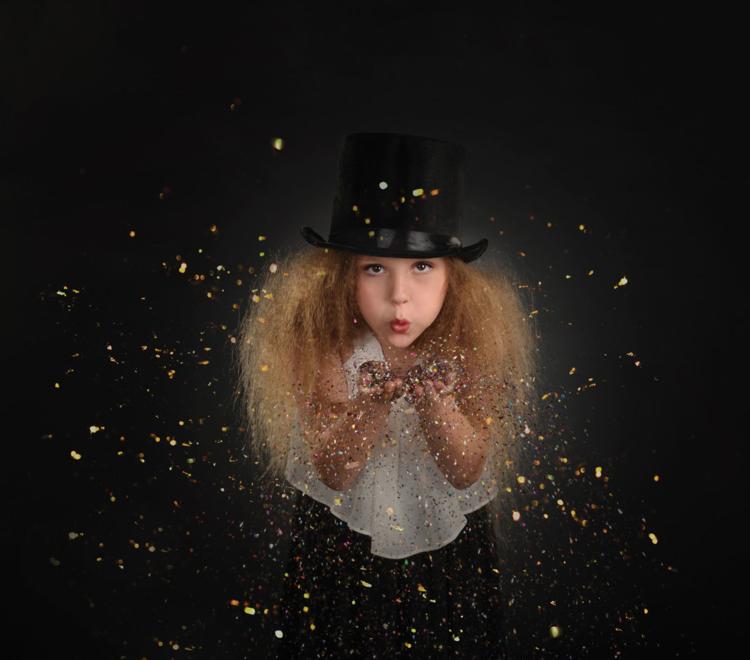 Words have power and value. We often overlook how serious or beautiful words can be. We can choose to use them constructively or destructively.
We have all struggled with moments of lack of confidence, uncertainty and discouragement. When all we needed is a little encouragement to continue. An encouraging word spoken at the right time can make a difference in a person's life. That is because the root word for "encouragement" is "courage."
Encouragement is a gift that we all have the ability and resource to give. It just takes a desire to use your life and your words as an inspiration for people around you.
When you share your message, bring a part of everyone who has ever encouraged you, been kind to you, or inspired you — regardless of how different or alike you may be. Give your words the value they deserve and choose to use them to make a positive difference in someone's life.
Tell your story with your whole heart and allow encouragement to be a ripple effect on the world.
---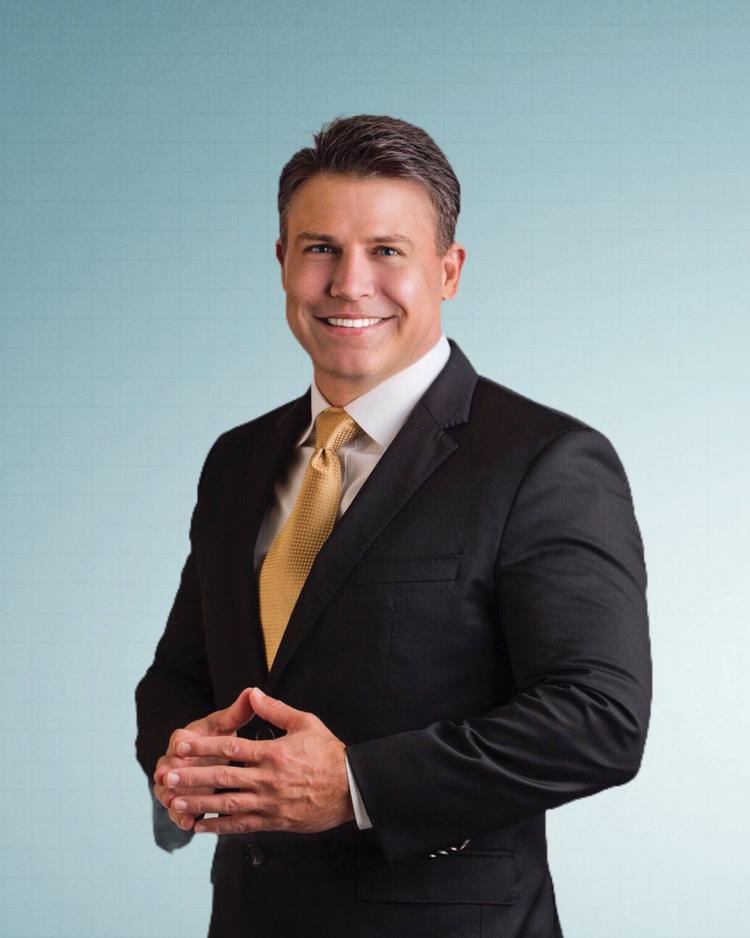 About the Author
Brian Townley is a local Realtor, philanthropist and motivational speaker/author who shares his experiences and unique perspectives through inspirational words. He can be reached at Brian@BrianTownley.com.