May 11 – Before Robert Griffin III was a Heisman Trophy winner, before he was RG3, before he revitalized Baylor football, in fact even before he enrolled at Baylor in early 2008, he was a high school track star.
On May 11, 2007, Griffin was a junior at Copperas Cove High School when he burned up the track in the UIL Track and Field State Meet at Mike A. Myers Stadium in Austin. Griffin set records in both the 110-meter and 300-meter hurdles that day.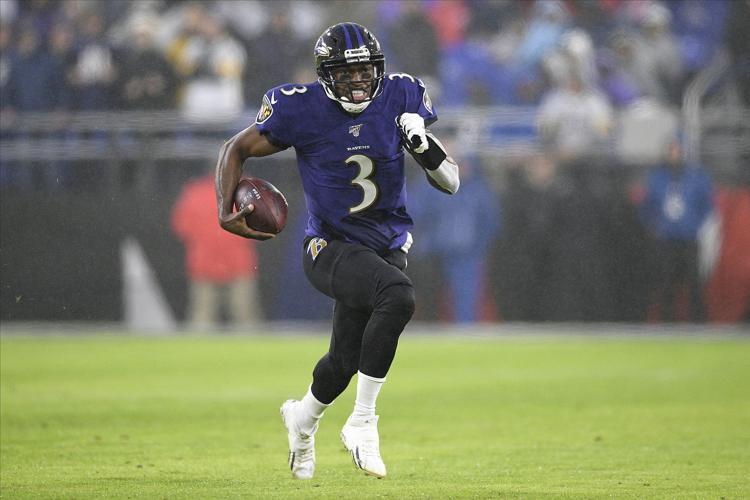 The future Baylor Bear football star ran the 300 hurdles in 35.33 seconds, setting a state record for all classes and missed tying the national record by .01 of a second. He also set the Class 4A state record in the 110 hurdles at 13.55 seconds.
Griffin's next standout track meet would come a little more than a year later when, as a first-semester freshman, he won the Big 12 title in the 400 hurdles with a time of 49.73.