Sheryl Swoopes has secured her place on the women's basketball Mt. Rushmore of greatest women's basketball players of all time.
When Swoopes retired from pro basketball in 2011, she had four WNBA championships, six All-Star Game appearances, three WNBA MVP awards, three Olympic gold medals, and a Naismith College Player of the Year Award to her credit.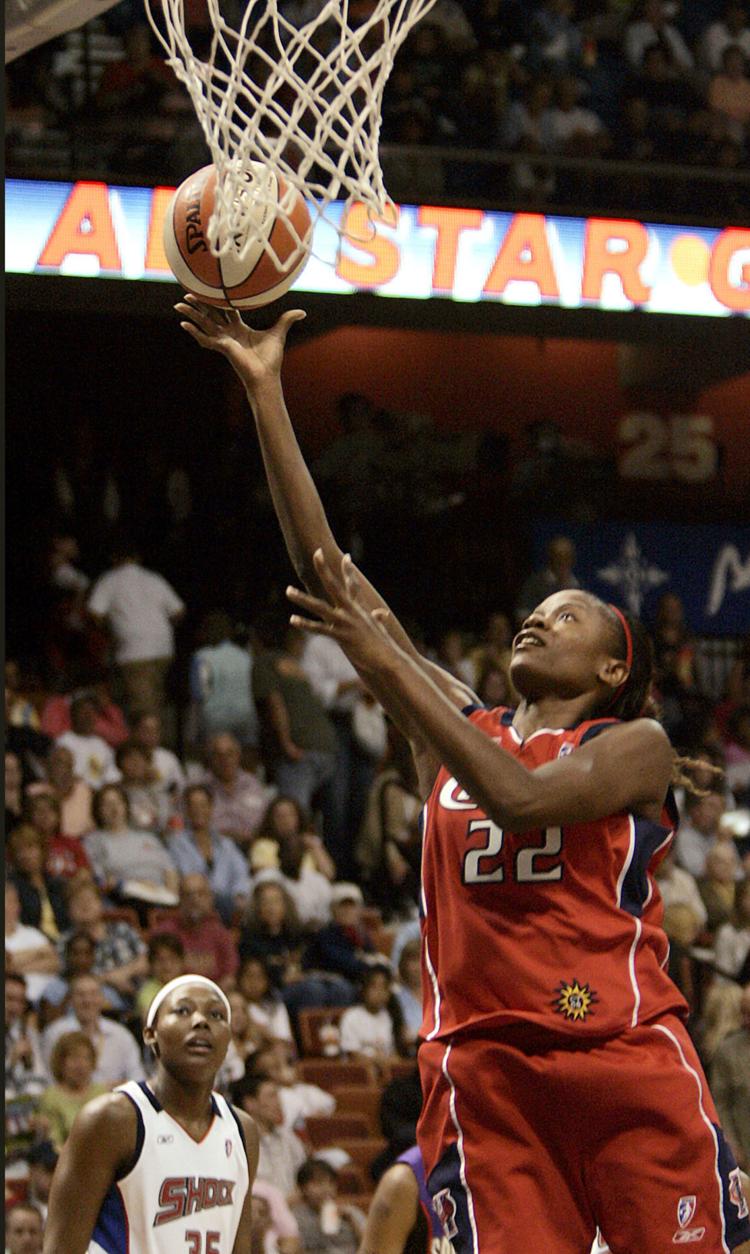 On March 25, 1993, Swoopes earned one of the early bullet points on her impressive resume by leading her Texas Tech team to a win over Lisa Leslie's USC squad, 87-67, in Missoula, Mont. With the win, the Lady Raiders advance to the Elite Eight on their way to the national championship.
Swoopes scored 33 points and grabbed 11 rebounds, more than doubling Leslie's 15 points.