If there was any doubt about the type of effort expected from Midway on every play, Allye Beth Deaton shattered it early in the season.
In a tournament game against Prosper, the 6-foot-1 junior ran about 40 feet, laid out to dig the ball, slid under the bench and was able to get up and beat the pass to the setter and then scored on a quick attack.
It was that kind of commitment throughout the season that helped Deaton earn her second straight District 12-6A MVP award, and now she can add the title of Super Centex Player of the Year.
"Her work ethic is phenomenal," Midway coach Ryan Porter said. "She plays injured, she plays hurt, every day in the weight room she's getting after it and in the offseason she gets the best training that's available to her. She spends 12 hours in the car every week going to play elite competition in the Dallas-Fort Worth area. Her dedication to the sport is unbelievable."
It was a special season on the volleyball court in Central Texas, with four teams reaching the state tournament and 21 earning all-state honors from the Texas Girls Coaches Association. But it was Deaton who rose to the top of that stacked field and was selected over a pair of setters who led their teams to the state tournament in Crawford sophomore Haley Vaughn and Robinson senior Rylie Fuentes.
The Pantherettes returned only four of their 12 players from the previous season, but they didn't miss a beat despite that lack of experience. They shared the 12-6A crown and advanced a step away from the 6A Region II tournament, falling in four sets to a talented Highland Park squad.
But there's plenty of reason for excitement for Midway, since it will lose only one senior off of this year's squad, and Deaton, a TCU commit, leads a core of three big-time hitters who are bound for Division I colleges.
"Every day in practice we're already talking about how we want to go to state," Deaton said. "We want to do better than we did this year, and especially because a lot of our team will be seniors, we want to end on a good note. We just want to play the best we can."
Deaton was about as good as it gets this season.
As tall as she is, it's natural that she is able to crank out kills, like she did 419 times this season while hitting .426. But she's had to work more on her defense, since it's more difficult for her to get down low to dig up opponents' shots.
She's able to get the job done on the back row, however, thanks to her intelligence and athleticism and ended up with 536 digs.
"She works hard in the weight room, so her lower body is strong," Porter said. "Her agility is unmatched among female athletes in Central Texas. She has the quickest first step and she can read the game better than any player I've had in 20 years. Because she's so tall, she only needs two steps to get to shots that it would take shorter girls three."
Deaton said she is still working to fine-tune her game, such as perfecting her arm swing to get even more on the ball and place it better.
But she's been an impact player ever since stepping foot on the floor in high school. Deaton was the Super Centex Newcomer of the Year as a freshman before earning first-team honors last season. This year, she was the best of the bunch in Central Texas.
"I'm honored and I'm thankful," Deaton said. "I couldn't have done it without my teammates and my coaches and team, because they challenge me to be my best every day."
Coach of the Year: Jeff Coker, Crawford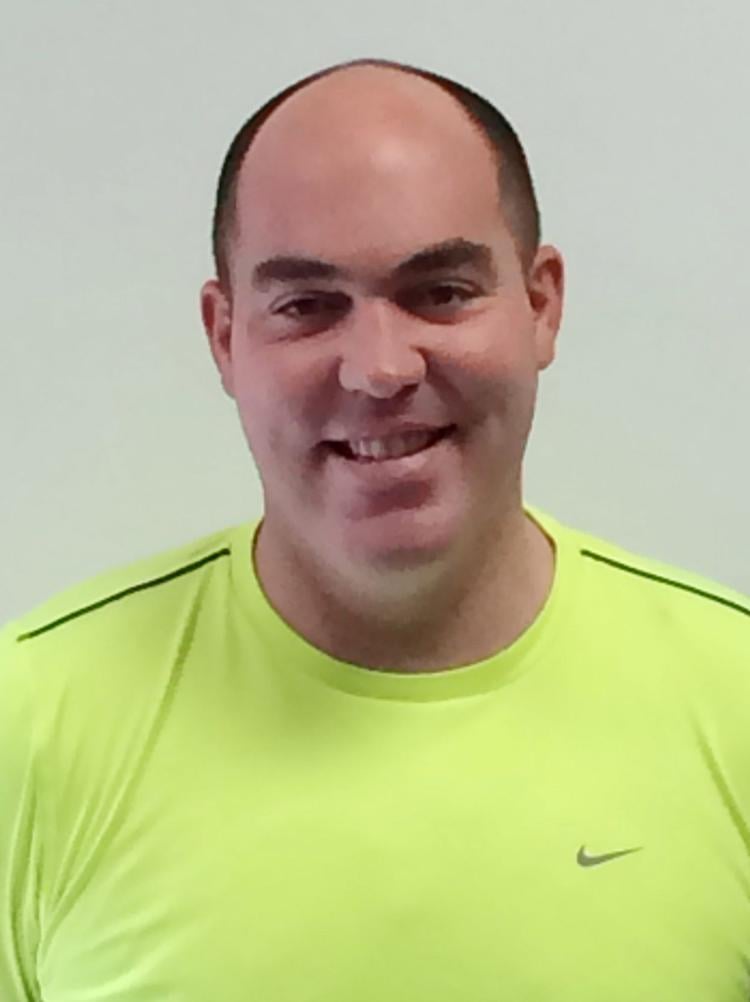 Over the past nine years, Crawford has become one of the most consistent winners in Central Texas and won district titles in each of them.
But after finally breaking through for a state tournament berth in 2013, the Lady Pirates took a step back last season and dropped their first playoff match.
"Maybe I put too much pressure on them last year to get back to state, and this year we just focused on the process and taking it day by day, getting better every single day," Crawford coach Jeff Coker said.
It sounds simple, but it was a strategy that worked.
The Lady Pirates battled through an injury-filled early season during which setter Haley Vaughn missed time during two-a-days and top hitter Caroline Ross was out for several matches.
But once everybody got back in the lineup, the Lady Pirates began to click. They entered district play with a 13-13 record but didn't lose again until the state semifinals against eventual Class 2A champion Iola.
That late-season surge and surprising victory over Thrall in the regional final helped earn Coker the nod as the Super Centex Coach of the Year.
"(Getting back to state) is just huge for us," Coker said. "We're trying to set a standard, and we want that standard to be high. If that's the bar we're shooting for, maybe it doesn't do anything in the season but maybe in the summer it helps get kids in the gym a little bit more and encourages the younger groups to start playing a little bit sooner. Then it just builds from there."
Newcomer of the Year: Logan Smith, Kopperl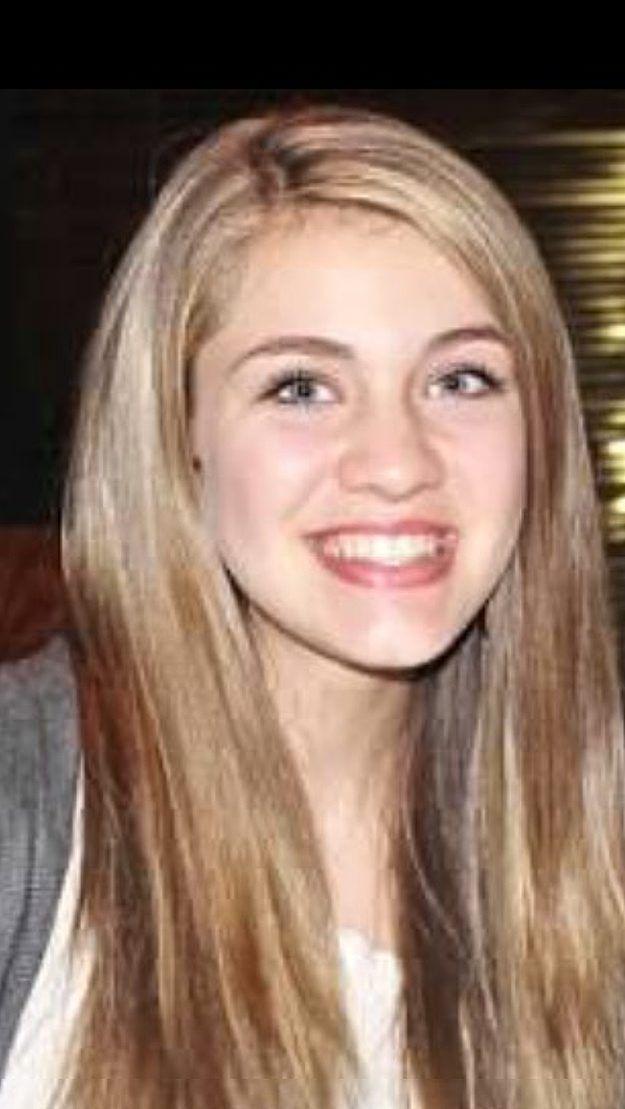 Back in 2007 when Kopperl made its first trip to the state tournament, there was a group of young girls who cheered on its every move.
Those Lady Eagle fanatics grew up loving volleyball, and now they're getting their chance to make an impact on themselves.
"I have a picture of them sitting in the stands at state in 2007," Kopperl coach Trava Smith said. "They were the biggest cheerleaders. They were better than our cheerleaders. There are about three or four of them that have committed to playing club in the offseason, and it's a really good core group that works well together and feeds off of each other. It's refreshing to coach a group of kids like this."
Kopperl's young squad belied a roster that featured six freshmen, four sophomores, a junior and a senior to advance all the way to the Class 1A state championship match. The centerpiece of that squad is Logan Smith, a 5-foot-11 freshman who piled up 534 kills while hitting .407 to earn the Super Centex Newcomer of the Year award.
"We were without a big gun the last couple of years," Trava Smith said of her daughter. "She brings the elements of power and height. He kills alone changed the game. She's part of that group that is so dedicated to the game. She's a great leader on the court, and she's very respectful to her coaches and teammates. She's a great kid."
2015 SUPER CENTEX VOLLEYBALL TEAM

First Team
Pos
Player
Height
Class
School
Notable
OH
Caroline Ross
5-9
Sr.
Crawford
401 kills
OH
Callan Holmes
5-10
Sr.
Lorena
114 aces
OH
Allye Beth Deaton
6-1
Jr.
Midway
54 blocks
OH
Samantha Sanders
6-1
Jr.
Midway
440 kills
OH
Bailey Meggs
6-1
Sr.
Robinson
398 kills
OH
Abby McKenzie
5-10
Sr.
West
109 aces
MB
Summer Knowles
5-11
Sr.
Live Oak
137 aces
MB
Justice McGowan
6-0
Sr.
University
77 blocks
S
Haley Vaughn
5-6
So.
Crawford
1,293 assists
S
Rylie Fuentes
5-6
Sr.
Robinson
1,044 assists
L
Maddie Miller
5-3
Jr.
Lorena
1,169 digs
L
Brittnie Dunn
5-4
Sr.
Robinson
724 digs
Player of the year: Allye Beth Deaton, Midway
Newcomer of the year: Logan Smith, Kopperl
Coach of the year: Jeff Coker, Crawford
Second Team
Pos
Player
Height
Class
School
Notable
OH
Logan Lacina
5-7
Sr.
Crawford
477 digs
OH
Kaci Bachtel
5-8
Sr.
Fairfield
18-4A MVP
OH
Bailey Keith
6-0
So.
Live Oak
318 kills
OH
Kenna Bing
5-9
Sr.
West
360 kills
MB
Hillaree Schwartz
5-7
Sr.
Frost
116 aces
MB
Natalia Stringer
5-9
Jr.
Live Oak
378 kills
MB
Avery Rhodes
6-2
Jr.
Midway
156 blocks
MB
Alexis Parrish
6-1
Jr.
University
198 blocks
MB
Trinity Shivers
5-10
Sr.
Wortham
133 blocks
S
Kassidy Munden
5-10
Sr.
China Spring
823 assists
S
Jamie Jones
5-11
Sr.
Live Oak
991 assists
S
Brooke Renegar
5-6
Sr.
West
658 assists
S
Kendle Rhodes
5-6
Sr.
Wortham
265 digs
L
Ashton Chambers
5-4
Sr.
Crawford
603 digs
L
Madison Mooney
5-4
Fr.
Kopperl
500 digs
Honorable mention
Breyanna York, Belton; Riley Bray and Katt Jones, Bosqueville; Madison Beesley and Shyanne Rebrovich, Bruceville-Eddy; Natalee Collier, Bynum; Morgan Harper, Sadie Hopkins, Raelynn Faulkner and Heather Rodgers, China Spring; Morgan Claxton, Crawford; Lauren Cole and Dameka Shed, Fairfield; Kaycee Bowling, Kenah Kennedy and Jae Moore, Frost; Laura Vega, Gatesville; Reanna Miller, Kopperl; Kobi Gill, La Vega; Mallory Albers, Reicher; Taylor Johnson, Mallory McNew and McKenna Walker, Robinson; Lauren Bradley, Shelby Fisk and Brittany Krumnow, Valley Mills; Lexi Newman, Kendee Hillard, Catherine Holley, Carlyn Mattson and Kelbie Rogers, Vanguard; Cassie Pavlas and Rebecca Roznos, West; Taylor Gilchrist and Alexis Heath, Whitney; Brooke Salisbury and Kate Vogel, Wortham
---
First-team profiles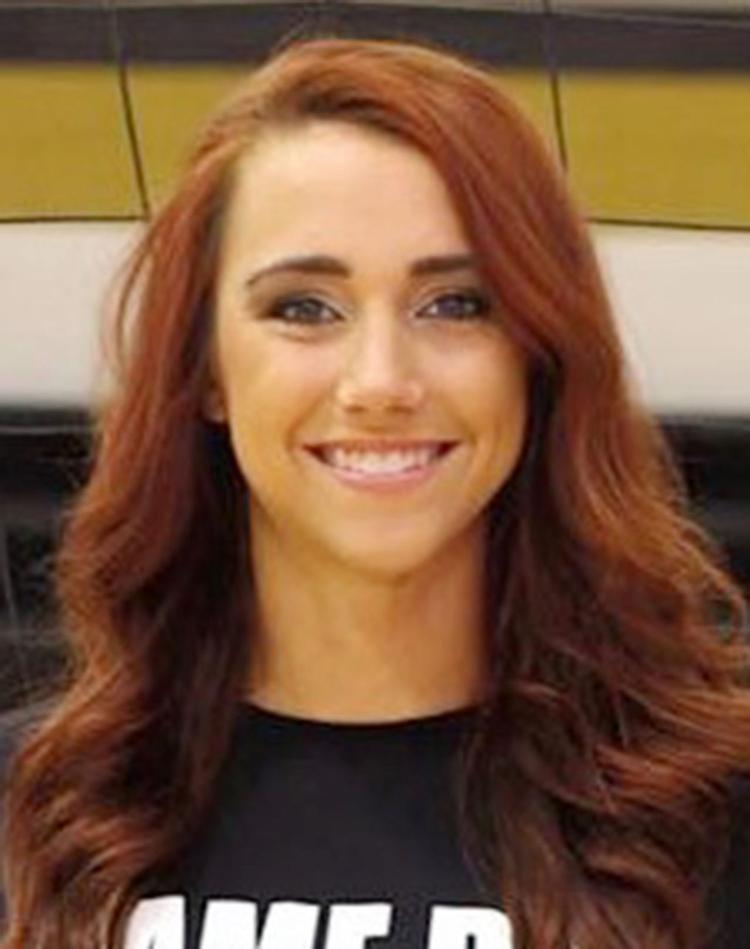 Overcame early injury to finish with 401 kills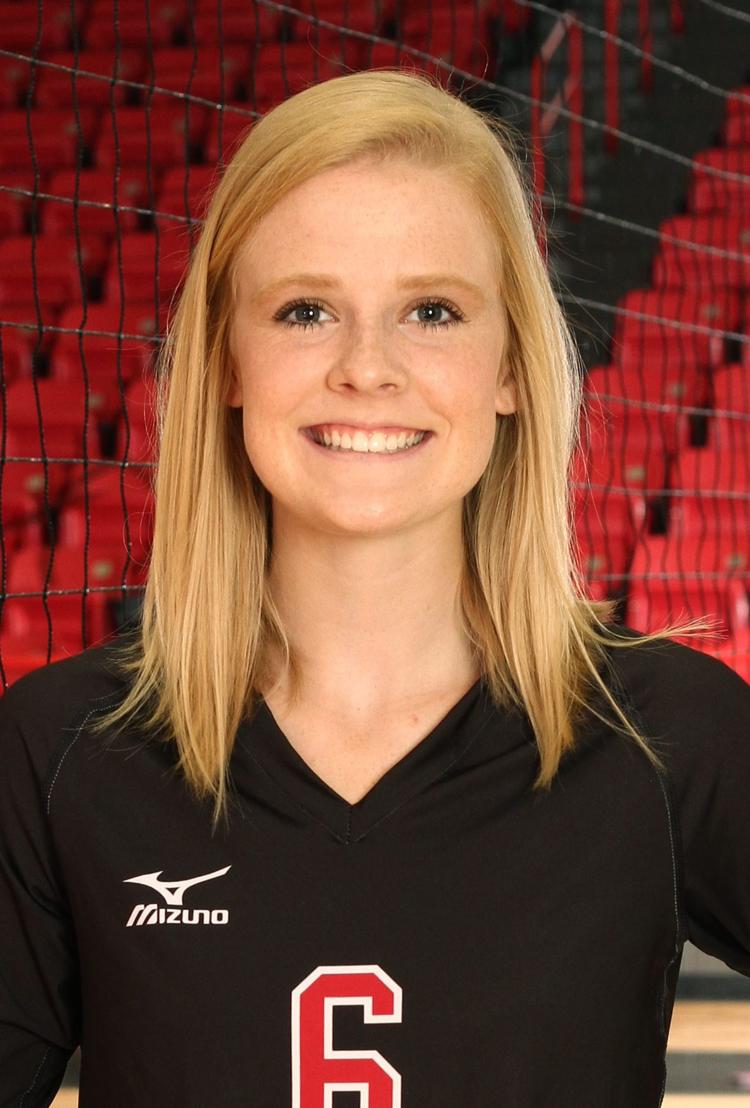 Produced 732 kills, 473 digs, 132 aces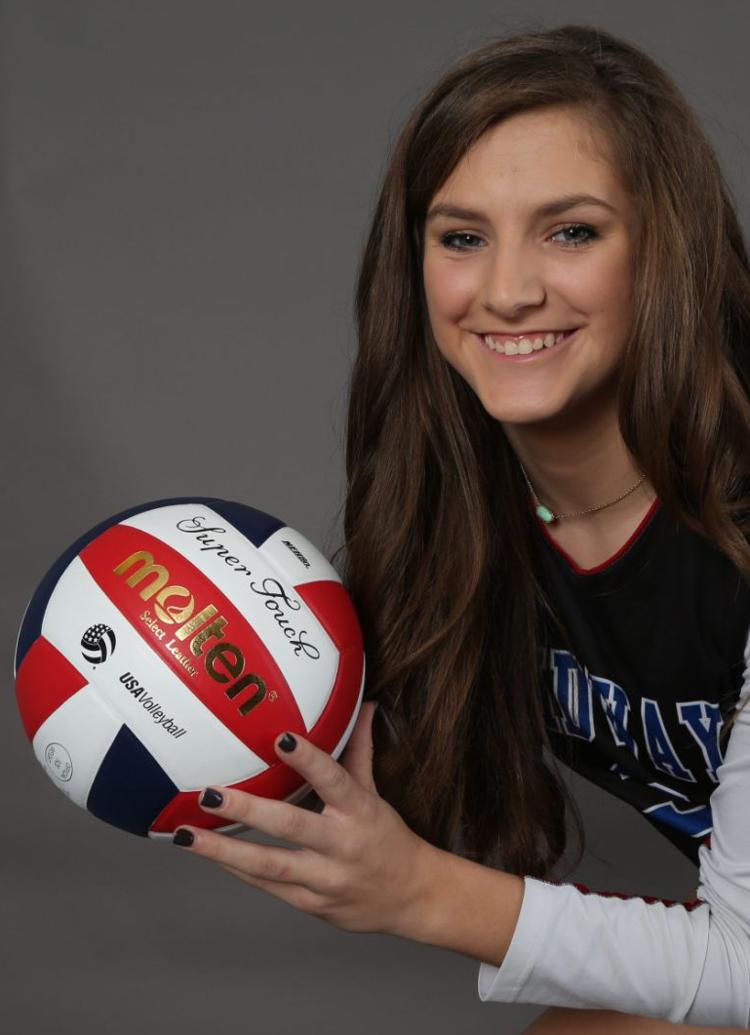 Player of Year starred as hitter, defender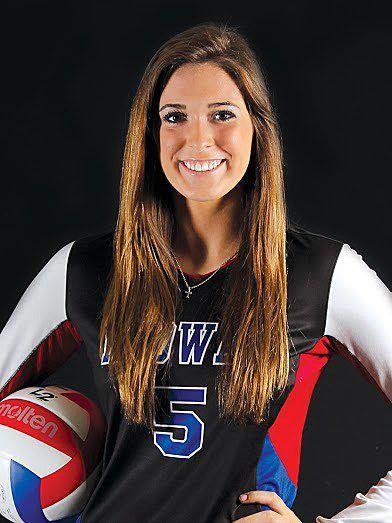 Put down team-best 440 kills, 92 aces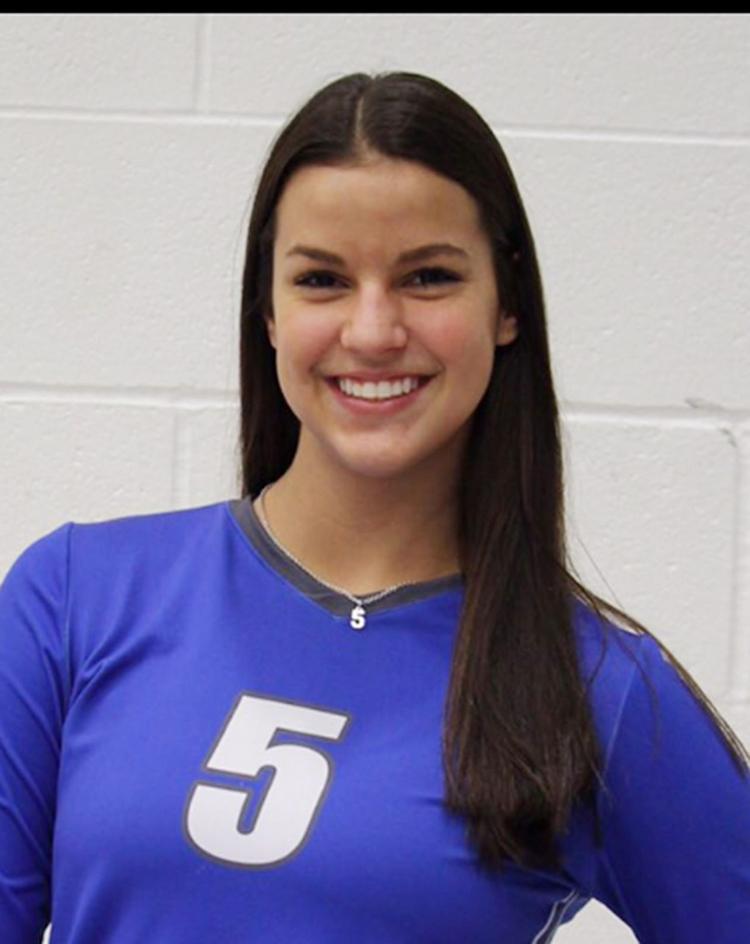 Big hitter for state team hammered 398 kills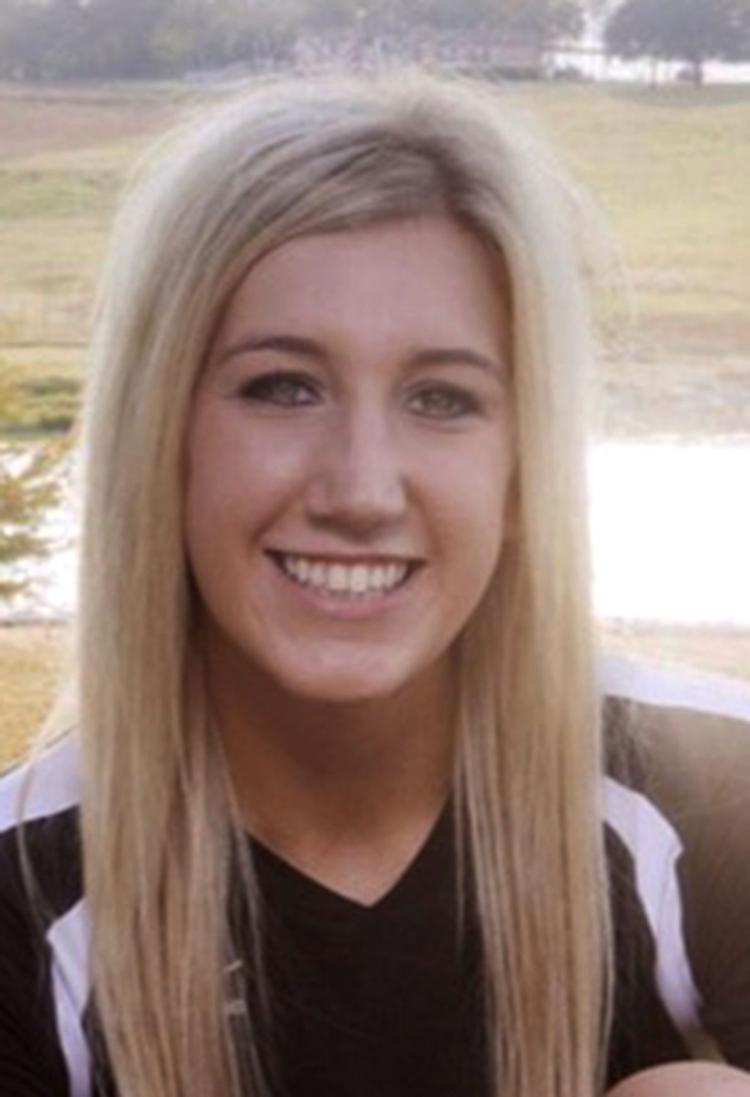 19-3A MVP had 392 kills, 422 digs, 109 aces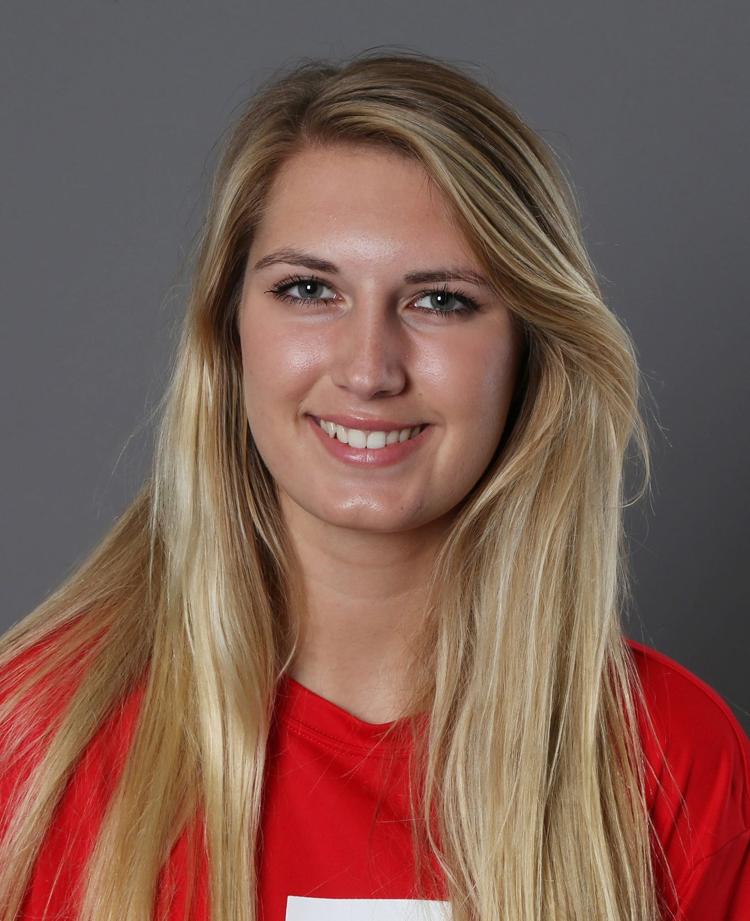 All-state pick racked up 386 kills, hit .399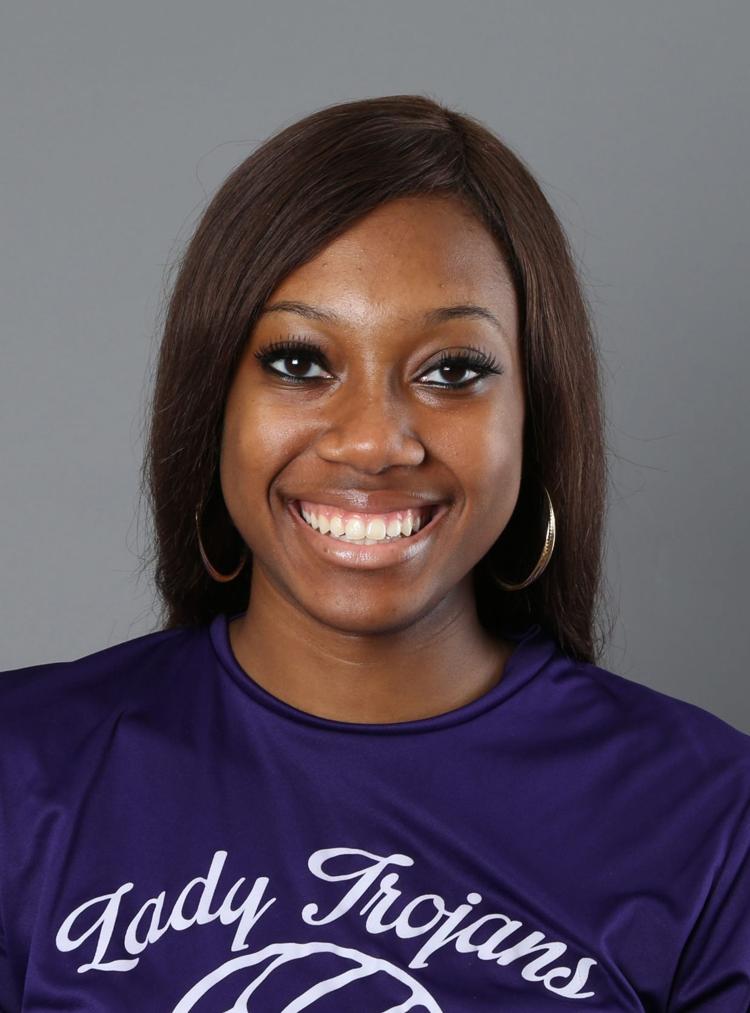 Three-time 1st-teamer earned 17-5A MVP honor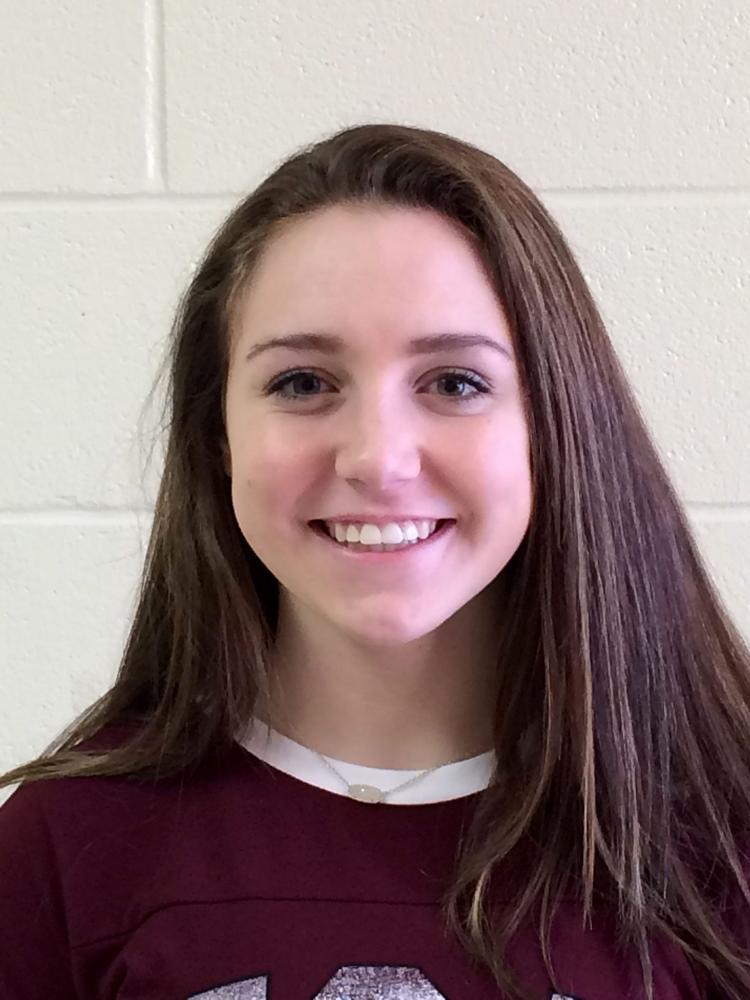 Set new school mark with 1,293 assists for state team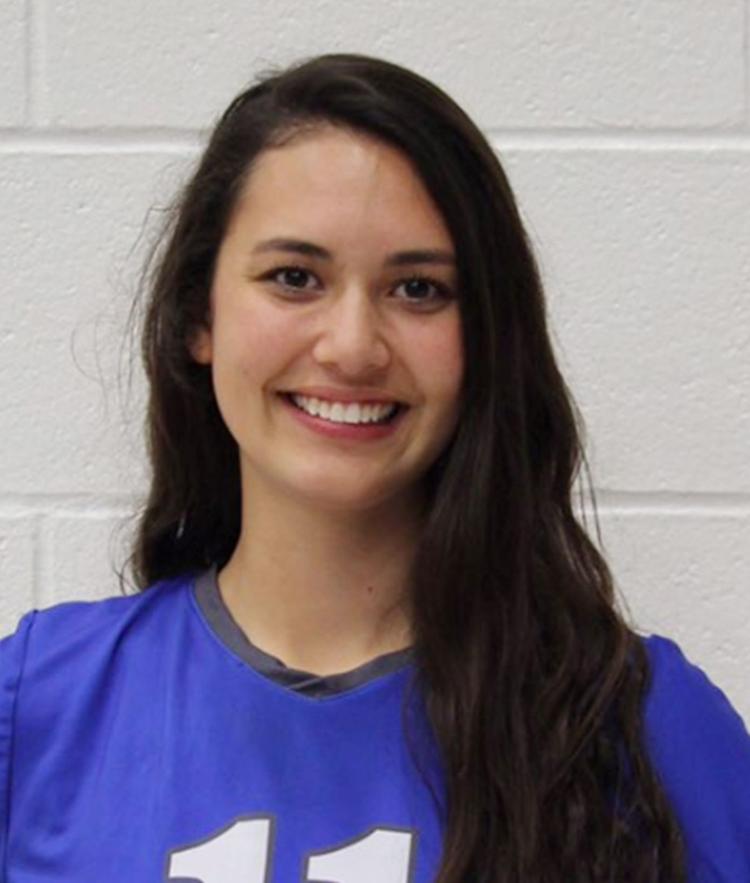 17-4A MVP controlled offense with 1,044 assists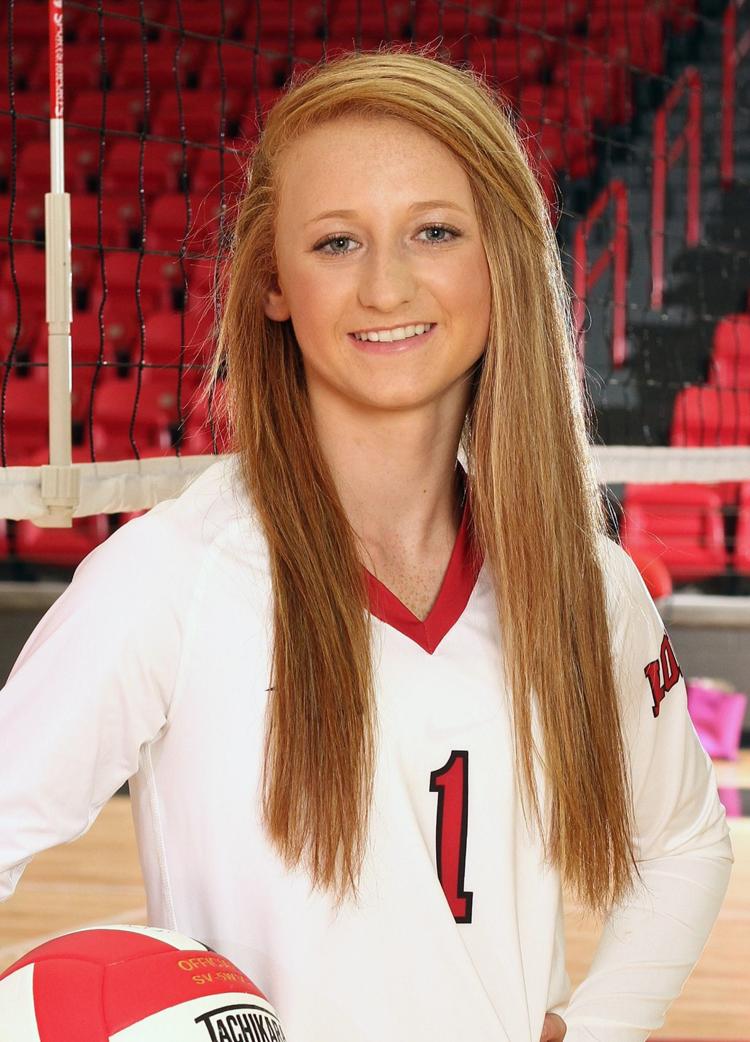 Area's most dominant back-row player had 1,169 digs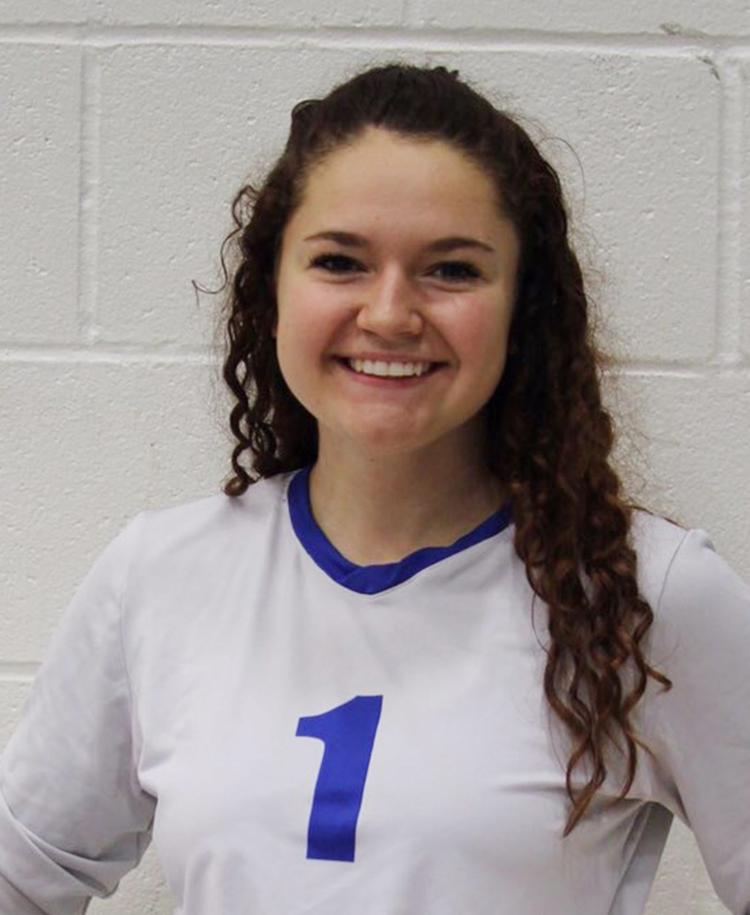 Leader of Rockettes' defense picked up 724 digs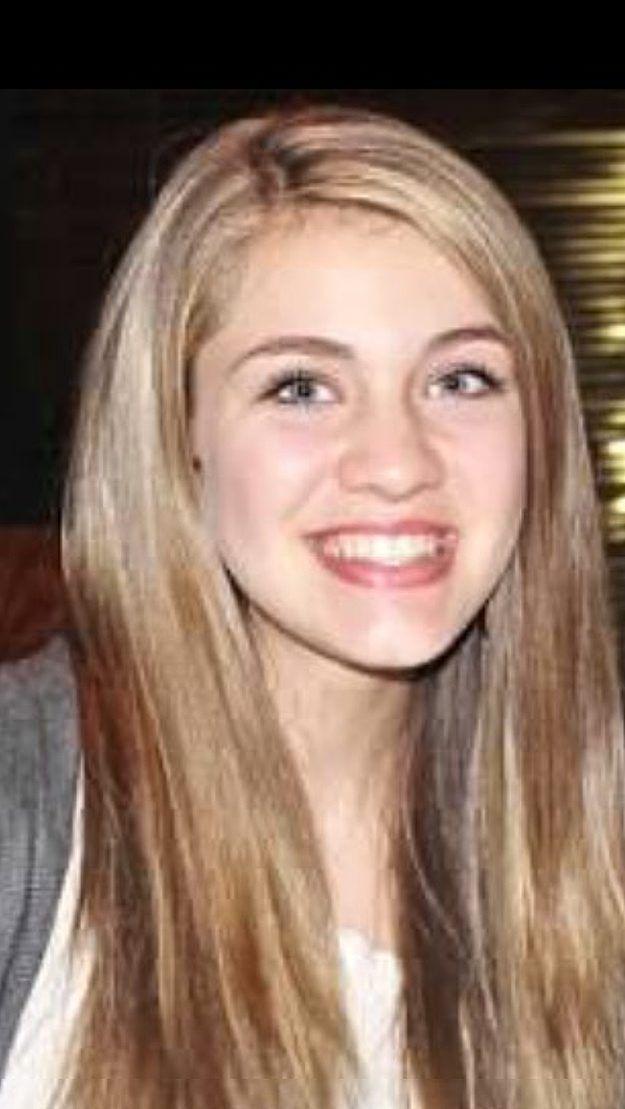 Power source of team that reached state final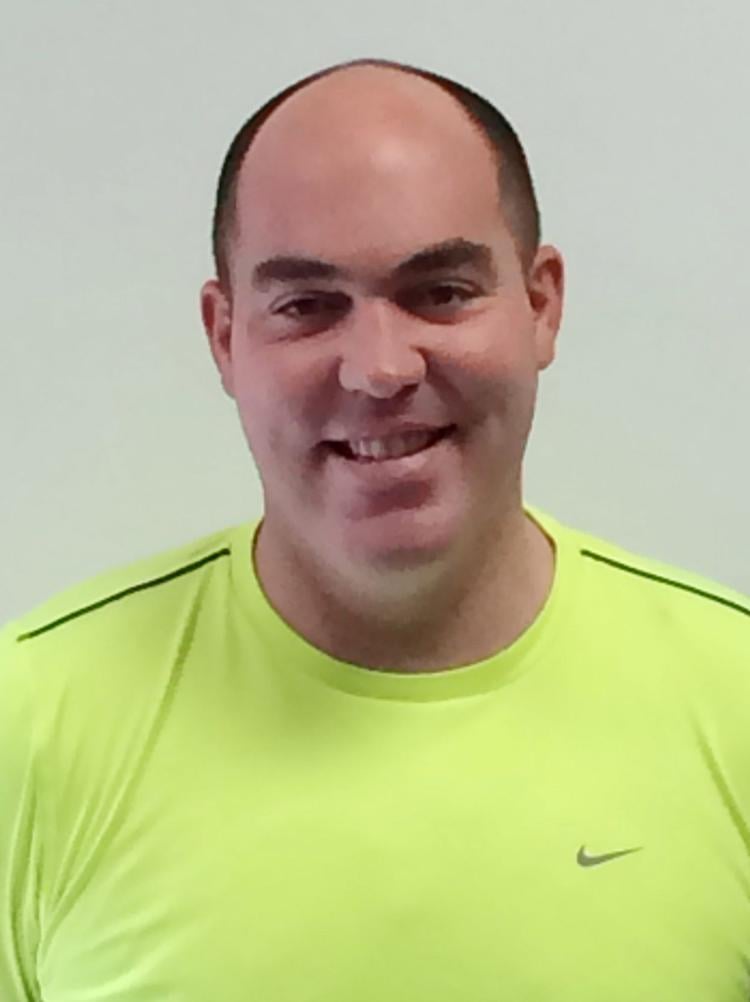 Guided team from 13-13 to 2nd state berth in past 3 seasons