Whenever Kennedy Miller stepped on the soccer field this season, she had a shadow following her. Often two shadows. Miller attracted defenders like an A-list celebrity draws paparazzi.
Ultimately, that extra defensive attention didn't really stunt Miller's progress. As goal-driven a player as the area has ever seen, the Robinson senior forward powered in 48 goals this year, believed to be a Central Texas record. Not surprisingly, that superior scoring ability helped Miller net another honor — the Super Centex Player of the Year award for a second straight year.
Miller scored 28 goals in last year's bustout junior season. So opponents knew where to funnel their extra defenders when they played Robinson.
"Throughout the games, I heard, 'Five and four! Mark five and four!'" said Miller, referring to the jersey numbers belonging to her and teammate Aubrie Jurek. "Me and Aubrie have been teammates since we were four (years old). We haven't been on separate teams since we were four. It was, 'Mark those two, and we'll deal with the rest.'"
Miller didn't really bat an eye when those extra players would invade her personal space. She simply used her speed and footwork to navigate away from trouble or dished the ball off to an open teammate before working to get open again. In addition to all her goals, Miller delivered nine assists for the Rockets.
"There were lots of double teams this year, but Kennedy really matured in how she handled them," Robinson coach Megan Monroe said. "The difference between her junior and senior years was incredible. She showed such patience with the ball, she knew where to go, who to trust. Her maturity really helped lead our young team."
If Robinson soccer fans had thrown hats onto the field for every hat trick Miller had amassed, she'd have sombreros and fedoras of all varieties and colors. Miller finished with 11 games of three or more goals, despite all the heavy defensive attention.
"You just have to go in with the mentality of, 'You're not going to stop me, whether you have two players on me or four. We have other people,'" Miller said. "We had a solid, solid team."
Miller proved adept at seeing the field, intuitively spotting angles and openings for shot opportunities. She's a thinker. Yet she also used her head as an actual scoring weapon. One of Robinson's most effective scoring plays had Jurek curling a corner kick in front of the goal to a lunging Miller for the header goal.
"The connection that Aubrie and Kennedy had was really fun to watch as a coach," Monroe said. "Corners ended up being a weapon for us. Kennedy is so strong in the air and she has a great eye in seeing when the keeper has shifted, and Aubrie really had an incredible ability to put it where we wanted it."
"There's not another feeling like it," Miller said. "No better feeling."
Miller has played soccer in some form or fashion since she was four years old. She described the past four years at Robinson as a "memorable journey," one that encountered an interesting detour when Monroe took over as coach in 2014. Miller said it was like being a freshman again learning a new coach's style and system. But ultimately it turned out better than she could have ever imagined.
Therein lies the magic of soccer.
"I think you get a lot out of it, you learn a lot of life lessons from it," Miller said. "It's about being on time, being a good teammate, working with other people. It's a lot more than just soccer."
Though Miller's powerful scoring prowess was impossible to overlook, other players who were considered for the Super Centex Player of the Year honor were Midway midfielder Audrey Johnston, the District 12-6A offensive MVP for the district champion Pantherettes, and Belton forward Aubrey Martinez, a two-time district MVP who finished her run with the Lady Tigers with 78 career goals.
Coach: Lorena's Ann Burnside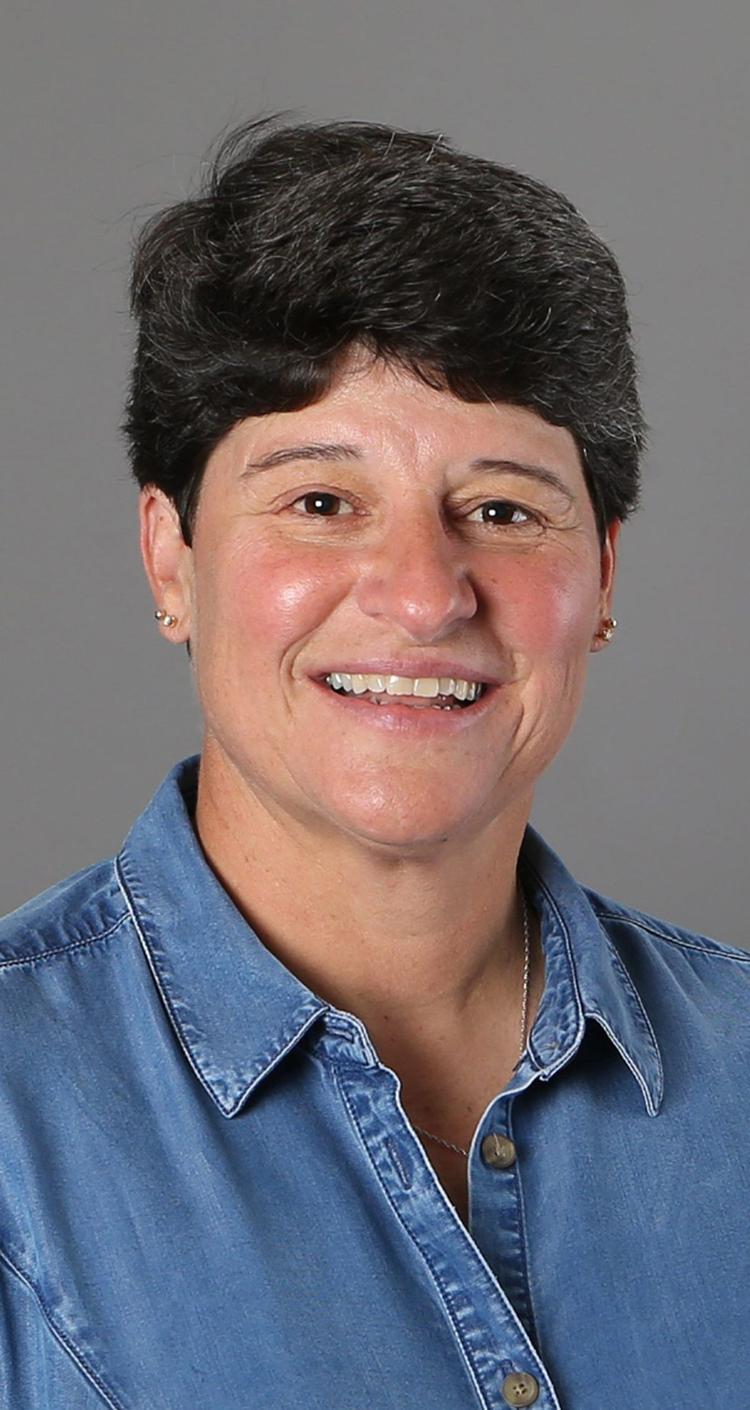 Ann Burnside doesn't view the calendar as a ticking time bomb or some frenzied checklist of activities. Lorena's girls soccer coach views each day as an opportunity, a chance to do more than the day before.
It's a lesson Burnside has successfully imparted to her players. Lorena embraced the mantra of "be better than yesterday" and ended up peaking in the playoffs, tallying a pair of wins over Palestine and Silsbee to reach the regional quarterfinals, just one victory shy of the deepest run in school history.
It wasn't always easy, especially at the start of the year. The Lady Leopards lost their starting sweeper for several weeks due to a concussion.
"We had to get people all switched around on the field, so everyone is playing a little out of kilter," said Burnside, the Trib's Super Centex Coach of the Year. "But all year long, since we started in December, our whole deal was getting better every day: Are you better today than you were yesterday? Every day was about improving. That's the attitude the kids buy into, so every day we're getting better and better."
Burnside grew up in a military family and spent many of her formative years in England, where she first developed a taste for what the Brits call "football." She later played high school soccer at Marshall in East Texas and club soccer at Texas A&M.
"Soccer is my passion. I love this game," she said.
Burnside parlayed that passion into a career, coaching soccer at San Antonio MacArthur for nine years before stepping away to raise a family. She returned to the game last year at Lorena, and immediately was home again.
One of her missions was to make certain the Lady Leopards never had their tongues wagging from fatigue.
"I've always told the kids, we're not going to get beat because somebody is in better shape," Burnside said. "A lot about soccer is if you can stay in it and still be running at the end of the game, things will go your way. If you can keep going and keep going. So we condition a lot."
Burnside said that Lorena's soccer programs have also benefited from a partnership between her and the boys coach Andrew Kohls. Burnside will chip in to help coach the boys' team when possible, and conversely Kohls pitches in his time to assist with the girls.
Lorena ended up finishing third in a very competitive District 17-4A. But because the Lady Leopards were so intent on sharpening their efforts with each successive game, they were able to make the area's deepest playoff run. Even after a season-ending 4-0 loss to eventual regional finalist Hardin-Jefferson, the Lady Leopards felt more prideful than pouty.
"We told the kids all year long, 'Don't get upset over losing,' as long as we knew they did all they could do," Burnside said. "The team that beat us, that Hardin-Jefferson team, they were very talented and very fast, but our girls never quit. They never stopped.
"When the game was over, I hated the fact that the season was over because I have some of the greatest kids around. But I felt truly that when we walked off the field, they had played as hard as they possibly could."
Newcomer: Waco High's Kayley Ables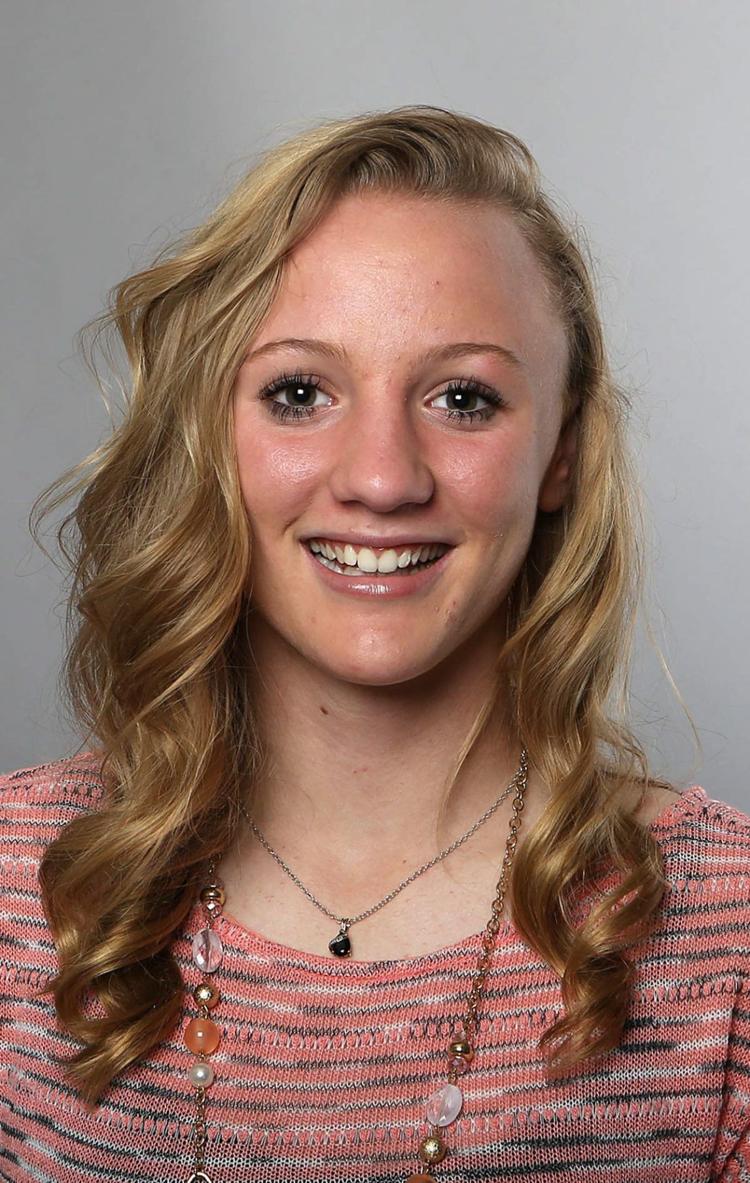 Even on a cold winter day at the start of January, Kayley Ables' motor didn't need much coaxing to get going. One tug, and she's off.
Ables was something of a perpetual motion machine in her freshman year as a Waco High forward. She zipped her way to 29 goals, third-best in Central Texas, and added seven assists in winning the Trib's Super Centex Newcomer of the Year honor.
Ables has played soccer since she was nine, and said it suits her perfectly. Basically because you seldom stop running.
"I like the aggression, I like the fast pace," Ables said. "You don't score automatically, but I like the effort you put into earning it."
Waco High coach Tim Walker knew Ables was blessed with speed and ability even before the Lady Lions' first practice. But Walker never wants to put too much pressure on a freshman, so he tempered his expectations.
Turns out, he didn't have to.
"She was talked up quite a bit, but we were trying to stay level-headed," Walker said. "She's just 14, so she still has a lot of room to develop. Still, I was pleasantly surprised with her confidence, her touch, her understanding of the game. She could play at the college level someday."
Ables continues to hone her game by playing for a select team out of Dallas. She also thinks she has benefited greatly from Walker's coaching and Waco High's training regimen, including weightlifting sessions.
But that natural ability doesn't hurt. Ables plays with such ferocity for the Lady Lions that she has earned the nickname "The Beast."
She's still more likely to answer to Kayley, though.
"I think parents make (the nickname) behind my back," Ables said. "Whenever I play, I hear it and say, 'Oh, that's me.'"
---
2015 SUPER CENTEX TEAM

Player of the Year: Kennedy Miller, F, Robinson
Newcomer of the Year: Kayley Ables, F, Waco High
Coach of the Year: Ann Burnside, Lorena
FIRST TEAM
Pos
Player
Cl
School
F
Kennedy Miller
Sr
Robinson
F
Aubrey Martinez
Sr
Belton
F
Katelyn Barker
Sr
Lorena
F
Daniella Guerrero
Sr
University
MF
Audrey Johnston
Jr
Midway
MF
Bailee Freedman
Jr
China Spring
MF
Aubrie Jurek
Sr
Robinson
D
Bailey Johnston
Sr
Midway
D
Kourtney Johnson
Sr
Lorena
D
Araceli Martinez
Sr
Waco High
GK
Courtney Dippel
Sr
Belton
Honorable mention: Hannah Windwehen and Aaliyah Coronado, China Spring; Rebecca Dunahoo, Gatesville; Beth Vonasek and Bryn Hatton, Lorena; Bailee Russell, Midway; Isabel Deleon, Reicher; Graison Rolf, Robinson; Olivia Segura, University
---
First-team profiles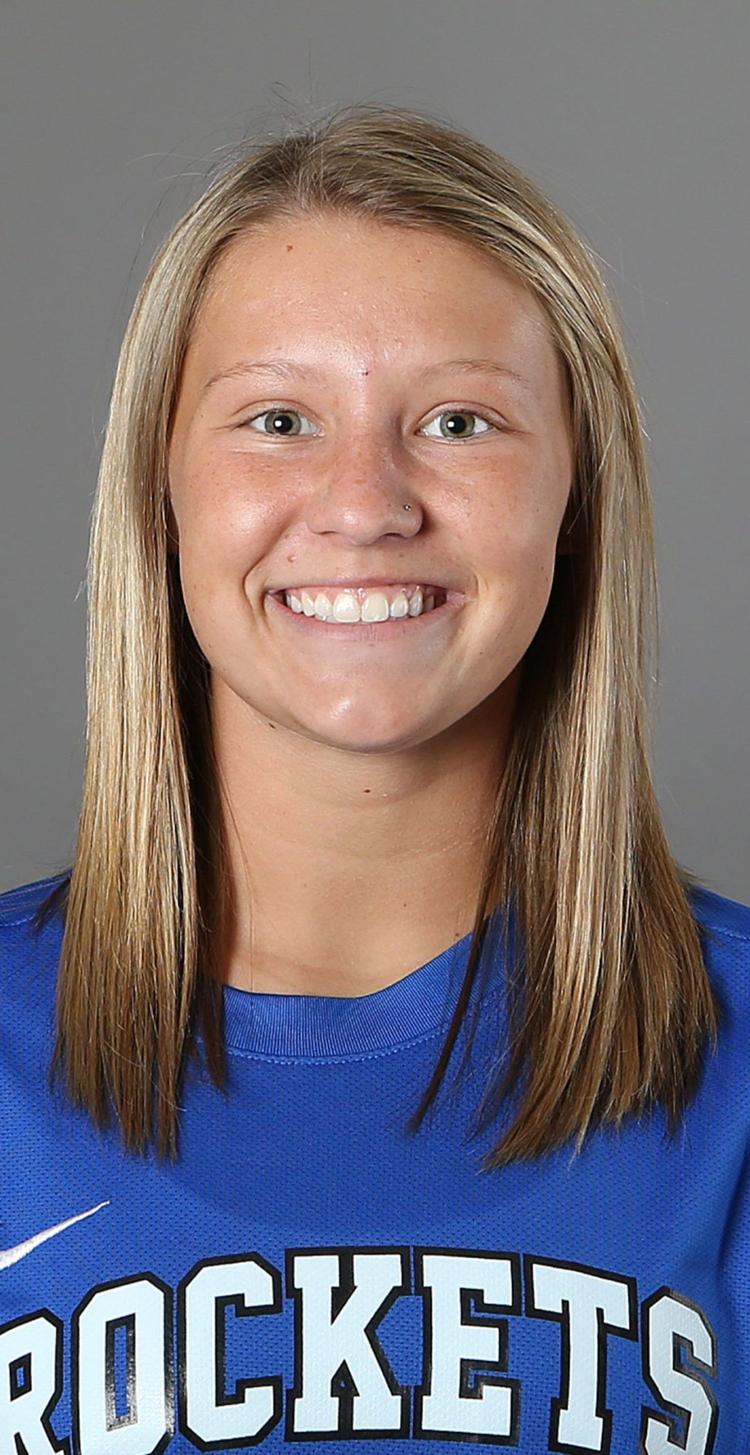 Two-time POY eluded multiple defenders to power 48 goals.
Two-time district MVP netted 30 goals in 2015, 78 for her career.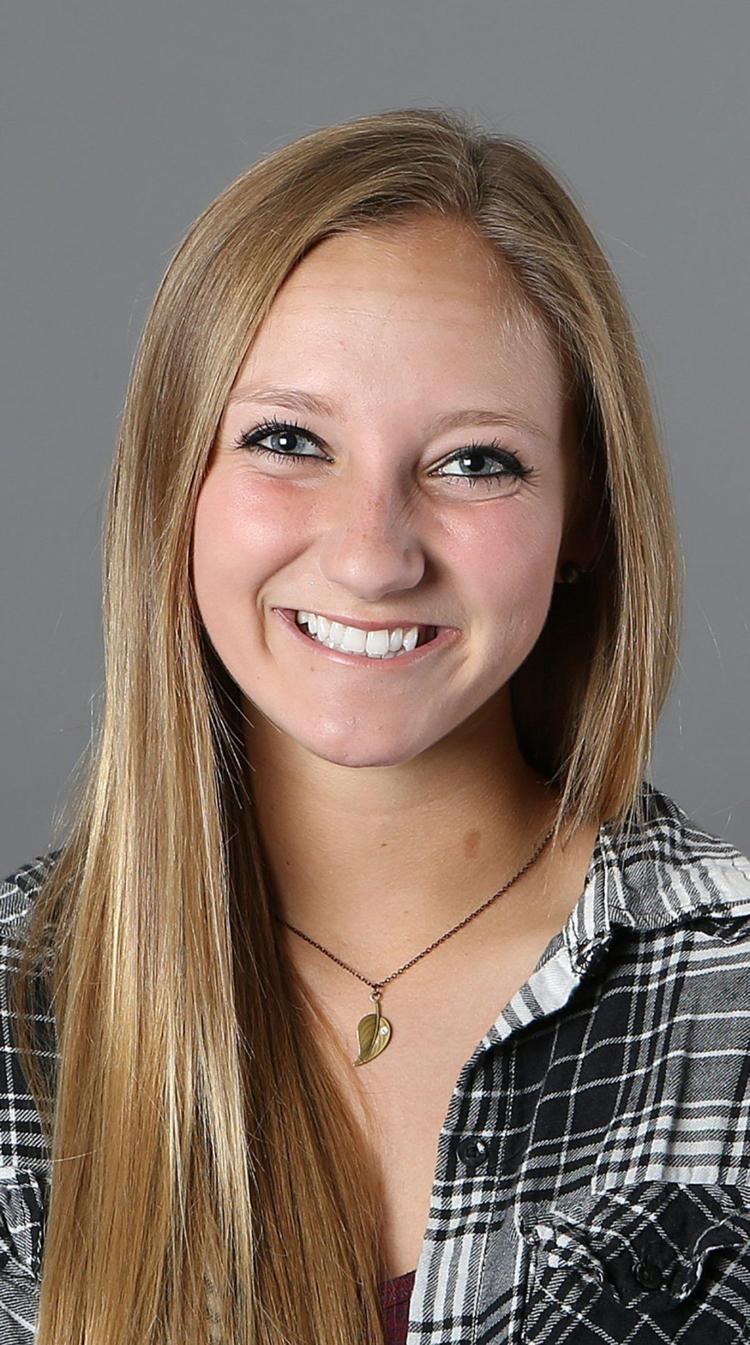 Veteran all-district striker tied for team high in goals.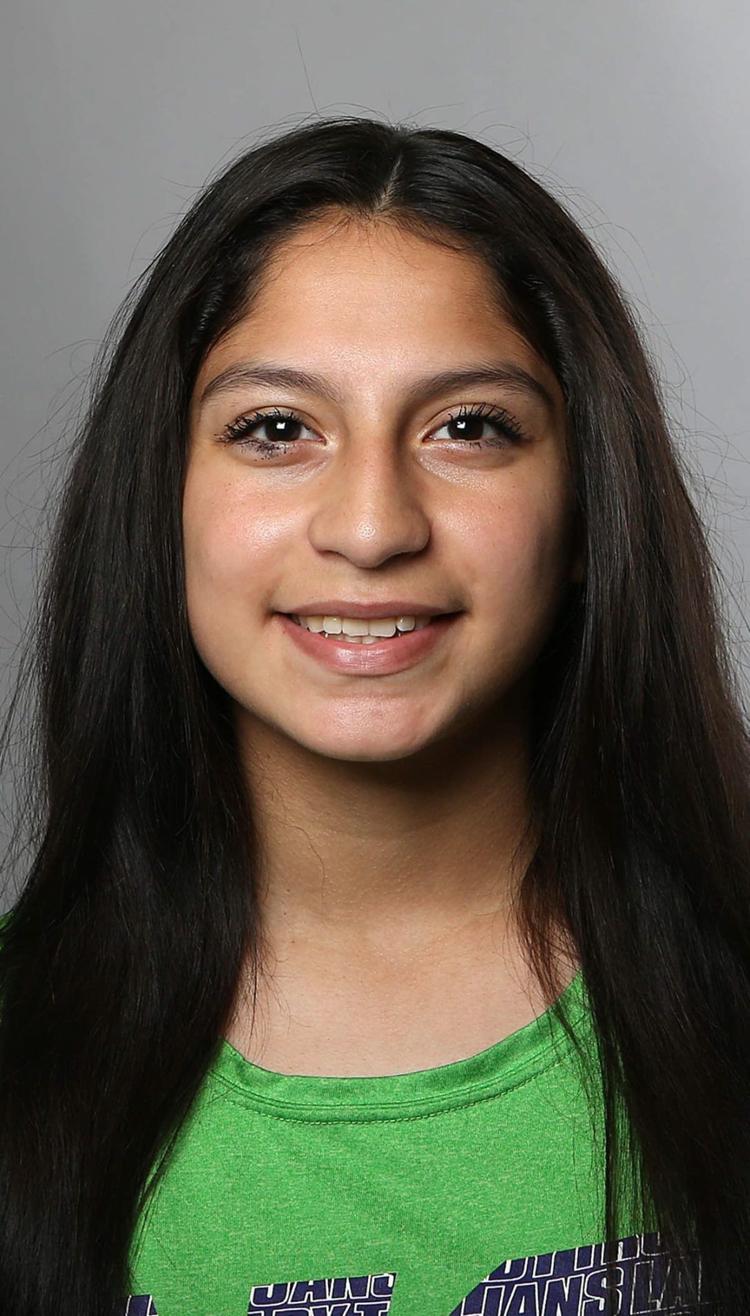 Team captain found net 15 times in her final season.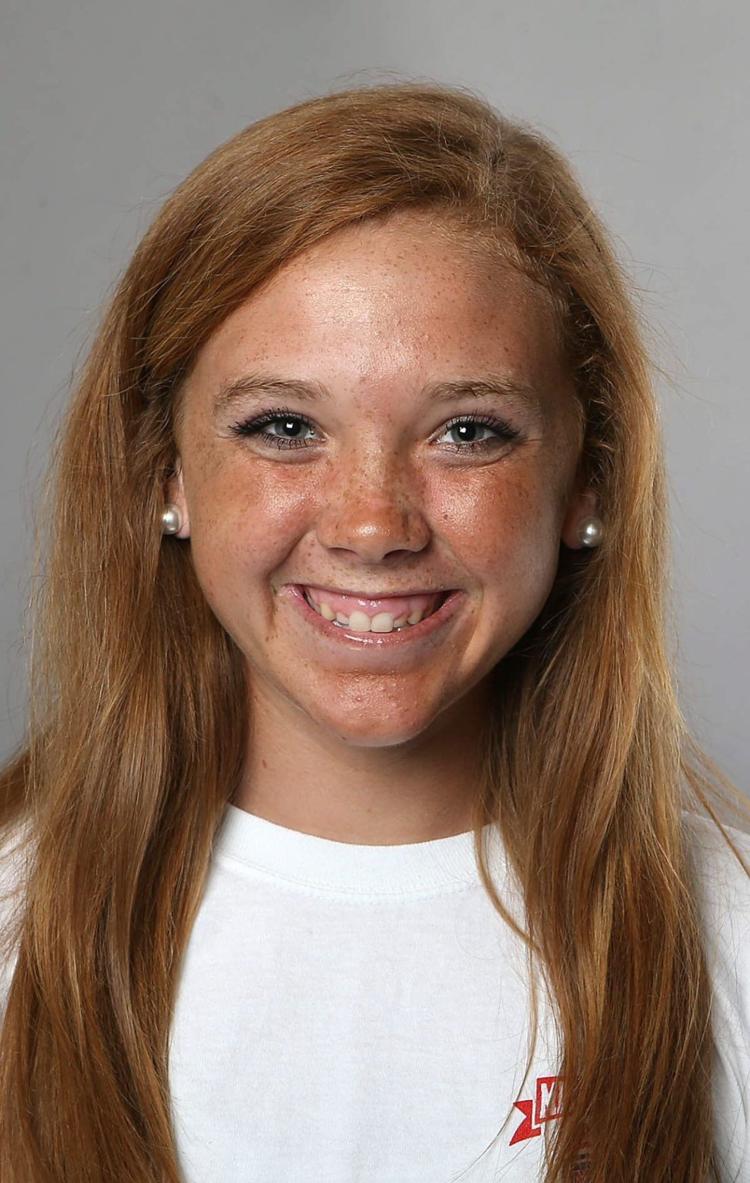 12-6A offensive MVP played part in 46 of team's 105 goals.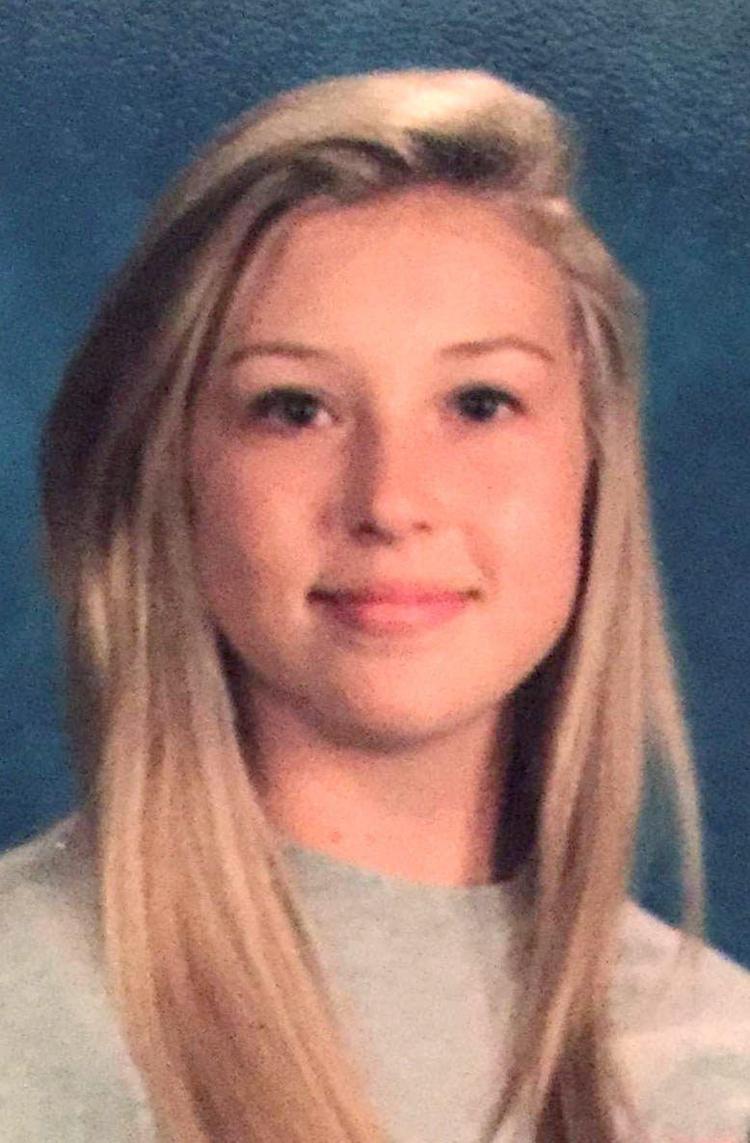 All-district star topped playoff qualifier with 14 goals.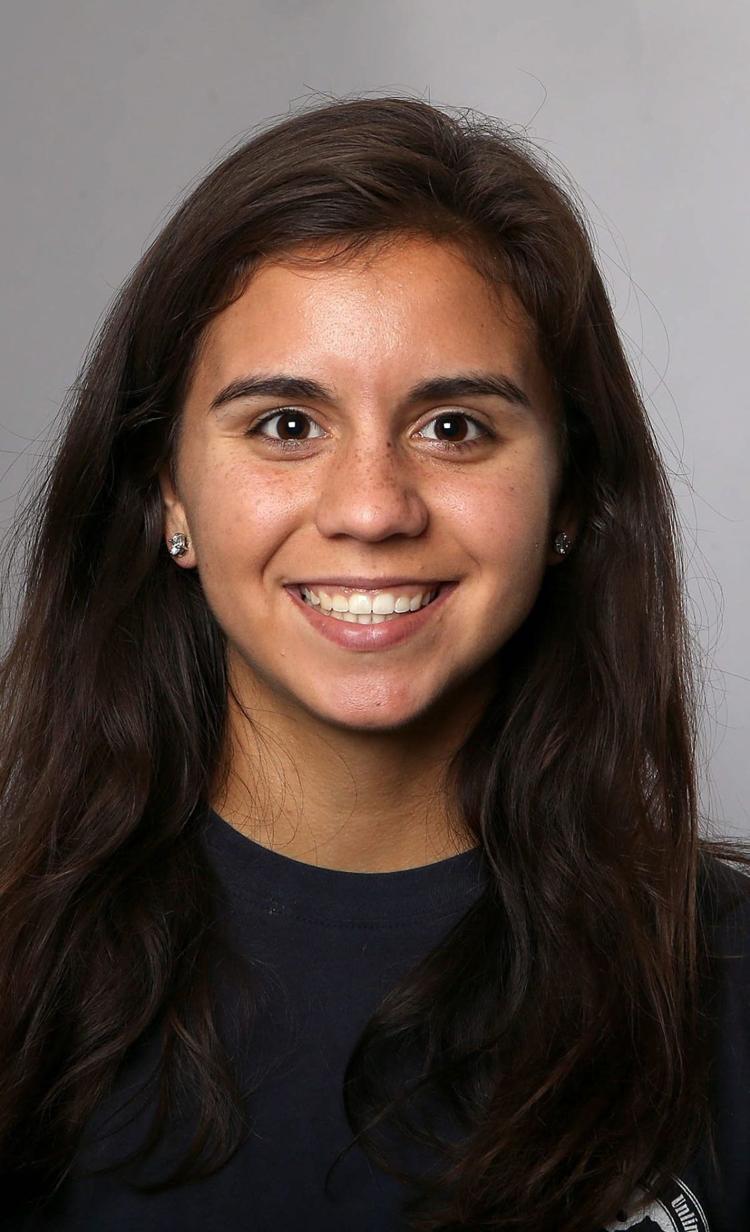 17-4A's top midfielder navigated way to 12 goals, 16 assists.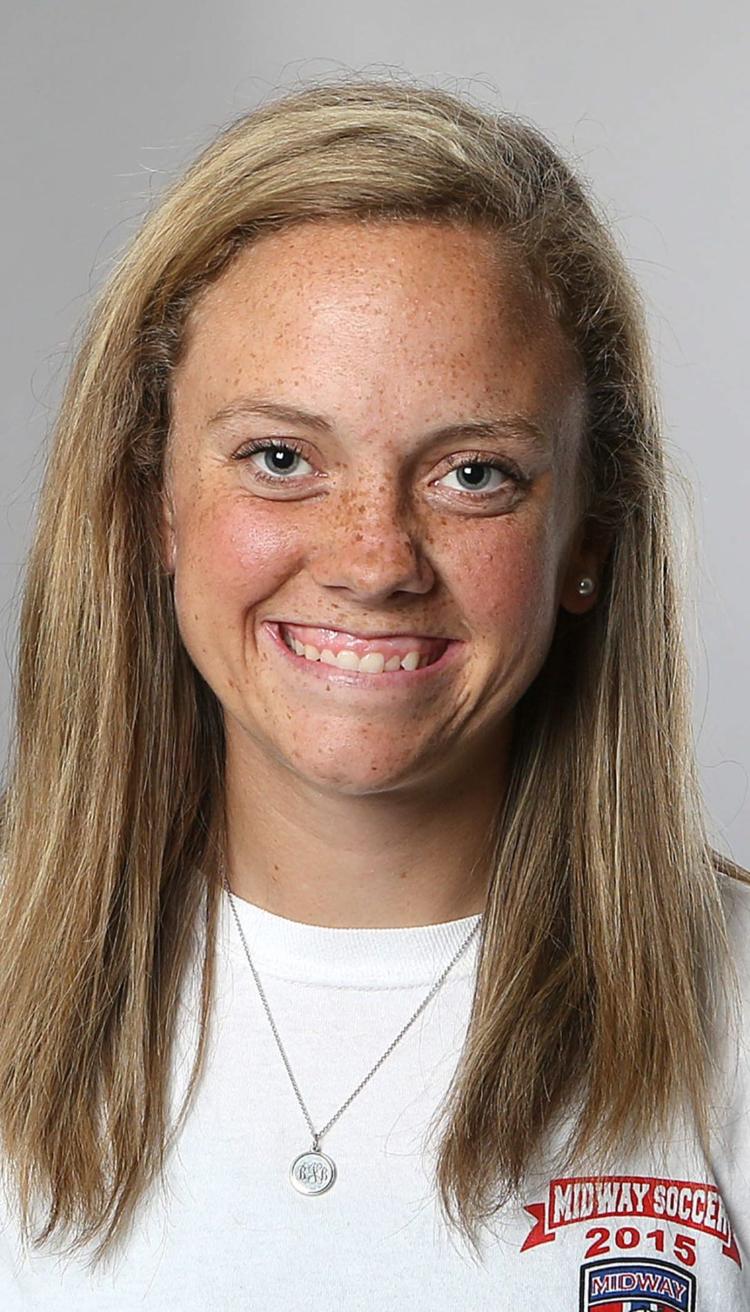 District defensive MVP led unit that yielded only 5 goals.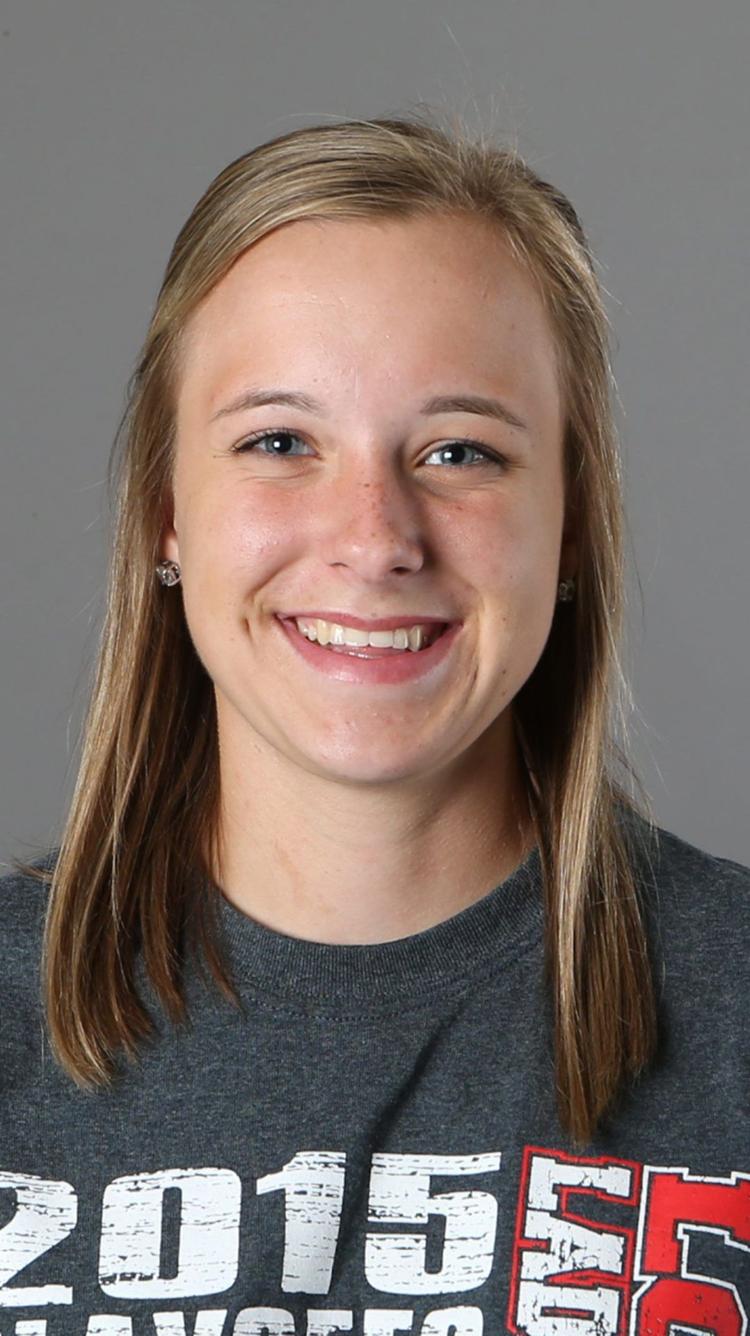 Stopper not only top defender, but led team in assists.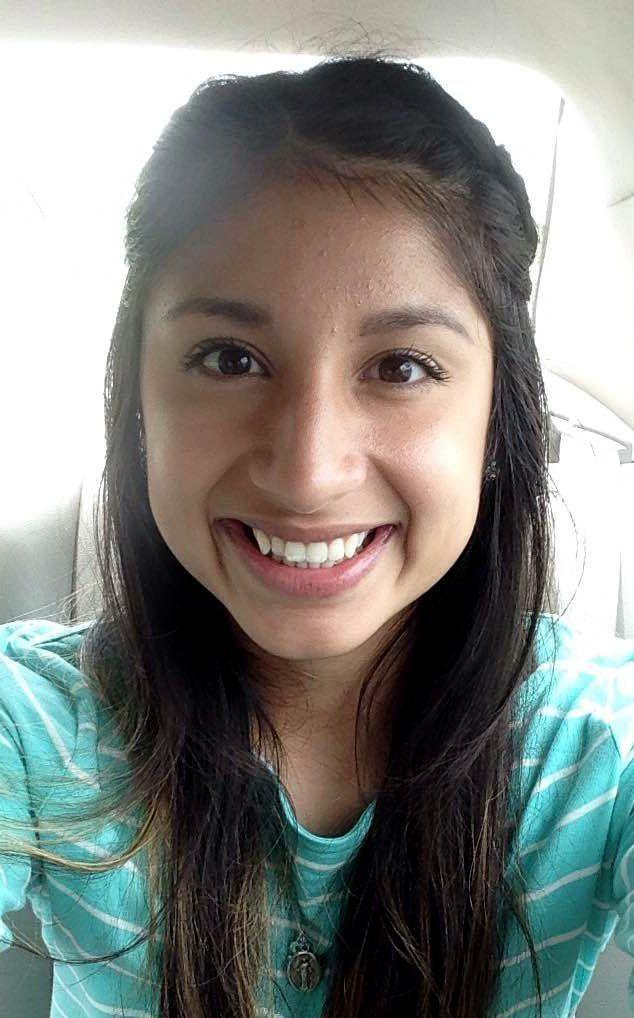 Won MVP honors on defense in 17-5A, while chipping in 9 goals.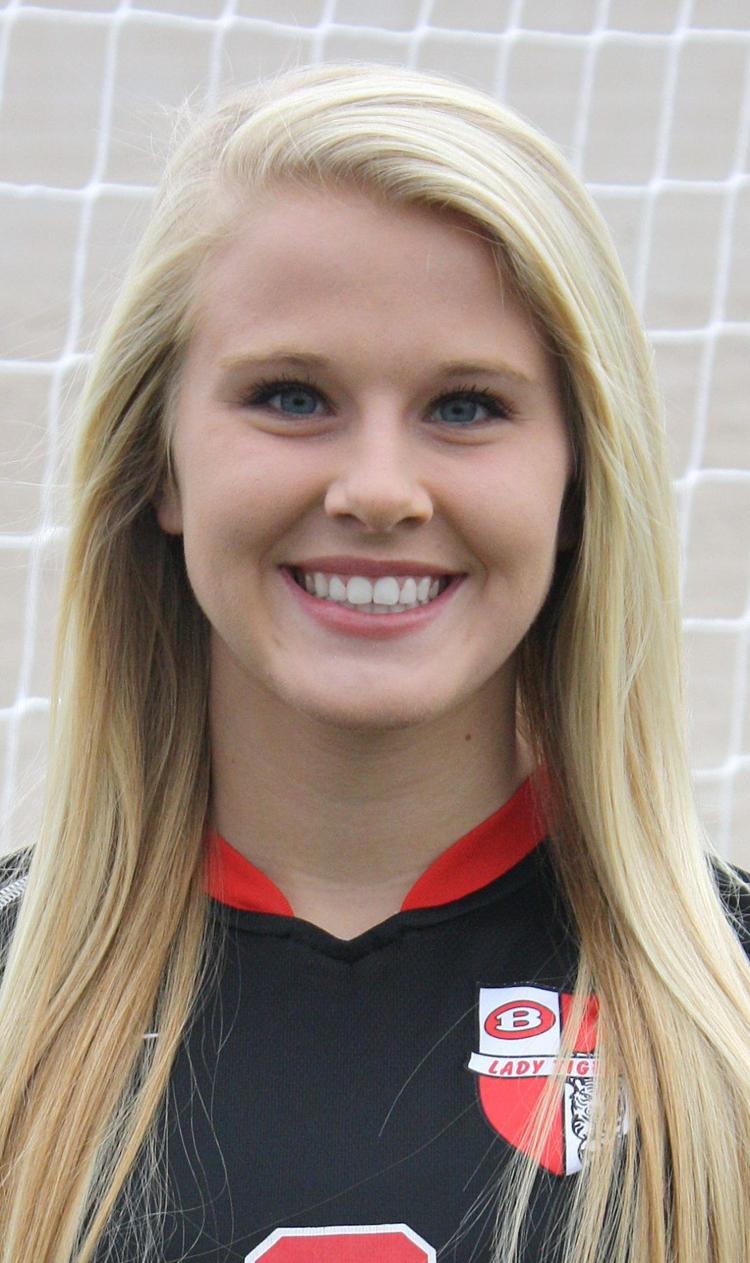 Stingy star set school record with 20 shutouts on season, 59 career.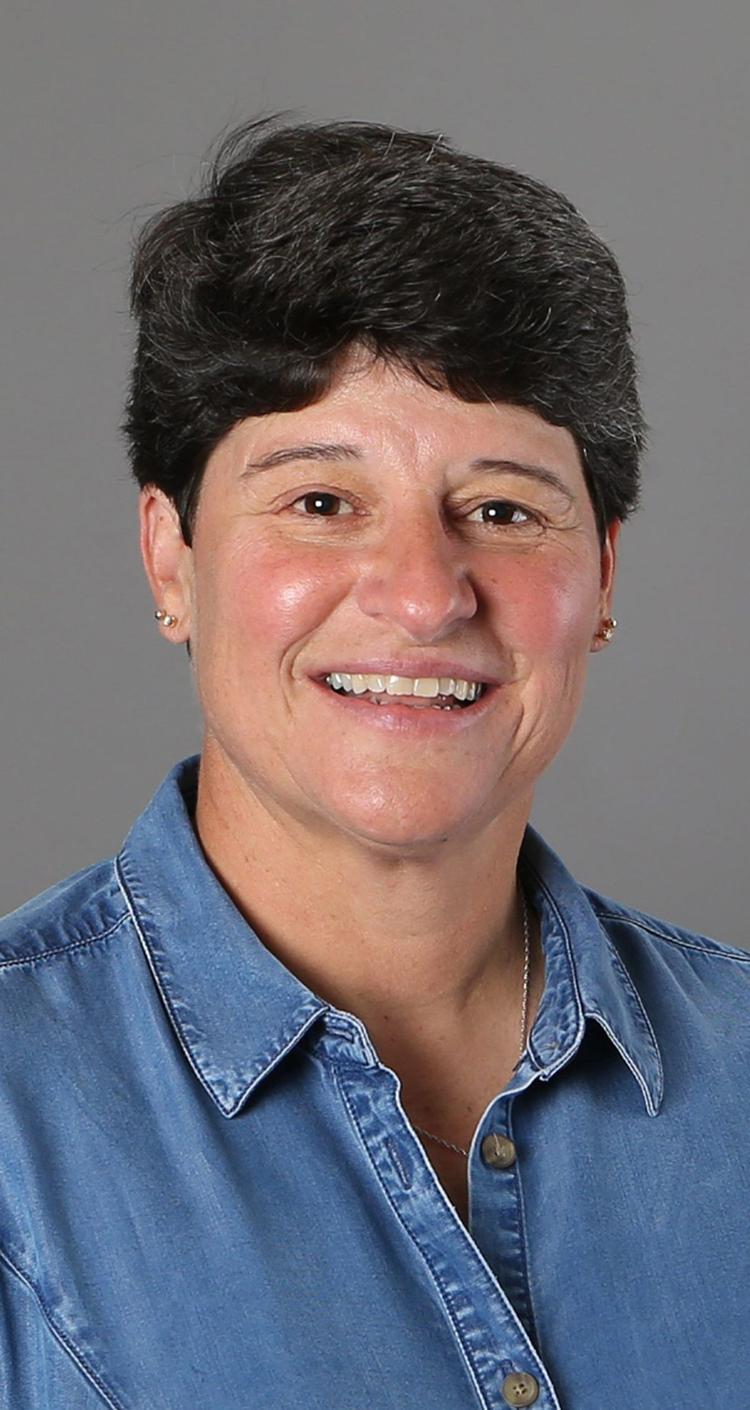 In second year back in coaching, oversaw Cinderella playoff run.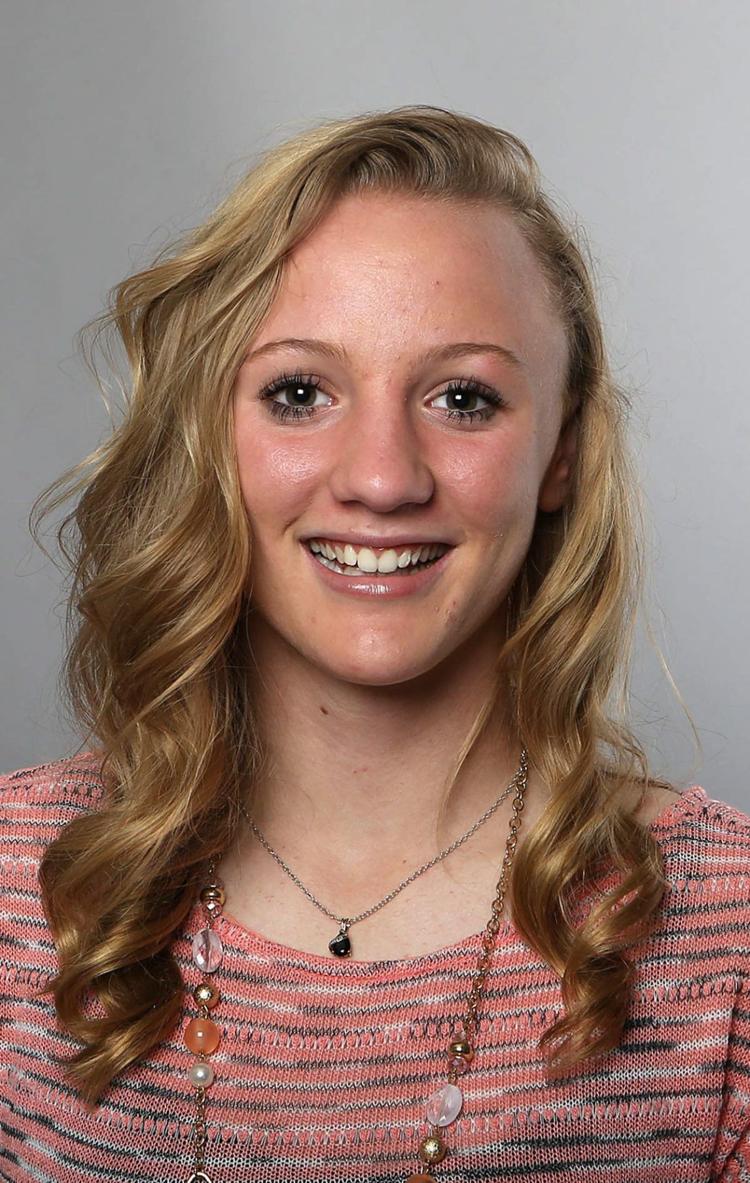 Breezed through 1st varsity year with 29 goals, 7 assists.