Man, oh man. We've got some really good high school football in Central Texas.
You knew that. I knew that. Everyone knows that. But let me tell you, it's a truth made all the more apparent when you start trying to assemble a Super Centex All-Decade Football Team.
Every year, without fail, the Centex area produces a fertile harvest of football talent. So, you can imagine the consternation we might endure when trying to pluck the choicest fruit from 10 years' worth of that harvest. It was a daunting mission.
Whenever we face (rare) complaints about a particular year's Super Centex squad, I always make the comment that making second-team Super Centex is nothing to be ashamed about. It's an honor, actually. That idea is only amplified with the All-Decade Team. The guys who made Second-Team Super Centex in this sparkling constellation still shine as some of the brightest stars in their respective programs' history.
A couple of notes: We went with two quarterbacks on both the first and second teams, along with a utility spot on both squads. There are just too many great QBs to limit this group to just a couple. Plus, we need that extra guy on offense, since we run a 4-4-4 on defense. Why should linebackers get the shaft on an all-star team?
Also, to be eligible for the team, a player must have finished his high school playing days during the 2010s. That means you won't spot any still-active guys — they'll have to wait for the All-Decade Team of the 2020s.
I'm sure this team will create some debate over who was snubbed. It would be impossible to create such a squad without doing so. That said, of this there should be no debate:
With these guys on your side, you'd win a few games.
Kevin Hoffman, Mart, Coach of the Decade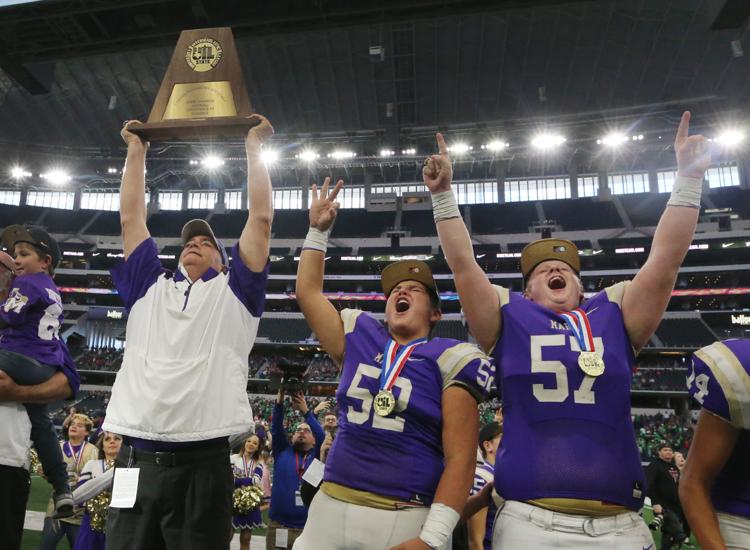 Roshauud Paul, Offensive Player of the Decade
Jared Rogers, Defensive Player of the Decade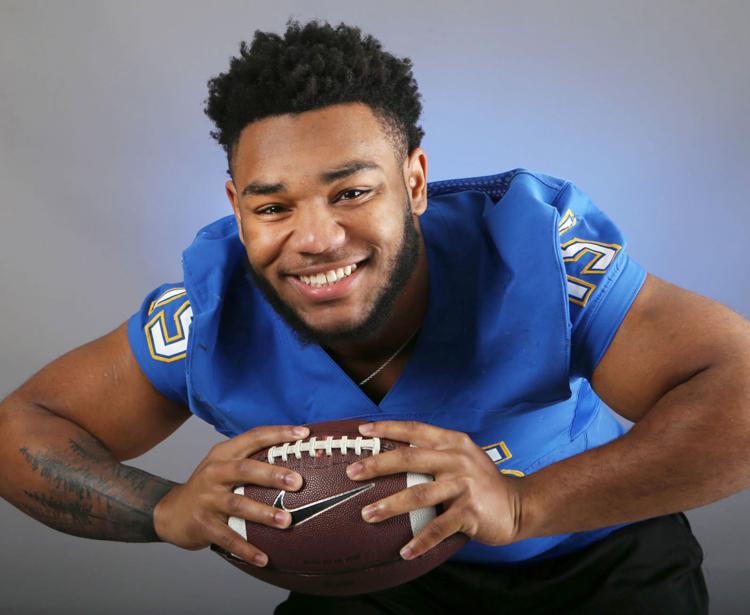 Traion Smith, RB, Cameron Yoe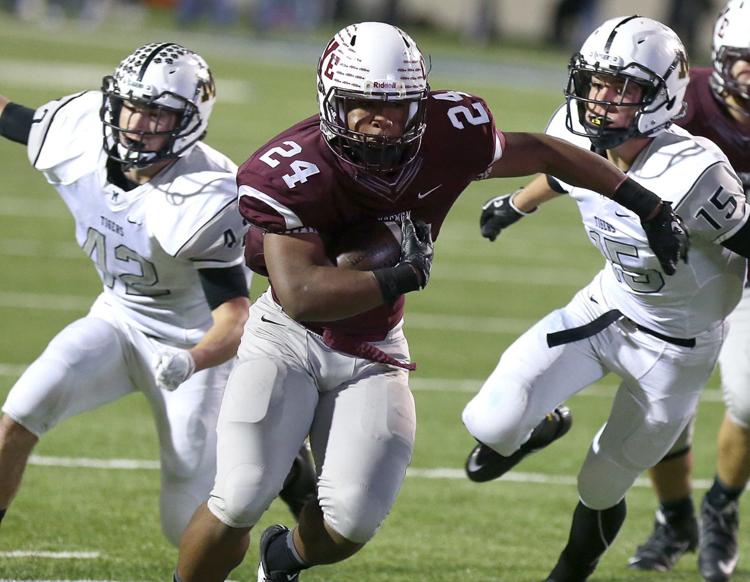 Jay'Veon Sunday, RB, Connally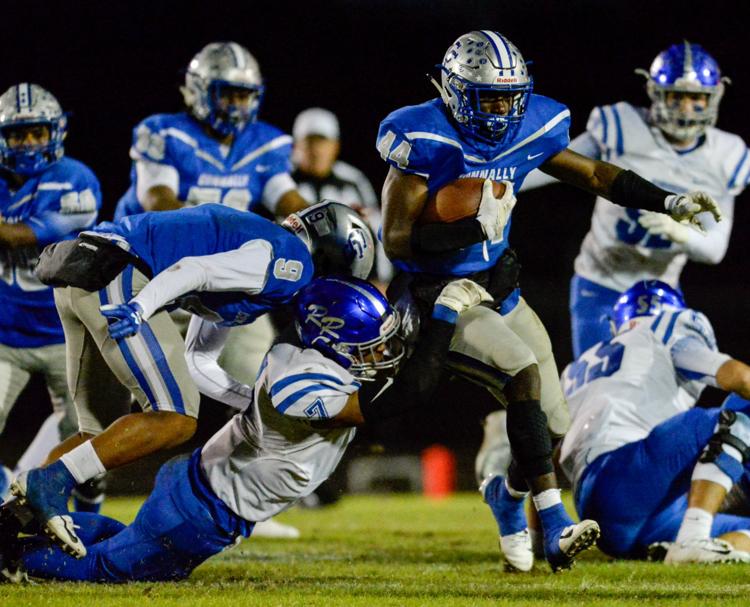 Tyrek Horne, RB, Mart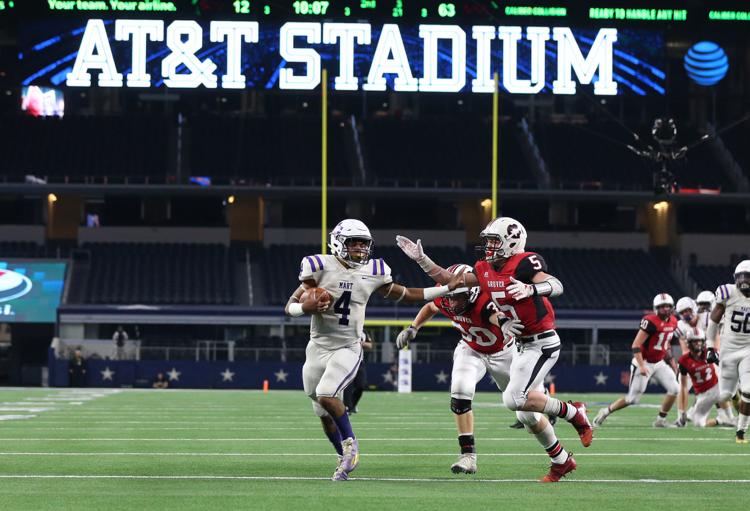 Devontre "Pooh" Stricklin, WR, Midway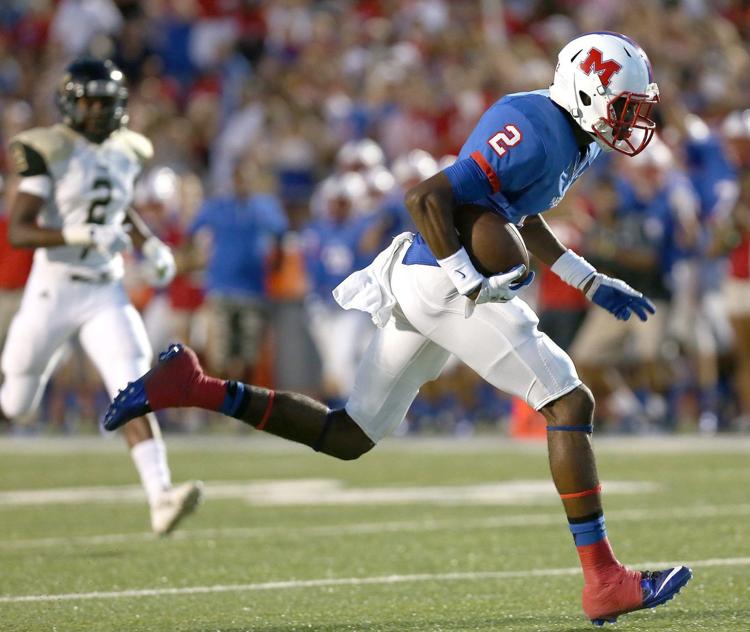 Kolby Tanner, WR, Whitney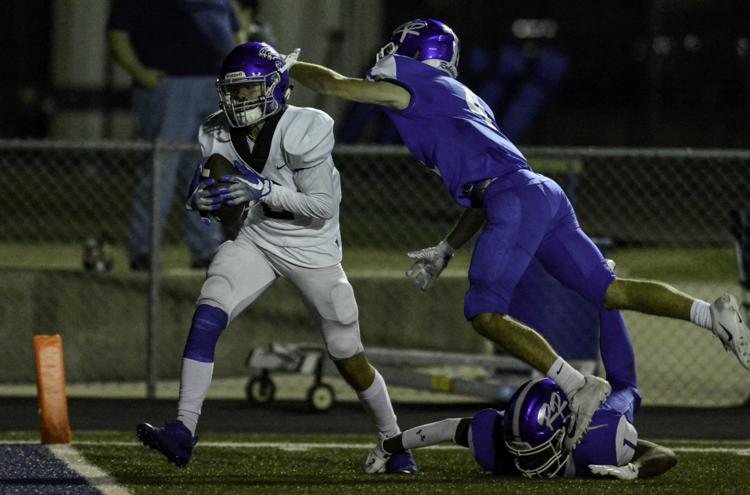 Braxton Ashcraft, WR, Robinson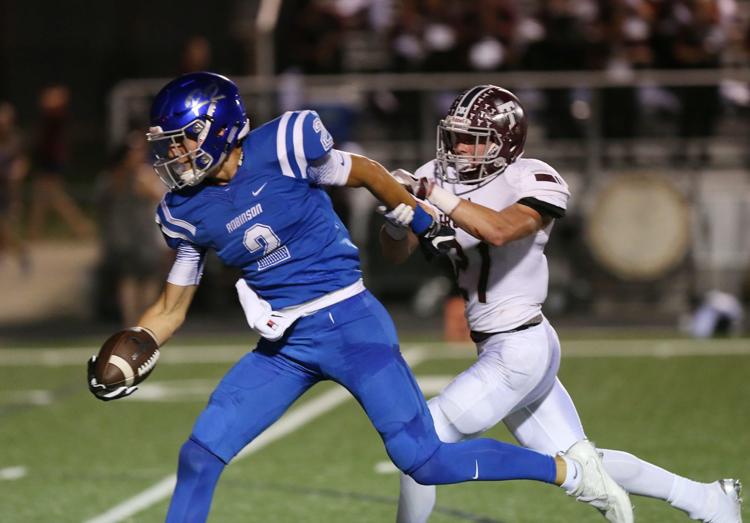 Kedrick James, TE, La Vega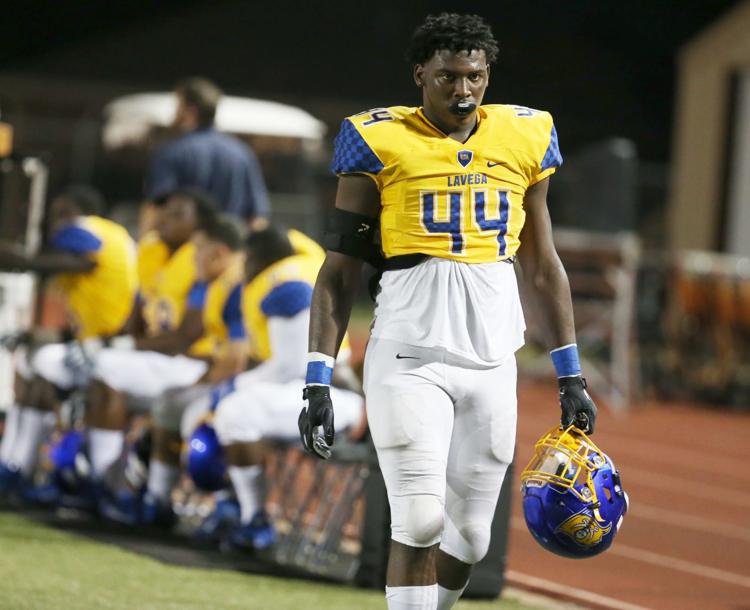 De'Nerian Thomas, UT, Mart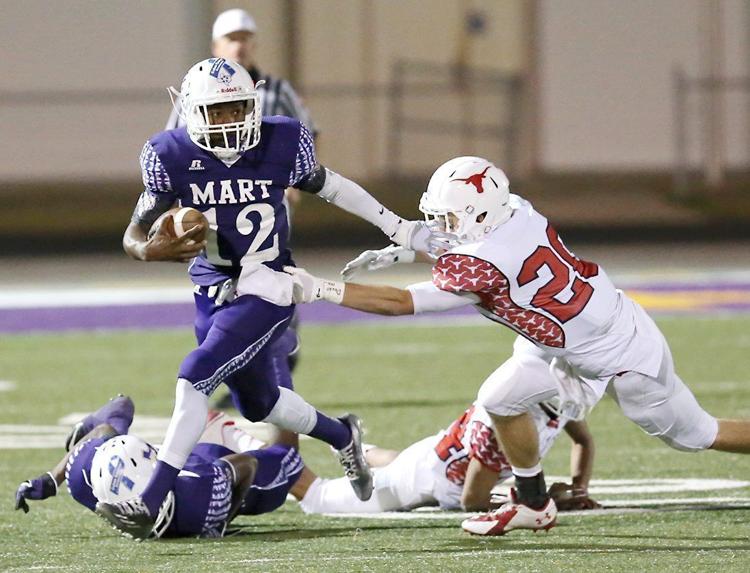 Zach Shackelford, OL, Belton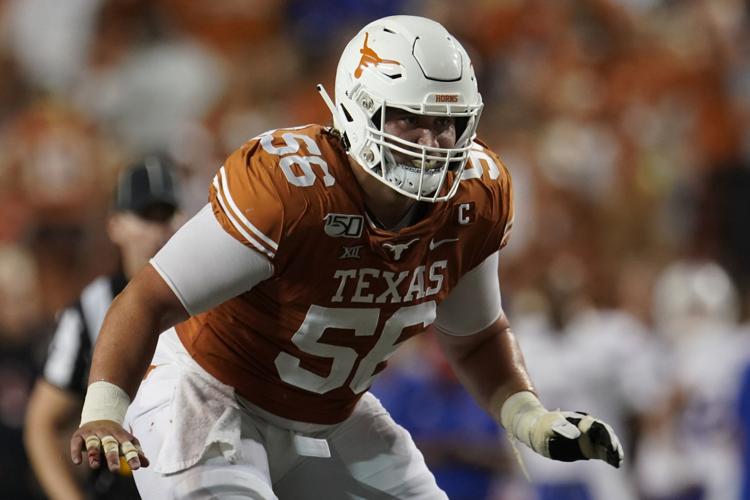 Hakeem White, OL, Midway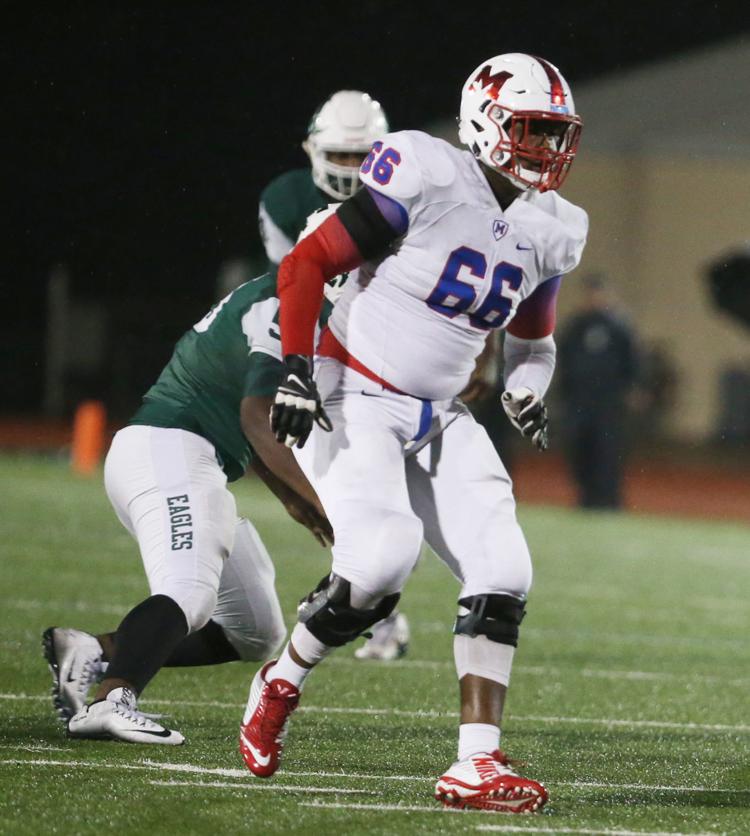 Noah Plsek, OL, Reicher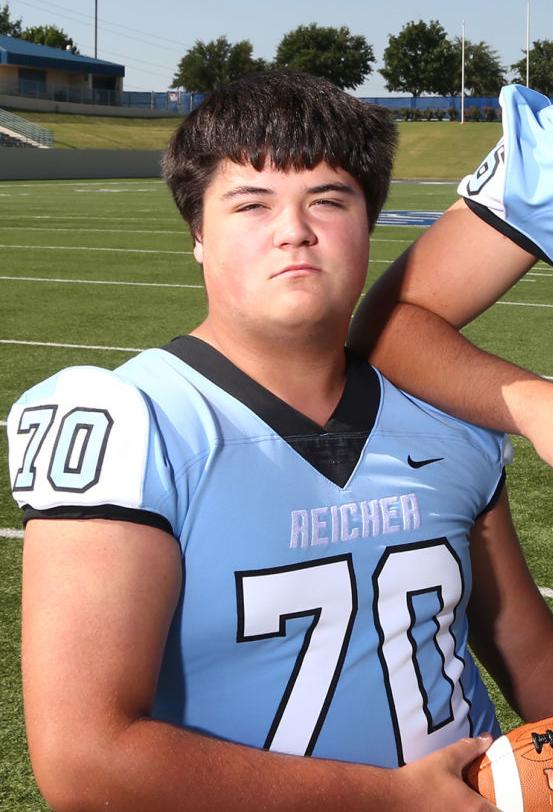 Andrew Billings, OL, Waco High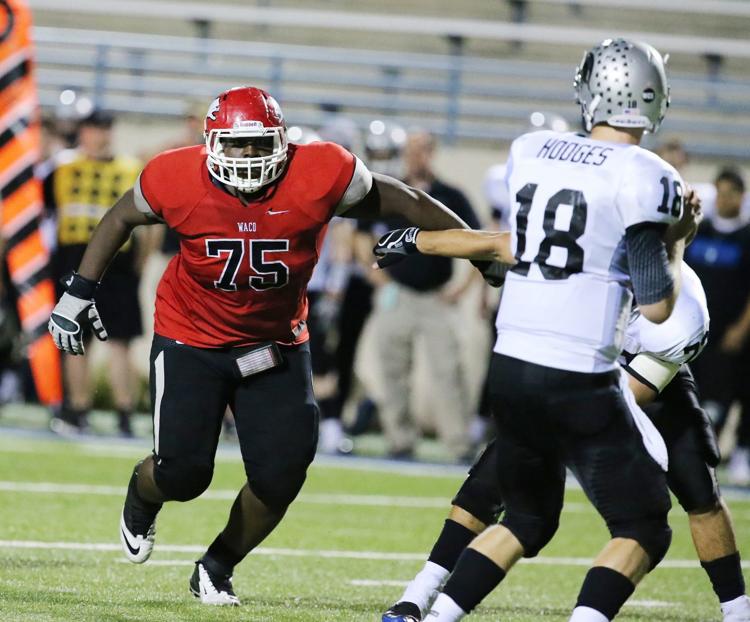 Michael Starts, OL, La Vega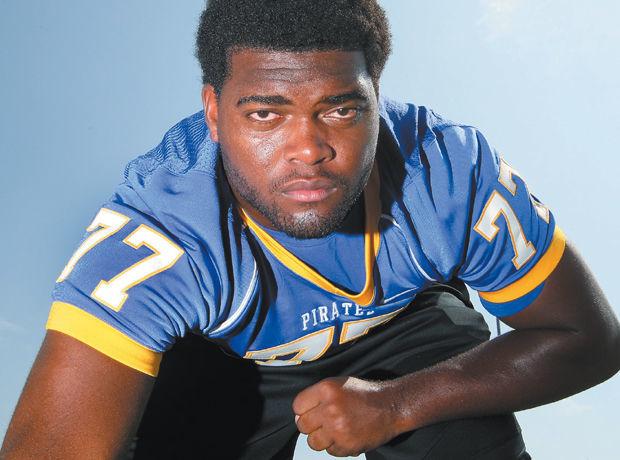 Logan Smith, K, Belton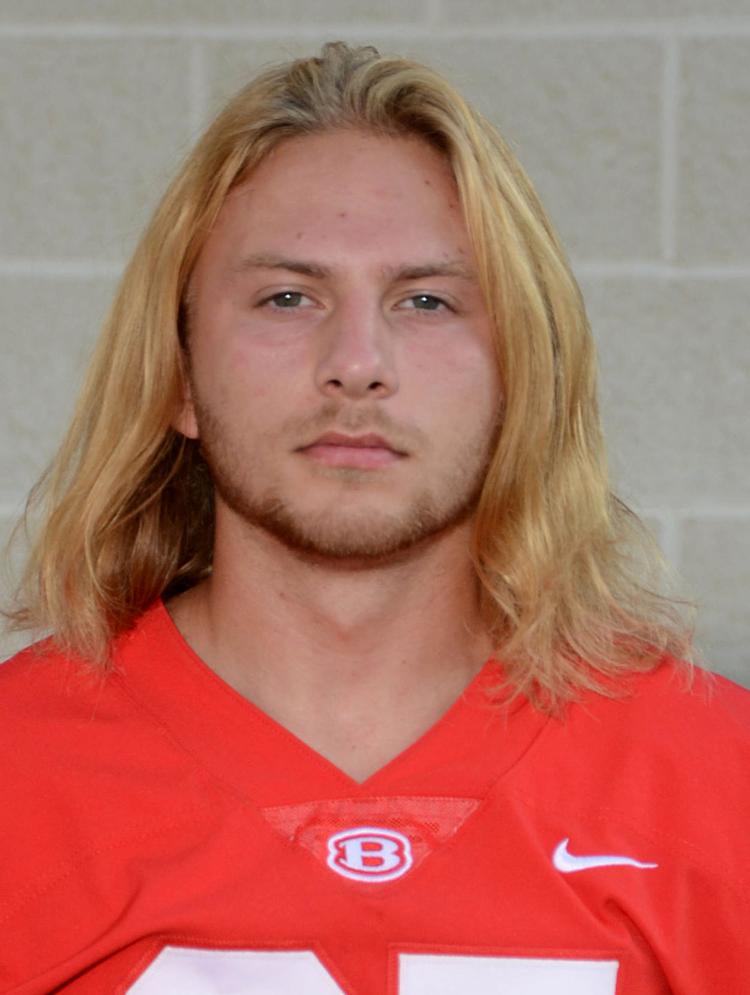 Sicory Smith, RS, Cameron Yoe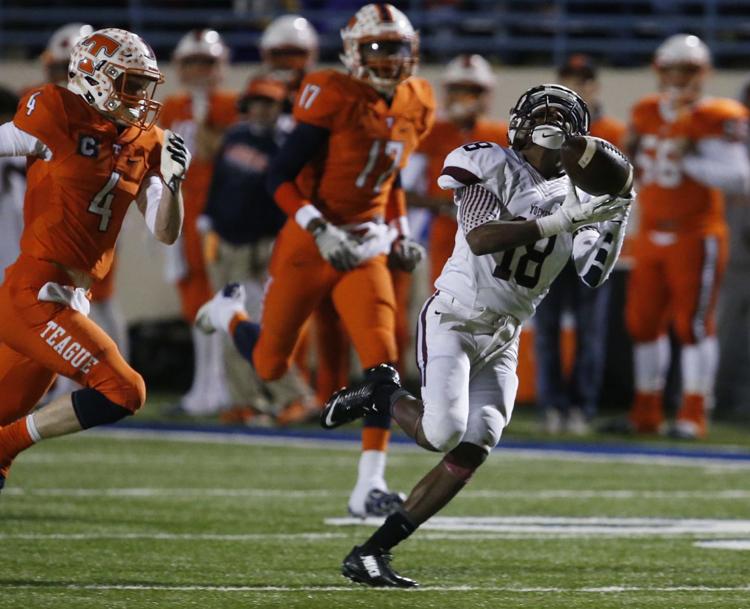 Beau Blackshear, DL, Midway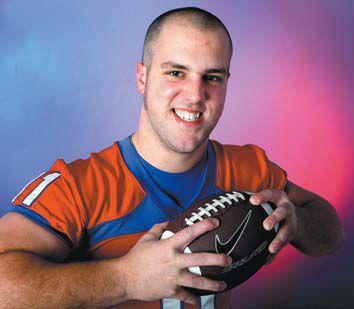 Jaxon Player, DL, Midway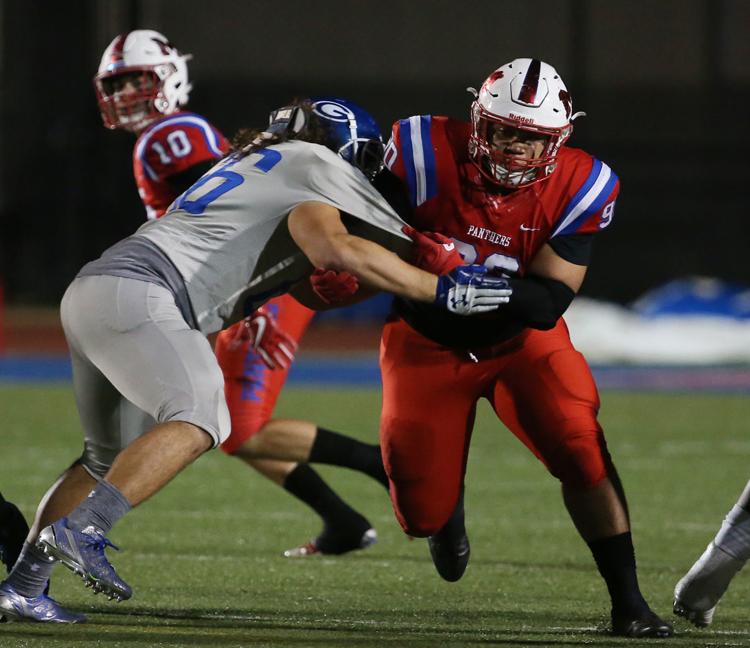 Taquon Graham, DL, Temple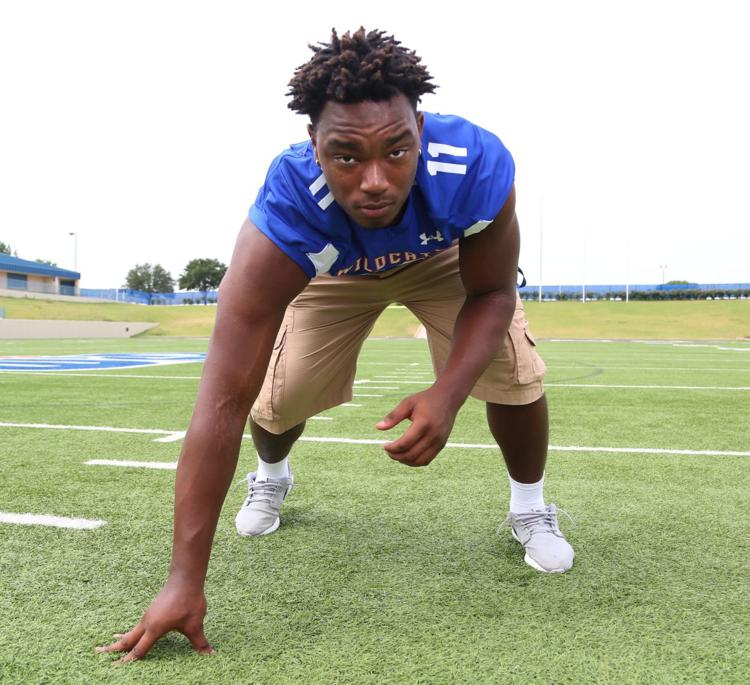 D'Andre Adams, DL, Cameron Yoe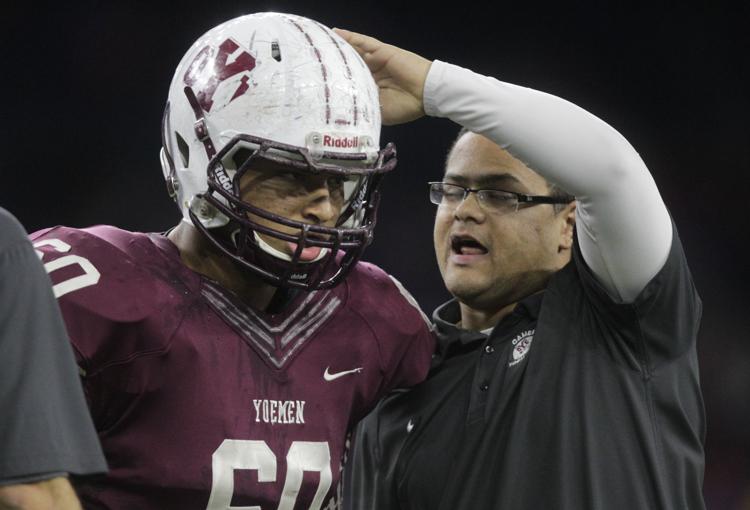 Lucas Steinkamp, LB, Crawford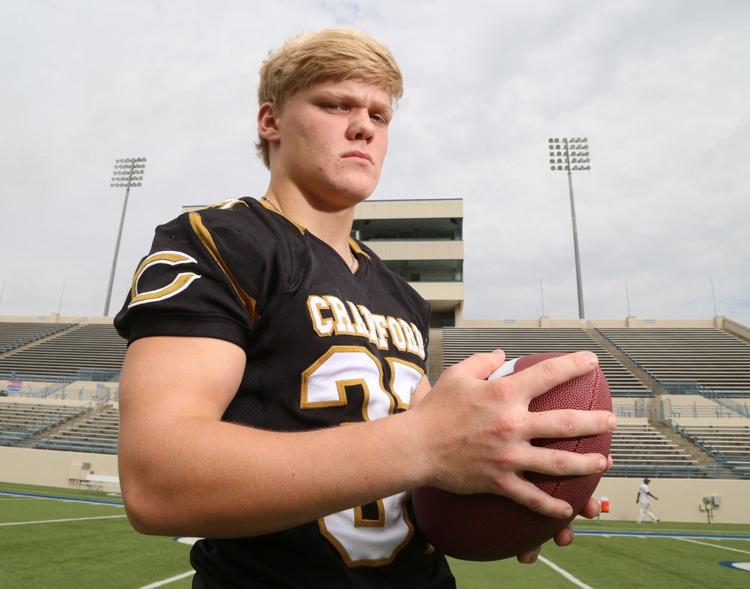 Jakob Coker, LB, Lorena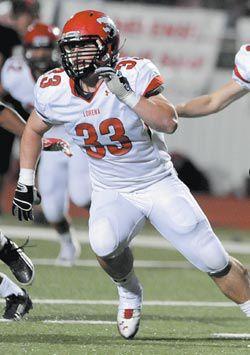 Zamar Kirven, LB, Mart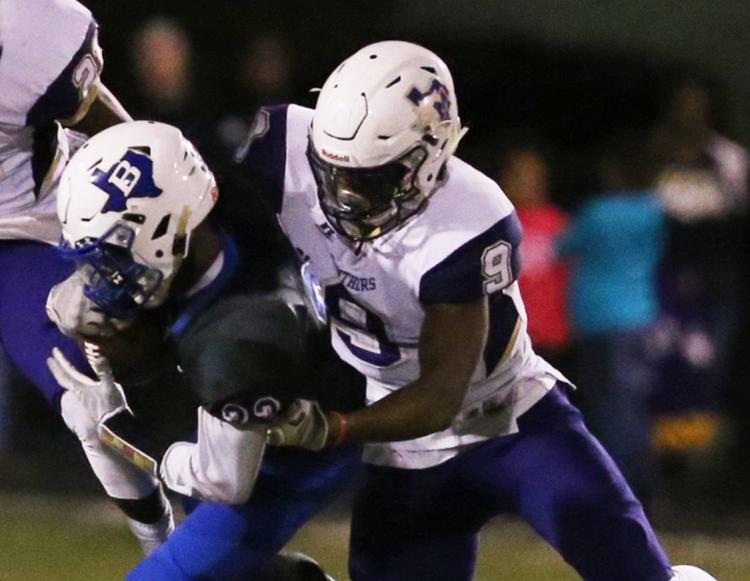 Donta Stuart, DB, La Vega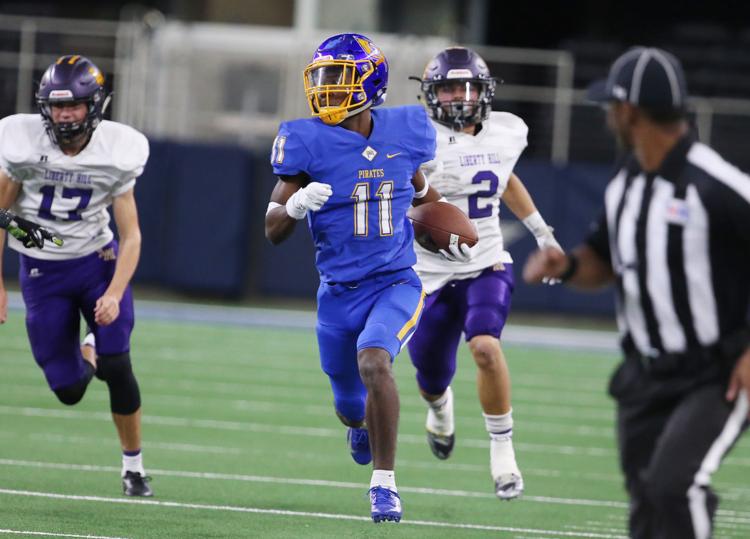 Parrish Cobb, DB, La Vega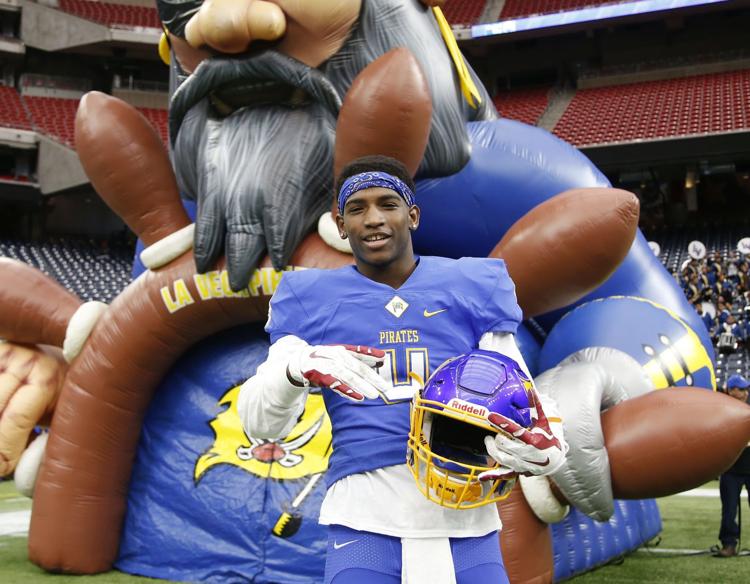 Kahlil Haughton, DB, Midway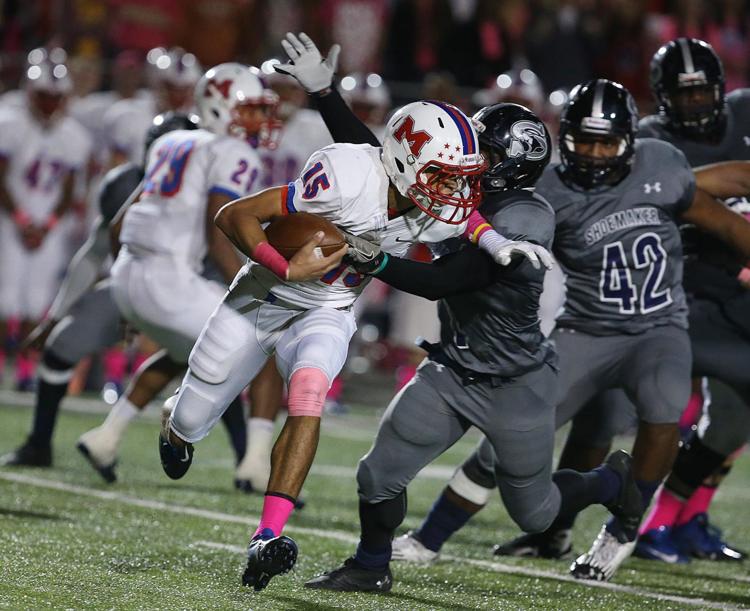 Adrian Norwood, DB, Waco High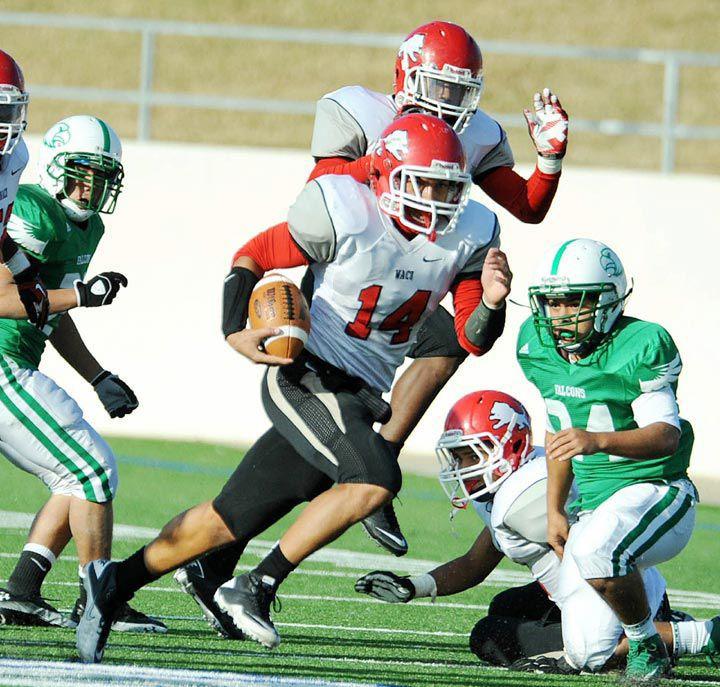 Hunter Jarmon, P, Midway