Jacob Pavelka's home address is not 219 South Third Street in Abbott, Texas. But it might as well be.
You see, that's the official street address for Panther Stadium. And for the past four years, Pavelka basically lived on that strip of football turf.
"What makes a good six-man football player to me is that they don't hardly come off the field," Abbott coach Terry Crawford said. "Jacob is that kid. We had to make a point to say, 'All right, we've got to get him off the field here, because we need a break.'"
Pavelka's relentless vigor on offense, defense and the kicking unit for Abbott proved instrumental in the Panthers' run to the school's first state football championship. The Texas Six-Man Coaches Association rewarded Pavelka as the State Player of the Year for Class 1A Division I, and now he has added the Super Centex Six-Man Player of the Year honor to boot.
To Pavelka, all the attention and accolades are a little surreal. He just loves to play football — and he's legitimately surprised when awards come his way. In his mind, he was just doing his job.
So when he nearly collided with UIL athletic director Susan Elza while accepting the award as the defensive MVP of the state championship game, the reaction came out of a place of sheer joy and wonder.
"When he ran out at Dr. Elza, bless her heart, I think she thought he was going to tackle her," Crawford said. "She had this look like, 'Oh no.' But that was the enthusiasm. It shows that Jacob never did it for the awards, so when the awards came it was a surprise. It's a great testament to him and his humbleness."
There is a pervading misconception that defense does not exist in six-man football. Anyone who closely followed Abbott, and particularly Pavelka, during the 2015 season would realize the foolishness of such a judgment.
Like most championship teams, Abbott relied heavily on its defense to produce timely stops. Six-man players are forced to learn how to make sound open-field tackles, because so much of the action happens in wide-open space.
"If we didn't have our defense, we wouldn't have been anywhere near (the state title)," Pavelka said.
Pavelka performed his defensive duties as well as anyone in the state — with 136 tackles on the year, 19 tackles for losses and five fumble recoveries. He covered more ground than a rain tarp. Crawford has always asked his defenders to sprint hard to the other side of the field if that's the way the play is headed. Often that's a futile task for someone giving chase from 30 yards away.
Pavelka, to the coaches' amazement, somehow made it work.
"If we kept that stat about how many times that got done, I think we'd be amazed how many times he did it," Crawford said. "Those are guys when a coach says, 'You're probably not going to get over there, but we want you to try anyway.' Jacob was the kid who did it. It was big."
Pavelka also contributed as one of Abbott's top receivers on a prolific offense that featured one of the state's top runners in Cade Ramsey (2,771 rushing yards, 55 total TDs), a Player of the Year candidate himself.
All the stats in the world couldn't measure the Panthers' determination, though. The seniors, like Pavelka and Ramsey, had been members of the last Abbott team to reach the state final in 2012. The Panthers lost that game to Throckmorton, 72-30. This year's team was steadfast in its mission to not close the year with a loss in the 15th game again.
"Everybody, since we went to state the first time, has been wanting it since then," Pavelka said. "Every year we've always been saying, 'Take state.' This year it happened."
With the win, the Panthers realized the dream of every football-playing kid in every small town and big city in Texas. Before the season, if you ask virtually any football player in the state what their team goal is, they'll instinctively reply, "Win state." Even if they know full well their team has no chance of that.
Abbott lived the dream. It was real – though it still feels like a dream to Pavelka and his friends.
"It was unlike anything I've ever felt before. It was really nice," Pavelka said. "I think about it every day. It still feels unreal."
Pavelka plans to attend Texas A&M after this senior year is complete, with hopes of studying to be a civil engineer. Crawford is trying to talk him into trying out to be one of the Aggies' 12th men, as the coach said Pavelka is the "kind of selfless kid who epitomizes that."
Whether he ever plays another game of organized football or not, Pavelka will always carry the memories of 2015's dream season. The wins, the losses, the tackles the touchdowns, the trophy.
Most of all, the friendships.
"It was a fun season and winning was good, but it's the people who we were with on the team (that I'll remember)," Pavelka said. "That will be the best part of it."
Coach of the Year: Terry Crawford, Abbott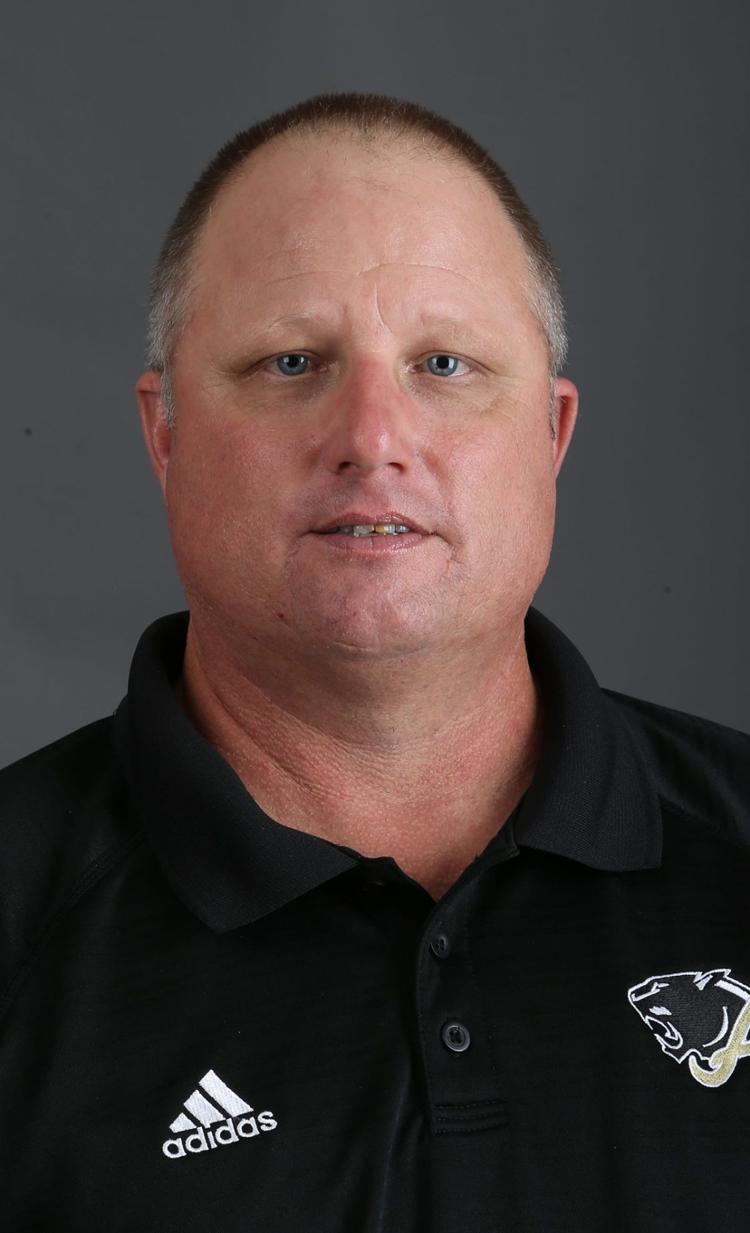 With 167 career wins in his 18 years at Abbott, Terry Crawford has experienced the overwhelming joy and relief that accompanies the victory formation a time or two.
But the bended knee that clinched Abbott's 40-30 state championship win over Crowell had a new feeling to it.
"I would imagine that taking that knee will always be etched in my memory," Crawford said. "Taking that knee and being able to hug the assistant coaches, especially my son (Kyle), that was pretty cool."
Crawford's guidance in directing Abbott to its first state football title gave him the Tribune-Herald's Super Centex Coach of the Year honor for a record fourth time. He also claimed the award in 2000, 2011 and '12. Former Jonesboro coach Larry Pruitt was a three-time Super Centex Coach of the Year.
When Crawford isn't scribbling out plays on a legal pad or dry-erase board, he likes to wind down by watching movies. So as Abbott's championship run played out, certain cinematic scenes sprung to his mind.
"I'm a big movie guy," Crawford said. "Thursday night (before the state game) we had a community pep rally and one of our dads who actually coached our six-on-six in the summer had started this rally cry that, 'We are Abbott.' Of course if you're a movie buff, you know about 'We are Marshall.'"
The irony didn't elude Crawford, who as a kid in West Virginia attended his first high school football state title game at Marshall University.
At one point when Abbott needed a defensive stop in the state final, Crawford thought to himself, 'OK, defense, build a stone wall,' similar to the movie "Facing the Giants."
Then when the victory had been accomplished and the team drove back from Abilene into Abbott, another movie scene unfolded before Crawford and the Panthers.
"When we got into Abbott, we were met at the Interstate by about four fire trucks and the sheriff's deputy," Crawford said. "When we came up the main road in Abbott, on both sides of the road it was just lined with cars. All I could remember is the scene in the movie 'Remember the Titans' when they come back into town.
"To see the kids hanging out of the bus and those town people welcome them back, it was pretty cool."
---
First-team profiles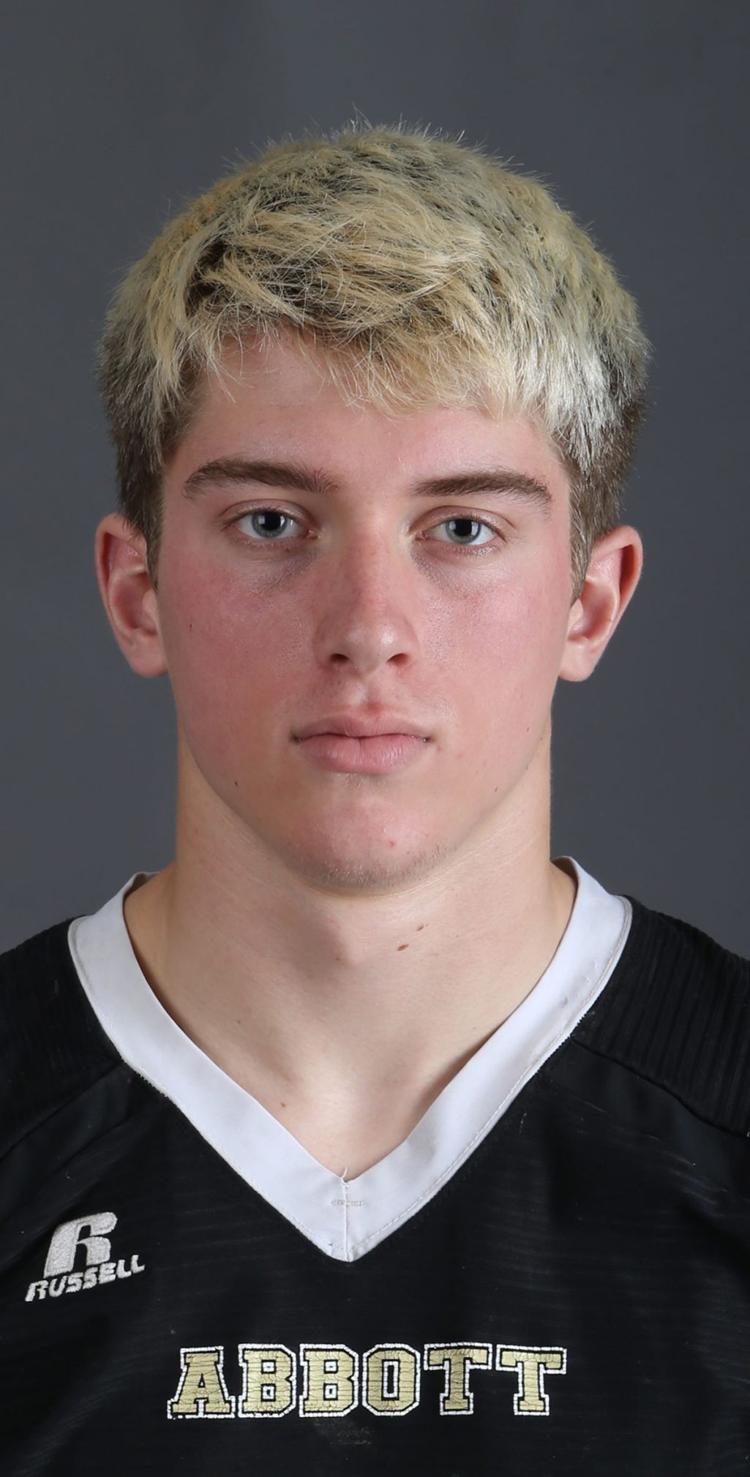 State, Super Centex POY led stout Panther defense with 136 tackles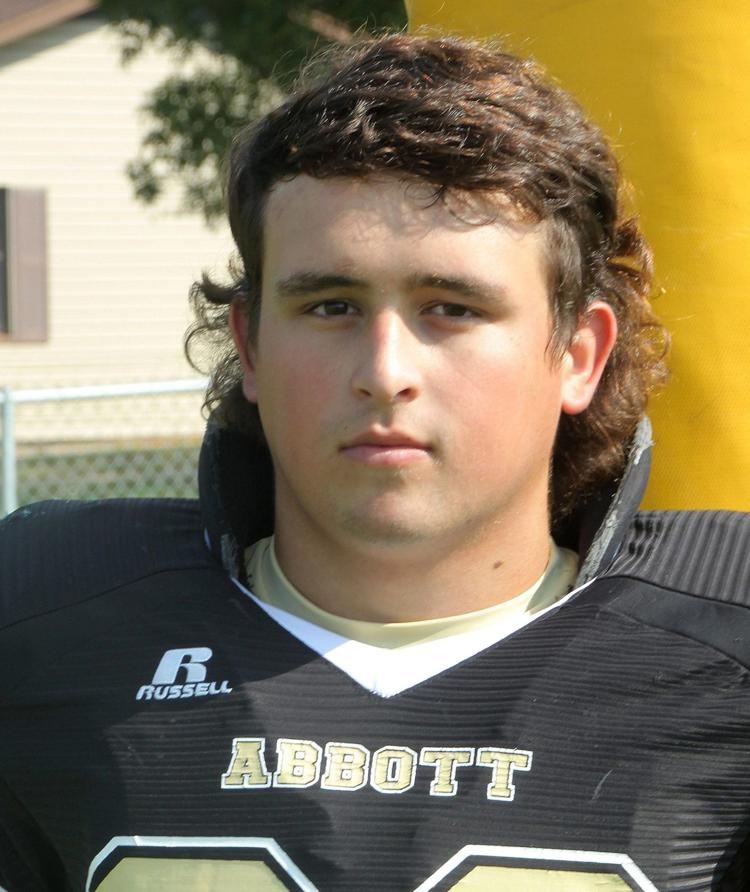 Offensive bell cow scored 55 TDs, rushed for 2,771 yards for champs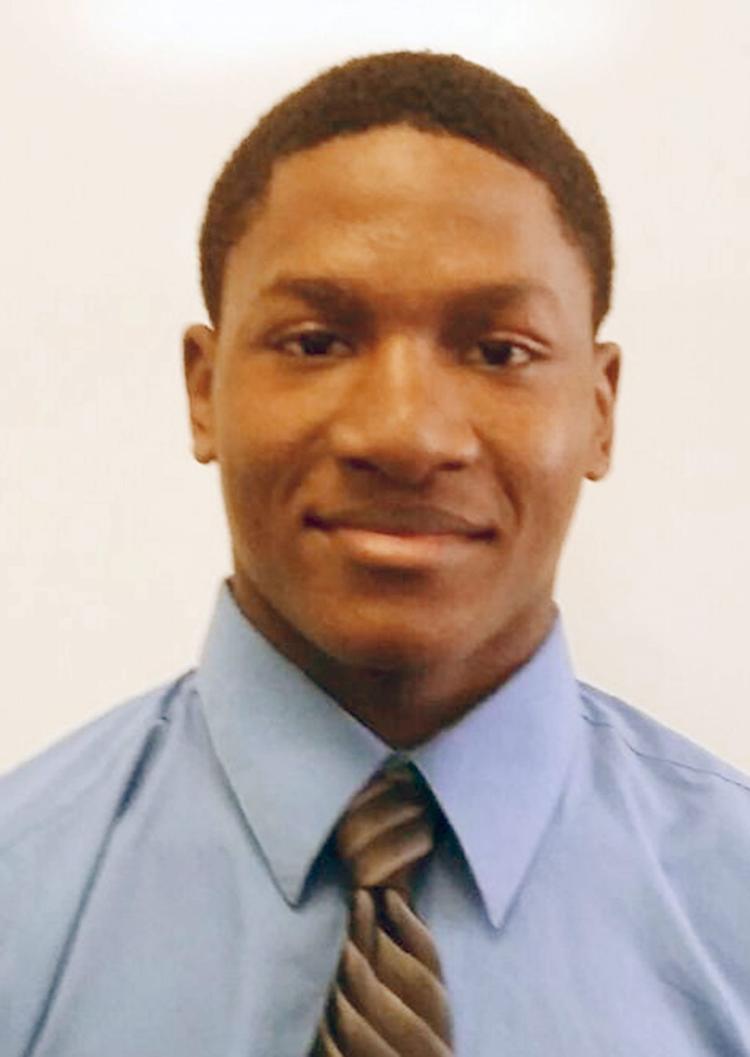 Amassed more than 1,000 yards in both rushing and receiving, had 31 TDs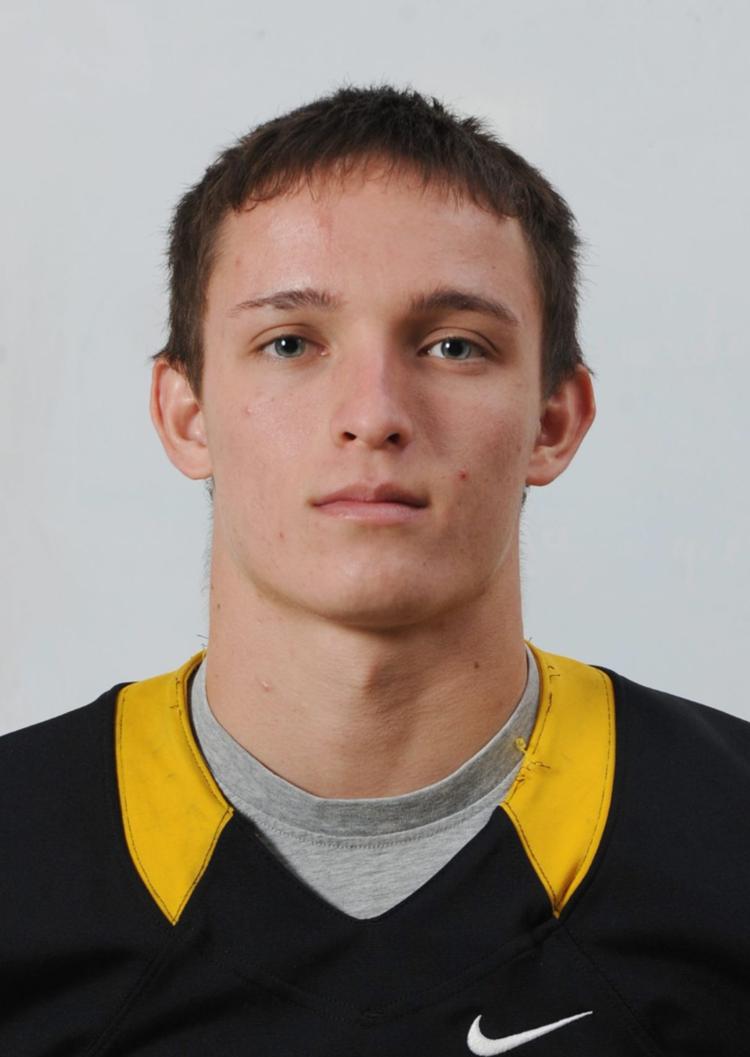 Gave Eagles wings on both sides, with 1,012 rushing yards; 78 tackles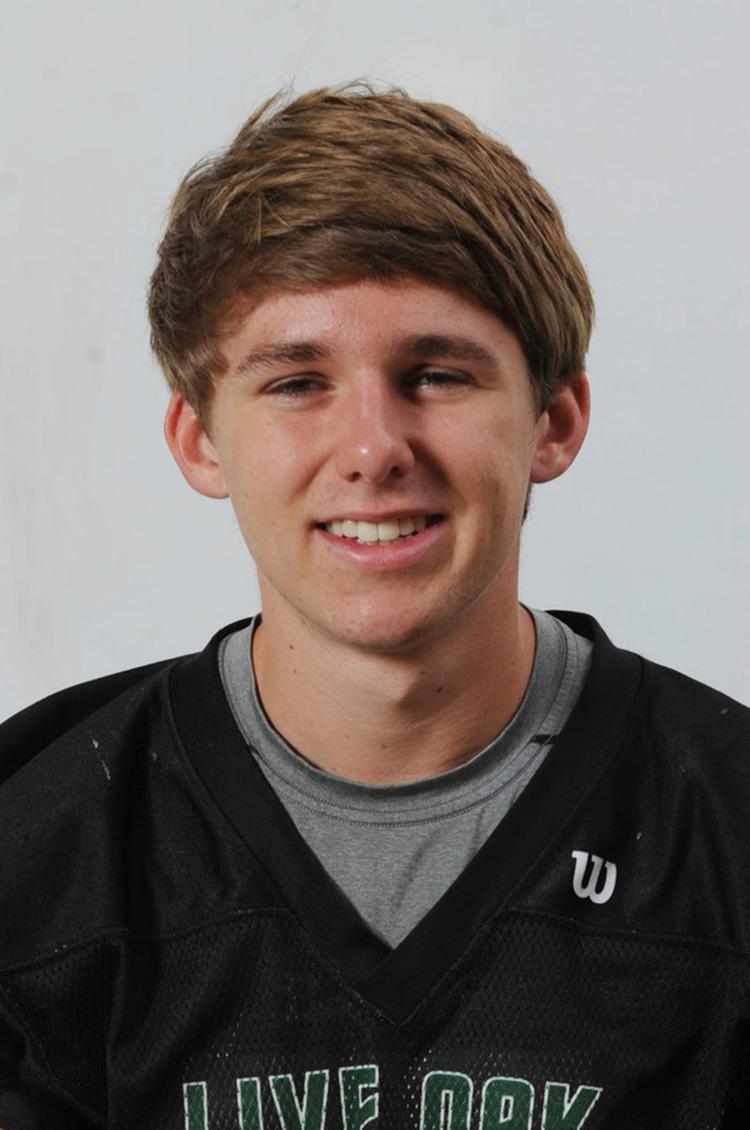 All-purpose star gave Falcons stellar play on offense, defense and kicker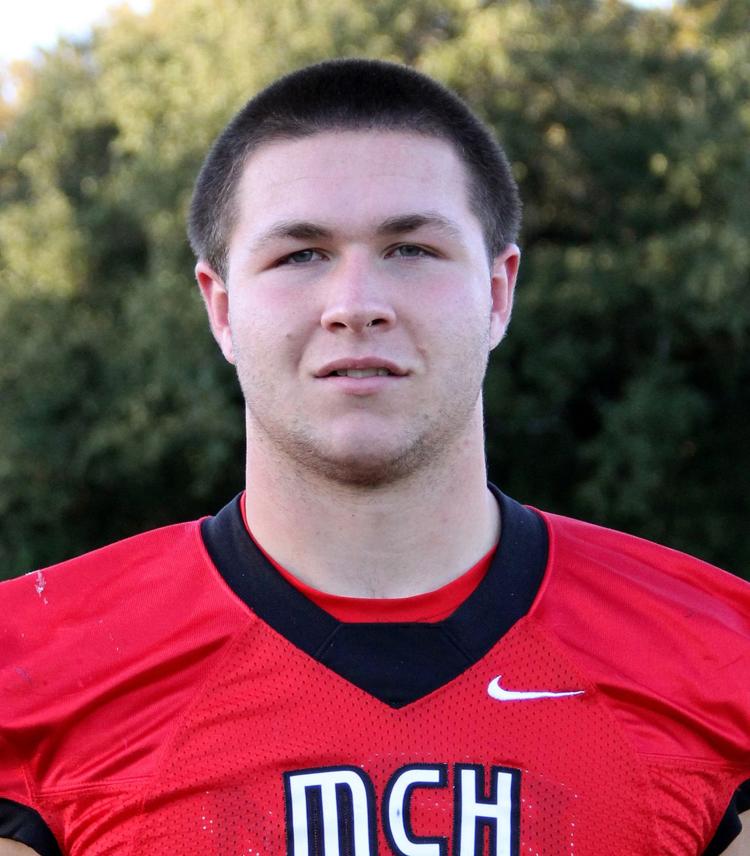 Sr, Methodist Children's Home
Threw for 50 TDs with only 4 INTs; helped Bulldogs to first-ever state final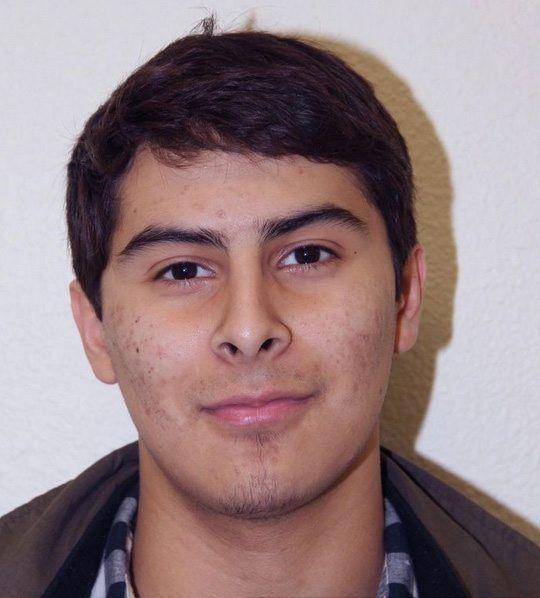 District offensive MVP led Central Texas with 56 scoring tosses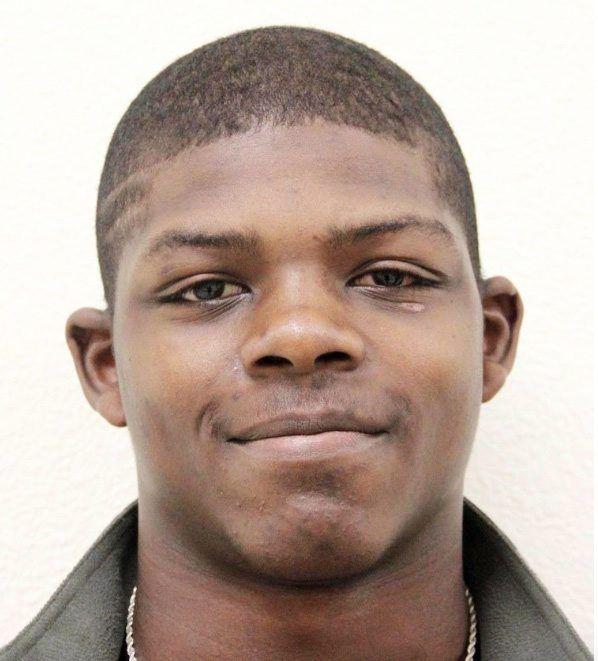 Devastating defensive dynamo wrecked foes for 161 tackles, 26 sacks
Vikings' first Super Centex star scored on offense, defense and returns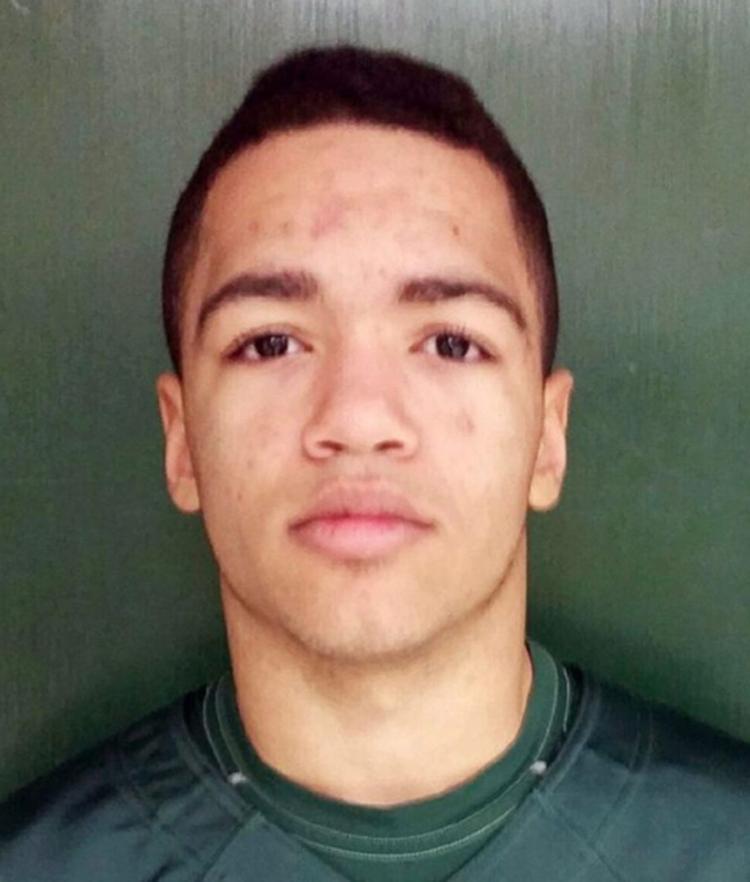 District offensive MVP made all-region as both tailback and tackler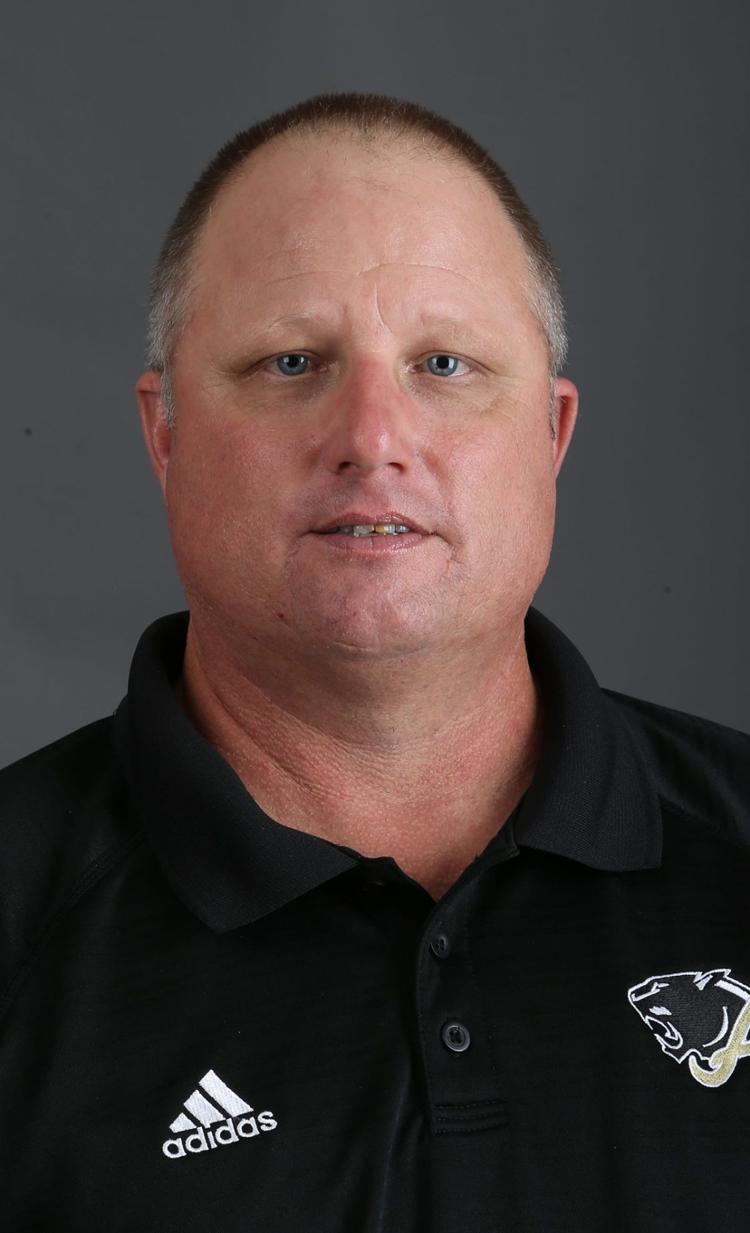 Longtime leader of Panthers directed program to first-ever state title