Every pole vaulter follows his or her own distinct flight plan.
The impetus that first sent the athlete skyward is as unique as their own fingerprints. For Gatesville senior Kyle Stifflemire, it was an aversion to taking out the trash that led him to the event. For Gatesville junior Jordan Morse, it was a family heirloom, passed down through the generations.
Now that they're here, soaring among the clouds, both will compete for gold medals at this weekend's UIL state meet in Austin, in the boys' and girls' events, respectively.
Morse's grandfather vaulted when he was in high school, and he encouraged his granddaughter to give it a shot. First, though, she had to overcome her fear.
"I actually didn't want to do it. I was kind of scared. This is going to sound bad, but I'm afraid of heights," said Morse, a junior for the Lady Hornets. "He just said, 'Give it a shot, you'll probably like it.' And I ended up falling in love with it."
Stifflemire, meanwhile, never had the fear of heights to conquer. He just wanted to get out of some work. When he was younger, his father Keith was the head football coach and athletic director at Evant. As a smaller school, Evant didn't have funds for a full-time janitorial staff, so Keith commissioned his wife and two kids to help him clean the field house.
"We all took part in cleaning the field house, so he gave us a choice," Kyle said. "You can either go pole vault, because there was a great coach out there who my dad let use the parking lot. He brought his own runway and then the pit, and he would go jump in the parking lot. So he said, 'You have a choice, go pole vault or clean.' Well, that was an easy choice."
It's been a clean getaway ever since for Kyle, who over time realized that the event could be his ticket to a college scholarship.
"I probably love the feeling of self-success more than anything," Stifflemire said. "It's one of those things where I can be successful, where it's a physical and mental aspect of it. It's not just physical or just mental, it's a combination of both. It feels really satisfying to win, or to get a new (personal record). Because you're taking a combination of things and putting them together and overcoming it."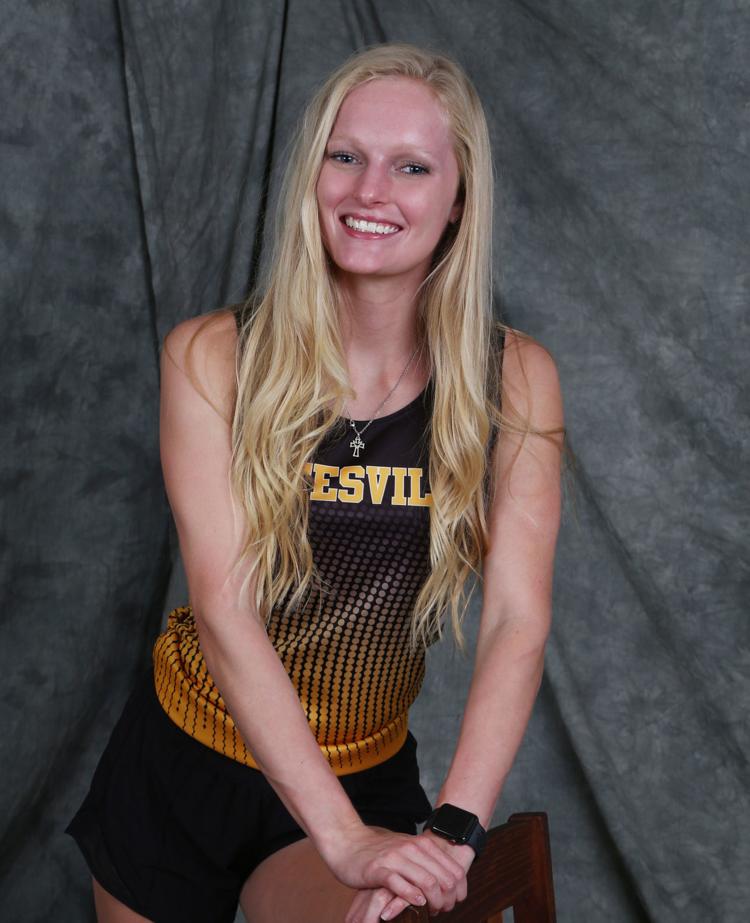 Morse spent six years as a competitive cheerleader. That gymnastics background makes a difference when she goes soaring and twisting over the bar, she said.
"Air awareness is very important, and the flexibility helps me a lot, just because there's a lot of athletes who just primarily run, and you have to go upside down and bend in ways you probably shouldn't," she said.
Both Stifflemire and Morse have designs on hauling some gold back to Gatesville. Stifflemire has a personal best of 16-2, and he cleared 15-3 at the Region III-4A meet, which tied for the best regional height of any vaulter in the state 4A field. (Jasper's Bryce Barbay also went 15-3.)
Morse finished fourth at state last year, clearing 11-0, but has gone as high as 12-1 this season with aspirations of climbing as high as 12-6 in Austin. She has finished first in each of her meets this year save for one, the Texas Relays.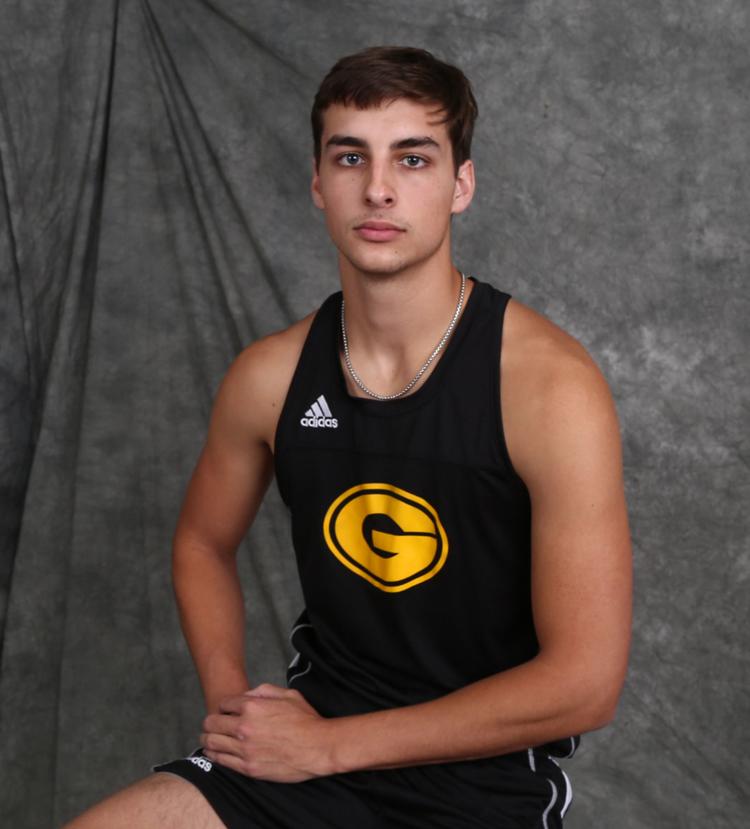 Stifflemire competed at Copperas Cove before transferring to Gatesville prior to this senior year. But he and Morse have known each other for a while, as both train together under Jack Chapman at Texas Elite Pole Vaulting Club in Killeen.
"Even if one of us doesn't make it, we're always there supporting each other," Stifflemire said. "It doesn't matter who makes it and who doesn't make it. You're always going to have your teammates there pushing you on no matter what."
Morse hopes to vault in college someday. Stifflemire, a senior, already has assured that future, as he signed with Texas Tech in November.
"It's exciting, but at the same time I want to get this (state) meet before anything else. I want to make sure I do as best I can," he said.
Stifflemire hits the runway at 10:30 a.m. Saturday and Morse will try to clear the bar at 1 p.m. at Mike A. Myers Stadium in Austin.