When the Texas Girls Coaches Association released its All-State Softball teams over the weekend, it came as no surprise that Central Texas had the most representatives on the Class 2A squad.
Crawford claimed the 2A state title and Bosqueville advanced to the 2A Region II semifinals. Those two schools combined for six all-state representatives.
Lady Pirates junior pitcher Makenzie Dunbar, who was also named the Super Centex Player of the Year, was joined on the TGCA All-State team by Crawford senior pitcher Cambree Aguirre and junior infielders Kyla Mach and Cece Villa.
The Bosqueville sophomore duo of pitcher Emilee Wade and shortstop Emry McDonough earned TGCA All-State honors. Wade and McDonough were also Super Centex first-teamers.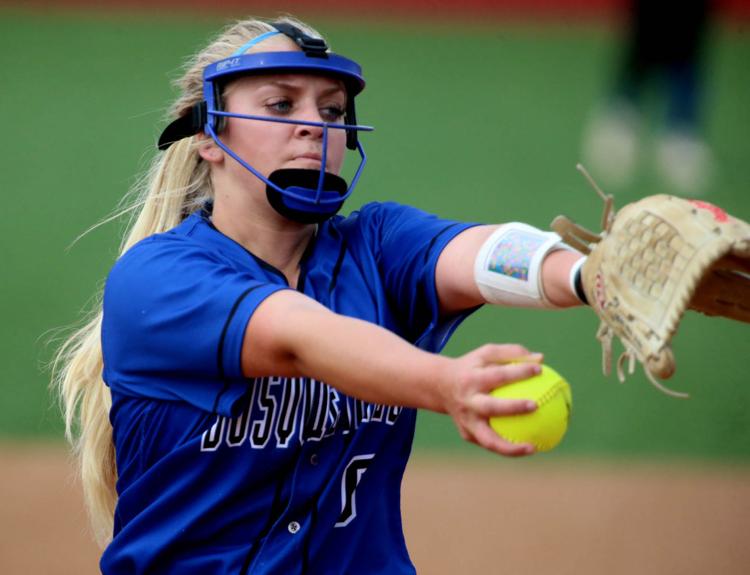 In 6A, Midway first-team Super Centex pitcher Jazmine Gendorf, a Pantherette senior, made TGCA All-State. She was joined on the 6A team by Coppers Cove sophomore Alina Salazar and the Belton trio of seniors Avery Drake and Caleigh Robinson and sophomore Paige Nunes.
Robinson senior third baseman Amanda Marek and senior second baseman Taylor Stephens, and Lorena senior third baseman Kaci Donaldson represented Central Texas on the TGCA All-State 4A squad.
West teammates Jordyne Reese, a junior outfielder, and freshman infielder Madison Runyan, the Super Centex Newcomer of the Year, made the All-State team in 3A.
The Abbott trio of senior Julianne Langford, junior Kenna Mynor and sophomore Allison Wolf earned TGCA All-State in 1A.