Wearing her black headband and seemingly being on the ball at just the right time, senior midfielder Katie Burnside was clearly in control when the Lady Leopards took the pitch.
It wasn't that she was the fastest player or scored every goal, but Burnside led and directed Lorena as it claimed the District 17-4A championship and advanced to the 4A Region III final.
Burnside scored 19 goals during her senior season, which is good production for any high school player. But that number was dwarfed by her 44 assists.
When Lorena coach Ann Burnside, who also happens to be Katie's mom, talks about her daughter's play, it's that unselfishness that makes the coach/mom glow with pride.
"She's an amazing team player, such a great teammate," Ann Burnside said. "The legacy I think she leaves behind is one of hard work and teamwork. She had way more assists than she did goals because she's willing to give up the ball to someone in a higher-percentage scoring position."
Because she led her team so well, Katie Burnside stood out as an individual and, therefore, earned Super Centex Player of the Year for the second straight season. She is the fifth multi-time winner of the Player of the Year award in the team's 17-year history, along with Brandi Neilson (Midway), Chelsea Jones (Belton), Brianna Johnston (Lorena) and Kennedy Miller (Robinson).
Although Burnside went into this season with the Super Centex honor already on her resume, and made her college destination official when she signed with Howard Payne in February, she wasn't complacent.
"Last year, her getting Super Centex as a junior, we were just 'Wow! That's awesome!' " Ann Burnside said. "I watched her play this year and I said, 'She's playing better ball.' She didn't score as many goals as she did last year, but she had way more assists."
La Vega coach Bob Sheehy said, in competing with Lorena the last four seasons, the Lady Leopards' success followed Katie Burnside's growth as a player.
However, the Lorena senior deflected credit for her team's success. That's not surprising as many of the best leaders remain outwardly focused.
For the Lady Leopards to make it back to the regional tournament this season, according to Burnside, other people had to make difficult transitions.
"I just think of all the adversity we went through," Burnside said. "We had a lot of injuries this year. Preseason we lost one of our key defenders. We had to pull everybody in different positions. I remember being so proud of the girls in how they responded to that."
Lorena fell one victory short of the state tournament as Lumberton benefited from a penalty kick in overtime to claim a 1-0 victory in the regional final. As much as that loss stung, Burnside said she'll hang on to the feeling of the Lady Leopards' regional quarterfinal win over Palestine.
"The game against Palestine when we won in PKs, we were down 2-1 and put one of our free kicks in and that sent us into overtime," Burnside said. "When Palestine missed their last PK, that's what I'm going to always remember because I looked back and saw my teammates. They were all gathered by the bench and they all just jumped."
Coach of the Year: Bob Sheehy, La Vega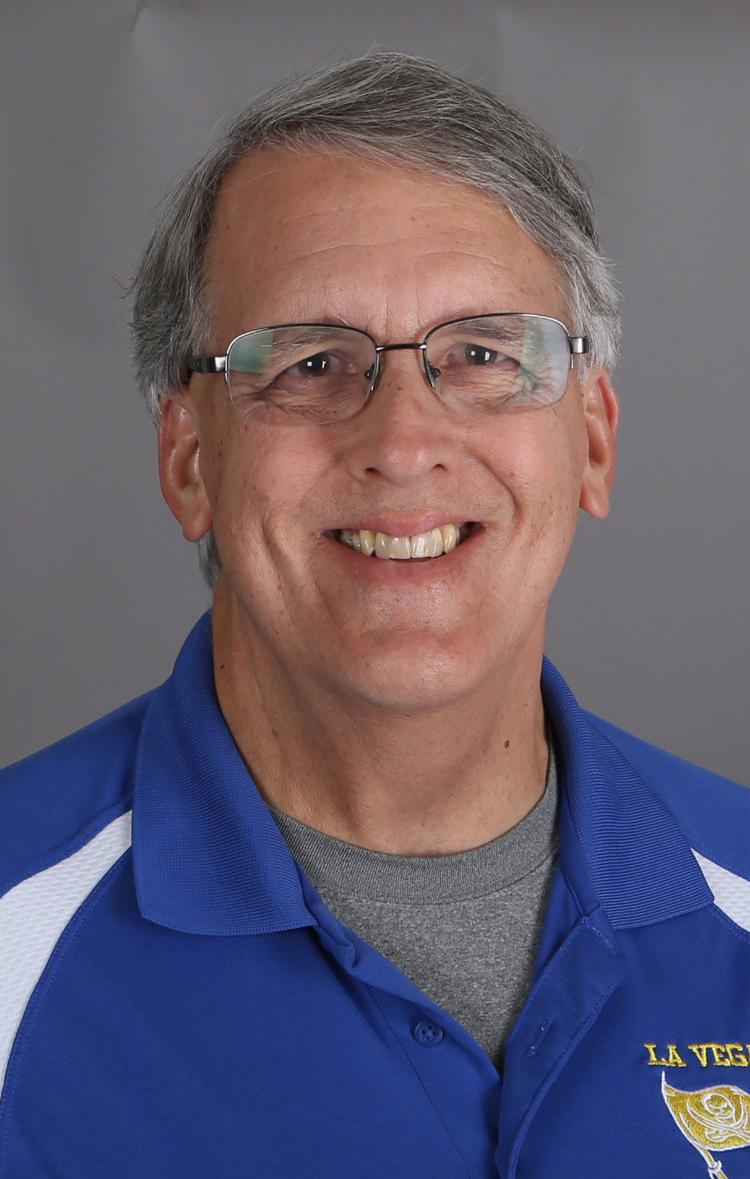 Just when La Vega coach Bob Sheehy had everything organized for the end of last fall and the beginning of the soccer season, life threw him a curve.
Sheehy thought he was going in for a relatively minor heart catheterization that instead resulted in his having quadruple bypass surgery on Oct. 9. After the successful surgery, he was left with a whole new challenge in preparing for the soccer season.
Not only that, he had just a few days before a very important date: his daughter's wedding.
"My goals were to walk her down the aisle and dance with her and I was able to do that," Sheehy said.
Meanwhile, the La Vega girls soccer team did its part as the players took the lead in getting themselves ready for the season.
"They're the reason I recovered as quick as I did," Sheehy said. "Probably five weeks later I was in athletics with them and a couple of weeks after that we started practices. I lost those five weeks. To their credit, I have a remarkable group of girls, they organized themselves and took care of themselves while I was out."
Sheehy and the Lady Pirates sensed that they were on the verge of a special season with eight seniors leading the way.
Even in October, the La Vega players believed they were ready to reach a new level and perhaps that's why they worked so diligently to be ready for their coach's return.
"This year, we kind of all went into it with the expectation that we're going to make the playoffs," Sheehy said. "We made a lot of progress last year and I felt like this was the next step."
La Vega posted an 11-12-2 overall record, including 6-5-1 in 17-4A, that earned the Lady Pirates their first playoff berth in eight years. For that, Sheehy has been named the Super Centex Coach of the Year.
"I had a great group of girls," Sheehy said. "I've got five of them that started with me when I took over that are seniors this year. This is what we've been building toward. That was the intent to try to build the program up. Now the trick is to make this the norm."
Newcomer of the Year: Kirsten Bush, Belton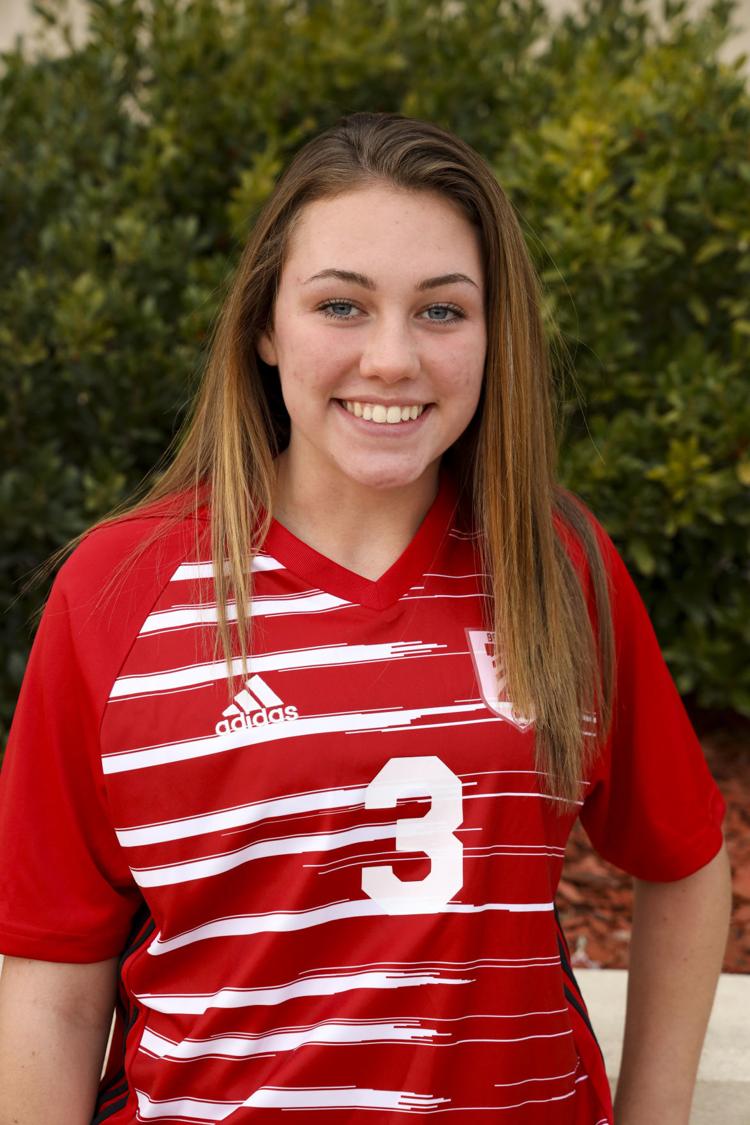 One way for a new kid to fit in on a soccer team is to put the ball in the back of the net on a regular basis.
That was the approach Belton sophomore Kirsten Bush took on her way to becoming the Super Centex Newcomer of the Year. Bush scored 11 goals in 12 matches before a bothersome knee injury ended her season.
Bush attended Central Texas Christian School in Temple through middle school before transferring to Belton as a freshman. She sat out her freshman year with a right knee injury, the same one that ended her season this spring.
But the Lady Tigers still had to find out what they had in the sophomore forward. Likewise, Bush grew into the Lady Tigers' team culture.
"My team was super welcoming and, the new program with a new coach, it was just nice," Bush said. "It was a new start to everything."
Bush, the 12-6A co-newcomer of the year, helped Belton post an 18-5-3 season record, win the 12-6A championship and advance to the second round of the playoffs.
---
2019 TRIBUNE-HERALD SUPER CENTEX GIRLS SOCCER TEAM

Player of the Year: Katie Burnside, Sr, Lorena
Coach of the Year: Bob Sheehy, La Vega
Newcomer of the Year: Kirsten Bush, Belton
FIRST TEAM
Pos
Player
Cl
School
F
Haley Flores
Jr
Lorena
F
Kenzie Tuyo
Sr
Lorena
F
Cathy Mancilla-Perez
Jr
University
MF
Katie Burnside
Sr
Lorena
MF
Samantha Brown
Jr
Midway
MF
Rachel Ramm
Sr
Belton
MF
Lindsey Schiller
Jr
China Spring
MF
Kristy Castelan
Jr
Midway
MF
Jasmine Williams
Sr
La Vega
D
Harlie Wiley
Sr
Belton
D
Belle Hatton
Sr
Lorena
GK
Macy Kunze
Sr
Lorena
HONORABLE MENTION
Taylor Gurnett, Belton; Taylor Brown, Grace McGaugh, Madalynn Flores and Claudia Gutierrez, China Spring; Natasha Thoms, Stefany Ortiz and Rachel Conner, Gatesville; Kaitlynne Jones, Ava Sanders and Paizlee Whalen, Lorena; Mallorie Williams and Ida Eastham, Robinson; Emily Diaz, Temple; Liz De La Fuente and Irene Ramirez, University
---
First-team profiles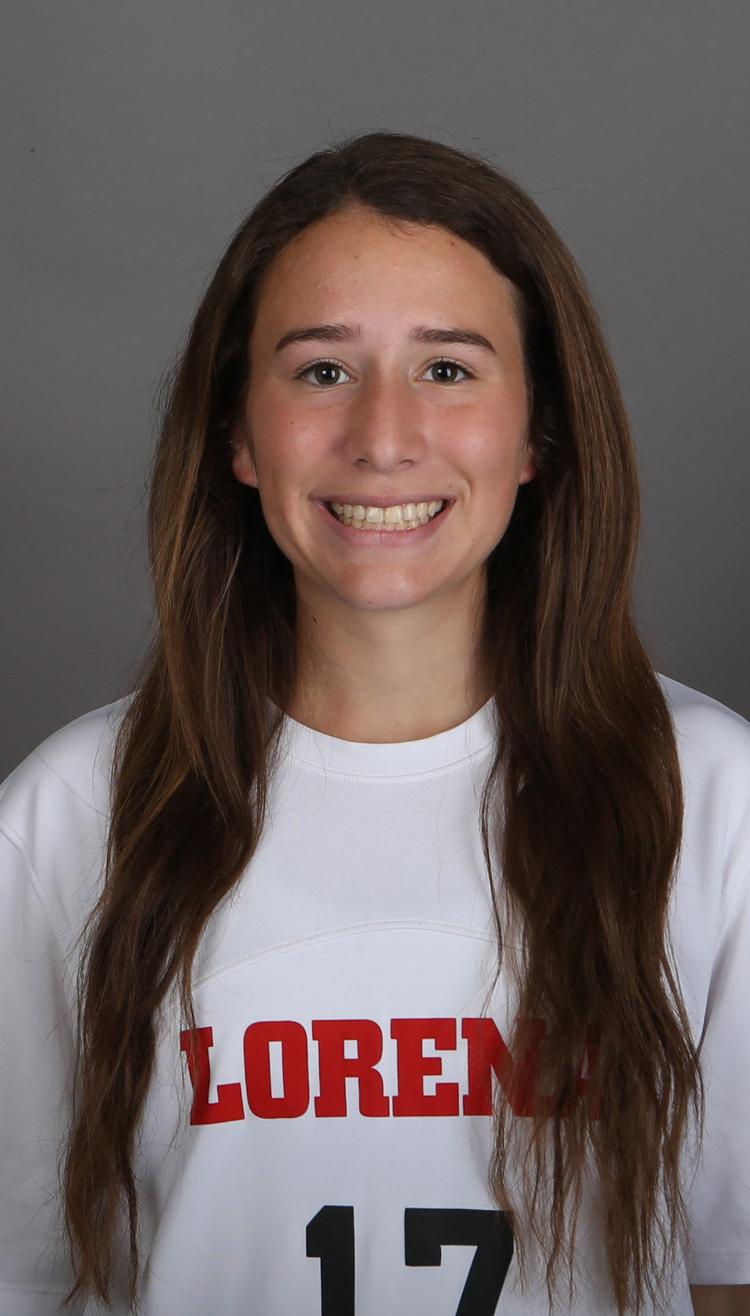 HALEY FLORES
District 17-4A co-offensive MVP scored 36 goals with 21 assists in helping Lady Leopards reach regional final.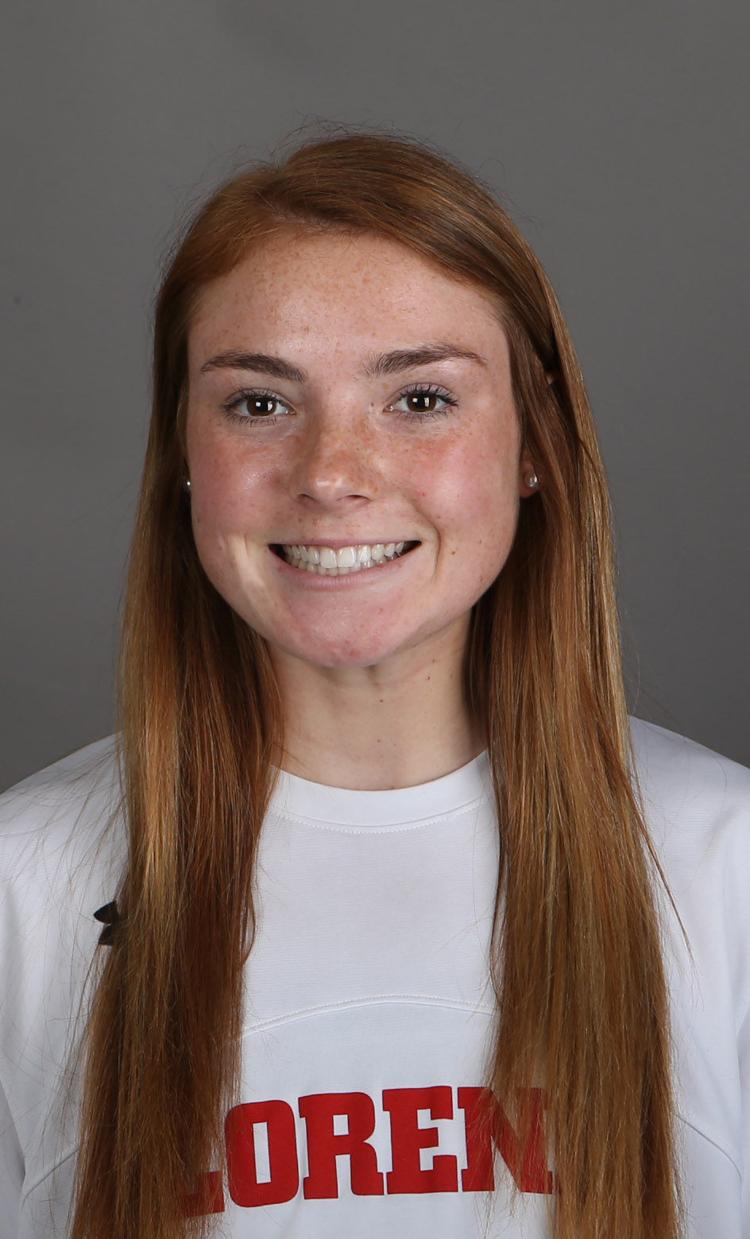 KENZIE TUYO
Multi-sport star followed up Super Centex Volleyball Player of the Year season with 20 goals on the soccer pitch.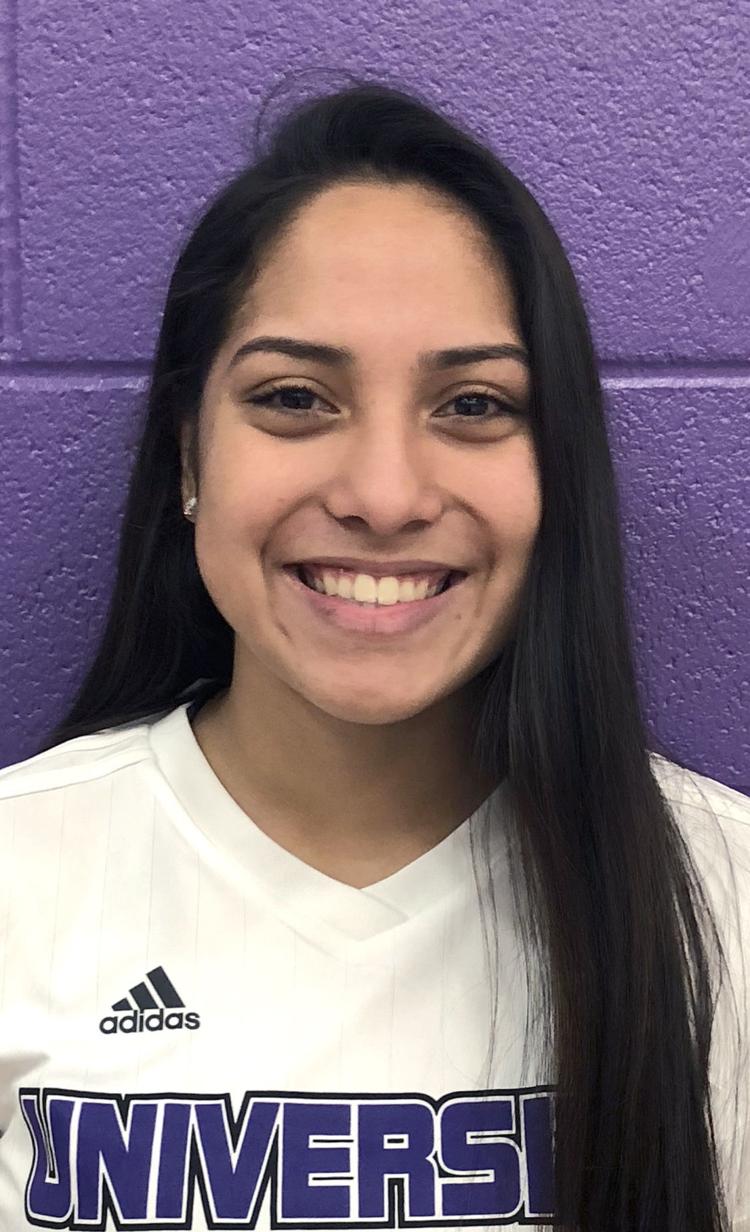 CATHY MANCILLA-PEREZ
Midfielder/forward kept the Lady Trojans churning on the attack as she scored 12 goals and dished out 11 assists.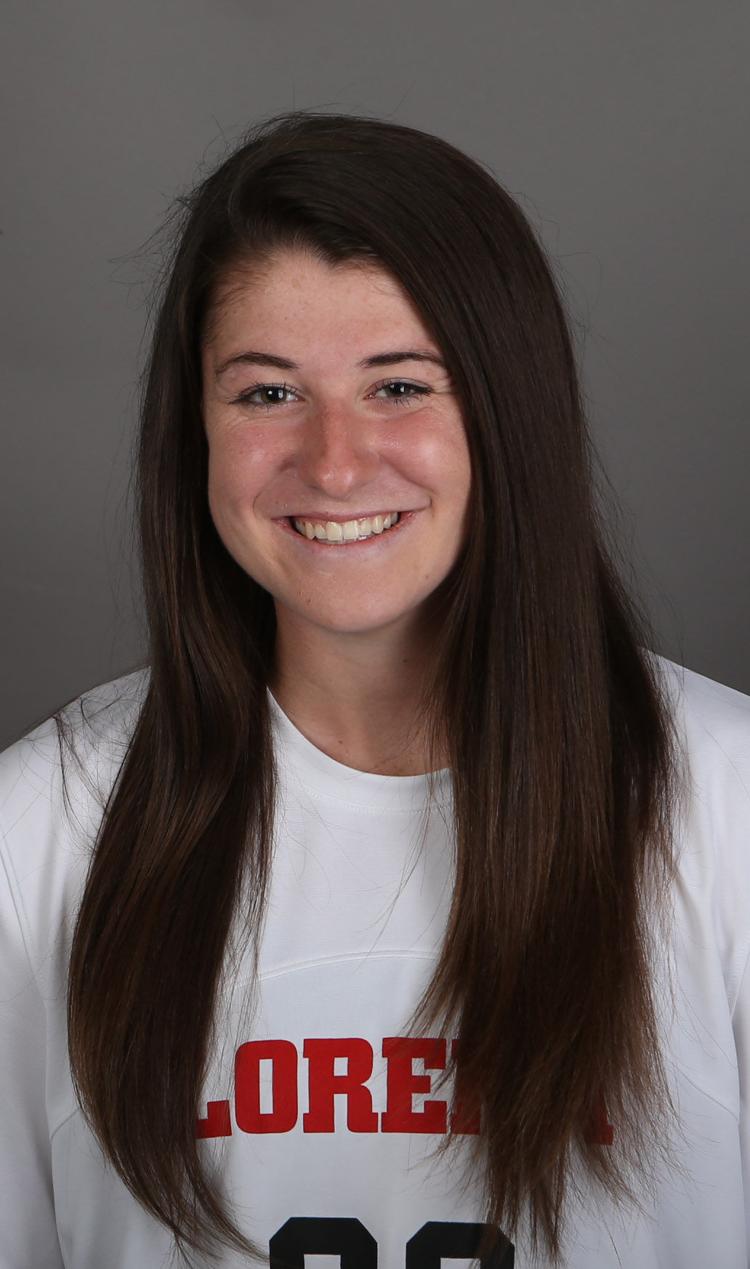 KATIE BURNSIDE
Earned Super Centex Player of the Year honors for the second-straight season with 19 goals, 44 assists.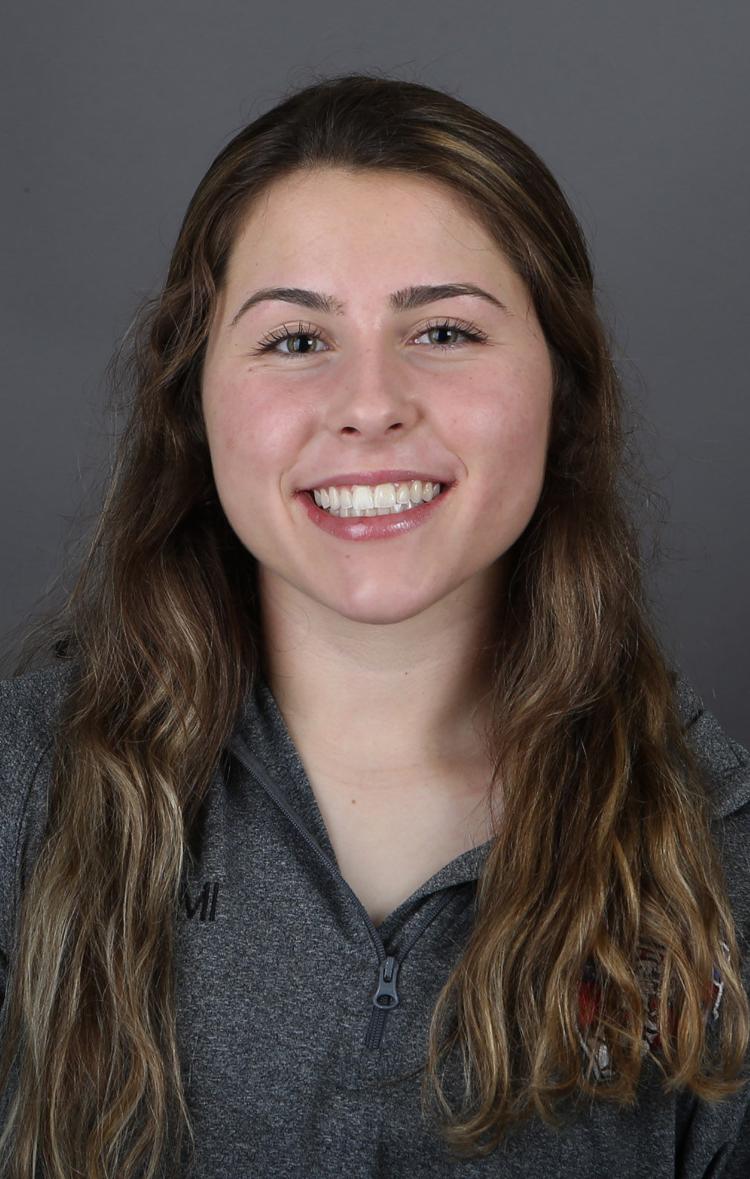 SAMANTHA BROWN
Claimed 12-6A MVP honors after scoring 15 goals with 14 assists and led Pantherettes to second place in district.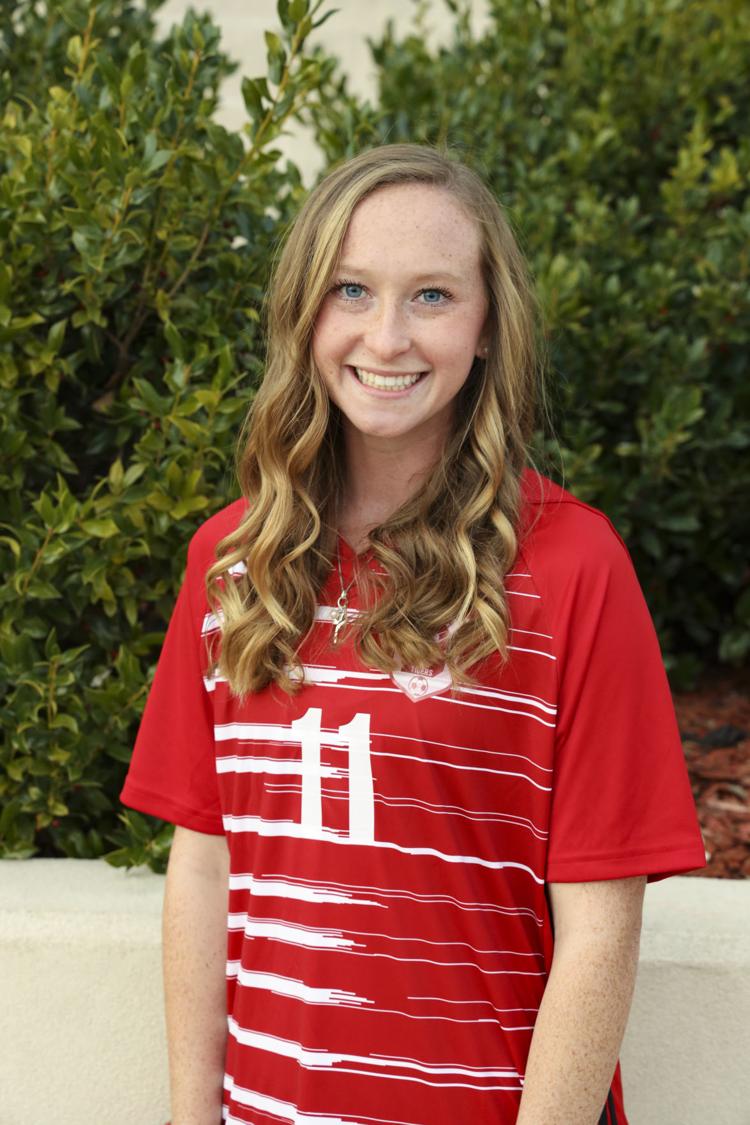 RACHEL RAMM
Scored 13 goals and dished out 6 assists in leading Lady Tigers to the 12-6A title, second round of the playoffs.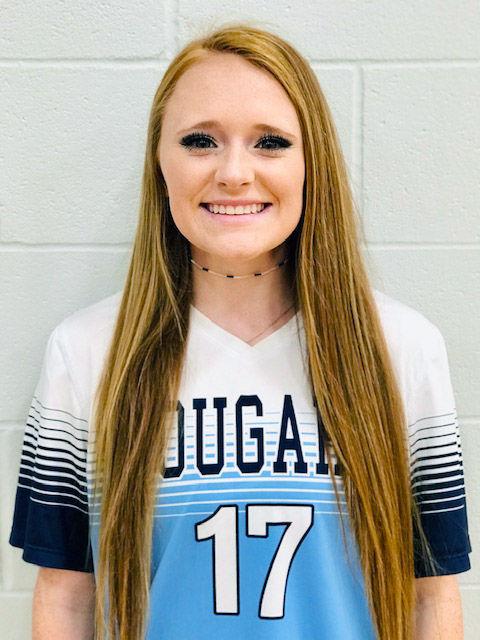 LINDSEY SCHILLER
Earned top midfielder honors in district after posting 10 goals in loop play, 24 goals and 16 assists overall.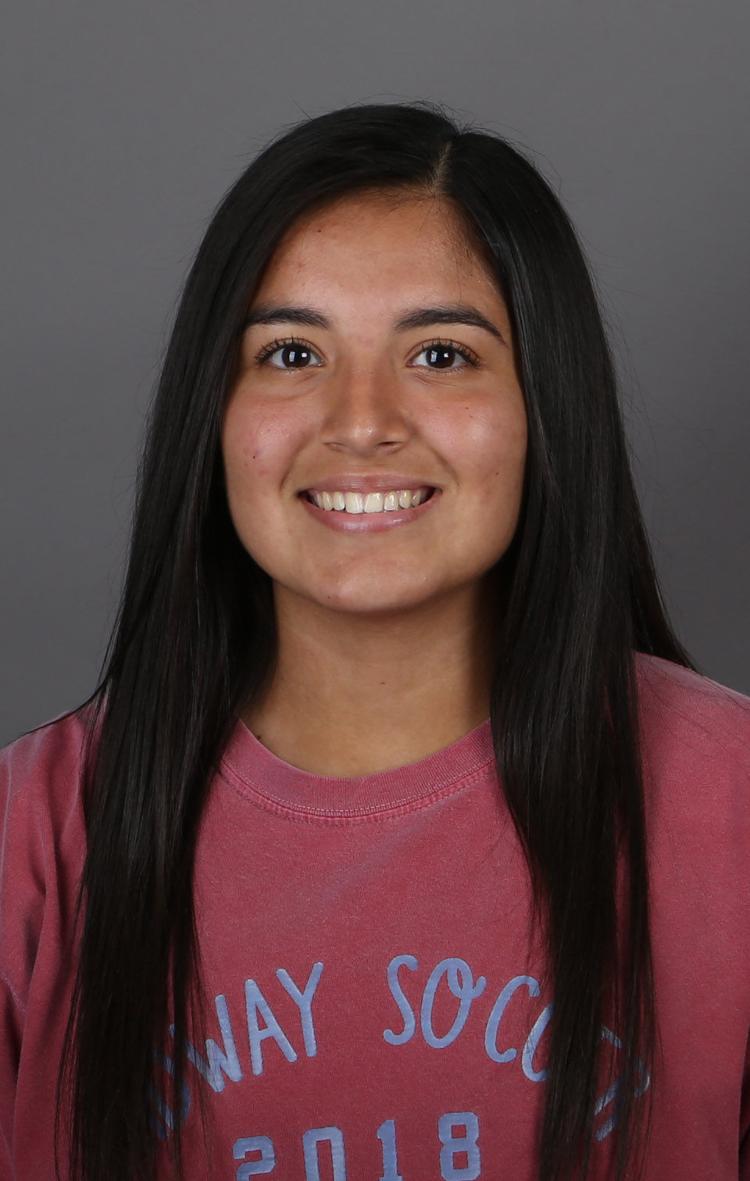 KRISTY CASTELAN
Was named 12-6A's top midfielder as she contributed 13 goals, 10 assists to Pantherettes attack.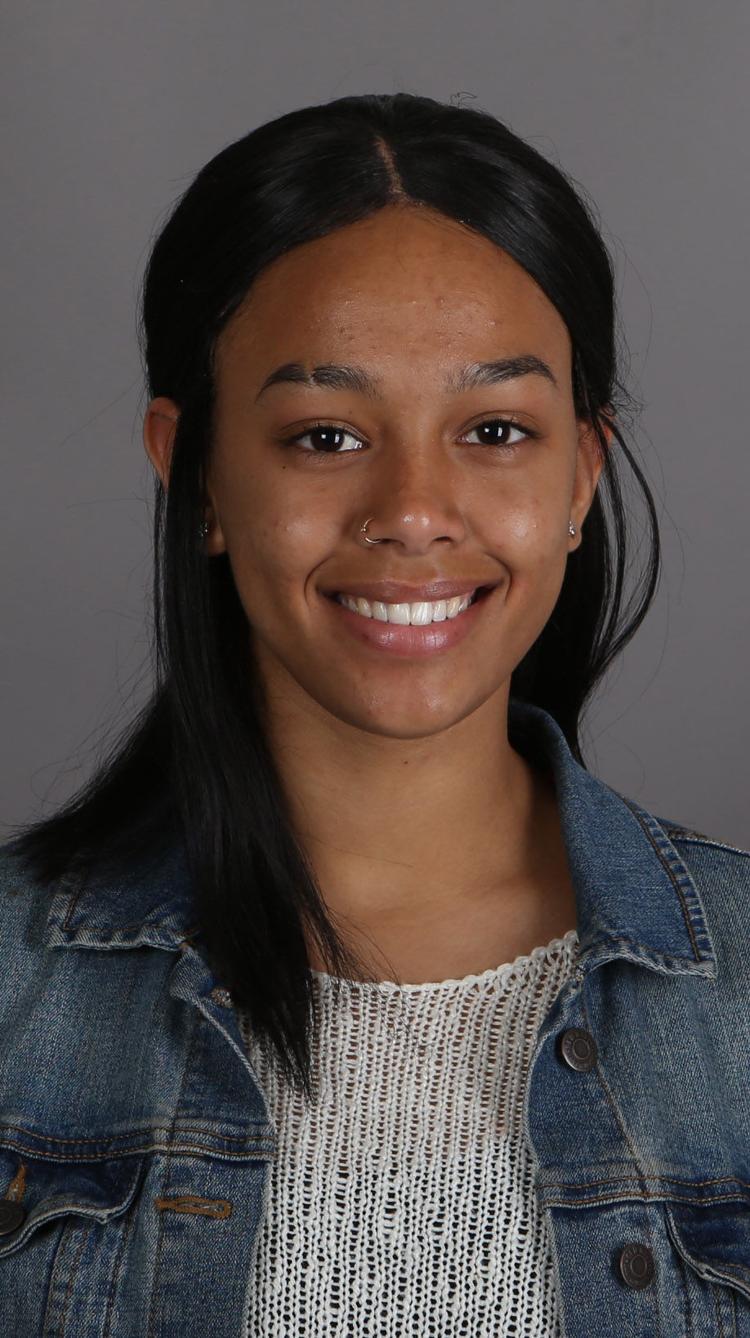 JASMINE WILLIAMS
The District 17-4A co-offensive MVP speared Lady Pirates playoff effort with 20 goals, 12 assists.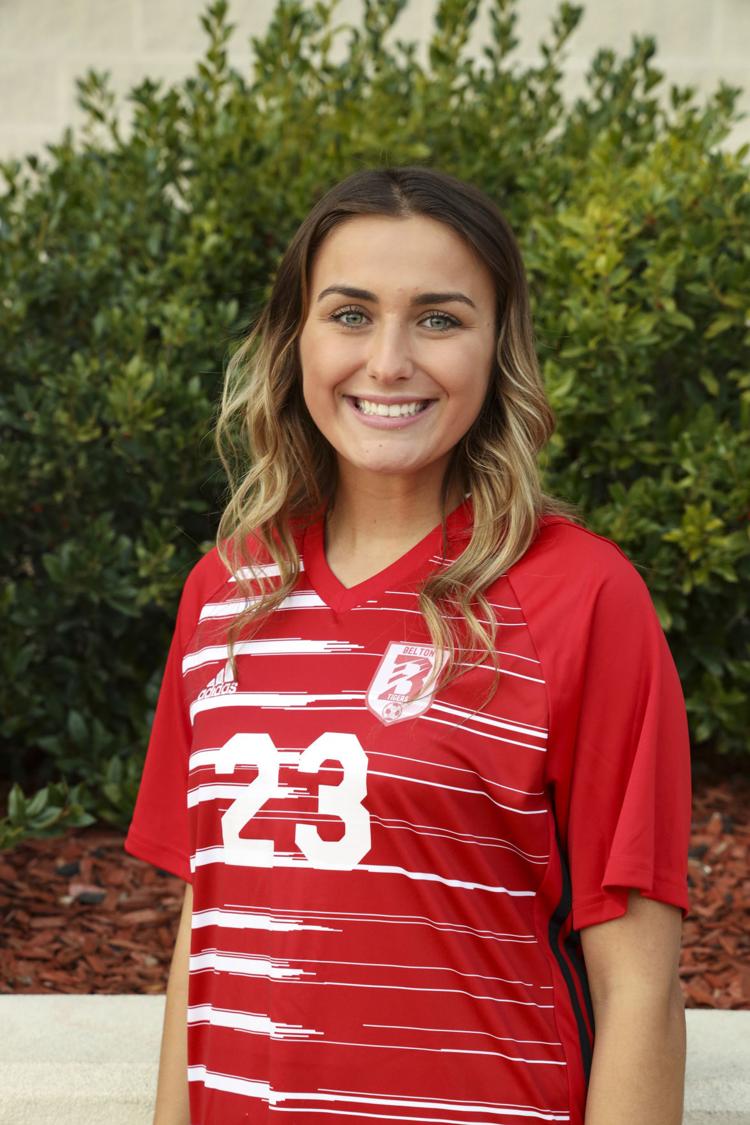 HARLIE WILEY
Stephen F. Austin signee keyed Lady Tigers' stingy back end, earned 12-6A defensive MVP award.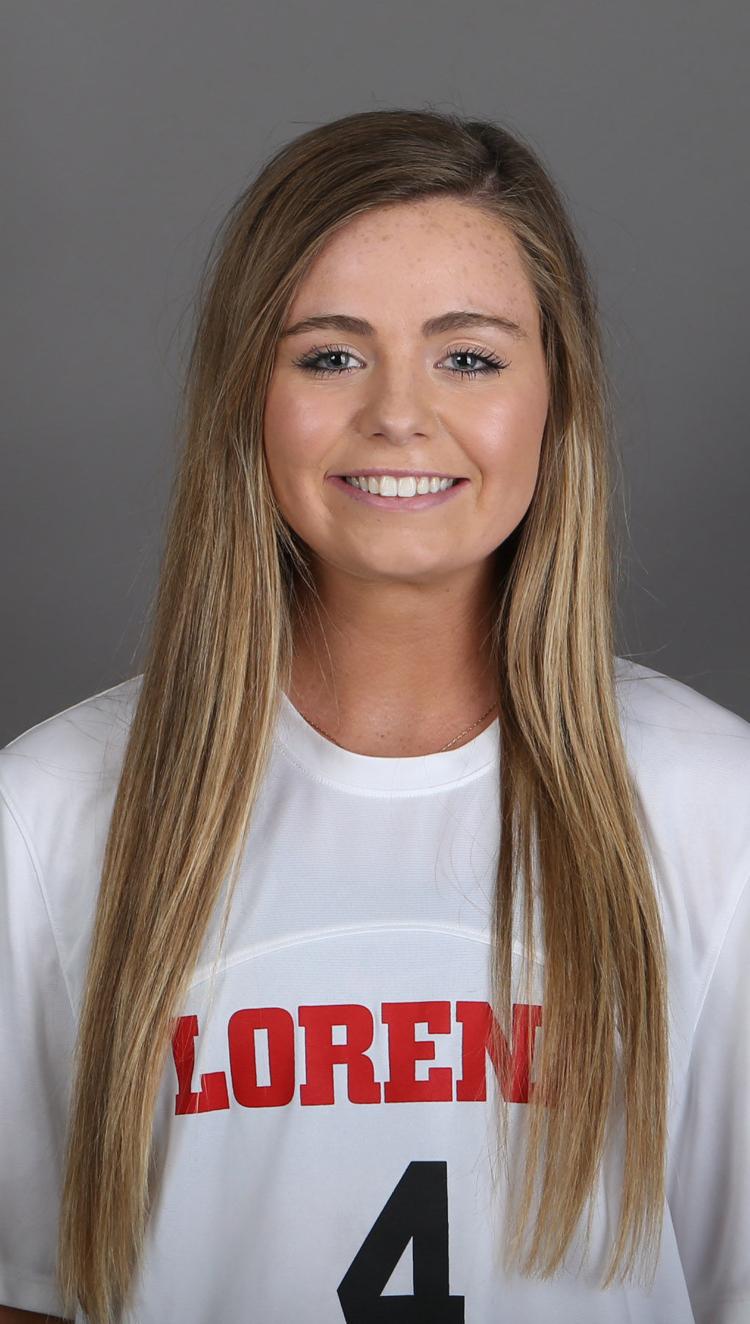 BELLE HATTON
Four-year starter and Lady Leopards captain played pivotal role on defense in marking opponent's top scorer.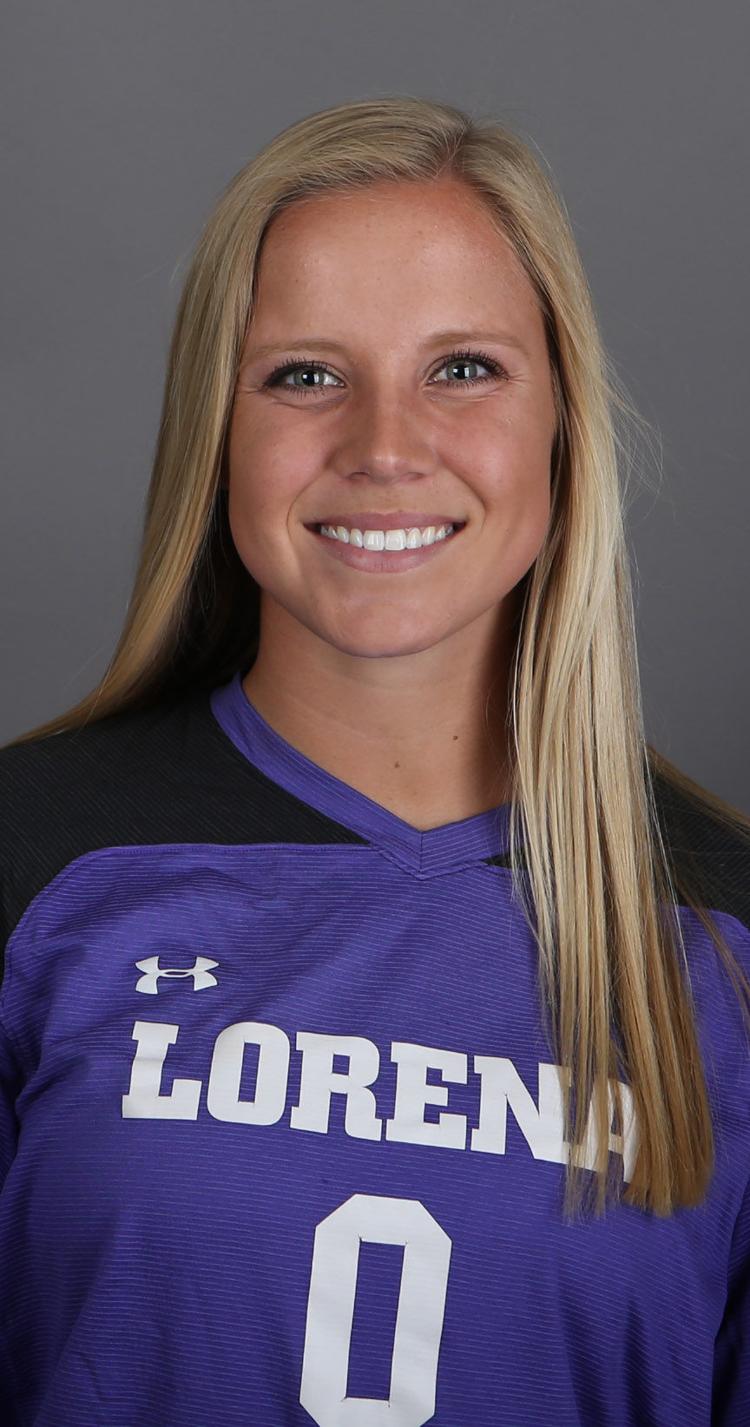 MACY KUNZE
Lady Leopards goalkeeper made more than 100 saves this season, helping Lorena reach the regional final round of the playoffs.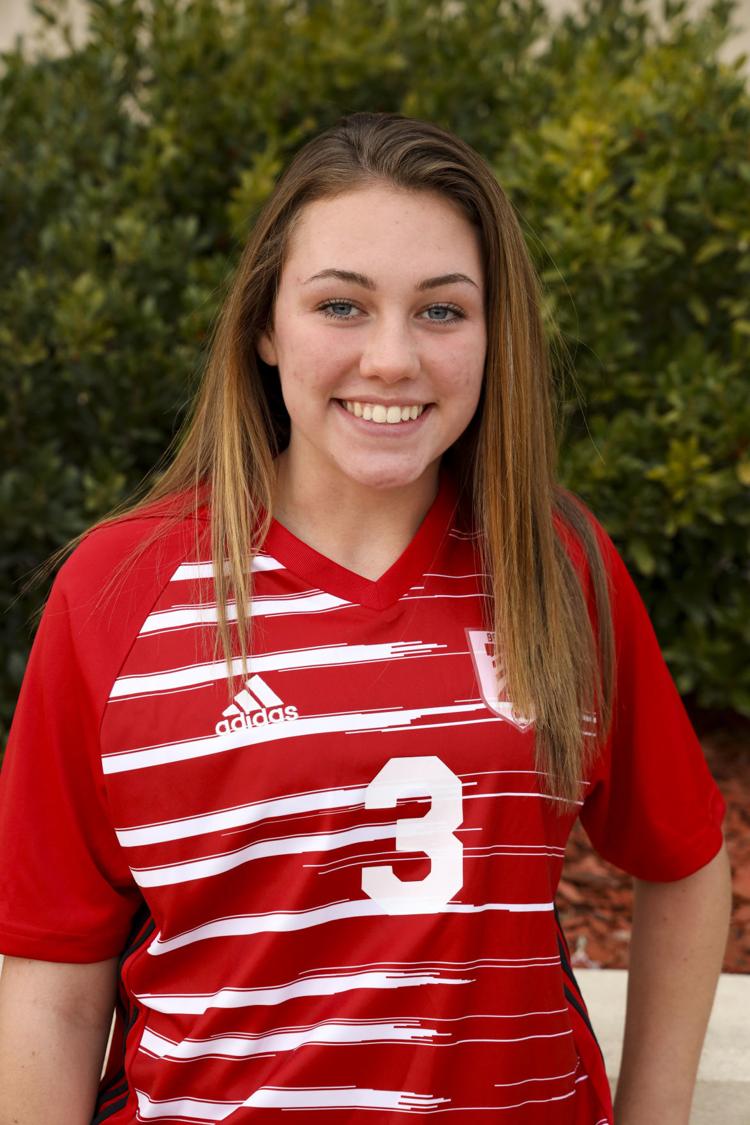 KIRSTEN BUSH
New comer had 12 goals, 11 assists for 12-6A champion-ship squad before 2nd knee injury derailed year.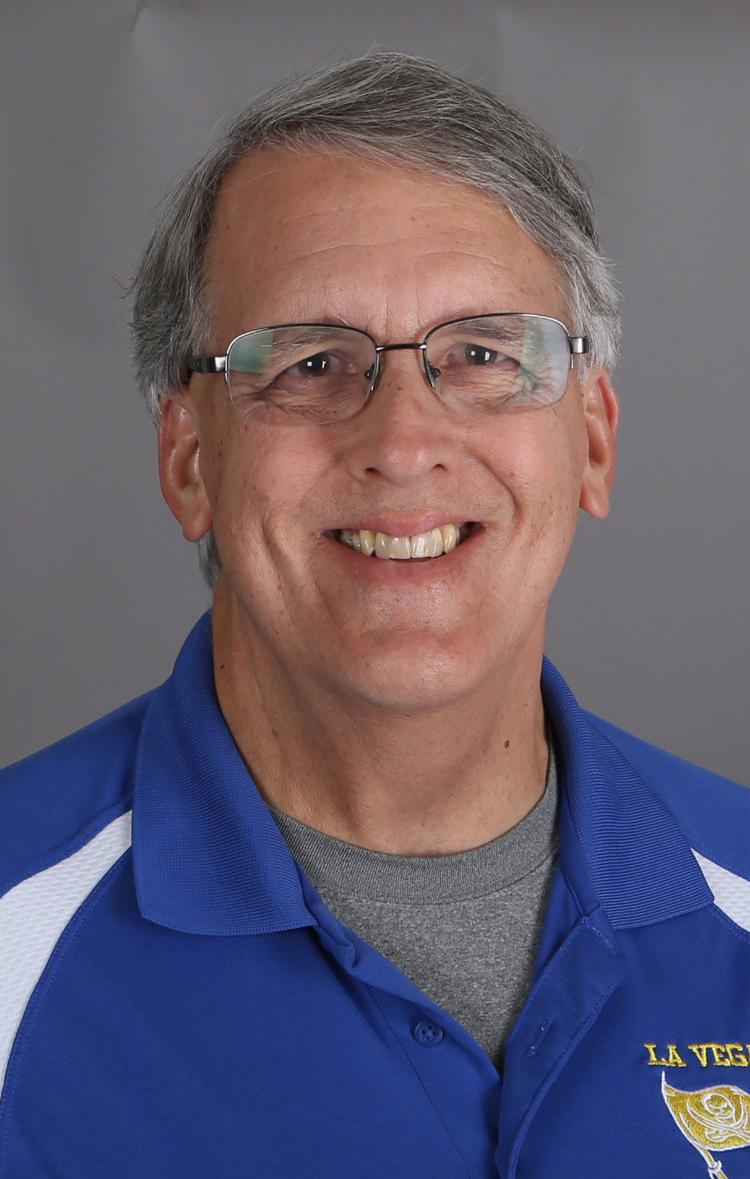 BOB SHEEHY
Quadruple bypass surgery couldn't stop chief from guiding resilient Lady Pirates to 1st playoff berth in 8 years.
---
When you own some of the slickest dance moves on the field, it only makes sense to call your own number. In his first couple of years of high …