March 22, 2004 — A year ago, when the Baylor Lady Bears roared through the NCAA Tournament on their way to their third national championship, the fact that they continued their streak of reaching the Sweet 16 was a mere blip on the radar.
As of last March, the Baylor women had made it to at least the third round of the Big Dance for 12-consecutive seasons. That almost makes it hard to believe that the Lady Bears' first foray into the Sweet 16 happened not too long ago.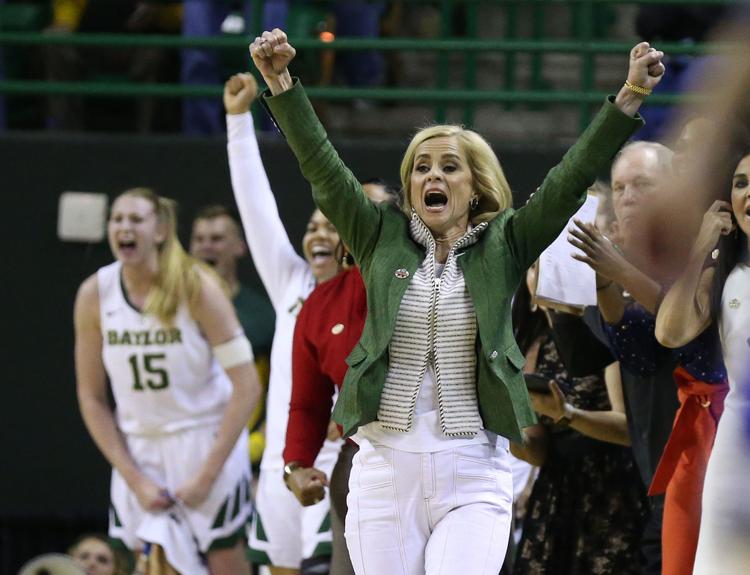 On March 22, 2004, fourth-seeded Baylor defeated fifth-seeded Florida, 91-76, at The Pit in Albuquerque, N.M. With the win, the Lady Bears advanced to the regional quarterfinals in Norman, Okla.
Baylor forward Sophia Young posted a double-double with 23 points and 11 rebounds to propel the Lady Bears past the Gators. In the process, Baylor boosted its season record to 26-8 and gathered momentum for a Sweet 16 matchup with powerhouse Tennessee.
Although the Lady Vols survived and advanced with a two-point win over Baylor in a hard-fought third-round game at the Lloyd Noble Center, the Lady Bears' fire was ignited. A year later, Baylor surged to win its first Big 12 championship and its first national title.
Since Baylor made it to the Sweet 16 the first time, they've done it in 15 of the last 16 seasons.