ARLINGTON – As the Baylor team made the slow trudge to the locker room, disappointment appeared on every face. It was unmistakable. Every coach, every player showed it.
Yet their posture remained upright. It's who they are.
There is a vast difference between being hurt and being beaten. As expanses go, it's wider than Jerryworld's famous overhead TV. Yes, Baylor ended up beaten on the scoreboard for the second time this season, suffering a 30-23 overtime loss to an Oklahoma team that is so unshakeable it might as well be earthquake-proof. But as a program, Baylor is far from beaten.
It's clear that these Bears will splash some water on their faces, grit their teeth, and try to walk off the pain by moving forward.
"I told our players while they can be disappointed, they cannot hang their heads," Baylor coach Matt Rhule said. "They overcame adversity, and battled and fought and had a chance to win the game. We're one step away from winning the game maybe in regulation. Credit to Oklahoma, though, they made the play that counted."
The symptoms of pain the Bears exhibited were perfectly natural. Whoever lost this game was going to feel like they'd had their fingernails removed one by one with a pair of needle-nosed pliers. Consider the victor's prize. A gift-wrapped spot, courtesy of the Oregon Ducks, awaited in the College Football Playoff.
That incentive made this Big 12 title game the biggest in Baylor program history. It's not even debatable. (And, yes, old-timers, I realize that the 1957 Sugar Bowl was a big deal. This was bigger.)
For Baylor to be within a touchdown of the Final Four? To nearly have a shot to play for a national championship? Even for Baylor legend Grant "I Believe" Teaff, that might be unbelievable.
So, waking up from that dream stung for the Bears. Stung like yellowjacket-flavored mouthwash.
"We ended up one play short," said James Lynch, chairman of Sack Makers, Inc. "I'm proud of the way we played, but it stings right now."
Ultimately, Baylor has every right to hold its heads high. The Bears weren't able to pack the championship trophy into bubble wrap and bring it back to Waco, but they played like champs. True to their nature, Baylor's defenders made the Sooners churn for every inch. They came to play – again. Strip sacks, interceptions, chase-down tackles. Phil Snow's bunch kept the game close, and gave the offense a chance to win it.
The mix of red and green sweatshirts throughout the seats made Jerryworld look like Santaworld. But it was the Grinch who stole Baylor's Christmas practice plans. Specifically, OU defensive coordinator Alex Grinch (yes, that's his real name), whose group manhandled the Baylor offense all day.
Even amid those struggles, you could still admire the Bears' fight. Their starting field general Charlie Brewer was knocked out of the game after absorbing an assault of cannon fire. In came redshirt freshman Gerry Bohanon, who led the Bears to a couple of scores. But Bohanon was saddled with a gimpy knee, making Jacob Zeno the guy.
How nutty is that? Zeno, a true freshman, is younger than Y2K, dangling chads and Dora the Explorer. He won't turn 19 until next March. All week he was running scout team duties. He threw his first college pass just a week ago. So, who better to send into the game with a spot in the playoff on the line? It's your turn, kid, go win it for us.
The nuttiest part – he almost did. Zeno's first two completions after he entered the game in the fourth quarter went for 159 yards and a touchdown. Before that point, the Bears had produced 101 yards of offense.
"I was locked in the whole game like I was going to play," said Zeno, the picture of youthful exuberance and uncommon maturity all at once.
Not to sound like a "30 for 30" promo, but what if I told you at the start of the year that Baylor would be headed to the Sugar Bowl, probably to play Georgia? If you're a Baylor fan, you would take that all day and twice tomorrow (which is Sunday).
This isn't the Splenda Bowl, folks. This is the dadgummed Sugar Bowl. In N'awlins. This Sugar is still plenty sweet. The Sugar Bowl is nobody's consolation prize.
And you'd better believe Baylor won't treat it as such.
"I would say that our track record would be pretty clear that there hasn't been a time where we have played like an entitled group," Rhule said. "That's entitlement, when you have a game and you act like you're better than the game. There's not a part of us that's that."
Their faces showed it. Even more importantly, so too their actions.
---
Photo gallery
baylor oklahoma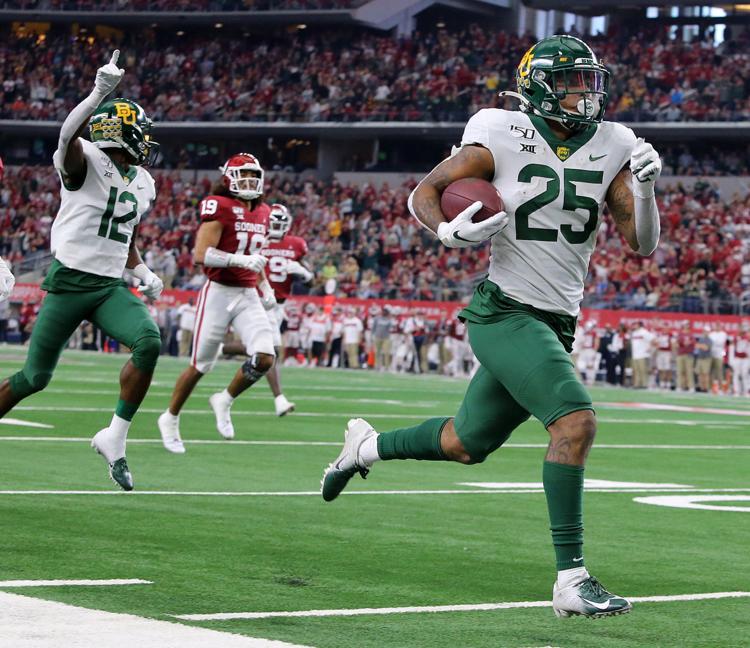 baylor oklahoma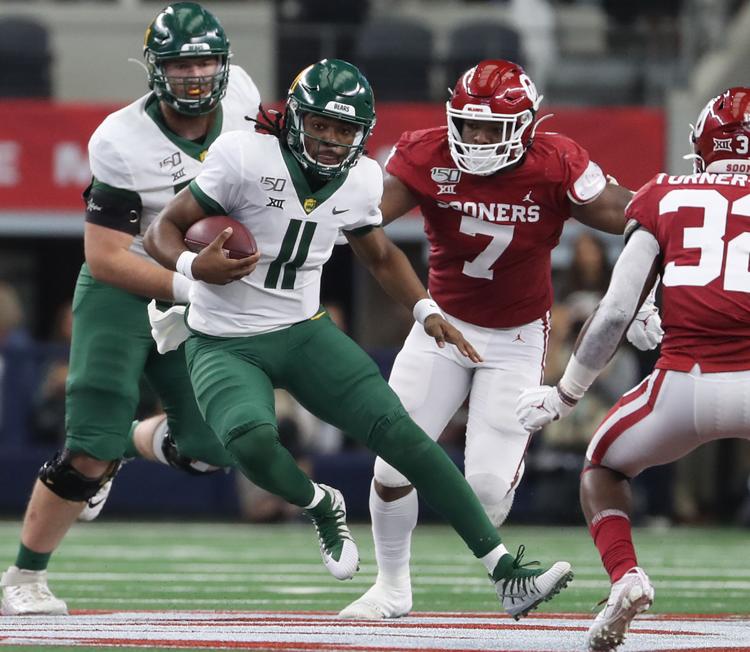 IMGN9880.JPG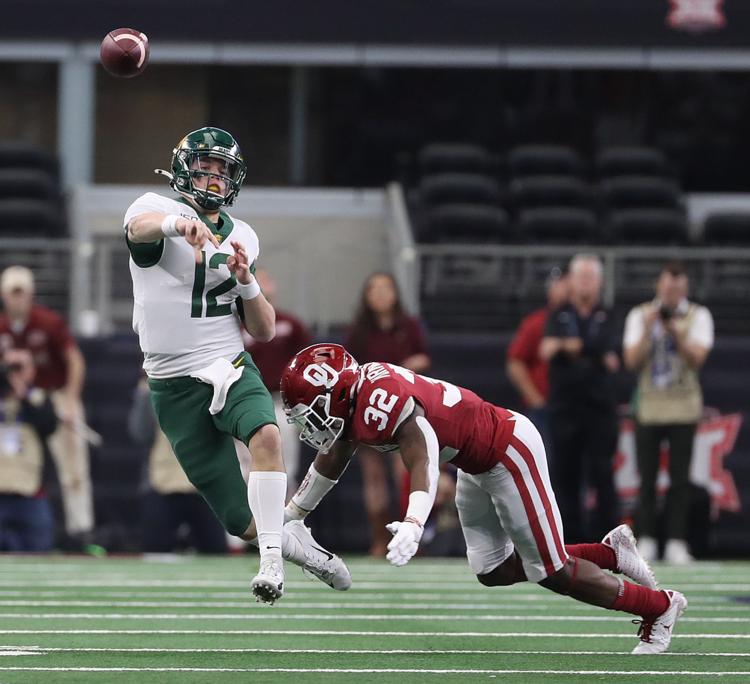 baylor oklahoma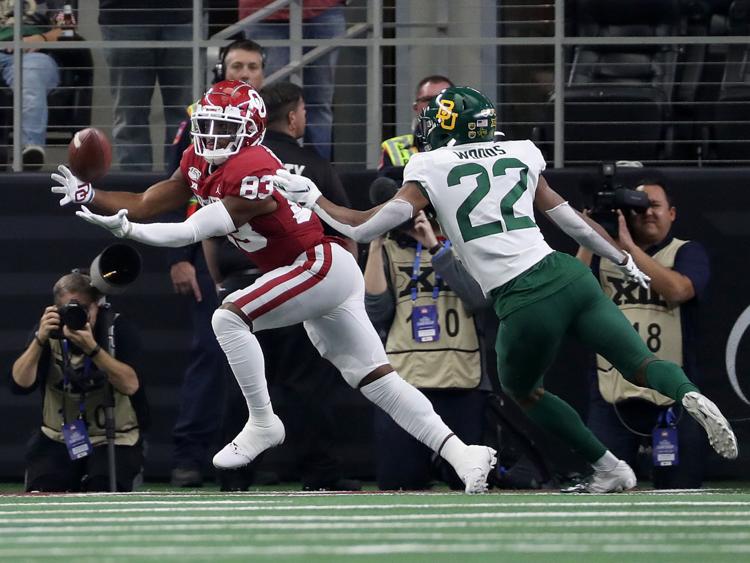 baylor oklahoma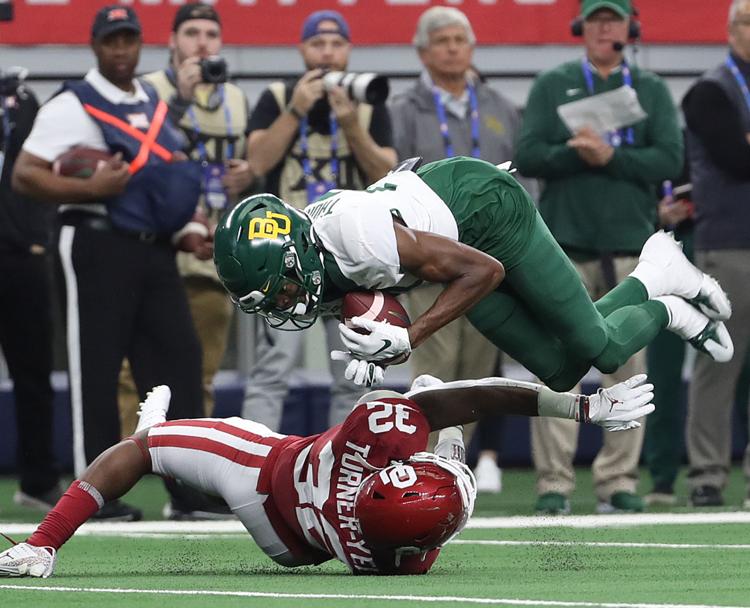 baylor oklahoma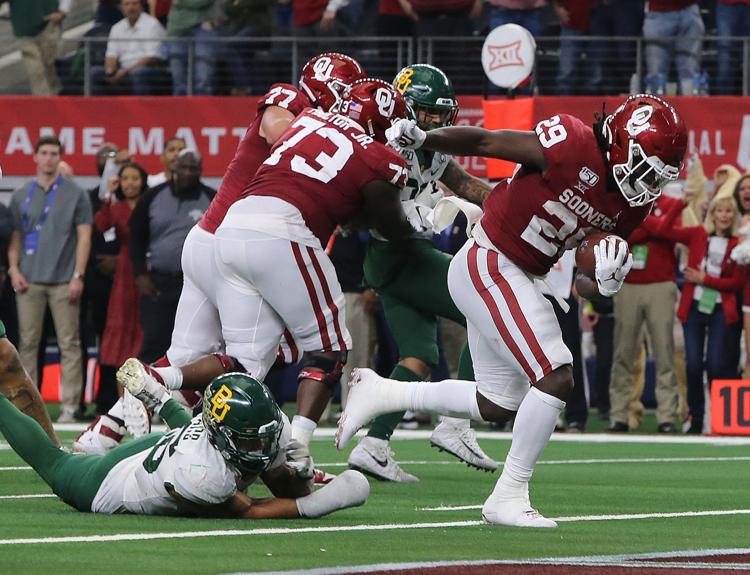 baylor oklahoma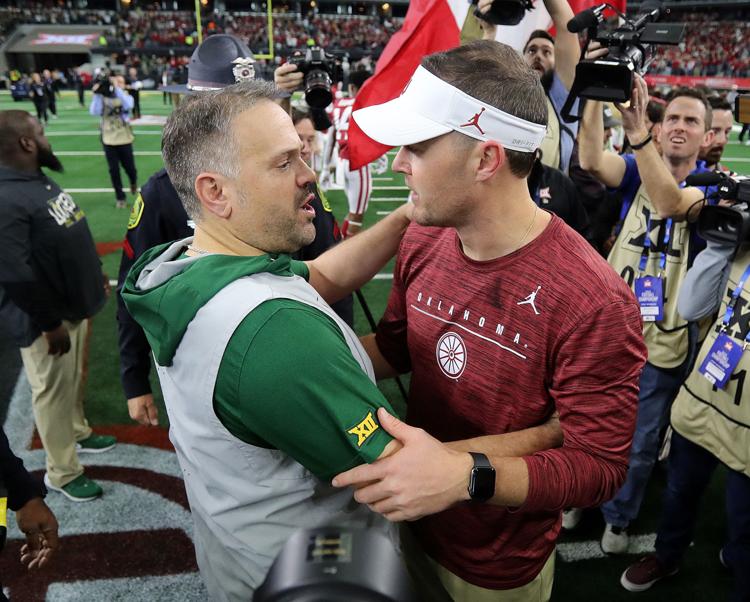 baylor oklahoma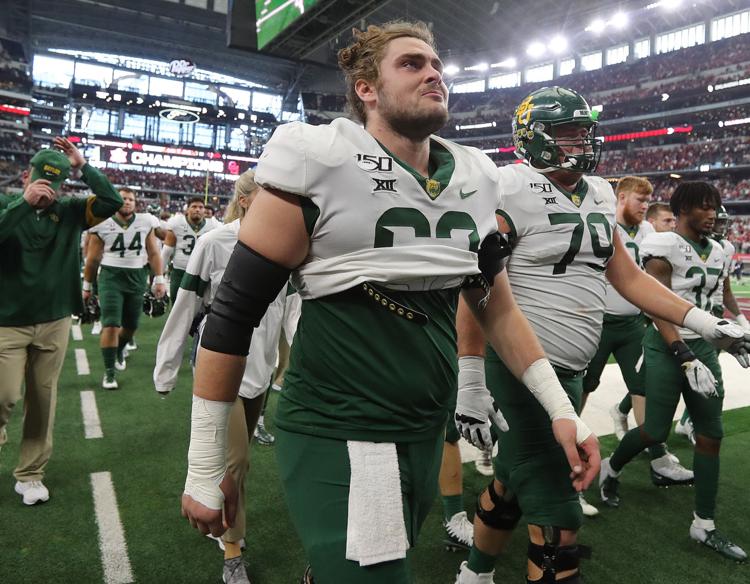 baylor oklahoma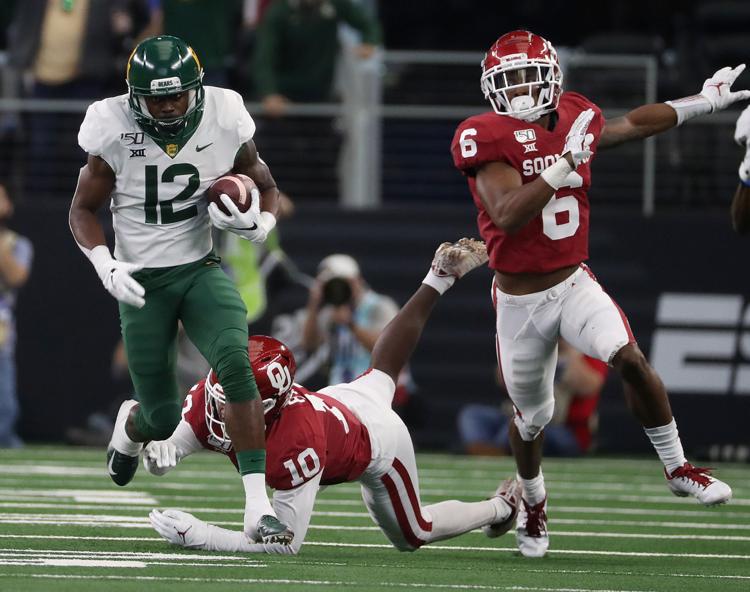 baylor oklahoma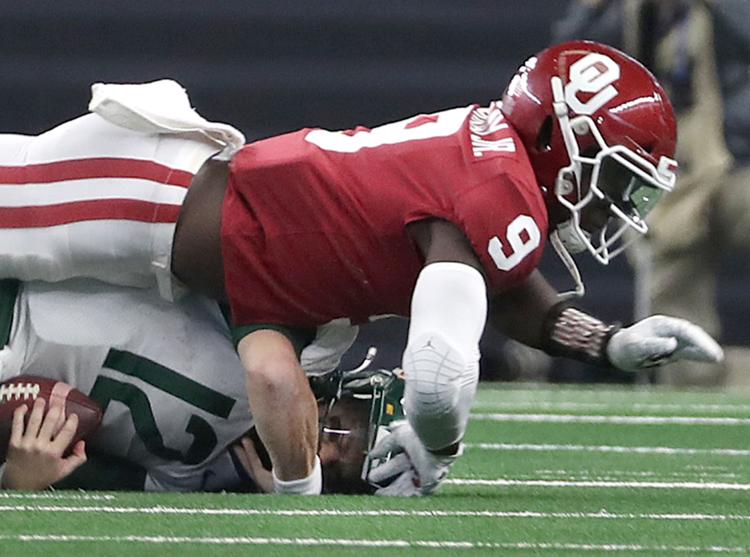 baylor oklahoma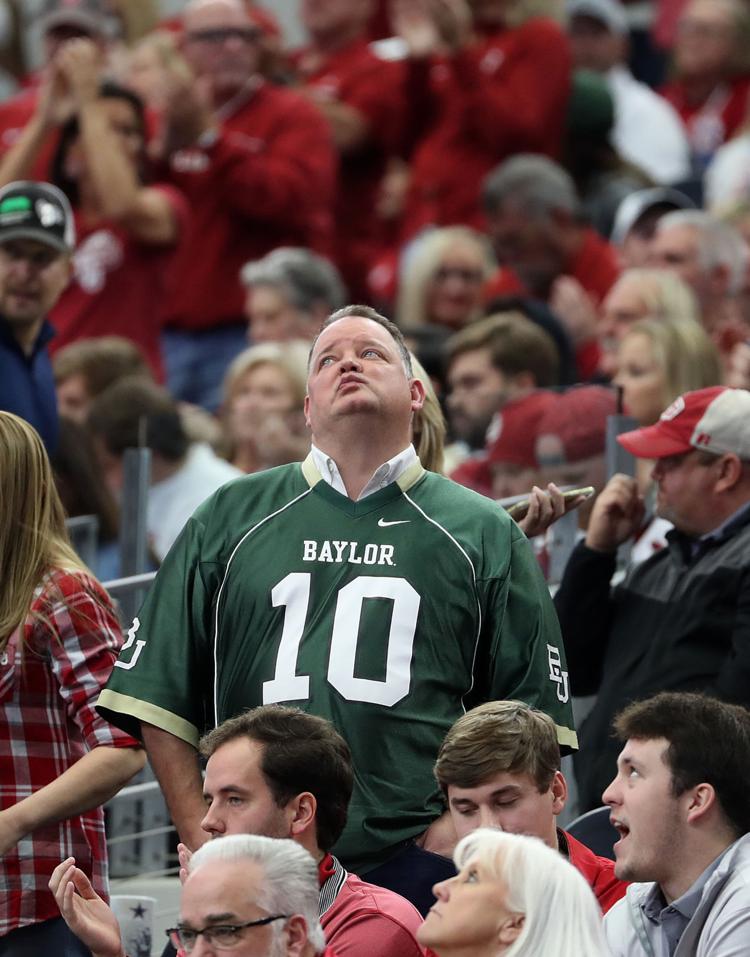 IMGN9912A.JPG
AW4O9122.JPG
AW4O9396.JPG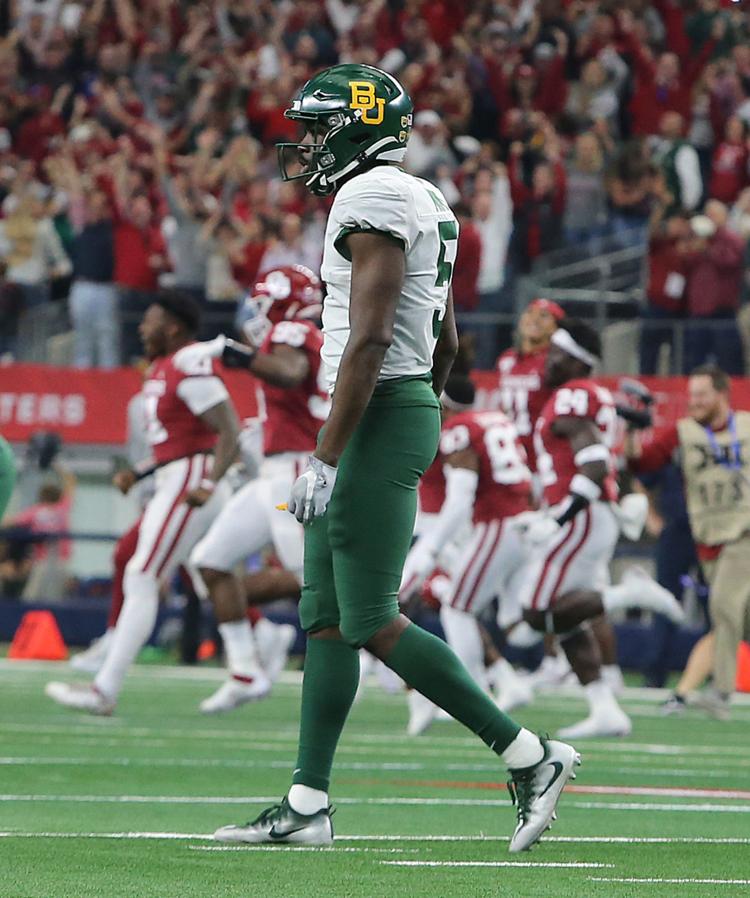 IMGM1244.JPG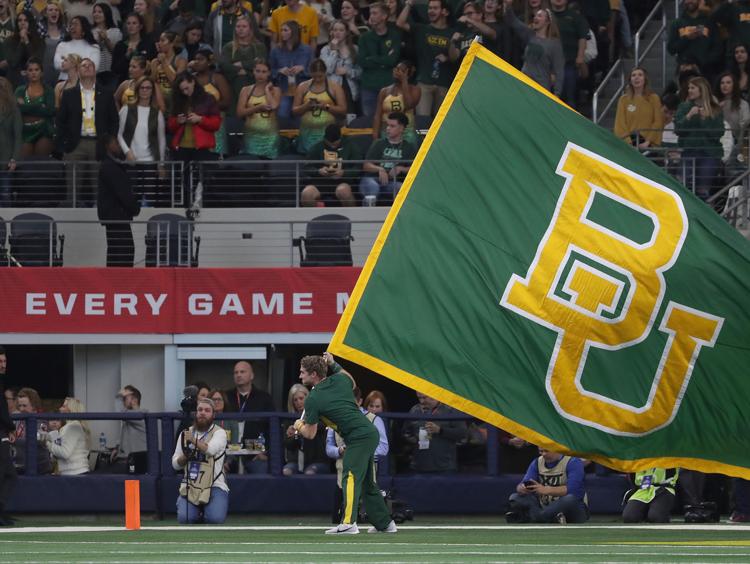 IMGM1300.JPG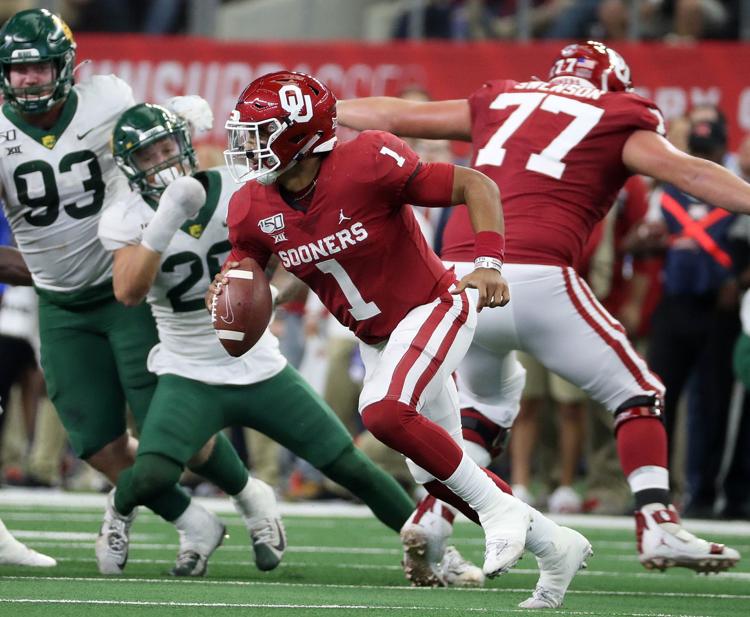 IMGM1402.JPG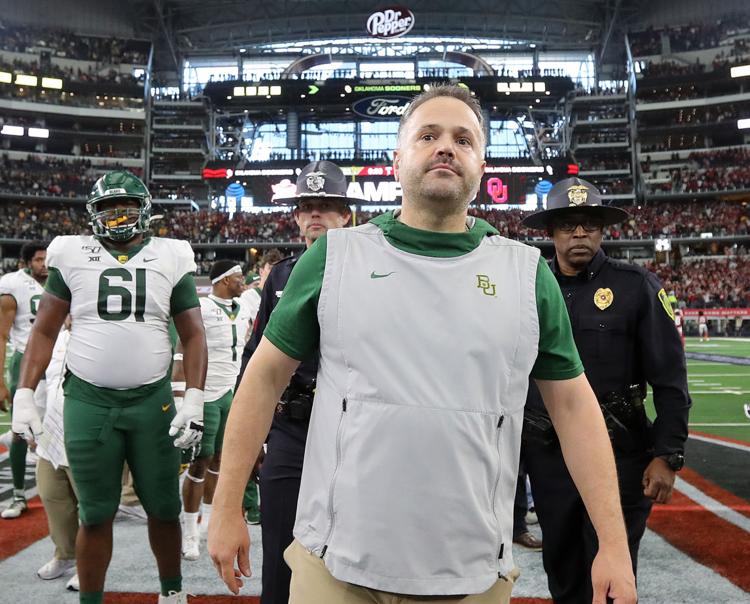 IMGM1502.JPG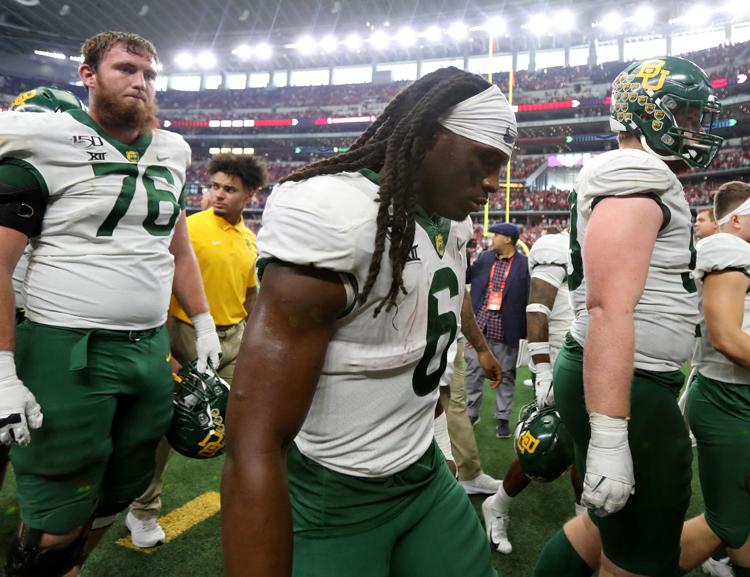 baylor oklahoma
IMGN0424.JPG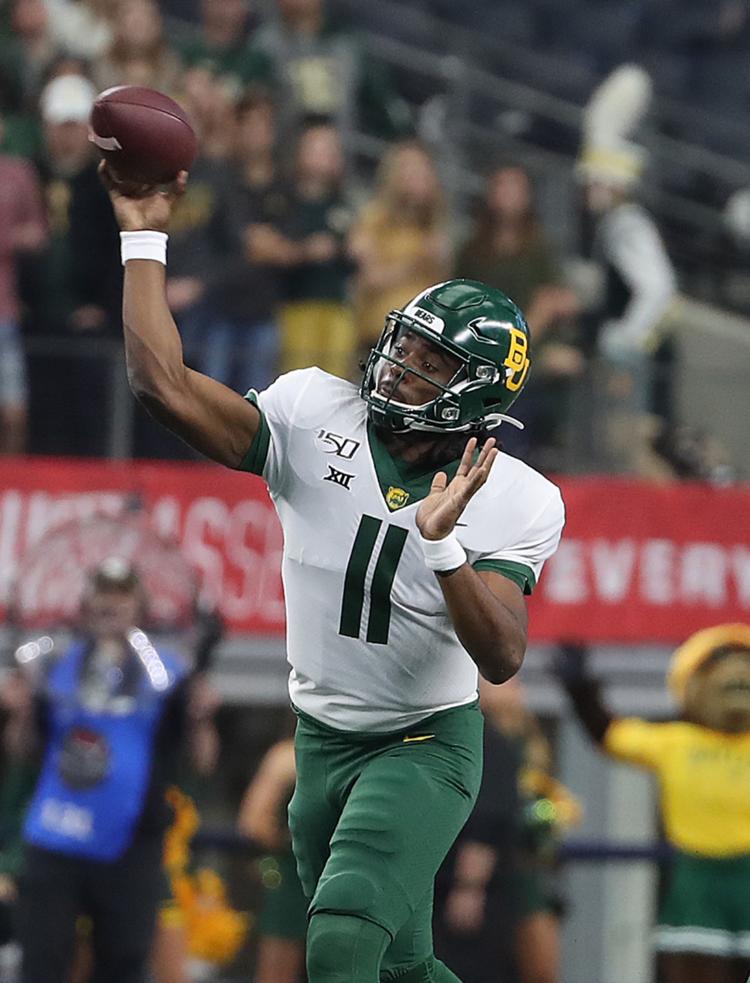 IMGN0450.JPG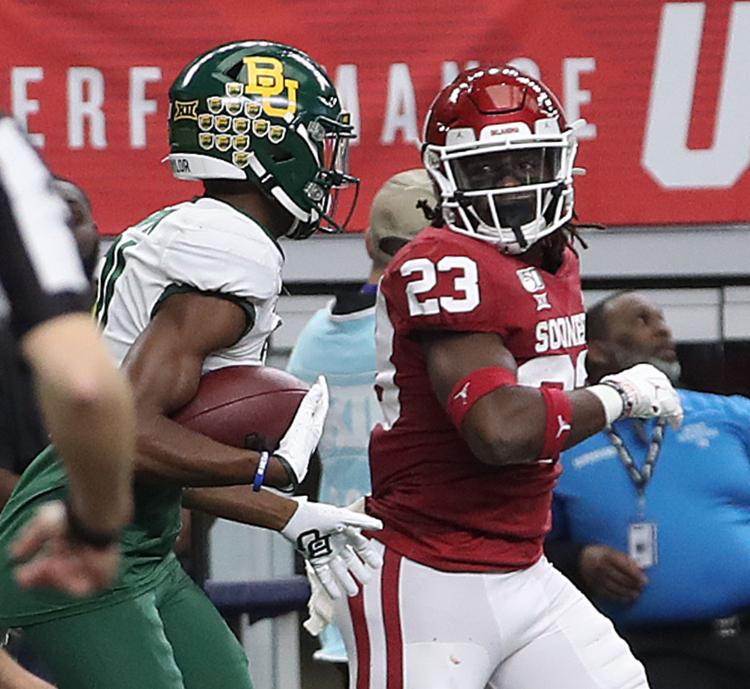 IMGN0464.JPG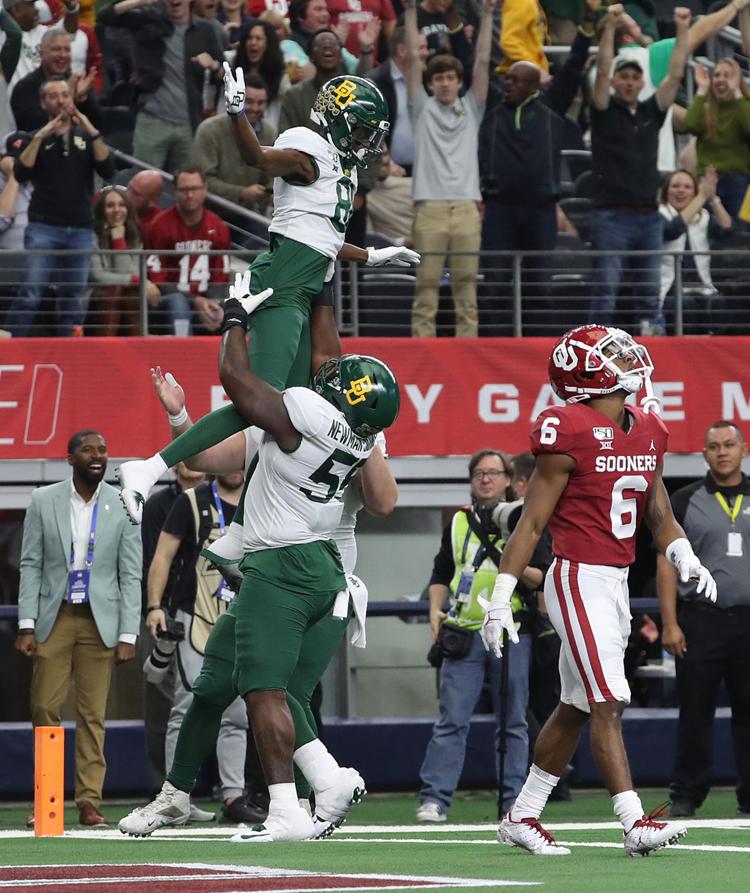 IMGN0603.JPG
IMGN0954.JPG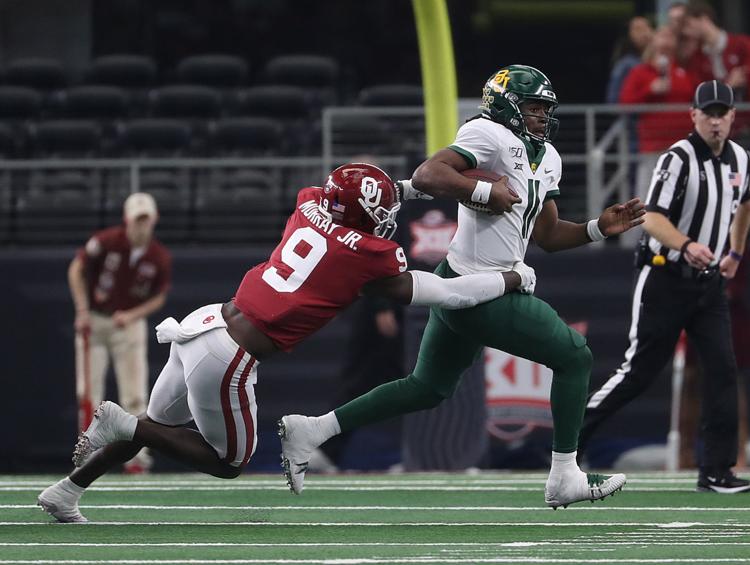 IMGN1005.JPG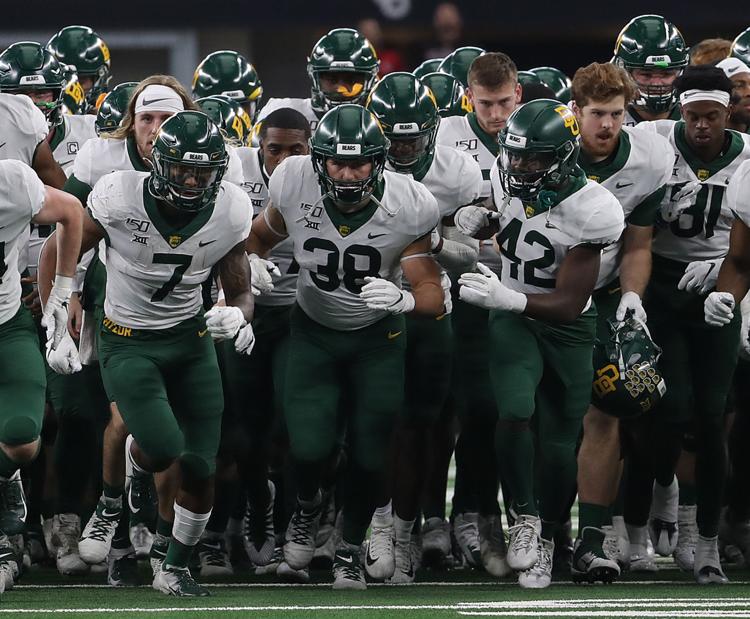 IMGN1017.JPG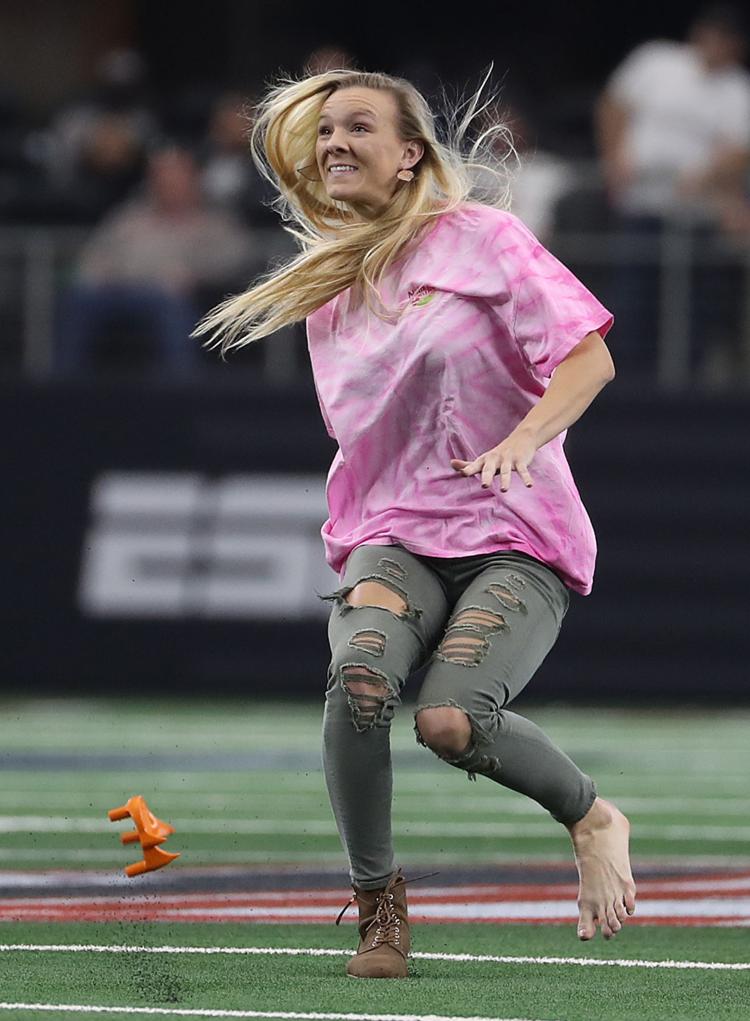 IMGN1115.JPG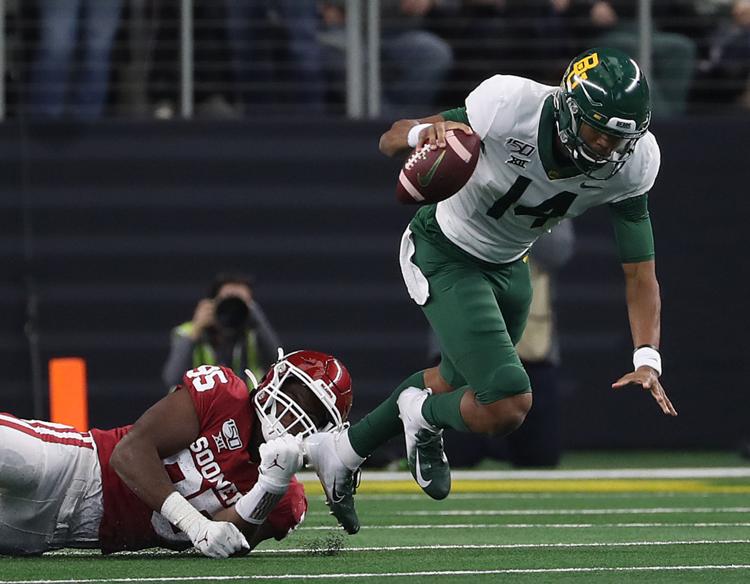 IMGN1123.JPG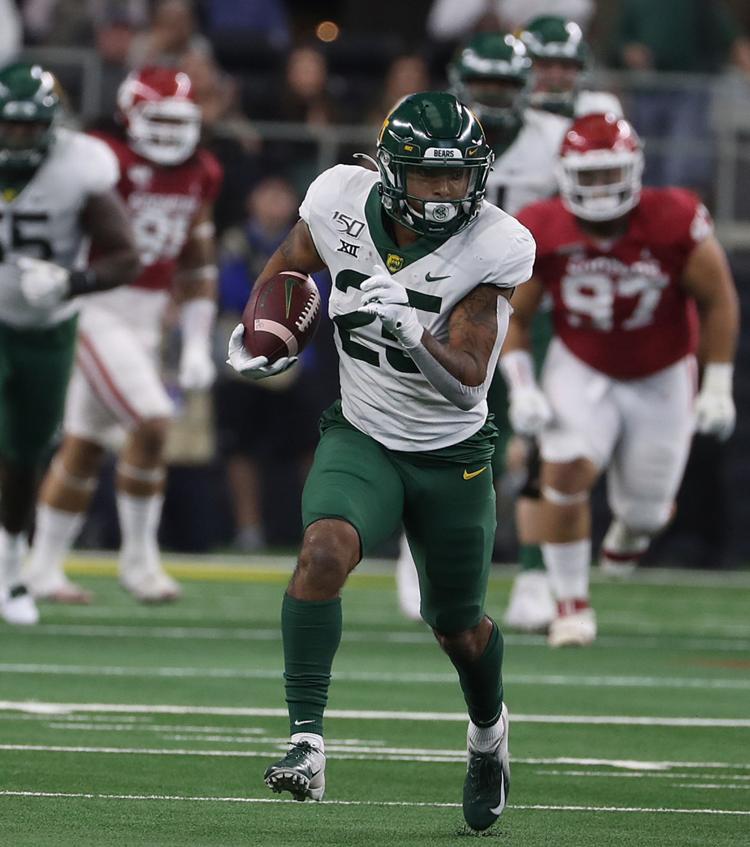 IMGN1146.JPG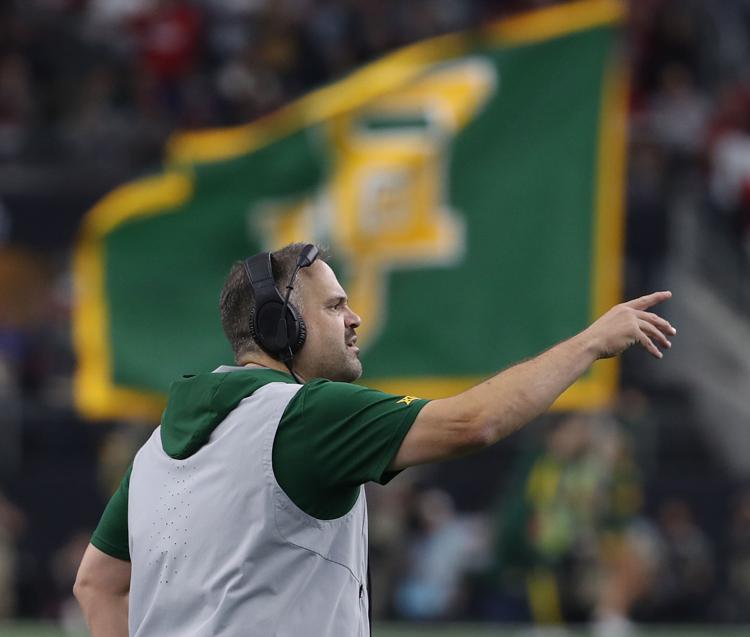 IMGN1152.JPG
IMGN9405.JPG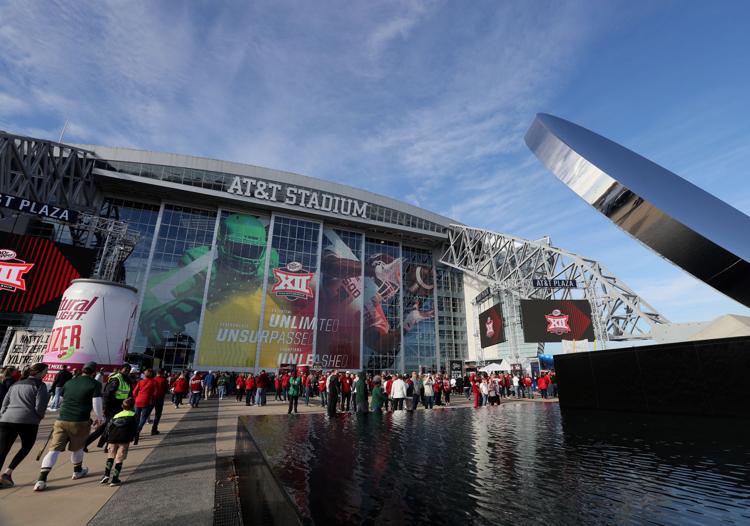 IMGN9419.JPG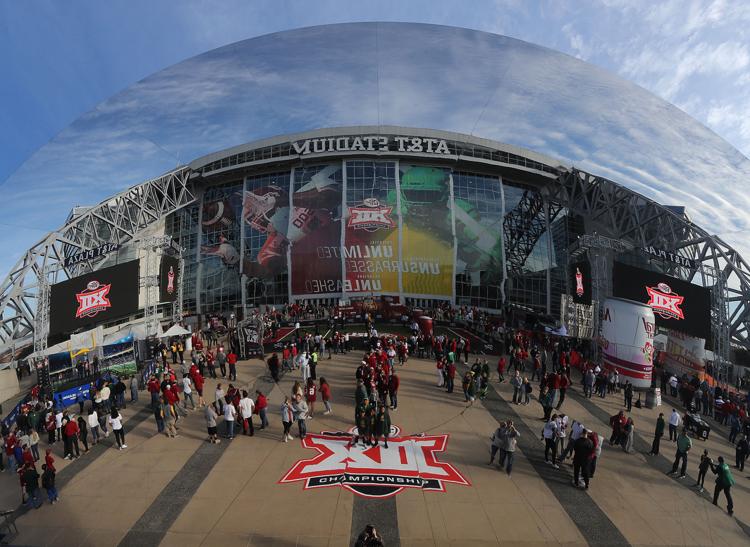 IMGN9436.JPG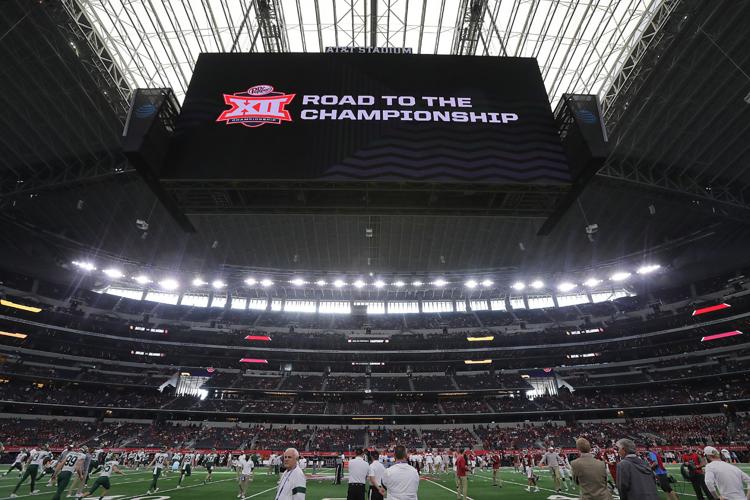 IMGN9460.JPG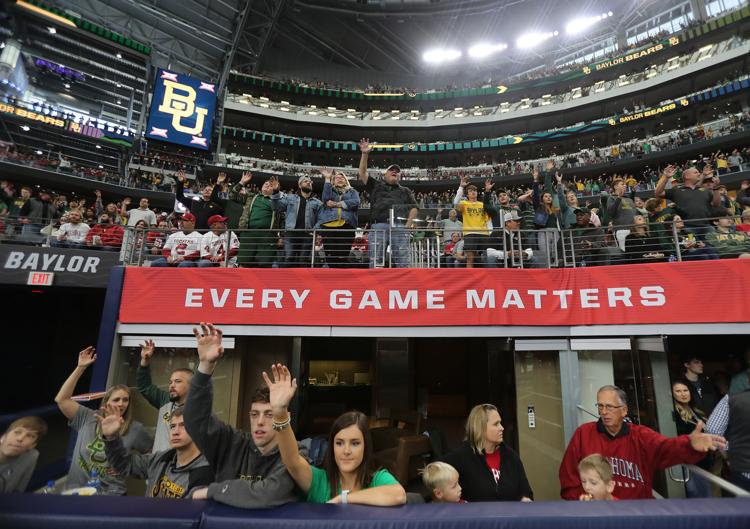 IMGN9509.JPG
IMGN9526.JPG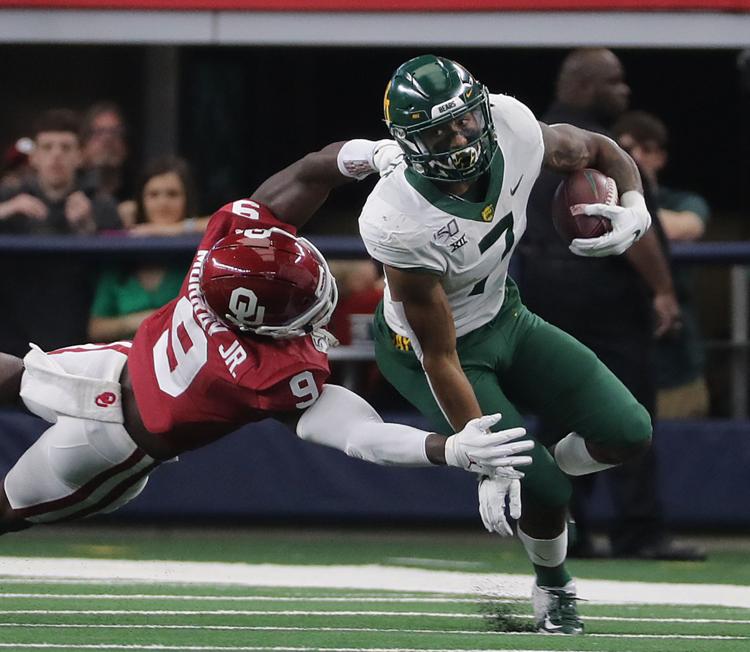 IMGN9569.JPG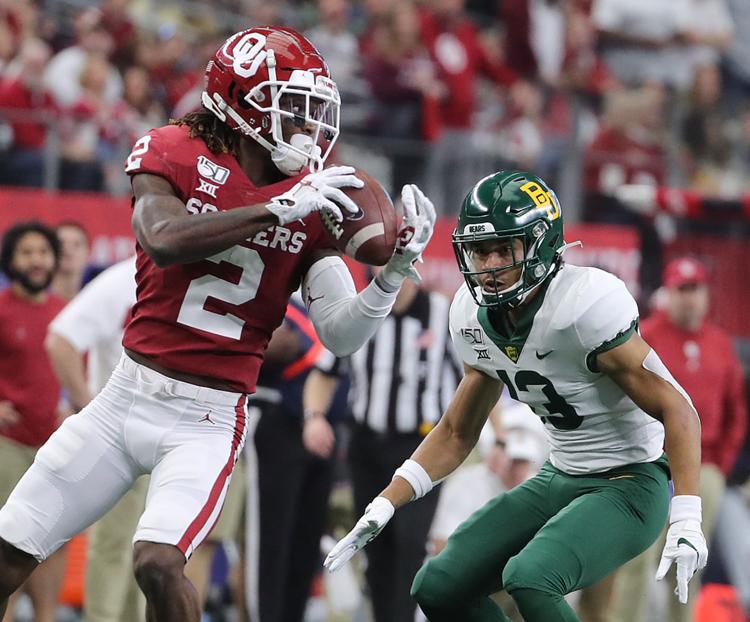 IMGN9619.JPG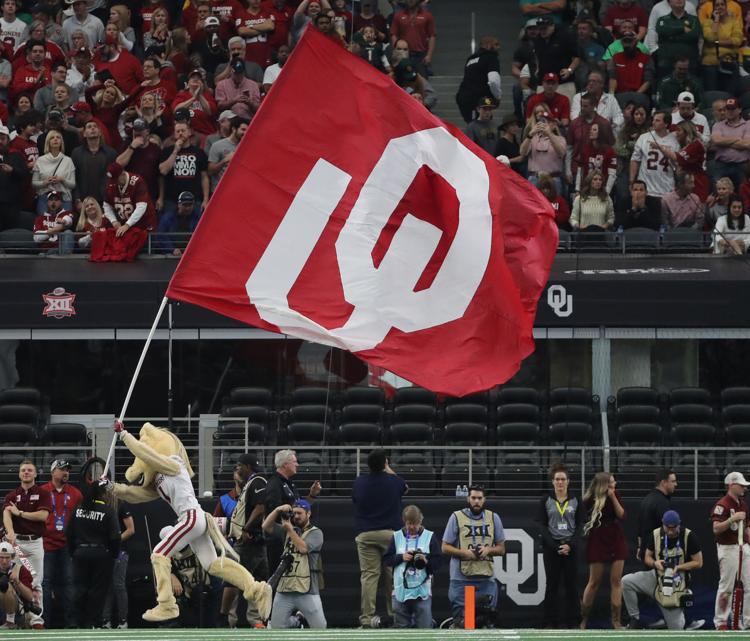 IMGN9650.JPG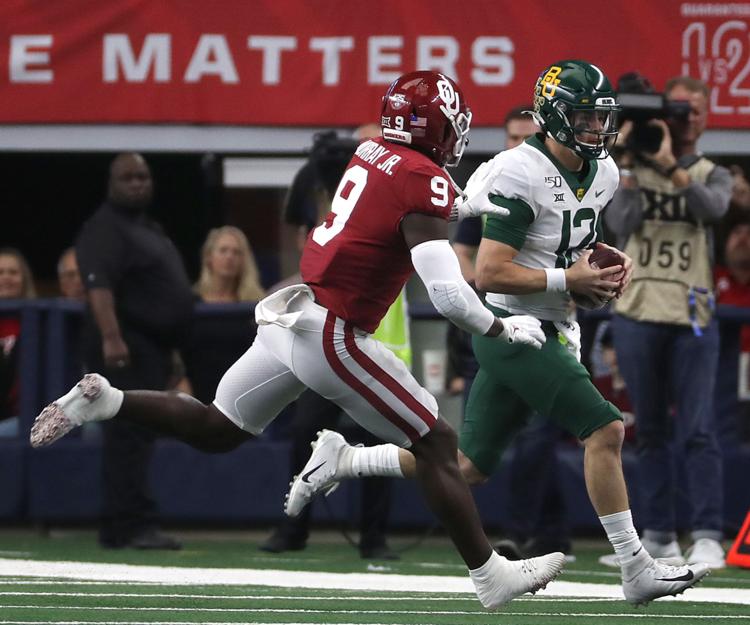 IMGN9665.JPG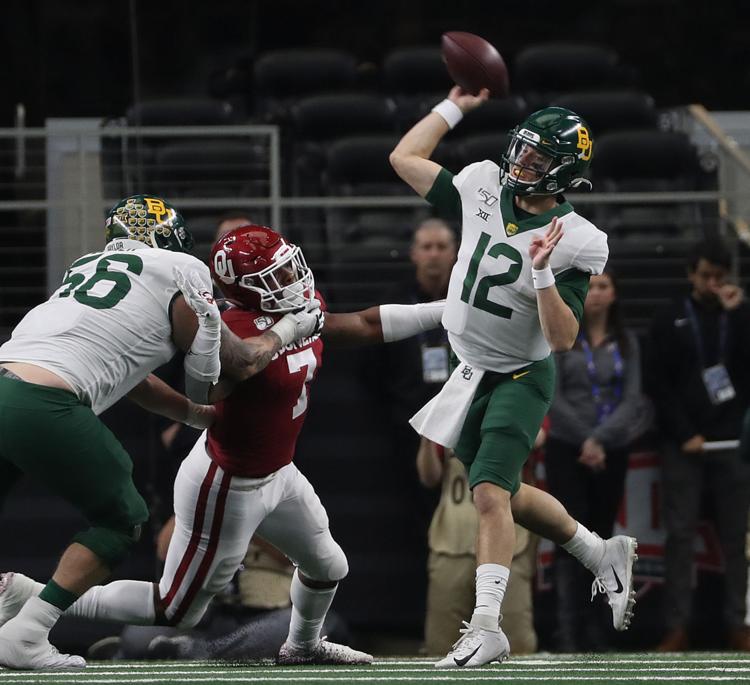 IMGN9759.JPG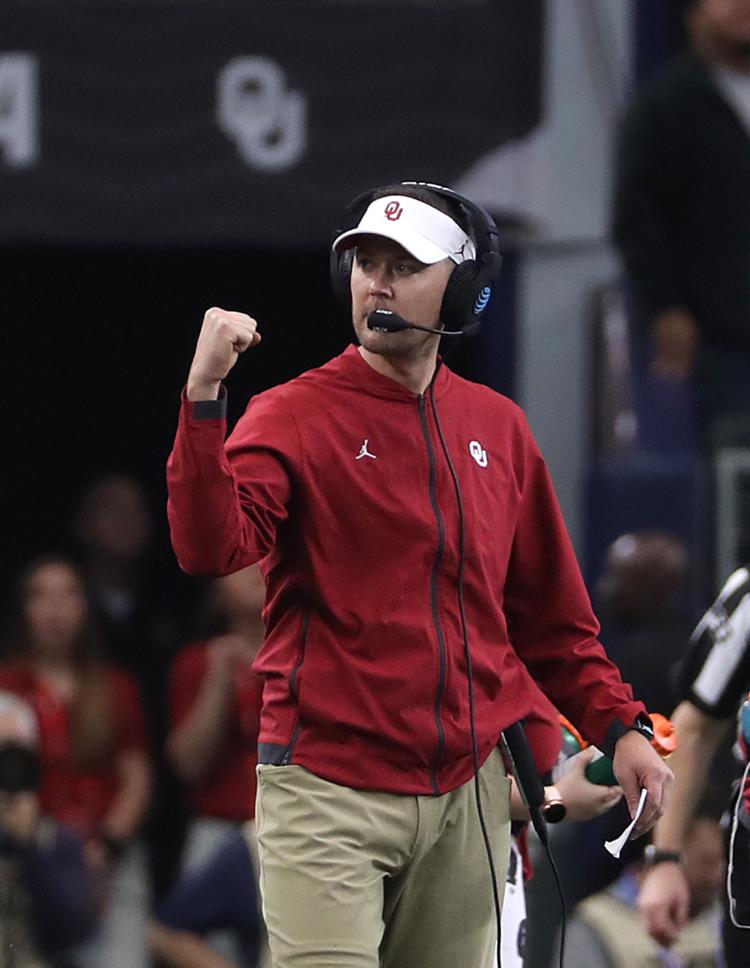 IMGN9785A.JPG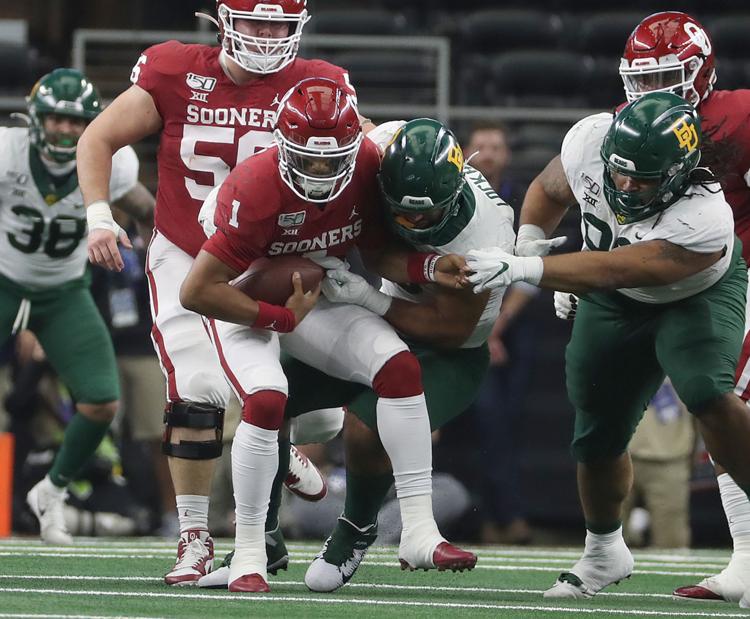 IMGN9854.JPG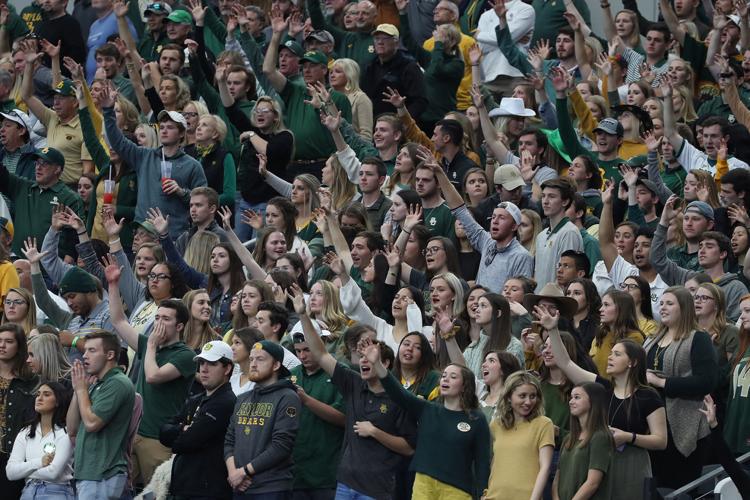 IMGN9885.JPG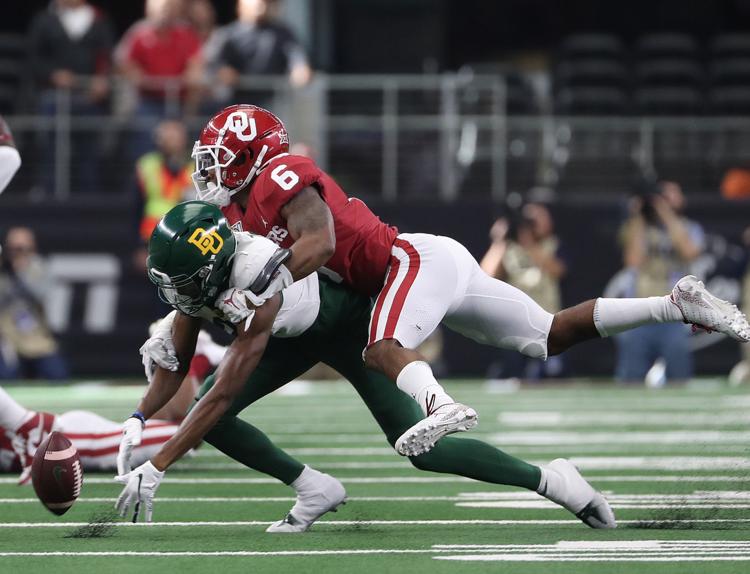 -- HIDE VERTICAL GALLERY ASSET TITLES (copy) --
AU2I0114.JPG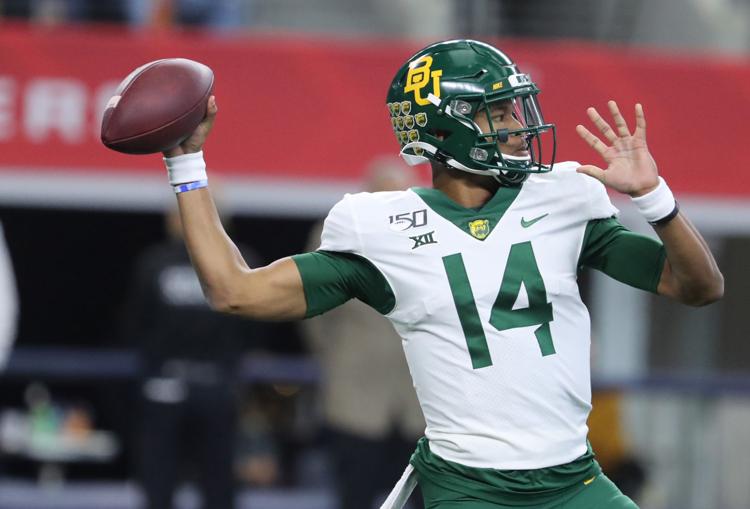 AU2I0193.JPG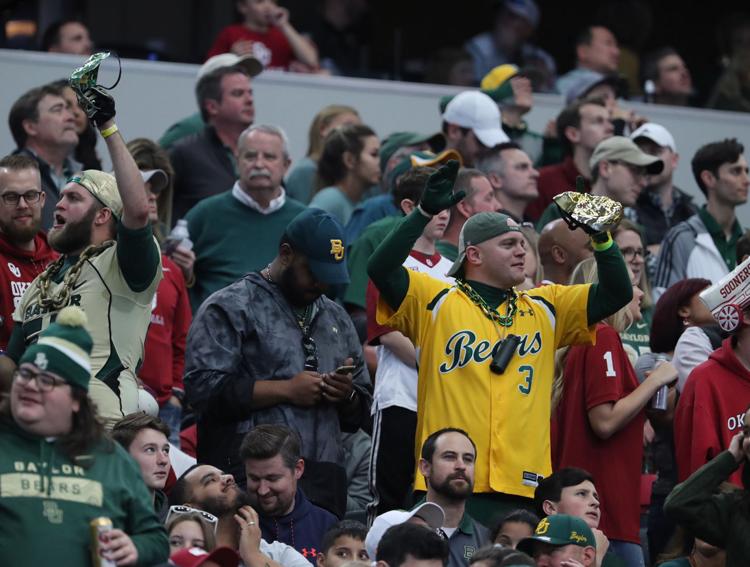 AU2I0260.JPG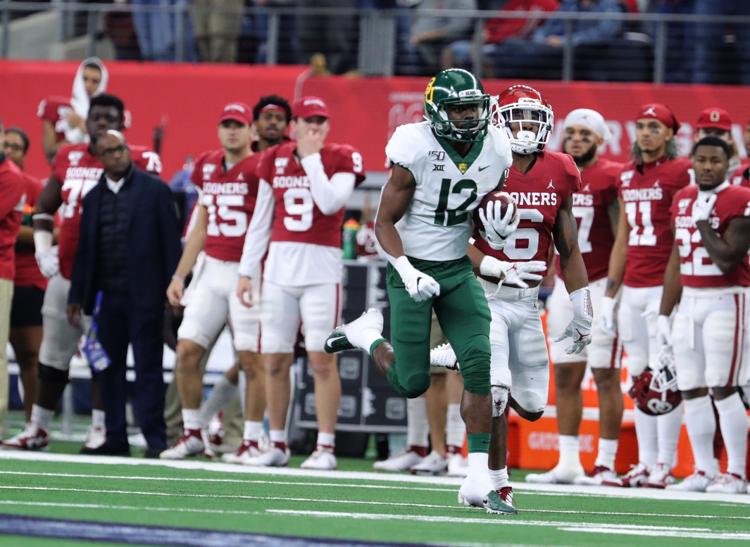 AU2I0293.JPG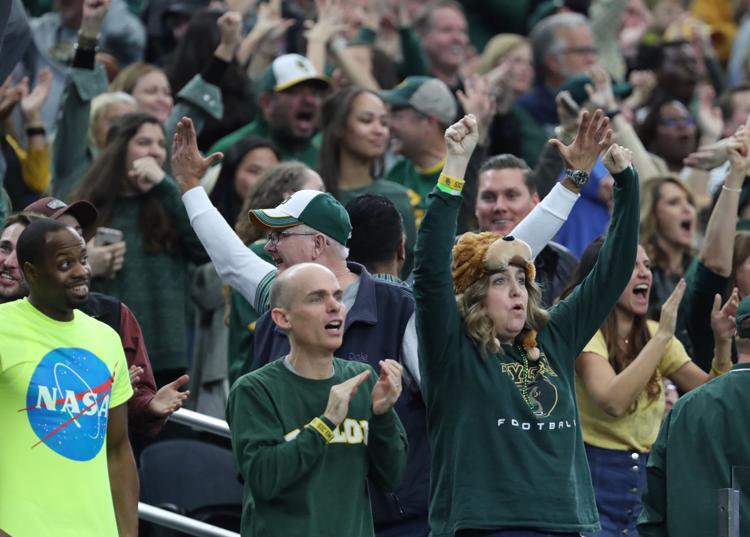 AU2I0308.JPG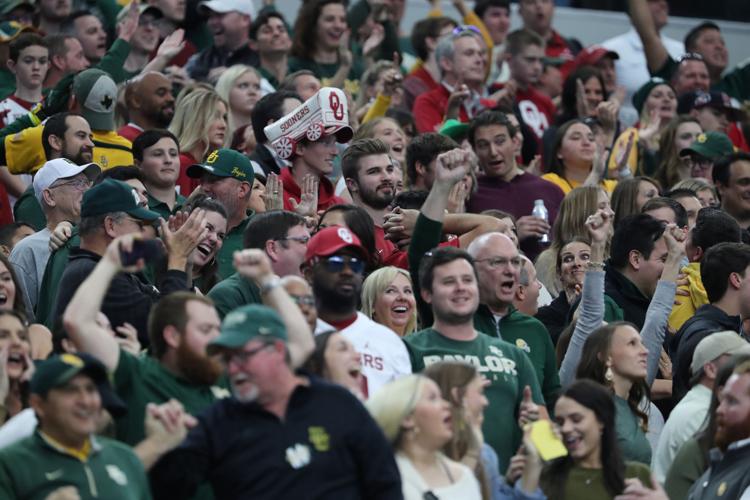 AU2I0342.JPG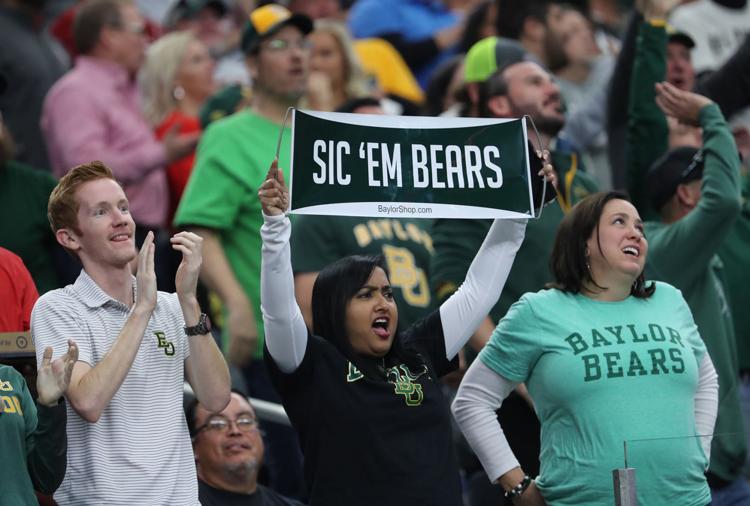 AU2I0498.JPG
AU2I0515.JPG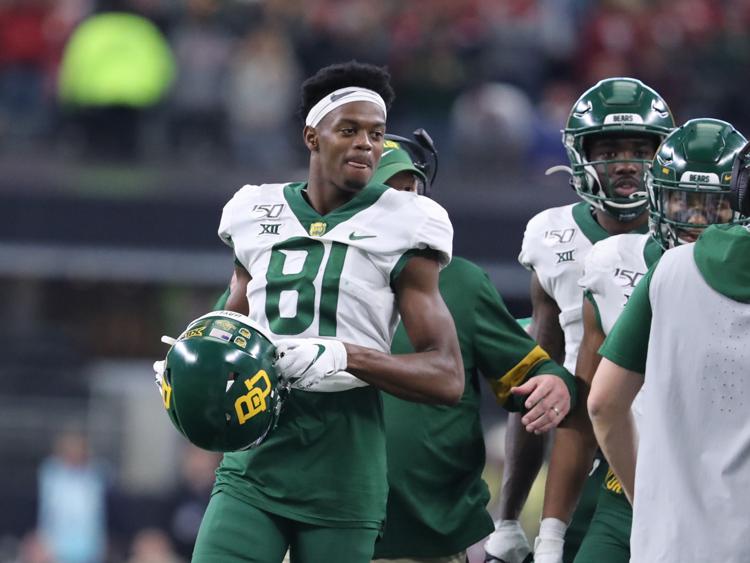 AU2I6601.JPG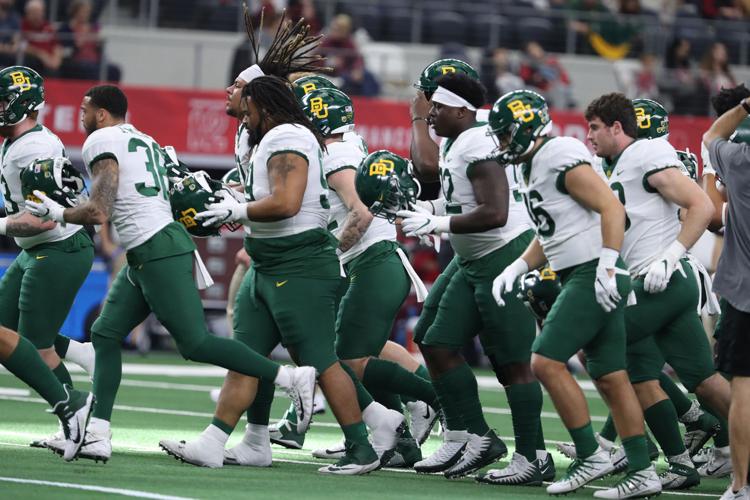 AU2I6604.JPG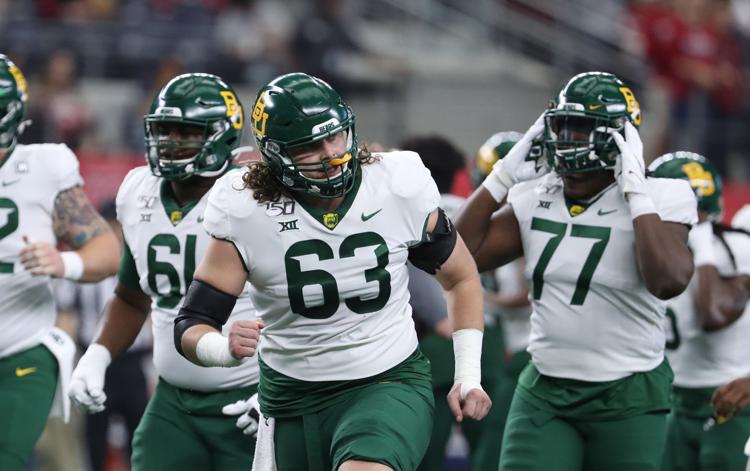 AU2I6664.JPG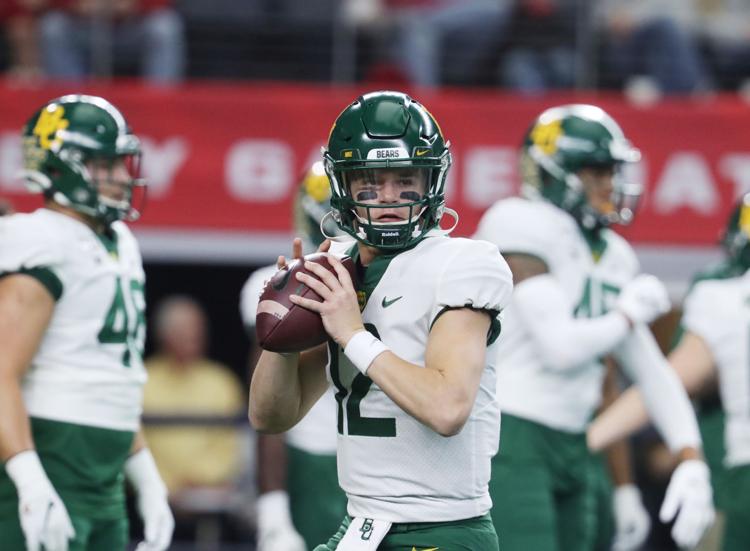 AU2I6685.JPG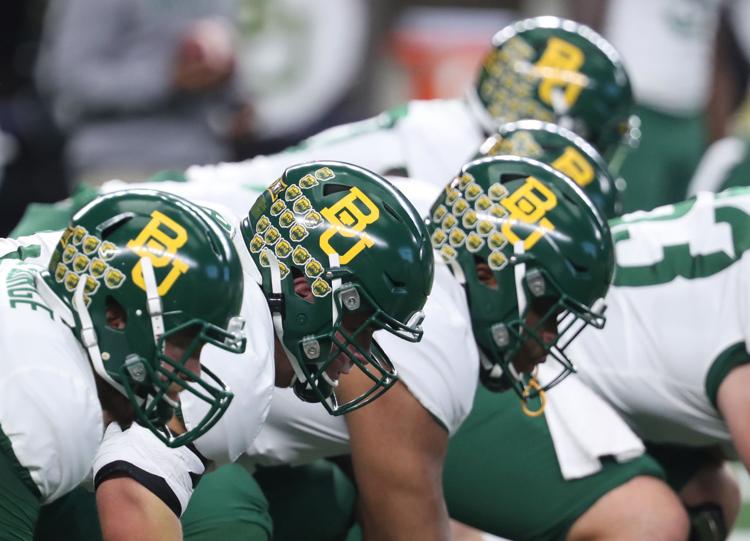 AU2I6724.JPG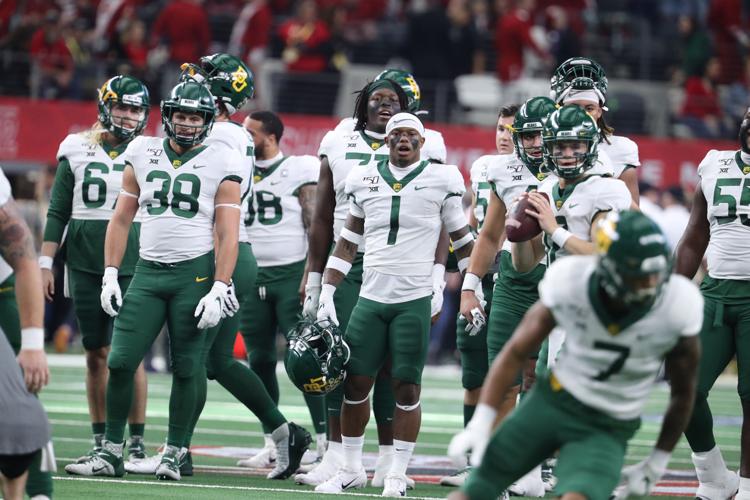 AU2I6752.JPG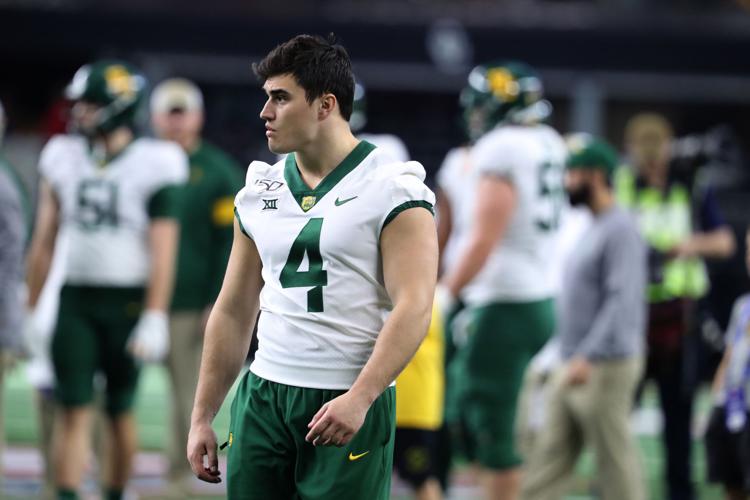 AU2I6772.JPG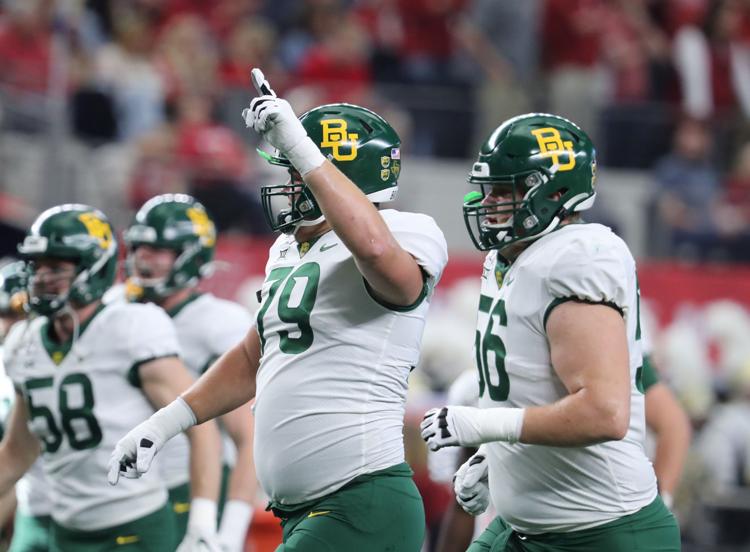 AU2I6832.JPG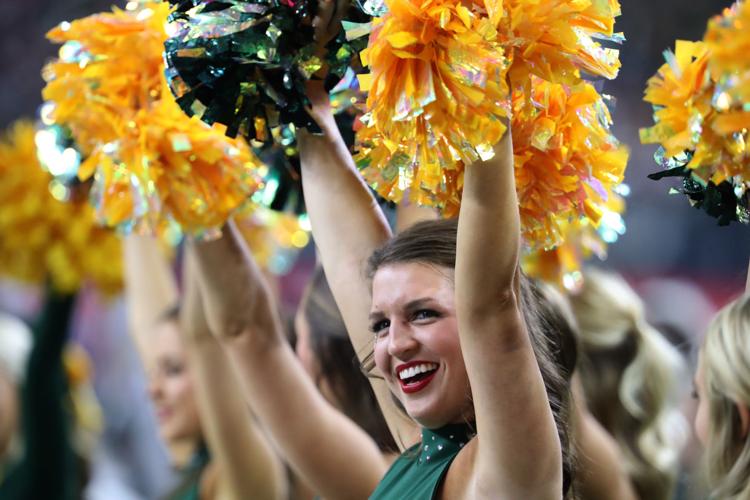 AU2I6859.JPG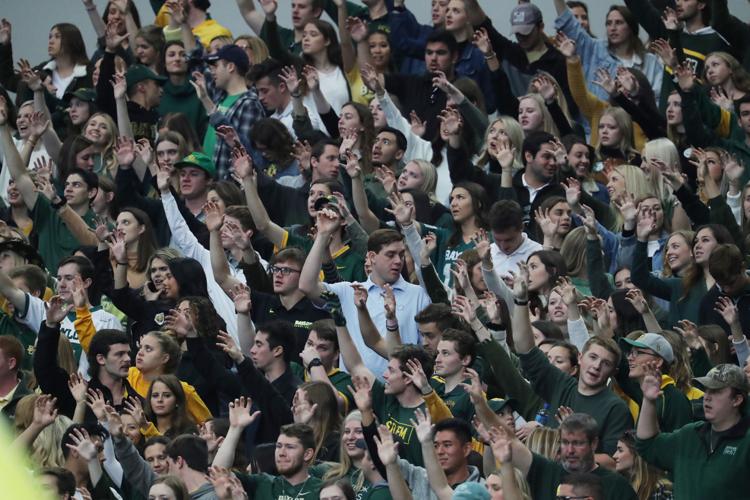 AU2I6934.JPG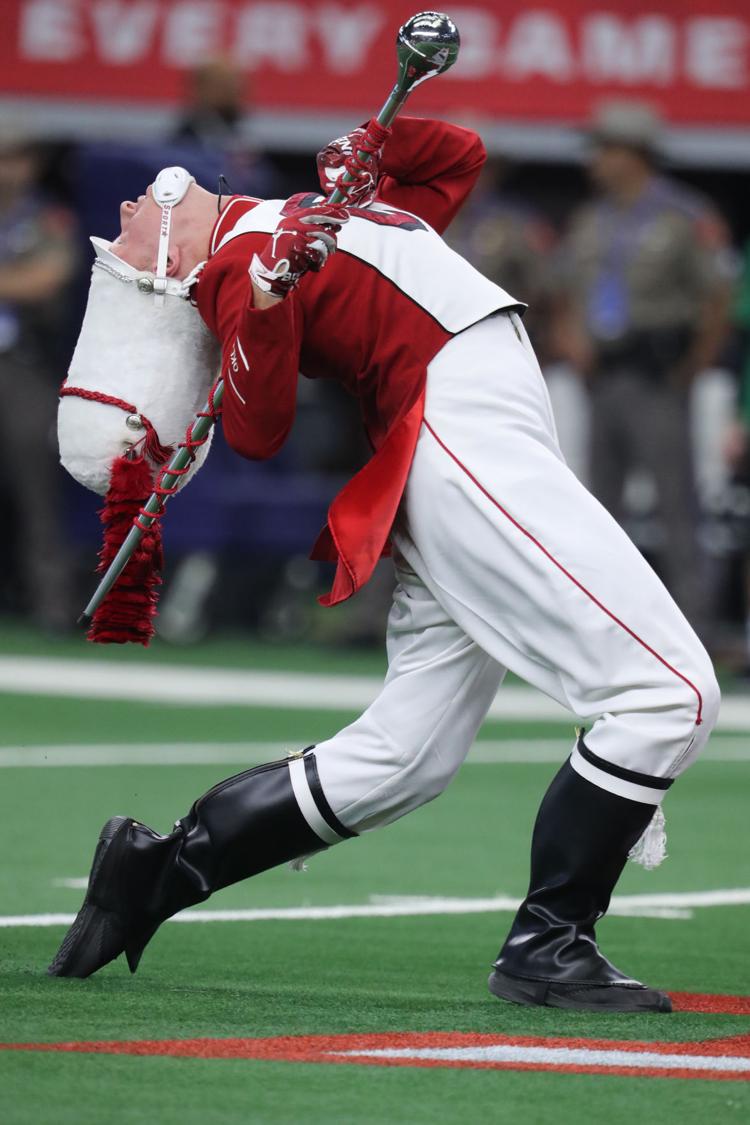 AU2I6982.JPG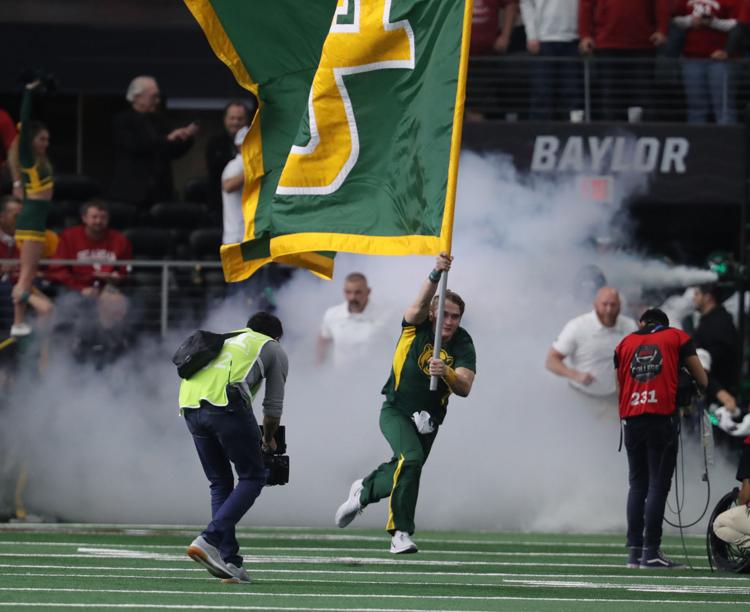 AU2I6997.JPG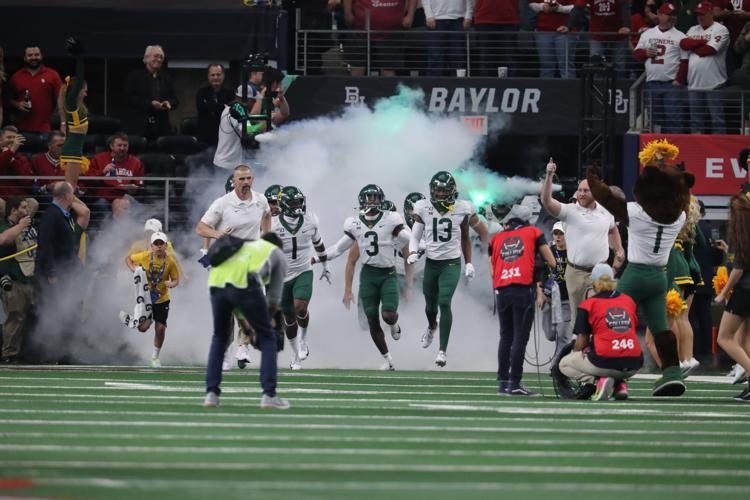 AU2I7027.JPG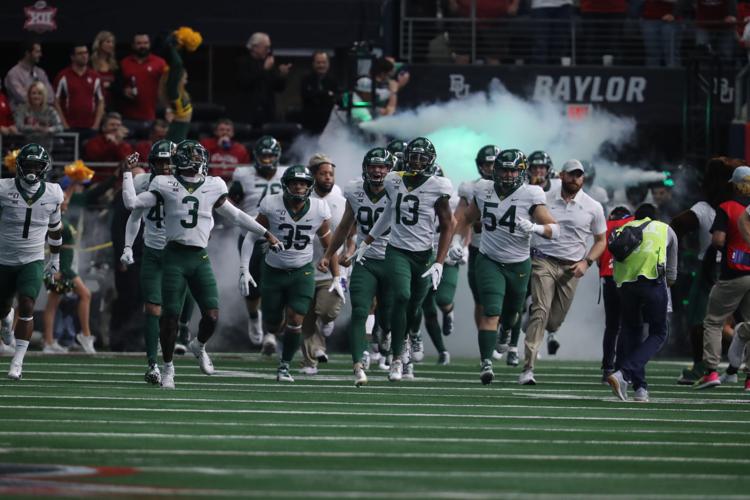 AU2I7045.JPG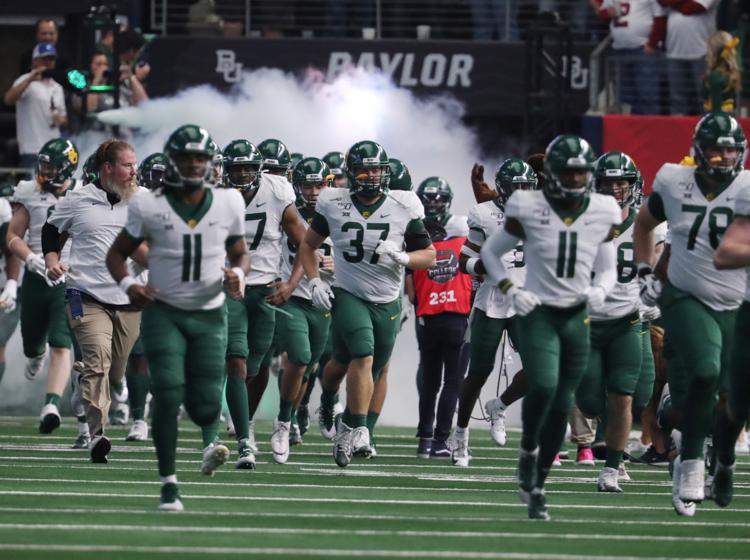 AU2I7063.JPG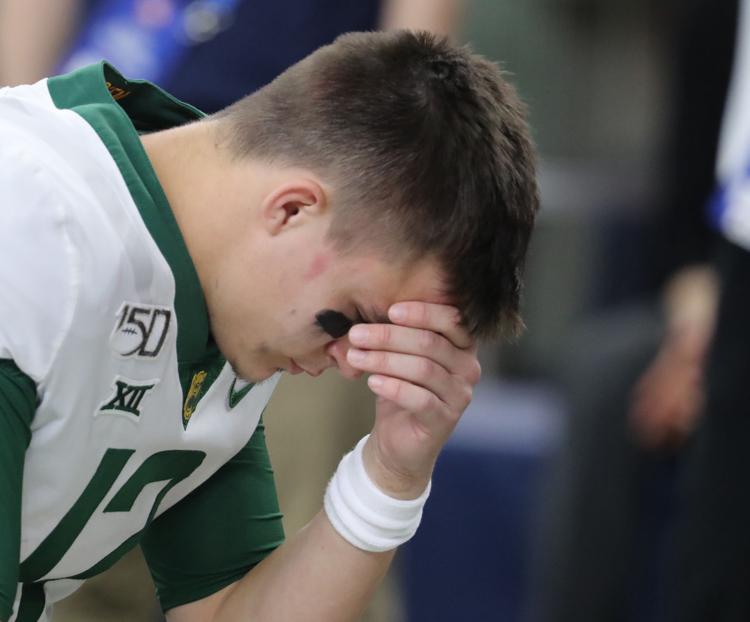 AU2I7162.JPG
AU2I7258.JPG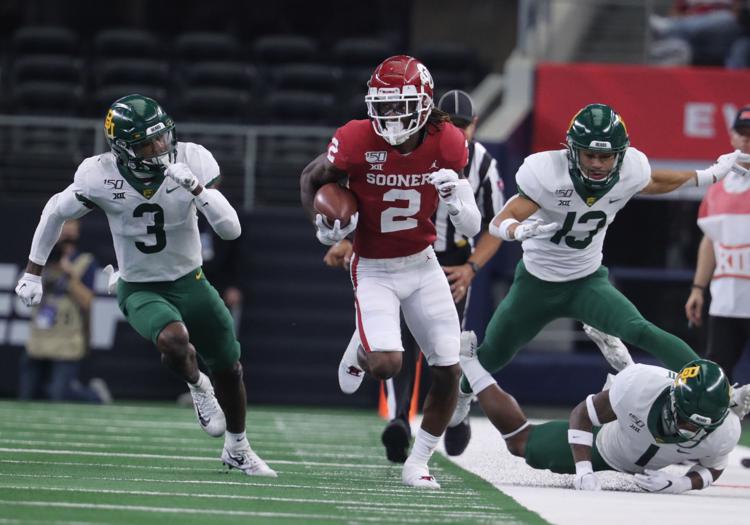 AU2I7411.JPG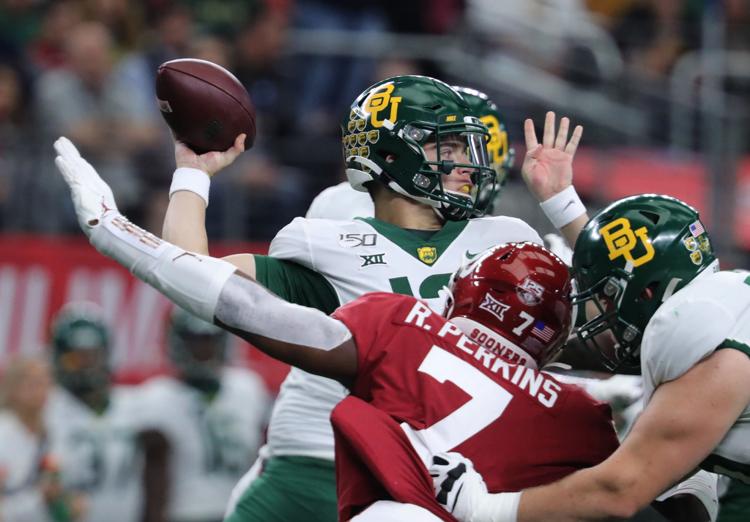 AU2I7421.JPG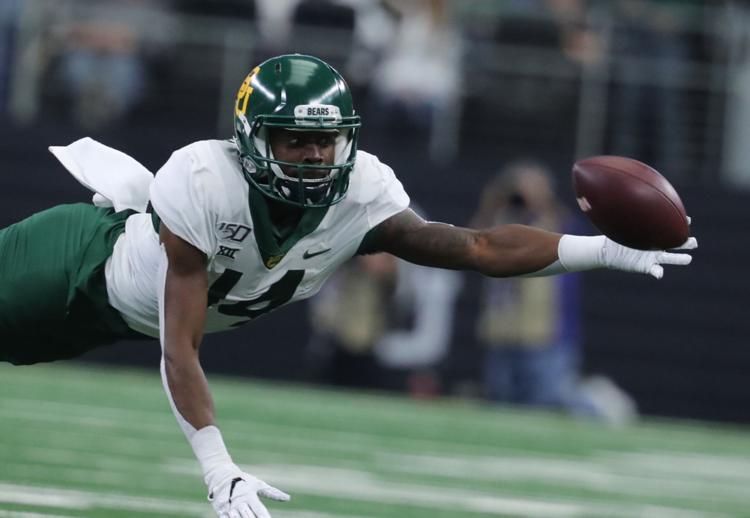 AU2I7549.JPG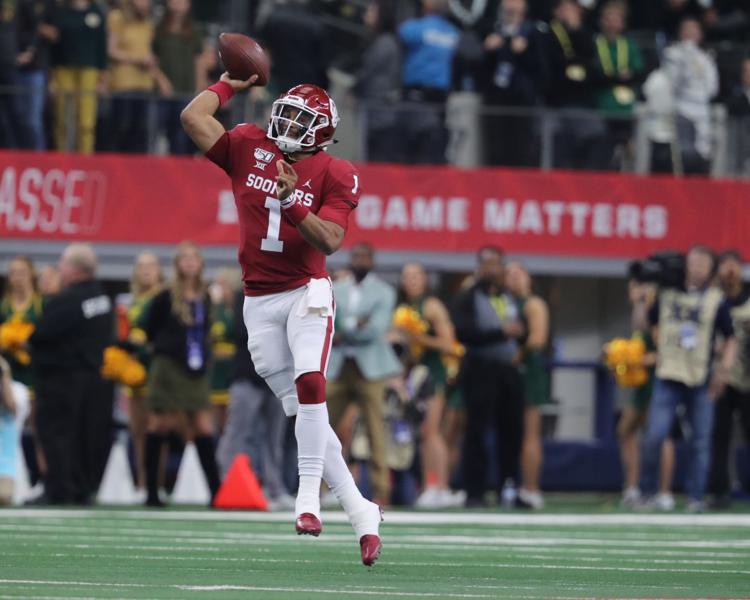 AU2I7648.JPG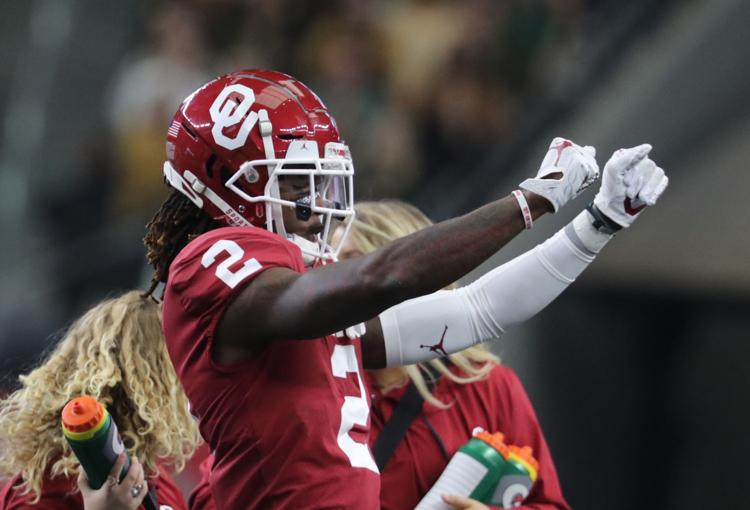 AU2I7735.JPG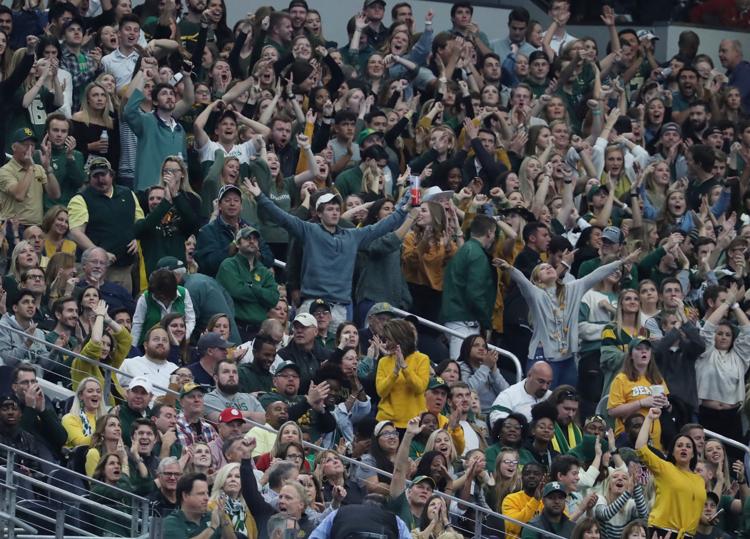 AU2I7892.JPG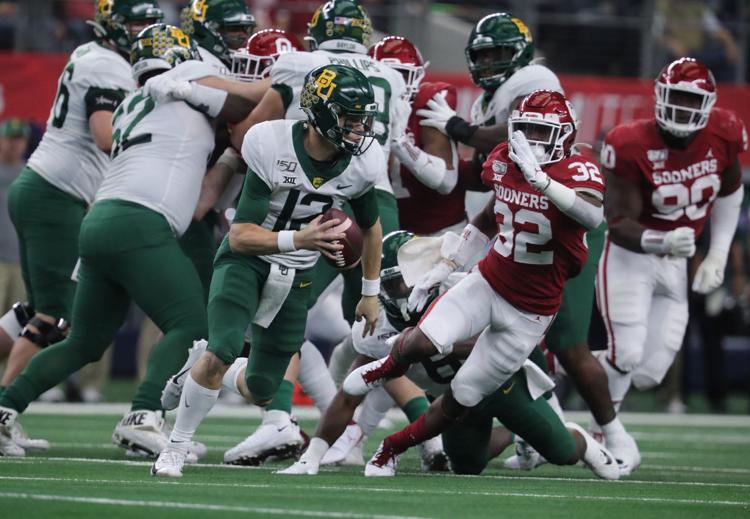 AU2I7943.JPG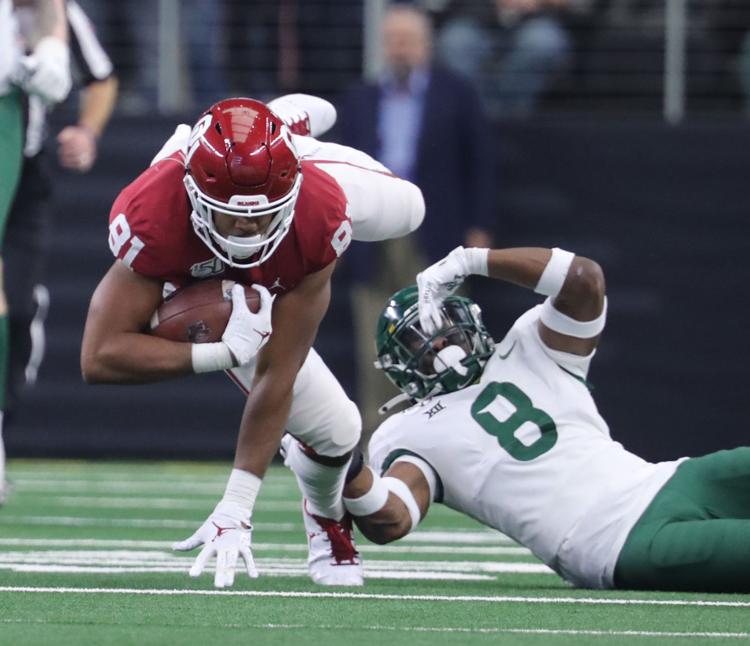 AU2I7951.JPG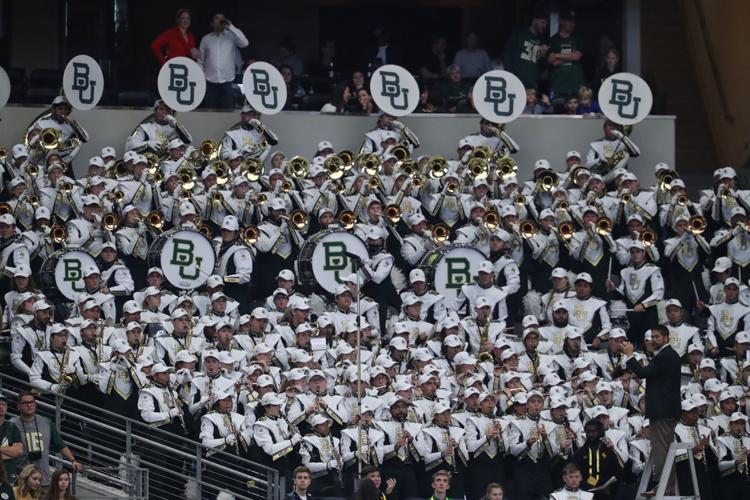 AU2I8242.JPG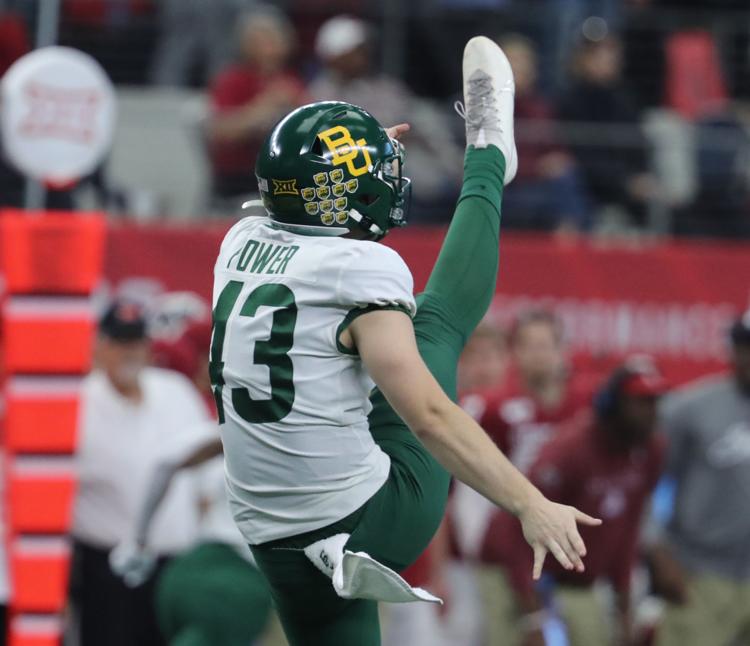 AU2I8356.JPG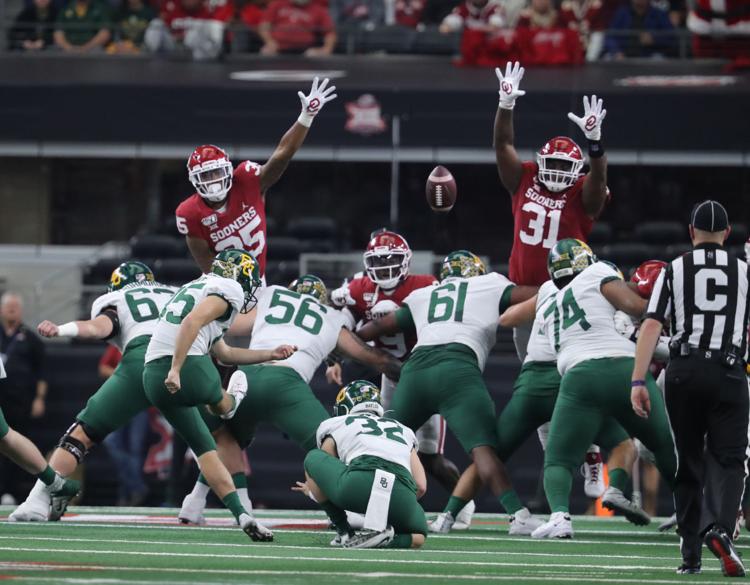 Baylor Oklahoma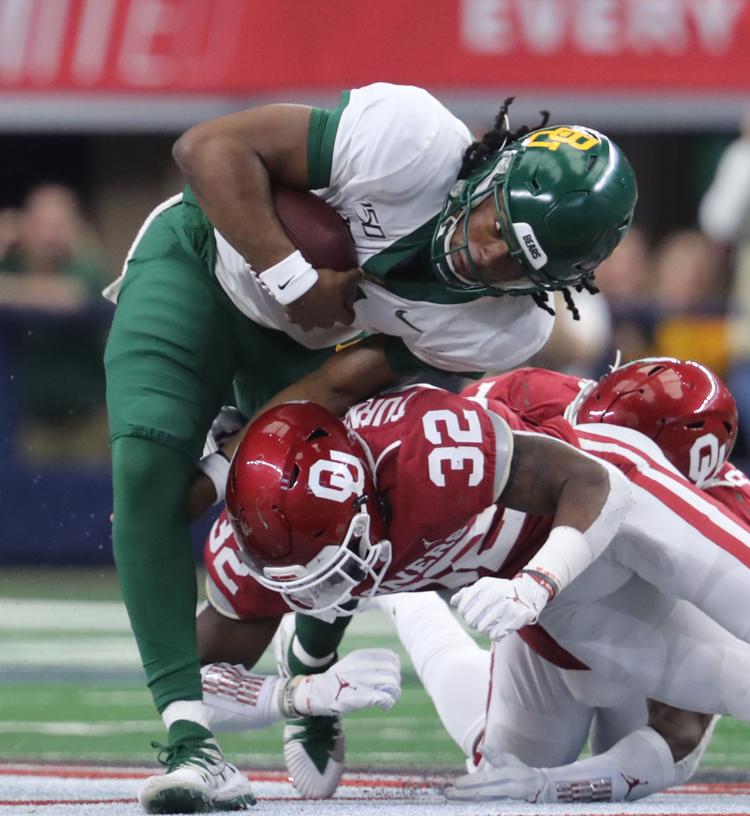 AU2I8995.JPG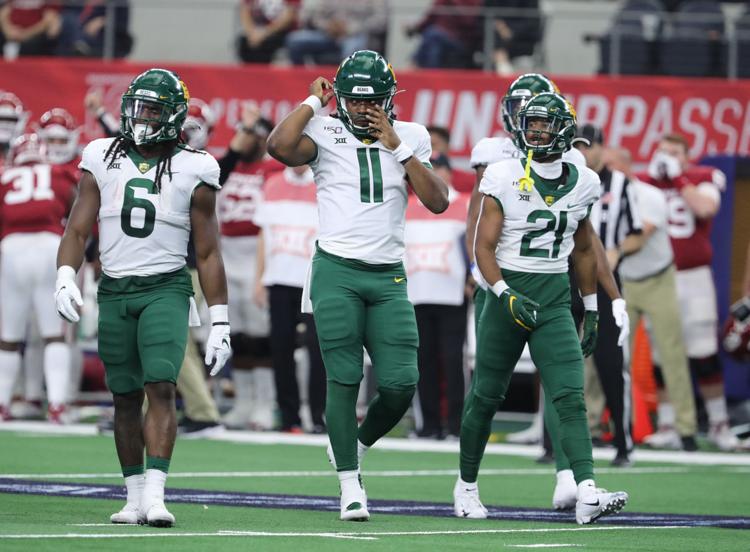 AU2I9247.JPG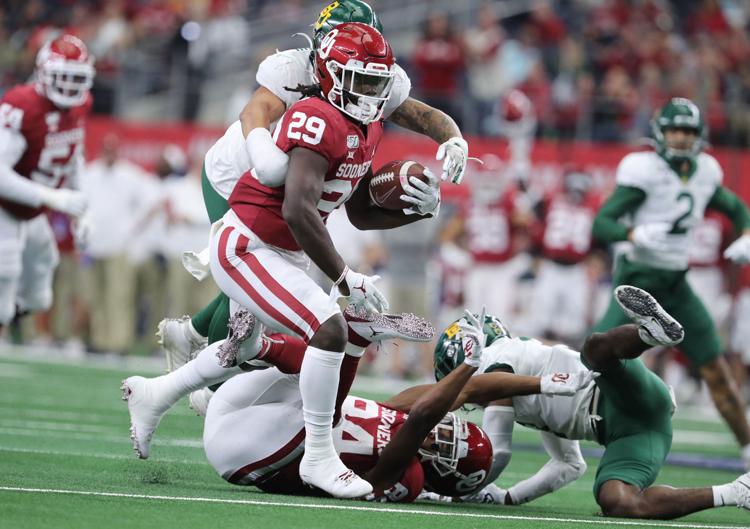 AU2I9361.JPG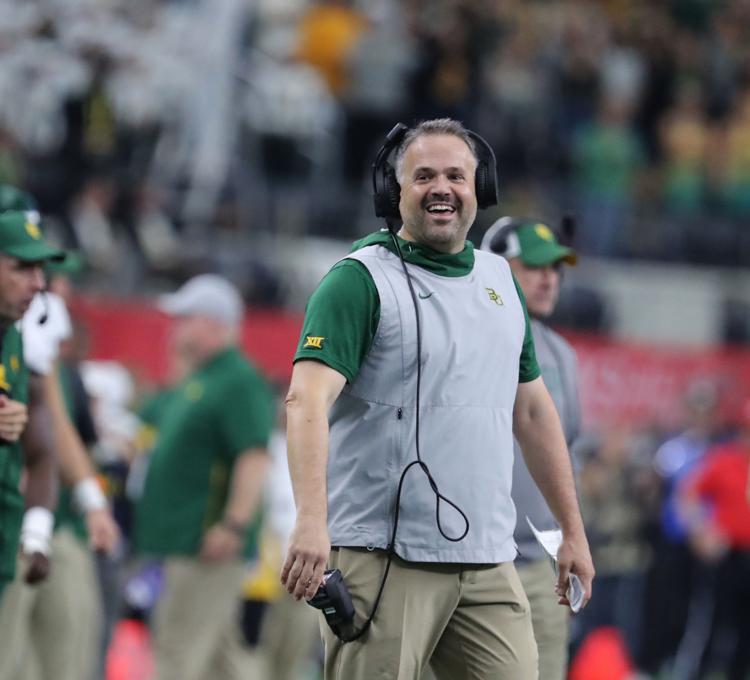 AU2I9403.JPG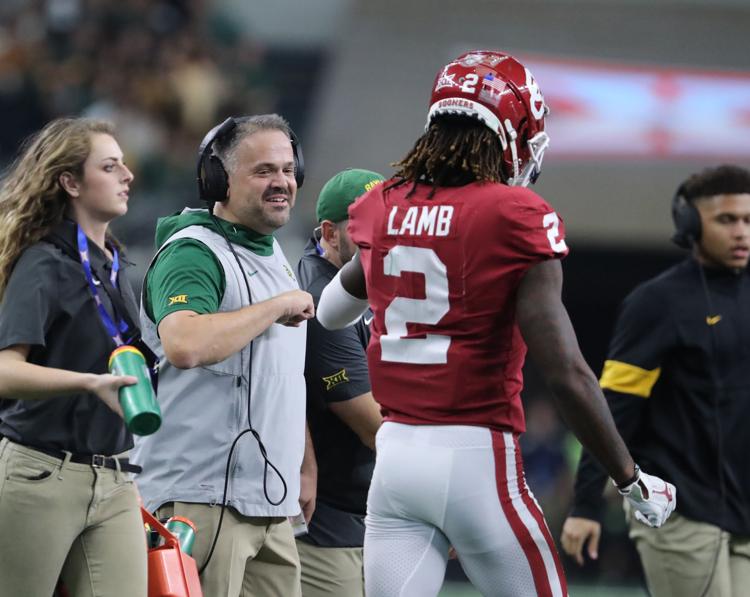 AU2I9659.JPG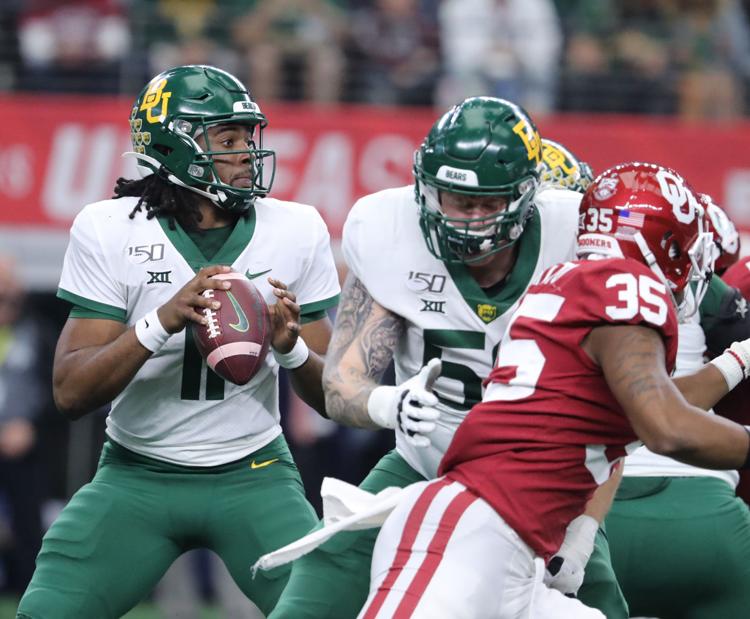 AU2I9856.JPG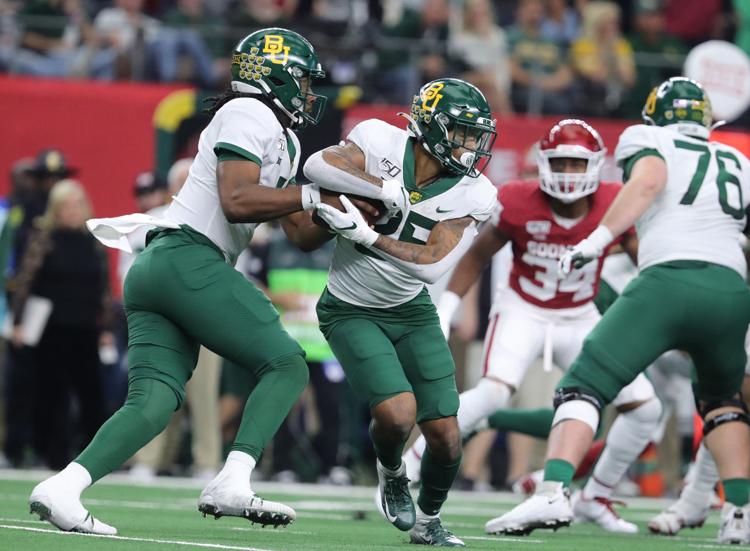 Baylor Oklahoma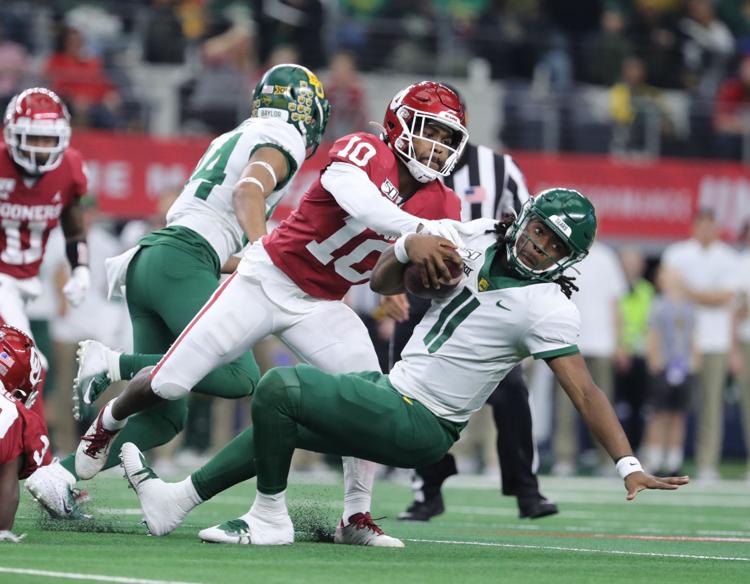 RB225807.JPG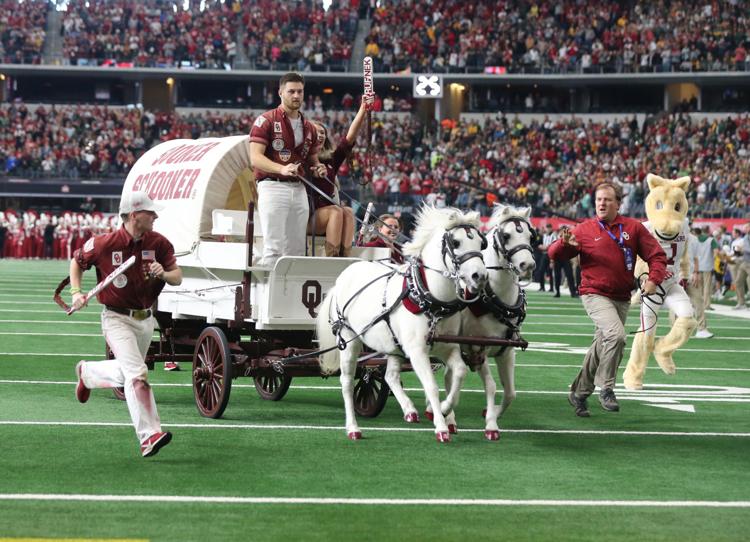 RB225901.JPG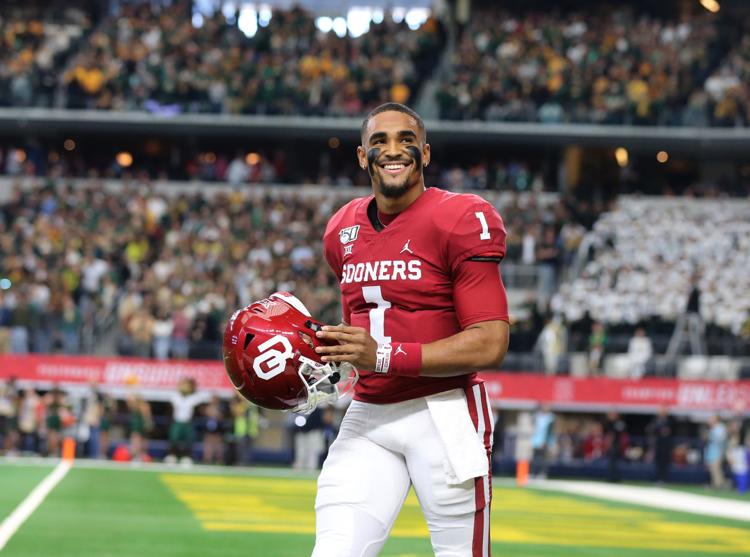 RB226075.JPG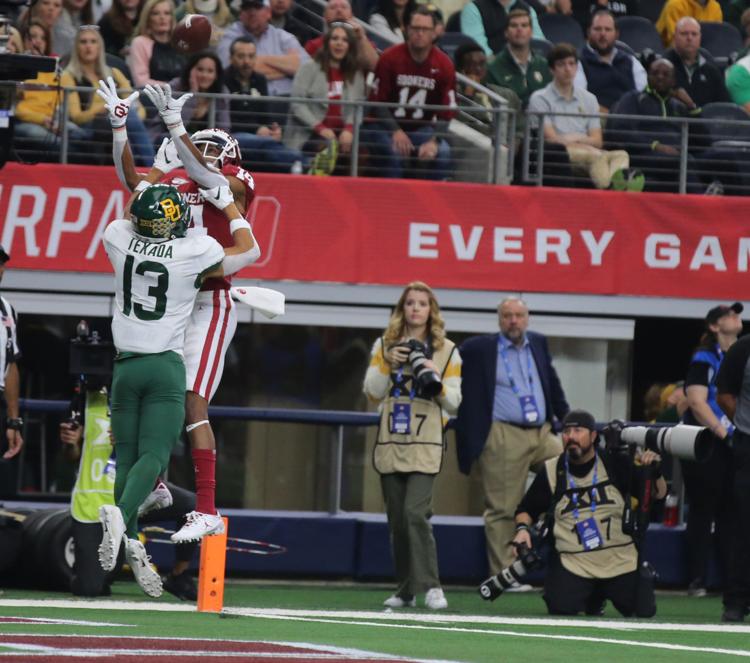 RB226144.JPG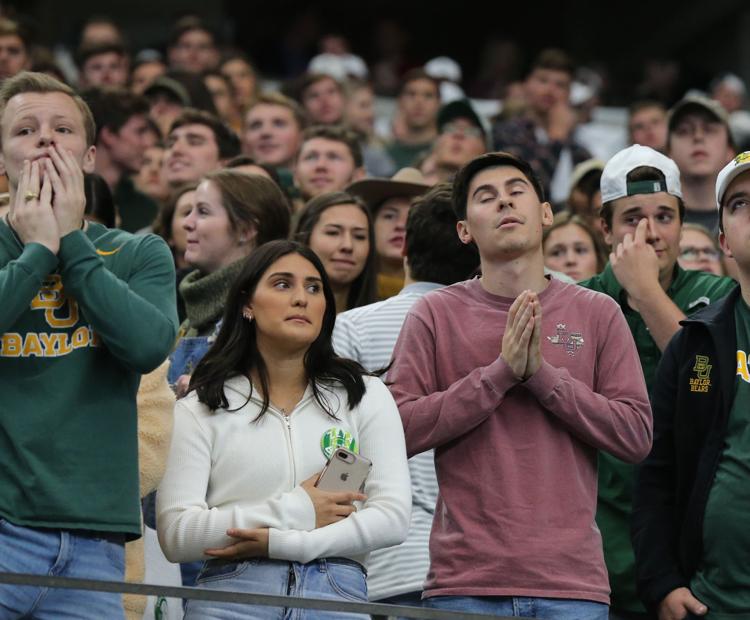 RB226242.JPG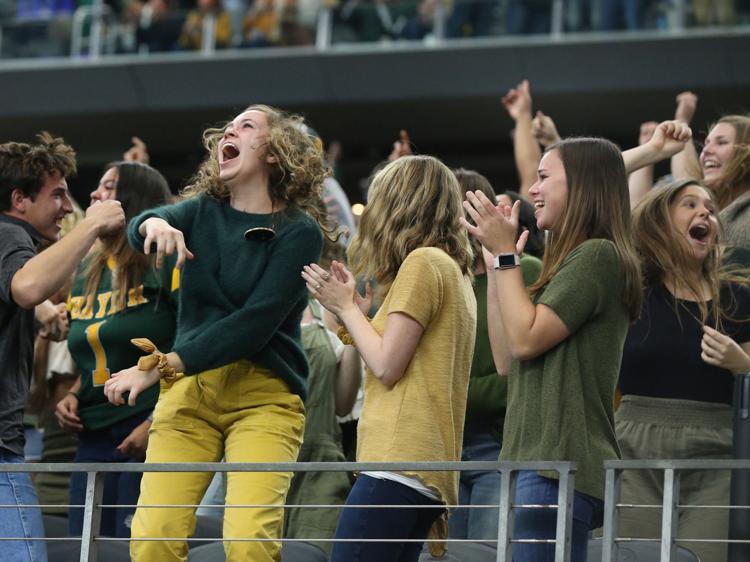 RB226438.JPG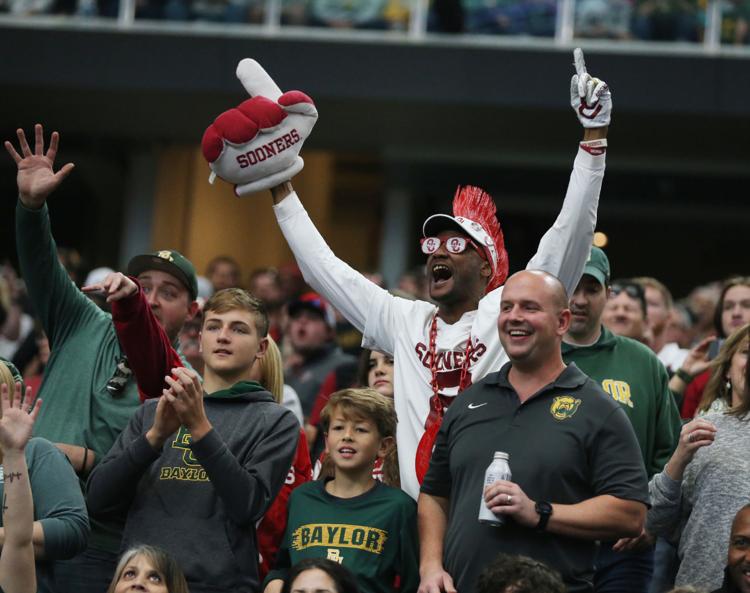 RB226574.JPG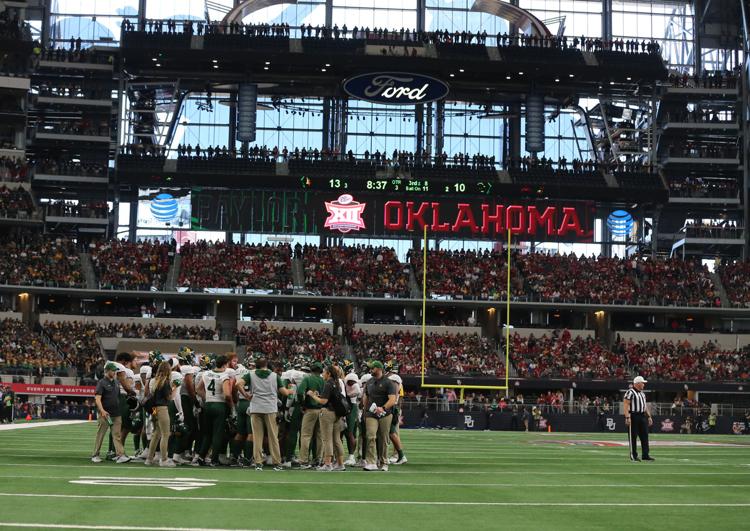 RB226624.JPG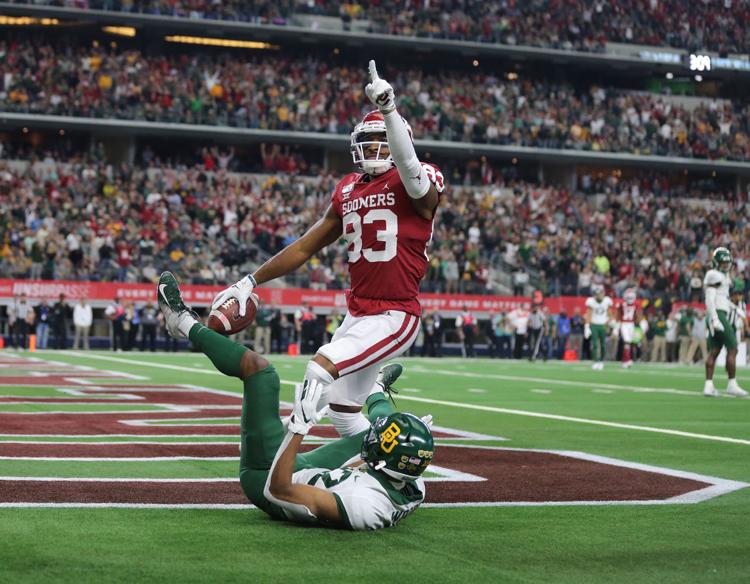 RB226840.JPG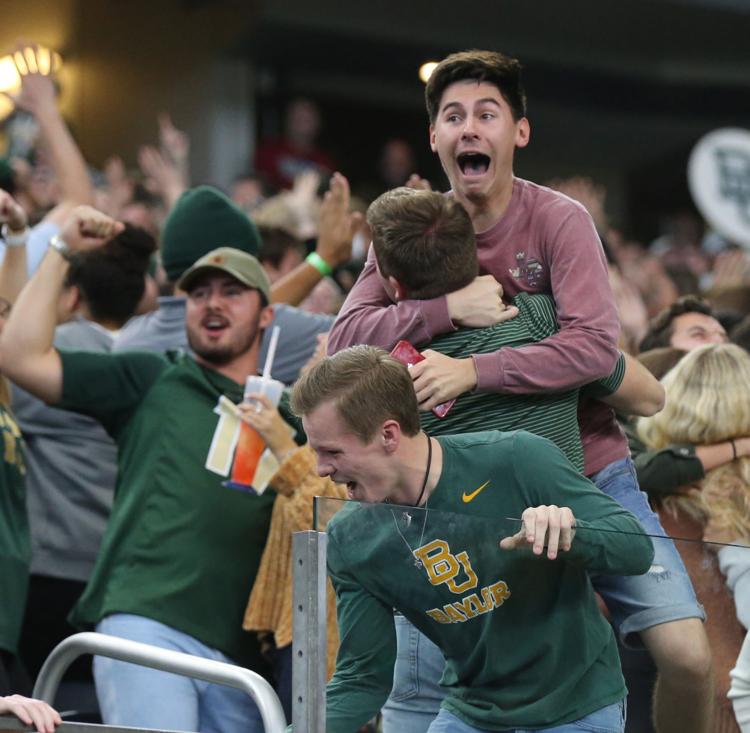 RB226842.JPG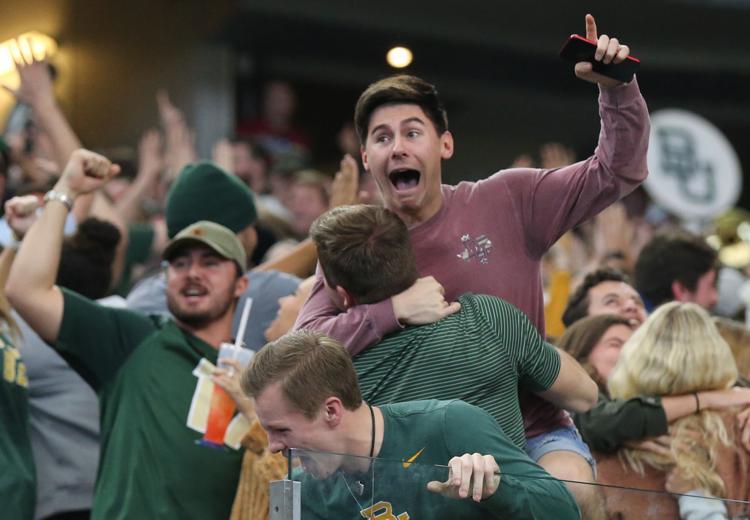 RB227003.JPG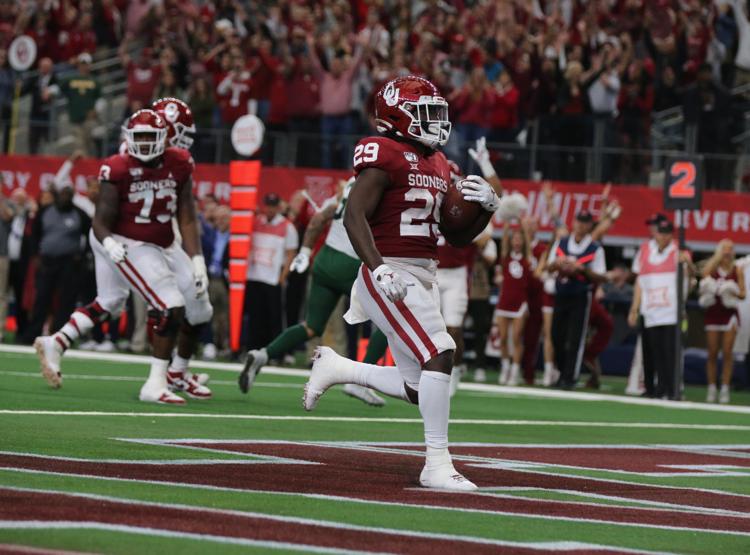 RBX10520.JPG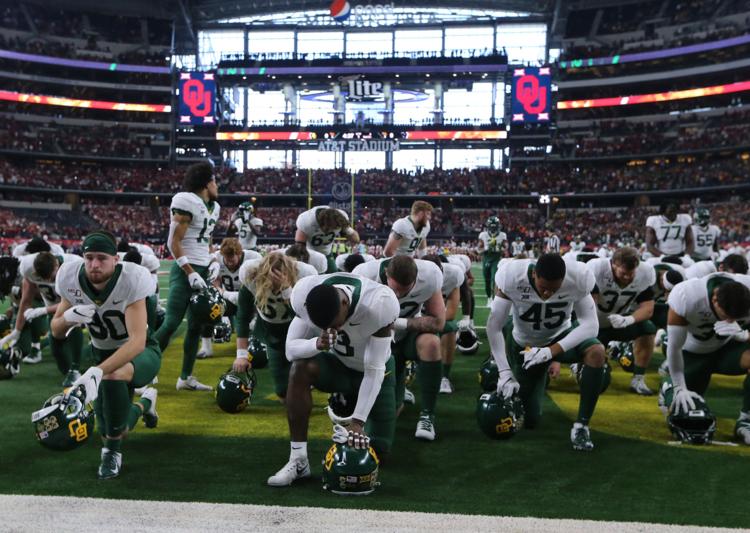 RBX10625.JPG
RBX10649.JPG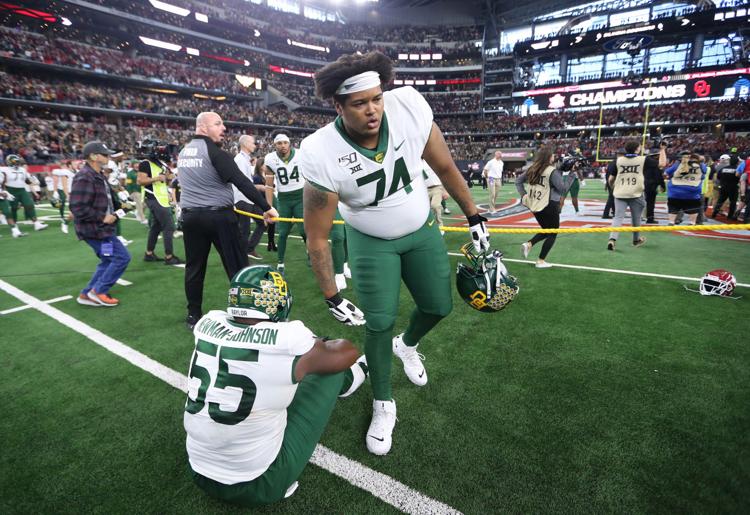 RBX10720.JPG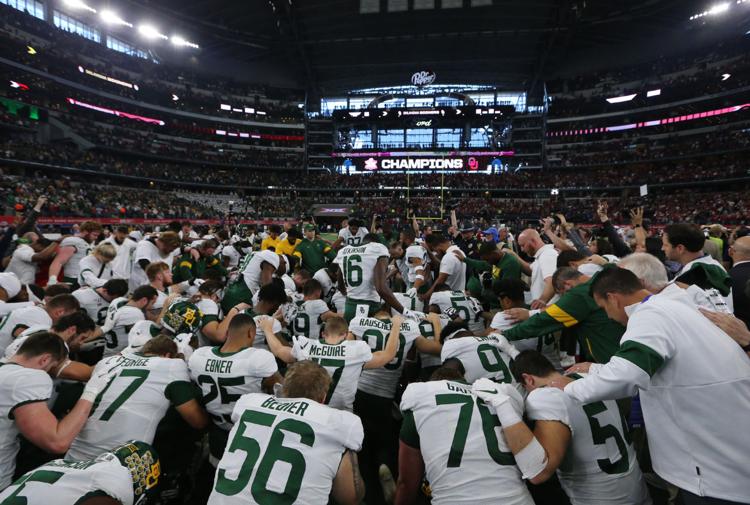 RBX10773.JPG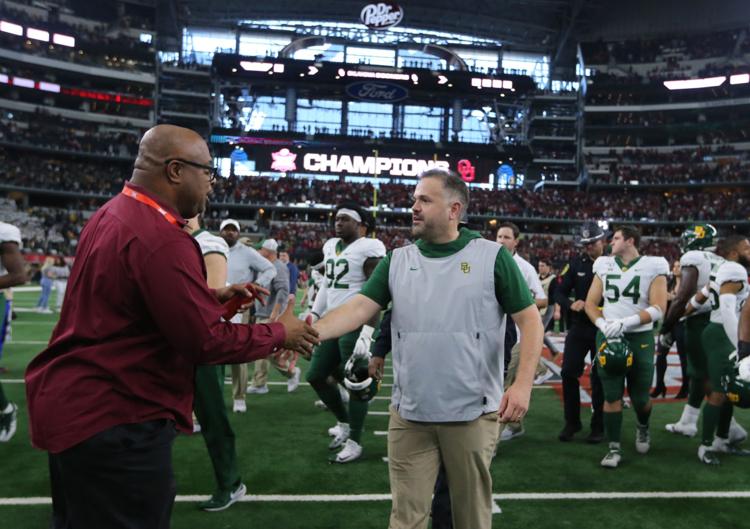 RBX10827.JPG