---
Sorry, Old Yeller doesn't die in this movie.
Actually, with their mustard-splashed uniforms, maybe the fightin' Baylors are less a yellow mastiff than they are a bunch of Honey Bears. Because this season couldn't have unfolded much sweeter for Baylor.
The Bears are headed to the Big 12 championship game. Say it louder, not for the hard of hearing, but because it warrants repeating: Baylor – two years removed from 1-11 — will play for a Big 12 title.
Saturday's 24-10 win over Texas illustrated what we've come to know and appreciate about these Bears. They're tough. They're resilient. Even when dressed like a bunch of road flares, they're not flashy as much as they are tenacious.
"However it is – cute, ugly, beautiful, we've got to go win," Baylor running back John Lovett said. "However we do it, doesn't matter."
Matt Rhule is a process guy. He constantly talks about guys "just doing their jobs." The Baylor coach wants players who will be willing to grind as hard as they do in a Sunday morning film session or a Monday morning weightlifting workout or a Tuesday afternoon practice as they will on Saturday afternoons and evenings, when the crowd is screaming and the jets are roaring and the fireworks are popping from every corner of the house.
Just go 1-0 this week. That's been the mantra that Baylor's players and coaches have repeated ad nauseam all season. So, after the game when the video board celebrated the Bears' clinching achievement of reaching the Big 12 title game, Rhule really wasn't ready to go there yet.
"To win 10 games in college football is really, really hard," Rhule said. "To go 1-0 and beat a school like the University of Texas in good fashion is hard. So, I'm really proud of them. I'm proud to know them. And as I told them, enjoy this tonight, don't think about anything else, then wake up tomorrow and get ready for Kansas."
He's right. It's hard to beat Texas. (Baylor hadn't topped the Longhorns since Art Briles' penultimate season of 2014.) It's hard to win 10 games. (The Bears' 10-win campaign marked just the sixth such season in a football history that dates back to 1899.)
When you work in the processing department, you should take pride not only in the finished product, but in the work that led to it. Enjoy the journey, not just the destination.
"I really don't want to minimize what it means to beat Texas for us, and how good of a football team that is," Rhule said. "They won the Sugar Bowl last year, and Sam Ehlinger is such a great player, and (they've got) a great defense. … I don't want our guys to let that go by.
"Two years ago it wasn't a very pretty game. Last year, it was four shots from the 20 (yard-line) and we couldn't get in. For us to win this year and win that way, running the football and playing defense at the end, I'm just really proud of the process of our players."
Behold, the process in action – on the first play of the second quarter, Lovett crawled up the backs of his blockers, who finished off their assignments with ferocity. Lovett rewarded that effort with a hardy display of his own, burrowing 28 yards for the first touchdown of the game.
"I saw my linemen grinding for me," Lovett said. "They made the hole, and I just had to finish it. It wouldn't be fair to them if I didn't finish it."
More processing evidence – in the waning moments of the fourth quarter, the ever-elusive Ehlinger squirted free on a couple of nice gainers to push the Longhorns to the doorstep of the end zone. UT called a timeout with five seconds left, then running back Daniel Young scored on a 4-yard run after the stoppage. Only one second remained.
It was a meaningless score, and yet it wasn't. Not to Texas, but to Baylor. The Bears had played well enough defensively to leave with an end-zone blanking (if not an altogether shutout), but they didn't get it. And they were ticked about it.
"Our defense walked off at the end disappointed," Rhule said. "That speaks to who they are. They're competitors. It wasn't about the scoreboard, they wanted to hold them out of there."
As Rhule talked, his hoarse voice occasionally wavered. He chalked it up to an illness that he's been battling for the past couple of weeks – even the allergies are bigger in Texas – but he wasn't about to take a sick day.
"I tried to coach really, really hard tonight," he said.
Again, that's the process in action. Are you sick? Are you hurting? Are you trailing on the scoreboard? Just keep grinding.
So, officially, Baylor's bright banana jerseys and pants are known as "University Gold." And when you think about it, that makes sense.
These Honey Bears are anything but yellow.
---
Photo gallery: Baylor vs. Texas
baylor texas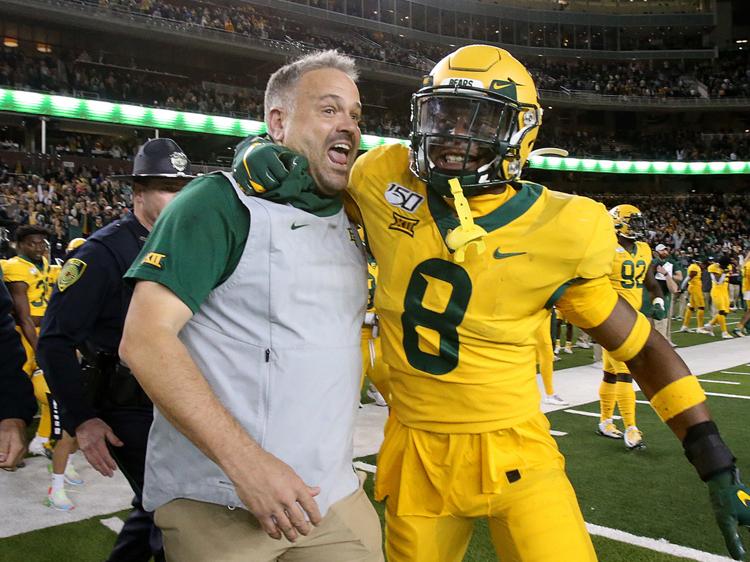 baylor texas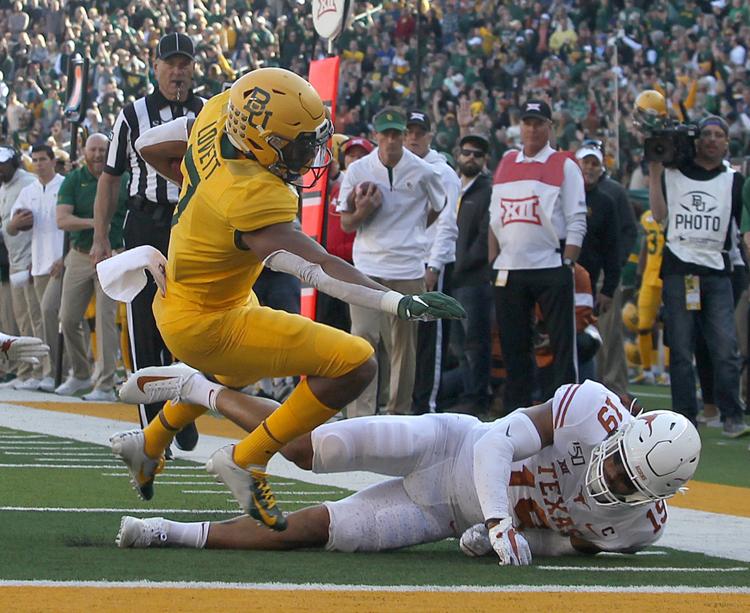 20191124_spt_baylor_texas_jl1.JPG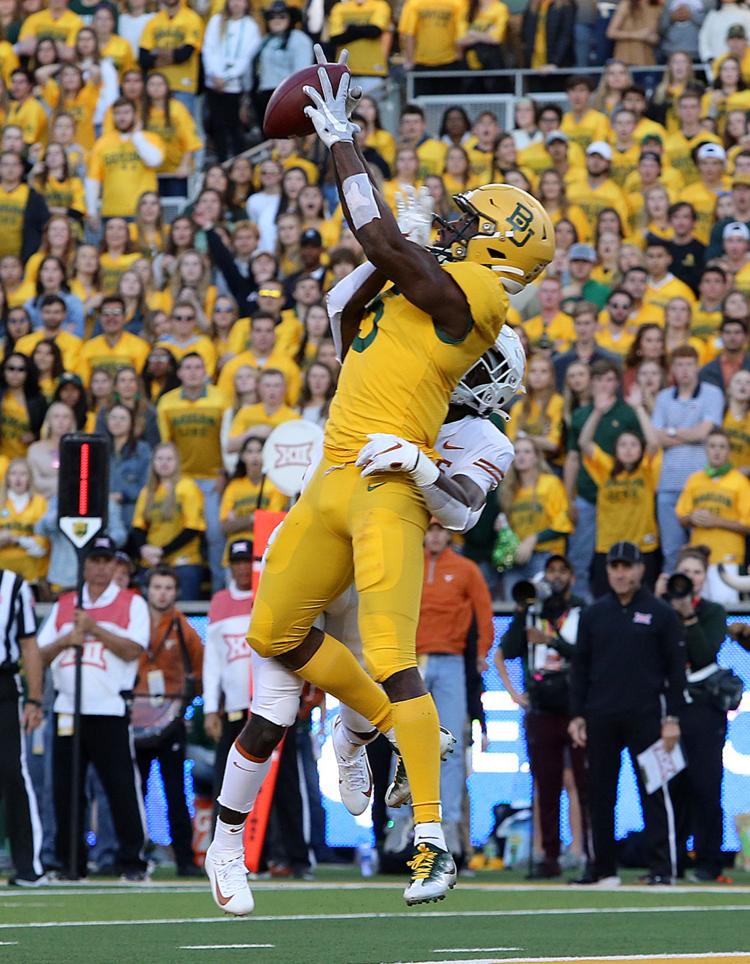 baylor texas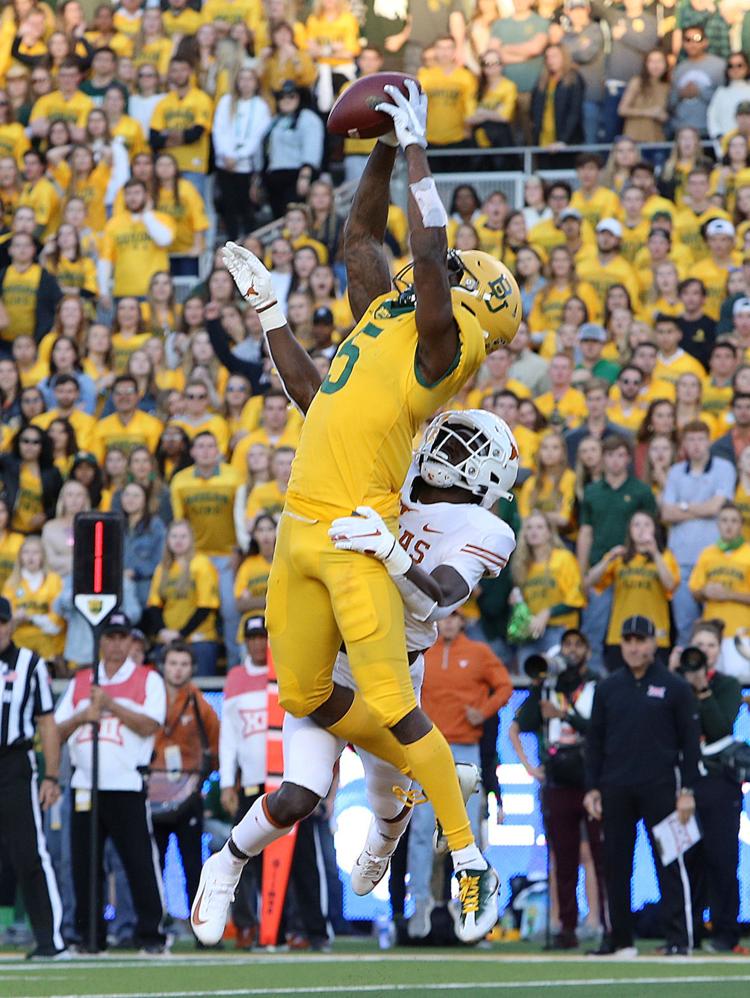 baylor texas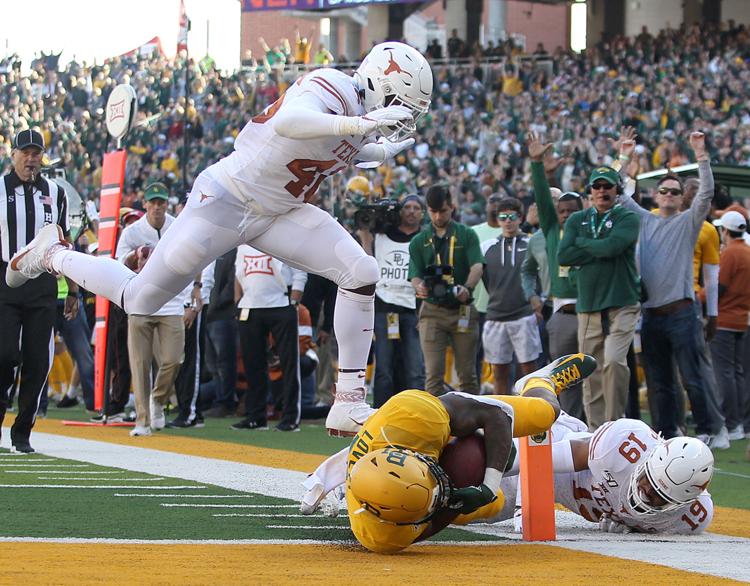 baylor texas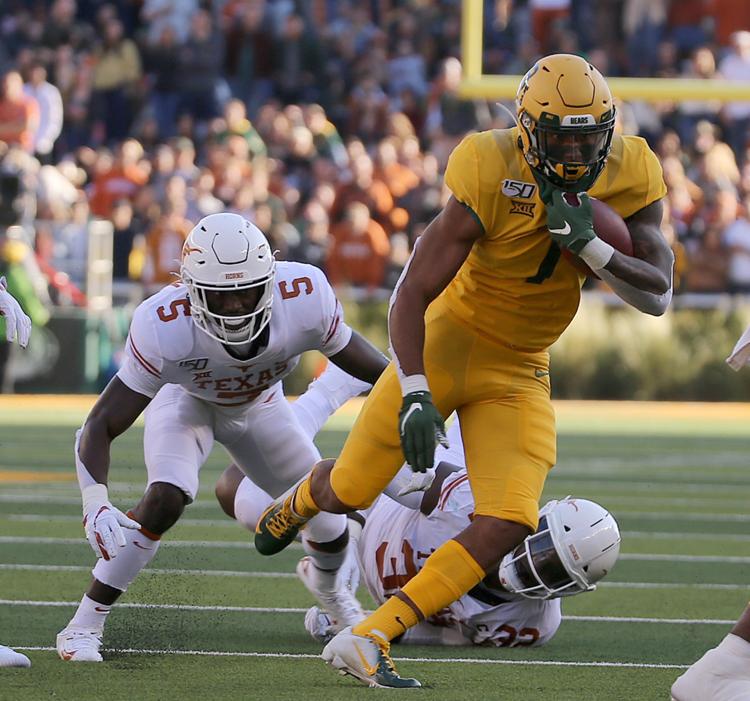 baylor texas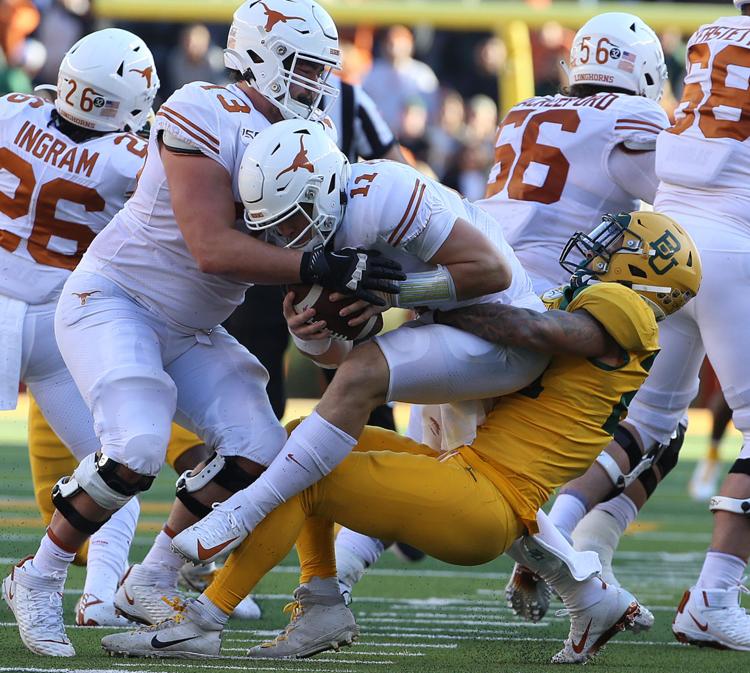 baylor texas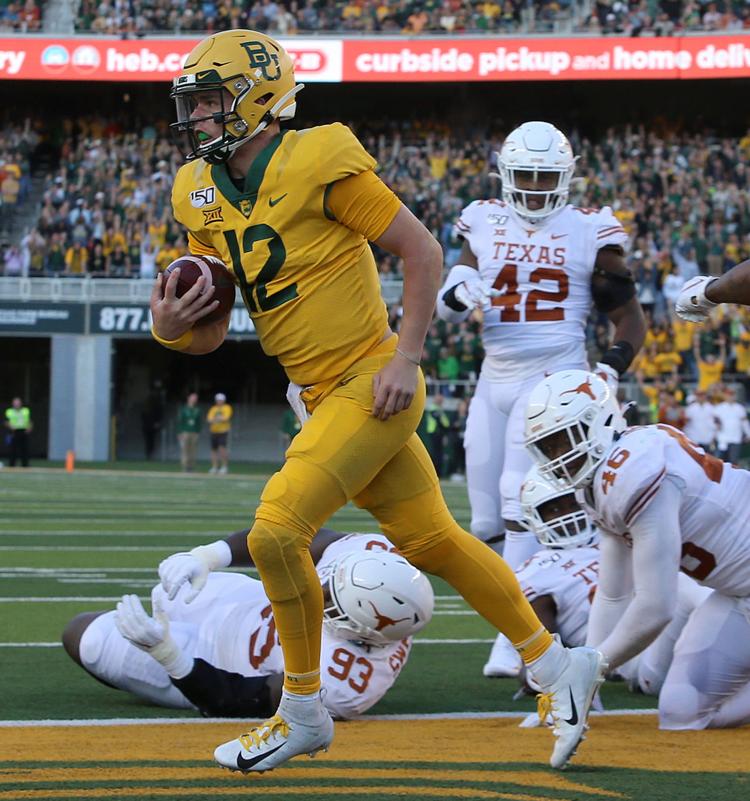 baylor texas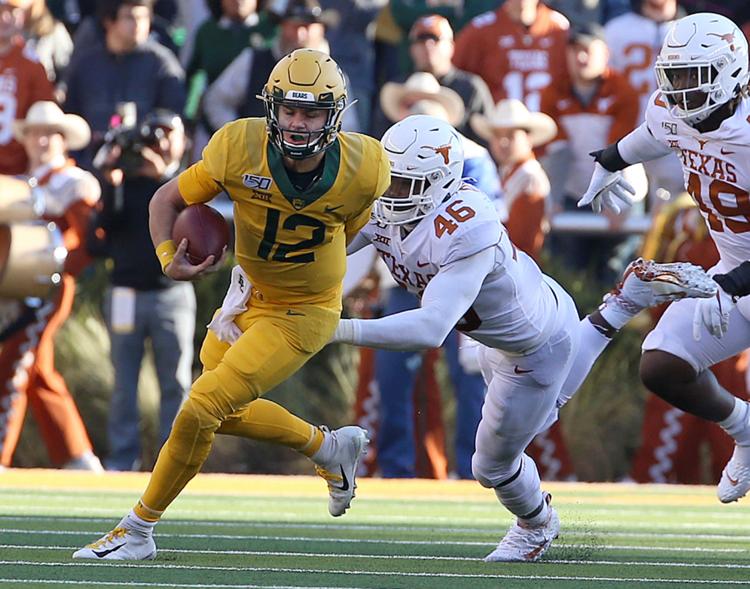 AW4O1221.JPG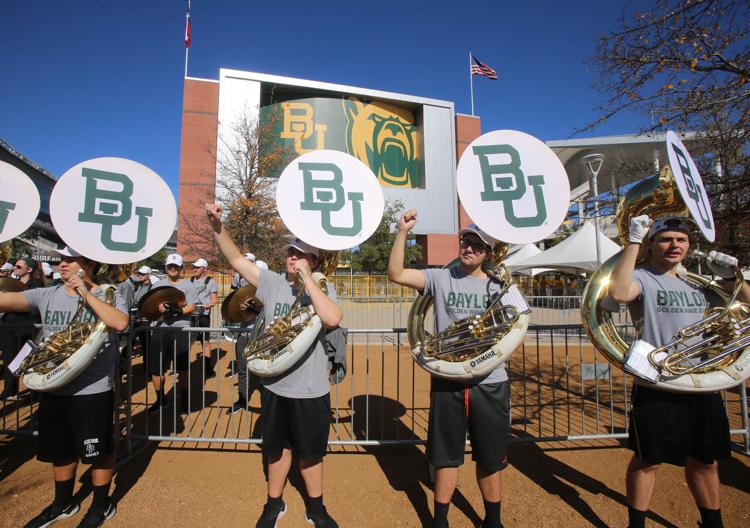 AW4O1223.JPG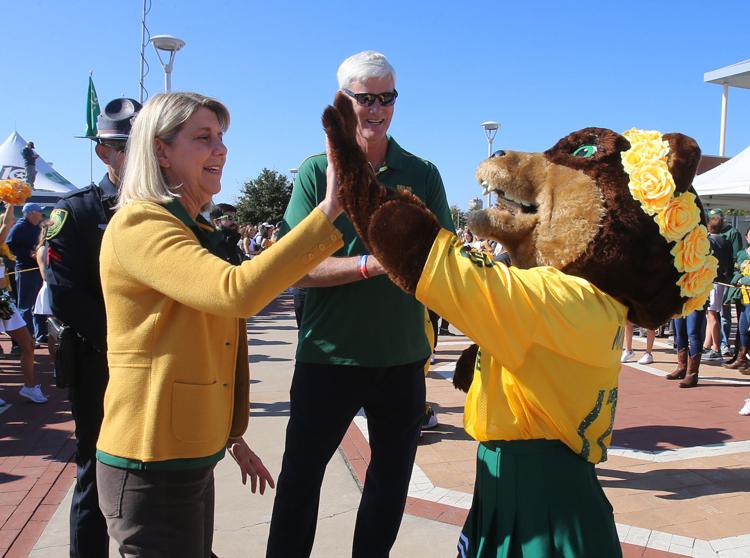 AW4O1232.JPG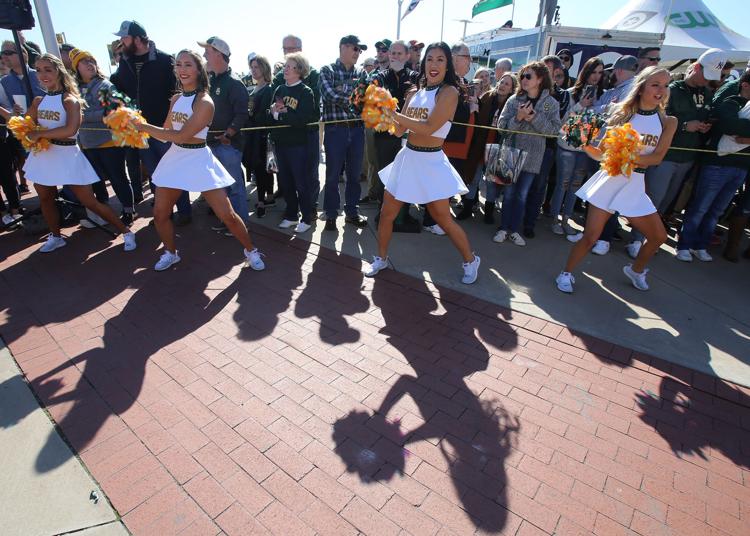 AW4O1255.JPG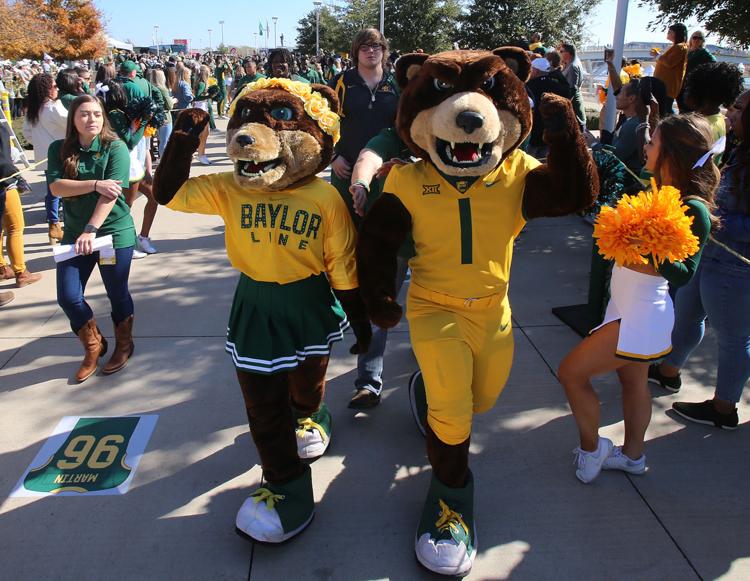 AW4O1306.JPG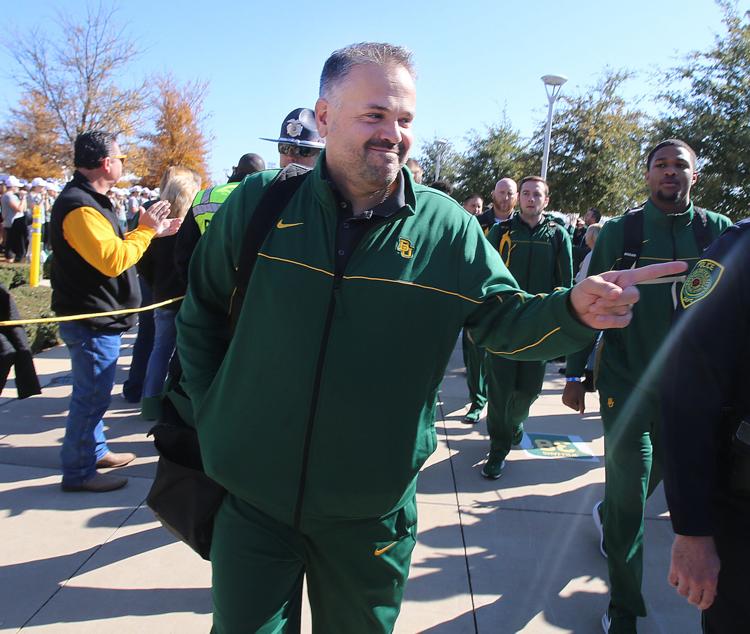 AW4O1368.JPG
AW4O1401.JPG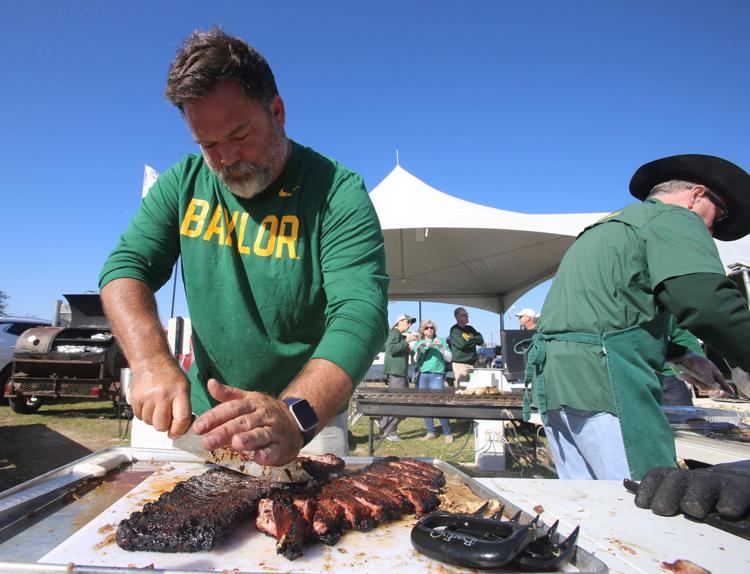 AW4O1413.JPG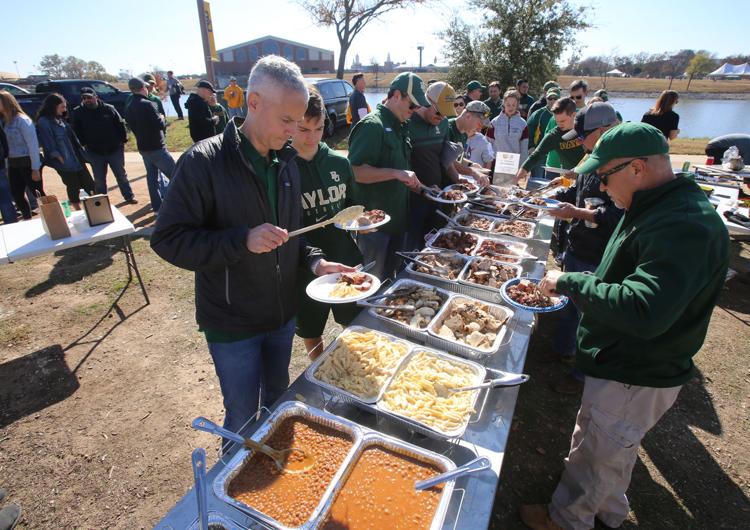 AW4O1418.JPG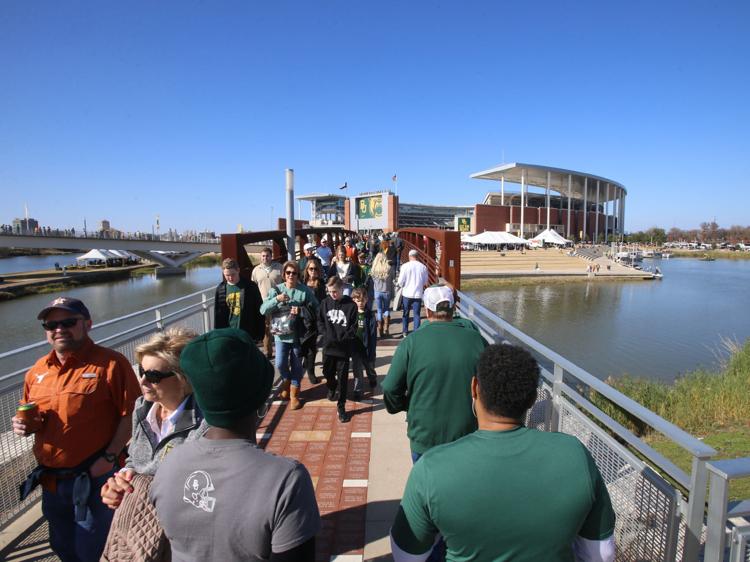 AW4O1434.JPG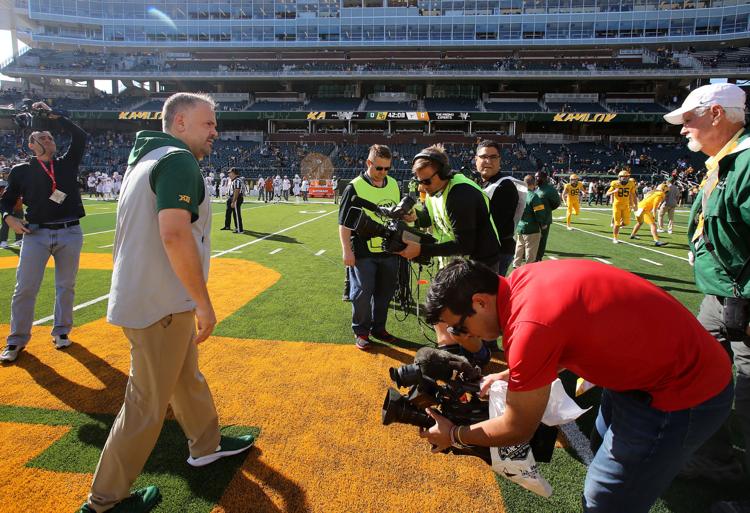 AW4O1448.JPG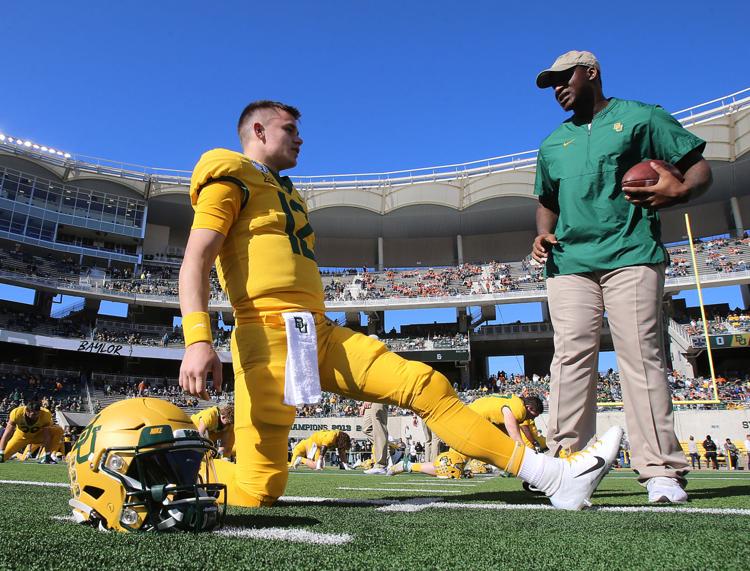 AW4O1469.JPG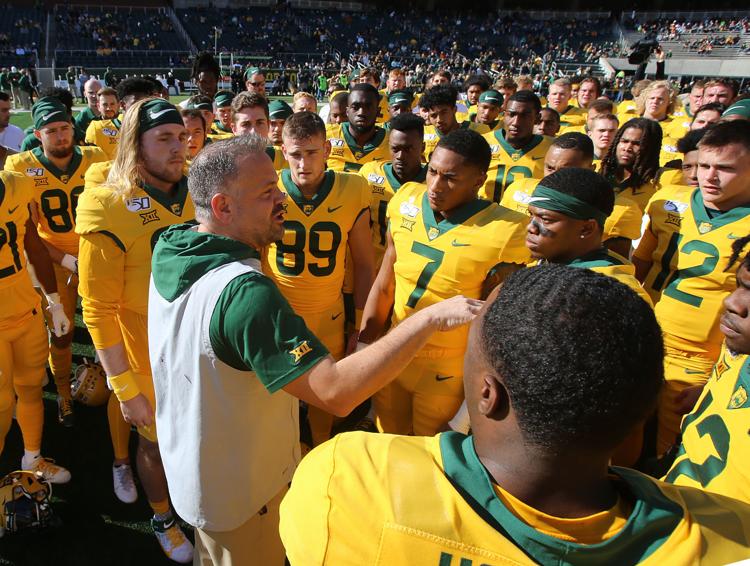 AW4O1581.JPG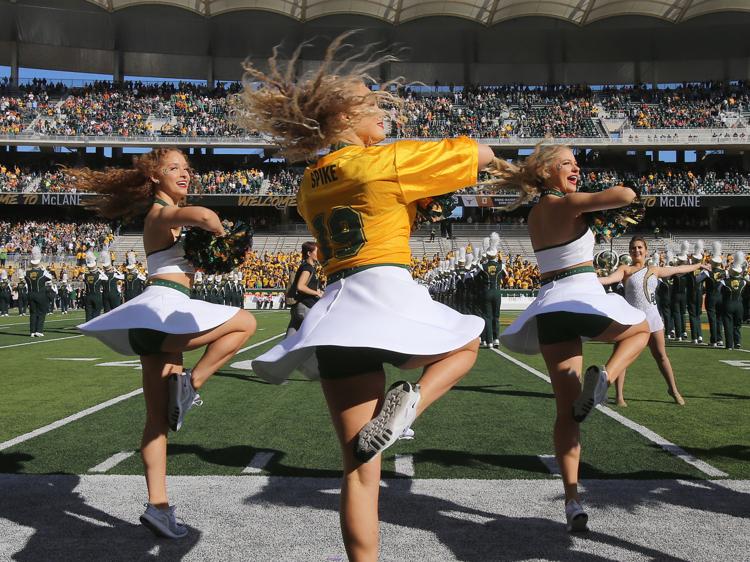 AW4O1587.JPG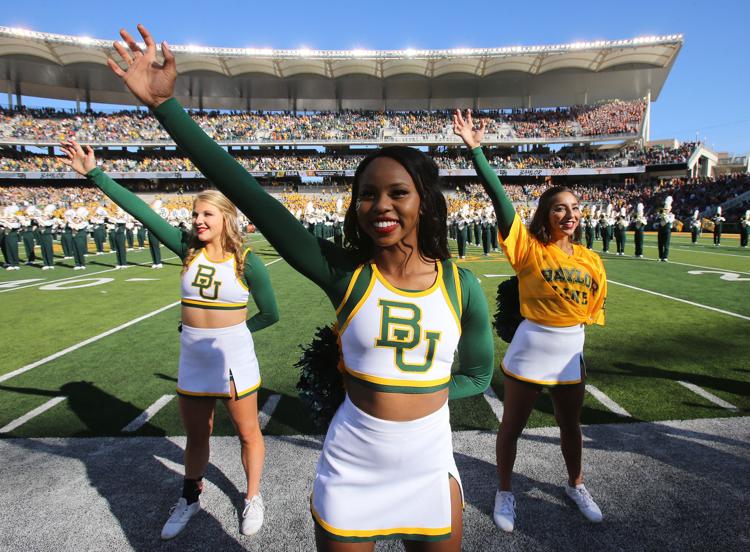 AW4O1619.JPG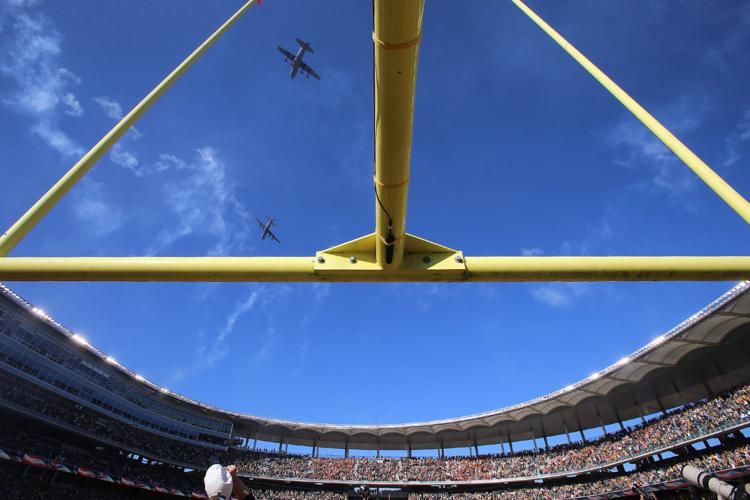 AW4O1642.JPG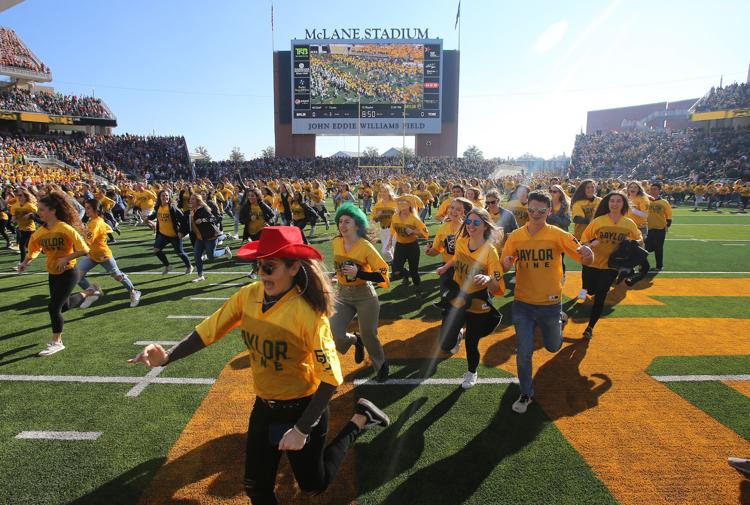 AW4O1650.JPG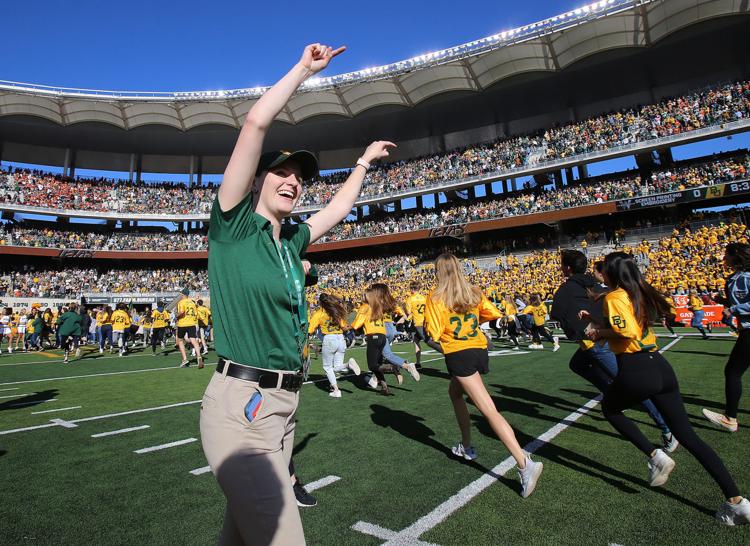 AW4O1663.JPG
AW4O1751.JPG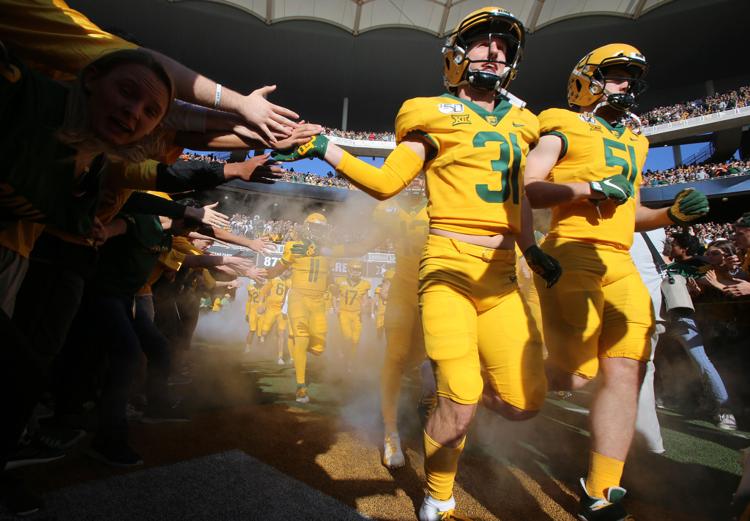 AW4O1753.JPG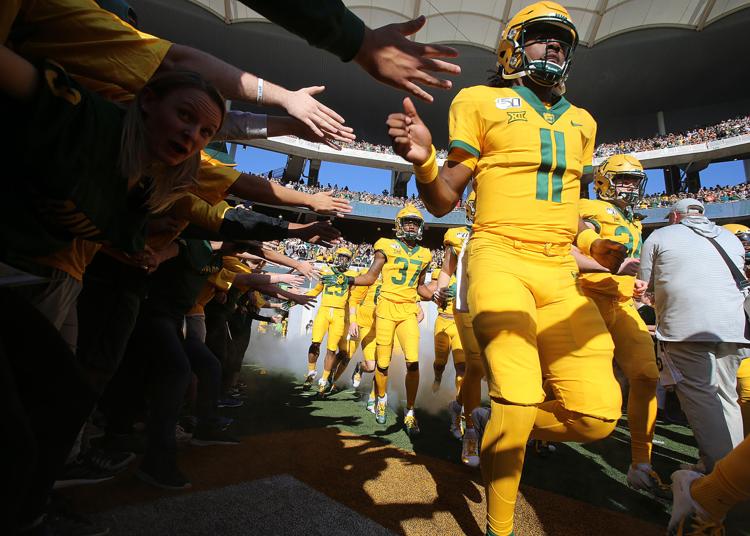 AW4O1950.JPG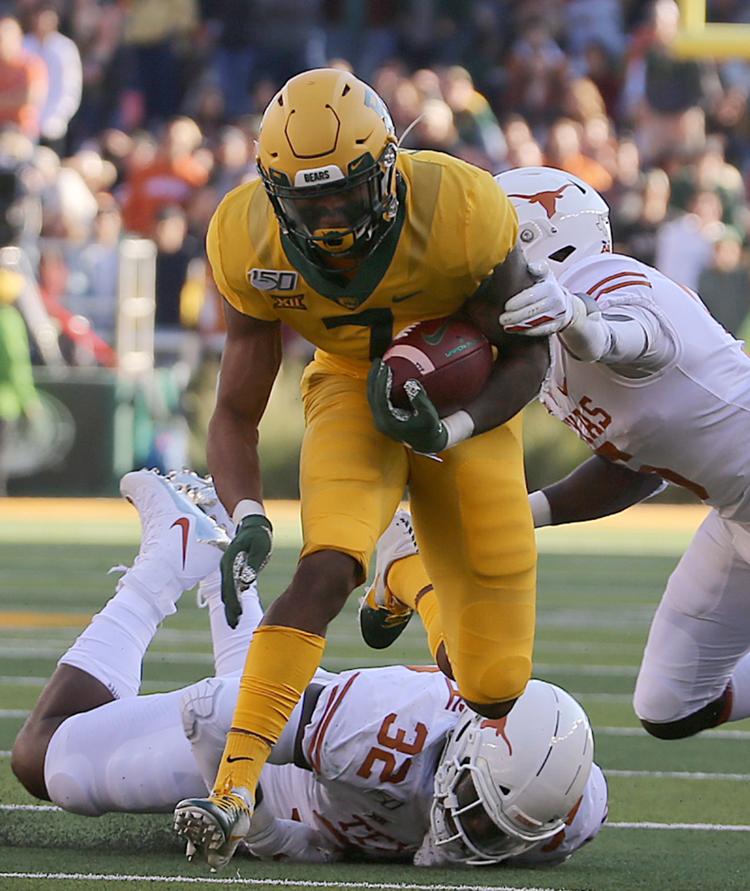 AW4O2370.JPG
AW4O2454.JPG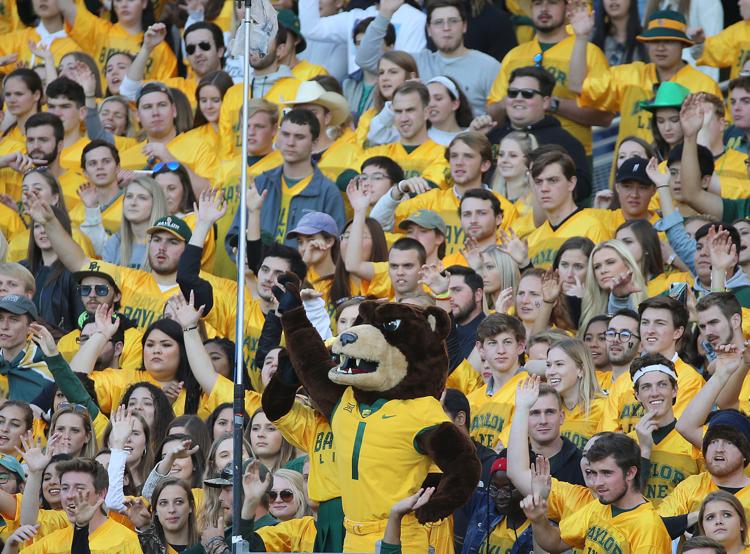 AW4O2741.JPG
AW4O2755.JPG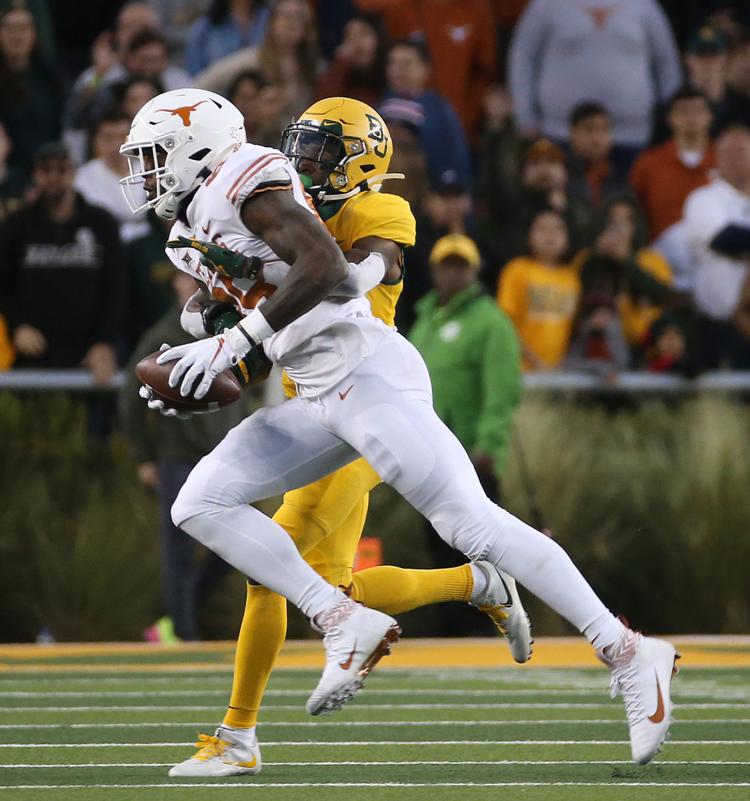 AW4O2780.JPG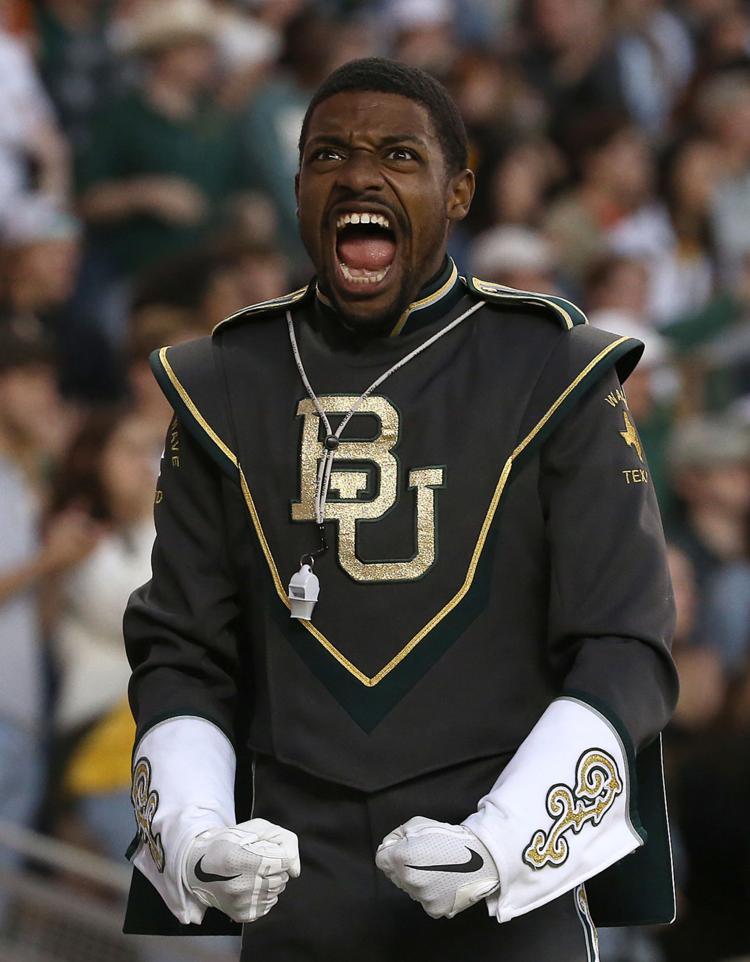 AW4O2798.JPG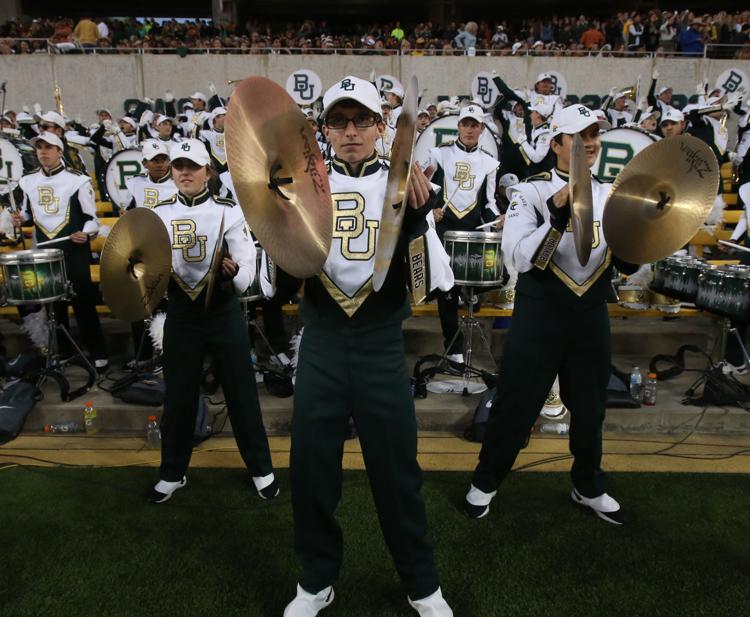 AW4O2806.JPG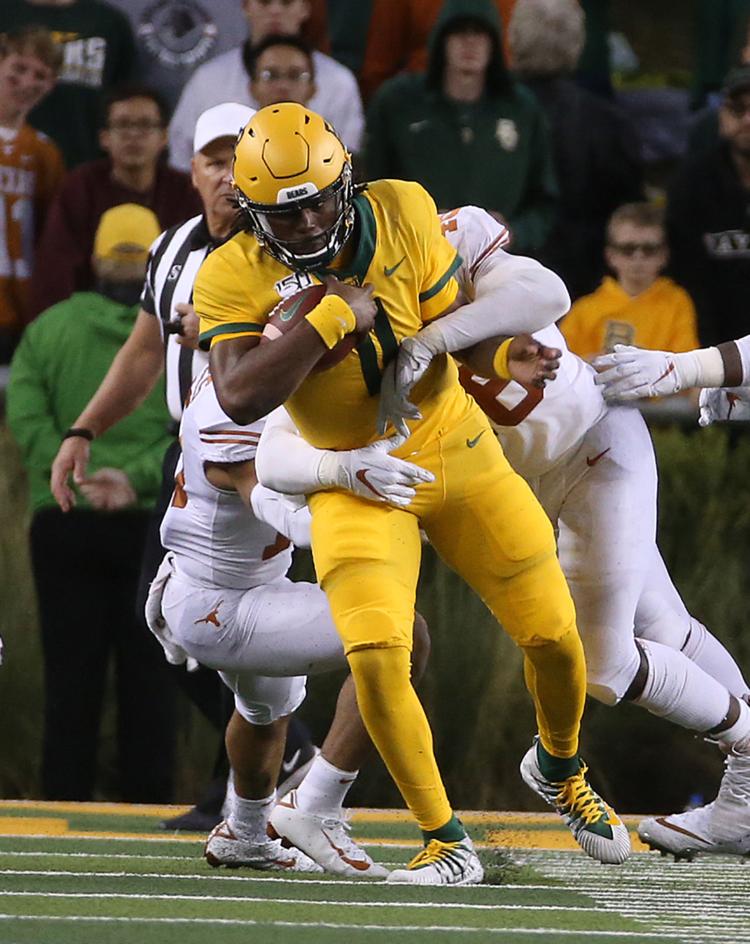 AW4O2892.JPG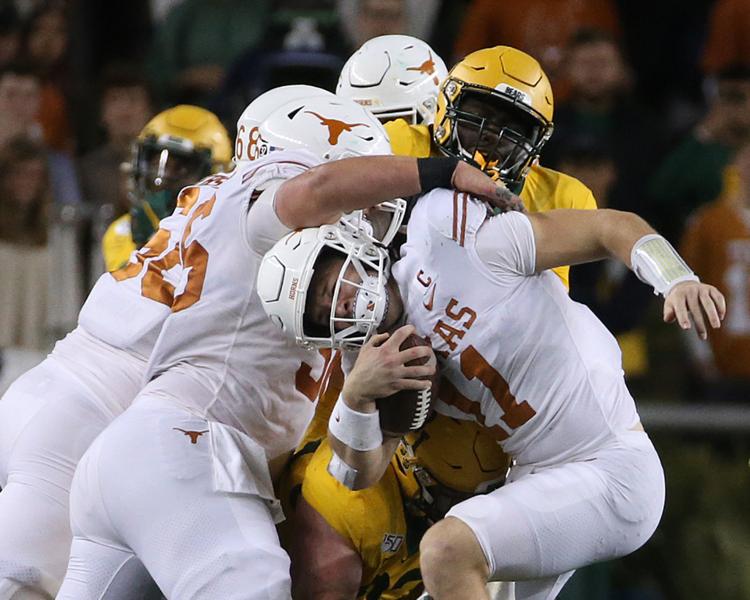 AW4O2997.JPG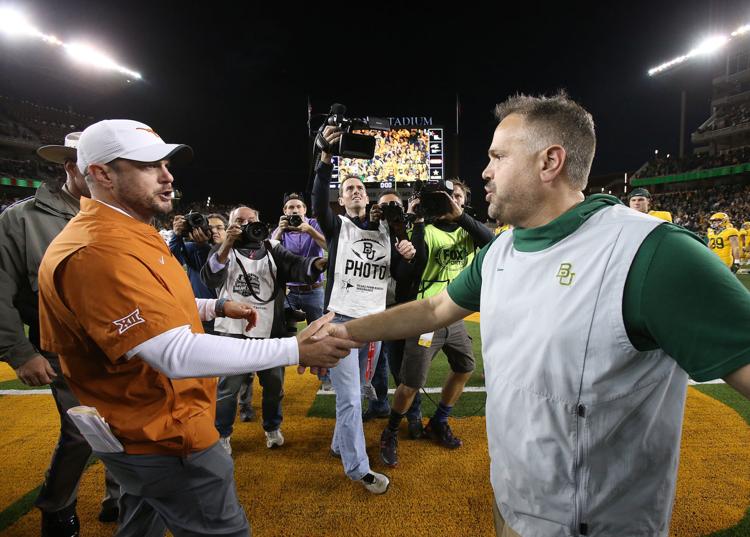 AW4O3040.JPG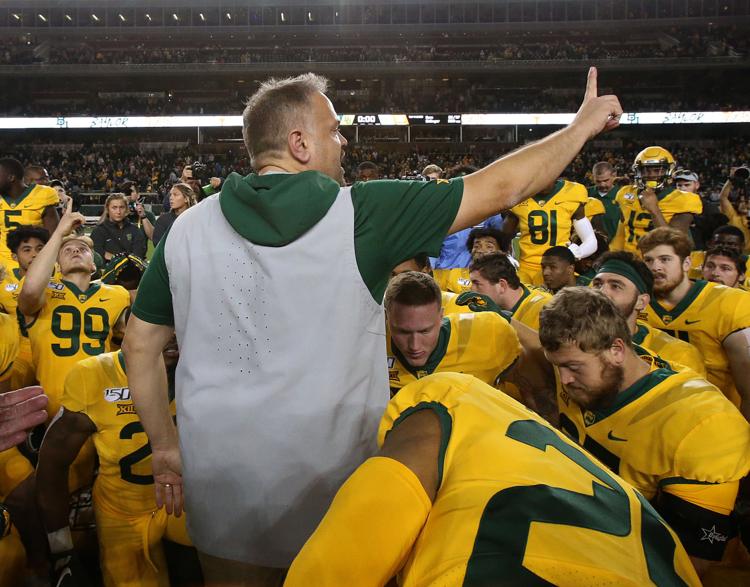 RB222095.JPG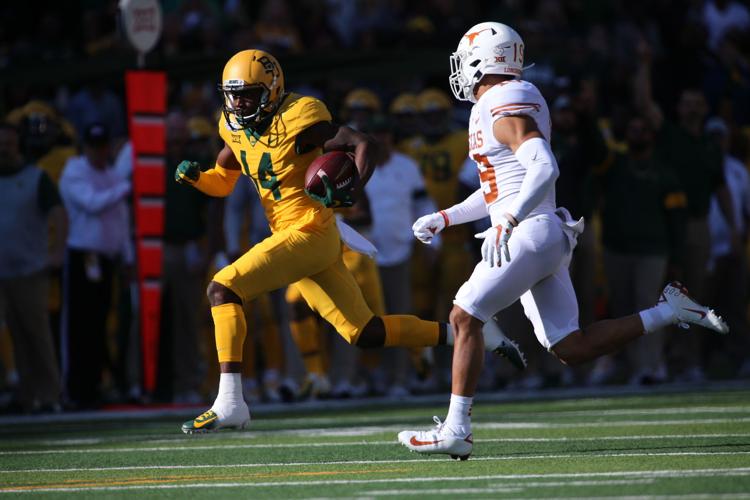 RB222233.JPG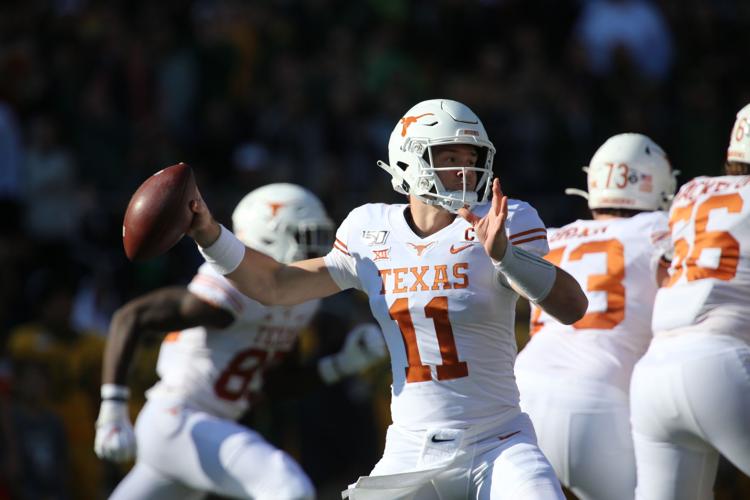 RB222479.JPG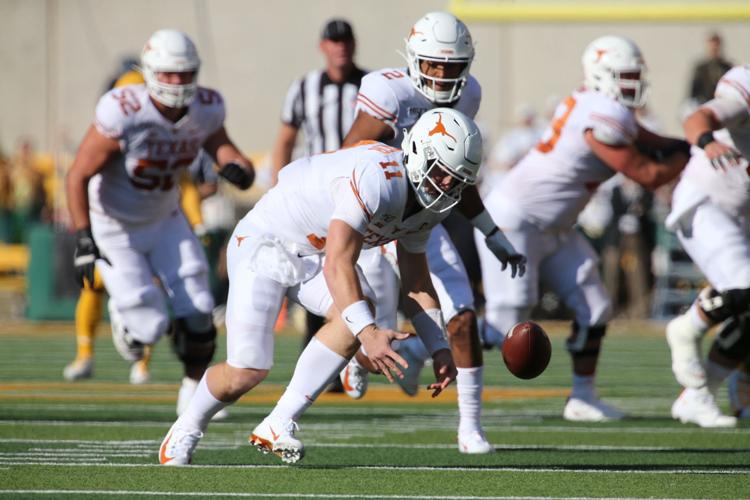 RB222690.JPG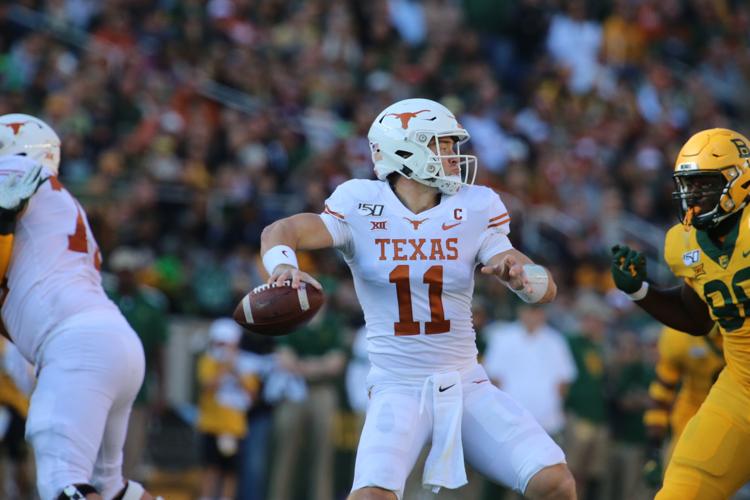 RB222723.JPG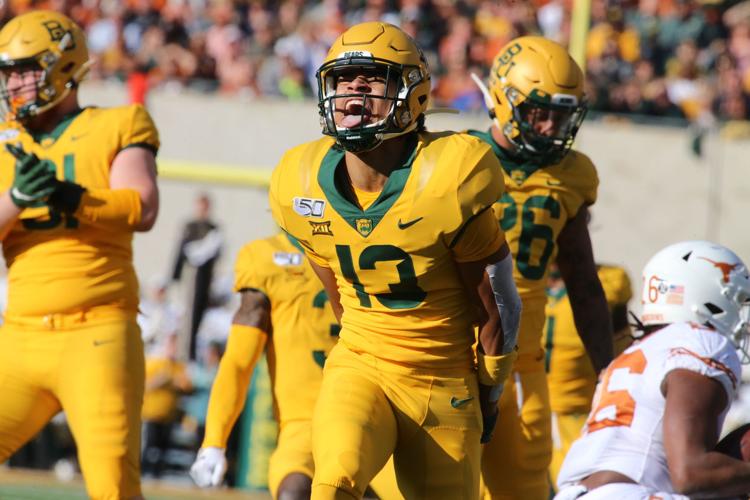 RB222904.JPG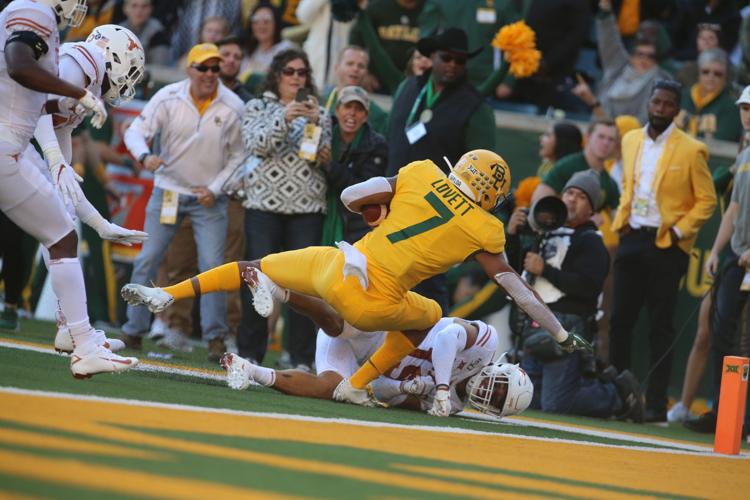 RB222977.JPG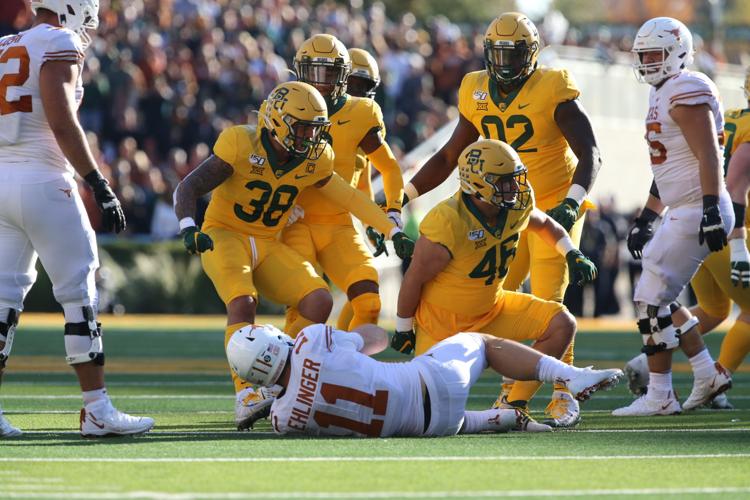 RB223104.JPG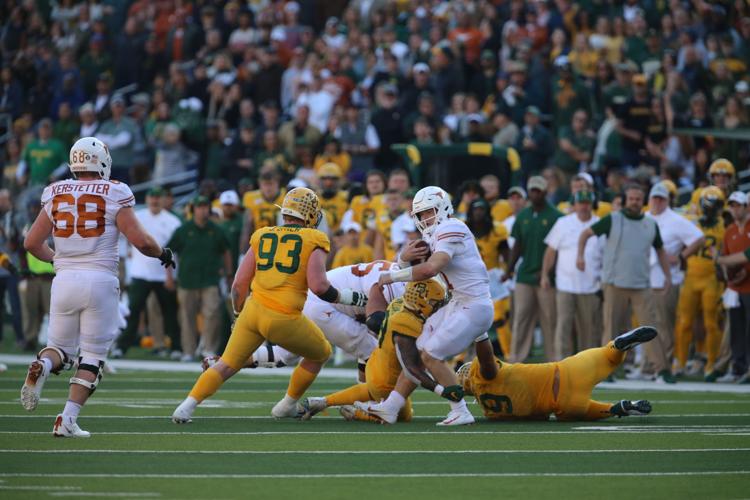 RB223284.JPG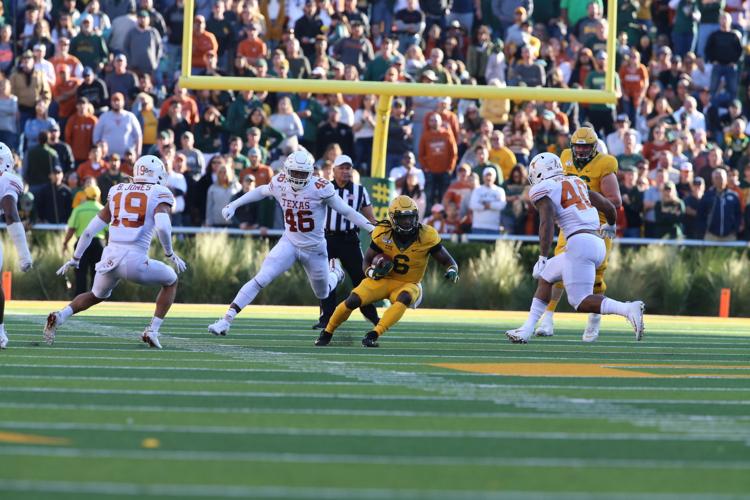 RB223403.JPG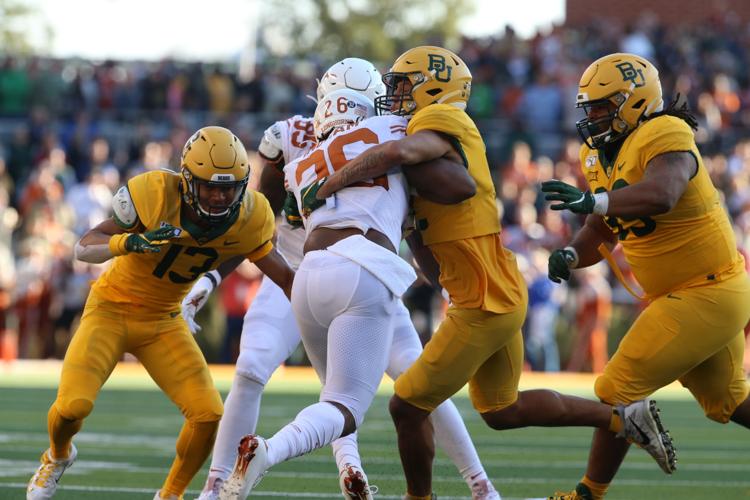 RB223578.JPG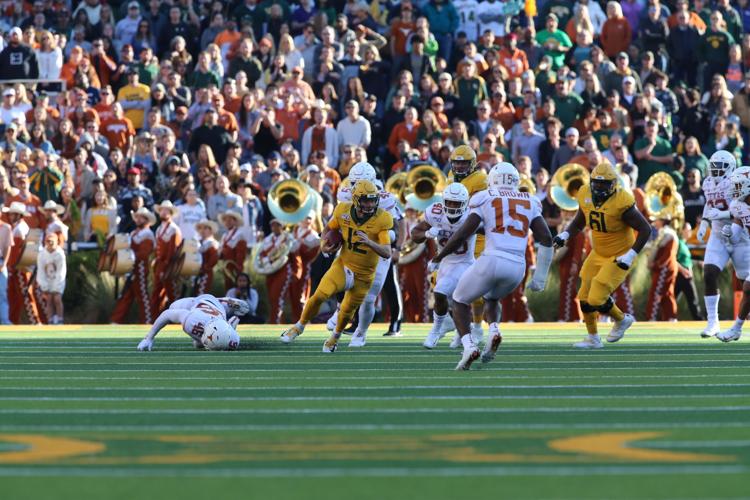 RB223656.JPG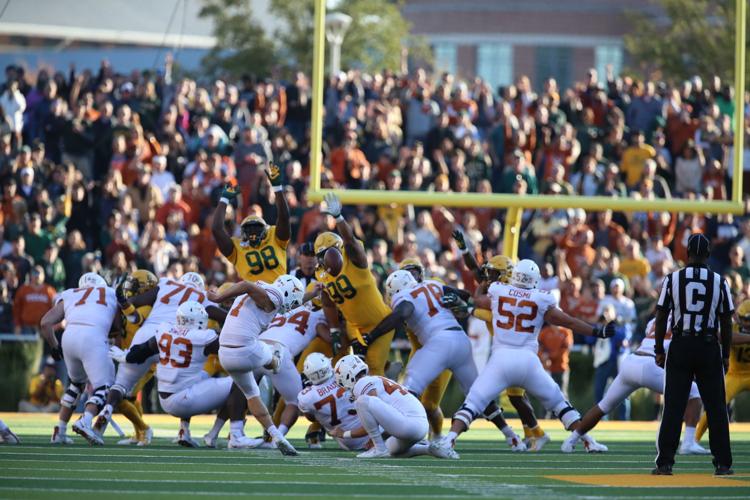 RB223701.JPG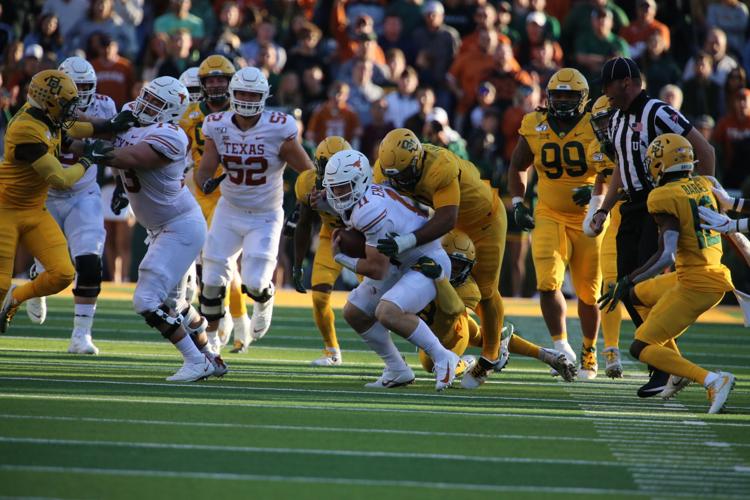 RB223891.JPG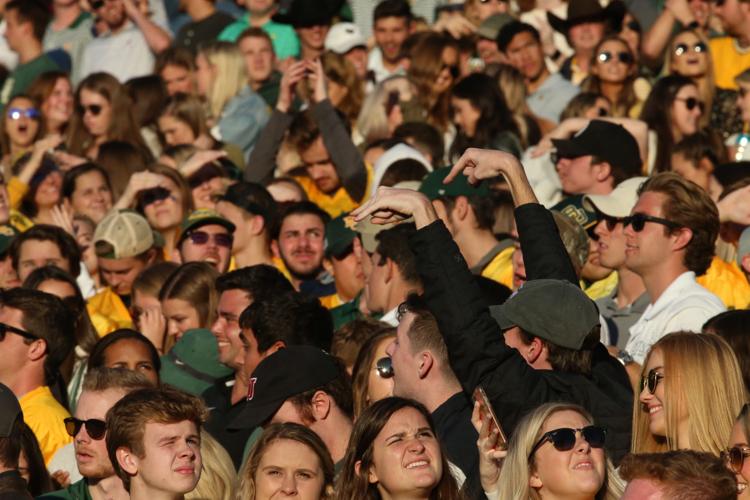 RB223955.JPG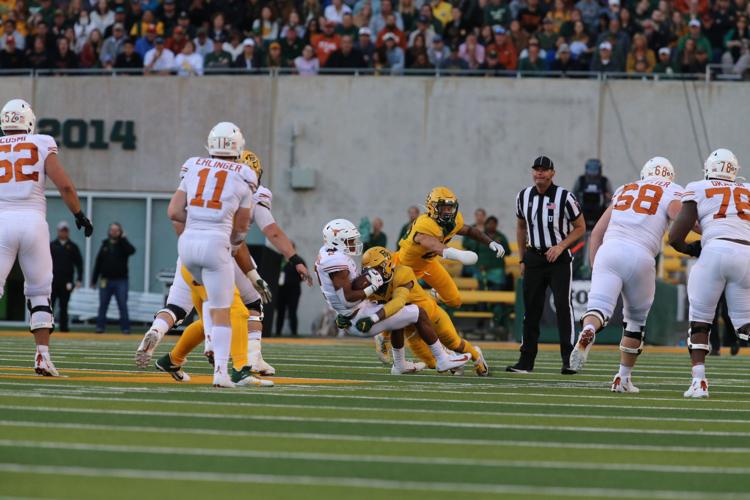 RB223993.JPG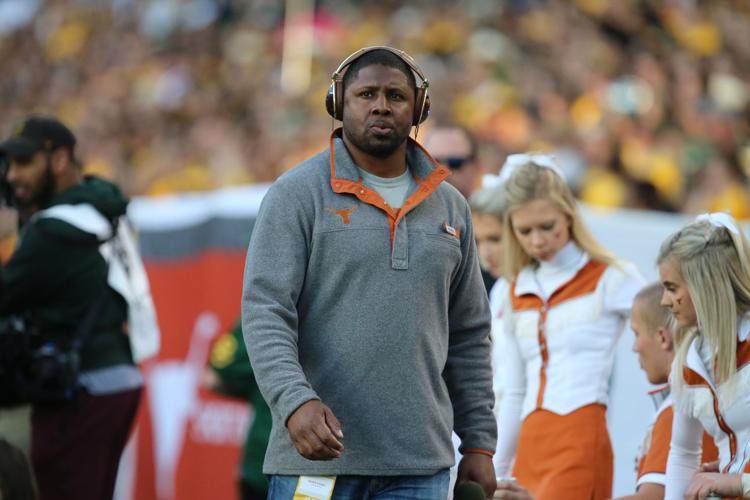 RB224045.JPG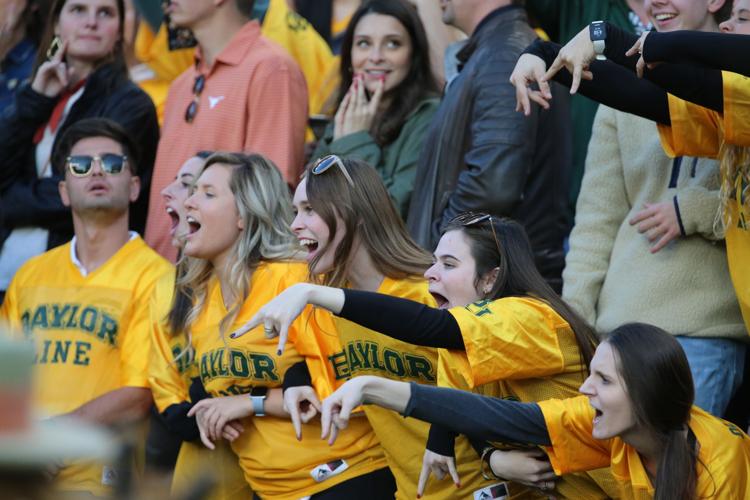 RB224119.JPG
RB224170.JPG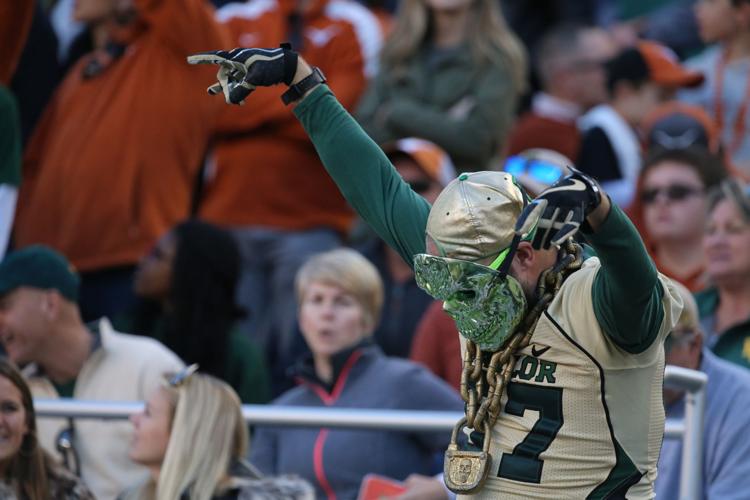 RB224339.JPG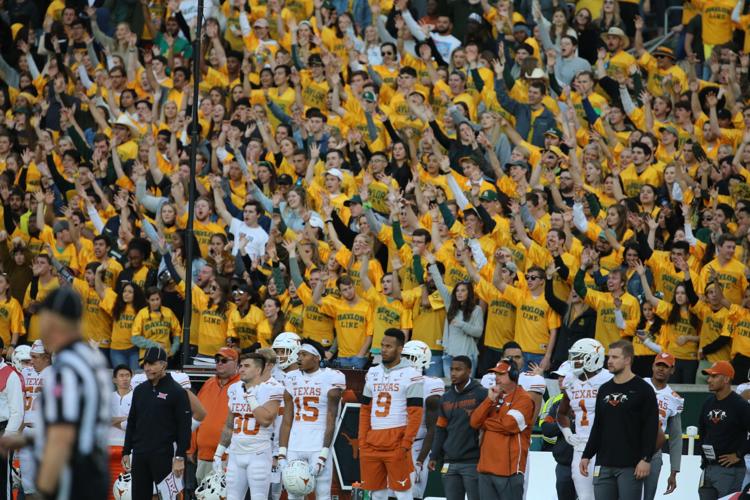 RB224346.JPG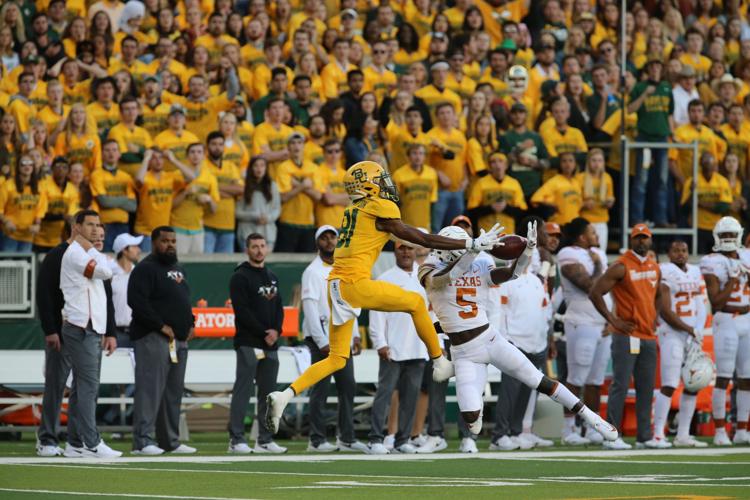 RB224496.JPG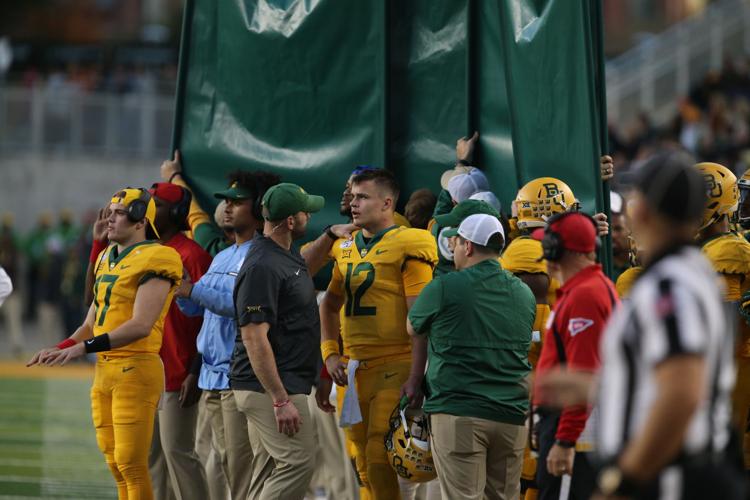 RB224722.JPG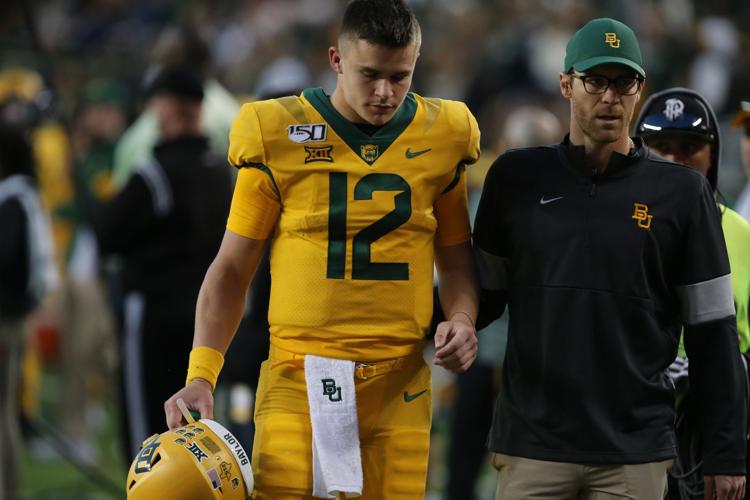 RB224736.JPG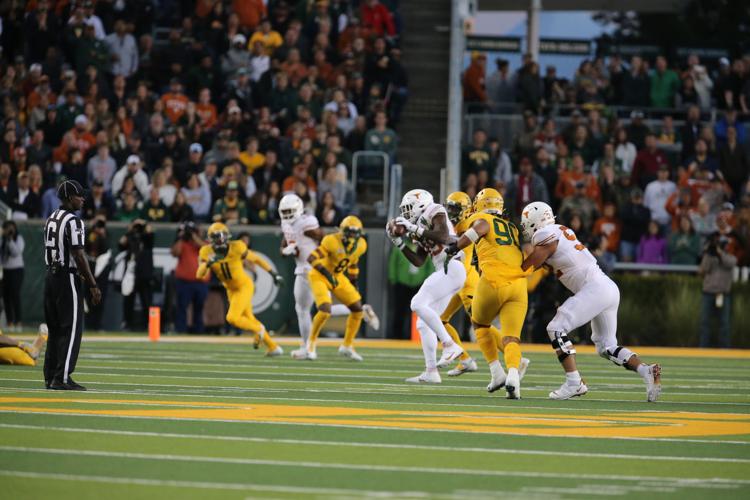 RB224841.JPG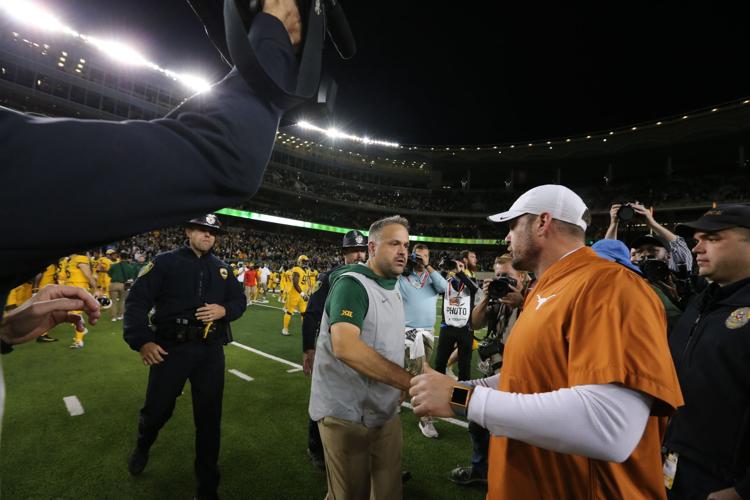 RB224851.JPG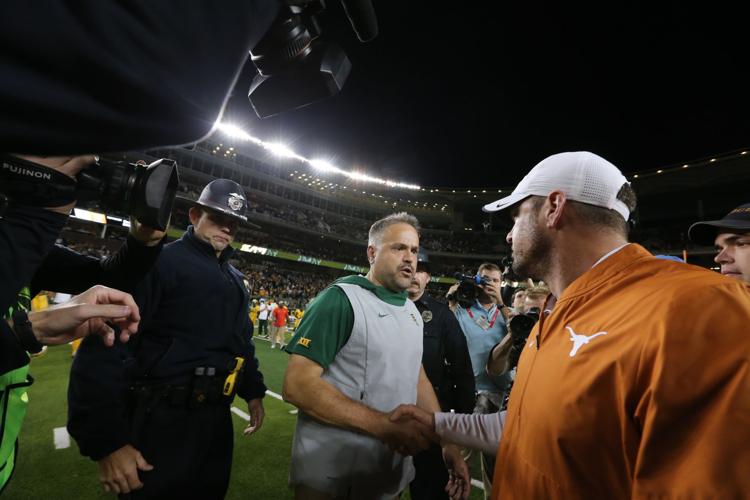 RB224869.JPG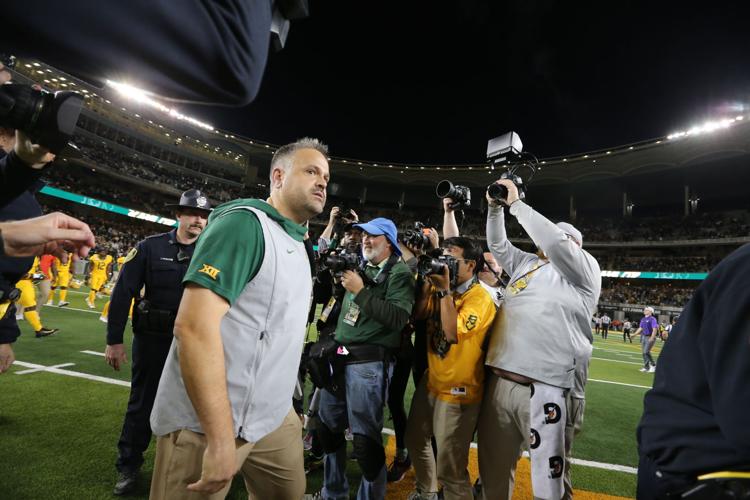 RB225232.JPG
RB225234.JPG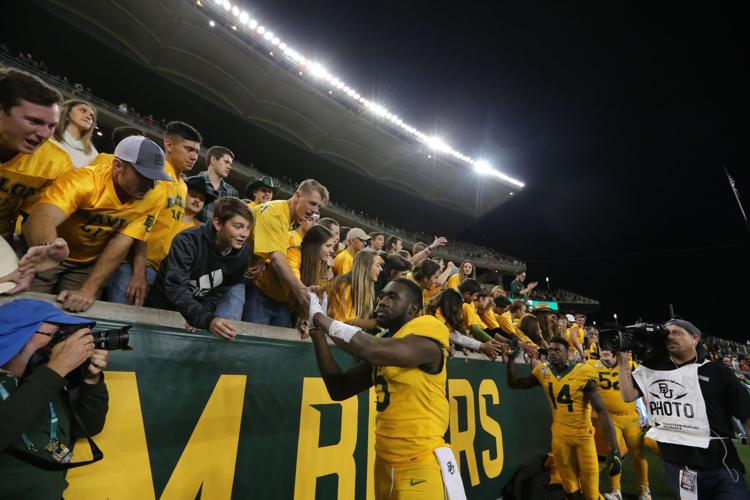 RBA26807.JPG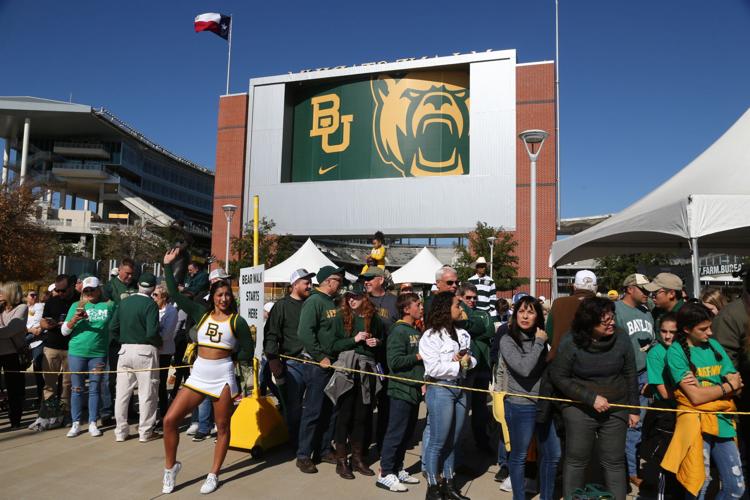 RBA26838.JPG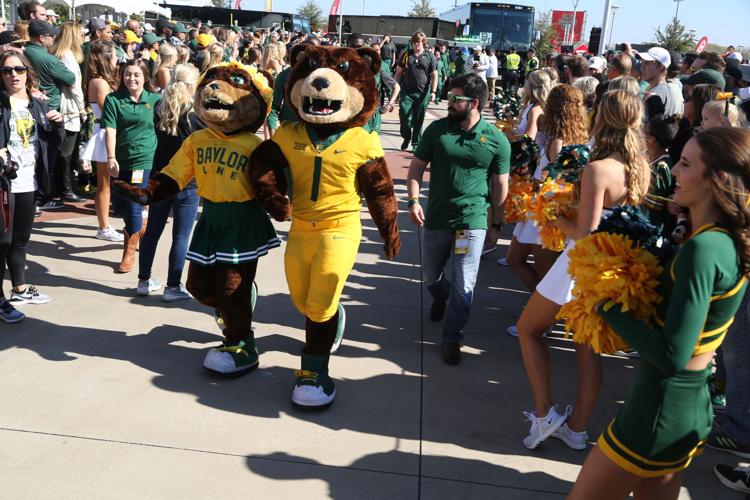 RBA26864.JPG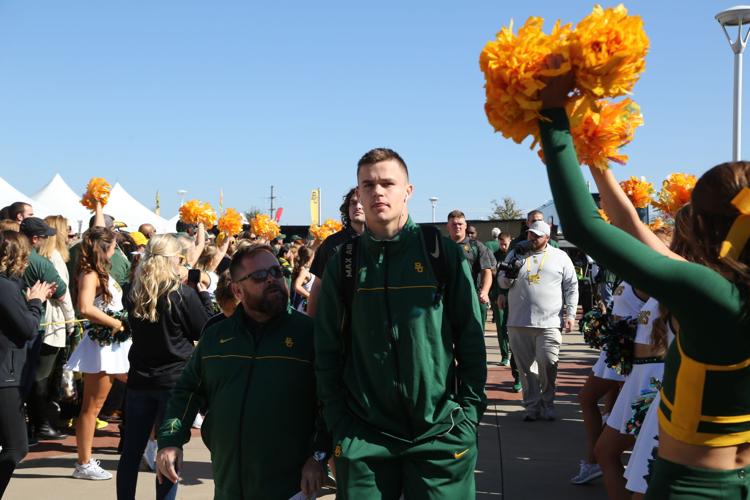 RBA26948.JPG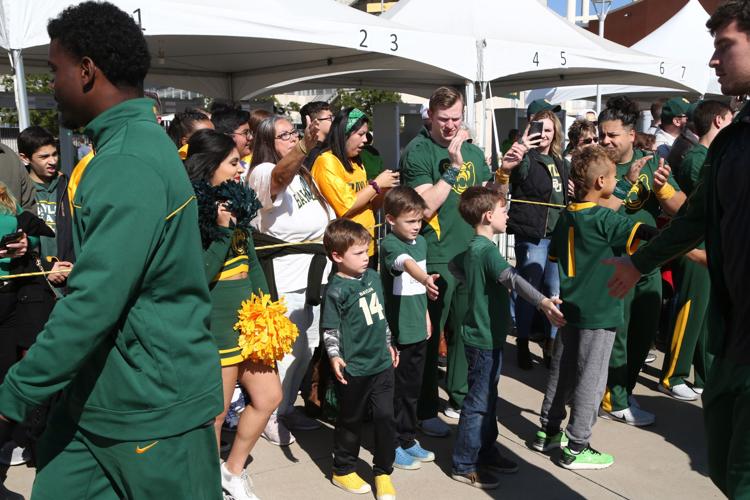 RBA26971.JPG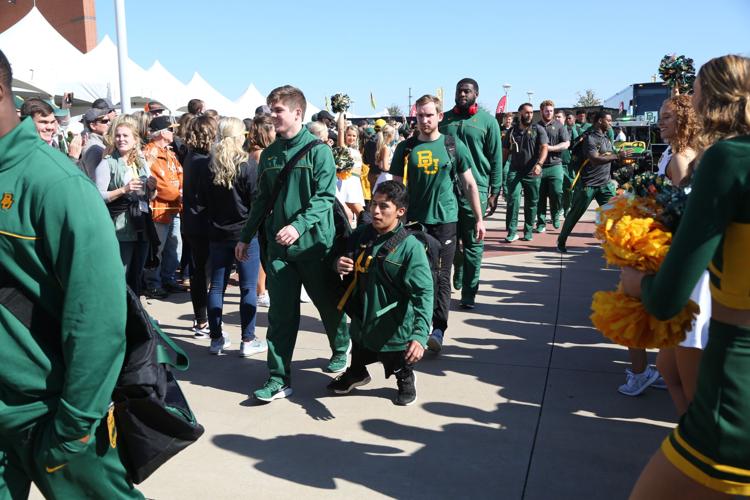 RBA27009.JPG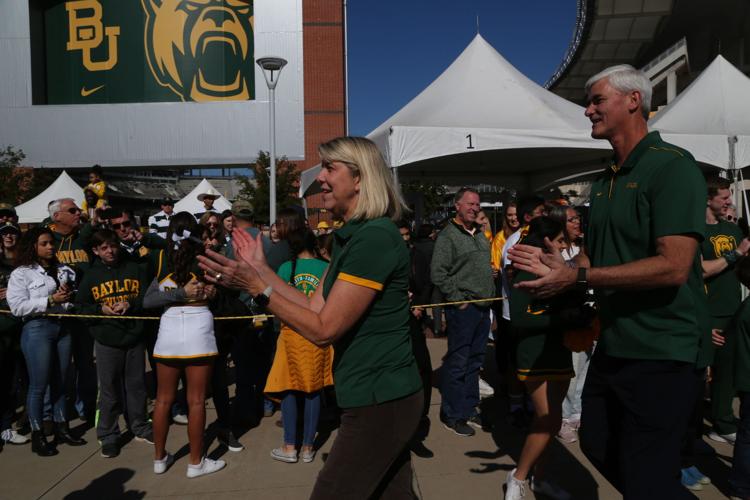 RBA27023.JPG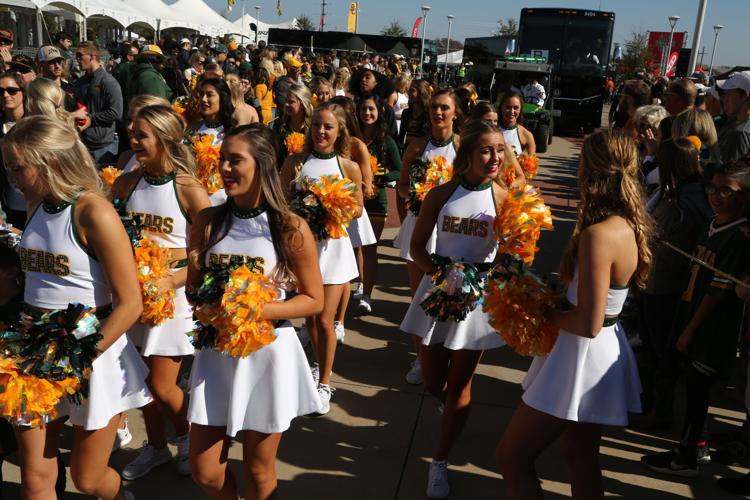 RBA27032.JPG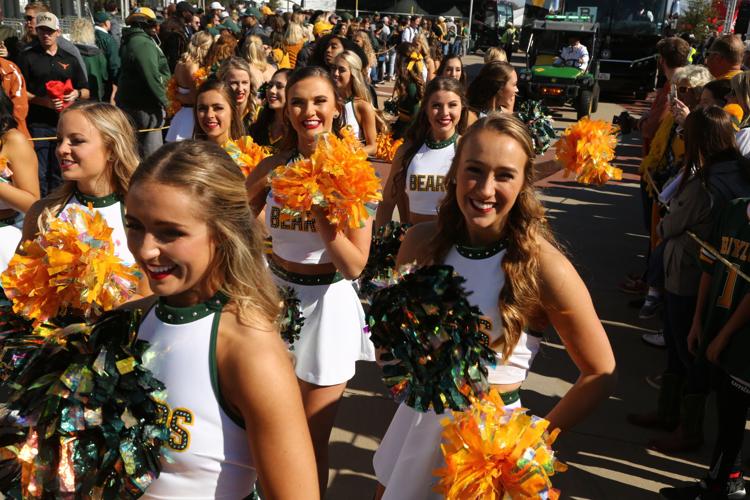 RBA27065.JPG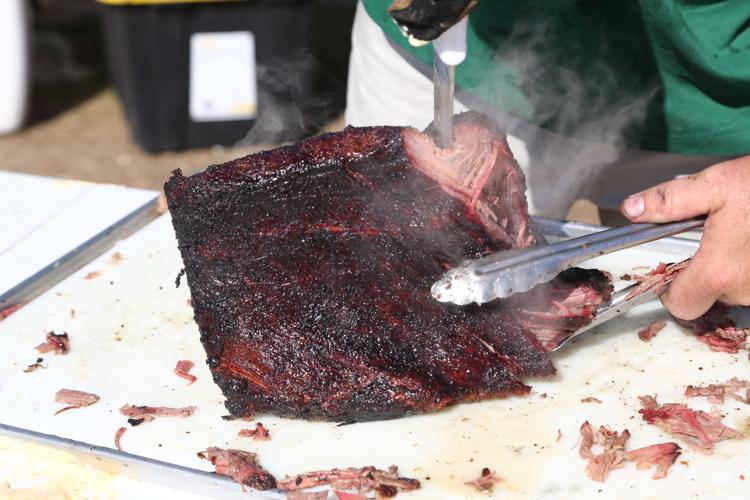 RBA27096.JPG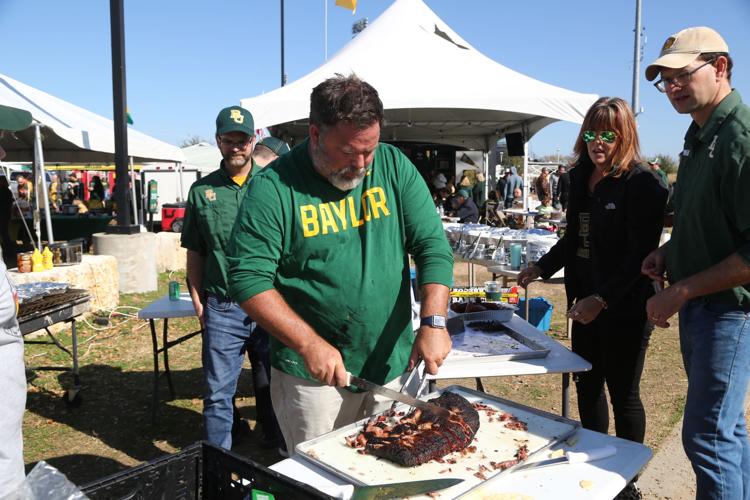 RBA27120.JPG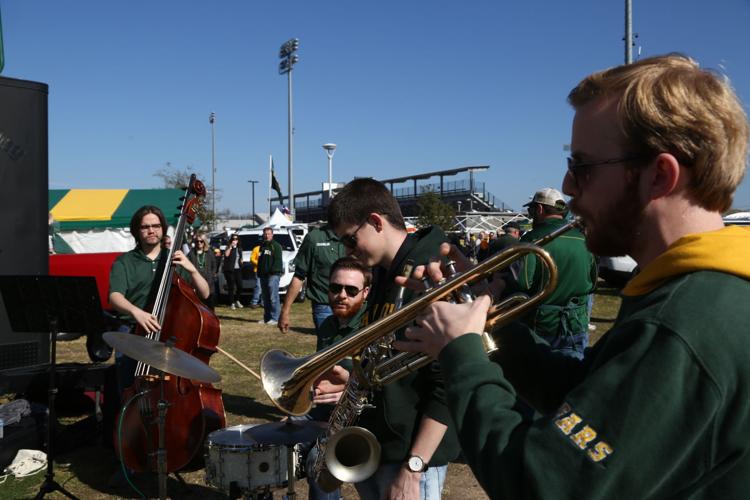 RBA27134.JPG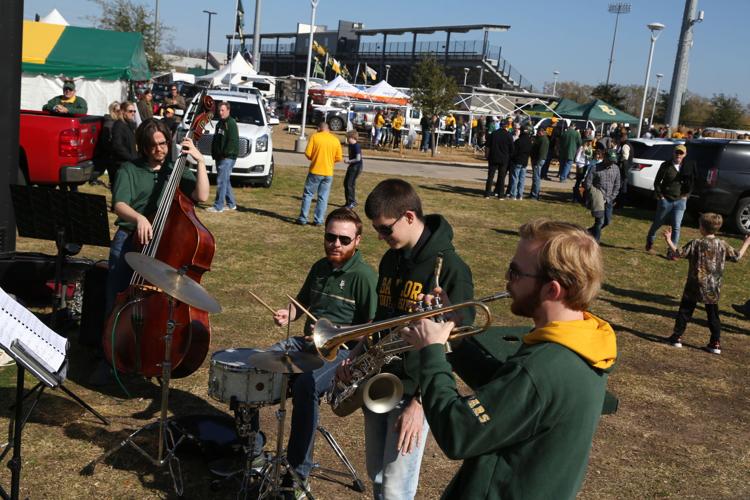 RBA27149.JPG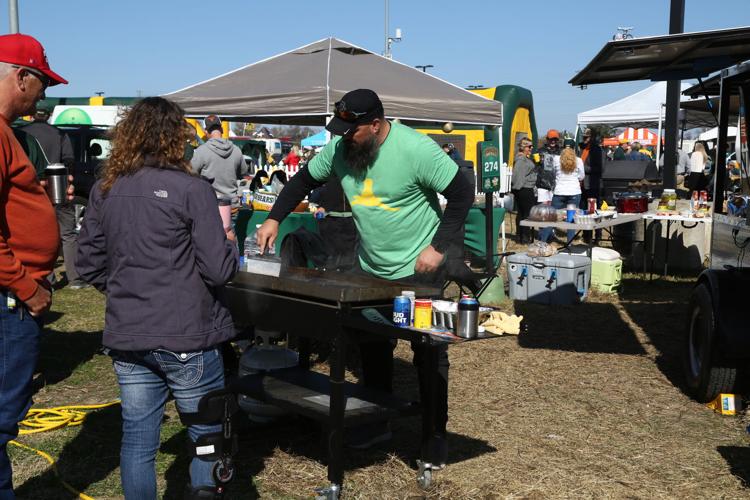 RBA27167.JPG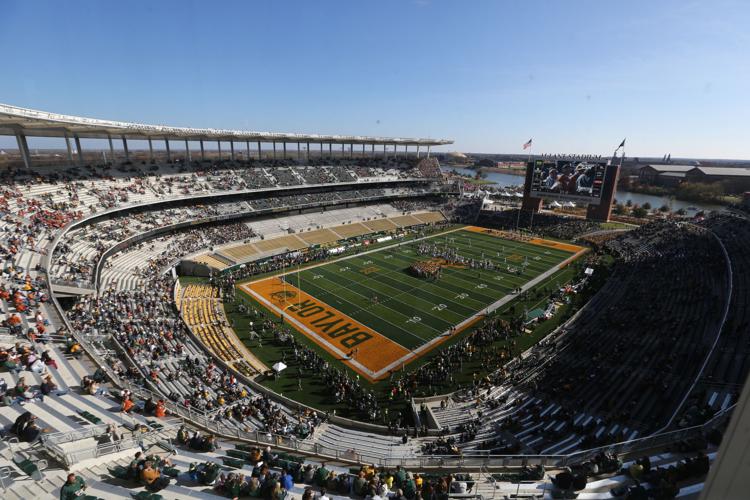 RBA27196.JPG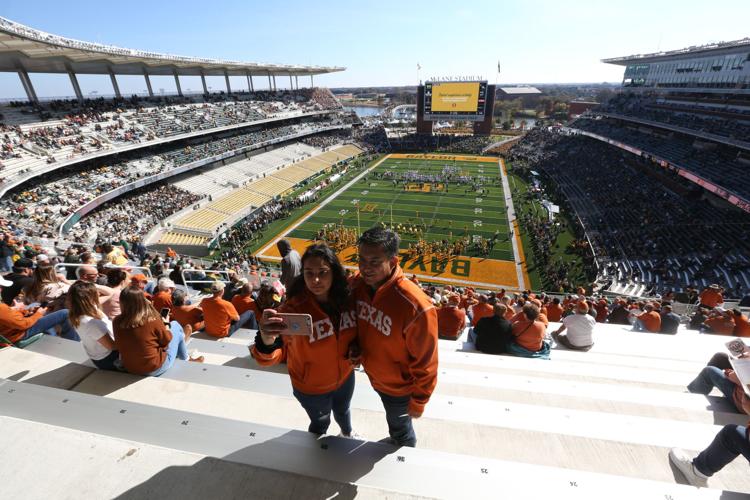 RBA27238.JPG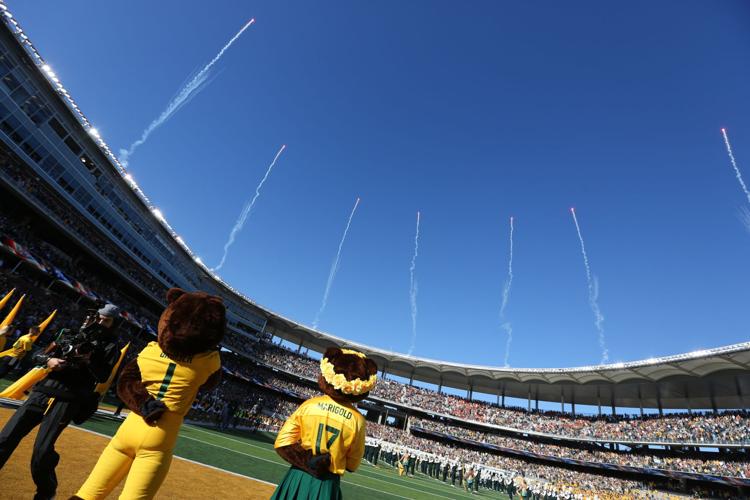 RBA27256.JPG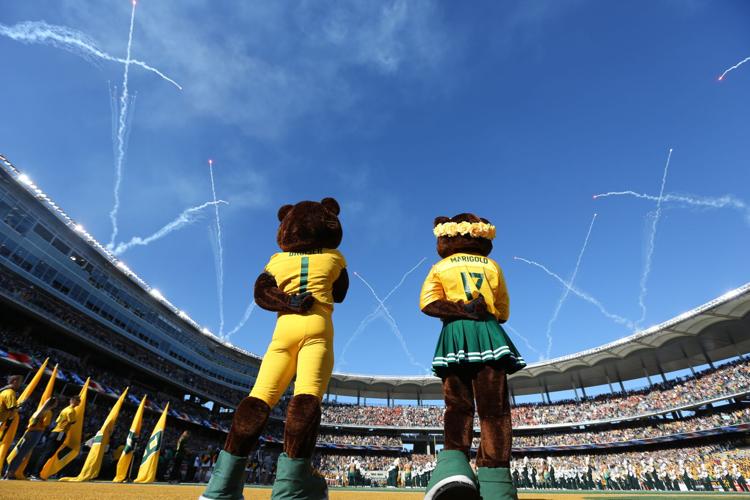 RBA27277.JPG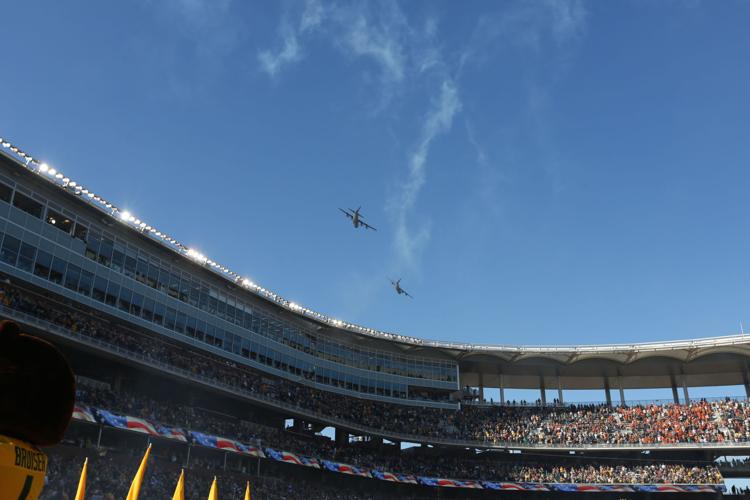 RBA27299.JPG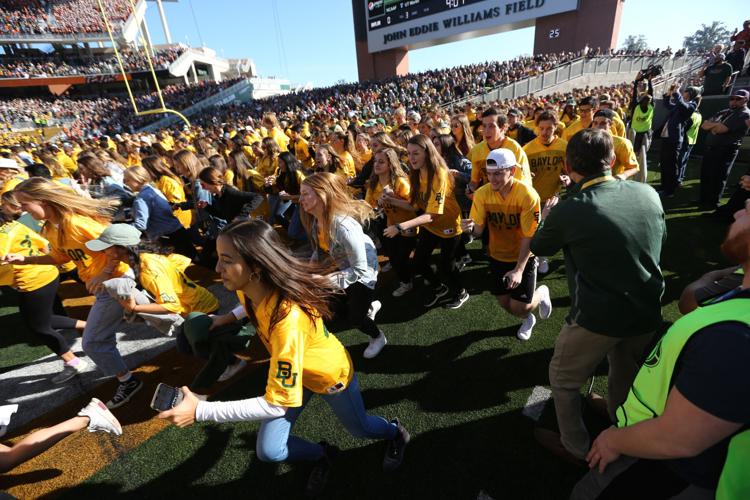 RBA27329.JPG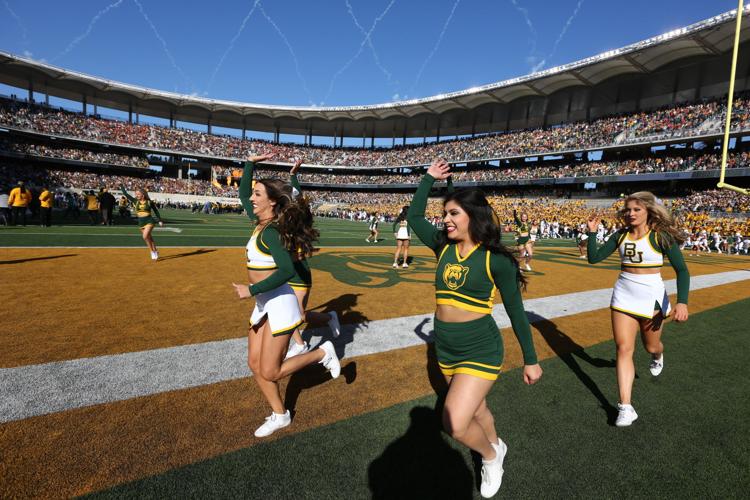 RBX12352.JPG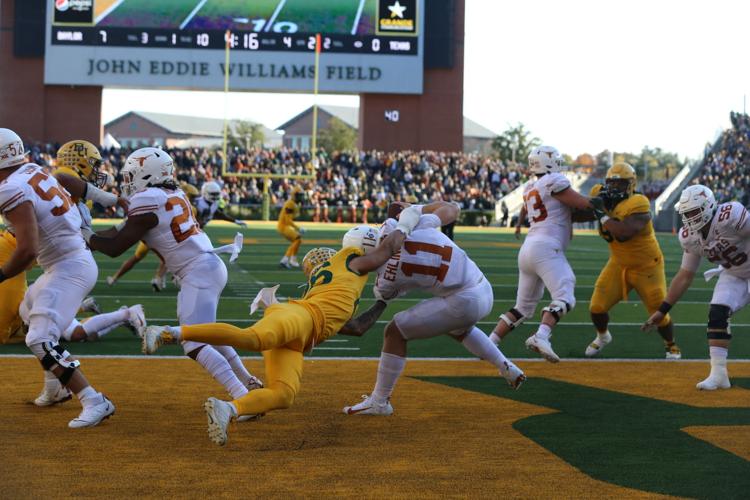 RBX12383.JPG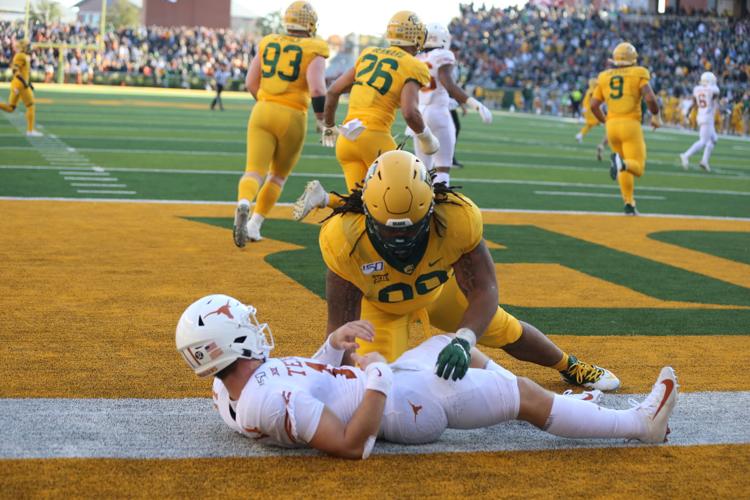 RBX12512.JPG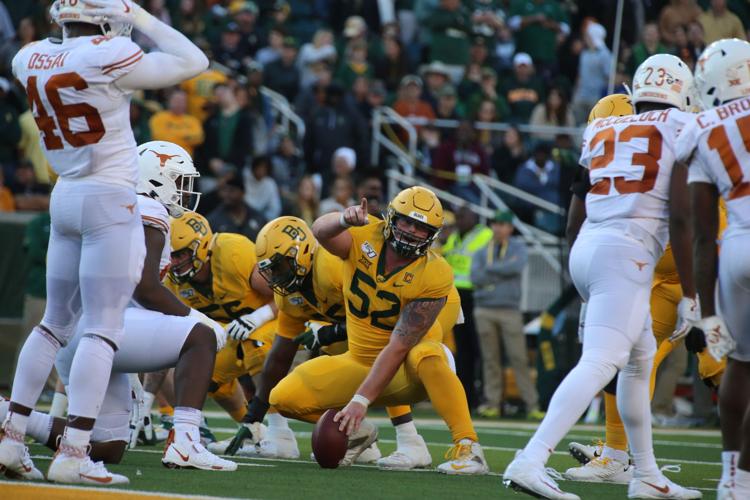 RBX12687.JPG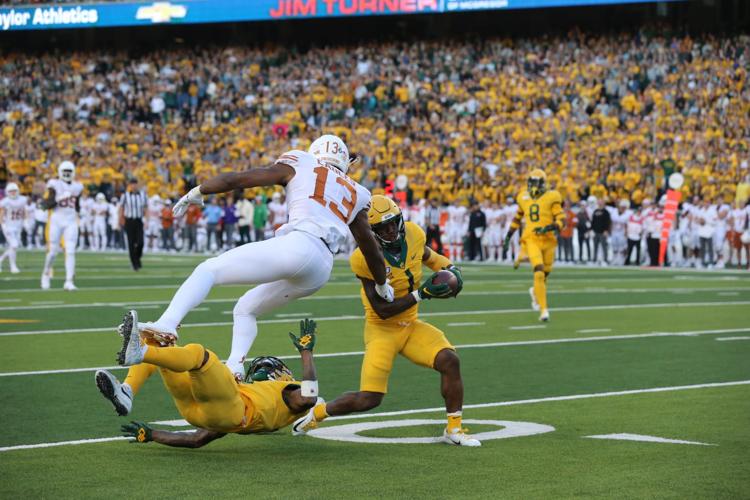 RBX12769.JPG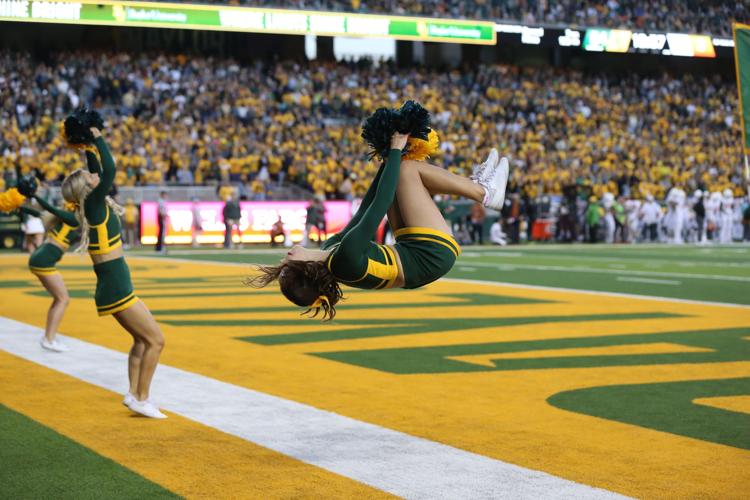 RBX12797.JPG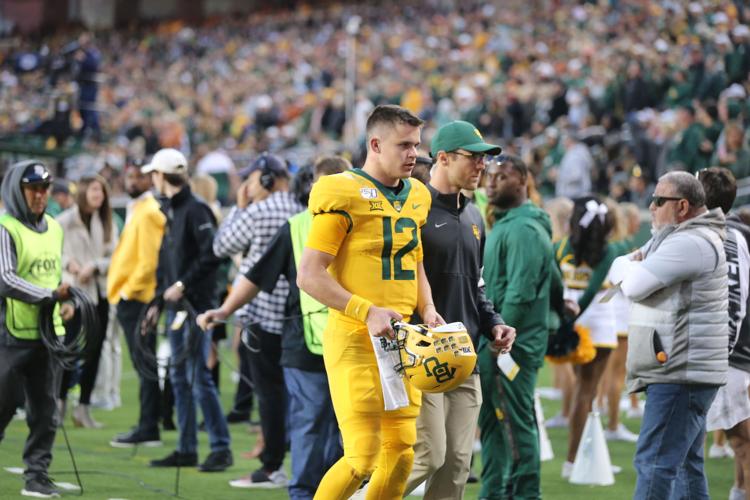 RBX12884.JPG
-- HIDE VERTICAL GALLERY ASSET TITLES (copy) --