You can make a pretty convincing case that Baylor (men's and women's) basketball just wrapped up its greatest regular-season week in school history.
Let's say the work week started last Monday, and ended on Sunday. On Tuesday night, Scott Drew's Bears deflected any pressure from a rowdy crowd of 15,000-plus Red Raider denizens in Lubbock and gutted out a 57-52 win over a team that was in the NCAA championship game a year ago. Two nights later, Kim Mulkey's Lady Bears shrugged off a similarly hostile crowd of 12,000-plus in Hartford, Conn., ending UConn's 98-game home winning streak in emphatic fashion, 74-58.
Then on Saturday, the Baylor men one-upped themselves with an even bigger road victory. They dismantled third-ranked Kansas, 67-55, for the program's first-ever win at Allen Fieldhouse, after going 0-17 in Lawrence before this year. Finally, on Sunday, the Lady Bears closed things out with an overwhelming 94-48 pummeling of Oklahoma State at the Ferrell Center.
Pretty dadgummed good week, right? One to remember, even.
And yet if you're a Baylor fan, here's the upshot. These Baylor teams — both of them — are built for March.
Let's go ladies first. We shouldn't really be surprised that Mulkey's team looks like one of the best (if not the best) in the country. The Lady Bears are the defending national champions, and one of the steadiest, most consistent programs in the women's game. If they were a stock, you'd have no issue investing your entire paycheck in them, because the return would be massive.
But let's not take their latest ascension for granted. Remember, Kalani Brown and Chloe Jackson were enormous parts of that 2019 championship squad. That's why a repeat NCAA title (which is certainly in play) would be equally special and impressive. This wouldn't be a case of the exact same cast of characters staging an encore presentation. This would be something new and different.
Obviously, not all the faces are new. The Lady Bears are still blessed with battle-tested, winning warriors like Lauren Cox, NaLyssa Smith, Juicy Landrum and Didi Richards. But minus Chloe and Kalani (Chlolani, perhaps?), they've needed others to step up and accept more responsibility. And that's happened.
What makes them such a formidable postseason threat is that their bigs aren't just big, they're flexible. They're adaptable. They fit into spaces and places a big girl shouldn't fit, if you were just going off conventional wisdom.
Cox, for instance, isn't just your standard 6-foot-4, back-to-the-basket post player. She can carve out space on the blocks and score down there if needed, but she's fully capable of facing a defender up and burning her that way, too. Mulkey has long raved about Cox's defensive intelligence. She knows the game, and when you put that brainpower with her size and talent, that's a deadly combination for the opposition.
(And what makes Baylor's 13-1 start even more amazing is that Cox missed half of those games as she worked her way back from a foot injury.)
Then there's Smith, the 6-foot-2 sophomore whose play seems to make astounding growth spurts almost by the day. Or the 6-foot-1 Richards, who probably could play the 4 spot for a lot of teams yet excels as a dirty-work guard for the Lady Bears. Need DiDi to "D up" the opposing sharpshooter? Check. Need her to bring up the ball as an extra point guard? Double check. Plus, I'm convinced that her effusive personality injects the right level of fun into the Lady Bears' locker room.
I haven't even mentioned Baylor's second-leading scorer yet. Te'a Cooper, the grad transfer from South Carolina, has settled in nicely, averaging 15.1 points while shooting nearly 39 percent from 3-point land. Following the success that Jackson gave Baylor as a transfer last season, you almost wonder if Baylor is becoming the women's basketball equivalent of Oklahoma football. Baker Mayfield, Kyler Murray and Jalen Hurts, two Heisman winners and a Heisman finalist, were all transfers. Who will the Lady Bears' next Heisman winner be?
When Cooper and Juicy are splashing in 3-pointers and giving the likes of Smith, Cox and Queen Egbo (12 ppg, 7.8 rpg) more room to operate, fuhgeddaaboutit. You ain't beating this team. Especially since we know that they're going to make you earn every basket on the other end. That's a staple of a Mulkey-coached team.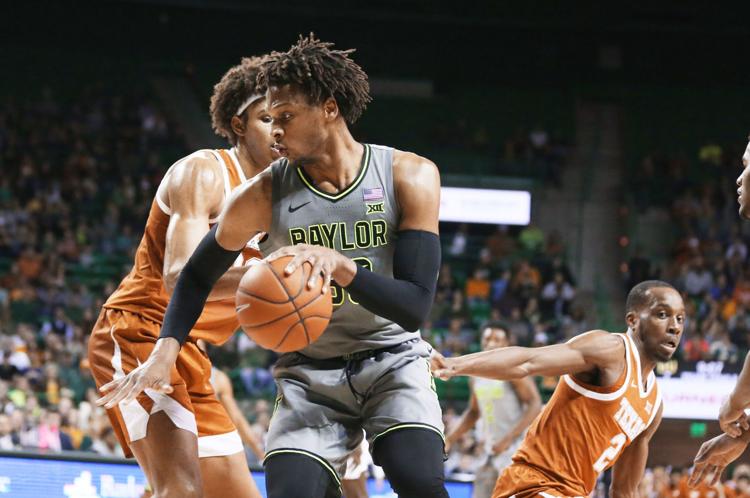 Which brings us to Scott Drew's Bears. This bunch has all the makings of Drew's best defensive team yet. That's why I say they're the perfect March team — they've got great guards and they'll get after you on defense.
Take any two of the foursome of Jared Butler, MaCio Teague, Davion Mitchell and Devonte Bandoo and you'd have a combo that could compete as one of the best backcourts in the Big 12, if not the country. All together, they're the Fantastic Four, only better. (Those movies never worked like the rest of the Marvel Universe).
Butler looks like a future NBA guy. The sophomore can score off the bounce or as a spot-up shooter, and whenever he has an off shooting game he always seems to snap right back the next one. Teague, Mitchell and Bandoo average a combined 31.6 points a night, but where they really wear down teams is with their harassing, passing lane-evaporating defense. They're quick enough to help in the post, yet still recover to get back to shooters on the perimeter. Mitchell, in particular, should be nicknamed the Bank Vault, because he's going to lock you down.
Their presence contributes greatly to Drew's decision to go almost strictly man-to-man this year after many years where the Bears either played a zone or a mix of both. (And, given that past personnel, it made complete sense.)
Freddie Gillespie is the prototypical Drew player. Not especially highly recruited — Gillespie, of course, started out at Division III Carlton College — but after a few years in the Baylor program, they develop into a legitimate pro prospect. Guys like Taurean Prince and Cory Jefferson followed the same path. Even if Gillespie never plays an NBA minute, he's transformed himself into an all-conference-type talent.
Mark Vital plays bigger than his size, and his energy is both infectious and, well, vital to the Bears' success. And even though Tristan Clark (4.3 ppg, 2.2 rpg) has made a slow recovery from his knee injury of a year ago, the 6-foot-10 junior has the potential to be an impact player in Baylor's NCAA tournament quest.
A recent article in The Athletic described Drew as the "Most Positive Man in America," and I thought that was an apt description. Drew exudes the glass-half-full mindset. Meanwhile, I'd probably label Mulkey as the Most Competitive Woman in America. Both characteristics should benefit the teams they lead as the season progresses.
Yes, it was a week to remember in Baylor basketball.
But stay tuned, because the best may be yet to come.
---
Baylor men beat Kansas at Phog Allen Fieldhouse: Jan. 11, 2020
Baylor Kansas Basketball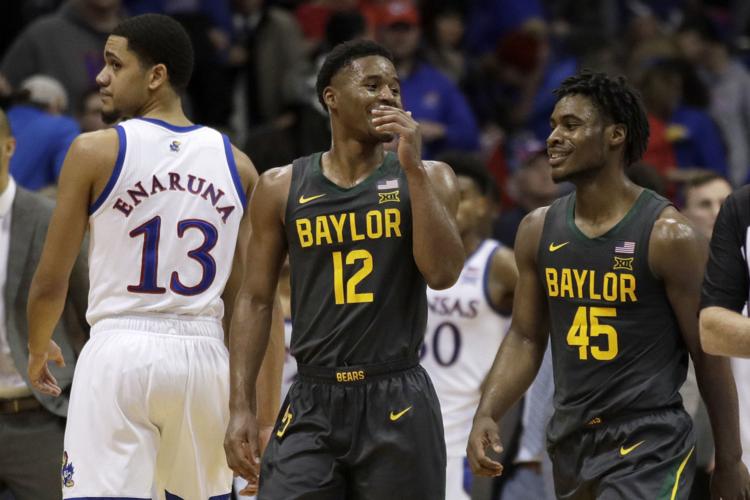 Baylor Kansas Basketball
Baylor Kansas Basketball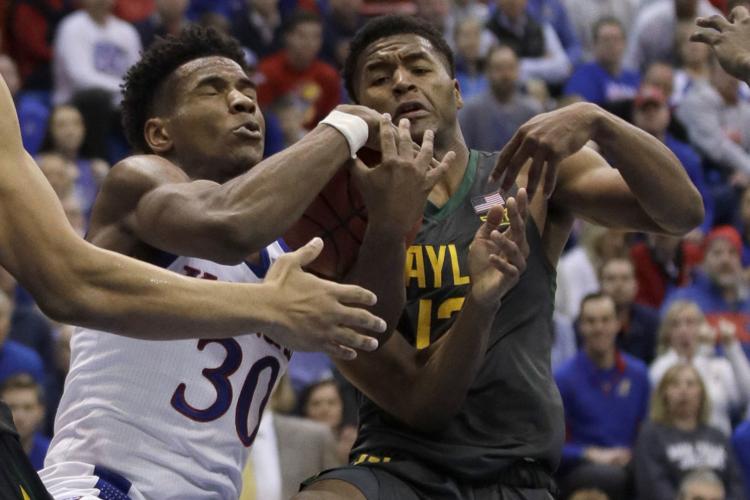 Baylor Kansas Basketball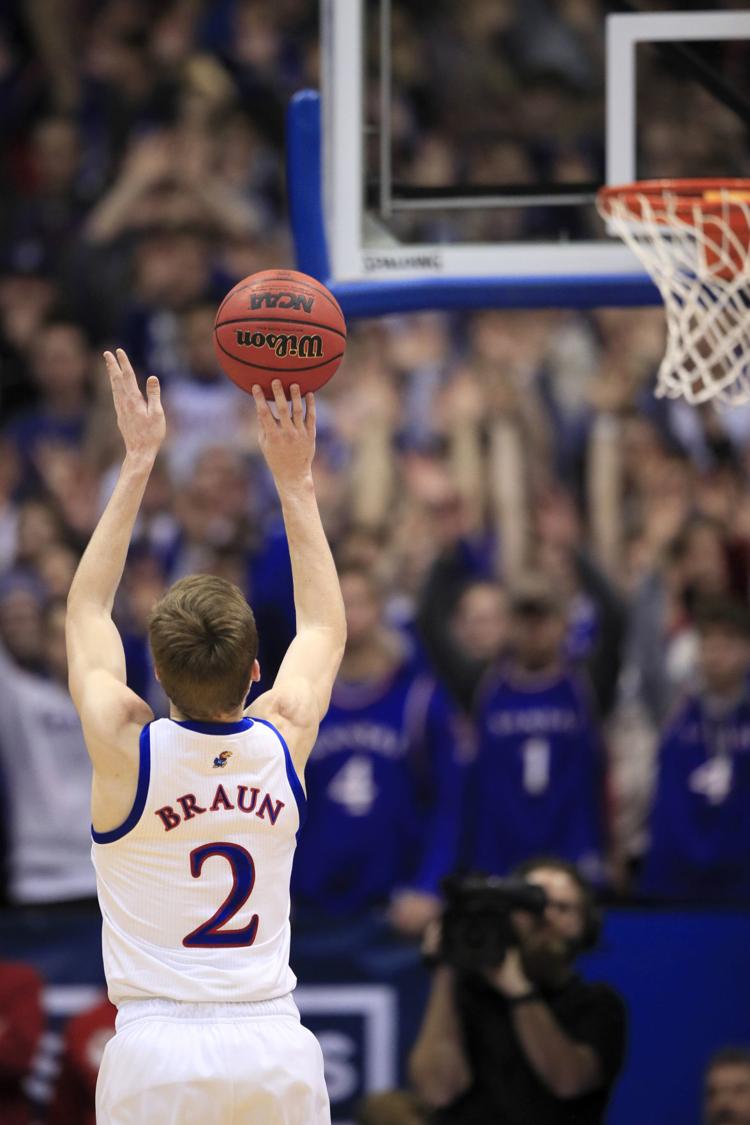 Baylor Kansas Basketball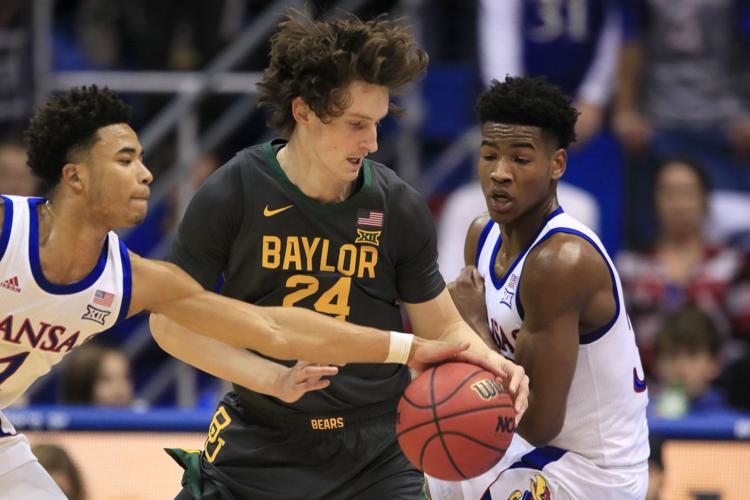 Baylor Kansas Basketball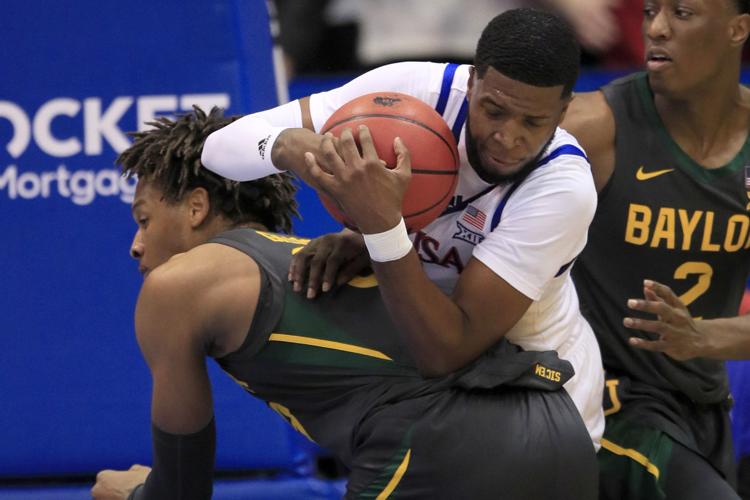 APTOPIX Baylor Kansas Basketball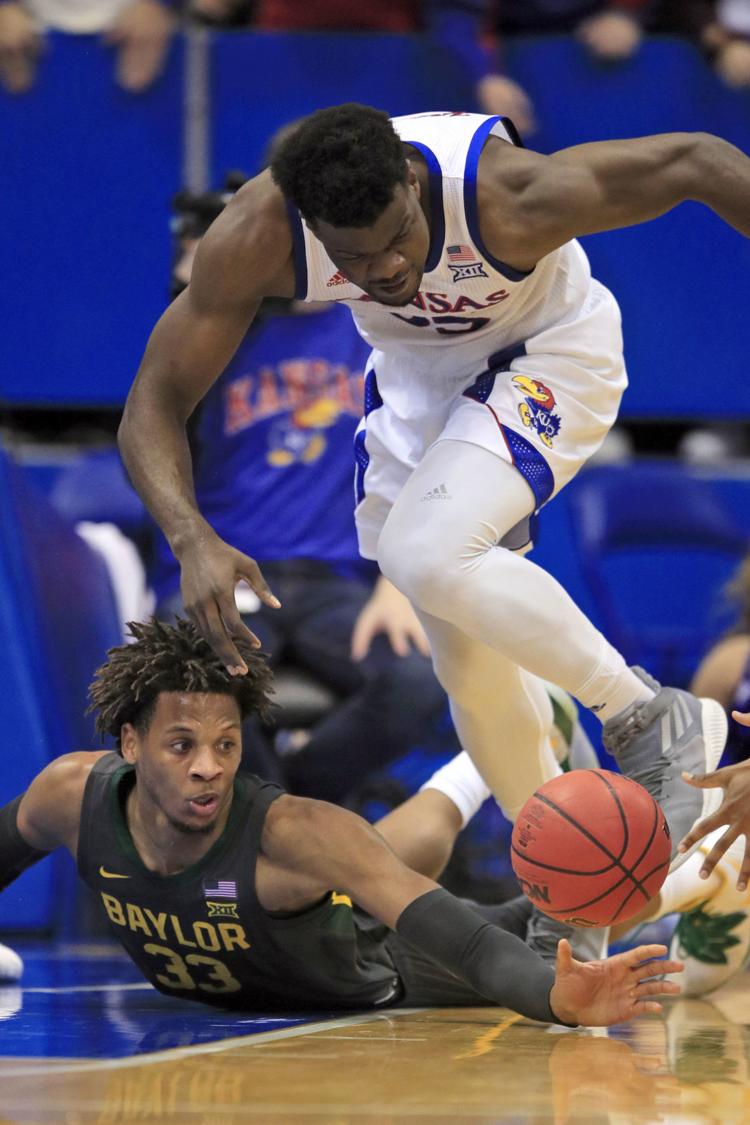 Baylor Kansas Basketball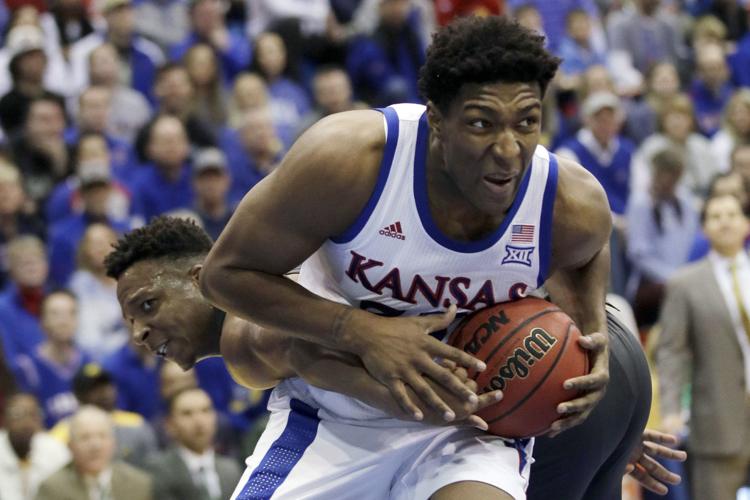 Baylor Kansas Basketball
Baylor Kansas Basketball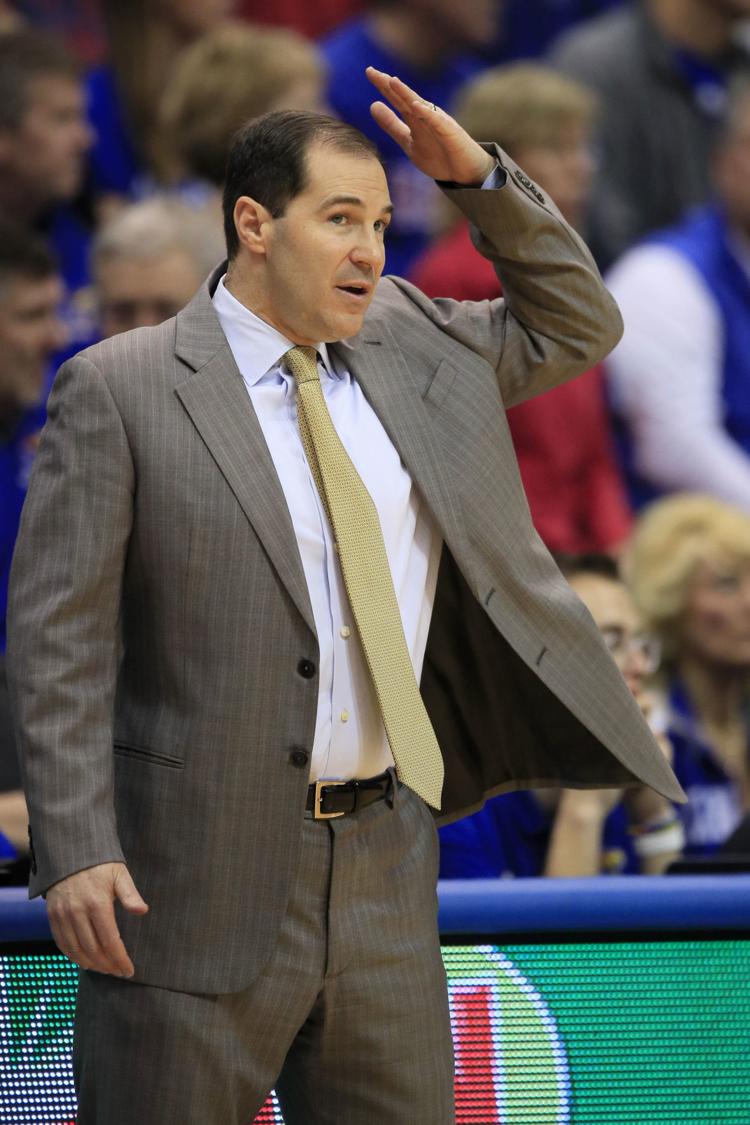 Baylor Kansas Basketball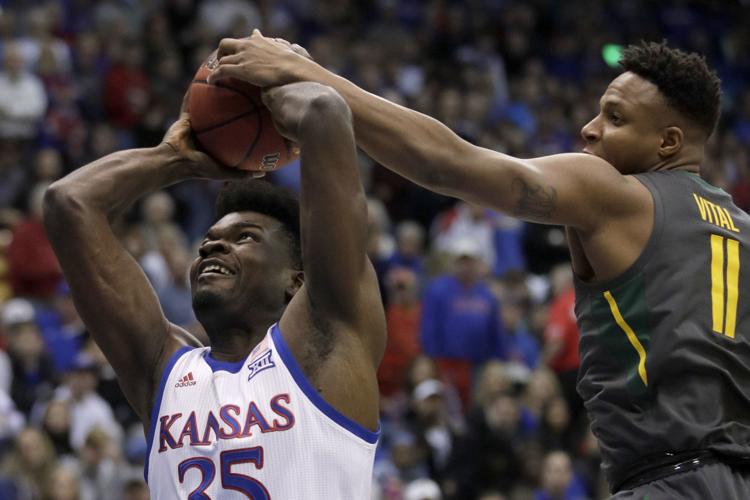 Baylor Kansas Basketball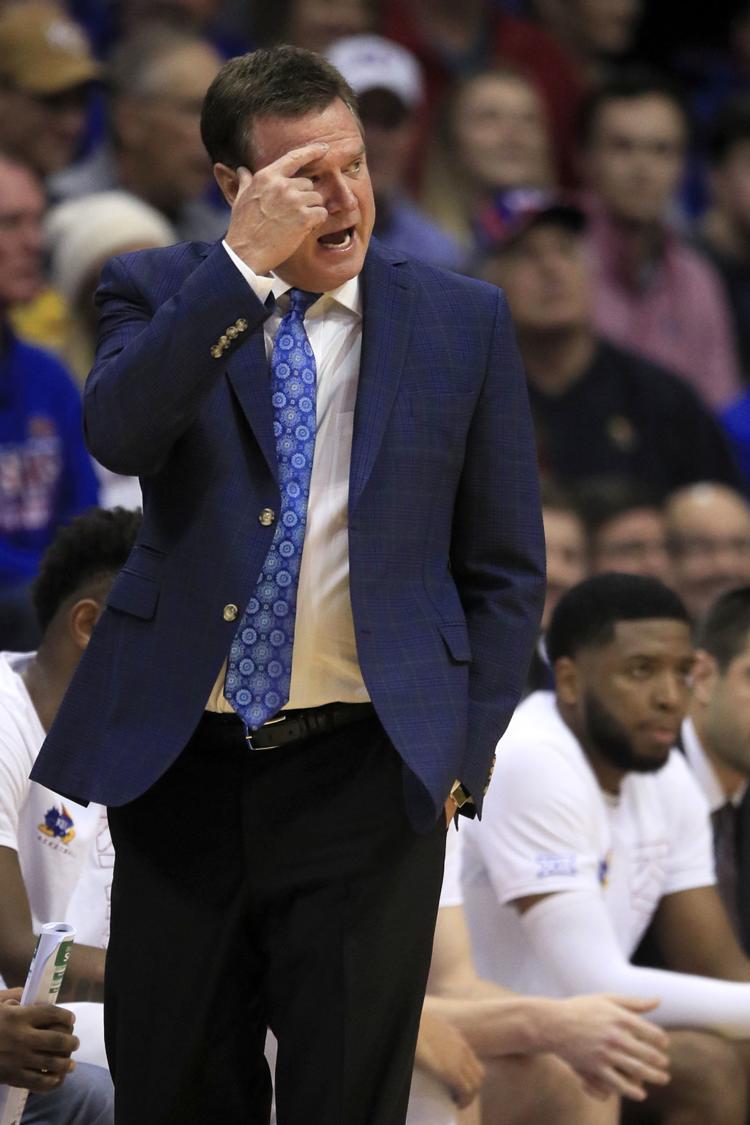 Baylor Kansas Basketball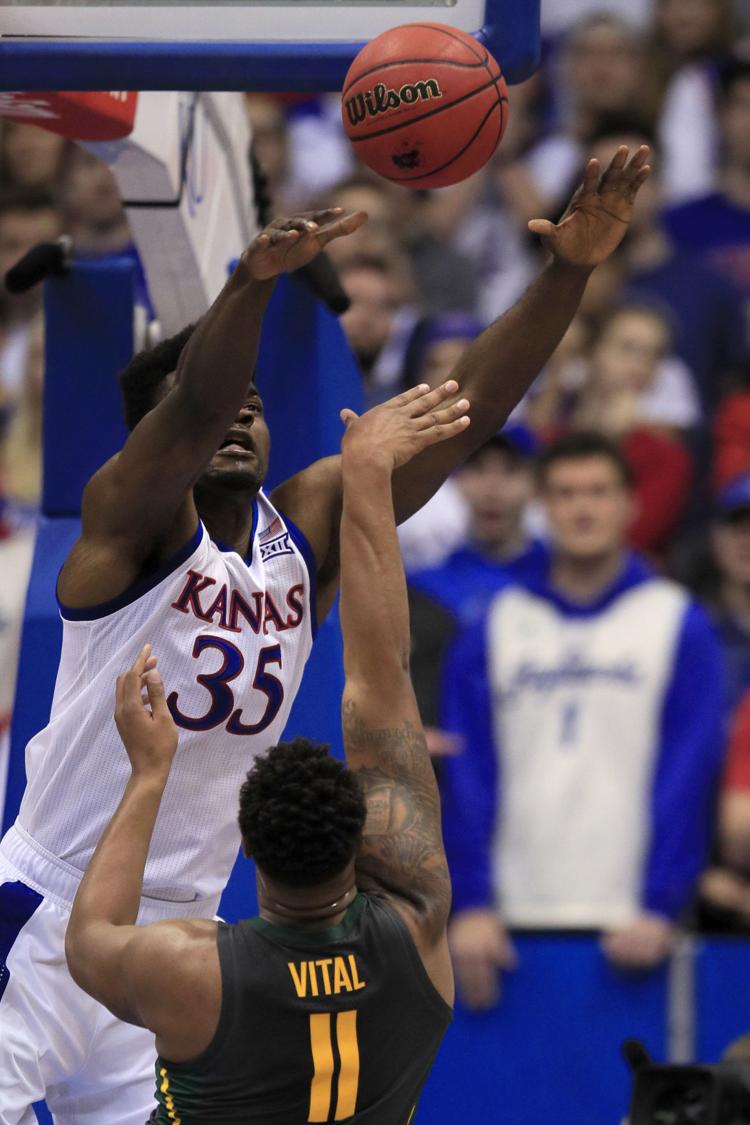 Baylor Kansas Basketball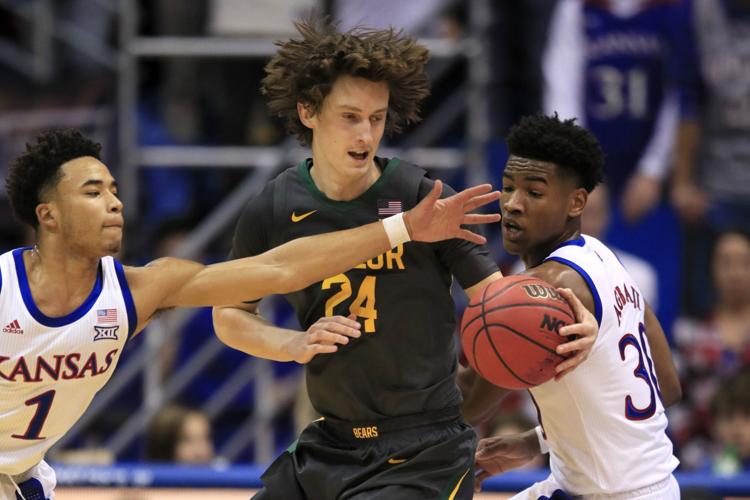 Baylor Kansas Basketball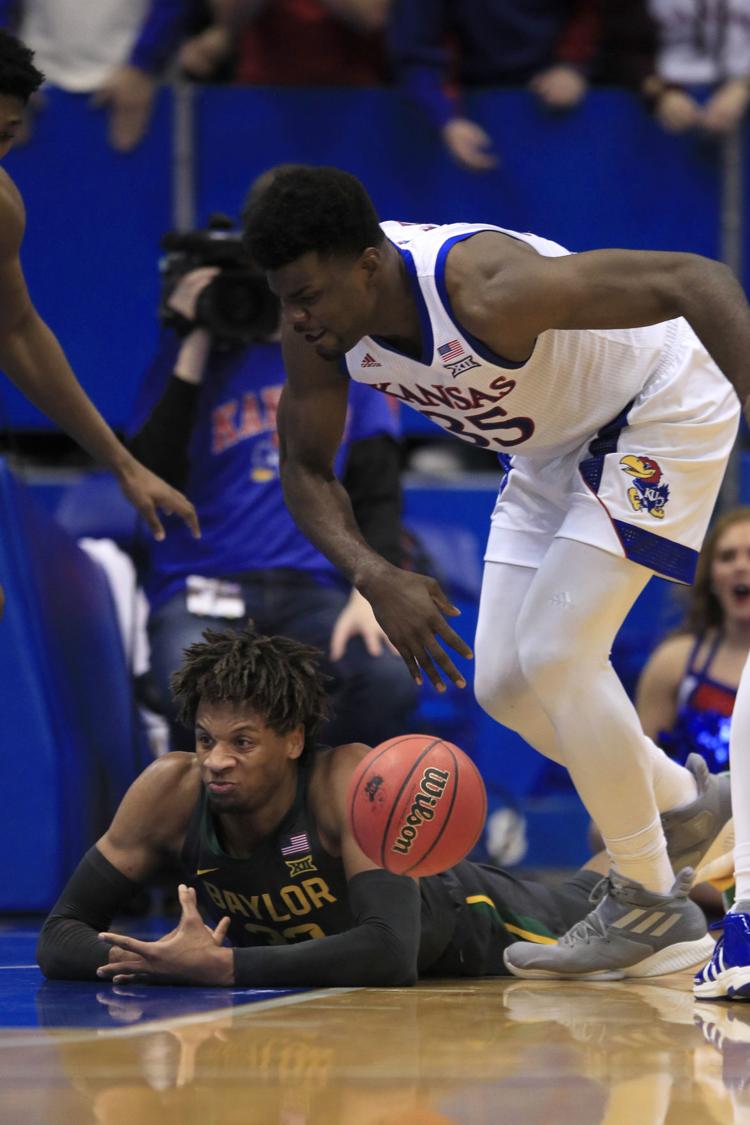 Baylor Kansas Basketball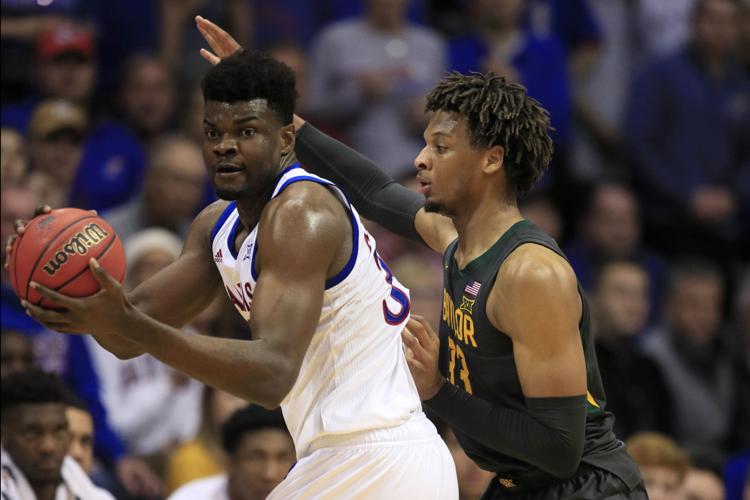 Baylor Kansas Basketball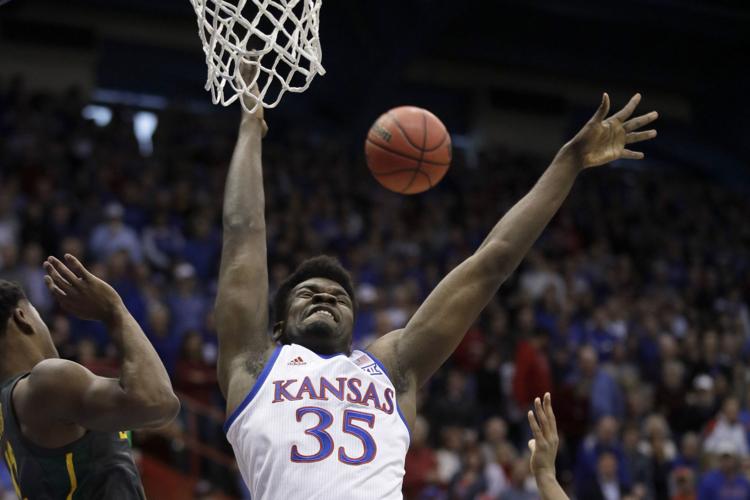 Baylor Kansas Basketball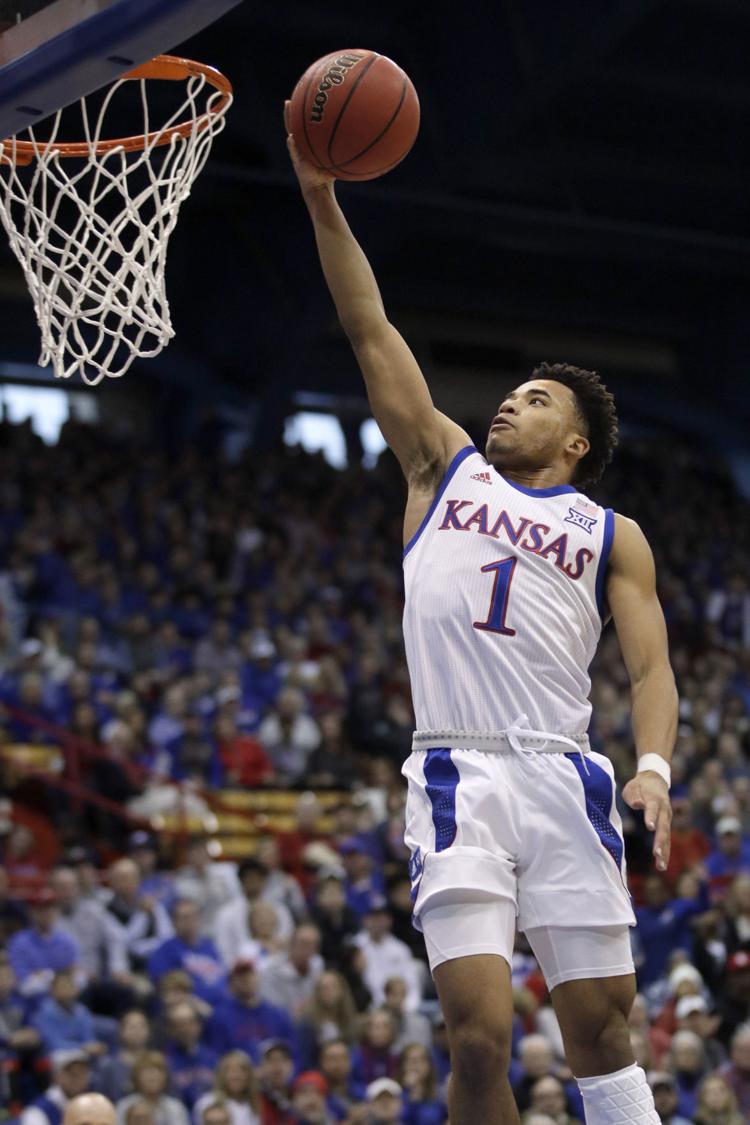 Baylor Kansas Basketball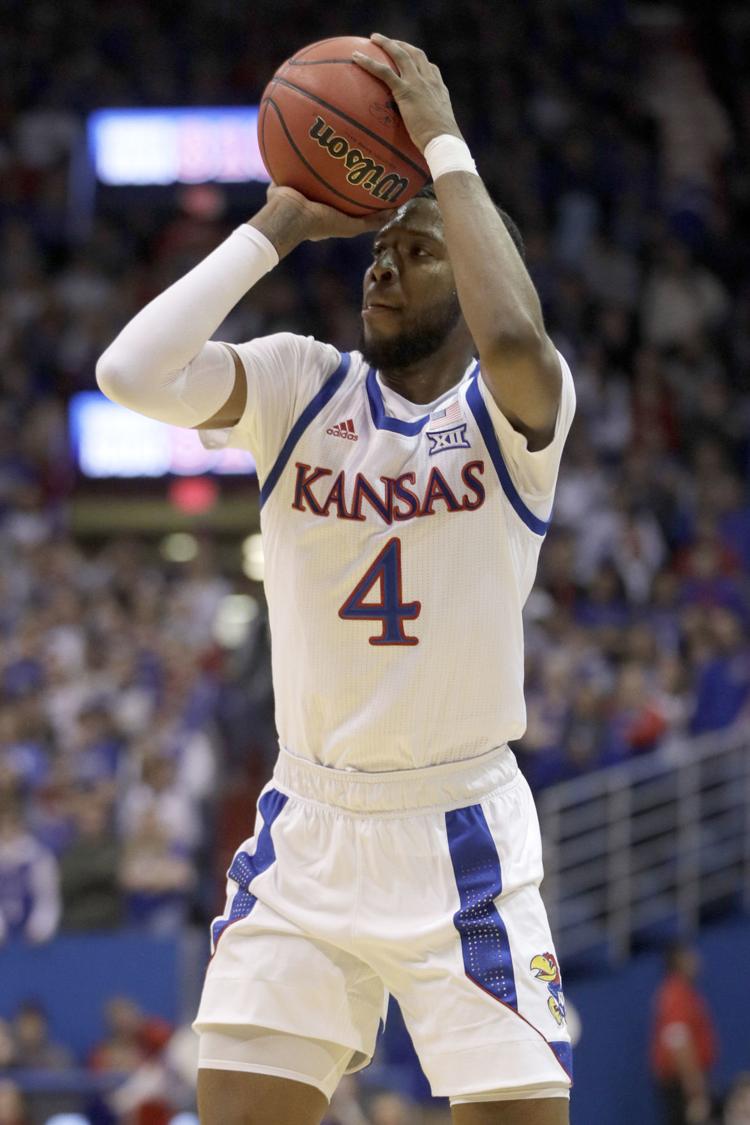 Baylor Kansas Basketball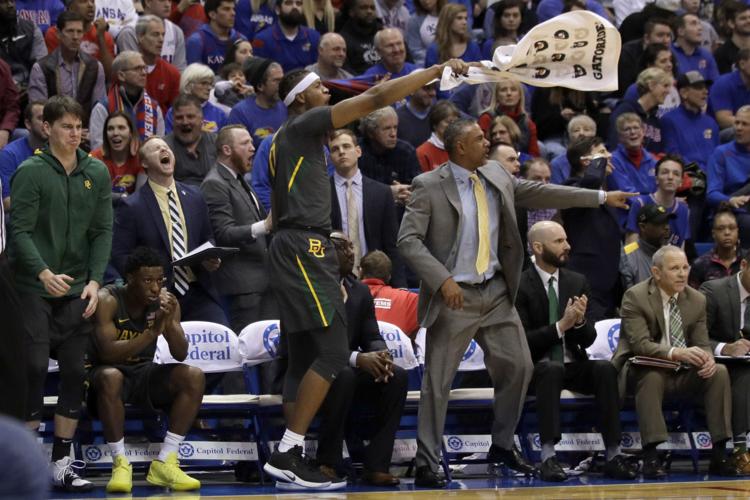 Baylor Kansas Basketball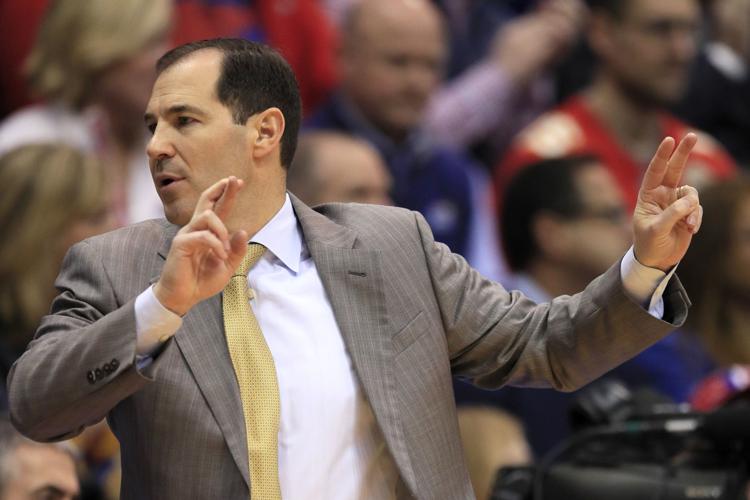 Baylor Kansas Basketball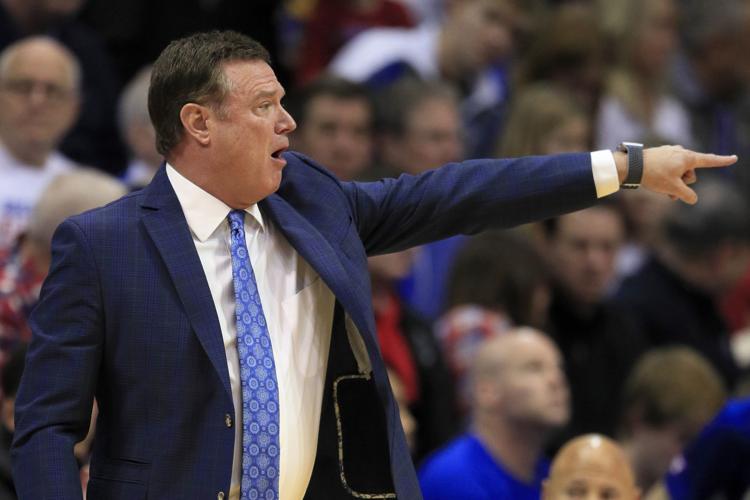 Baylor Kansas Basketball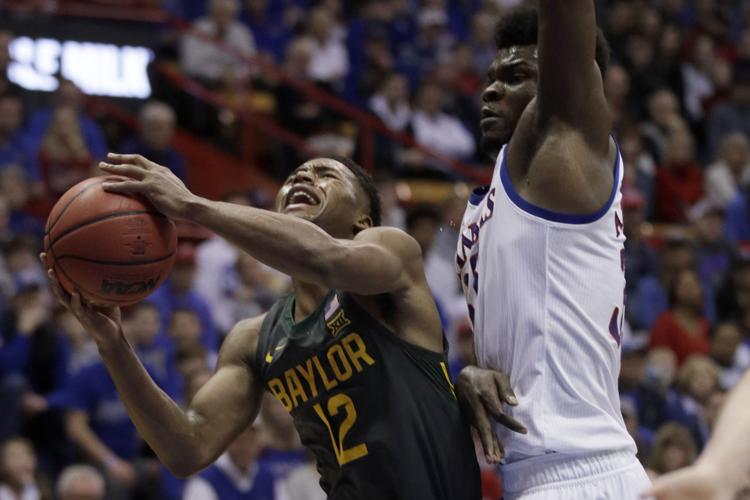 Baylor Kansas Basketball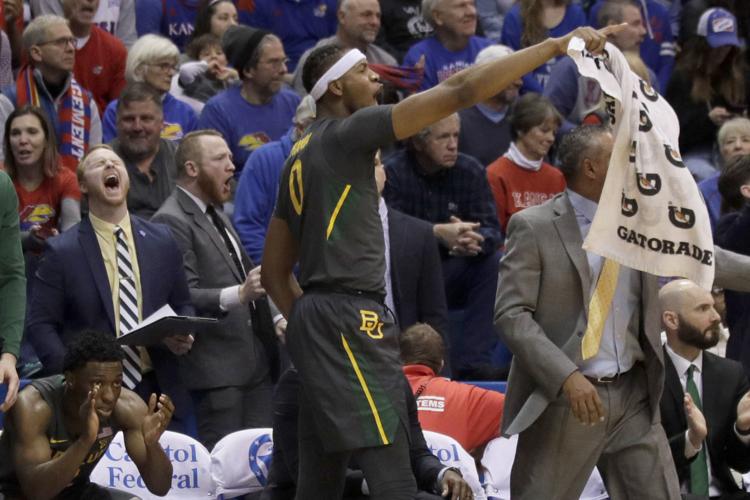 Baylor Kansas Basketball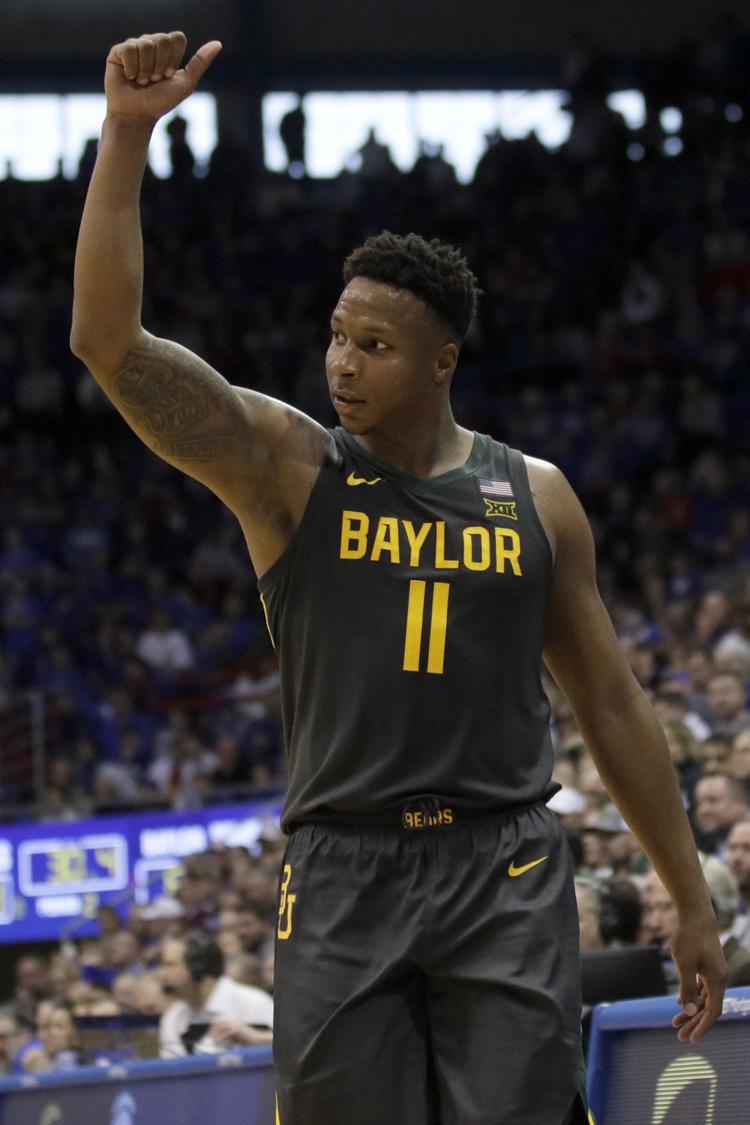 Lady Bears beat UConn in Hartford: Jan. 9, 2020
Baylor UConn Basketball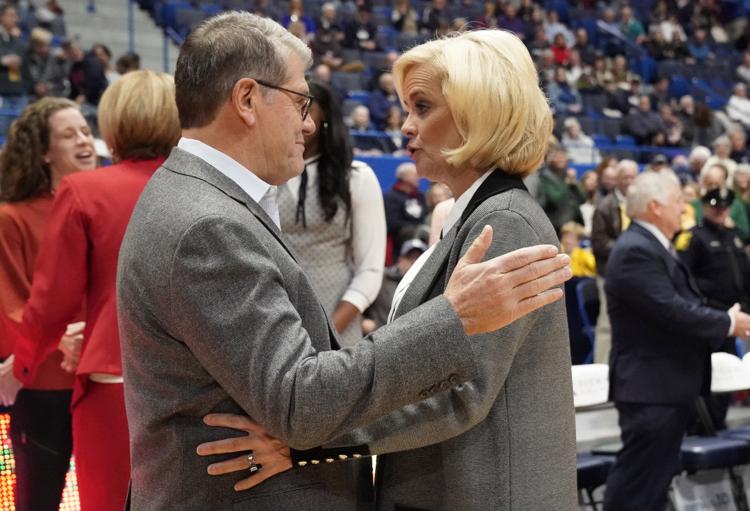 Baylor UConn Basketball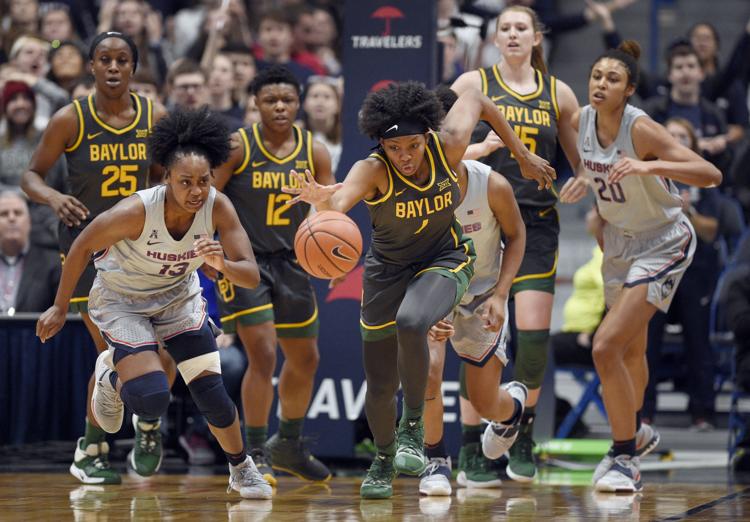 Baylor UConn Basketball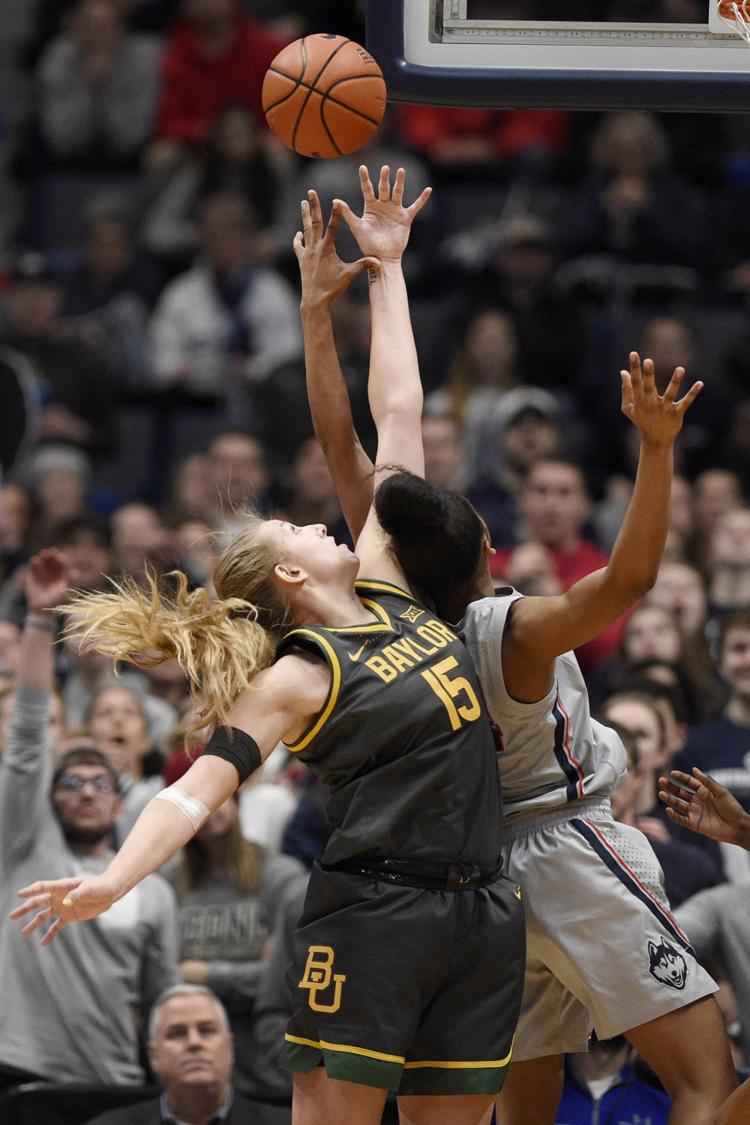 Baylor UConn Basketball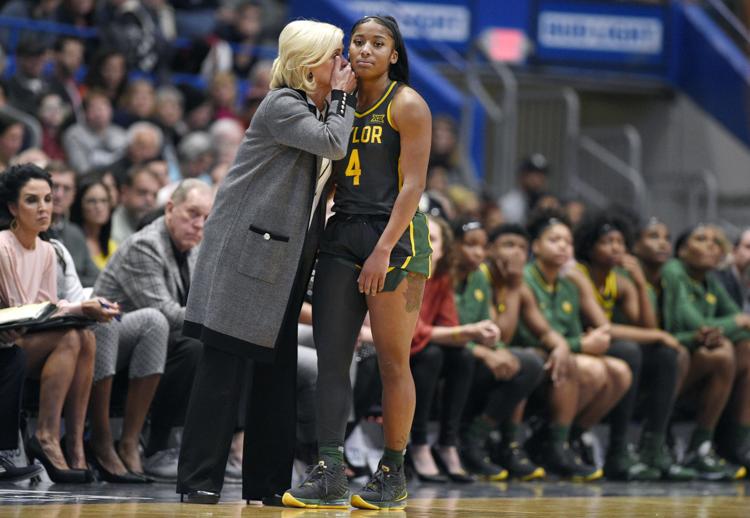 Baylor UConn Basketball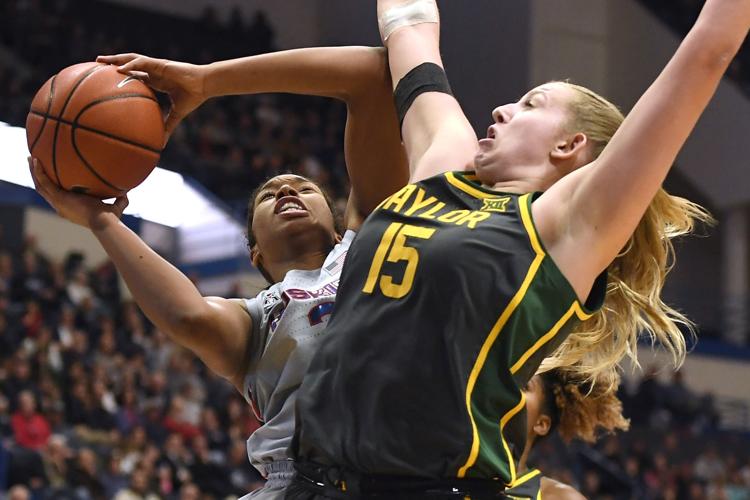 Baylor UConn Basketball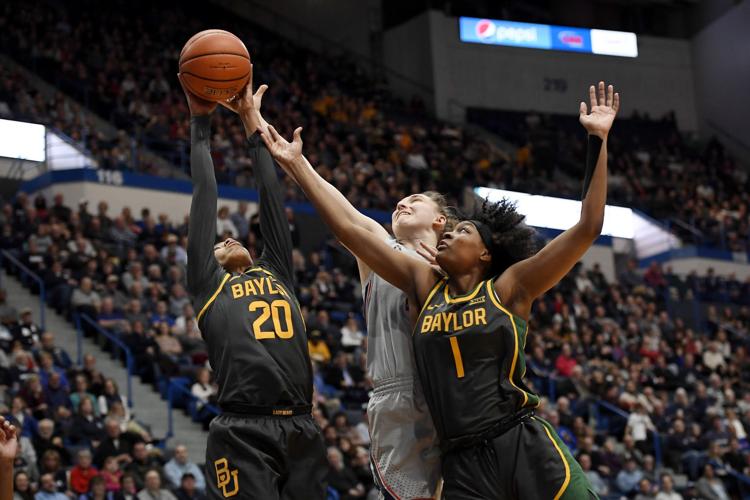 Baylor UConn Basketball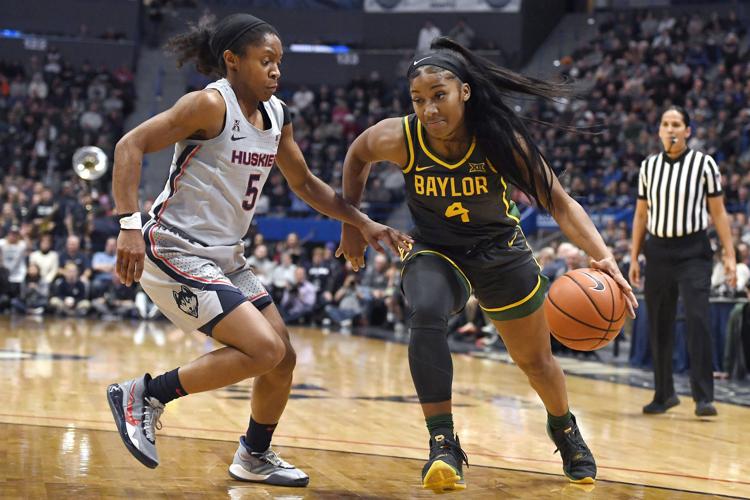 Baylor UConn Basketball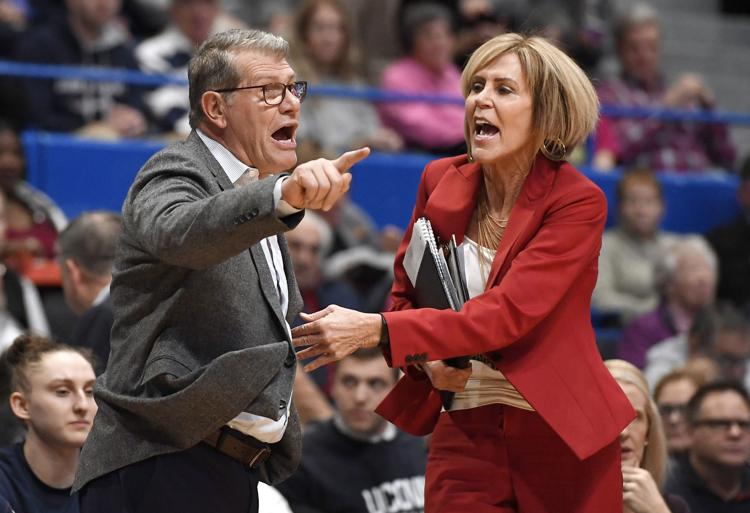 Baylor UConn Basketball
Baylor UConn Basketball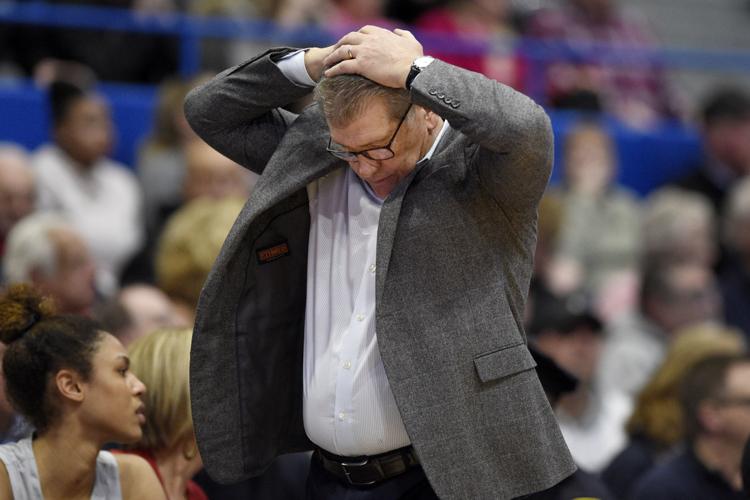 Baylor UConn Basketball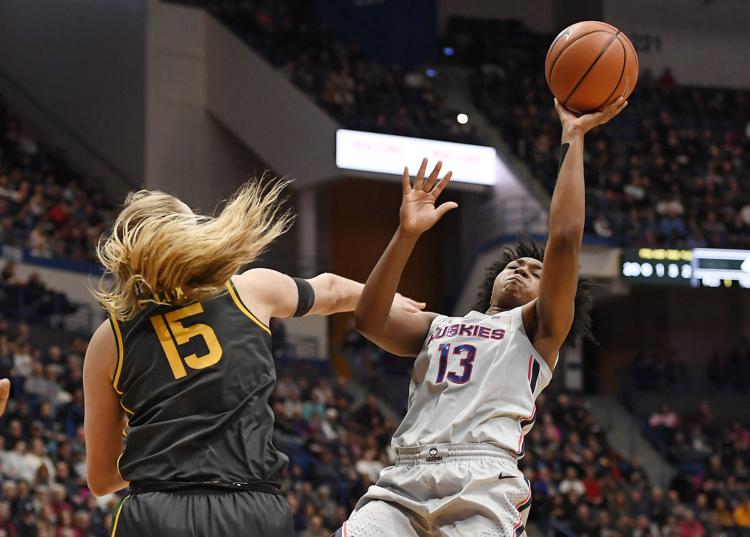 Baylor UConn Basketball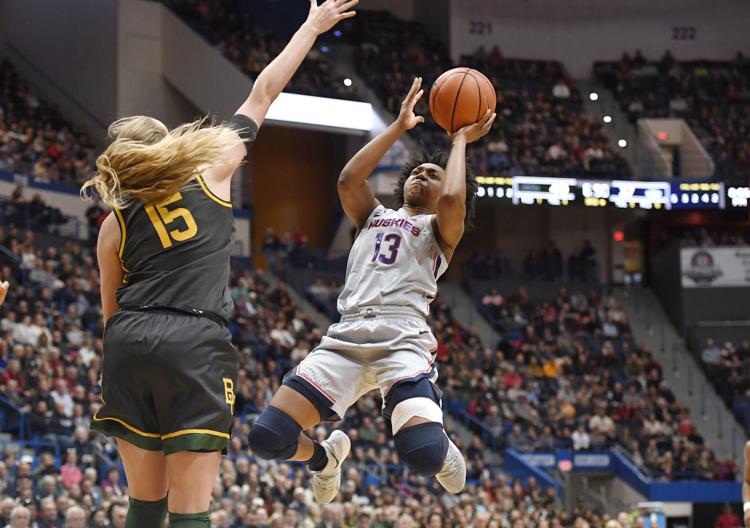 Baylor UConn Basketball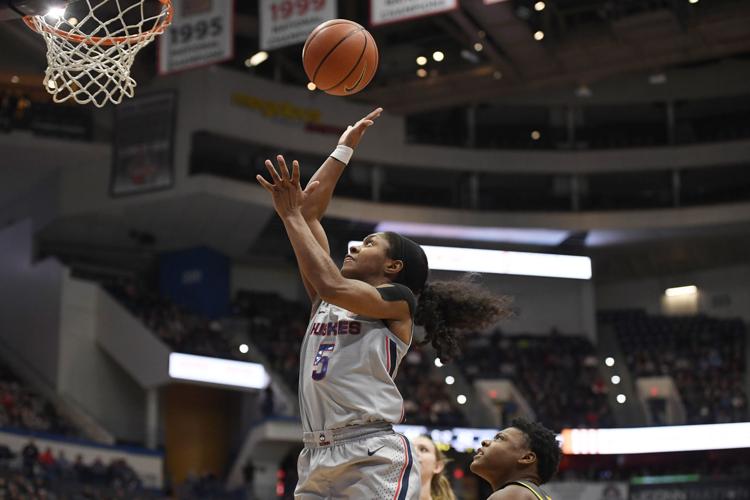 Baylor UConn Basketball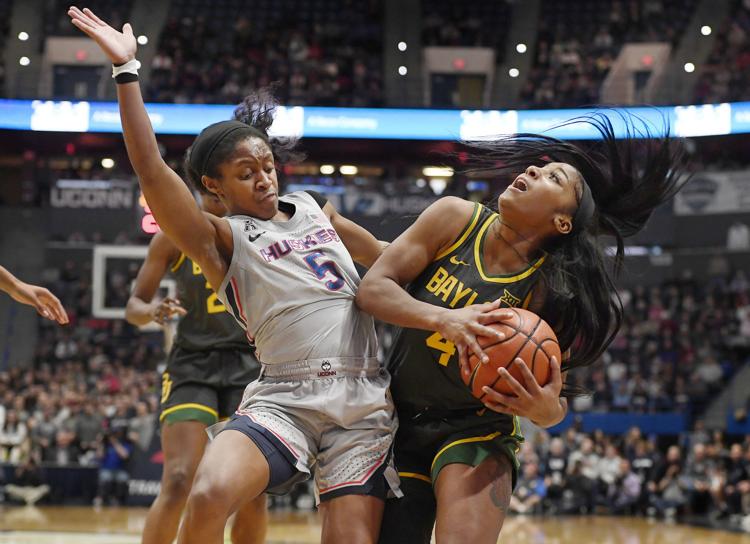 -- HIDE VERTICAL GALLERY ASSET TITLES (copy) --