---
Matt Rhule was expected to take on Phase 3 of his rebuilding project, bringing Baylor one more step up the ladder toward making his team relevant in the Big 12 championship race someday.
The Bears are way ahead of schedule and bound for their first Big 12 championship game.
Inspired by their most dominating defensive effort of the season and the savvy play of quarterback Charlie Brewer, the No. 13 Bears shut down the Longhorns, 24-10, before a sellout crowd of 49,109 Saturday afternoon at McLane Stadium.
Just two years after Rhule finished 1-11 in his 2017 debut season, the Bears (10-1, 7-1) clinched a spot in the Big 12 championship game against Oklahoma Dec. 7 at AT&T Stadium in Arlington. The Sooners beat TCU, 28-24, Saturday night.
Nobody saw such a quick rise coming, but the Bears always believed good things would happen because of their work ethic and Rhule's vision for the program.
"I knew that we would be here eventually," said Baylor senior receiver Denzel Mims, who made seven catches for 125 yards and a touchdown in his final game at McLane Stadium. "Two years ago, we were young and we didn't have that much experience. But I knew if we kept grinding and kept coming to play every day that we'd get here."
After losing their last four games to Texas (6-5, 4-4), the Bears didn't want the championship game race to go down to the final week of the regular season when they face Kansas at 2:30 p.m. Saturday in Lawrence.
They wanted to nail down a berth on Senior Day in front of Baylor's fans at McLane Stadium.
"I'm really proud of that senior group," Rhule said. "A lot of kids could have turned and run, but they stayed here. They're leaving here having won 10 games, which is hard in college football. To go 1-0 and beat a school like the University of Texas in a good fashion is hard."
Brewer was his usual gritty self, hitting 16 of 25 passes for 221 yards and a touchdown and rushing for a team-high 75 yards on 18 carries and a score.
Brewer left the game with 11:33 left in the fourth quarter with the Bears leading 21-3 after taking a hard hit by a Texas defender on a run, and redshirt freshman Gerry Bohanon played the rest of the game at quarterback.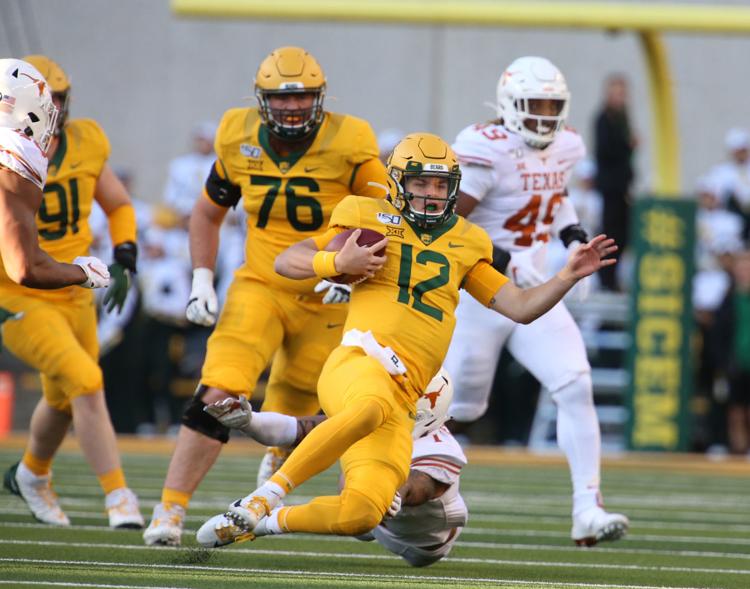 Rhule said after the game that Brewer was taken out for precautionary measures and was celebrating with the rest of the team in the locker room after the game.
"It just seemed like doctors wanted to hold him," Rhule said. "No reason for him to go back out. Good to get Gerry some reps for him to kind of learn."
While Brewer keyed the offense, Baylor's defense was spectacular as it didn't allow a touchdown until Daniel Young ran for a four-yard touchdown with one second left in the game. That drive marked the first time the Longhorns moved inside Baylor's 30-yard line all afternoon.
It was a much different story than last weekend when the Bears allowed 24 unanswered points in the second half as No. 8 Oklahoma rallied for a 34-31 win to end Baylor's unbeaten season.
"Coming into this week, we wanted to get off the field on third down because we did a poor job of that last week," said Baylor safety Henry Black. "All week we did a good job of preparation, and it showed up in this game. We wanted to get a fourth quarter shutout, but we'll look at that in the meeting room and see why we didn't, and do better next week."
Nobody made a bigger impact for Baylor's defense than end James Lynch, who continued his All-America campaign by collecting two sacks to give him 10½ for the season.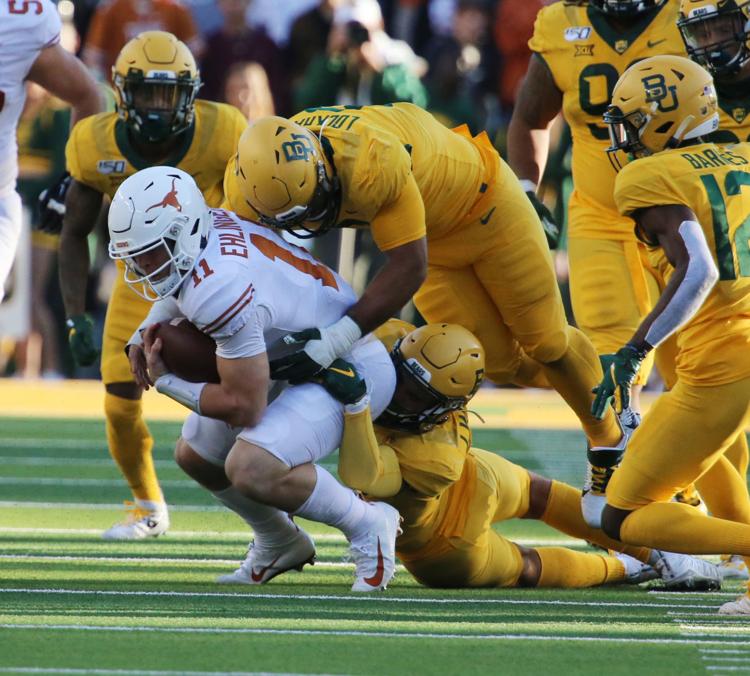 Collecting five team sacks, the Bears had Longhorn quarterback Sam Ehlinger on the run all day as linebackers Terrel Bernard and Ross Matiscik made one apiece and end James Lockhart and linebacker Jordan Williams shared a sack. Baylor safety Grayland Arnold collected his fifth interception of the season.
"I thought it was a function of a lot of guys," Rhule said. "We had a lot of great (pass) coverage. Then getting a lead allowed those guys to say 'We're going to make you one-dimensional.' I was really proud of the line as a whole. We rotated a lot early and it showed up with those guys having the sacks late."
After the Bears missed some first-half scoring opportunities, the Longhorns appeared to capture the momentum going into the second half after Keontay Ingram busted loose for 68 yards from Baylor's 2 to set up Cameron Dicker's 48-yard field goal to cut Baylor's lead to 7-3 as the second quarter clock expired.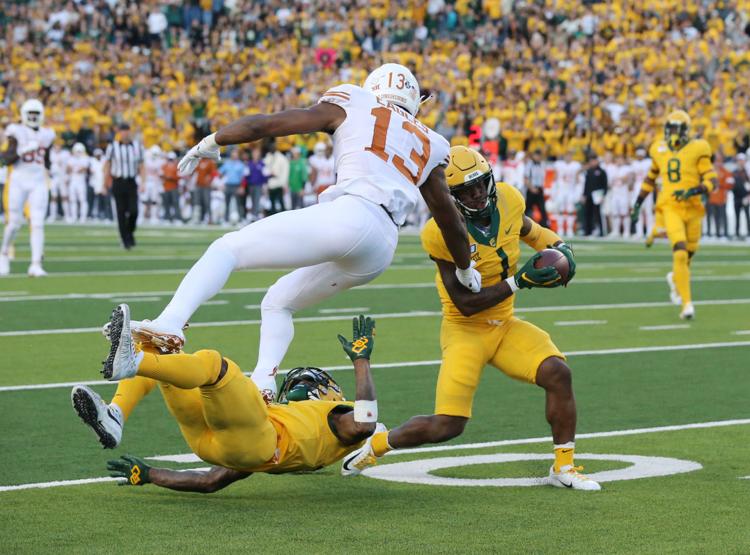 But after forcing the Longhorns to punt on their first possession of the third quarter, the Bears put together their most impressive drive of the game as they moved 87 yards on nine plays to open up a 14-3 lead.
Brewer hit Mims for 20 yards and then found him for 26 more. DeMarvion Overshown stripped Mims of the ball at the end of the play, but the ball rolled out of bounds at the 20.
After Brewer picked up 13 more yards, Texas' defense stiffened and stopped Brewer on second down from the 1. But on third down, Brewer dived over the goal line for the one-yard touchdown to give the Bears a 14-3 lead with 7:36 left in the third quarter.
The Longhorns drove to Baylor's 39 where they faced third-and-three, but Ehlinger's last two passes to Brennan Eagles fell incomplete as he was well covered by Baylor cornerback Jameson Houston.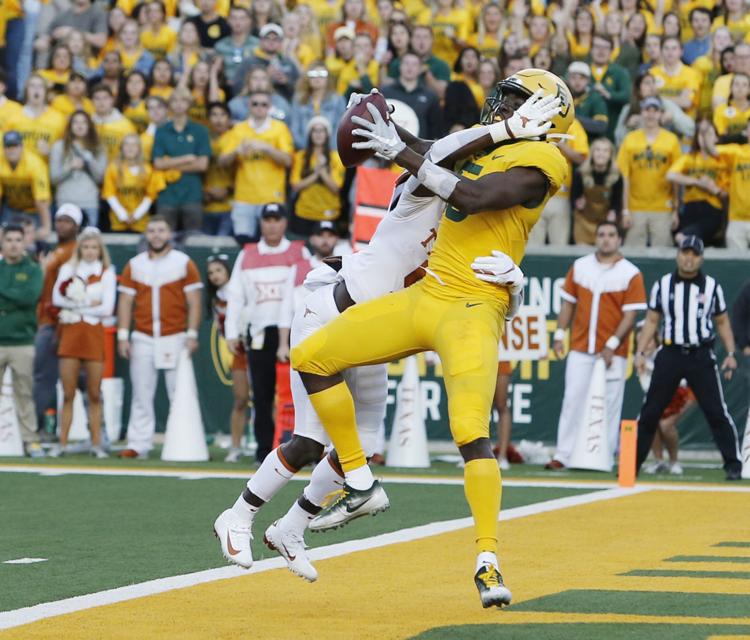 Building off the stop by Baylor's defense, Brewer and Mims connected again. Mims made a leaping catch along the right sideline for 16 yards and then made another leaping catch over the middle for a 12-yard score to push Baylor's lead to 21-3 with 1:20 left in the third quarter.
Mims has played some of his best football in recent weeks despite dealing with injuries.
"On Monday, they told me they didn't think Denzel is going to play," Rhule said. "He went out and played tonight. I mean, he played. I just think he's one of those people that answers the call. He answers the challenge."
Ehlinger tried to go deep against Baylor's secondary, but safety Grayland made his fifth interception of the season at the 9 and returned it 26 yards early in the third quarter.
Mims came up big again as he made another leaping catch on a 26-yard pass from Brewer to the 12.
After Brewer went out of the game, Bohanon missed a six-yard pass to Mims in the end zone. But John Mayers nailed a 24-yard field goal to lift the Bears to a 24-3 lead with 11:02 remaining.
"The message from Coach Rhule was just keep it football, because when we're focused and locked in and we make it all about football, that's when we play our best," said Baylor safety Chris Miller. "And that's really what he wanted us to do the second half."
Though the Bears went into halftime with a 7-3 lead, they missed several opportunities to score more often.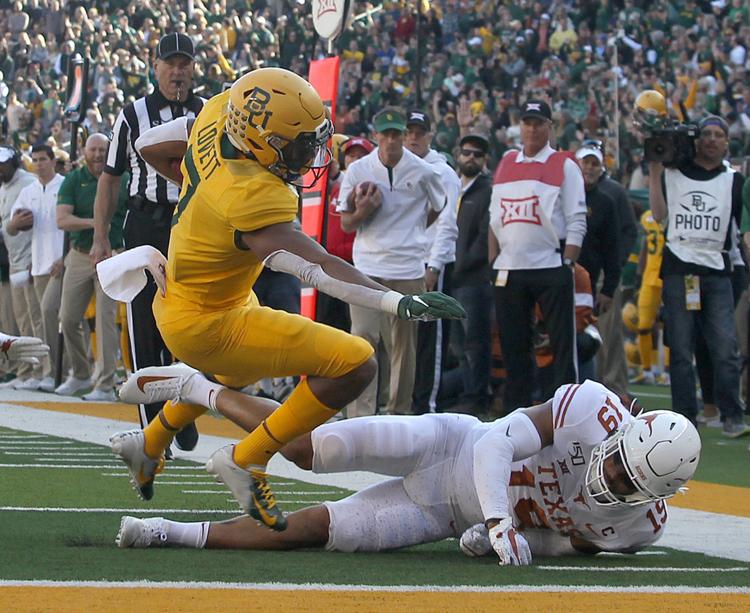 Baylor almost scored on its first possession after Brewer hit Chris Platt on a crossing route for 44 yards. But Texas defensive back D'Shawn Jamison forced Platt to fumble near the end of his run and Chris Brown recovered for the Longhorns at the 14.
Taking advantage of great field position at the 50 following Texas' Chris Naggar's 19-yard punt, the Bears scored their only touchdown of the first half.
On the first play of the second quarter, John Lovett broke through the left side and ran over Texas safety Brandon Jones inside the 5 for a 28-yard touchdown.
After Issac Power pinned Texas at its own 4 following a 52-yard punt, Bernard nearly sacked Ehlinger for safety. But Ehlinger escaped from Bernard and hit a 15-yard pass to Eagles.
After the game, Rhule had his seniors run a final lap around the edges of the field and slap hands with the fans in the stands in their final game at McLane Stadium.
"I had the seniors get up, take a lap around the field," Rhule said. "I wanted them to remember they won, and just not on Senior Day, but the way they played the game."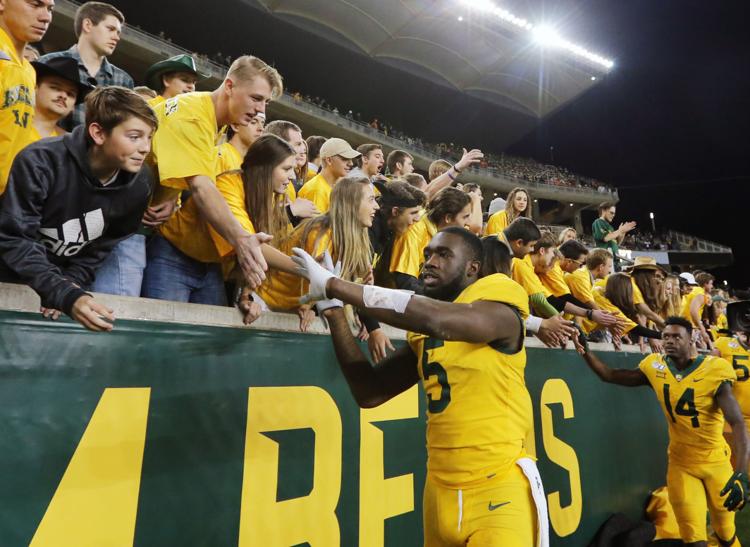 ---
Photo gallery: Baylor vs. Texas
baylor texas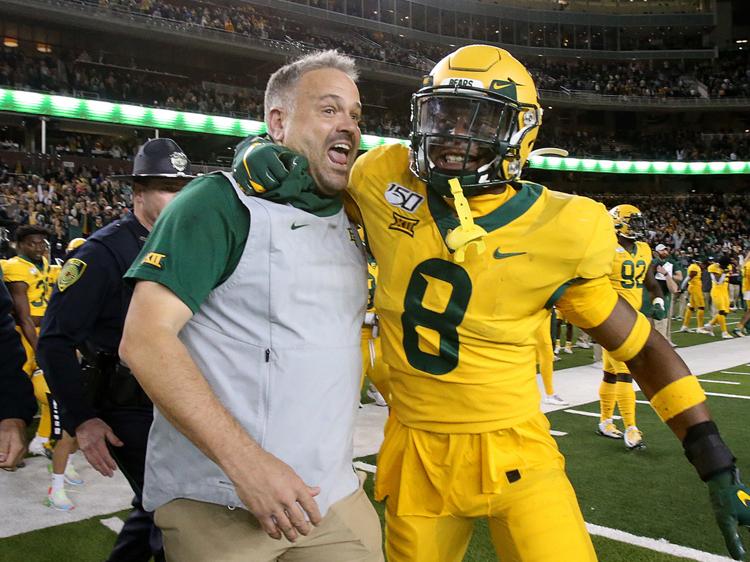 baylor texas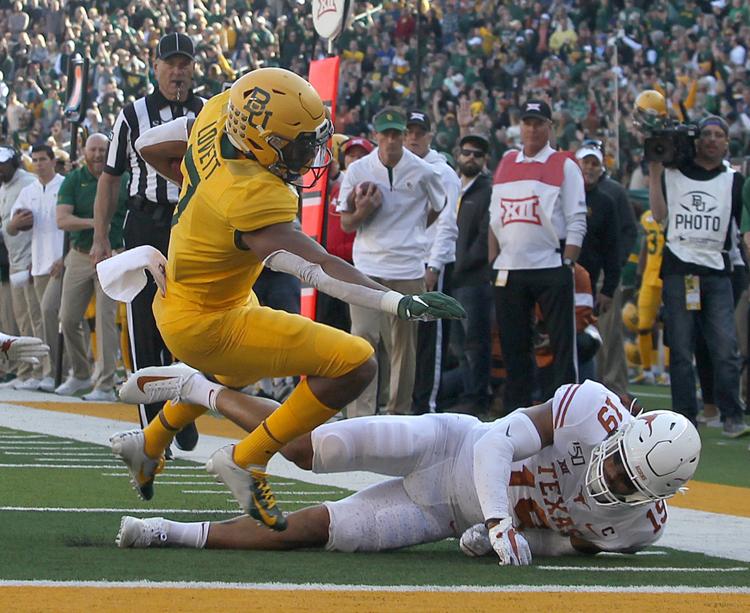 20191124_spt_baylor_texas_jl1.JPG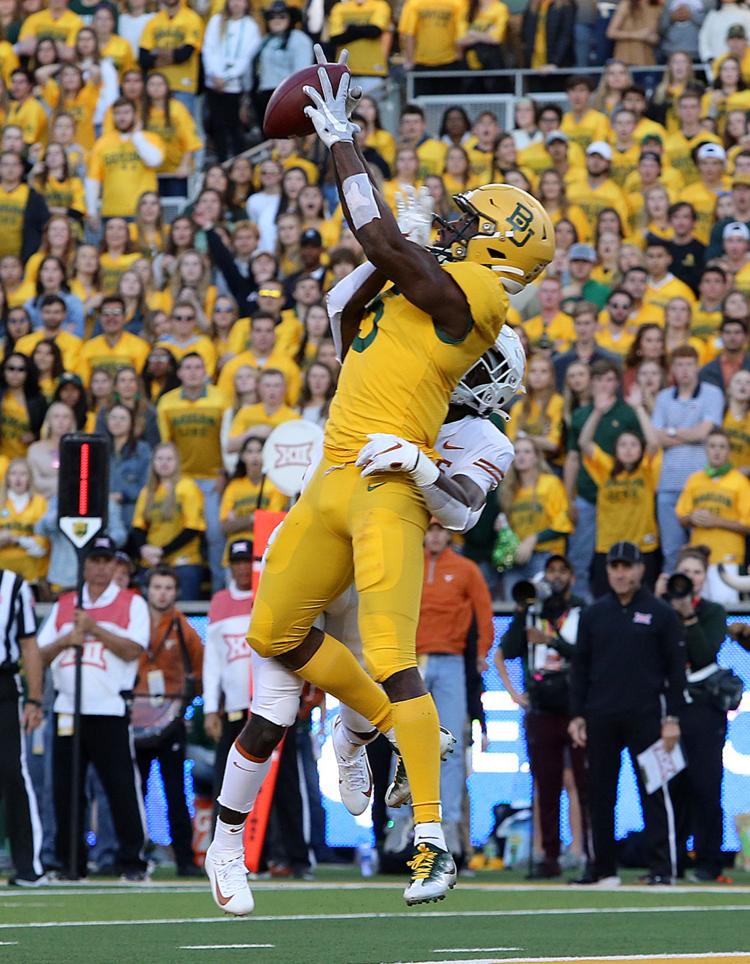 baylor texas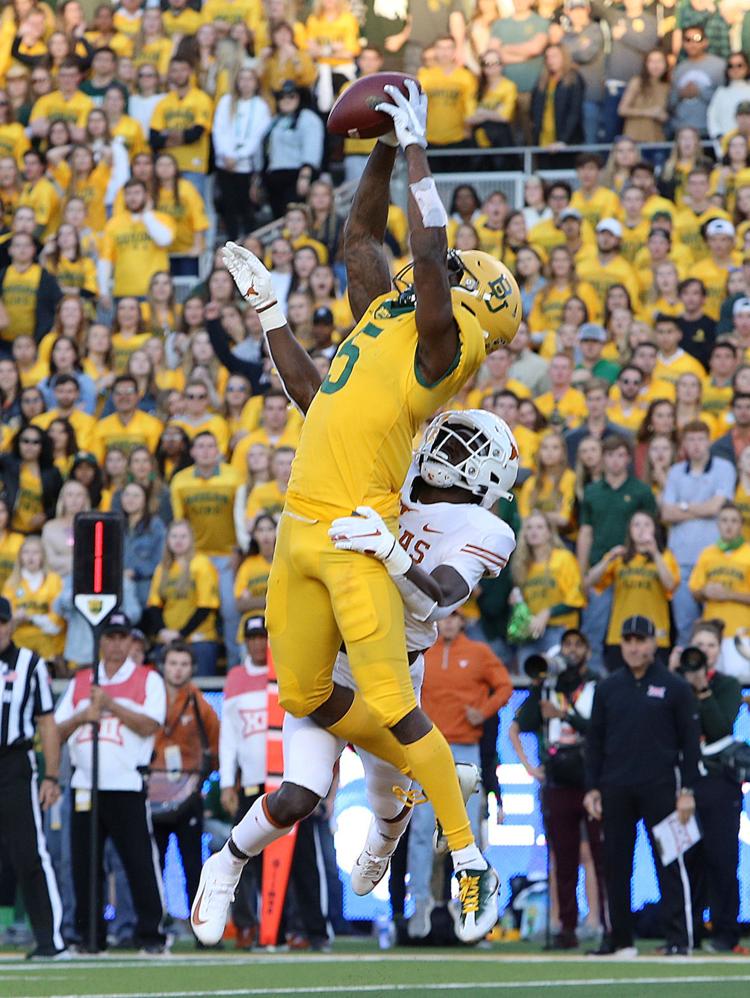 baylor texas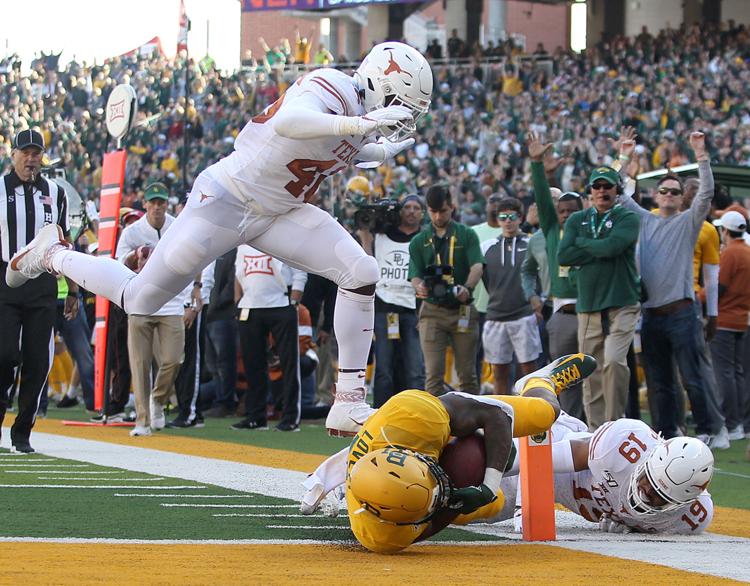 baylor texas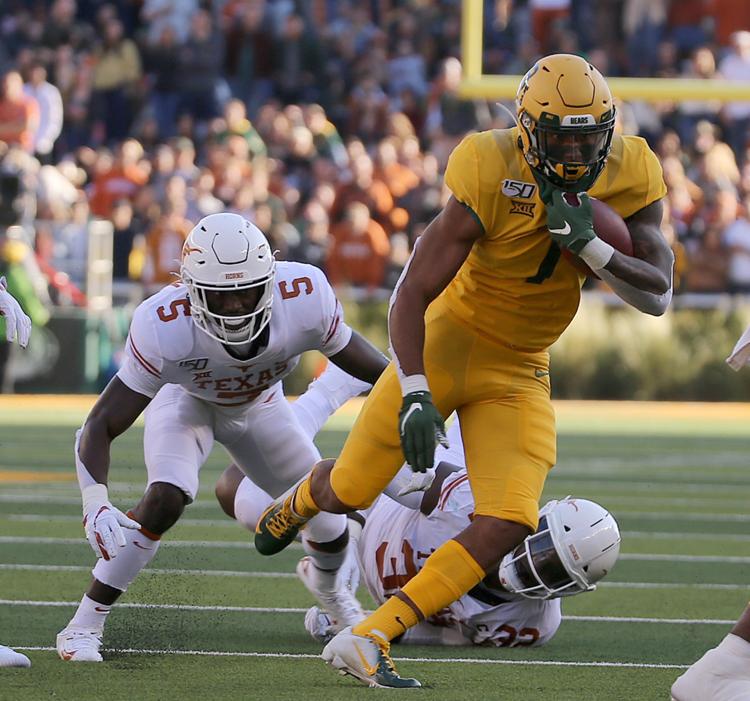 baylor texas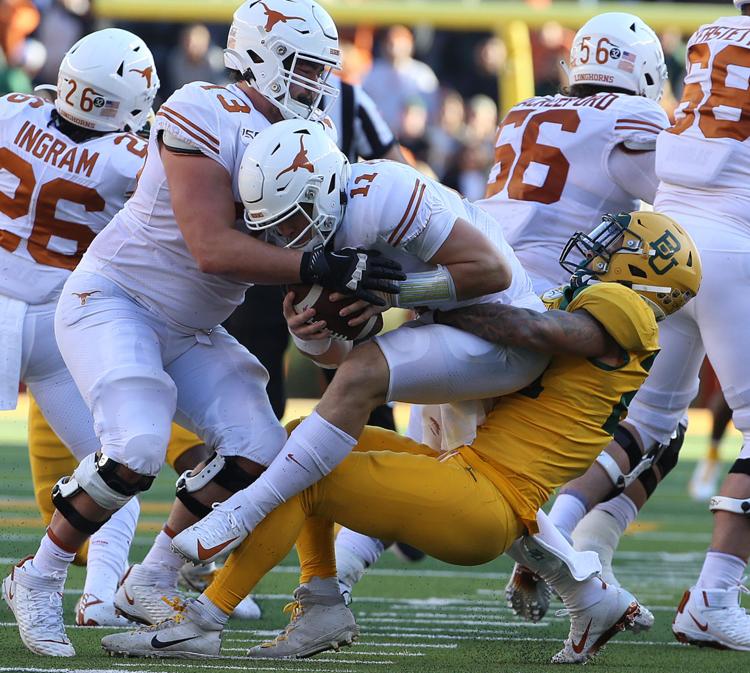 baylor texas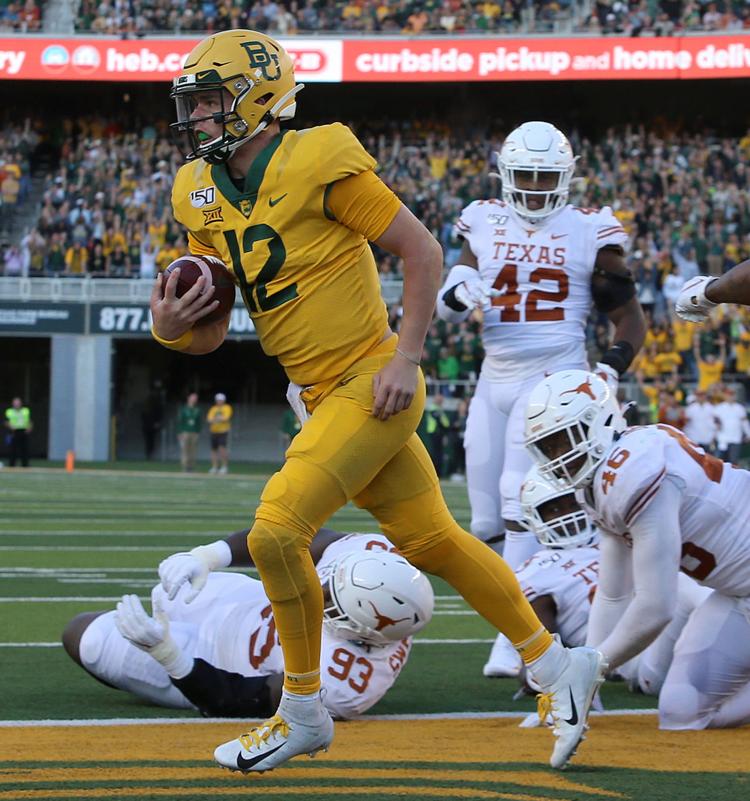 baylor texas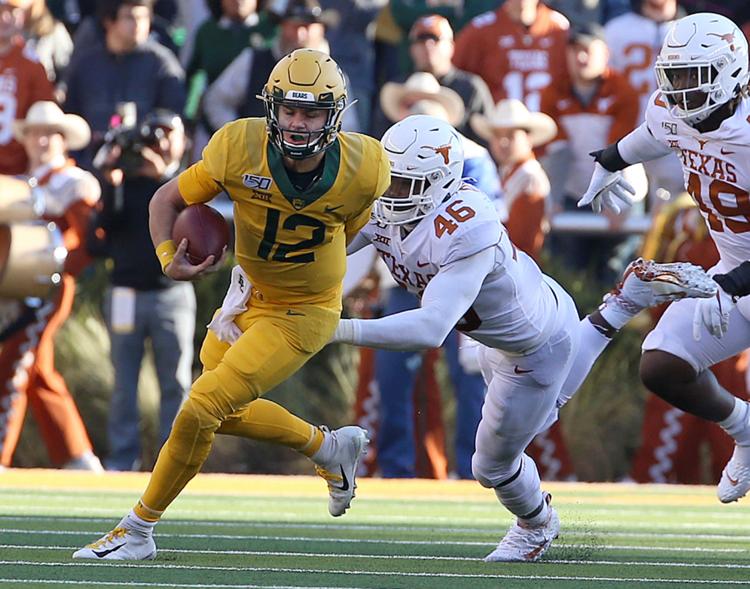 AW4O1221.JPG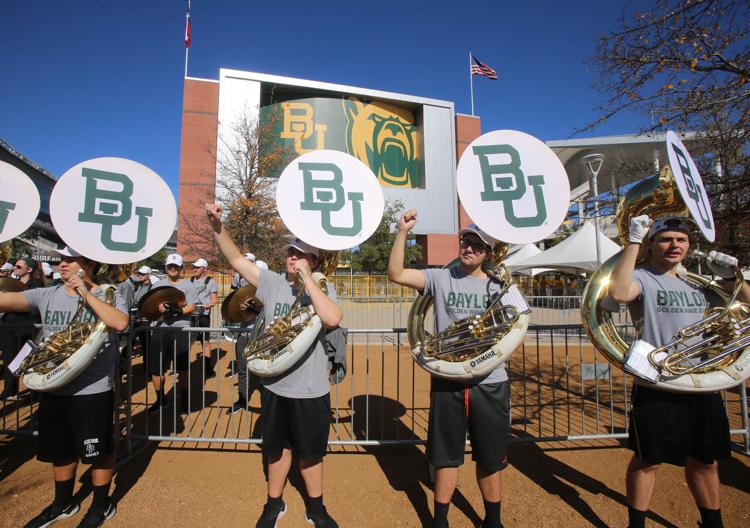 AW4O1223.JPG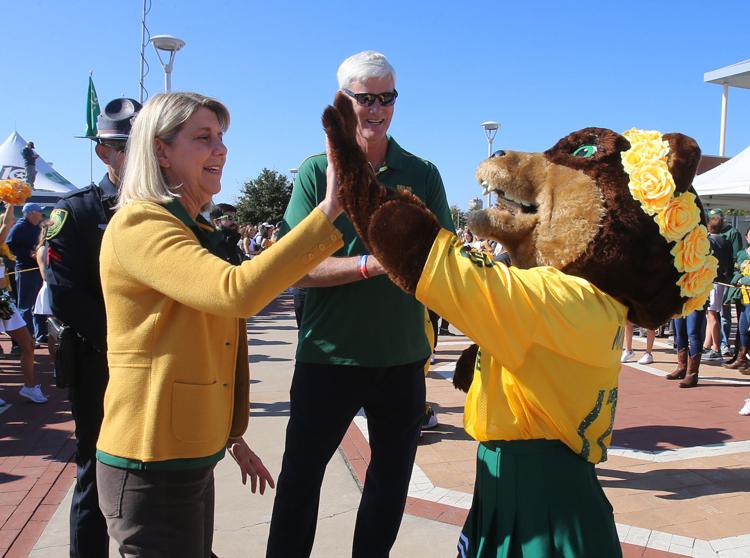 AW4O1232.JPG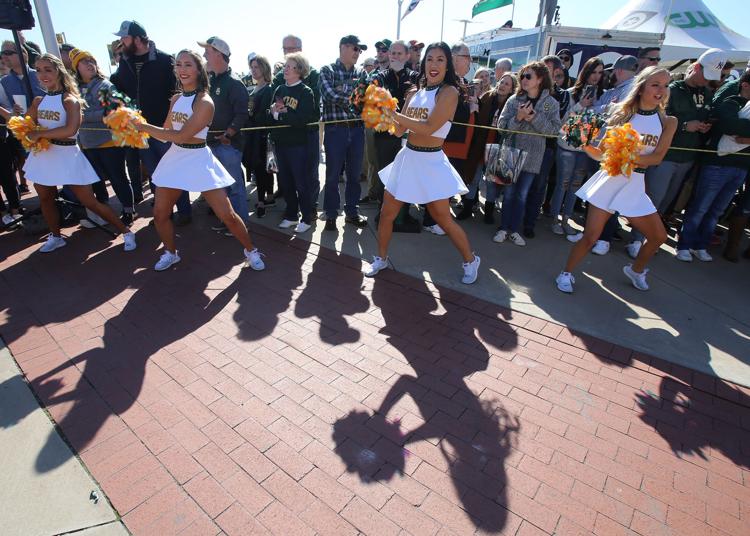 AW4O1255.JPG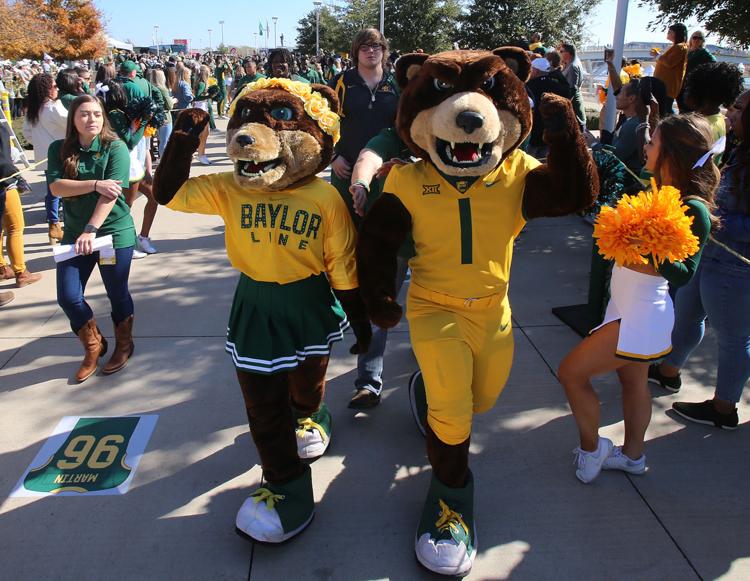 AW4O1306.JPG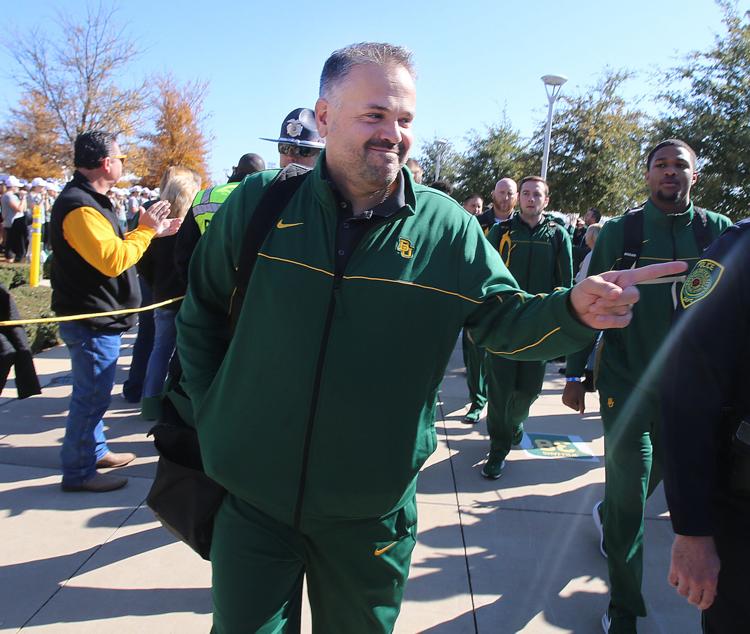 AW4O1368.JPG
AW4O1401.JPG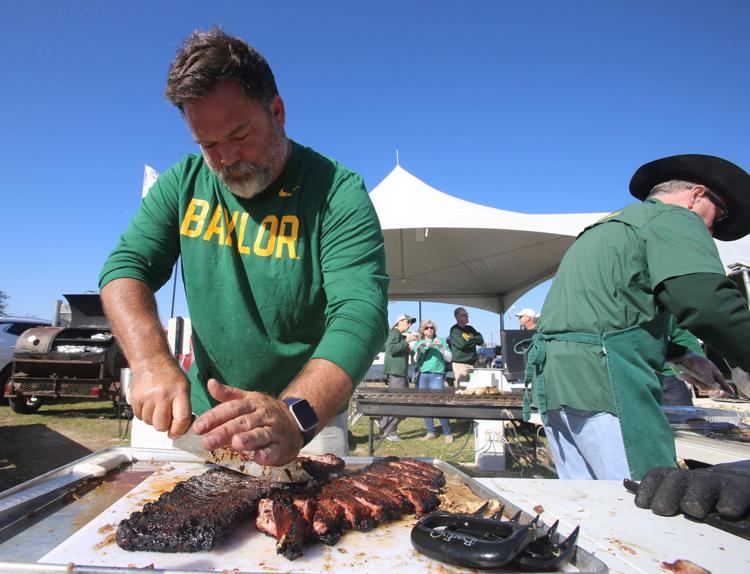 AW4O1413.JPG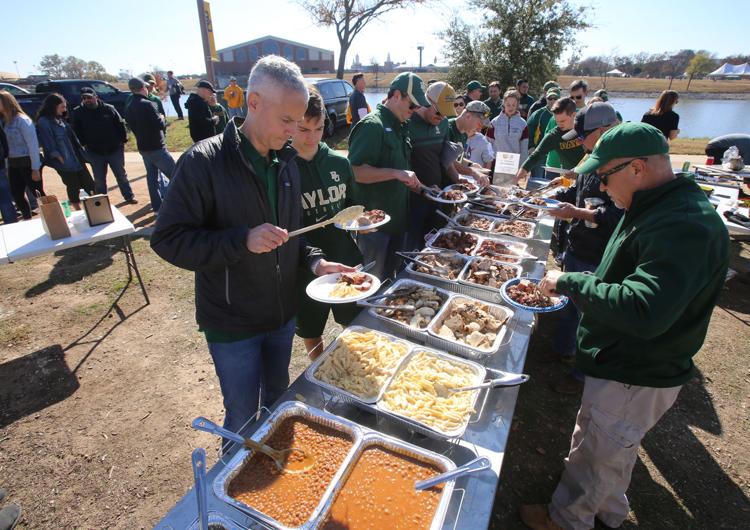 AW4O1418.JPG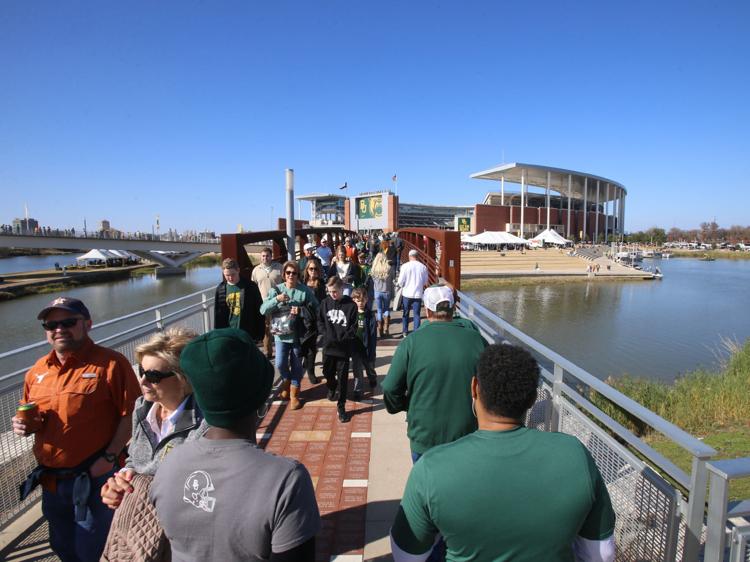 AW4O1434.JPG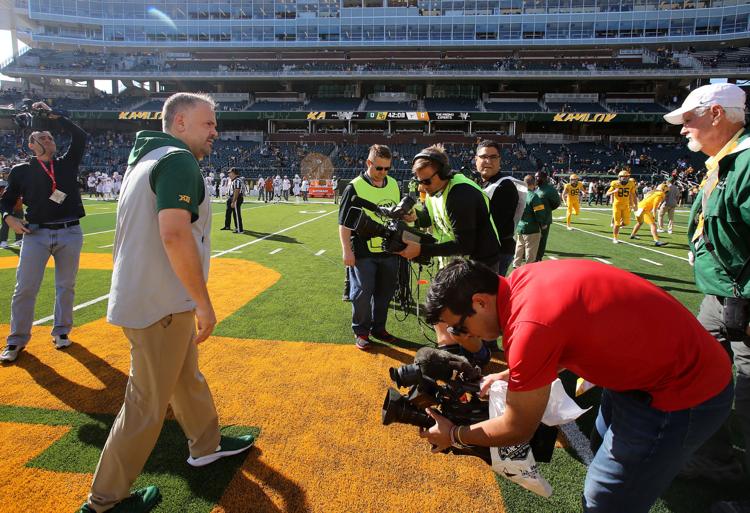 AW4O1448.JPG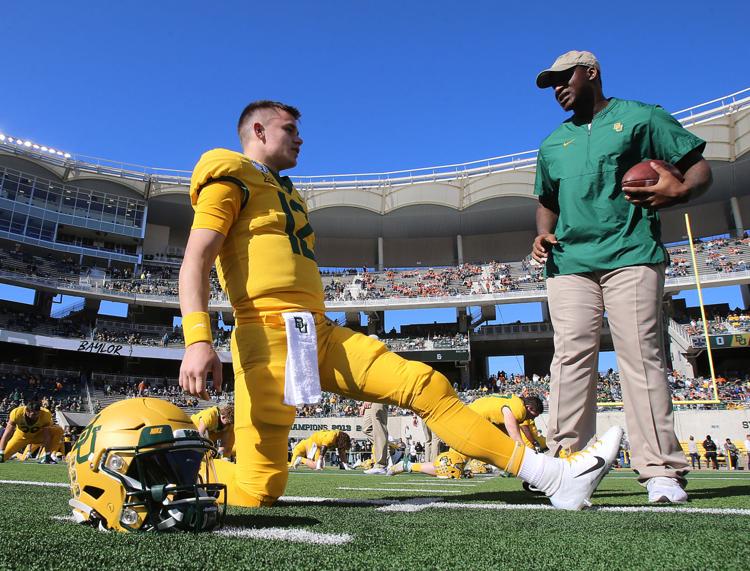 AW4O1469.JPG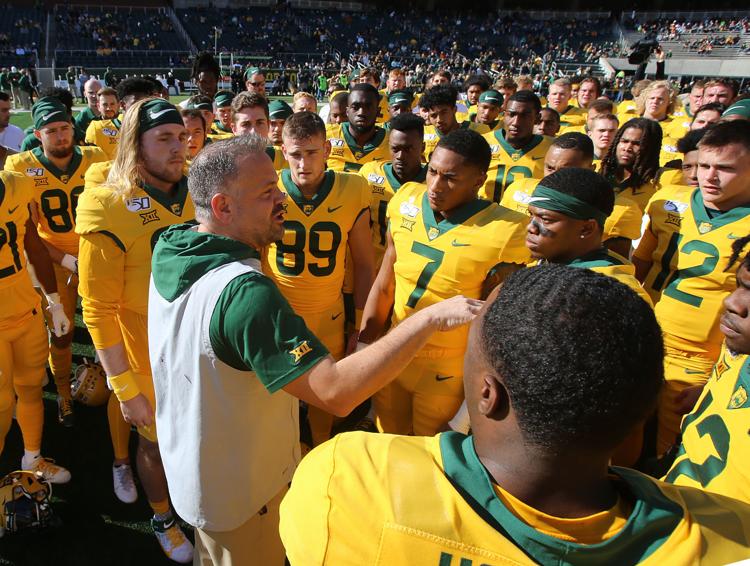 AW4O1581.JPG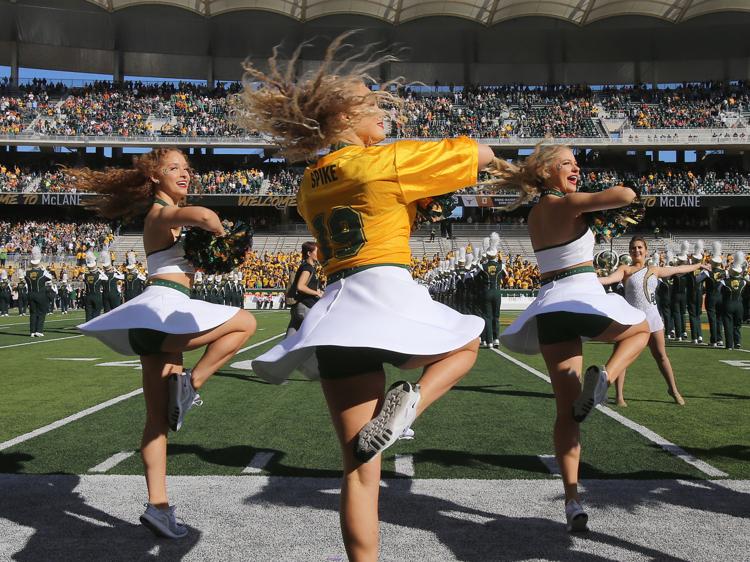 AW4O1587.JPG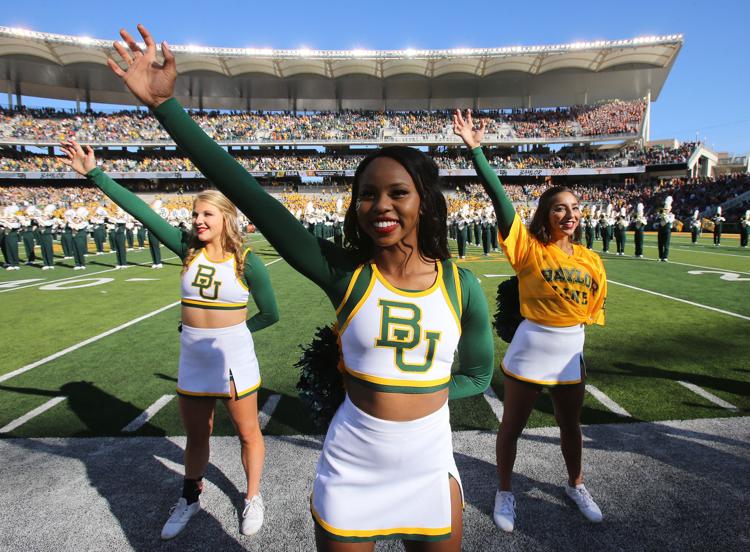 AW4O1619.JPG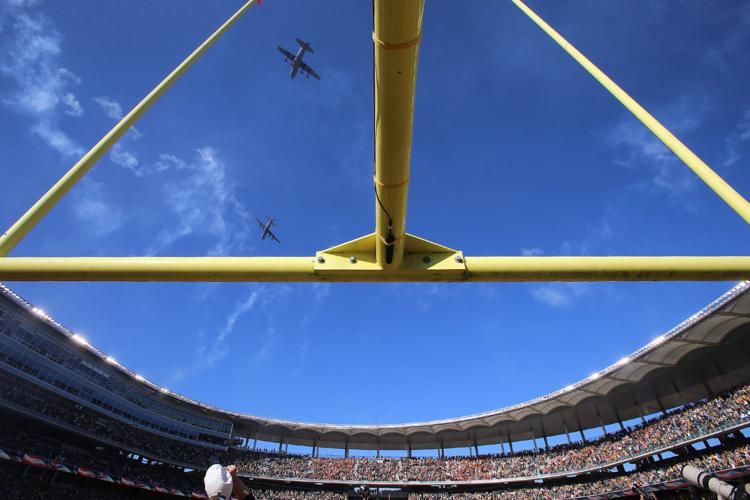 AW4O1642.JPG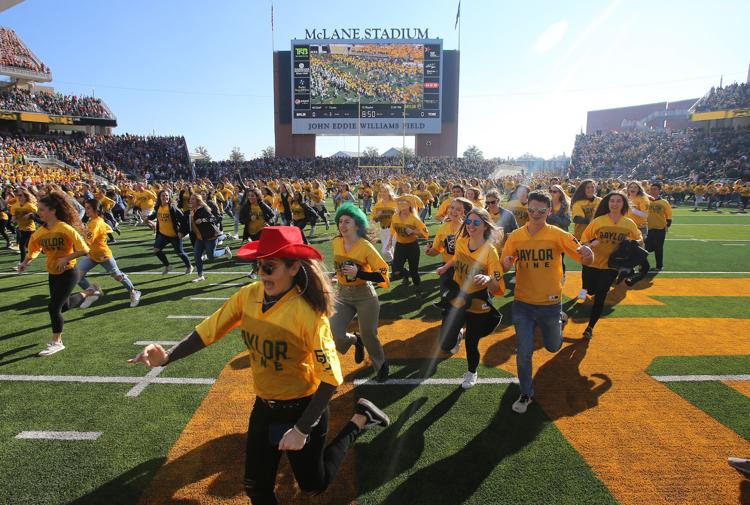 AW4O1650.JPG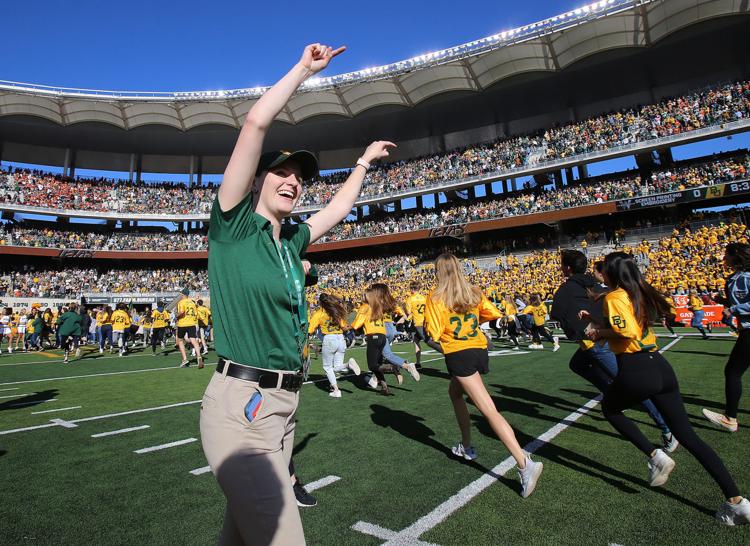 AW4O1663.JPG
AW4O1751.JPG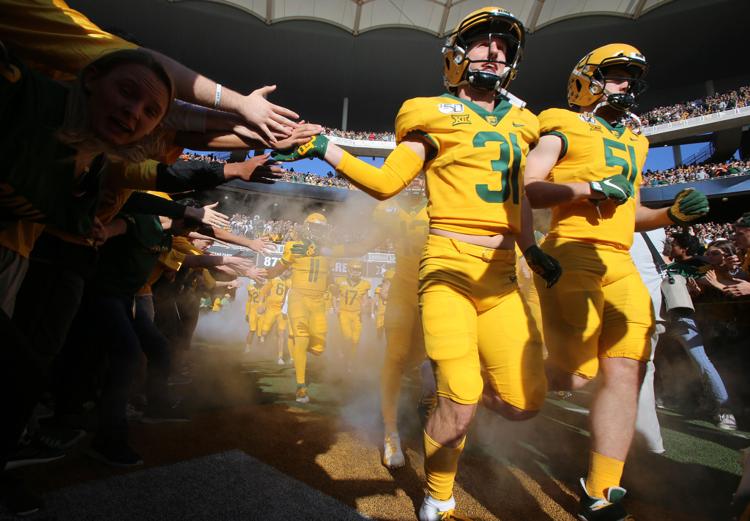 AW4O1753.JPG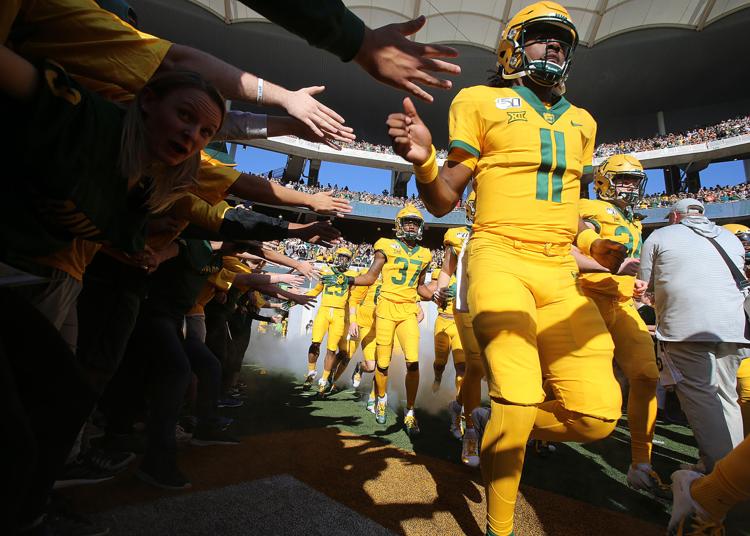 AW4O1950.JPG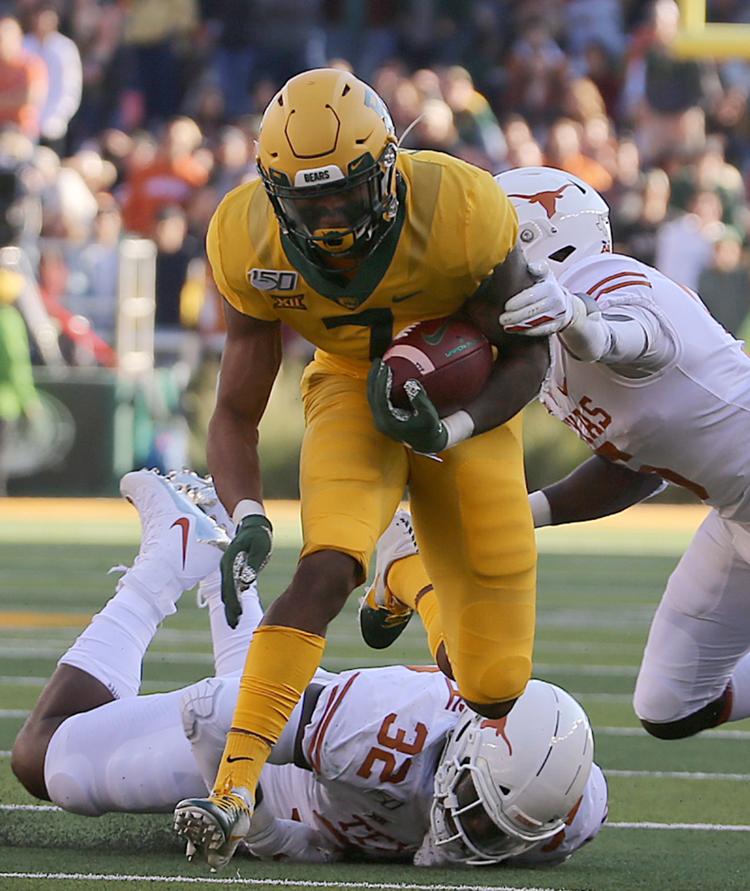 AW4O2370.JPG
AW4O2454.JPG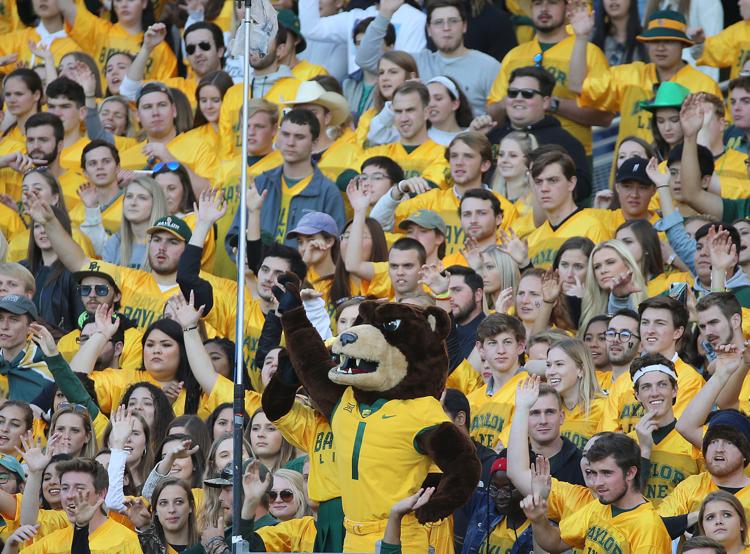 AW4O2741.JPG
AW4O2755.JPG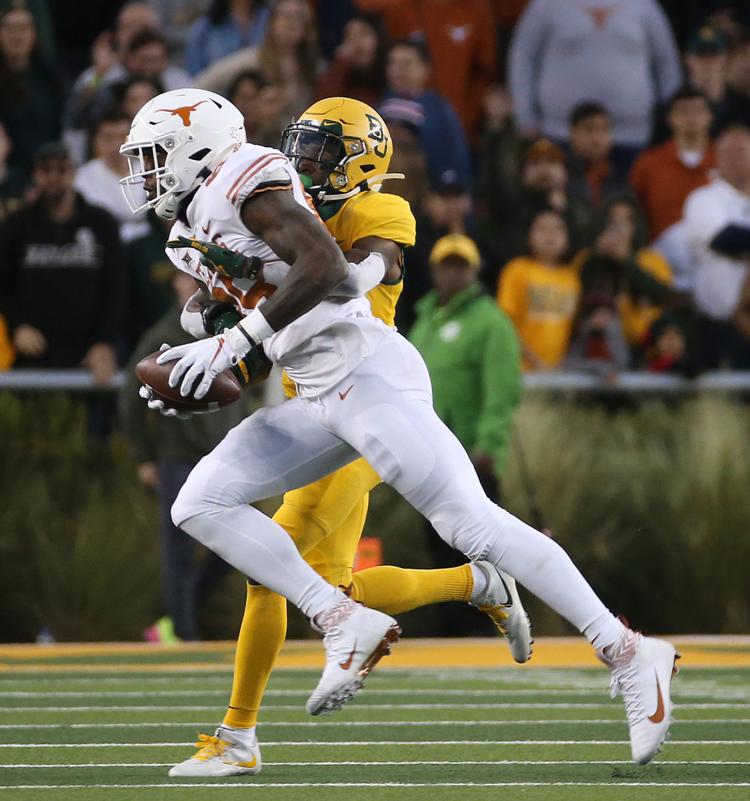 AW4O2780.JPG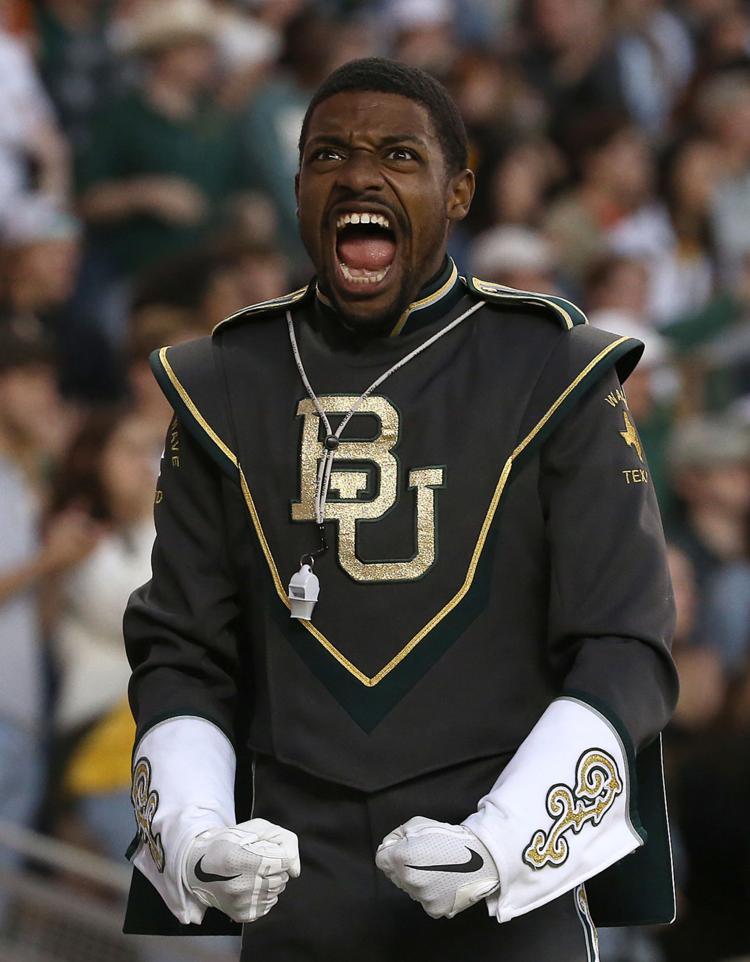 AW4O2798.JPG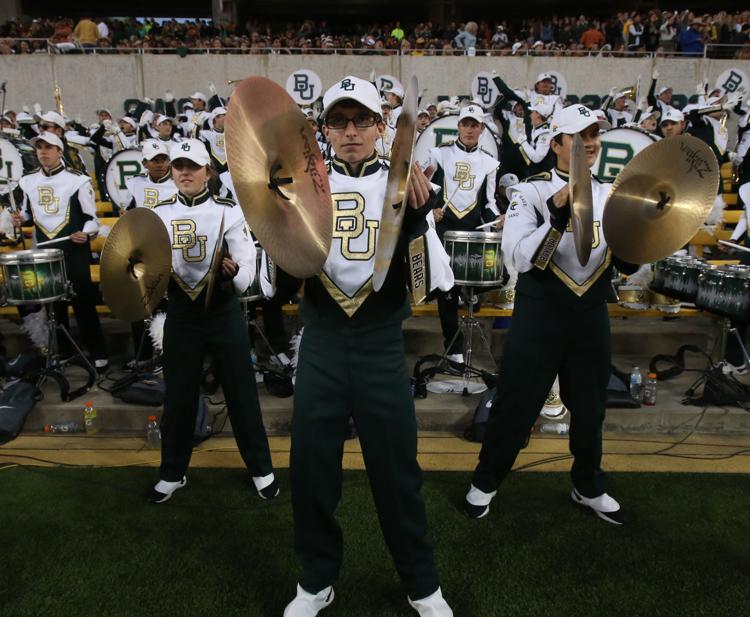 AW4O2806.JPG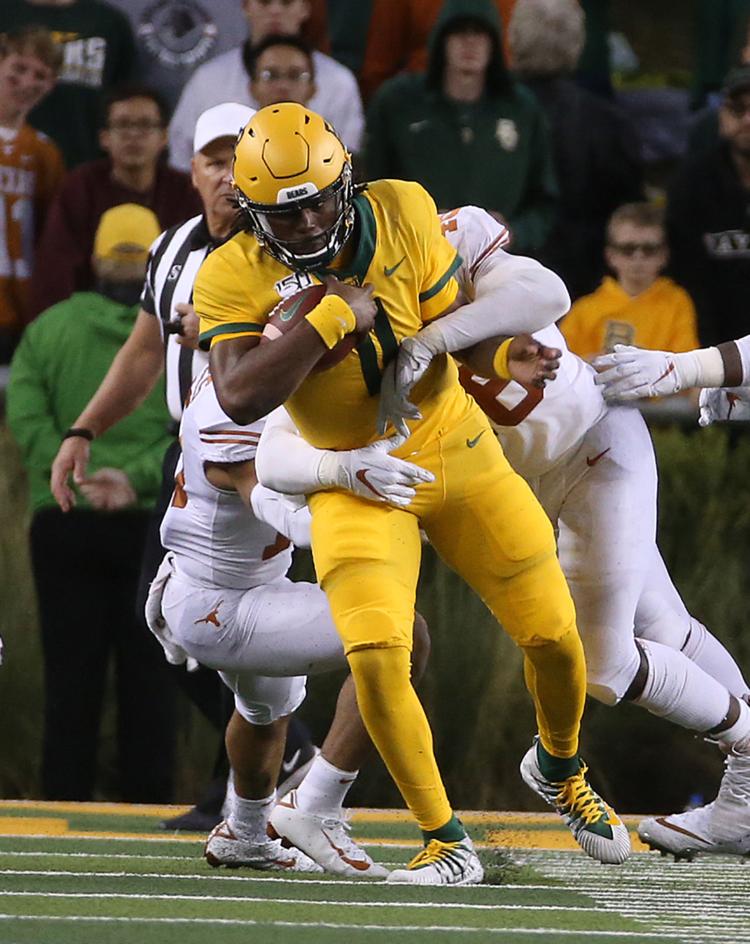 AW4O2892.JPG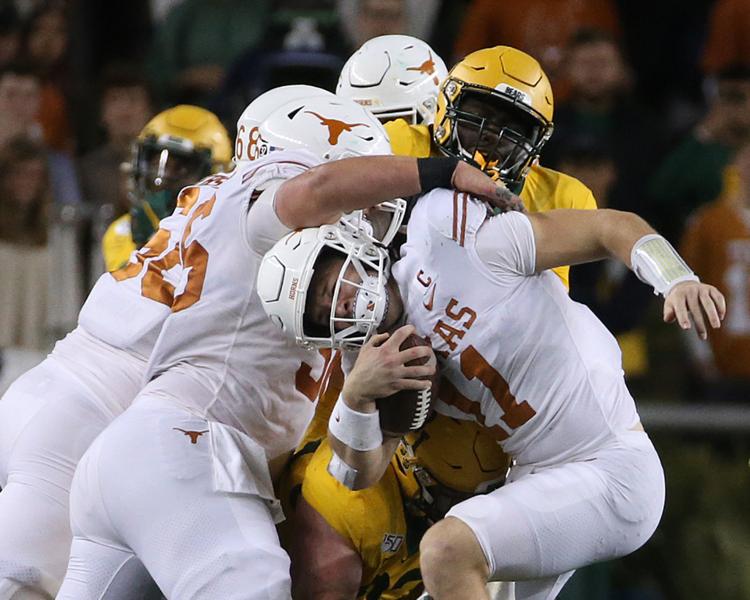 AW4O2997.JPG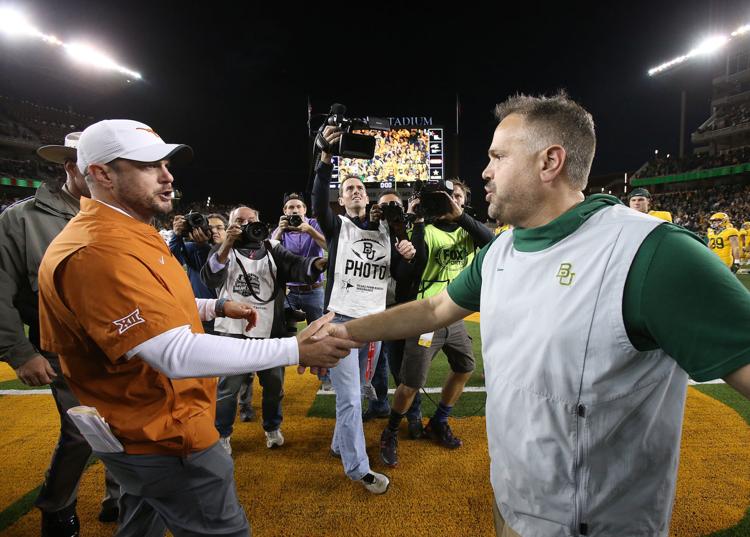 AW4O3040.JPG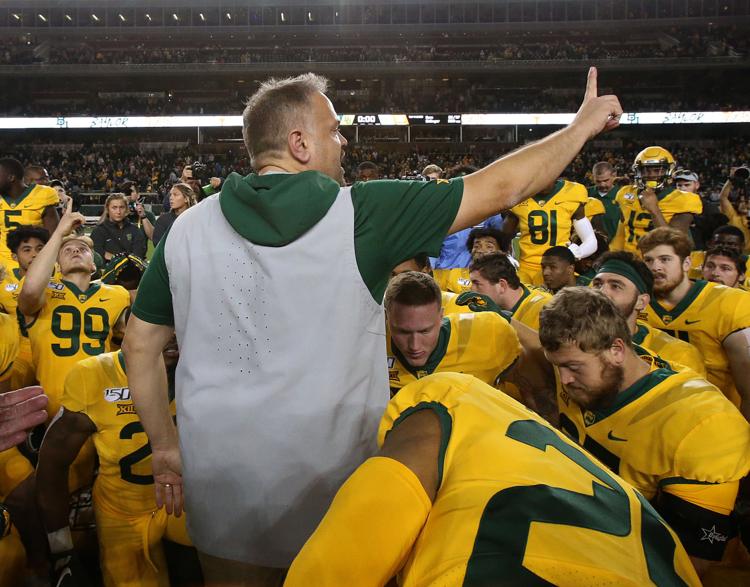 RB222095.JPG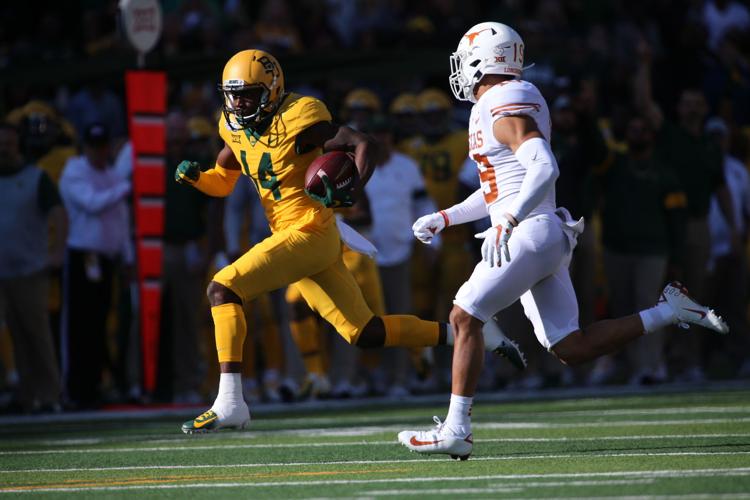 RB222233.JPG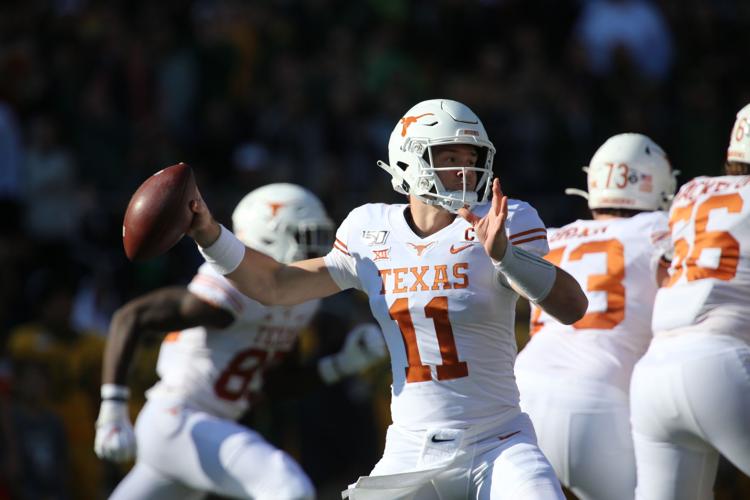 RB222479.JPG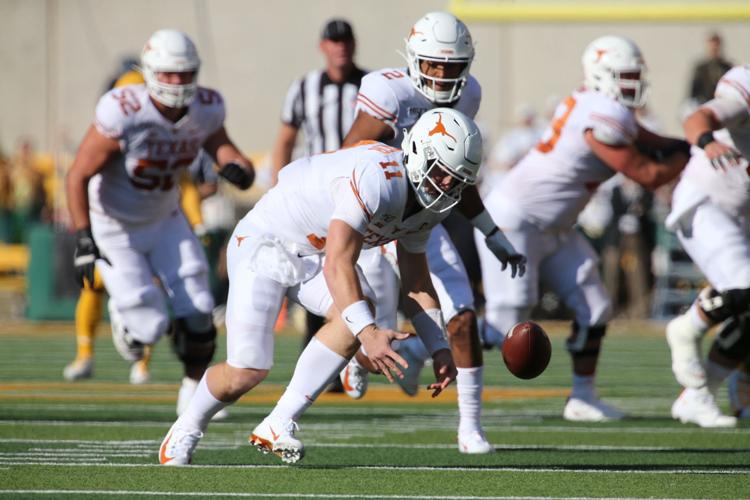 RB222690.JPG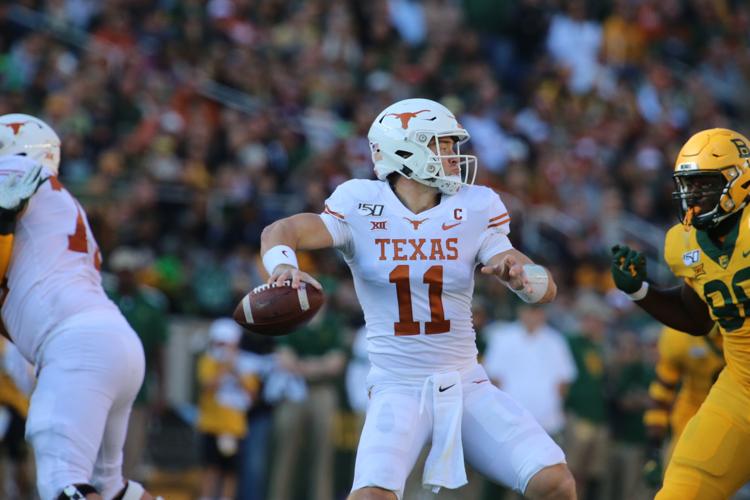 RB222723.JPG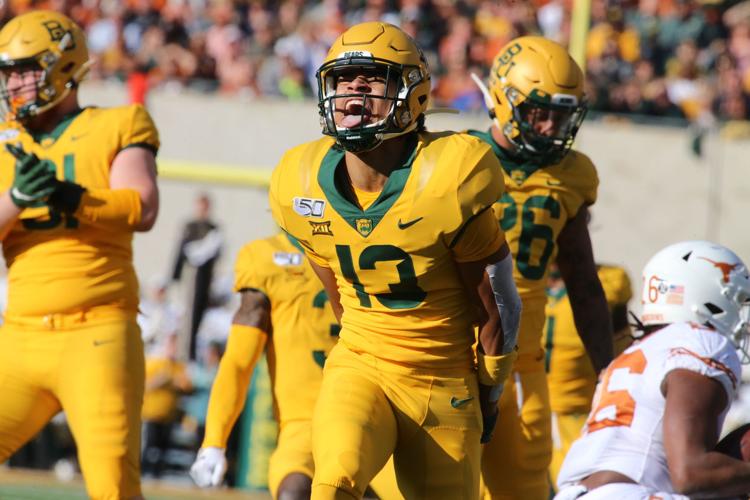 RB222904.JPG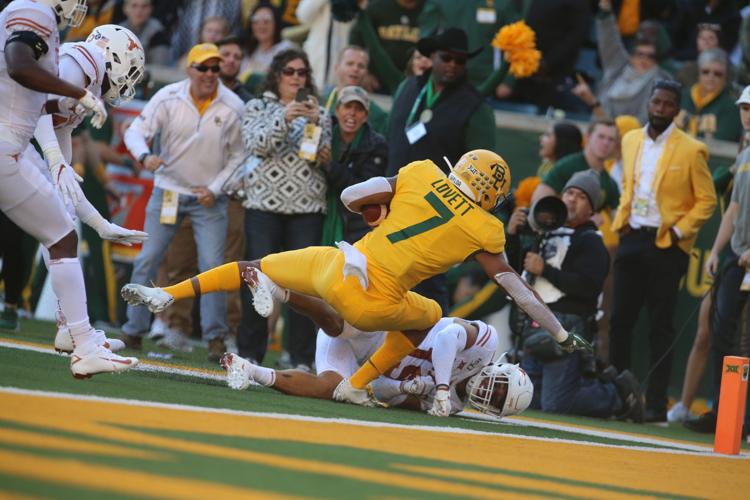 RB222977.JPG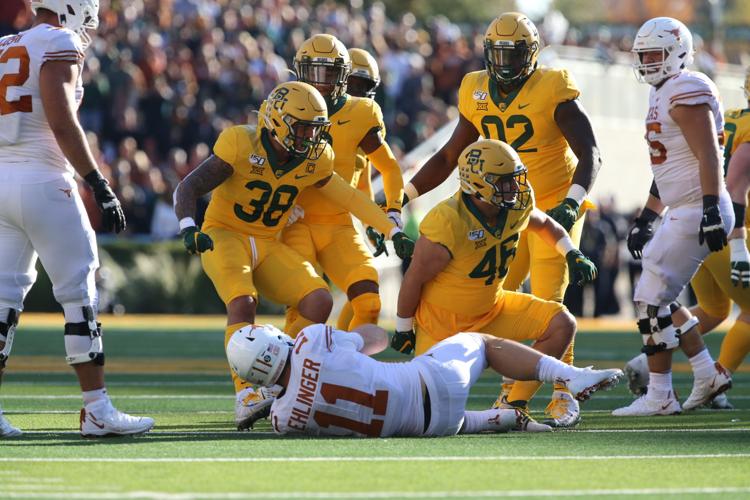 RB223104.JPG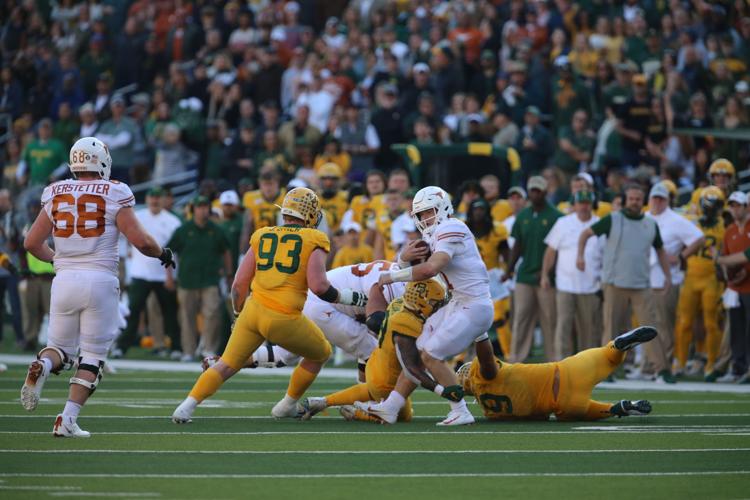 RB223284.JPG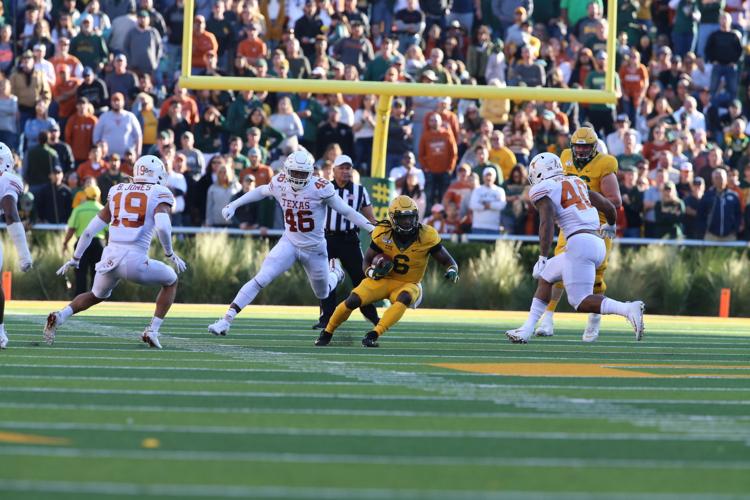 RB223403.JPG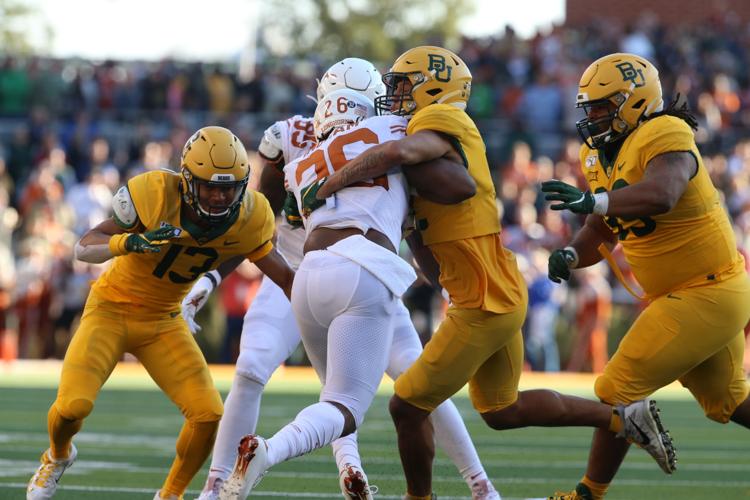 RB223578.JPG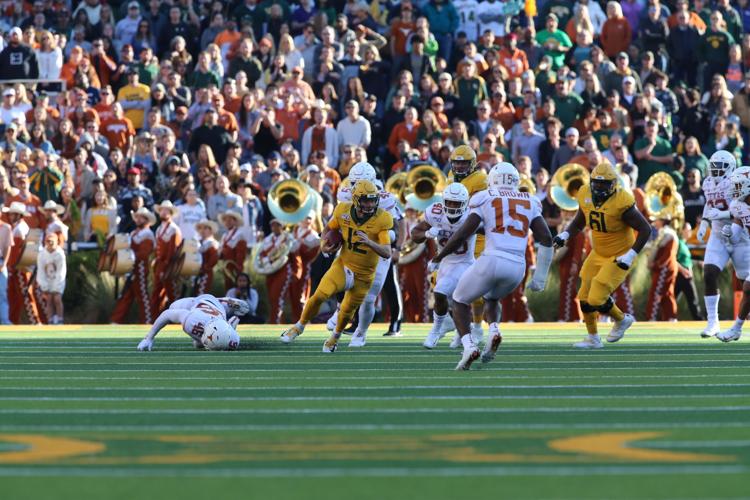 RB223656.JPG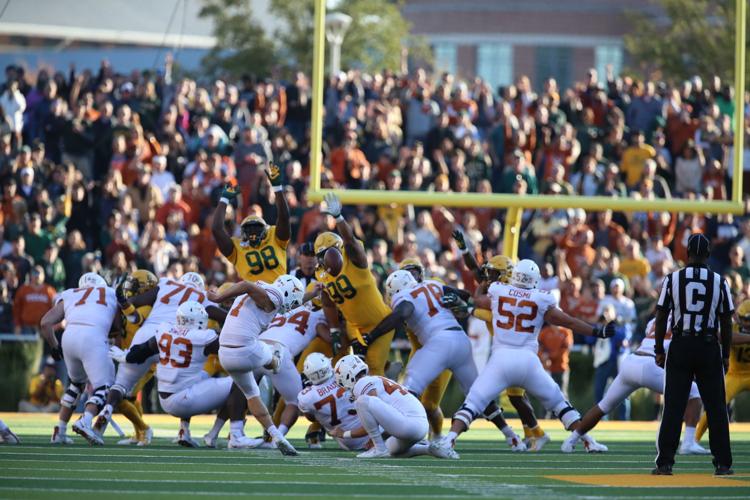 RB223701.JPG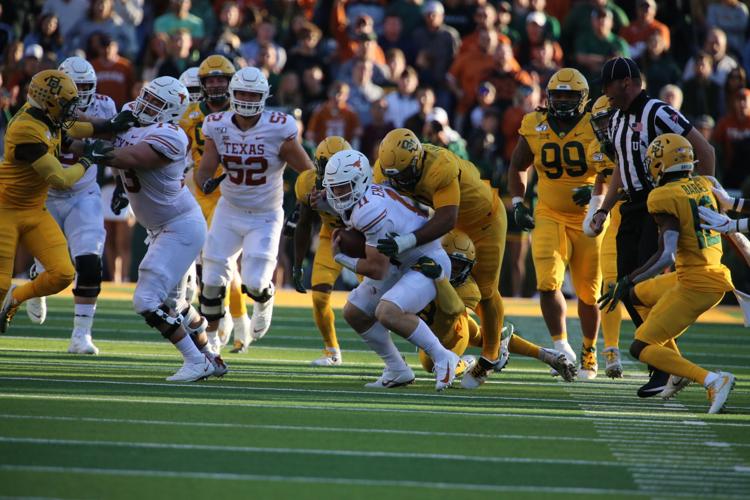 RB223891.JPG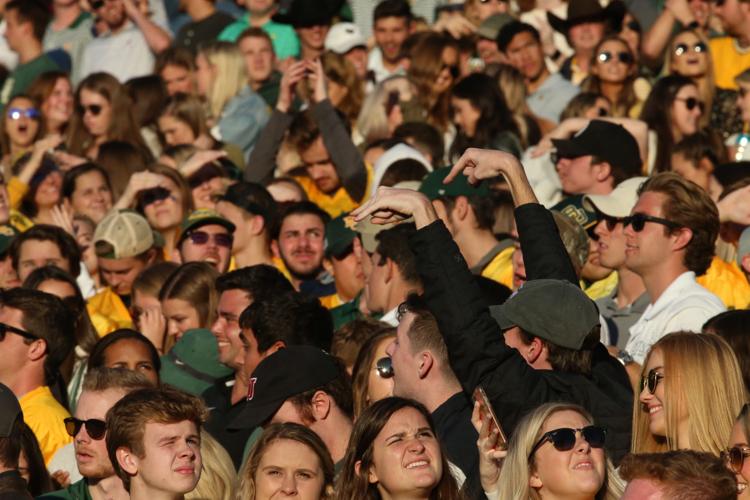 RB223955.JPG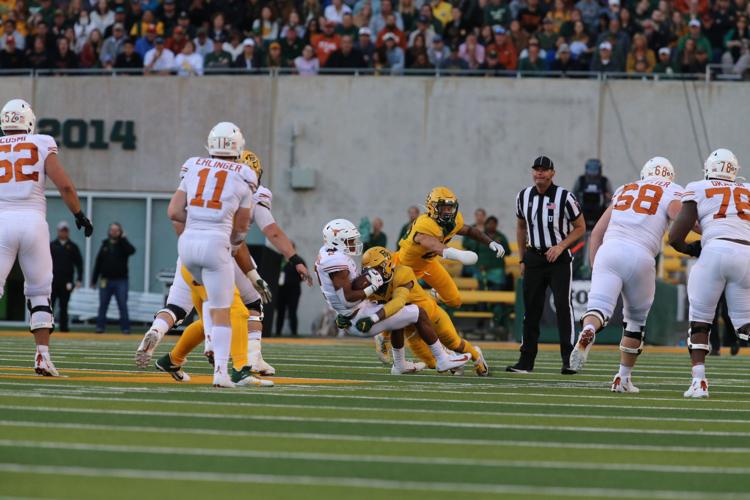 RB223993.JPG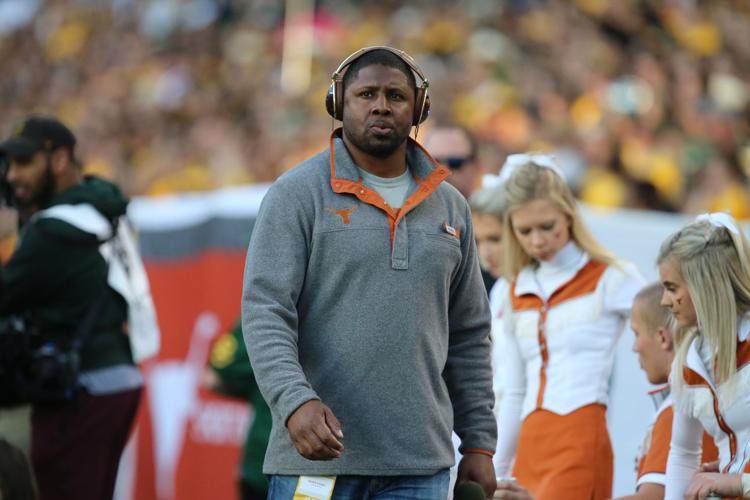 RB224045.JPG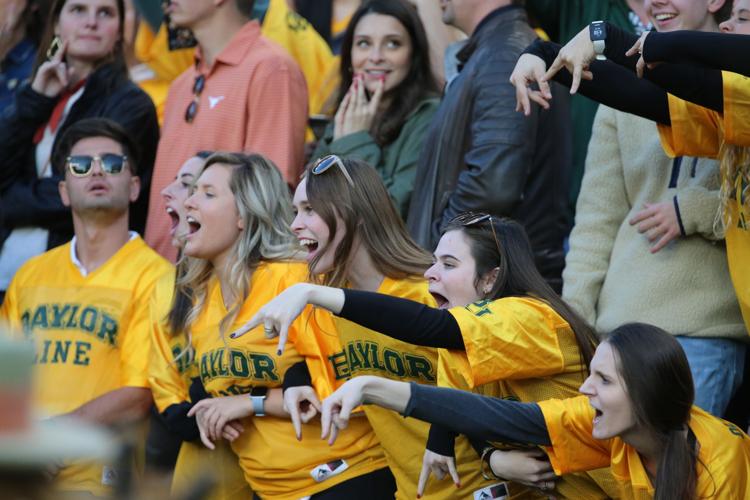 RB224119.JPG
RB224170.JPG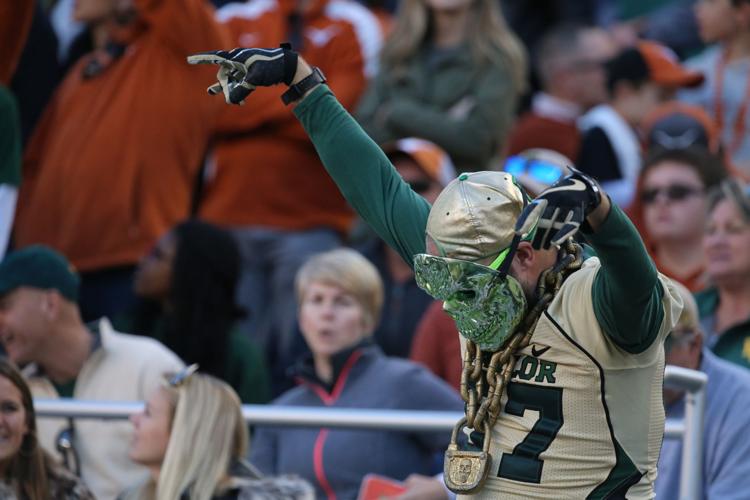 RB224339.JPG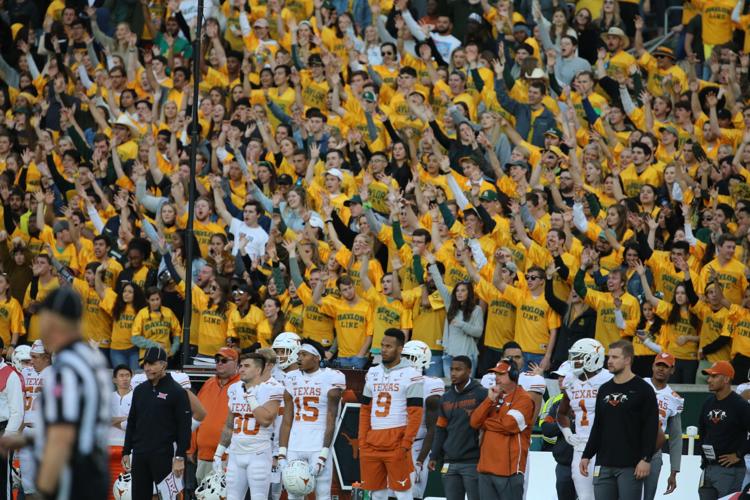 RB224346.JPG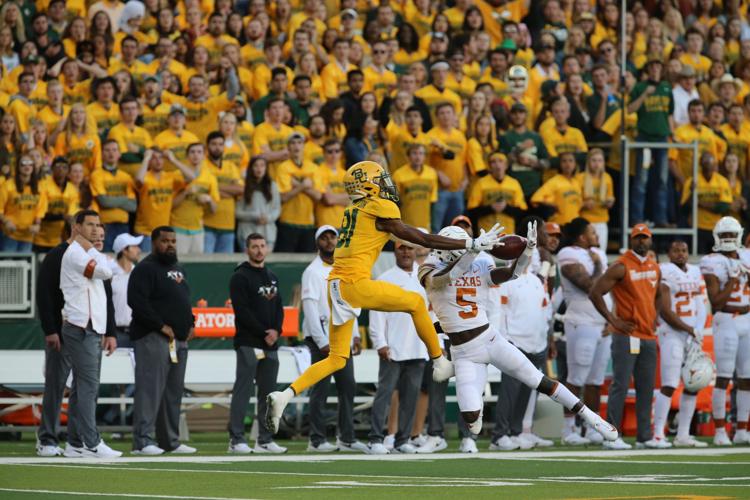 RB224496.JPG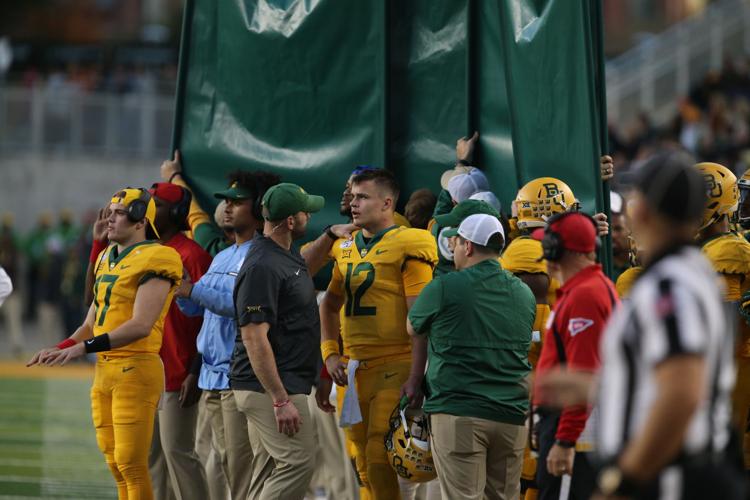 RB224722.JPG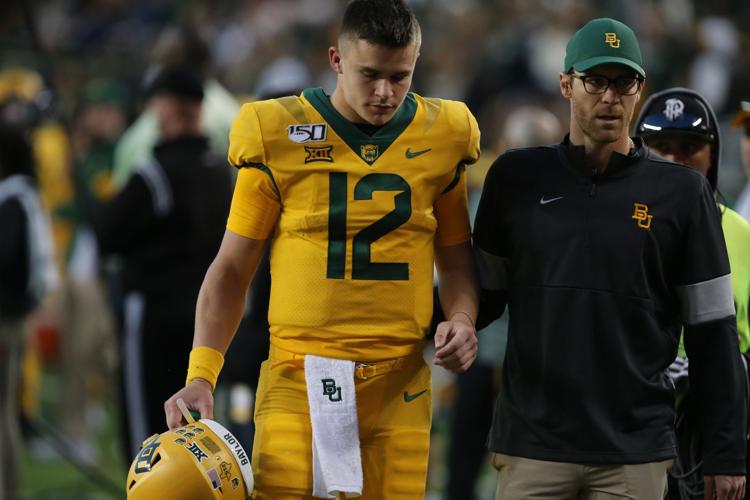 RB224736.JPG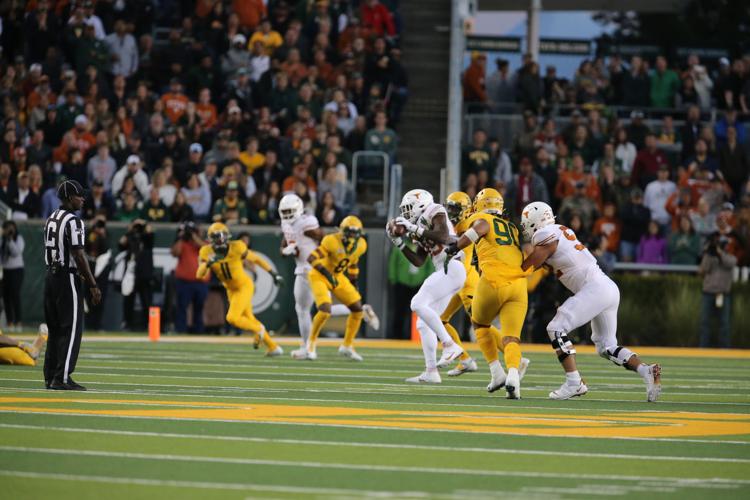 RB224841.JPG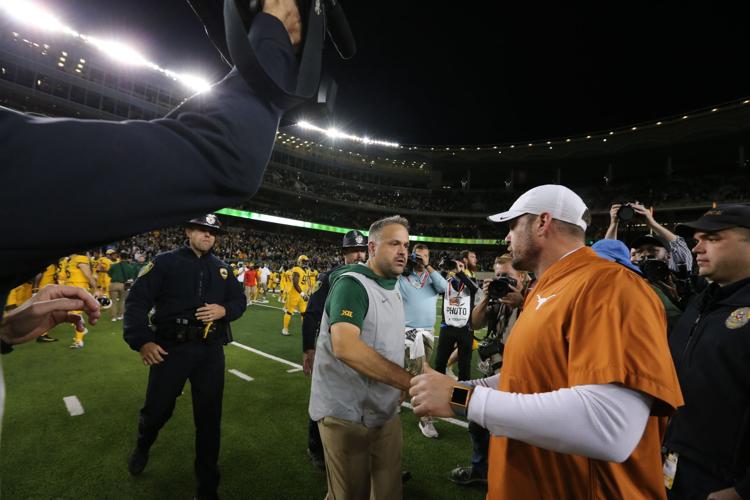 RB224851.JPG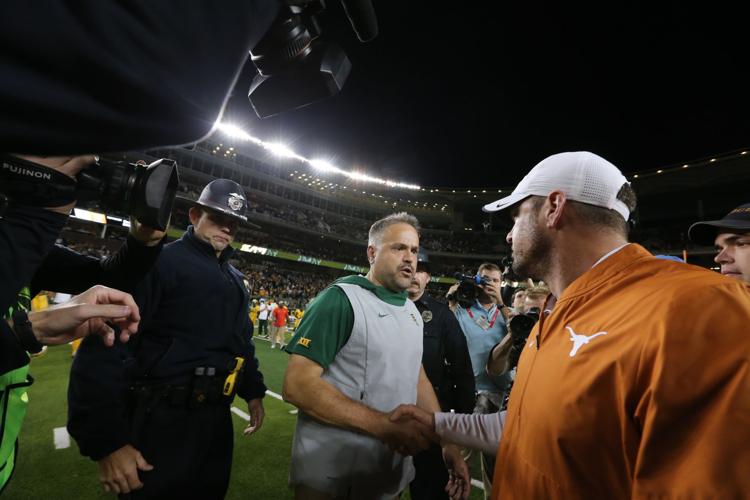 RB224869.JPG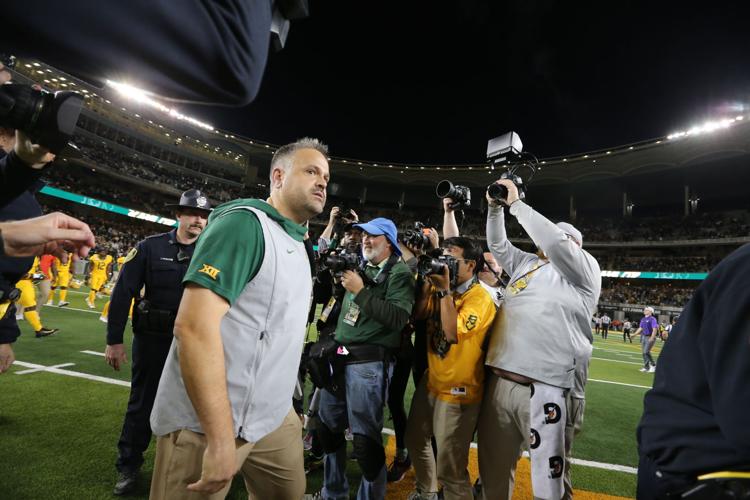 RB225232.JPG
RB225234.JPG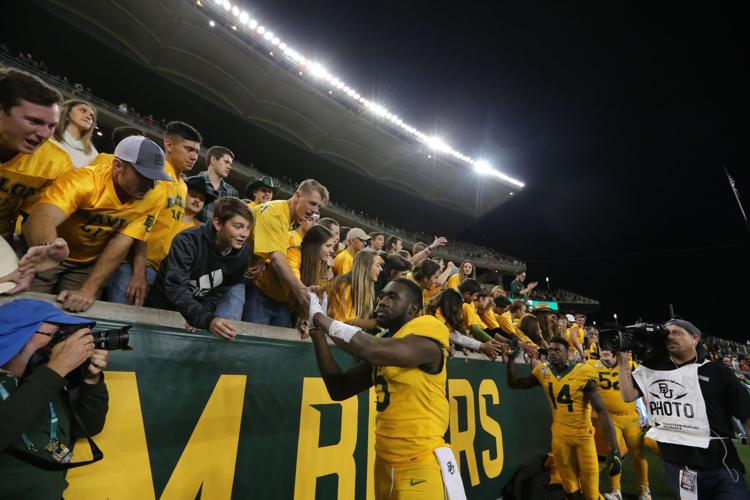 RBA26807.JPG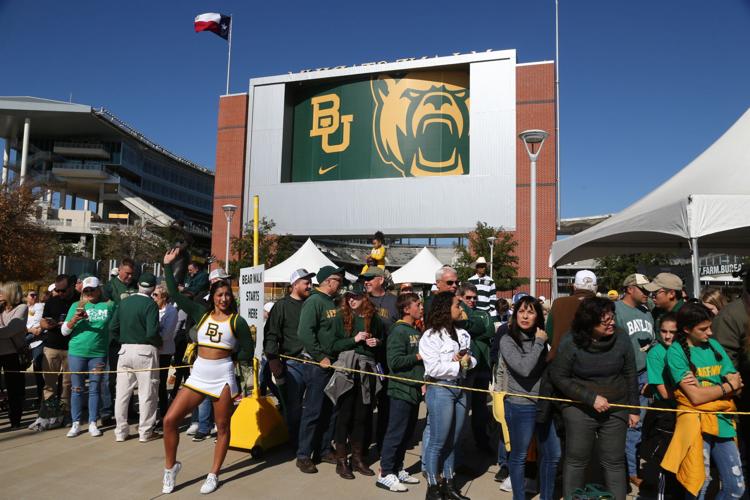 RBA26838.JPG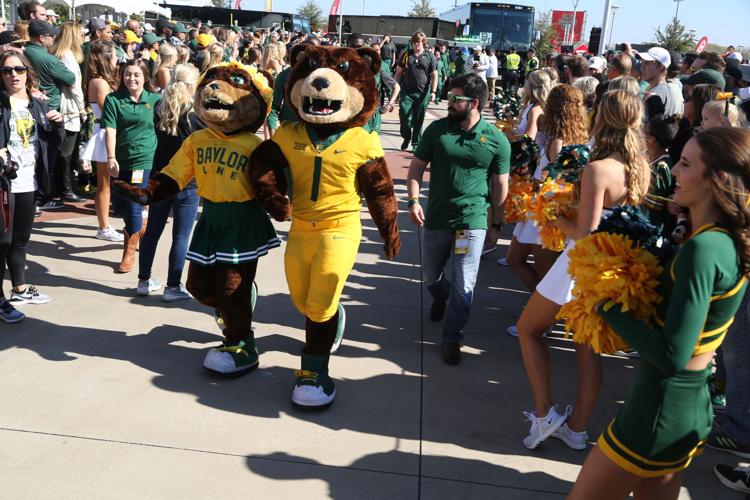 RBA26864.JPG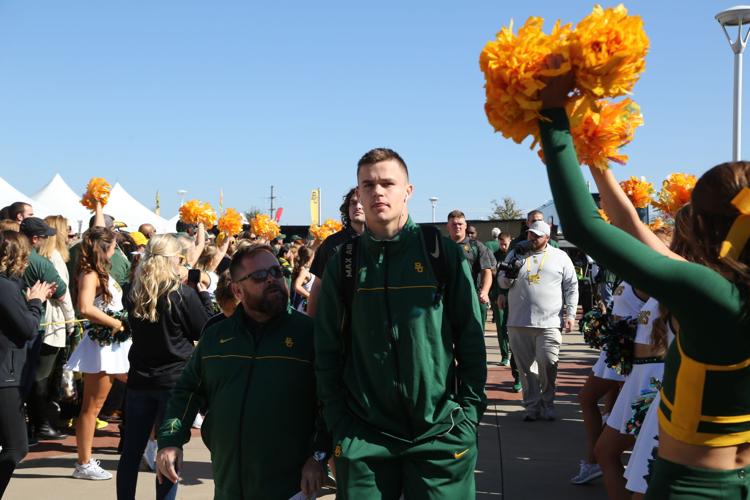 RBA26948.JPG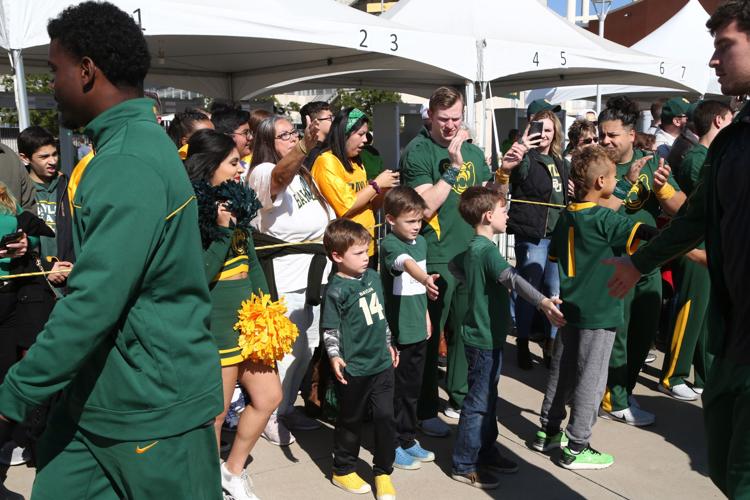 RBA26971.JPG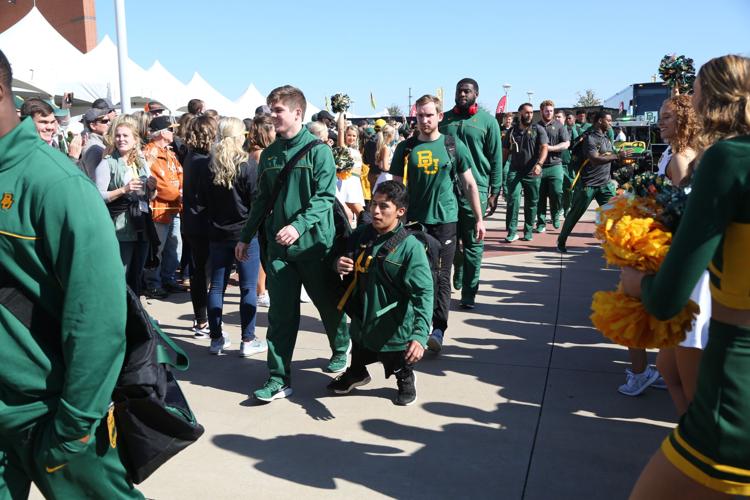 RBA27009.JPG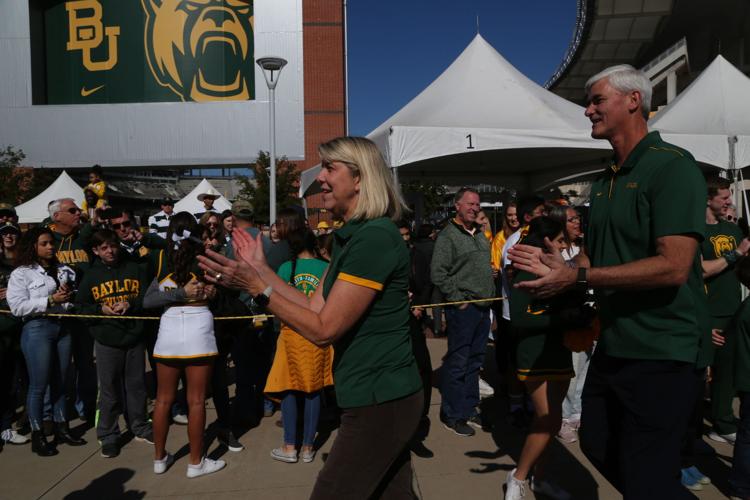 RBA27023.JPG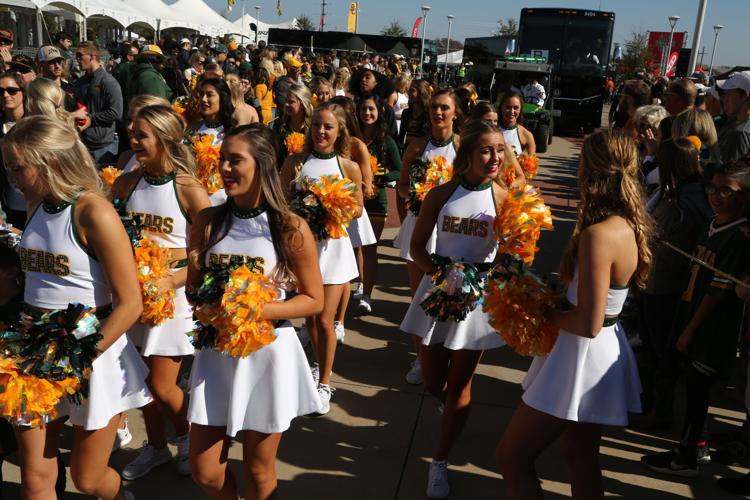 RBA27032.JPG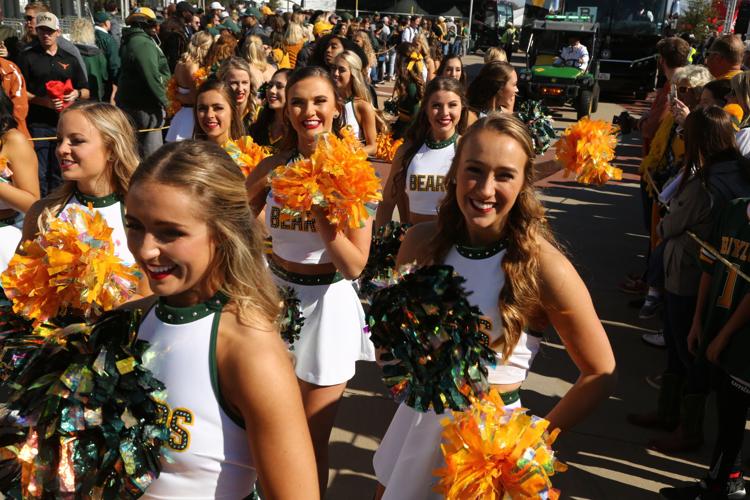 RBA27065.JPG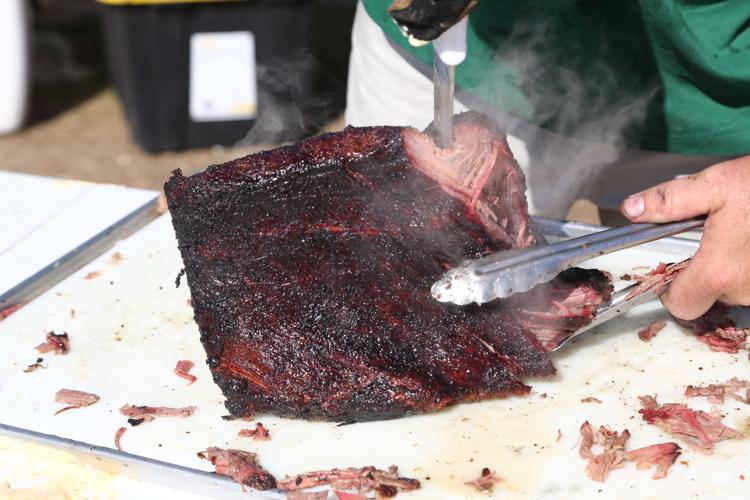 RBA27096.JPG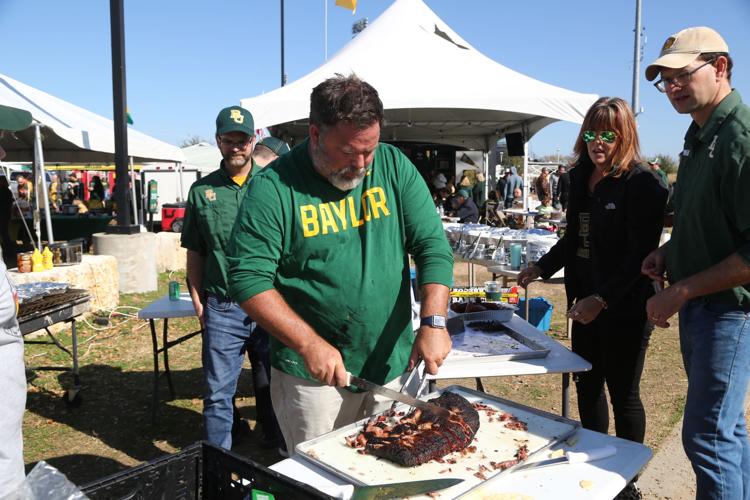 RBA27120.JPG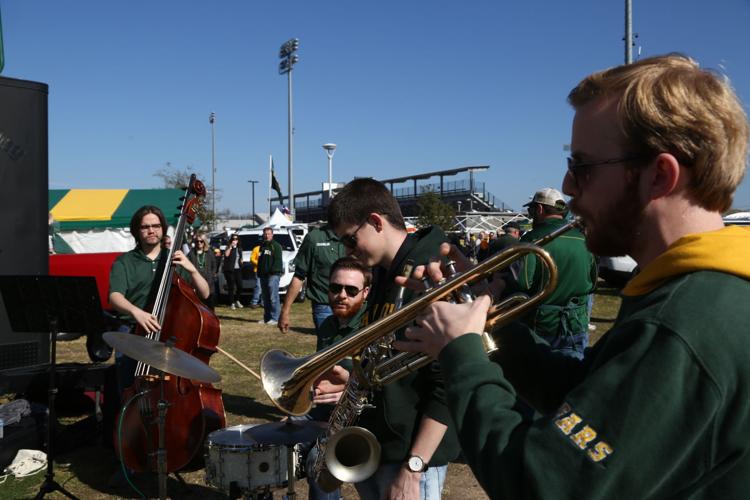 RBA27134.JPG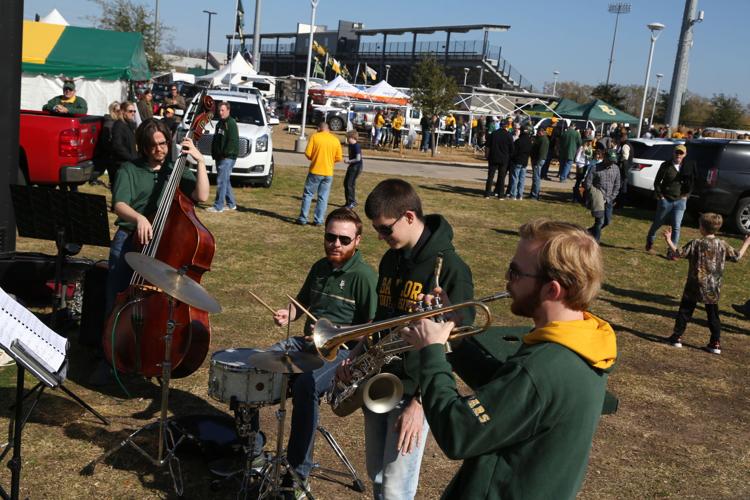 RBA27149.JPG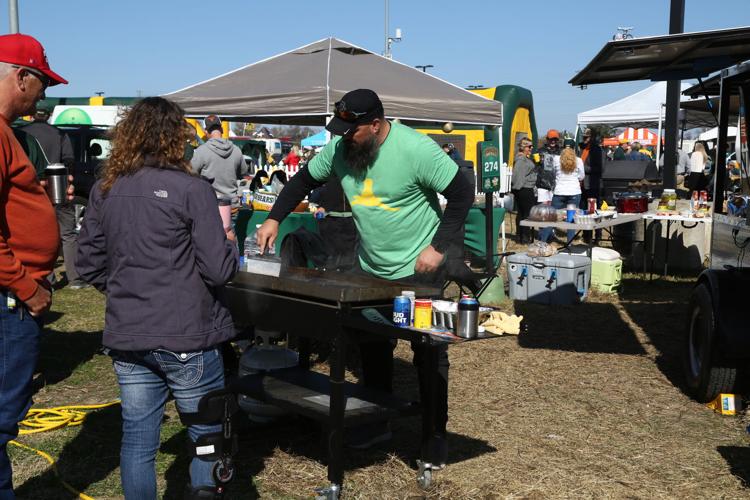 RBA27167.JPG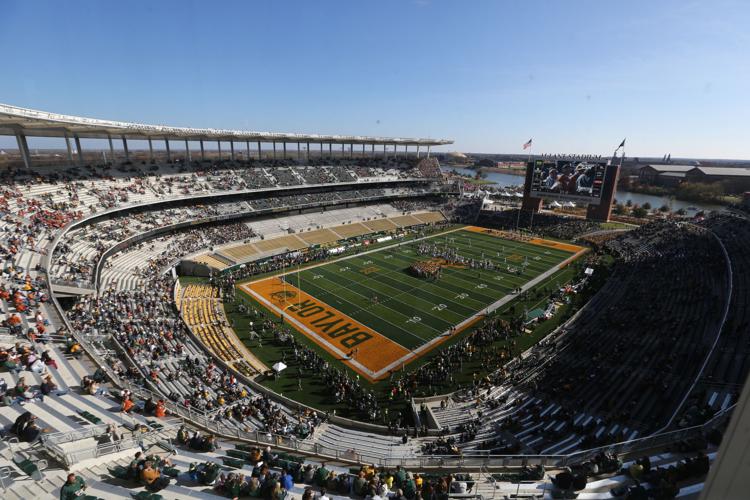 RBA27196.JPG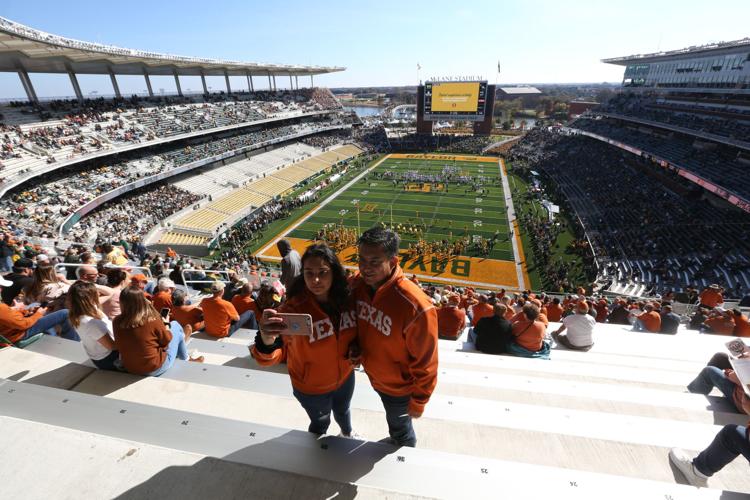 RBA27238.JPG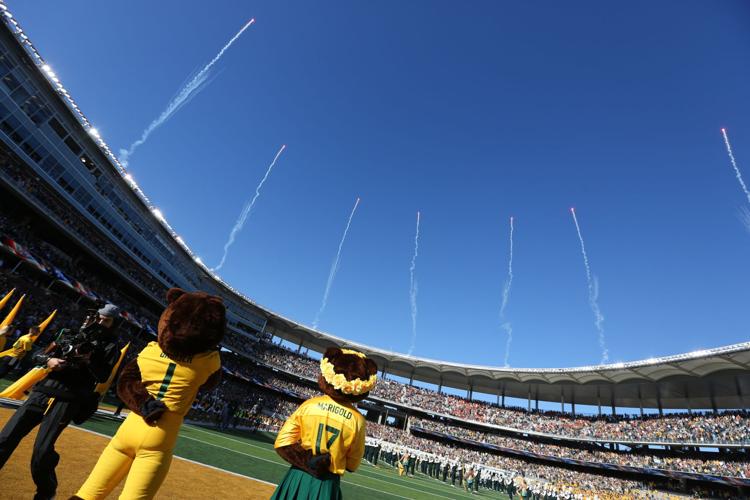 RBA27256.JPG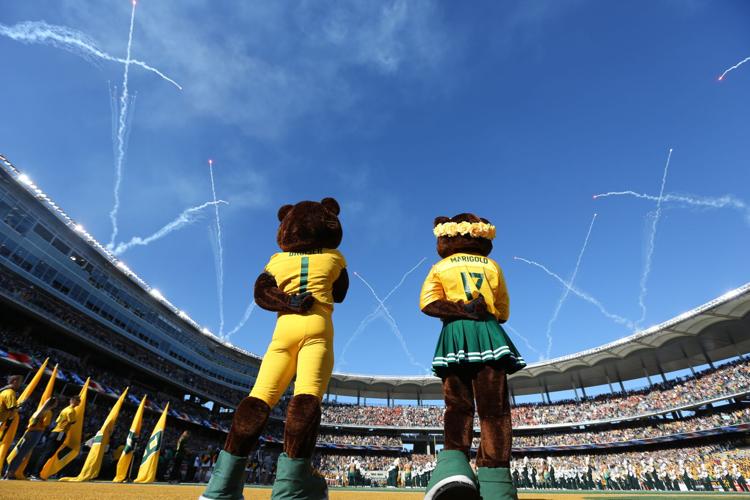 RBA27277.JPG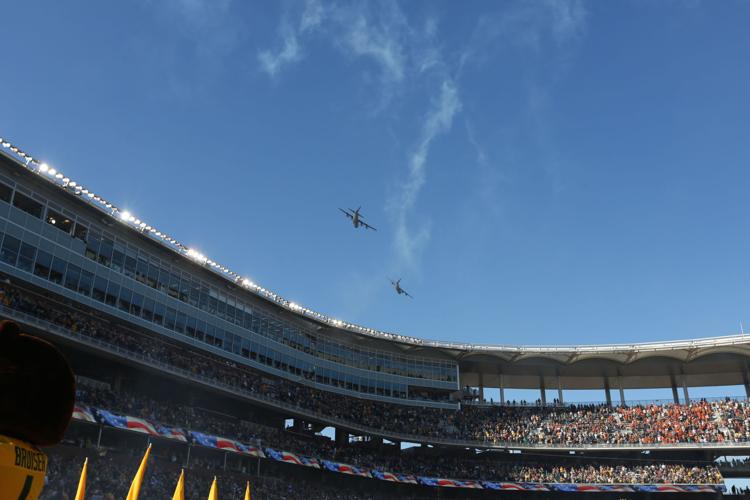 RBA27299.JPG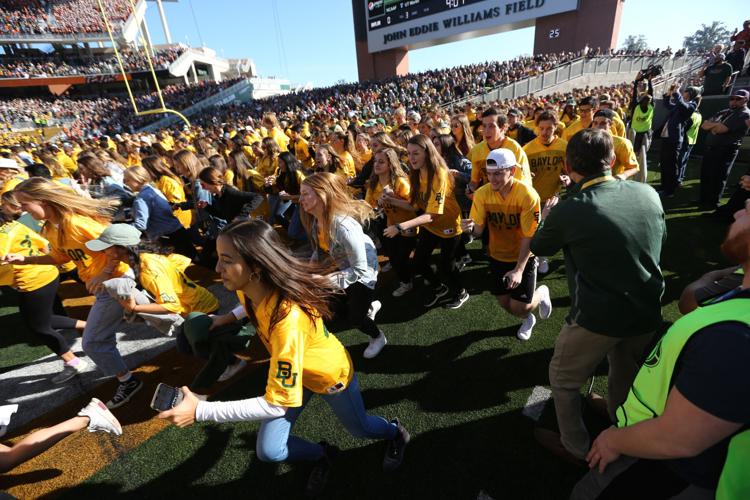 RBA27329.JPG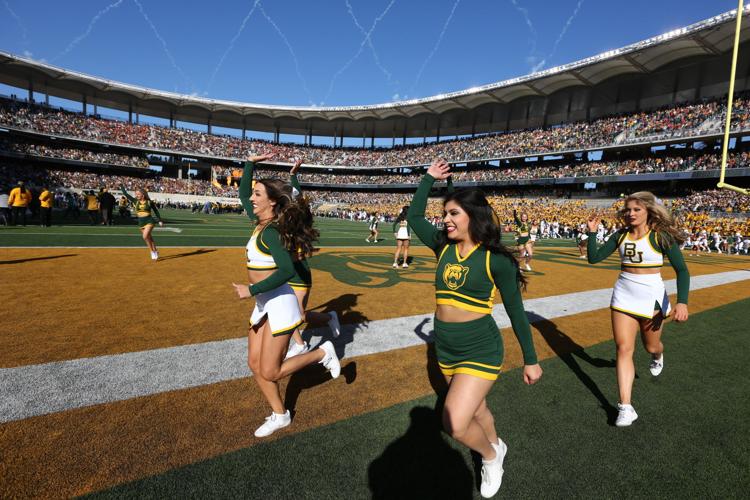 RBX12352.JPG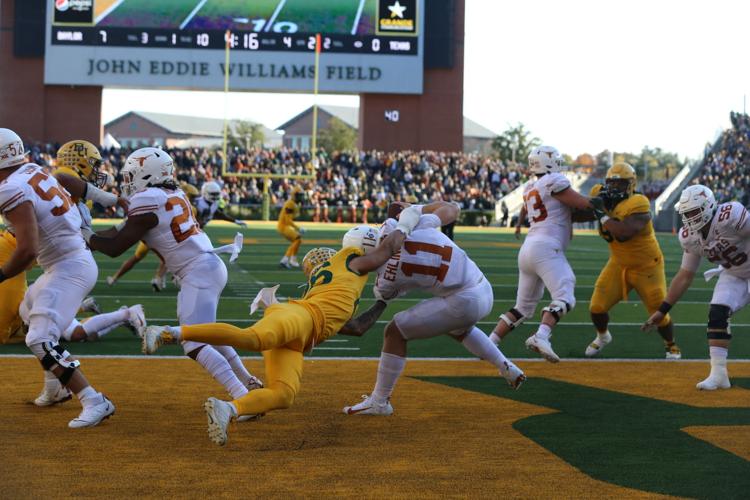 RBX12383.JPG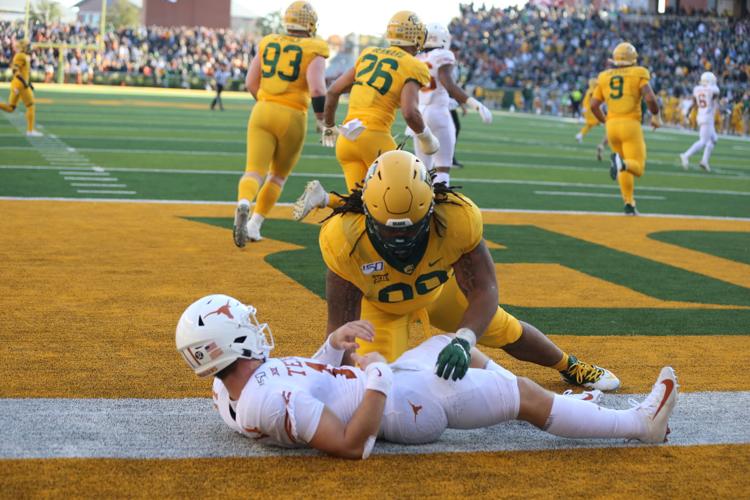 RBX12512.JPG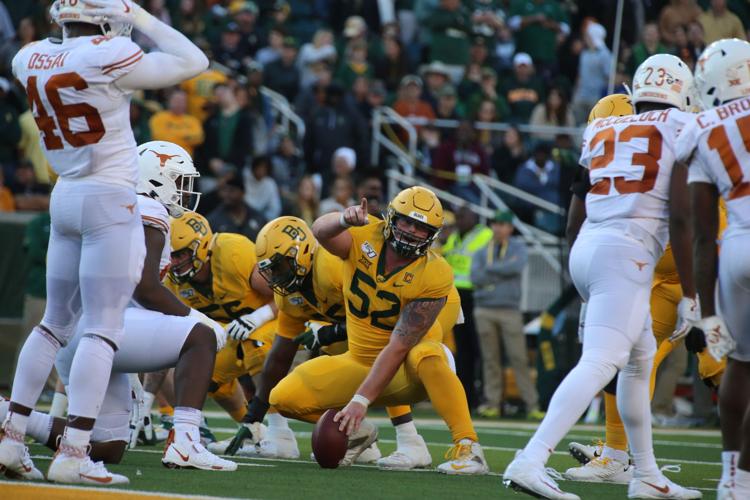 RBX12687.JPG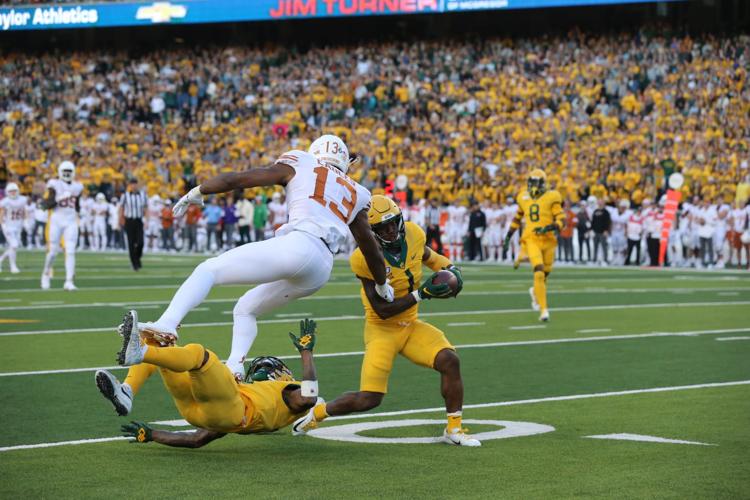 RBX12769.JPG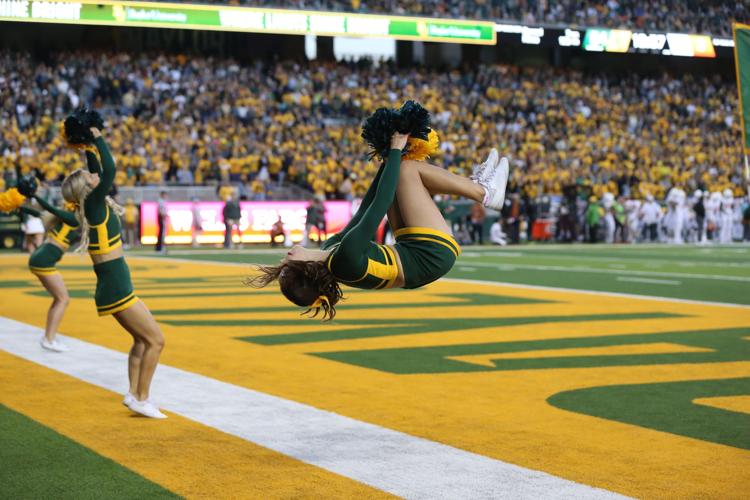 RBX12797.JPG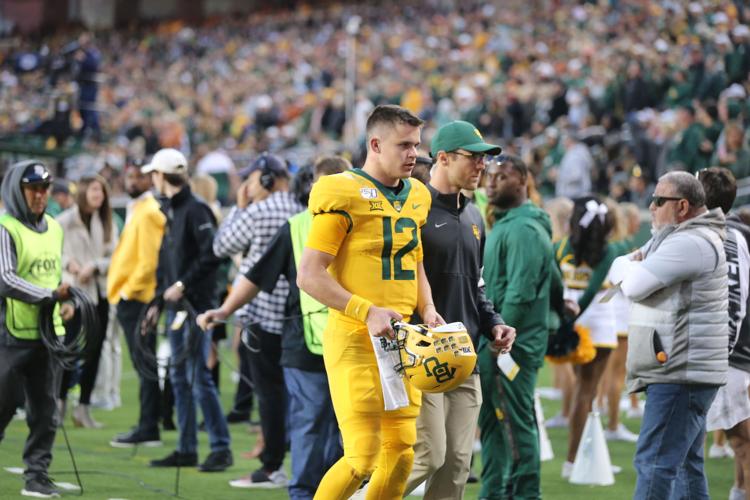 RBX12884.JPG
-- HIDE VERTICAL GALLERY ASSET TITLES (copy) --