Following Saturday's historic win over Kansas at Allen Fieldhouse, Baylor looked like a good bet to jump from No. 4 to No. 1 in the Associated Press men's basketball poll.
The Bears received 31 first-place votes to Gonzaga's 30.
But the Zags stayed No. 1 by seven aggregate points over Baylor, which didn't faze junior guard MaCio Teague at all.
"Personally, I don't think the guys care what we're ranked," Teague said. "It's just a ranking. It's just somebody's opinion. We know what we bring to the table. At the end of the day being No. 1 in week nine or 10 of the season doesn't really mean much. Being No. 1 at the end of the season at the national championship, that's what really matters."
Ranked No. 2 and riding a 12-game winning streak, the Bears know they still have a huge target on their backs as they prepare to face Iowa State at 7 p.m. Wednesday at the Ferrell Center.
The Bears (13-1, 3-0) didn't take long to retrain their focus on Iowa State (8-7, 1-2) after beating Kansas for the first time in Lawrence after 17 losses. They know any letdown in Big 12 play can cost them.
"I wouldn't say it was very hard for us to get refocused," Teague said. "We won the Kansas game. We went 1-0 there. Just getting focused on our game Wednesday is a pretty big deal for us. Just trying to stay locked in and moving forward. It's a long season."
Baylor's calling card all season has been its rugged man-to-man defense, which leads the Big 12 and ranks sixth nationally by allowing 58.1 points per game.
In three Big 12 wins over Texas, Texas Tech and Kansas, Baylor's defense has locked down even tighter by allowing 50.3 points per game while limiting opponents to a 36.9 field goal percentage.
It all starts with point guard Davion Mitchell delivering pressure on the perimeter. The other four starters – guards Jared Butler and Teague and forwards Freddie Gillespie and Mark Vital – have all contributed to Baylor's defensive prowess in their own way.
"I just try to dictate, try not to let them run their stuff," Mitchell said. "It's not just me, it's our defensive scheme. We always try to keep you on the same side. We switch guards, so it's not just me. It's Mac (Teague), it's JB (Butler) and Mark and Freddie. We're all good defensively."
Though the Cyclones are only a game over .500 for the season, their offense has been the best in the Big 12.
They average 78.4 points per game behind the high-scoring guard duo of Tyrese Haliburton and Rasir Bolton. Haliburton ranks fifth in the league with a 16.6 scoring average while Bolton is seventh with 15.1 points per game. Forward George Conditt and guard Prentiss Nixon are both averaging more than nine points per game.
The Cyclones bounced back from a 79-53 blowout home loss to Kansas last Wednesday with Saturday's 81-68 win over Oklahoma in Ames as Bolton nailed three of six 3-pointers and scored 23 points and Haliburton hit three of eight treys and scored 15 points with eight assists.
"They had a lot of turnover and transition, and that's probably led them to a little slower start than they're used to the last few years," said Baylor coach Scott Drew. "But they have a first-round draft pick in Haliburton on the draft boards. Whenever you've got a point guard that's a first-round draft pick and is basically a triple-double guy, that makes you real dangerous. They're one of those teams that when they get hot and get it going, it's really hard to slow them down."
The Bears have won their first three Big 12 games despite shooting just 39.4 percent. But Baylor's offense showed more cohesiveness in a 67-55 win over Kansas by shooting 48.3 percent overall and hitting eight of 19 3-pointers as Butler scored 22 points, Teague 16, Gillespie 13 and Mitchell 10.
After making 20 turnovers in a 57-52 win over Texas Tech, the Bears cut it down to five against the Jayhawks.
"Whatever we gave them with the pregame (meal) will definitely be the same as this one because that was tremendous," Drew said. "Hopefully, we can keep that up because when we're getting shots up, we traditionally rebound well. And obviously turnovers put you in transition defense if they're live ball turnovers, which isn't a good thing."
Though Baylor's offense has been hot and cold, Drew is glad he can always count on his defense.
"Definitely, you can rest your hat on defense a lot more than you can on offense," Drew said. "Because the margin of error is so thin in the Big 12, it's mostly one- or two-possession games. So if you're not ever locked-in and giving everything you have, you don't give yourself a chance to win. Obviously, our defense has been something that's been consistent all year and, knock on wood, hopefully it continues."
---
Baylor men beat Kansas
Baylor Kansas Basketball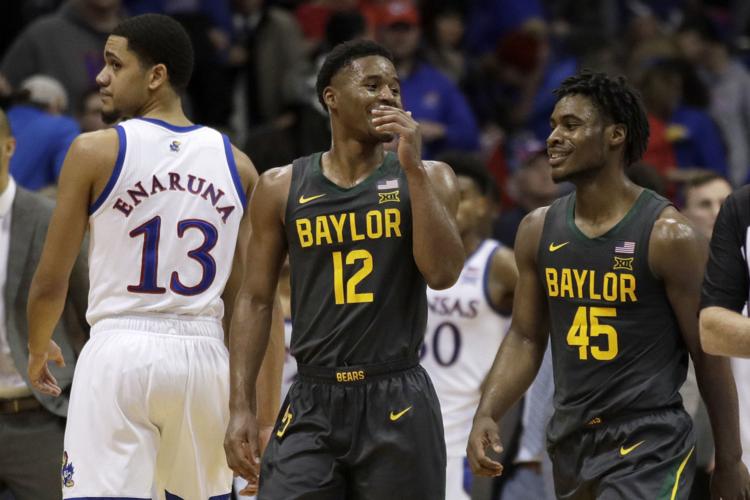 Baylor Kansas Basketball
Baylor Kansas Basketball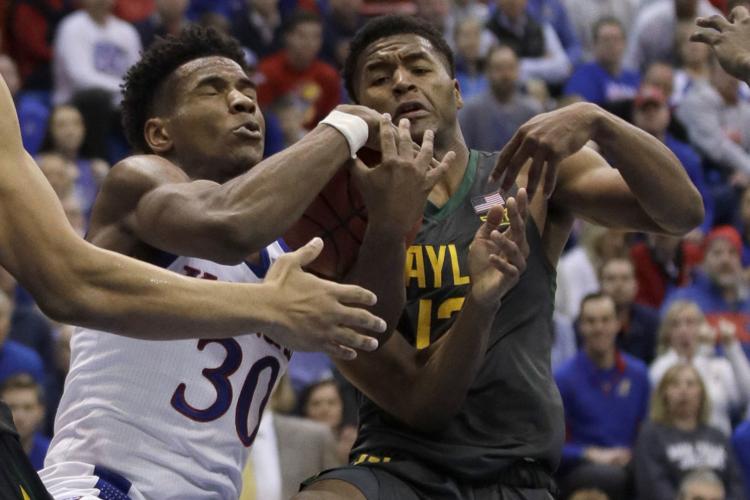 Baylor Kansas Basketball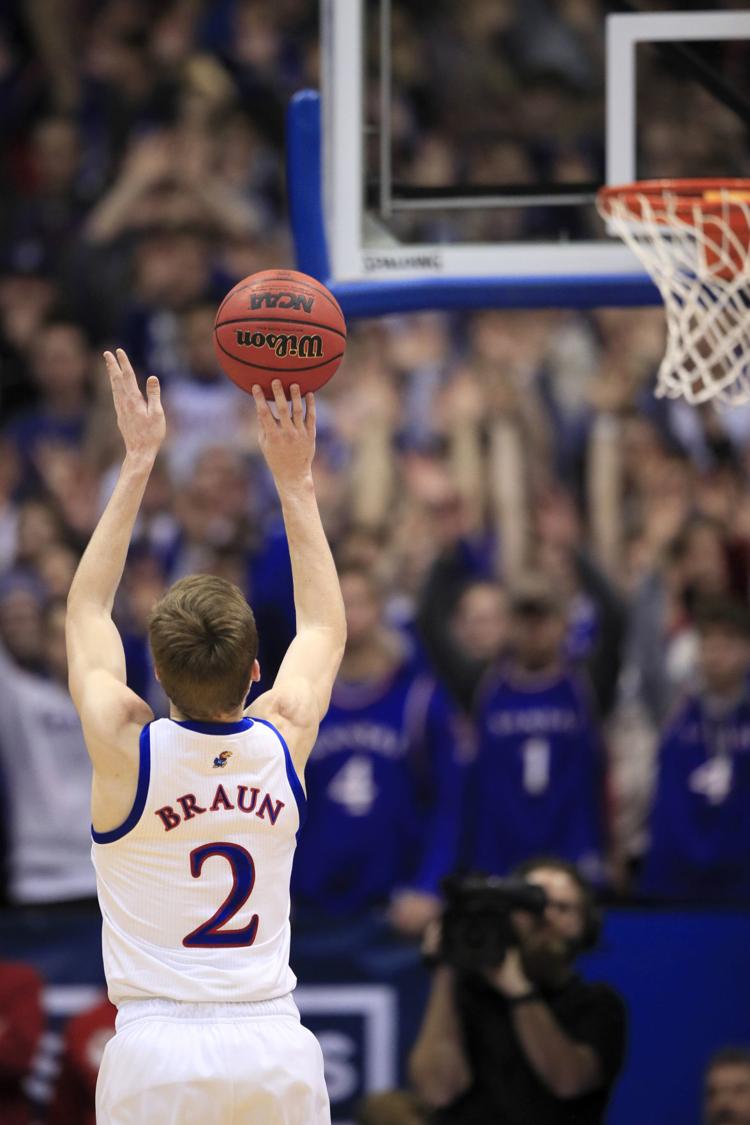 Baylor Kansas Basketball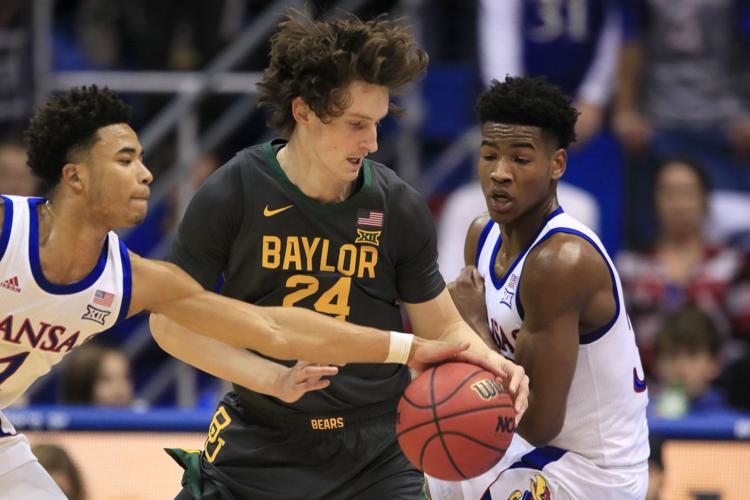 Baylor Kansas Basketball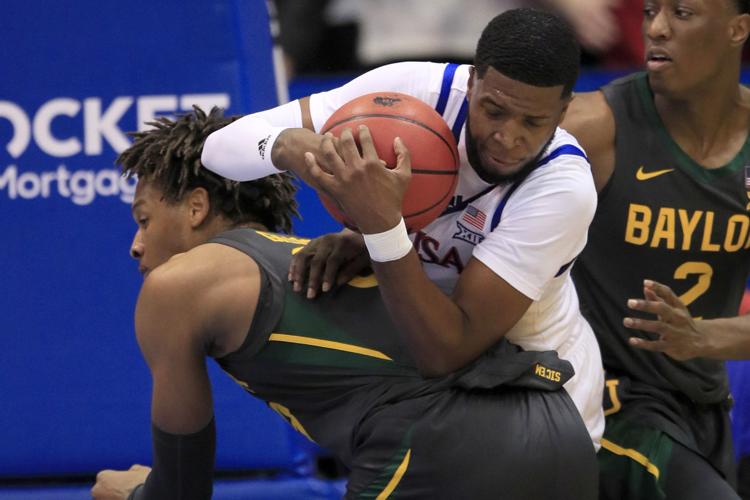 APTOPIX Baylor Kansas Basketball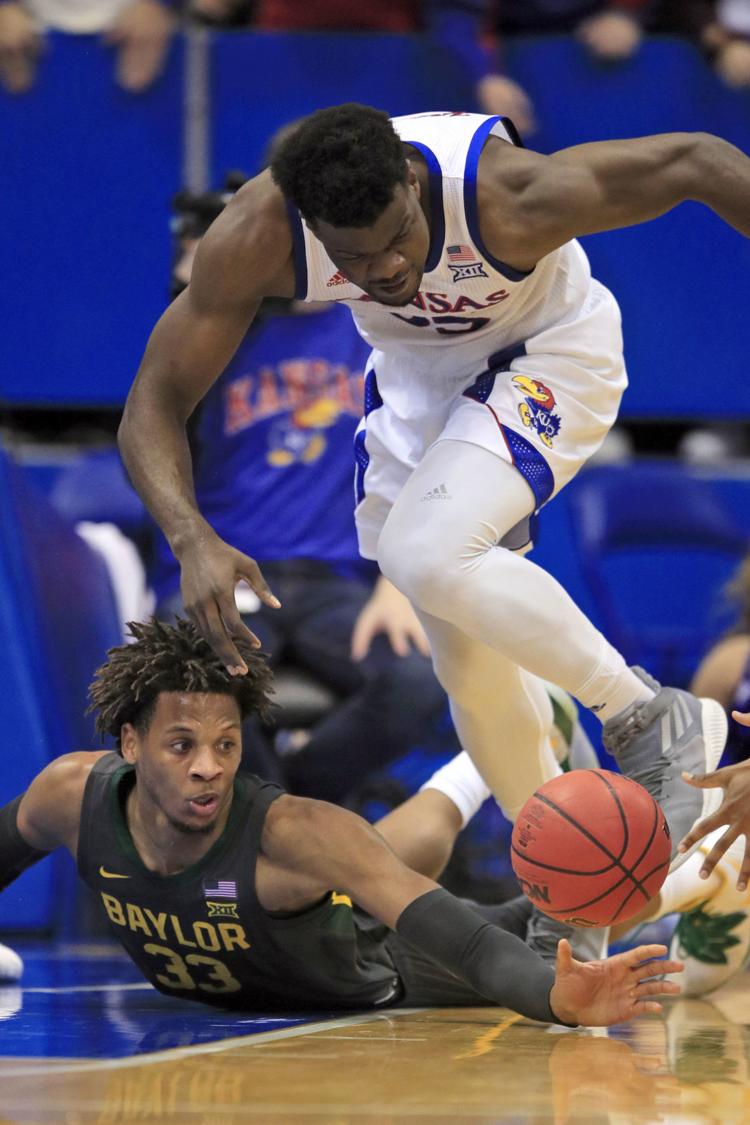 Baylor Kansas Basketball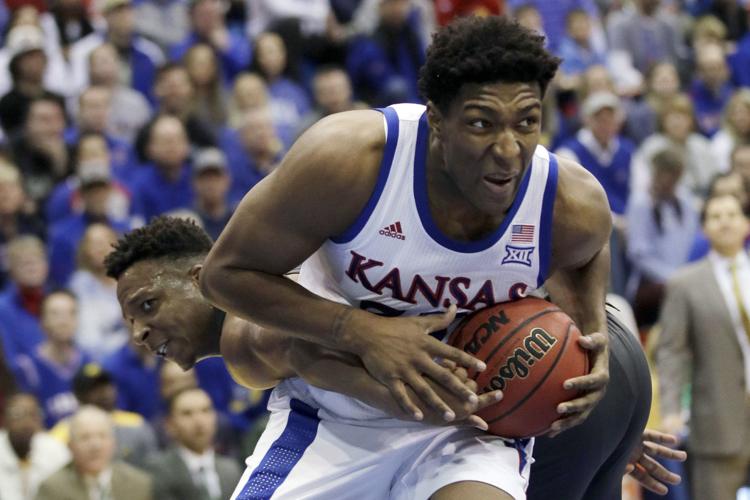 Baylor Kansas Basketball
Baylor Kansas Basketball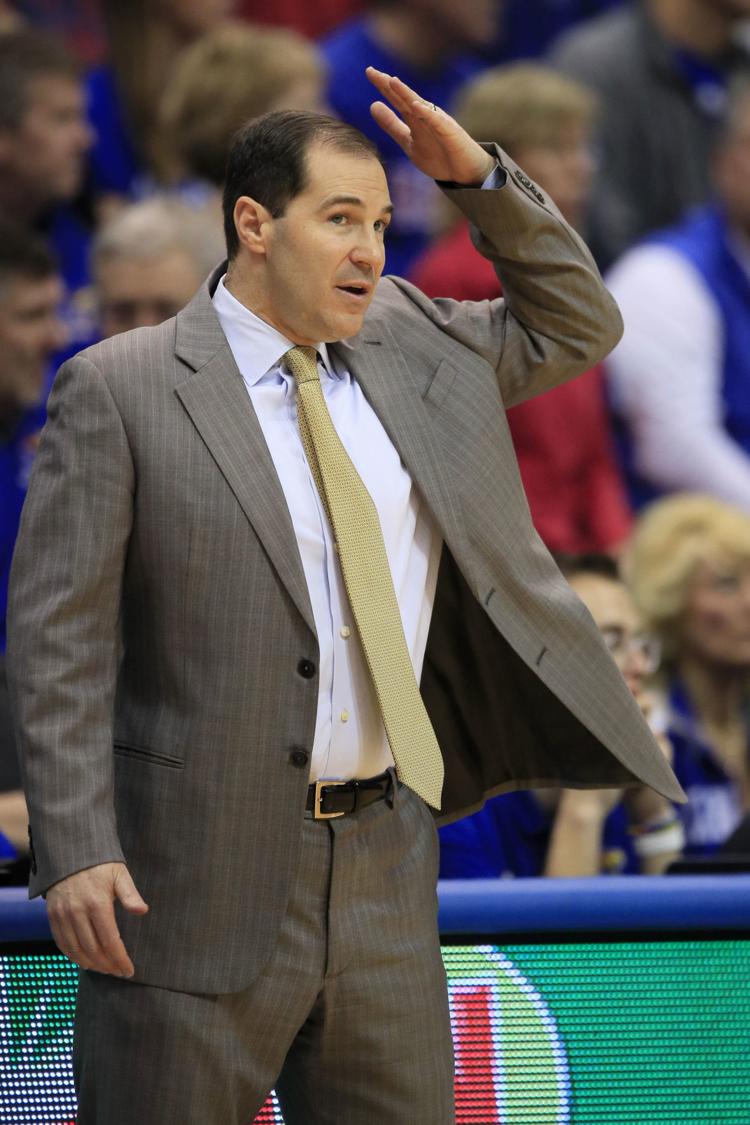 Baylor Kansas Basketball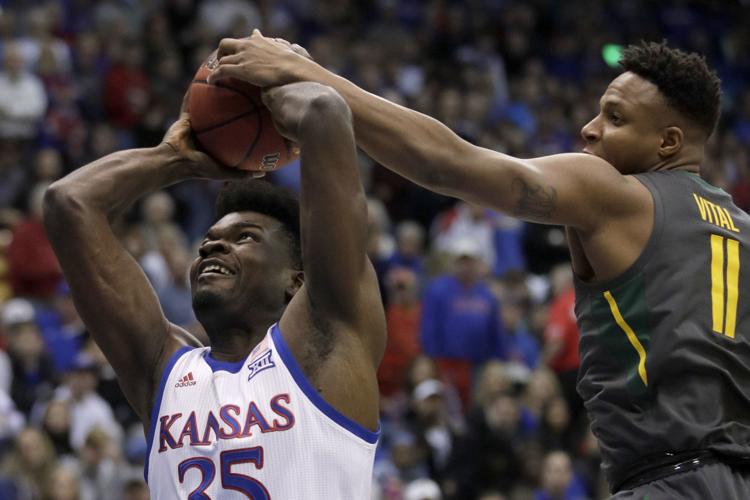 Baylor Kansas Basketball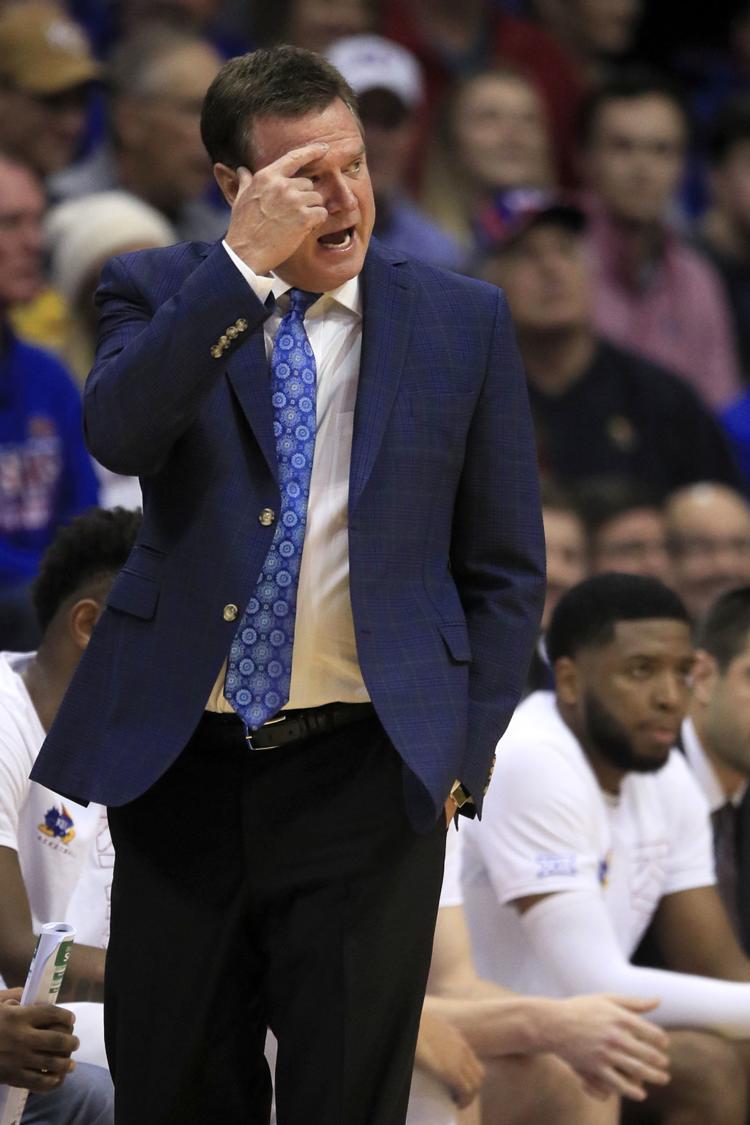 Baylor Kansas Basketball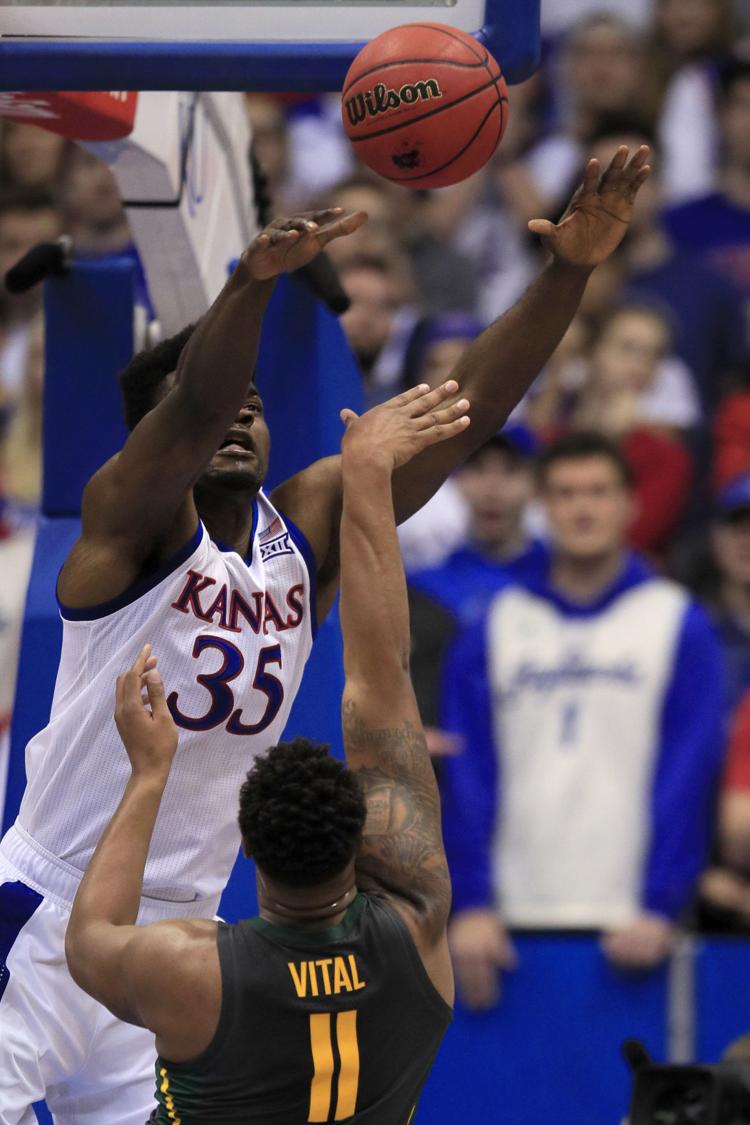 Baylor Kansas Basketball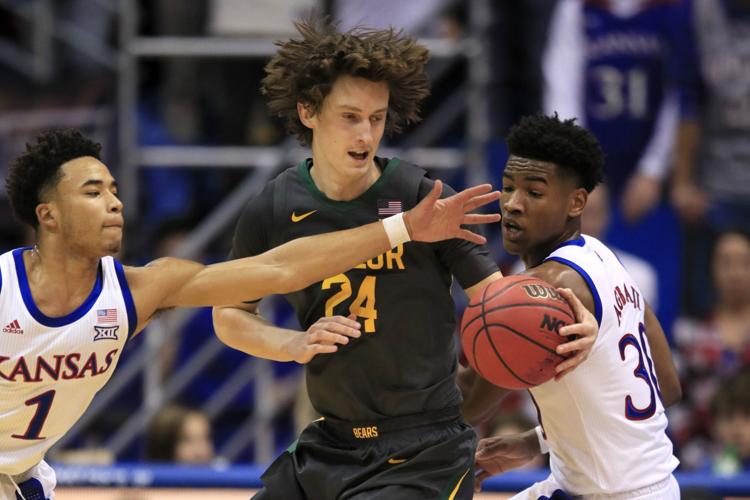 Baylor Kansas Basketball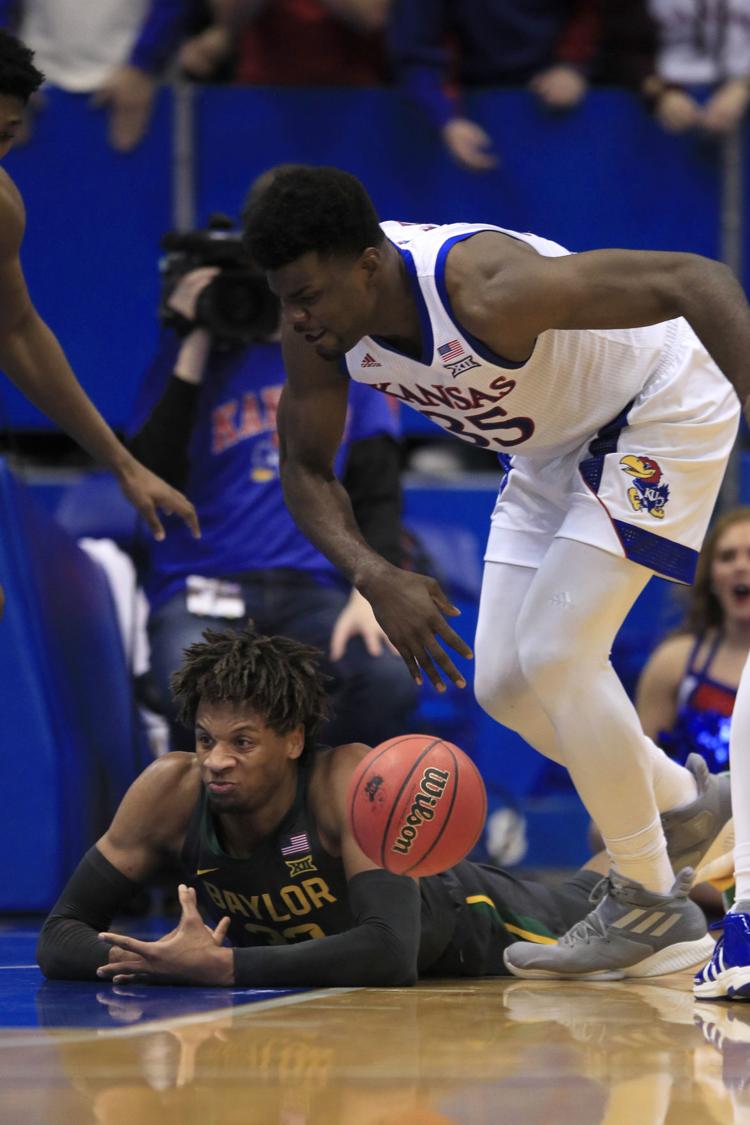 Baylor Kansas Basketball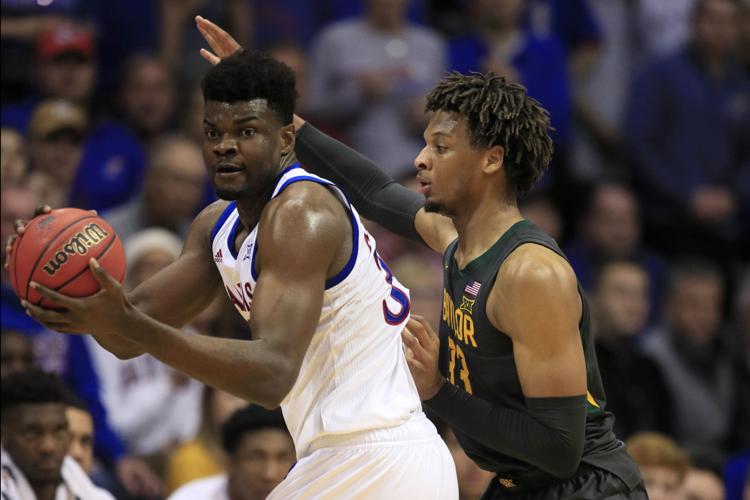 Baylor Kansas Basketball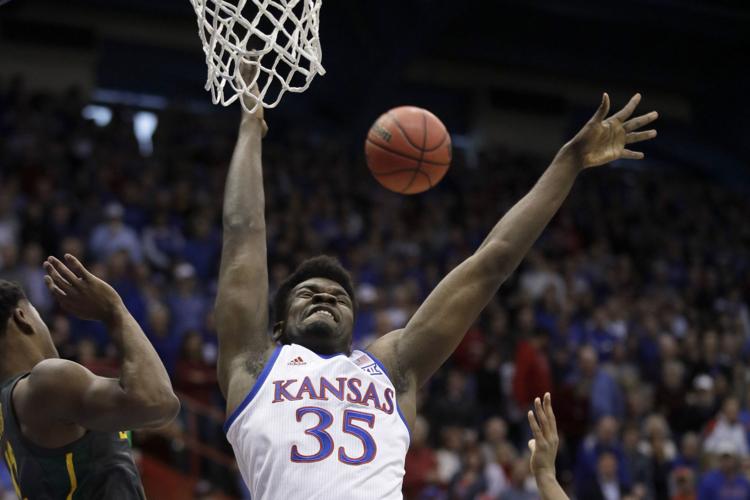 Baylor Kansas Basketball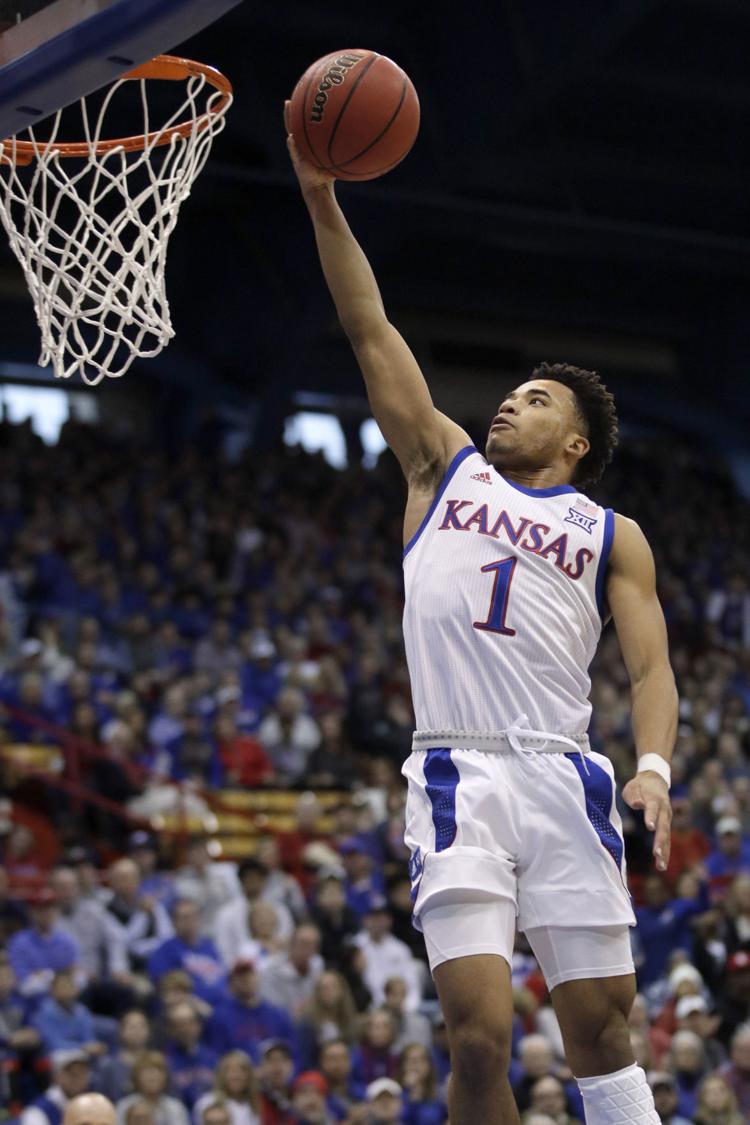 Baylor Kansas Basketball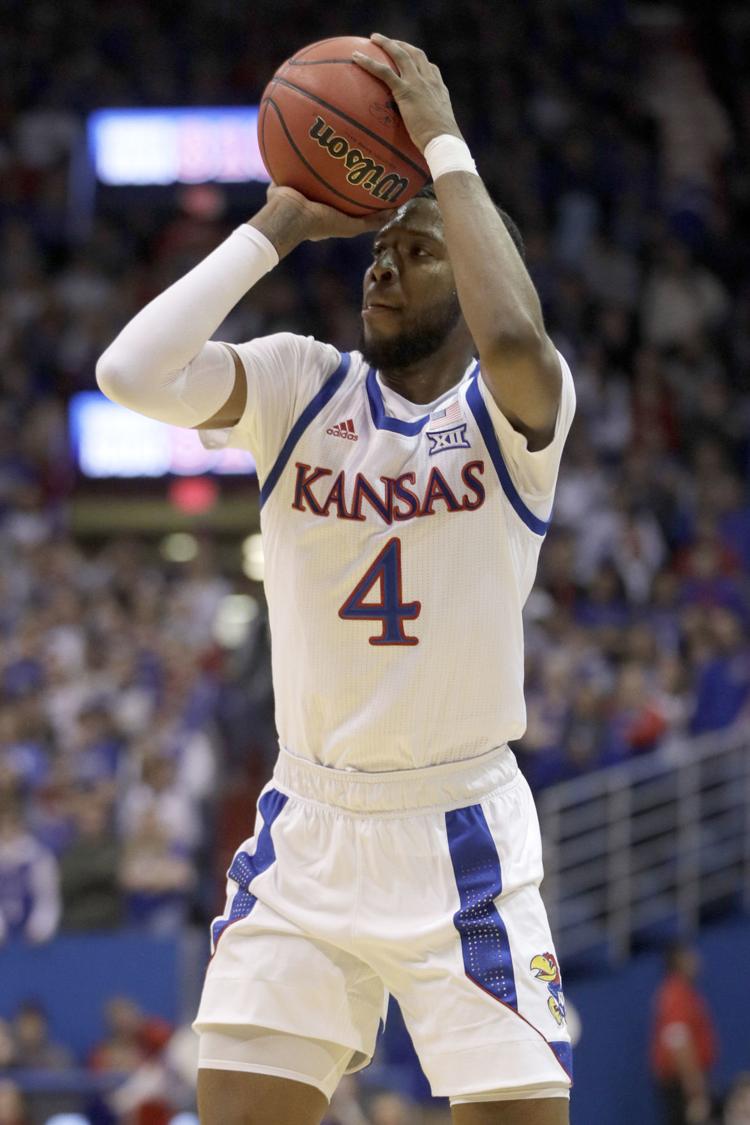 Baylor Kansas Basketball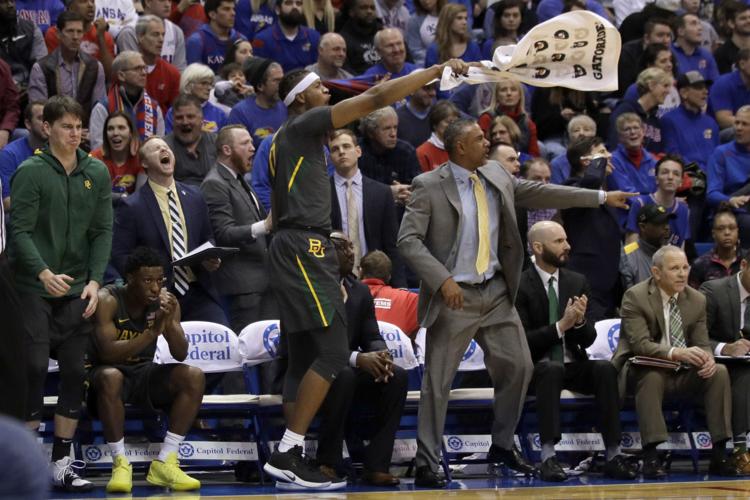 Baylor Kansas Basketball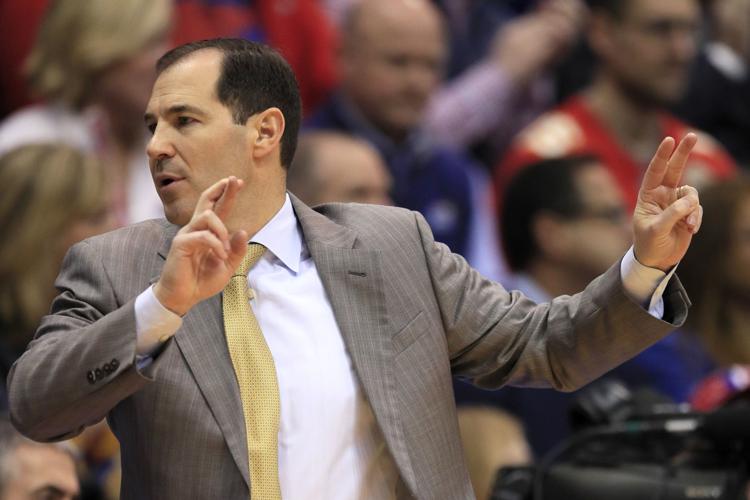 Baylor Kansas Basketball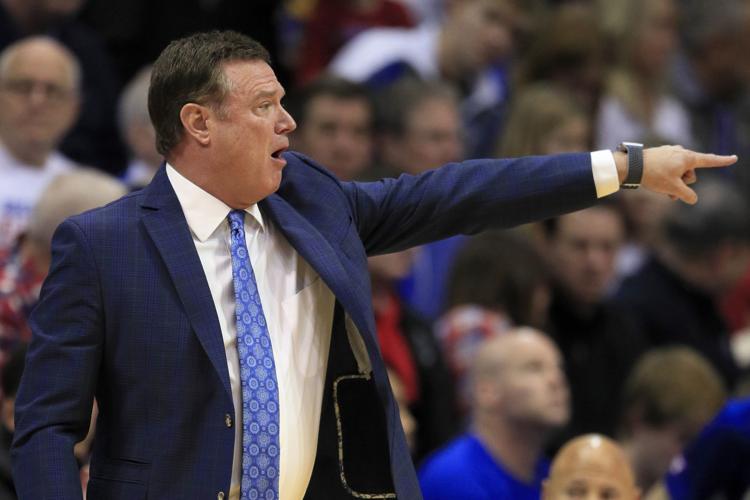 Baylor Kansas Basketball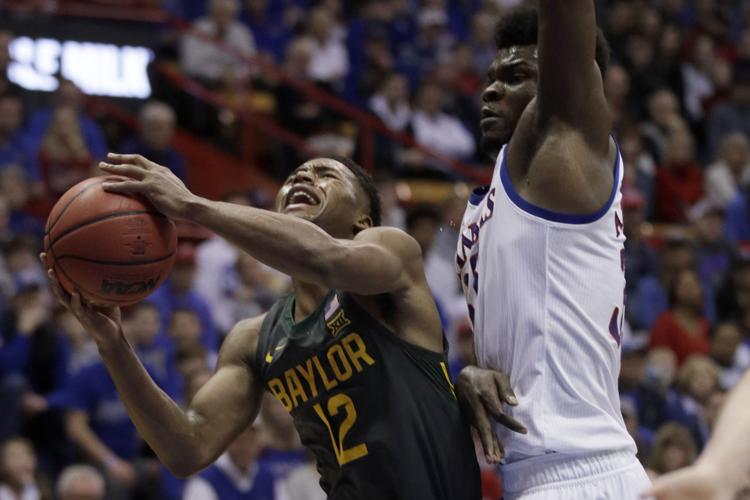 Baylor Kansas Basketball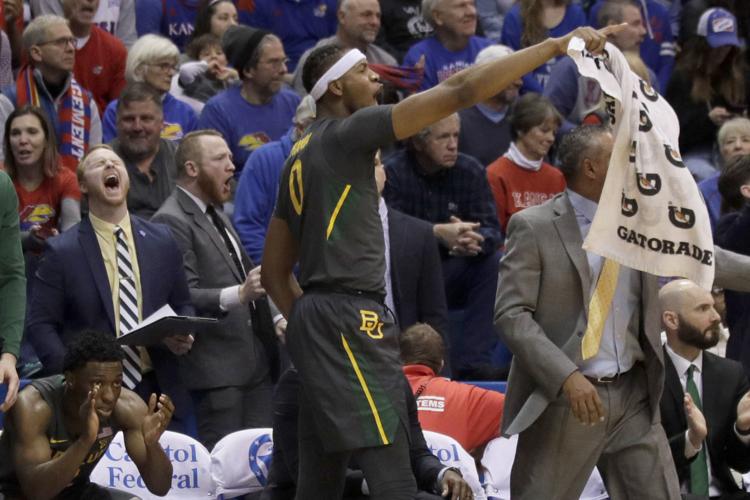 Baylor Kansas Basketball