Baylor quarterback Charlie Brewer was taken out of the game with 11:33 remaining for precautionary reasons after a hard hit to the head by a Texas defender.
The Bears had a 21-3 lead when Brewer left, and redshirt freshman Gerry Bohanon finished the game. However, Baylor coach Matt Rhule said Brewer was celebrating with his teammates in the locker room after the game.
"It seemed like doctors wanted to hold him," Rhule said. "No reason for him to go back out. Good to get Gerry some reps for him to kind of learn."
Brewer hit 16 of 25 passes for 221 yards and a touchdown and led the Bears with 18 rushes for 75 yards and a score.
All alone at the top
James Lynch is the Bears' all-time sack king.
When Lynch dumped Texas quarterback Sam Ehlinger for a loss on the second play of the second half, it gave the junior defensive end Baylor's career lead in sacks. He later added a second sack, increasing his total to 19 for his career. Shawn Oakman held Baylor's previous career record with 17.5.
"People had been telling me (about the record). I'm not focused on that," Lynch said. "I'm more focused on getting a sack to end the drive."
Lynch increased his season sack total to 10.5, tied with Matthew Pearson for the second-most in school history. Oakman holds the single-season record with 11 in 2014.
Power pins down Longhorns
After struggling with his consistency earlier in the season, Baylor punter Issac Power had a big day by hitting five punts for a 45.6-yard average.
Power was especially effective in the first half as he nailed four punts for a 47-yard average, and pinned the Longhorns on their 6, 4 and 2-yard lines.
"I thought he was awesome," Rhule said. "Pinned them inside, tight, good protection, I thought our special teams were really good today."
Flyboy comes home
The pregame flyovers at McLane Stadium this season have added another level of excitement, and Saturday's flyover was led by one of Waco's own.
U.S. Air Force Captain Joseph Hunt, a 2006 graduate of Reicher Catholic High School, led the way as the planes whizzed over the stadium, heading northwest from the direction of the Ferrell Center. Hunt flies the C-130J and is stationed in Little Rock, Ark.
Later, during a timeout in the game, Hunt and his fellow servicemen were honored on the field. He pulled open his uniform to reveal a blue T-shirt adorned with the state of Texas on it, as the crowd cheered.
---
Photo gallery: Baylor vs. Texas
baylor texas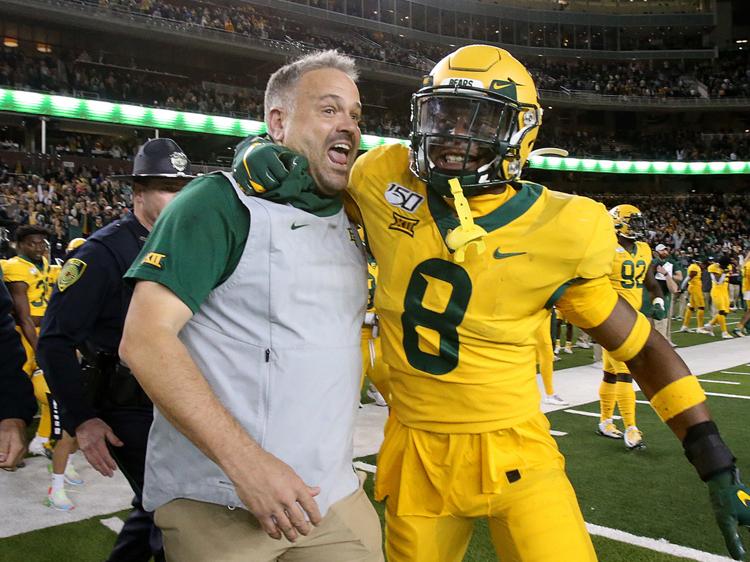 baylor texas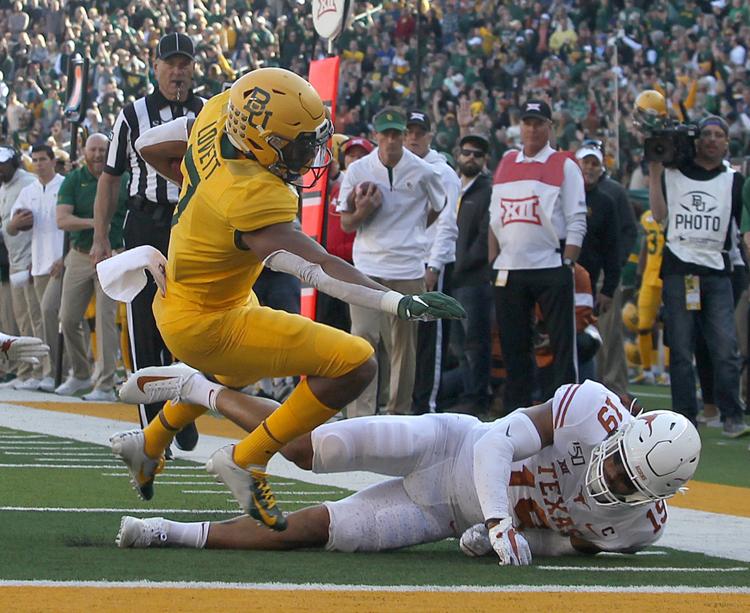 20191124_spt_baylor_texas_jl1.JPG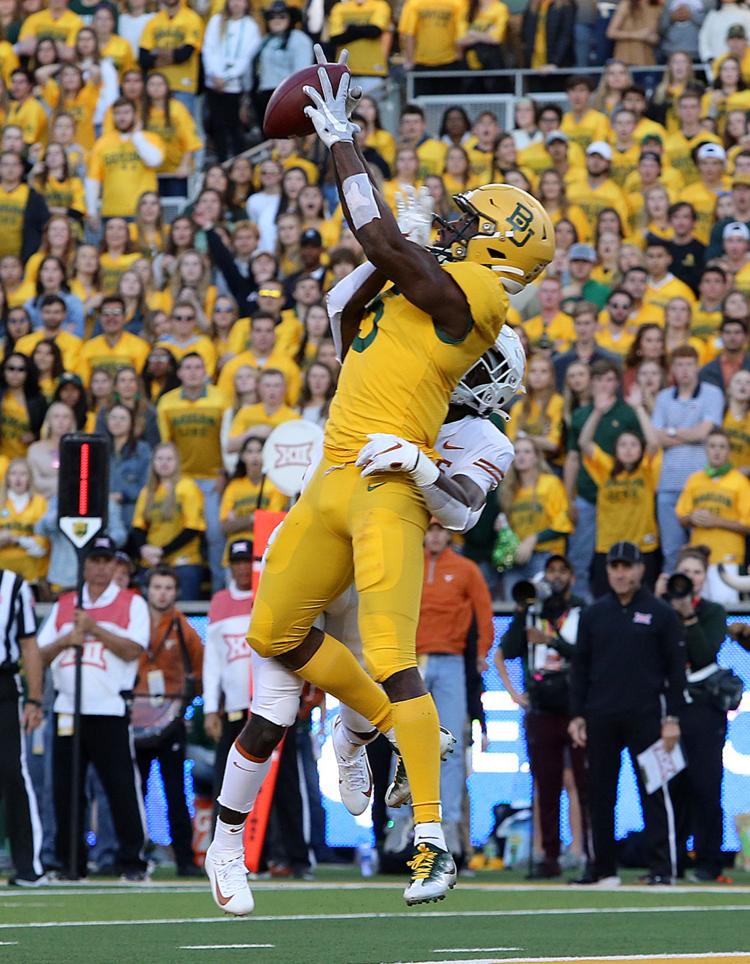 baylor texas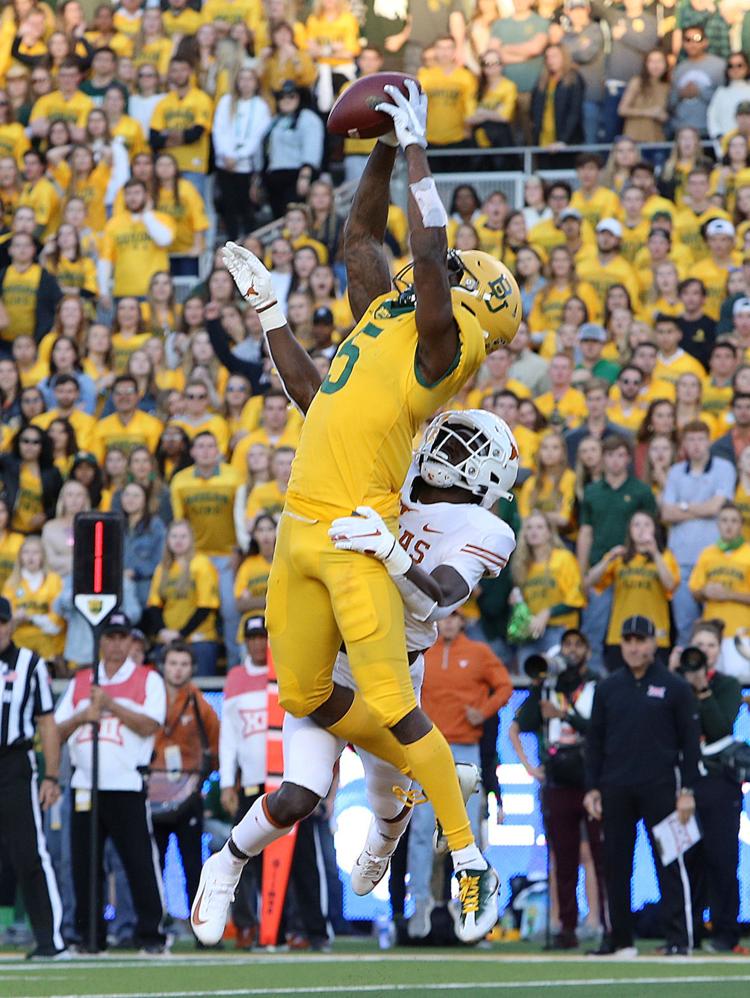 baylor texas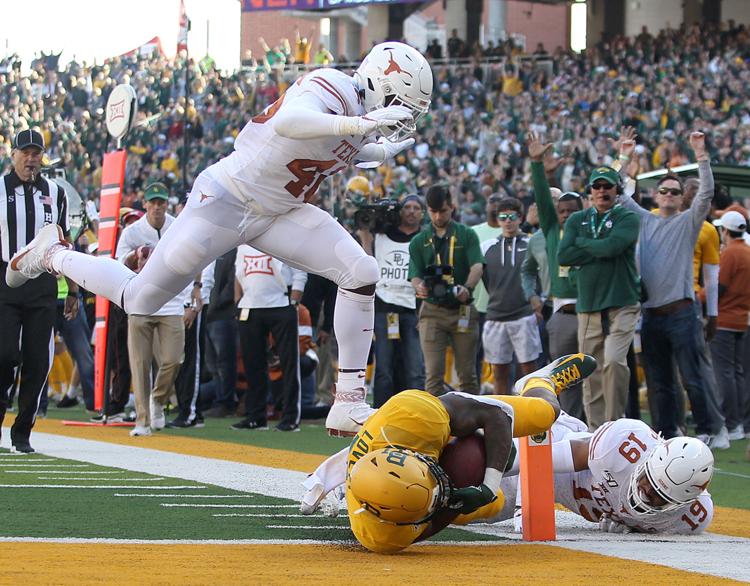 baylor texas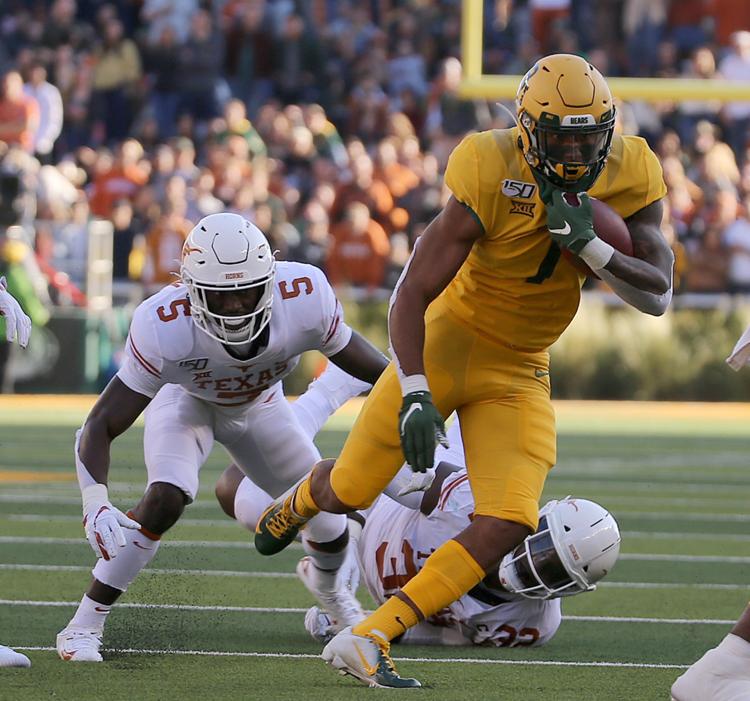 baylor texas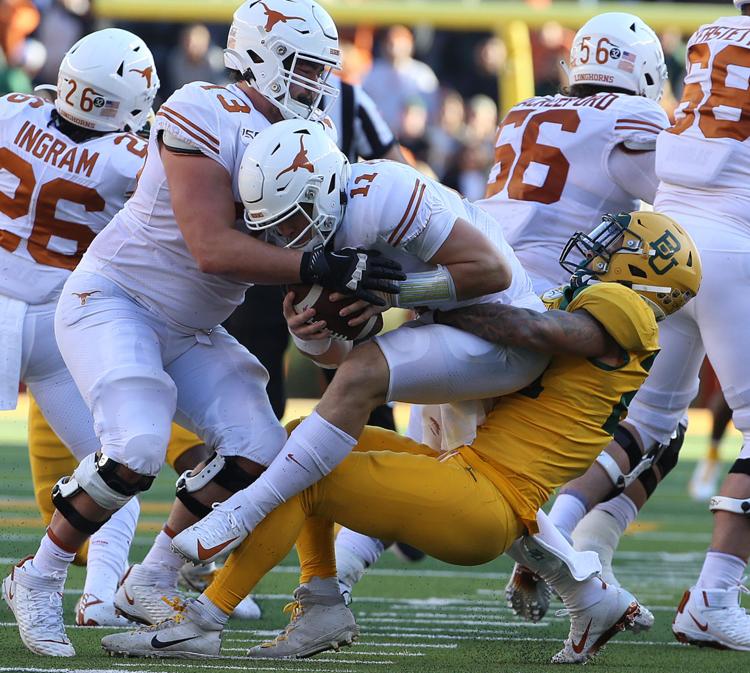 baylor texas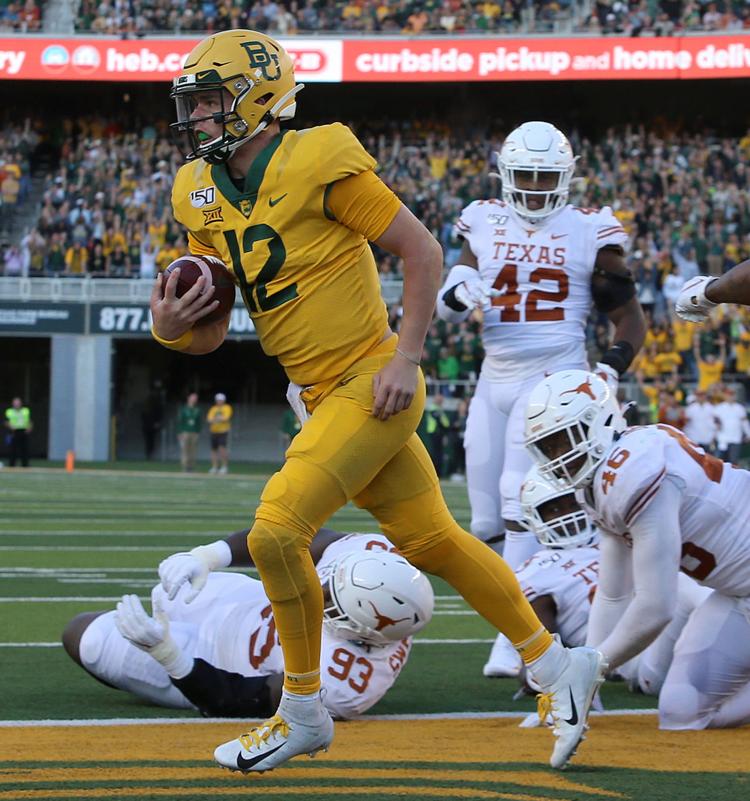 baylor texas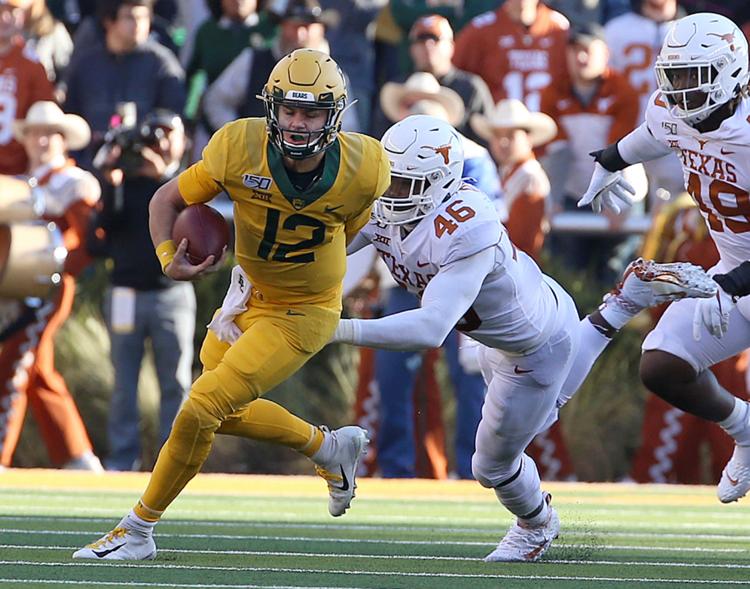 AW4O1221.JPG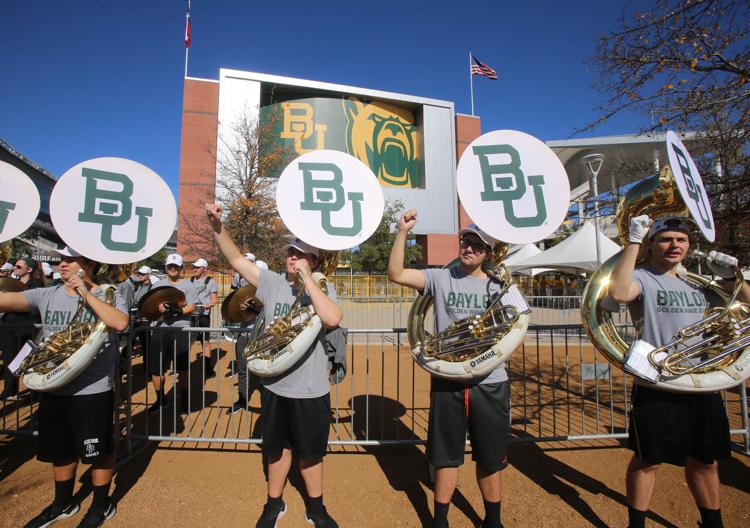 AW4O1223.JPG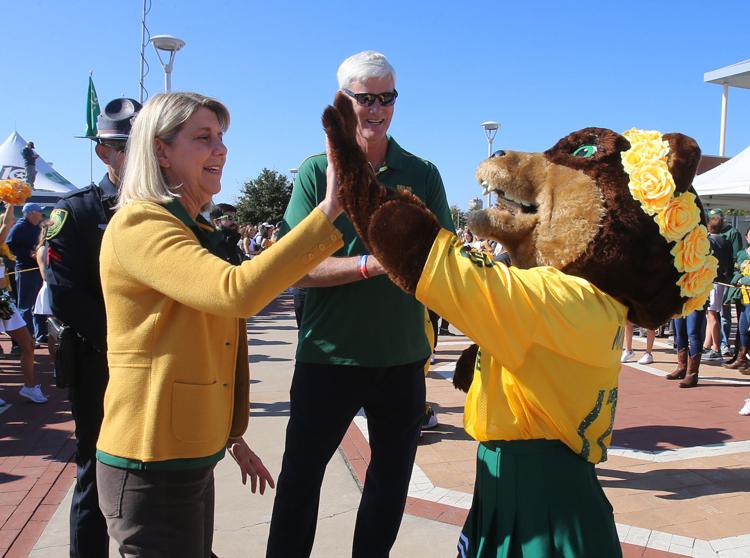 AW4O1232.JPG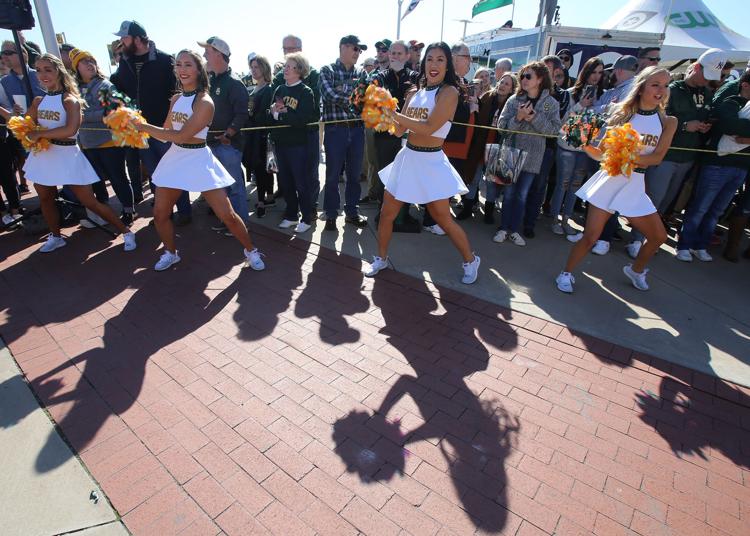 AW4O1255.JPG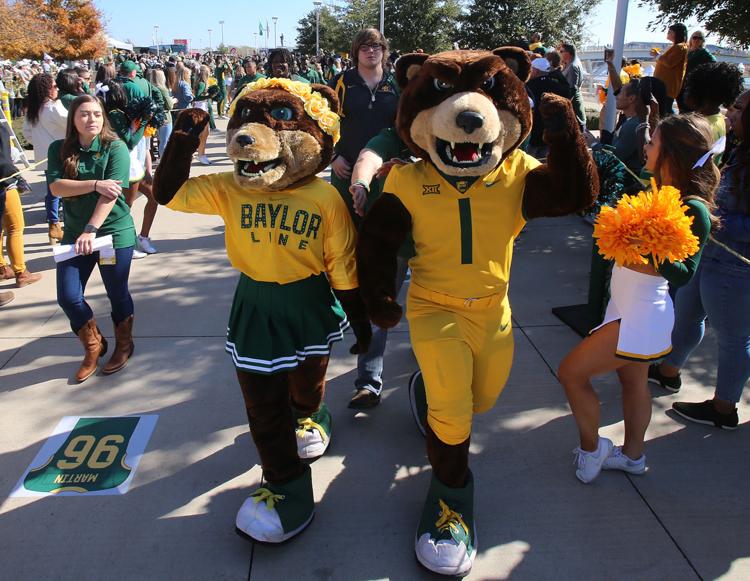 AW4O1306.JPG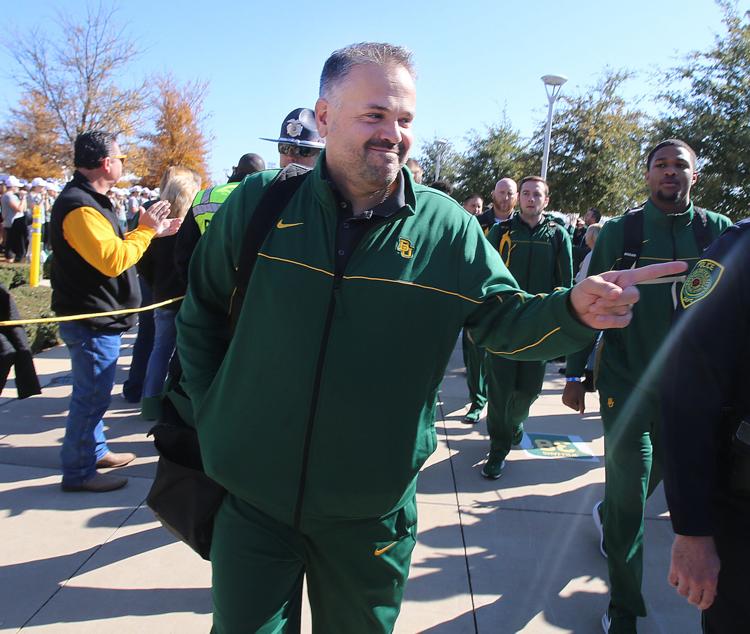 AW4O1368.JPG
AW4O1401.JPG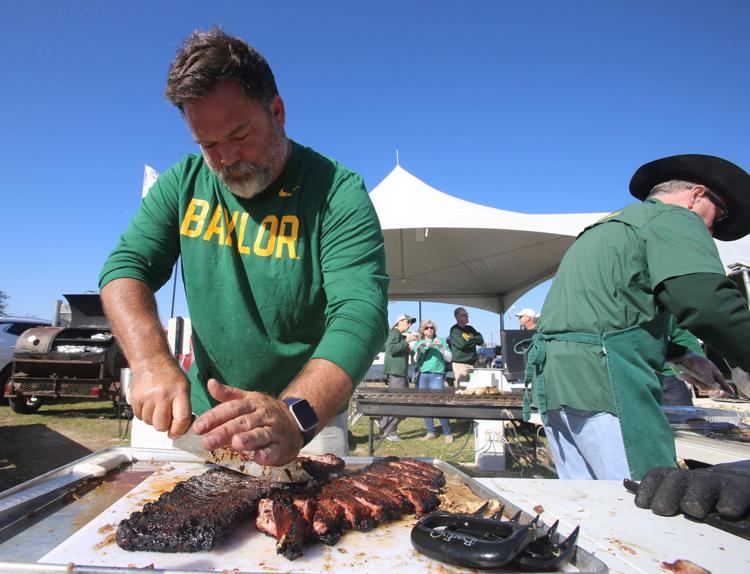 AW4O1413.JPG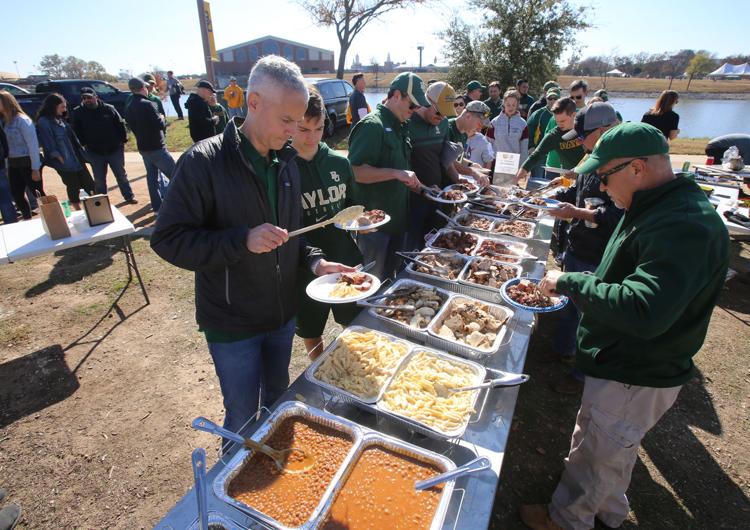 AW4O1418.JPG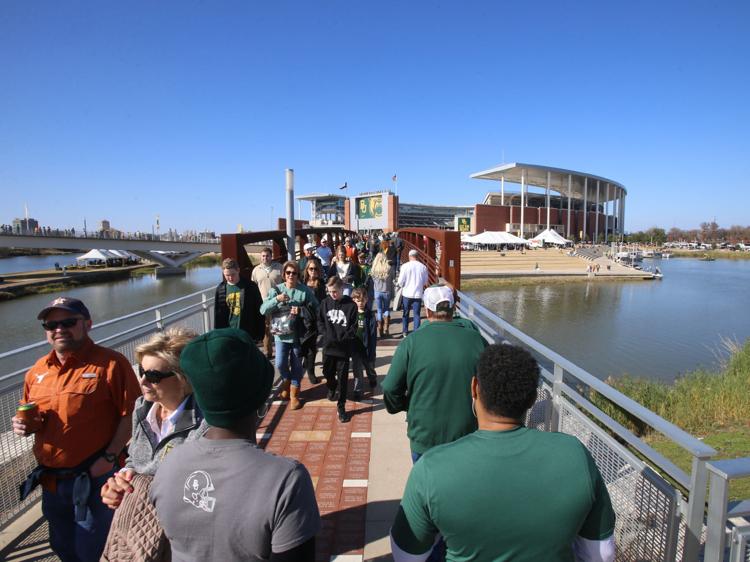 AW4O1434.JPG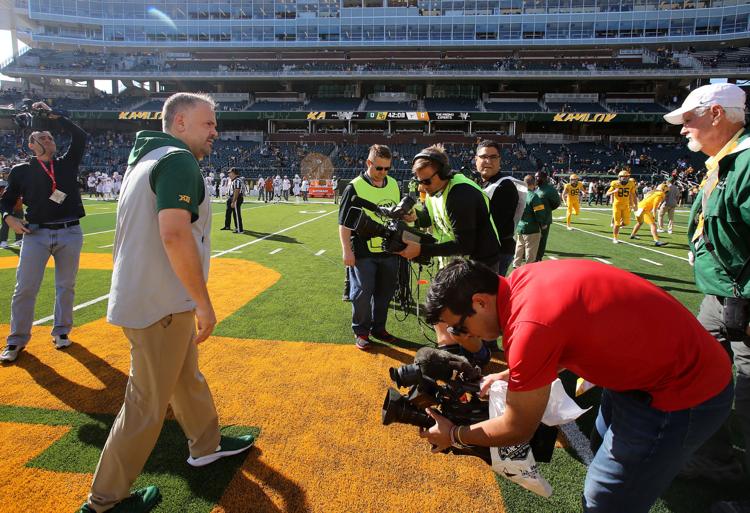 AW4O1448.JPG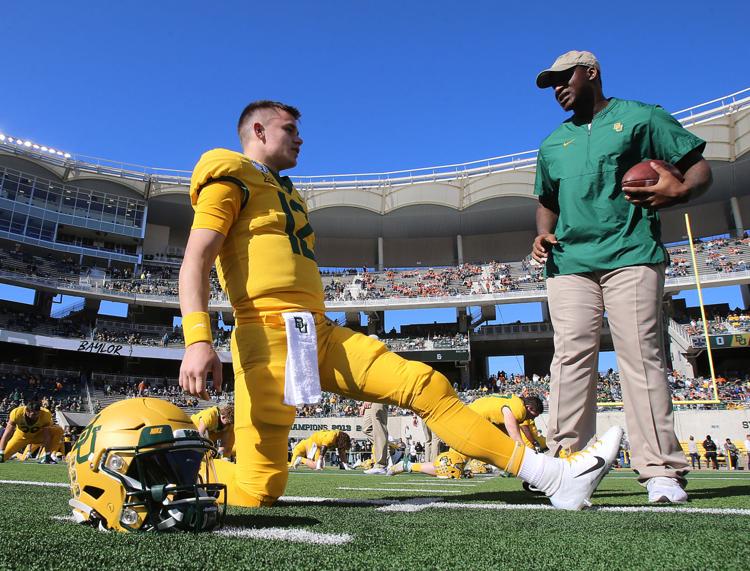 AW4O1469.JPG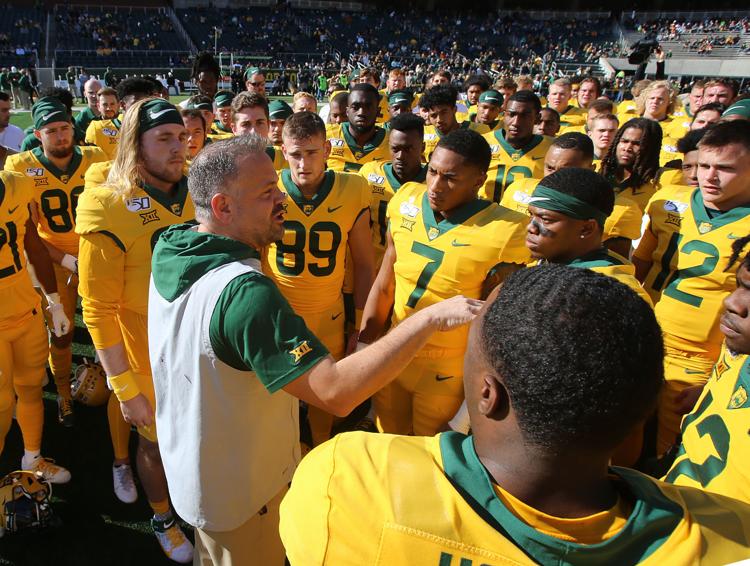 AW4O1581.JPG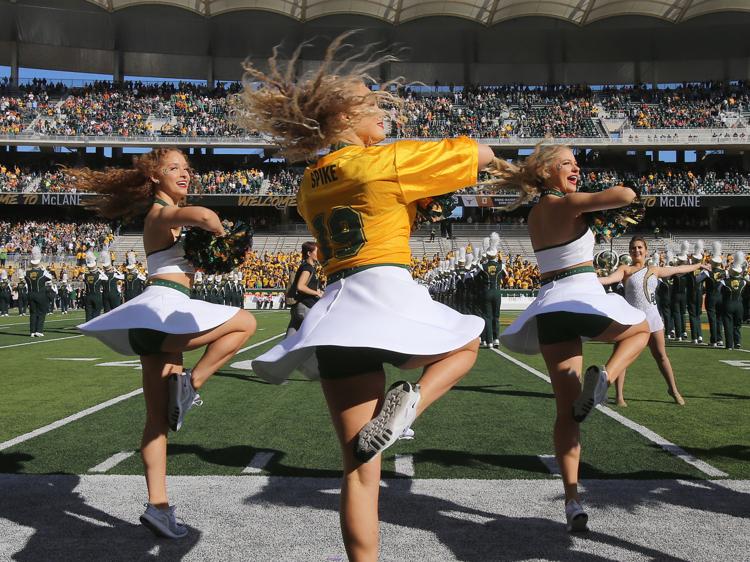 AW4O1587.JPG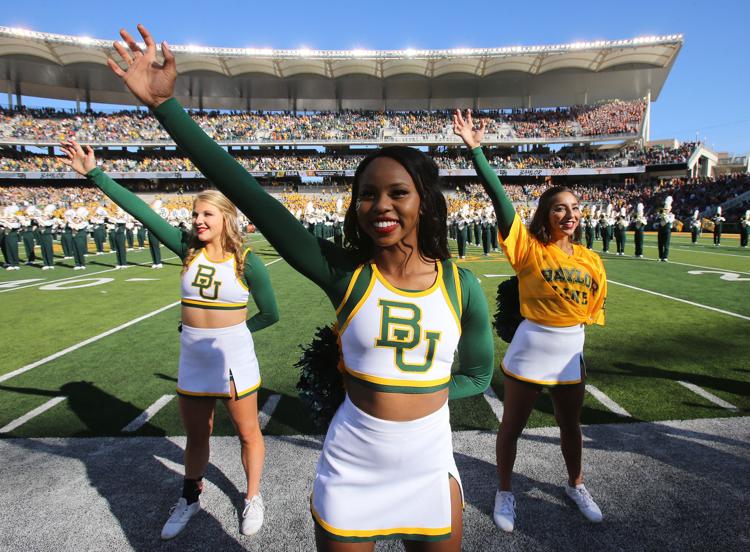 AW4O1619.JPG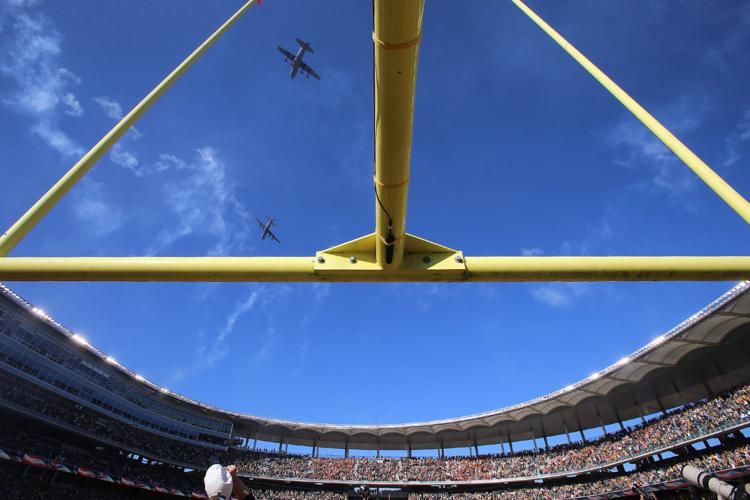 AW4O1642.JPG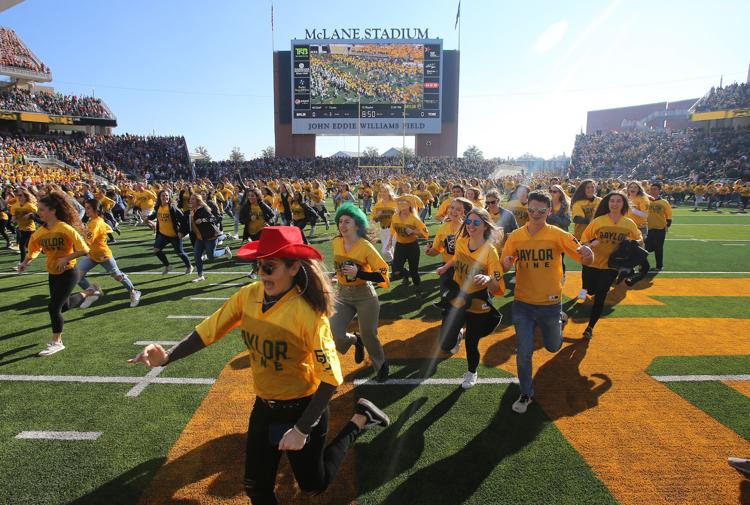 AW4O1650.JPG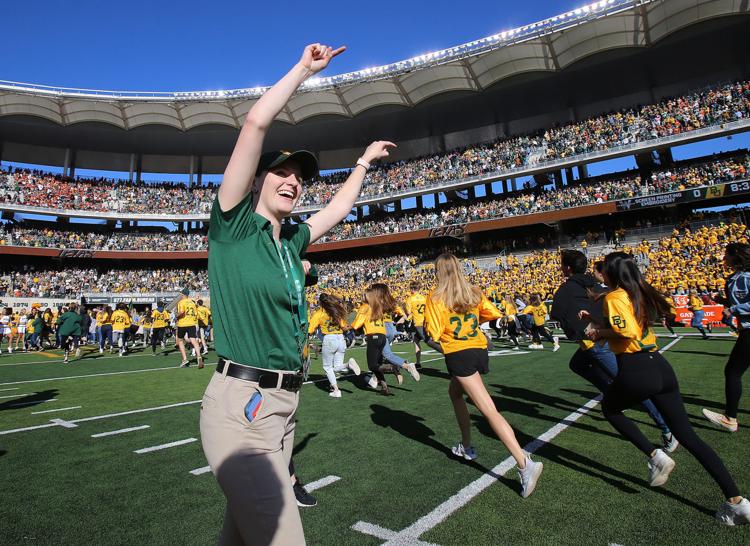 AW4O1663.JPG
AW4O1751.JPG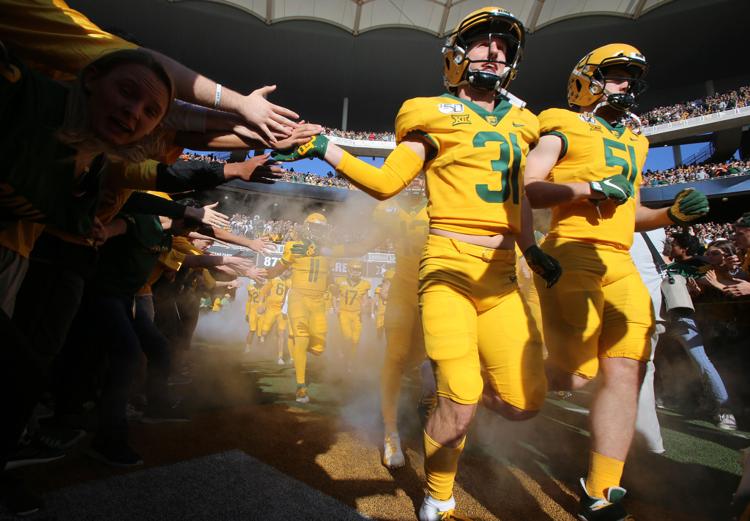 AW4O1753.JPG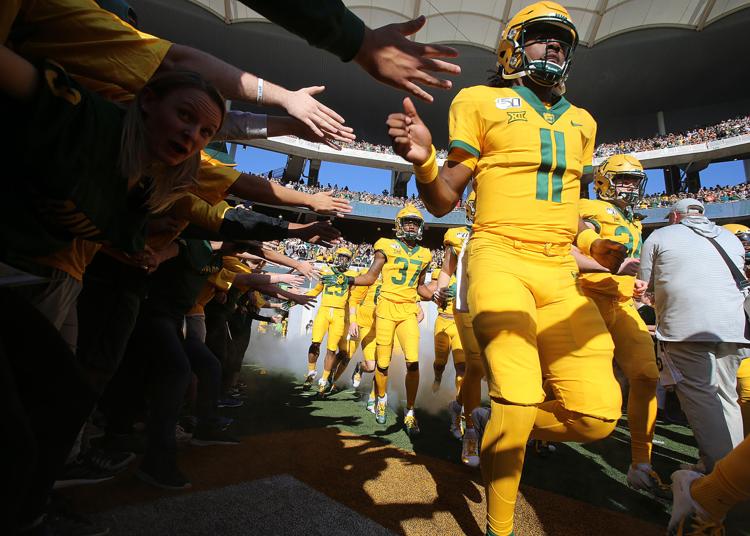 AW4O1950.JPG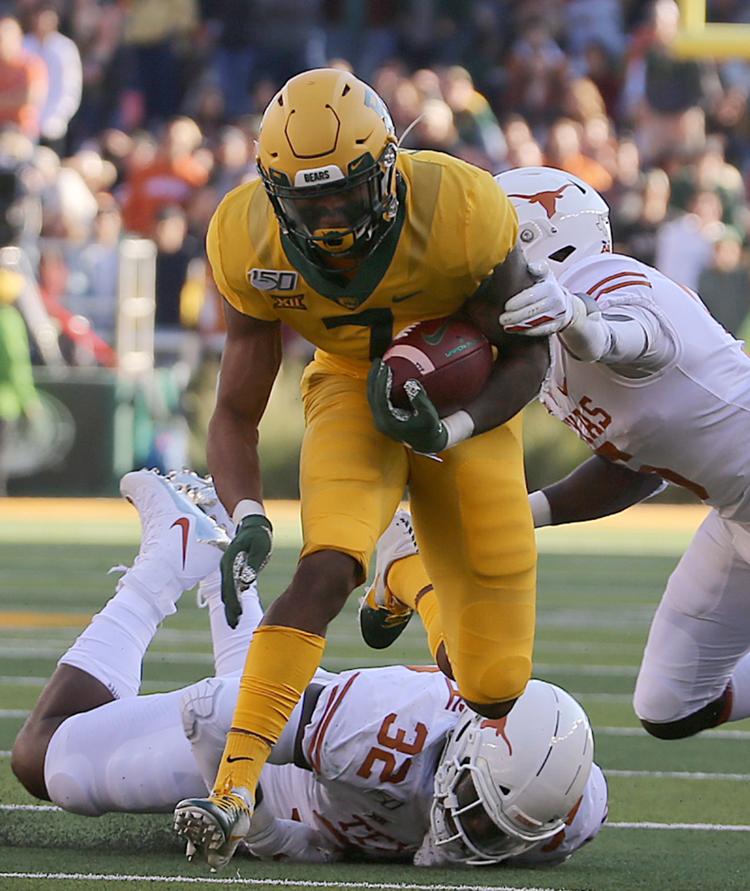 AW4O2370.JPG
AW4O2454.JPG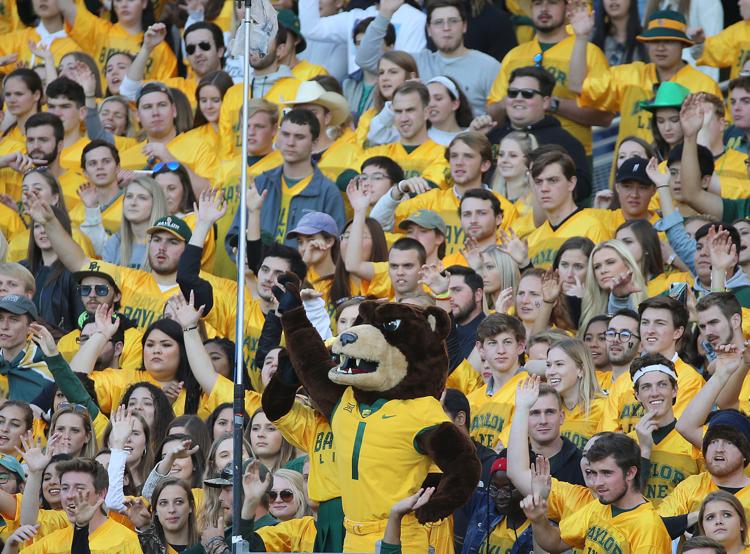 AW4O2741.JPG
AW4O2755.JPG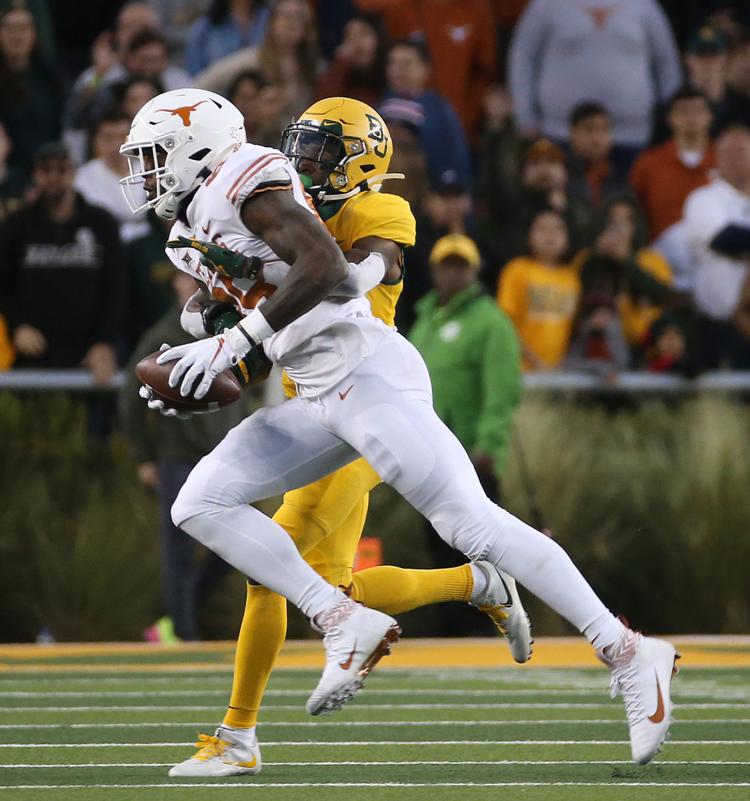 AW4O2780.JPG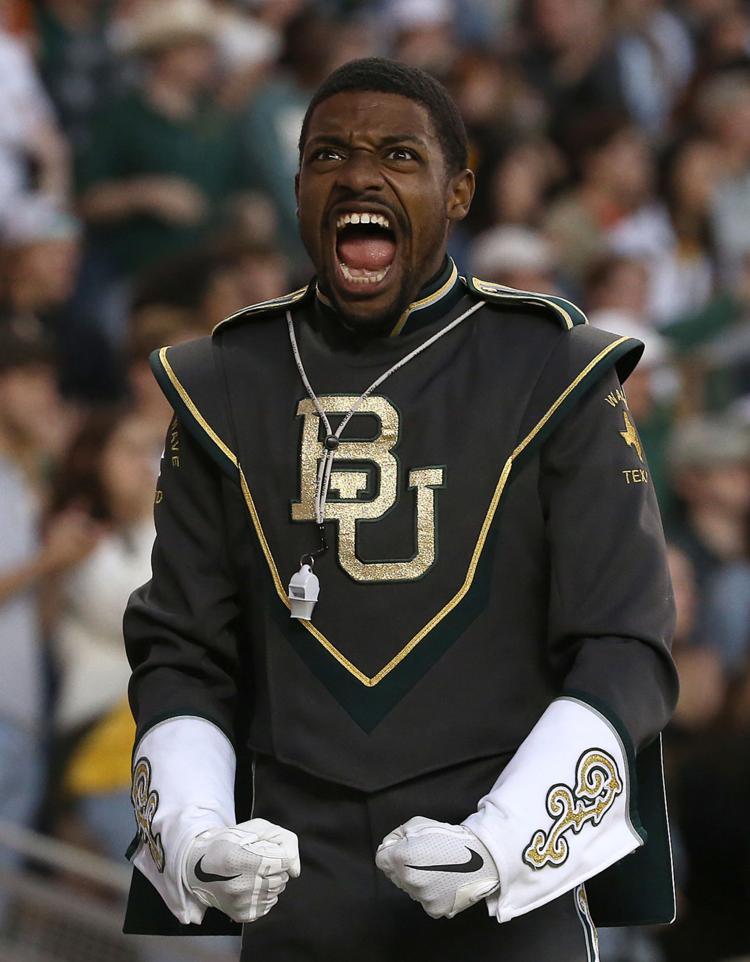 AW4O2798.JPG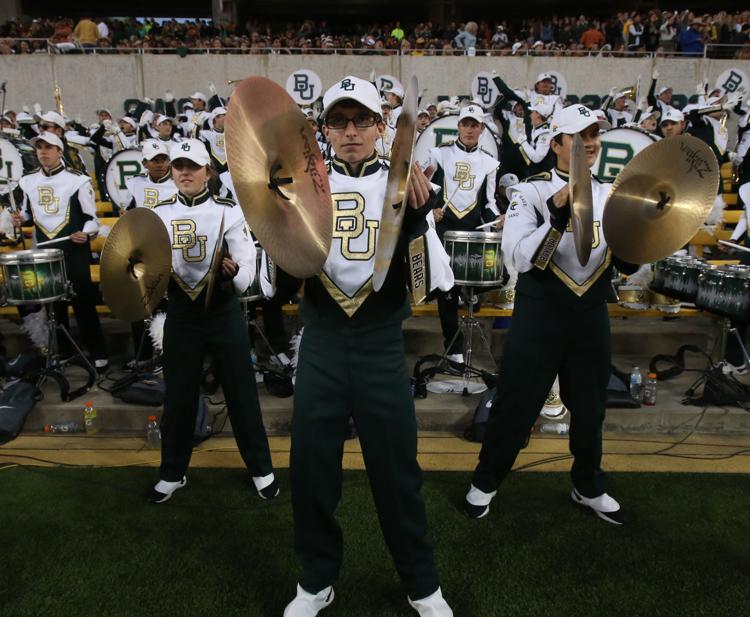 AW4O2806.JPG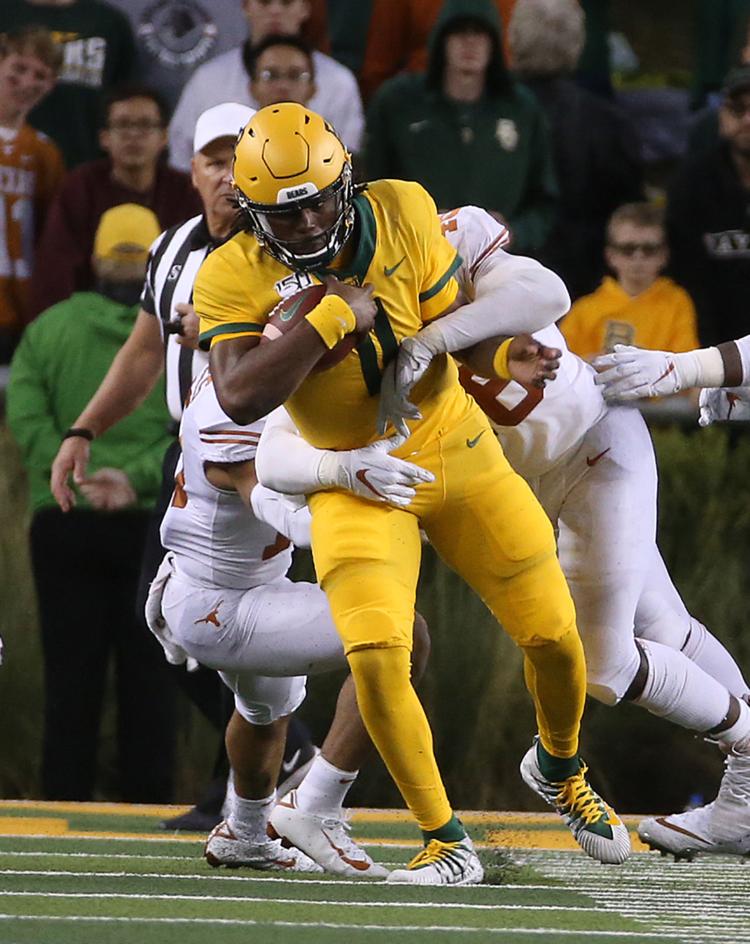 AW4O2892.JPG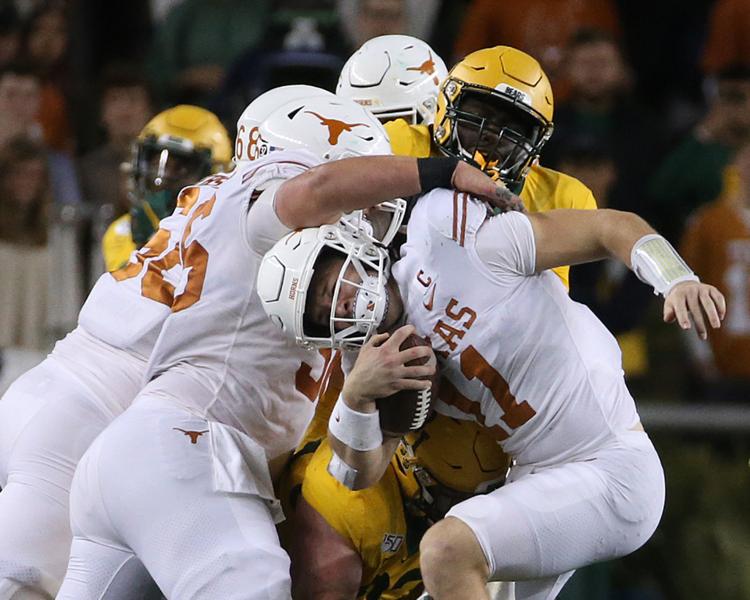 AW4O2997.JPG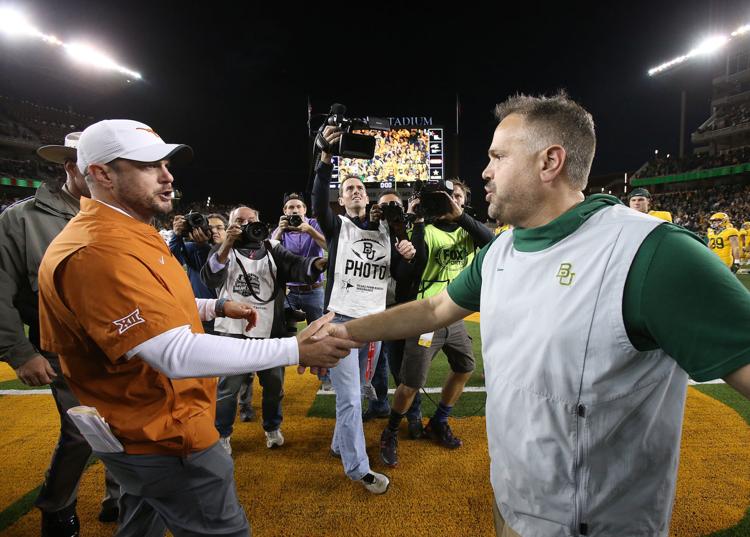 AW4O3040.JPG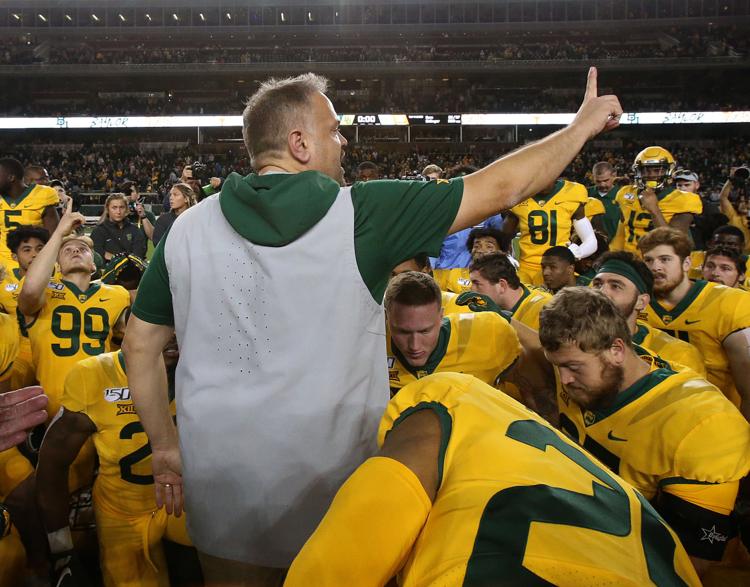 RB222095.JPG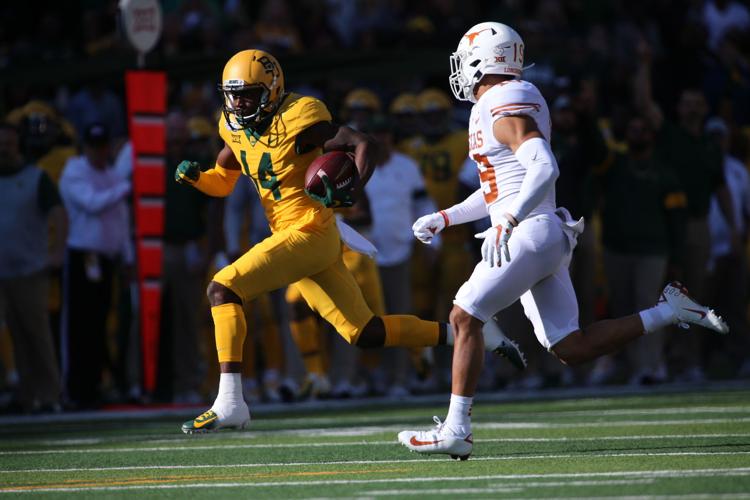 RB222233.JPG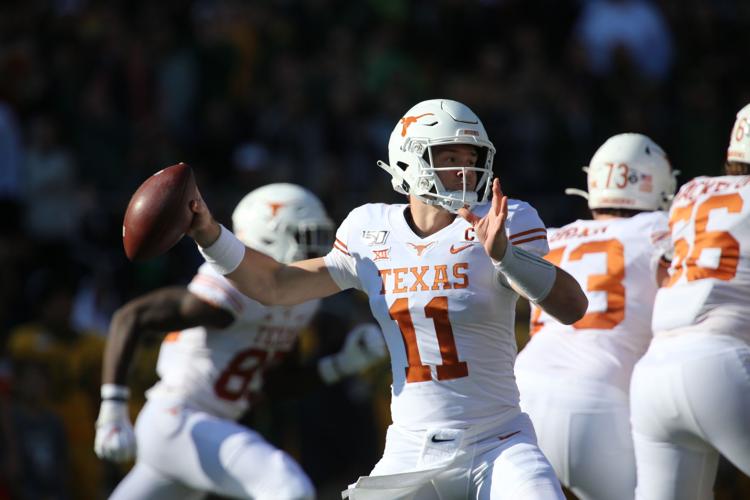 RB222479.JPG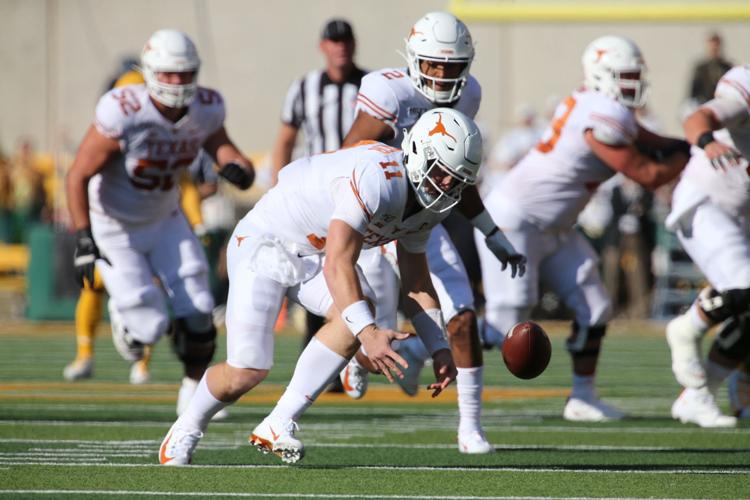 RB222690.JPG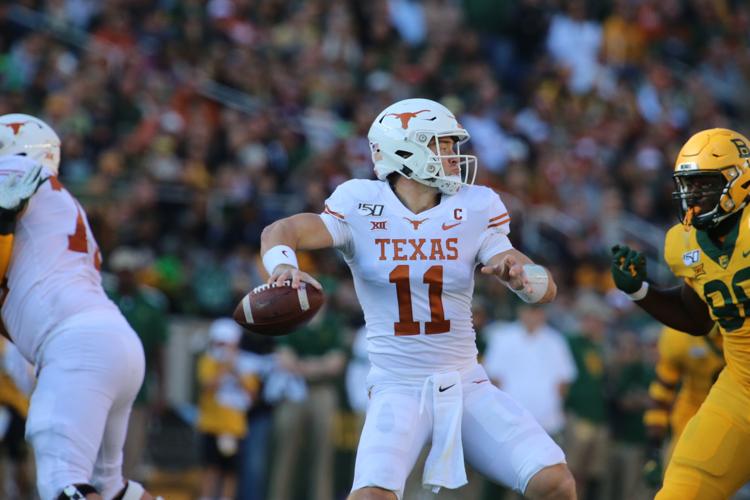 RB222723.JPG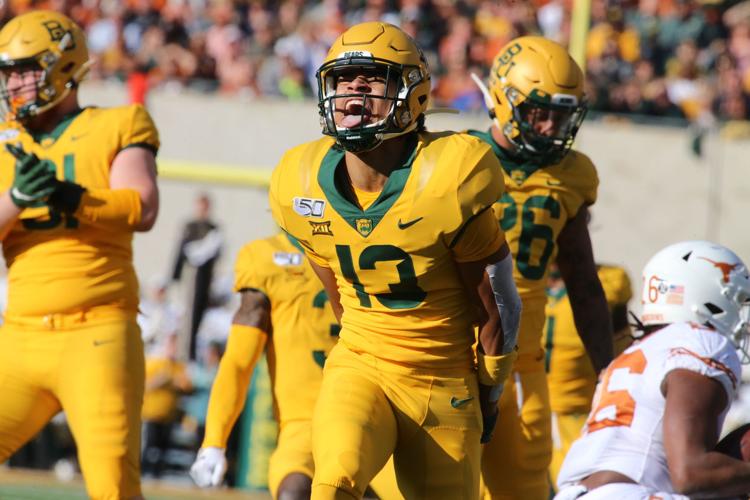 RB222904.JPG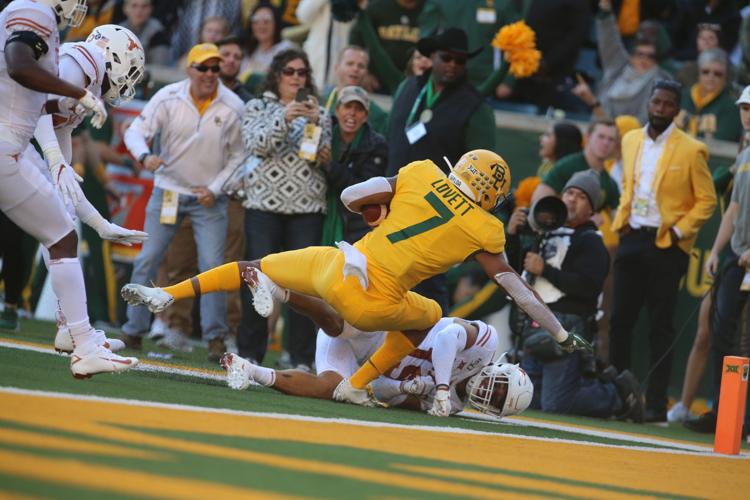 RB222977.JPG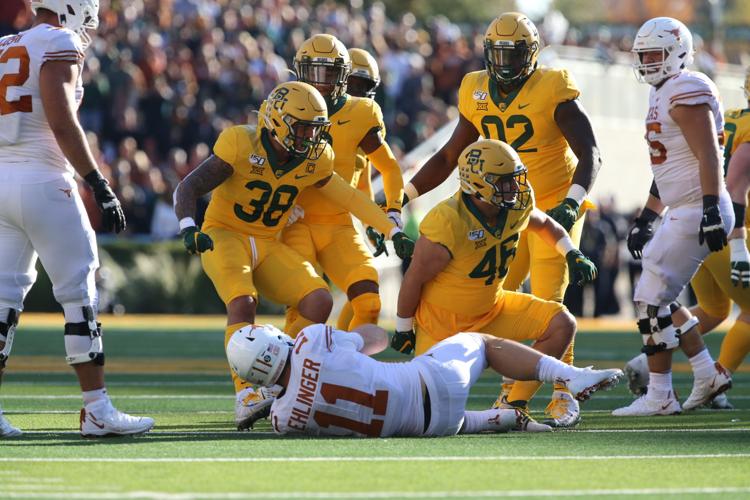 RB223104.JPG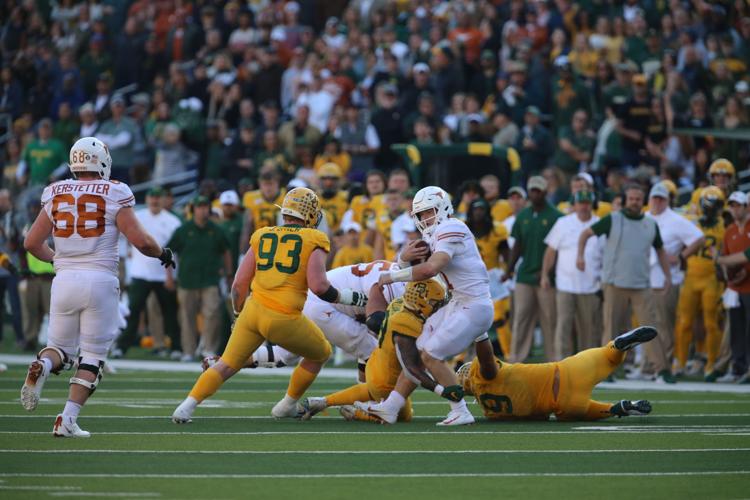 RB223284.JPG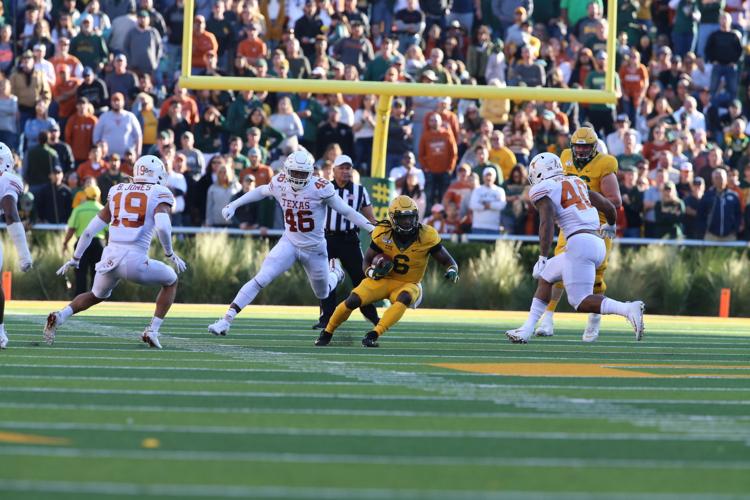 RB223403.JPG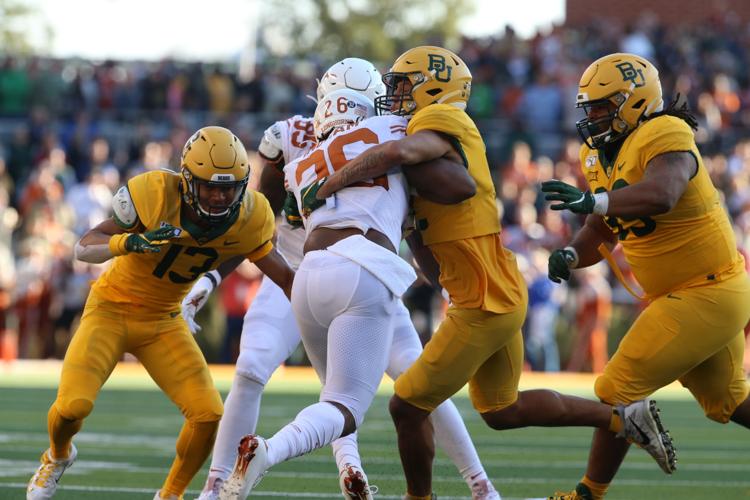 RB223578.JPG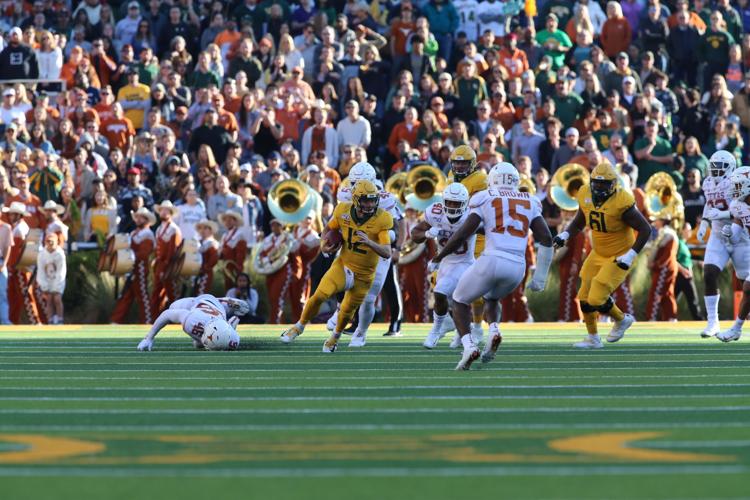 RB223656.JPG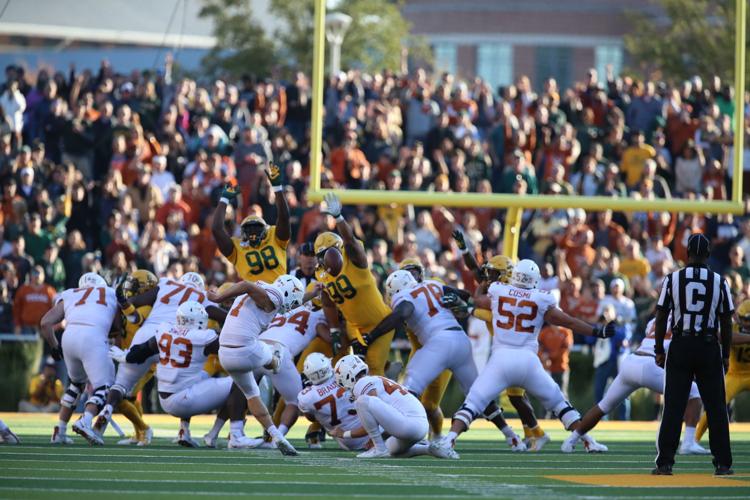 RB223701.JPG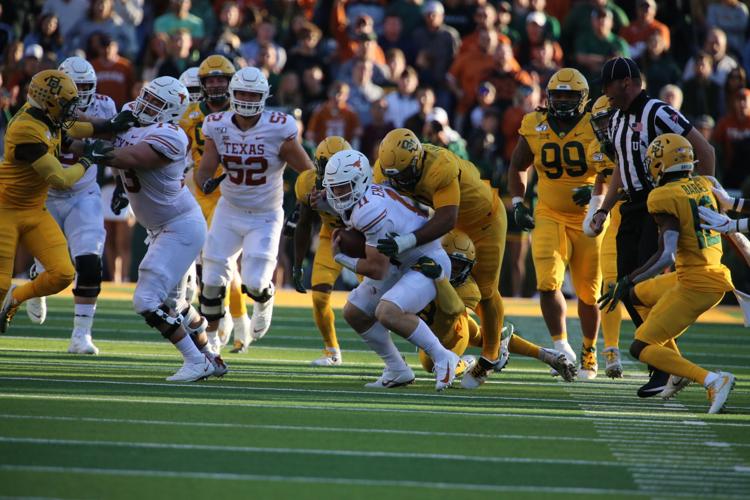 RB223891.JPG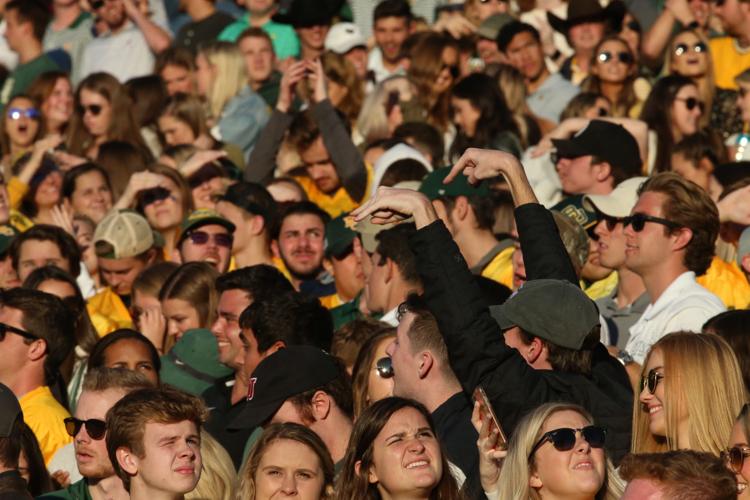 RB223955.JPG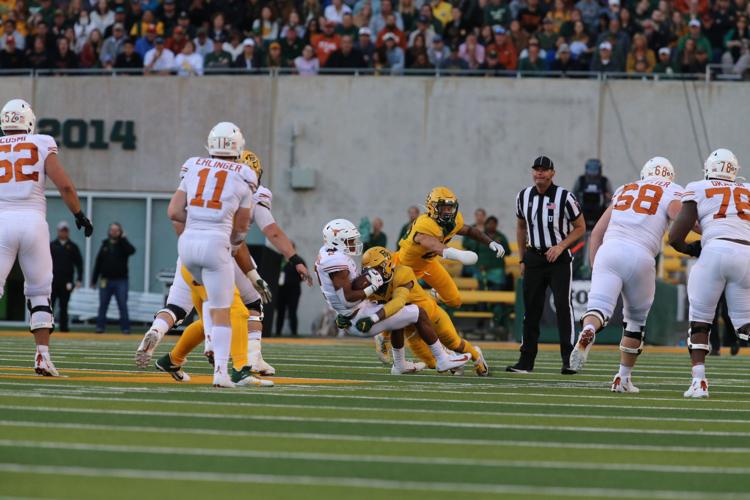 RB223993.JPG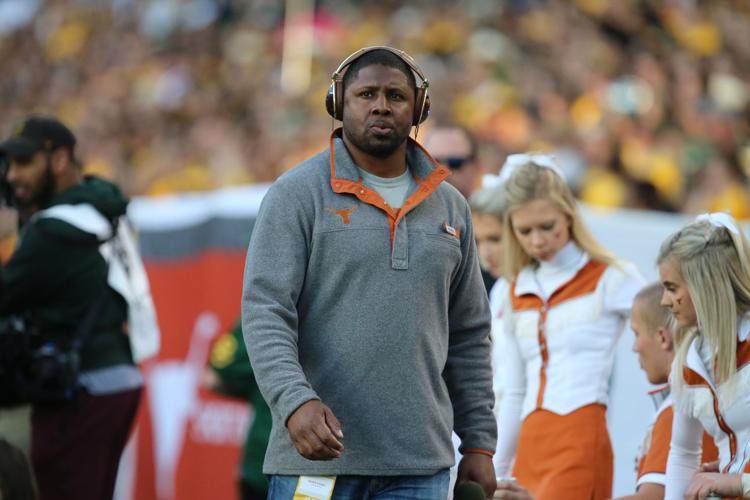 RB224045.JPG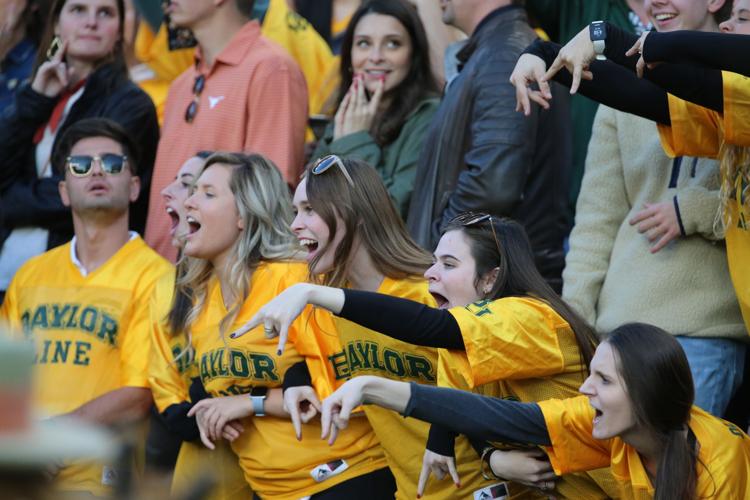 RB224119.JPG
RB224170.JPG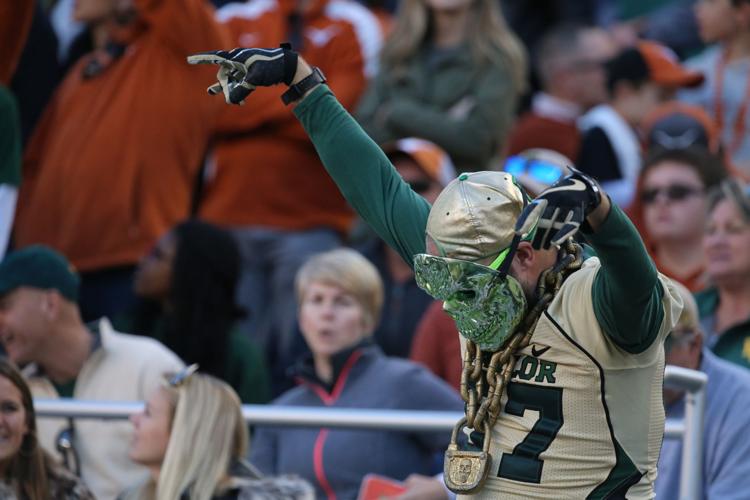 RB224339.JPG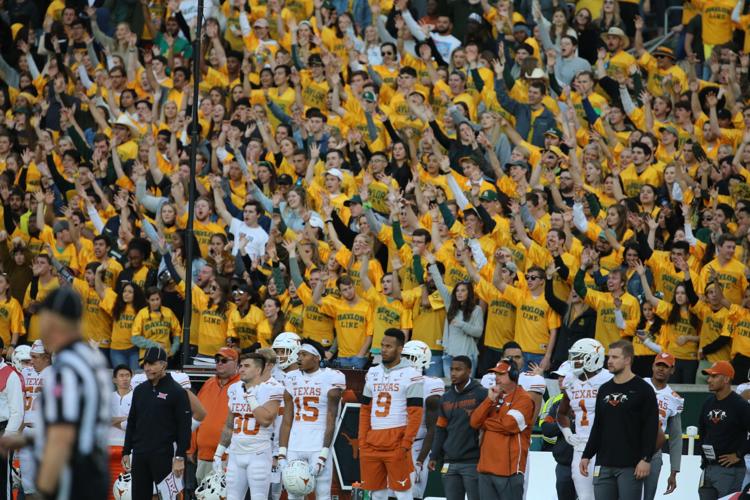 RB224346.JPG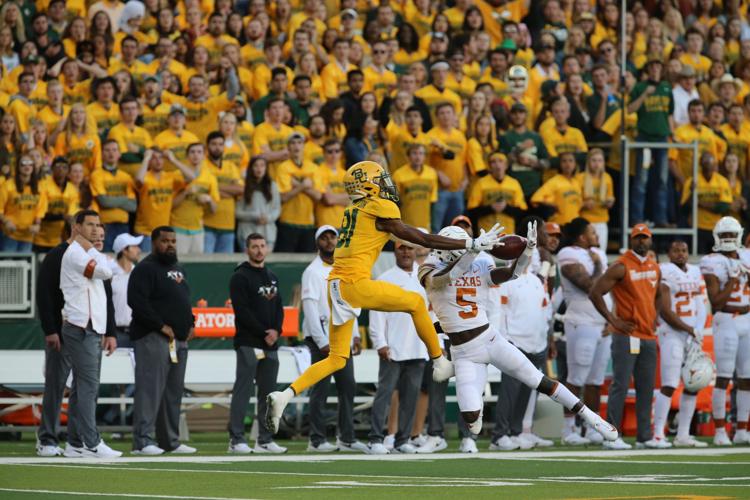 RB224496.JPG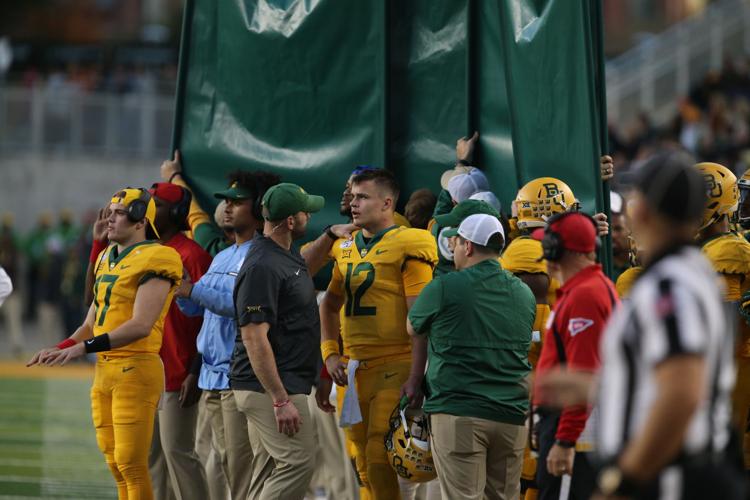 RB224722.JPG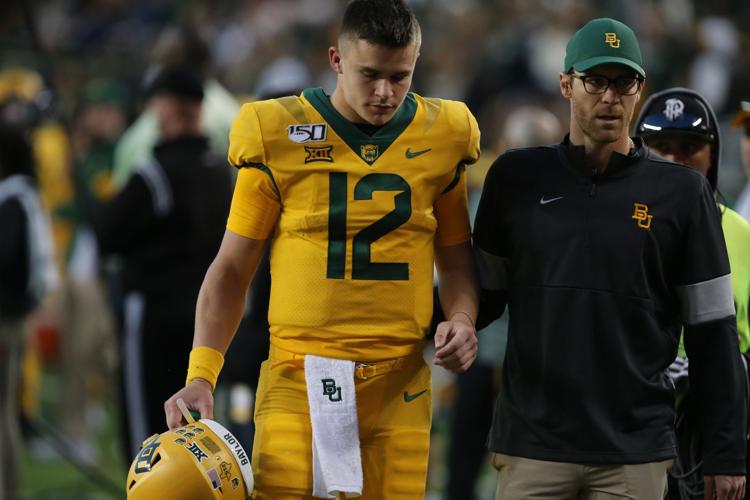 RB224736.JPG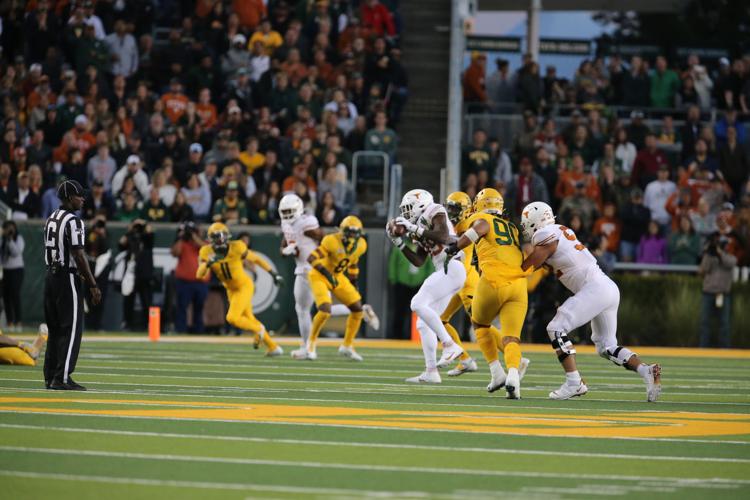 RB224841.JPG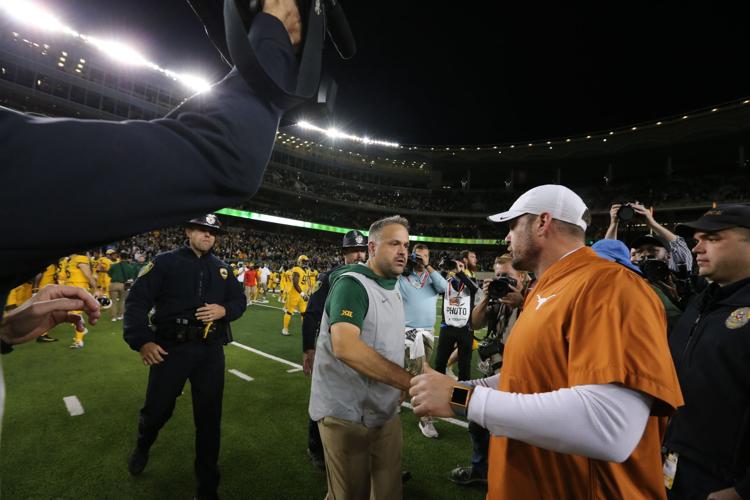 RB224851.JPG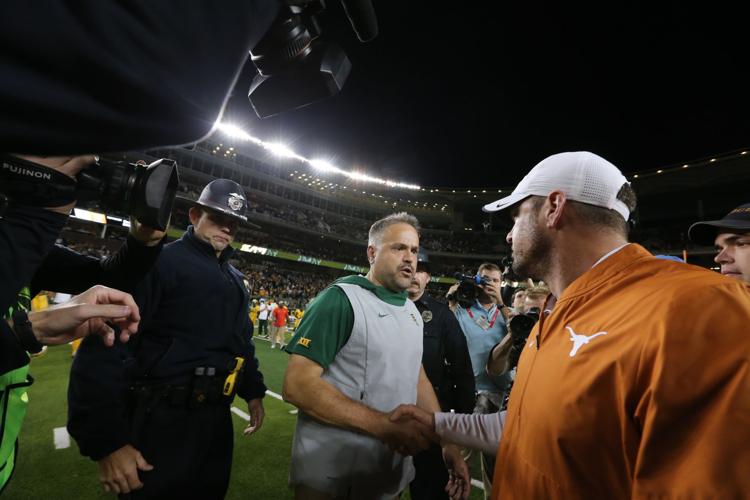 RB224869.JPG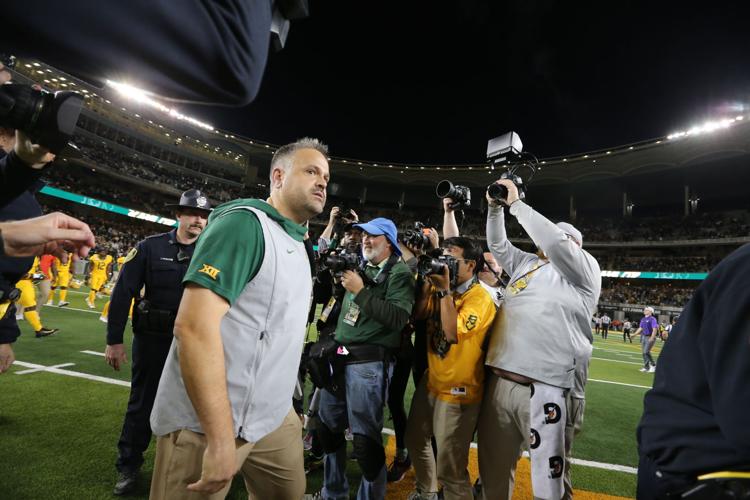 RB225232.JPG
RB225234.JPG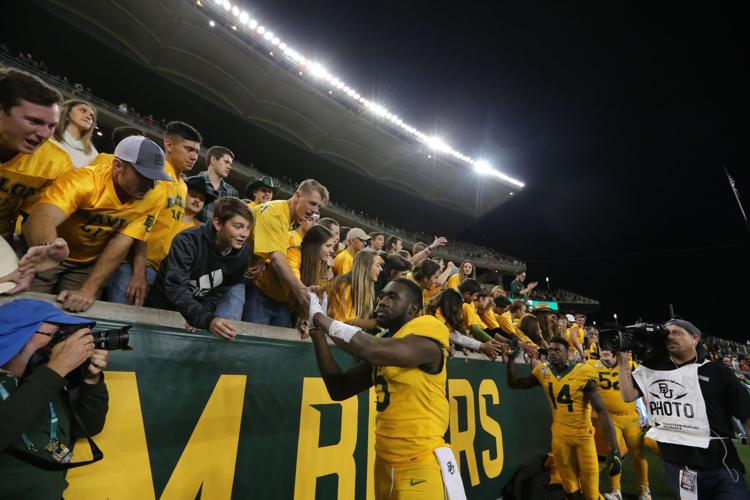 RBA26807.JPG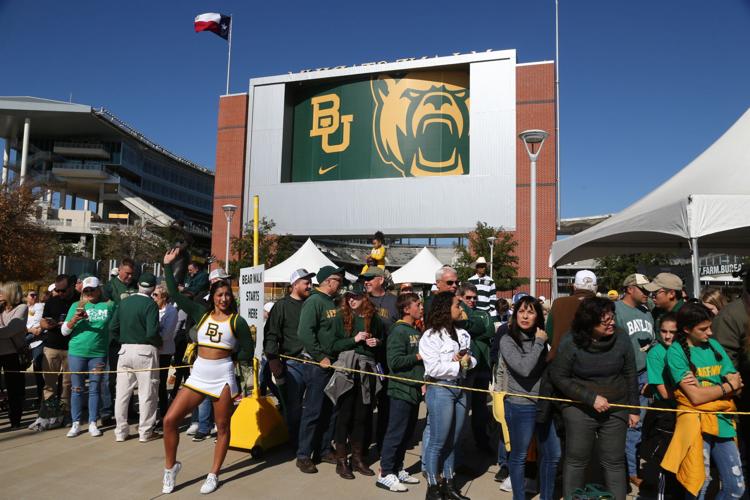 RBA26838.JPG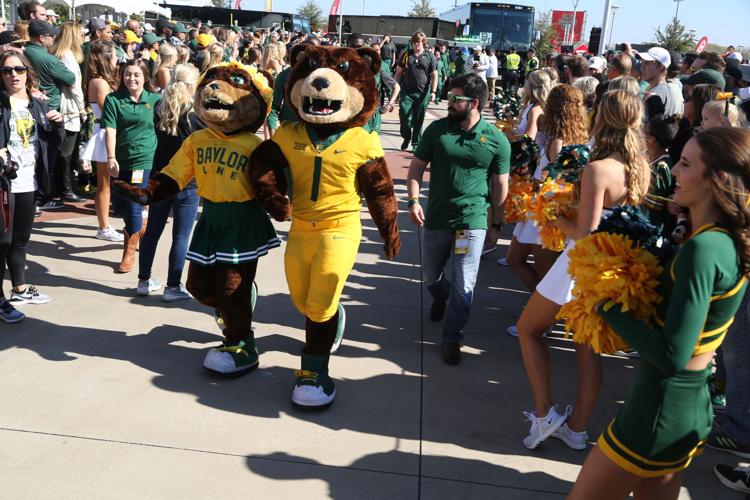 RBA26864.JPG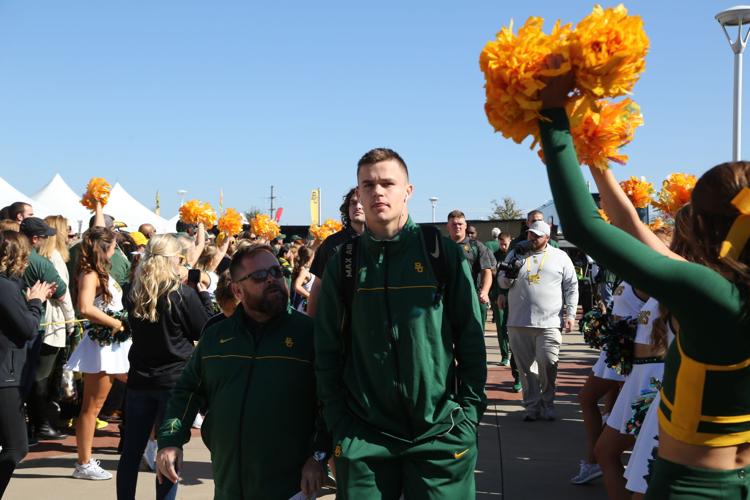 RBA26948.JPG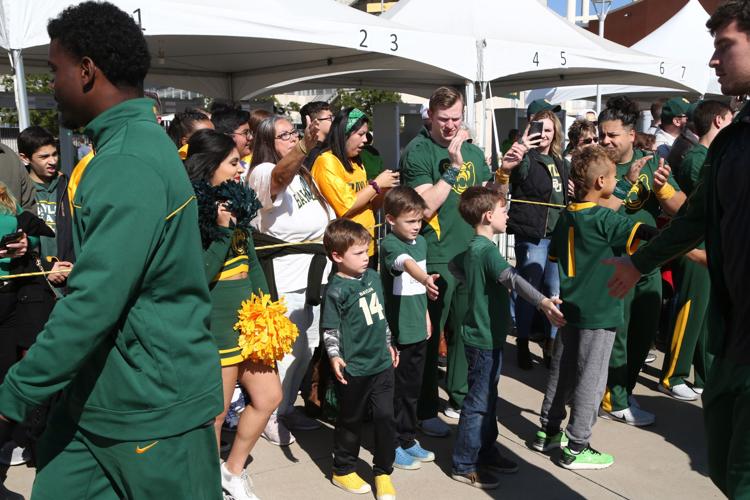 RBA26971.JPG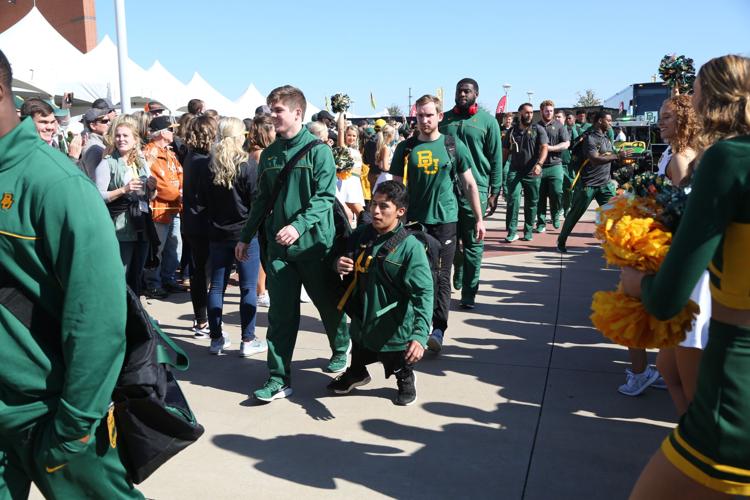 RBA27009.JPG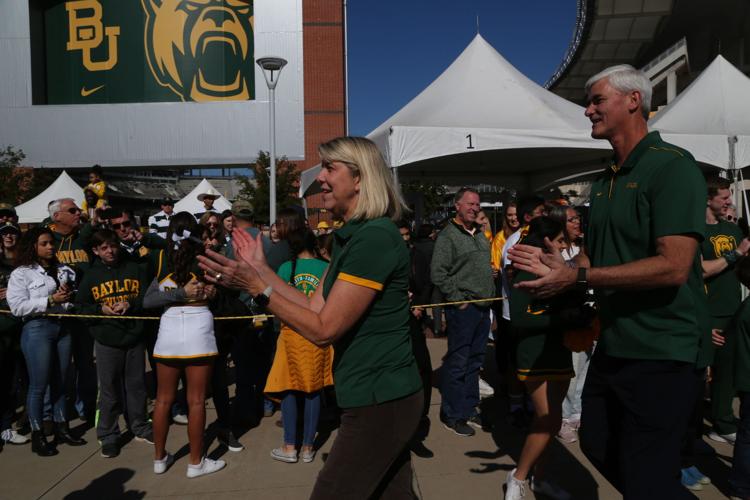 RBA27023.JPG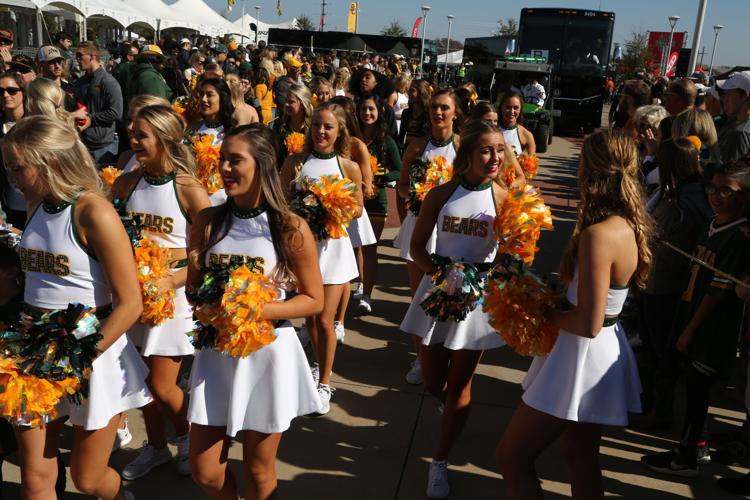 RBA27032.JPG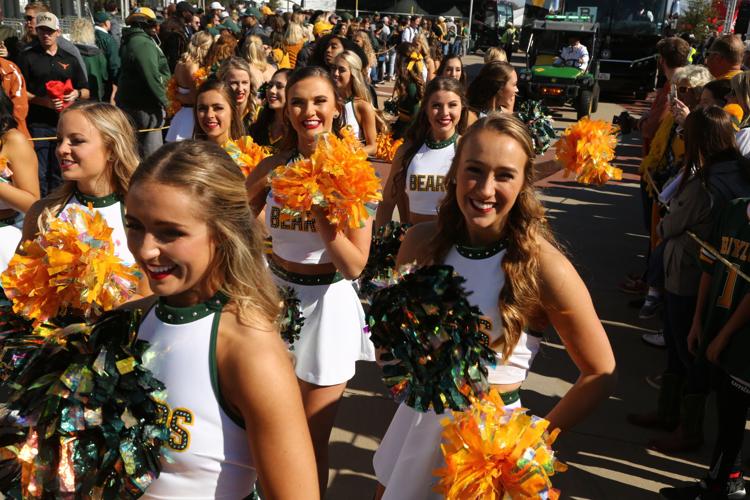 RBA27065.JPG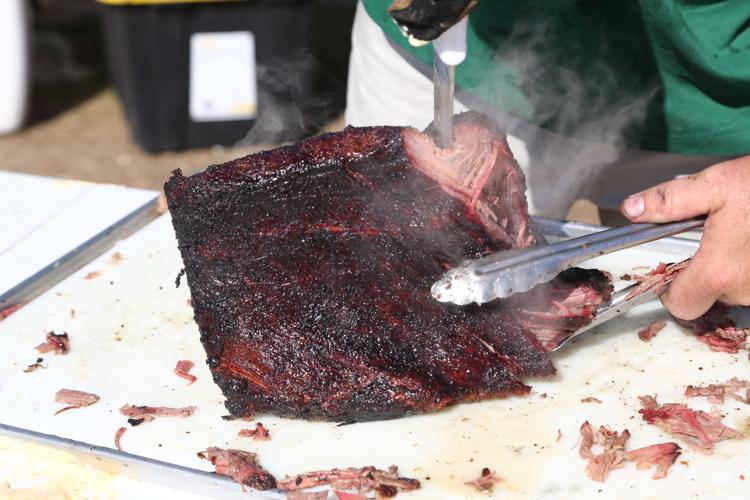 RBA27096.JPG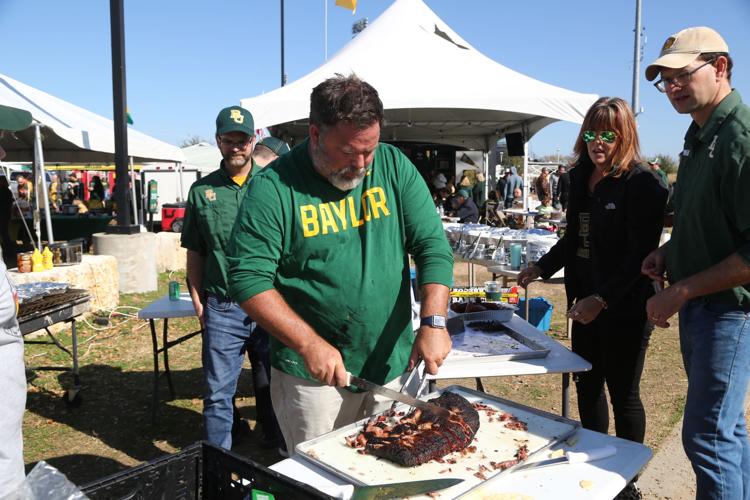 RBA27120.JPG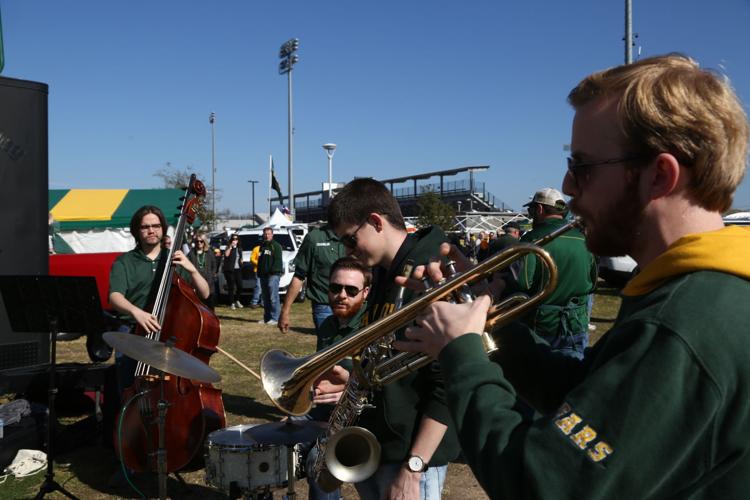 RBA27134.JPG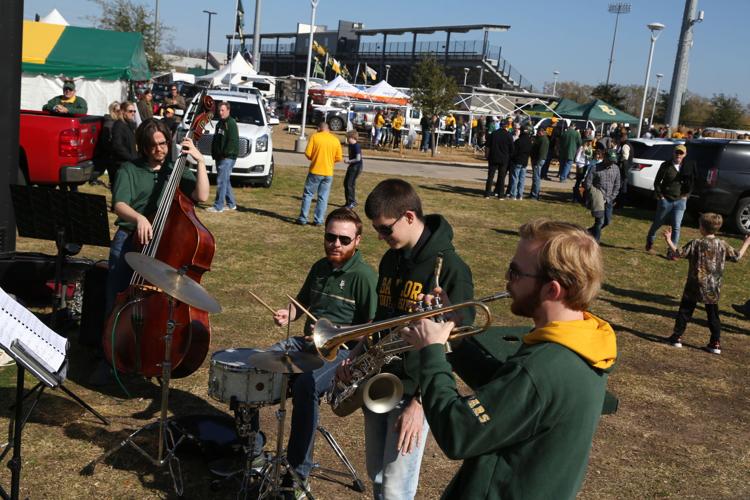 RBA27149.JPG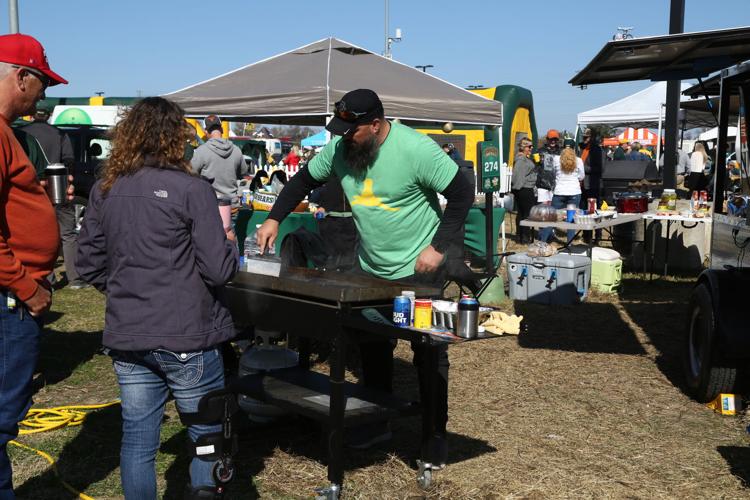 RBA27167.JPG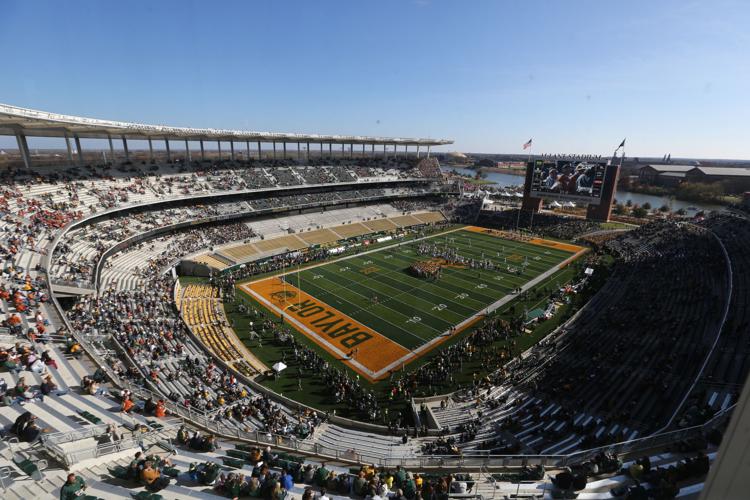 RBA27196.JPG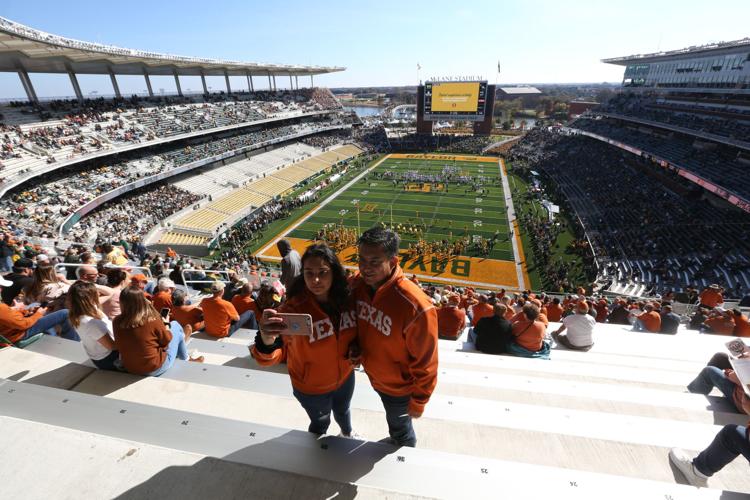 RBA27238.JPG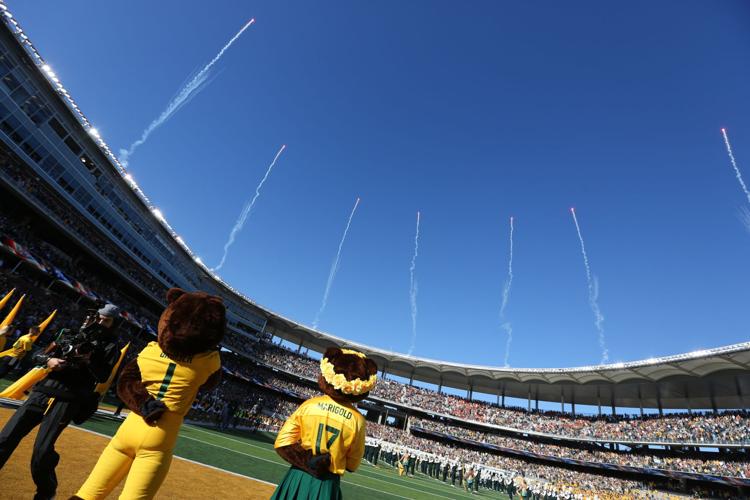 RBA27256.JPG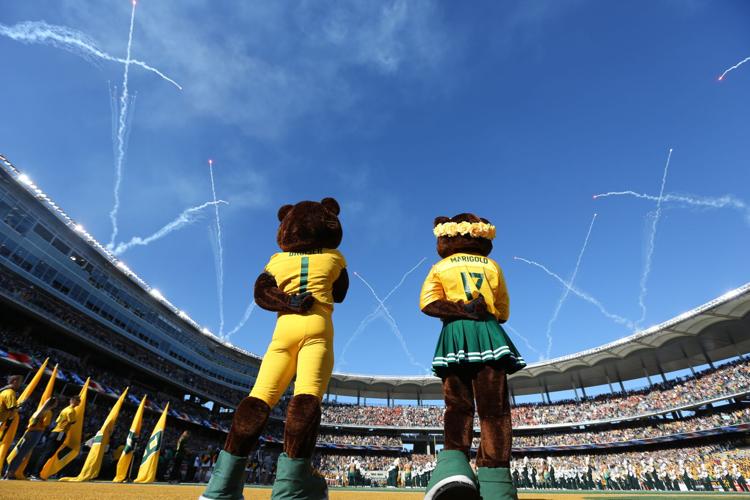 RBA27277.JPG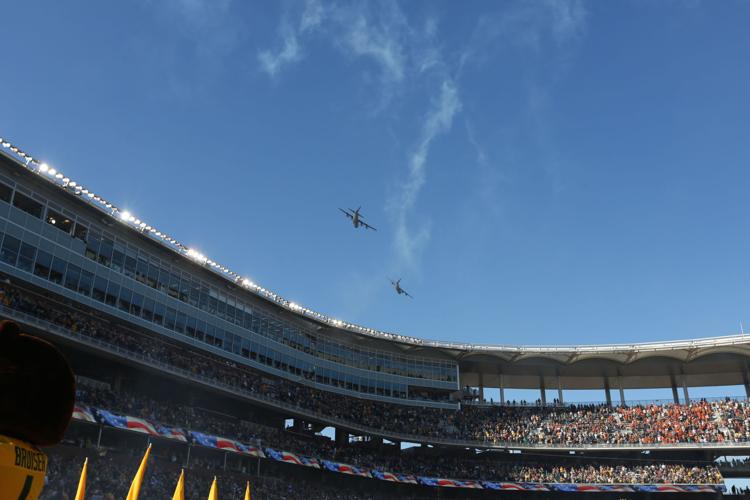 RBA27299.JPG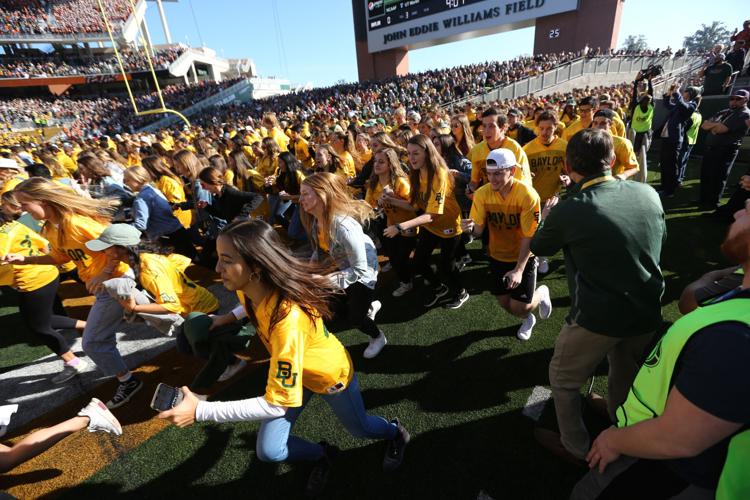 RBA27329.JPG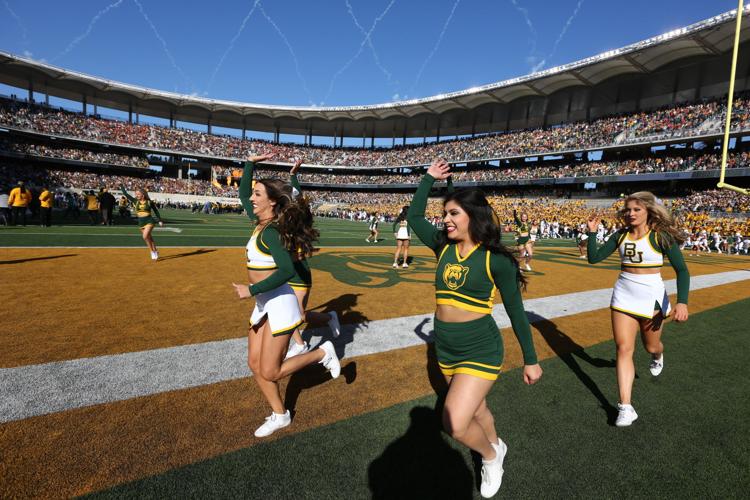 RBX12352.JPG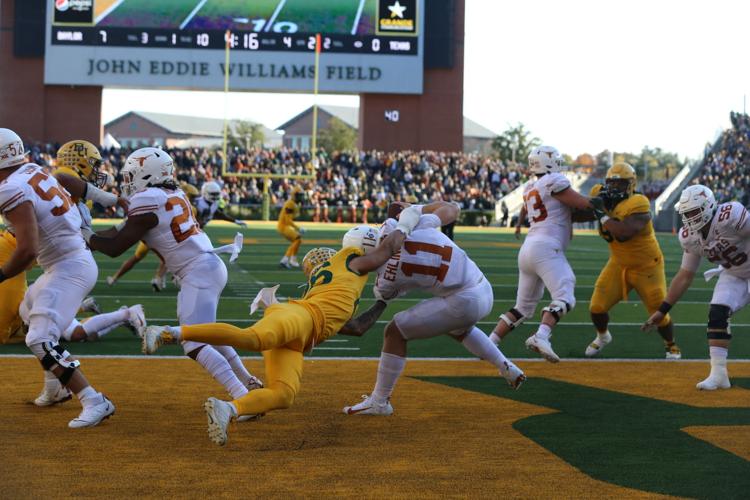 RBX12383.JPG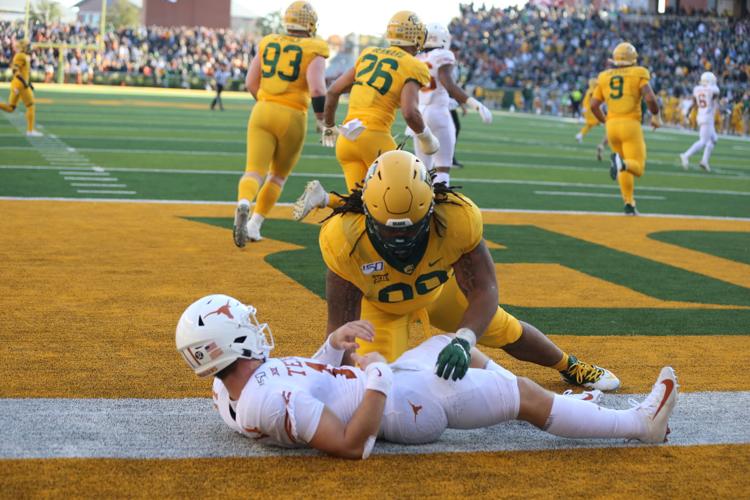 RBX12512.JPG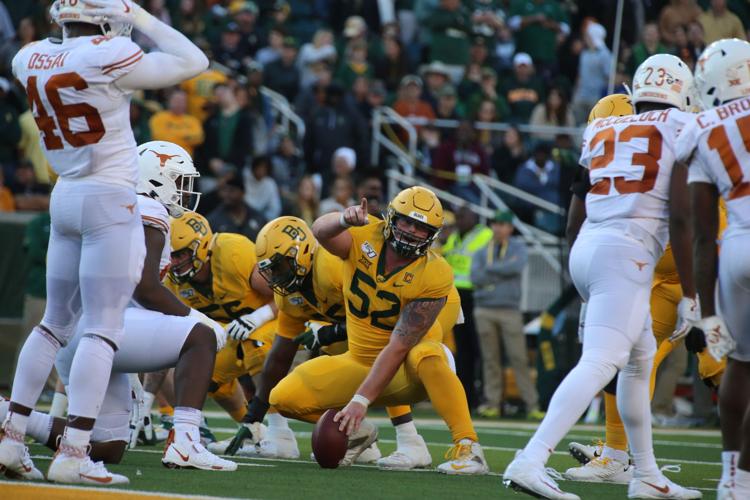 RBX12687.JPG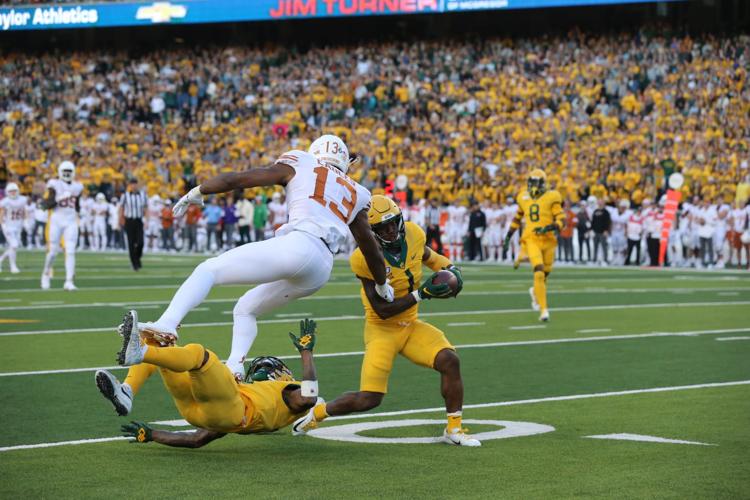 RBX12769.JPG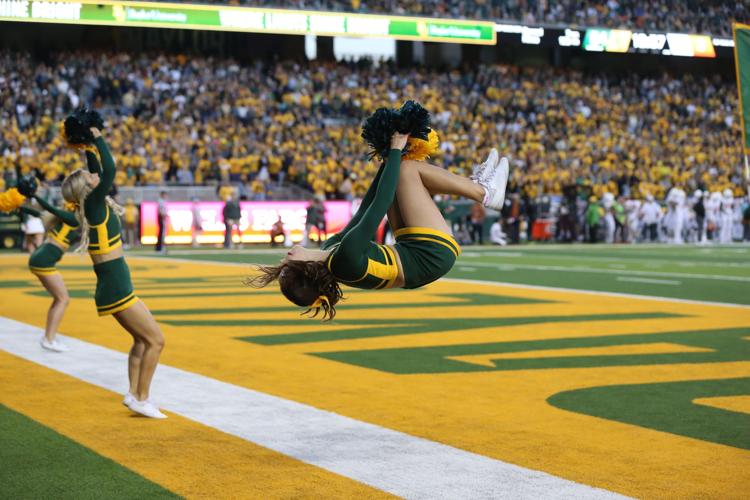 RBX12797.JPG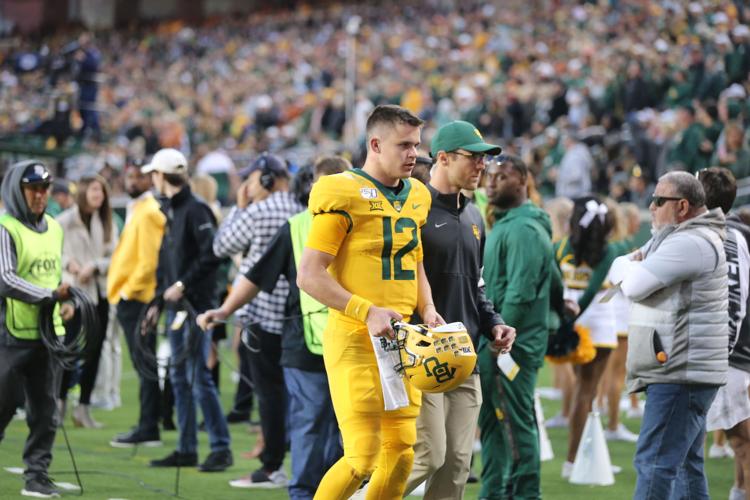 RBX12884.JPG
-- HIDE VERTICAL GALLERY ASSET TITLES (copy) --