FORT WORTH — Since Baylor lost its leading tackler and emotional leader Clay Johnston after the Texas Tech game, the Bears' defense hasn't missed a beat.
That's because Terrel Bernard is providing some rather resounding percussion.
Bernard was named the Big 12 Defensive Player of the Week in his first start in Johnston's spot following the Bears' win over Oklahoma State on Oct. 19. He went for a career-high 10 tackles and his first sack of the season in the game after that, against West Virginia.
Then on Saturday, Bernard raised his play to All-America-type levels.
He totaled 19 tackles, including six solos, three tackles for losses, a sack, and an interception. While the tackle total didn't approach Mike Singletary's single-game school record of 33, it was the most by a Baylor player in the Matt Rhule era. It's also the most since Sam Holl made 21 stops against Kansas in 2011.
"Oh my gosh. My man has stepped up into a major role and just took over," said fellow BU linebacker Jordan Williams. "I love my brother. He's playing exceptional."
Asked if he's playing the best football of his life, Bernard smiled and said, "I don't know. I just try to play as hard as I can for my team."
Elite company at 9-0
For the second time in school history, a Baylor team is 9-0. Next week, the Bears could be the first to reach the previously untouchable plateau of 10-0.
The Bears opened the 2013 season at 9-0, climbing all the way to No. 3 in the Associated Press Top 25. They lost in their 10th game at Oklahoma State, 49-17. But they rebounded to win their final two regular season games against TCU and Texas to win their first Big 12 title and reach the Fiesta Bowl.
In all, Baylor has had five 10-win seasons in school history — in 1980 (10-2), 2011 (10-3), 2013 (11-2), 2014 (11-2) and 2015 (10-3).
The 2019 Bears will have a chance to get to 10 wins when they host No. 9 Oklahoma next Saturday at 6:30 p.m.
Kicking it into another gear
John Mayers' 51-yard field goal that sent the game into overtime was the longest for the Bears since Aaron Jones nailed one from the same distance against Iowa State in 2013.
It was the longest for the redshirt freshman by 13 yards. Mayers hit a 38-yarder with 21 seconds remaining against Iowa State on Sept. 28 to give the Bears a 23-21 win.
The Baylor coaches originally thought Noah Rauschenberg would be the best choice to try the long field goal, but they decided to give Mayers his shot after he had already hit 36 and 24-yard field goals in the second half.
"It's just a lot of joy, and I was very grateful for my coach's belief in me and my teammates blocking for me," Mayers said. "I'd say that's about my range. Honestly, I think I made it by about that much (holding fingers close together)."
Getting even with the Frogs
With their 29-23 triple-overtime win over the Horned Frogs, the Bears snapped a four-game losing streak against their long-time rival.
It was Baylor's first win in the series since the epic 61-58 win in 2014 at McLane Stadium.
Baylor hadn't beaten the Horned Frogs at Amon Carter Stadium since a 41-38 nail-biter in 2013.
"I guess you could say it's a big burden off our back," said Baylor fourth-year junior safety Grayland Arnold. "Now we want to enjoy the win and then put it behind us and focus on Oklahoma."
---
Photo gallery: Baylor beats TCU in 3OT
Baylor beats TCU in 3OT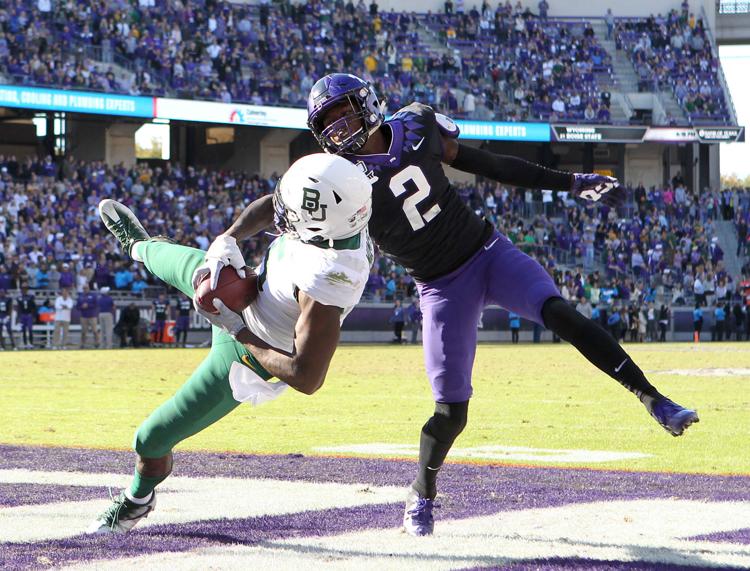 Baylor beats TCU in 3OT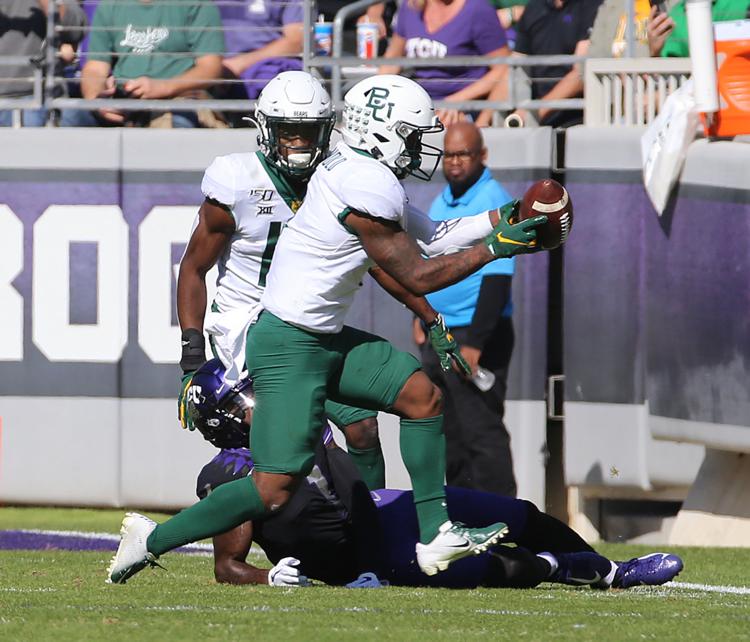 Baylor beats TCU in 3OT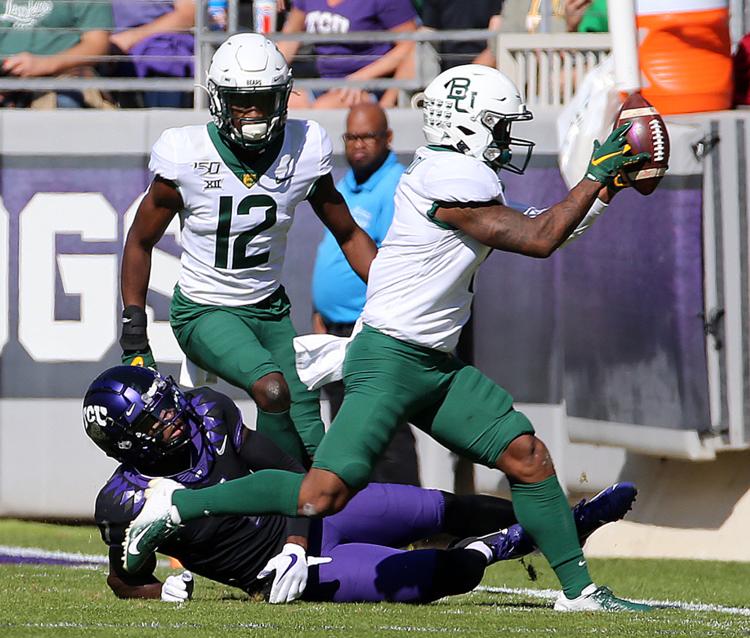 Baylor beats TCU in 3OT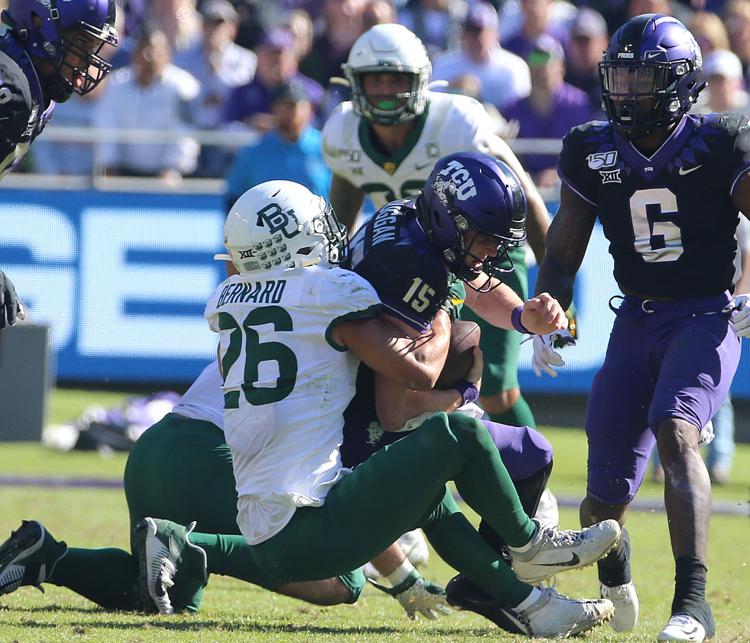 Baylor beats TCU in 3OT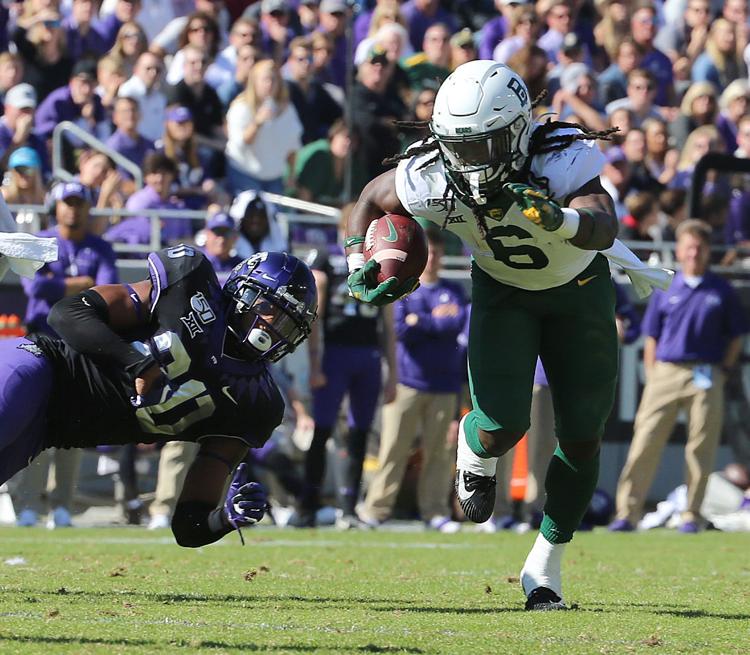 Baylor beats TCU in 3OT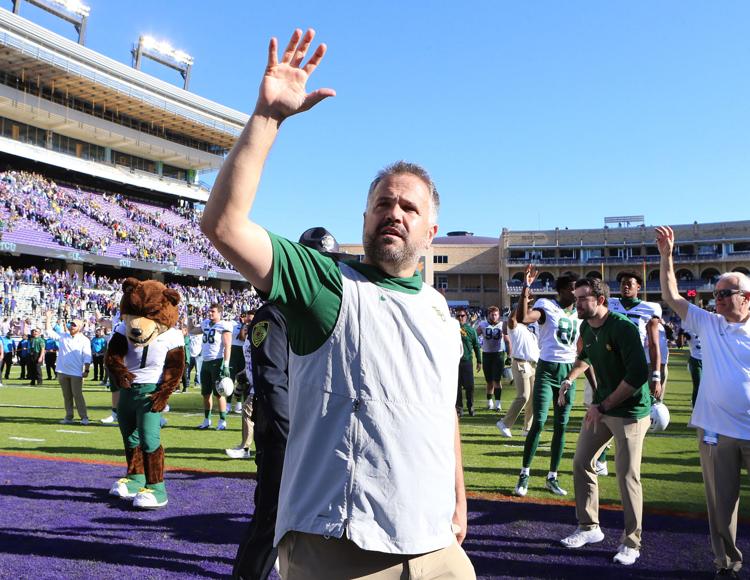 Baylor beats TCU in 3OT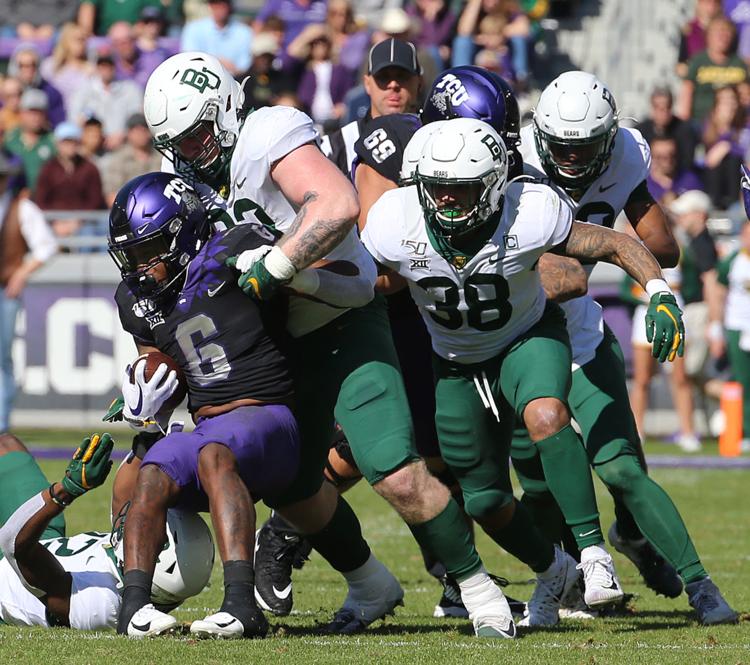 Baylor beats TCU in 3OT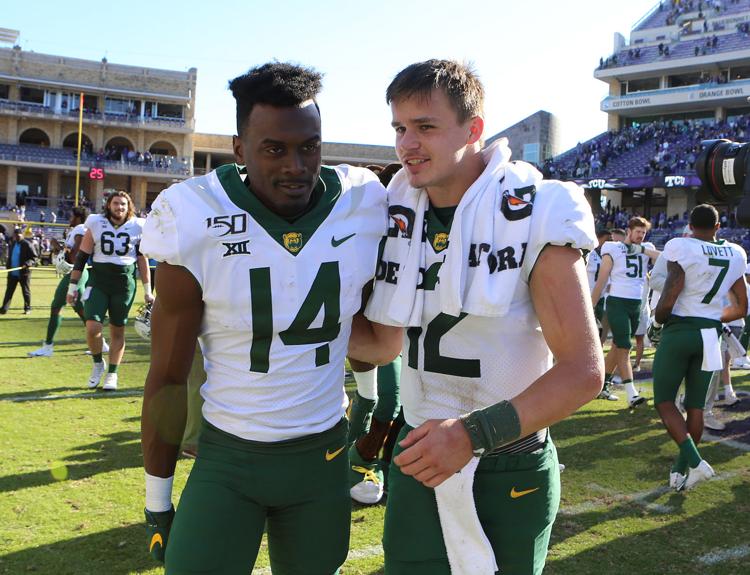 Baylor beats TCU in 3OT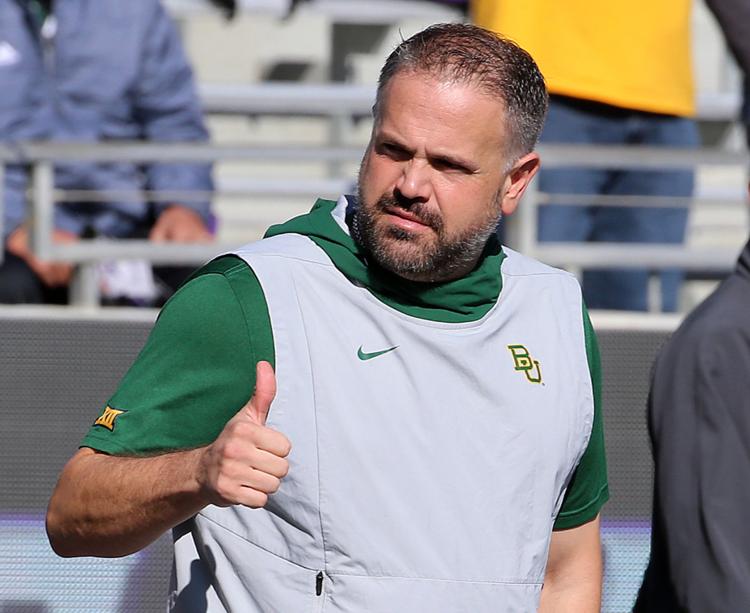 Baylor beats TCU in 3OT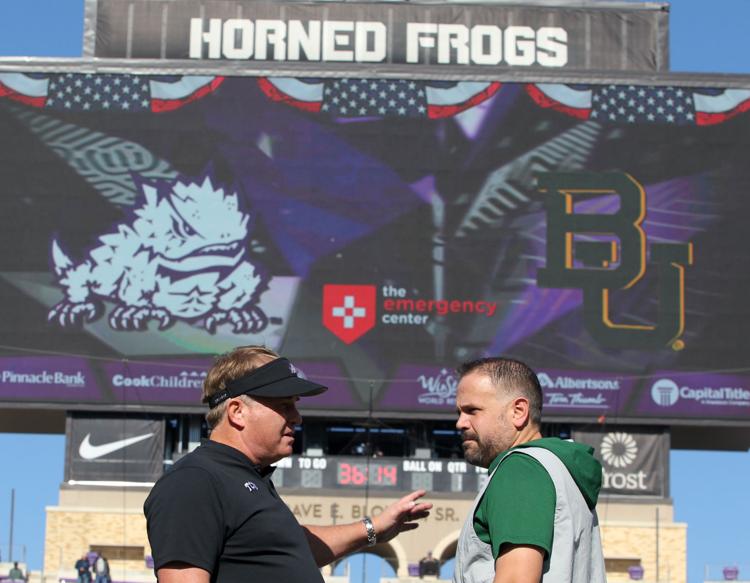 Baylor beats TCU in 3OT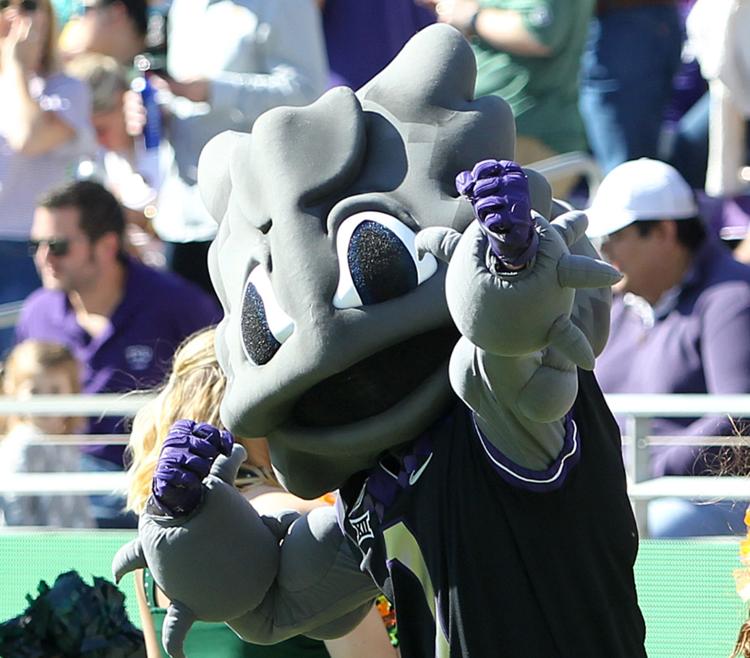 Baylor beats TCU in 3OT
Baylor beats TCU in 3OT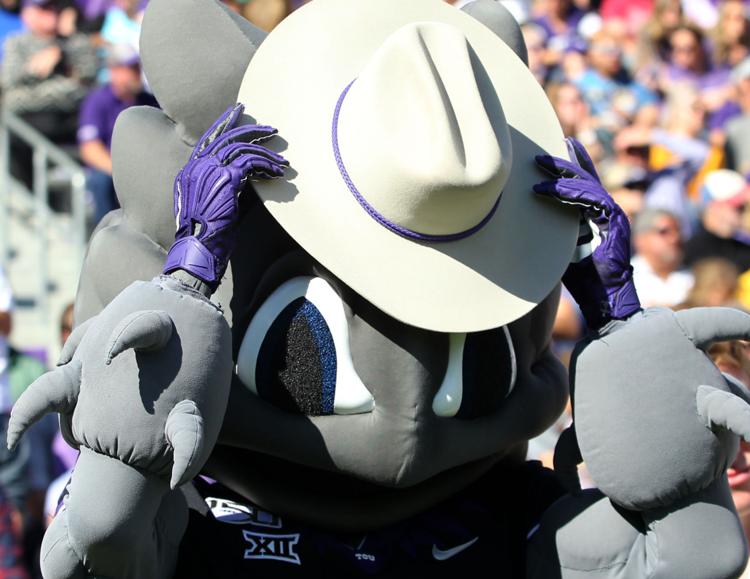 Baylor beats TCU in 3OT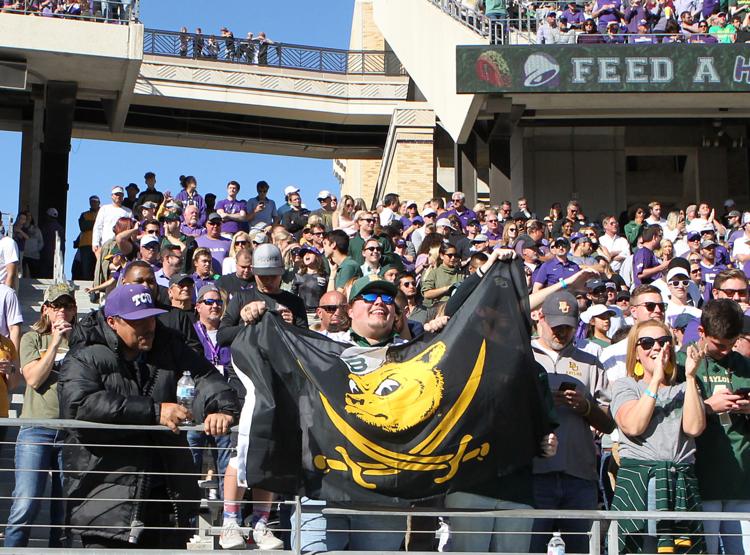 Baylor beats TCU in 3OT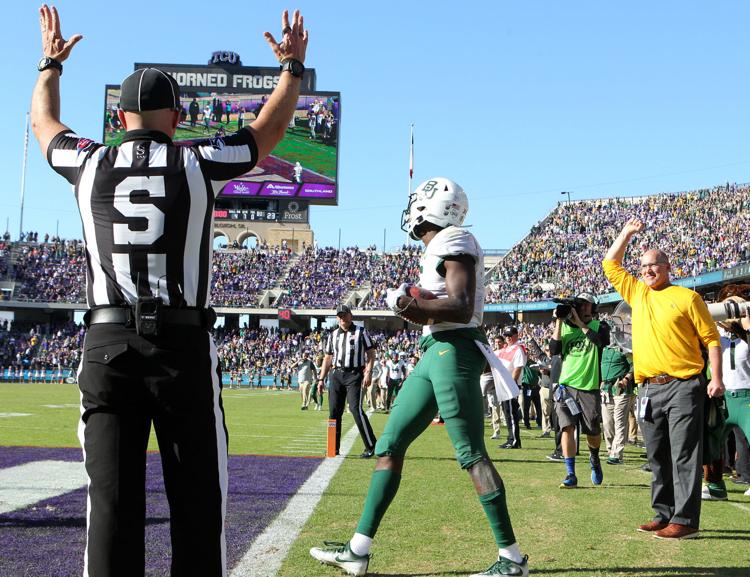 Baylor beats TCU in 3OT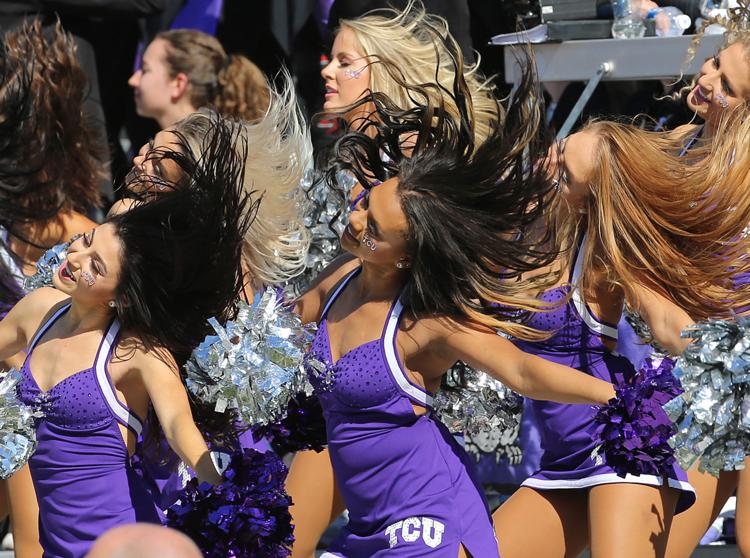 Baylor beats TCU in 3OT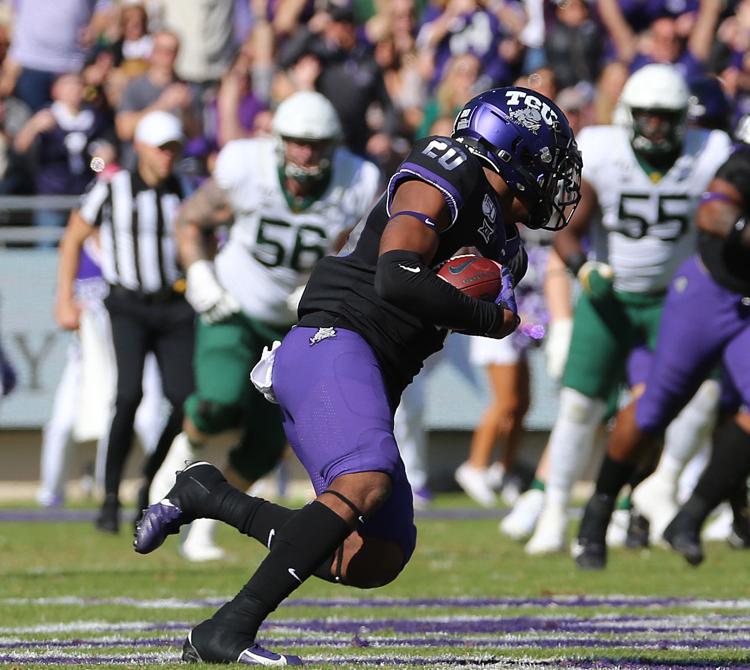 Baylor beats TCU in 3OT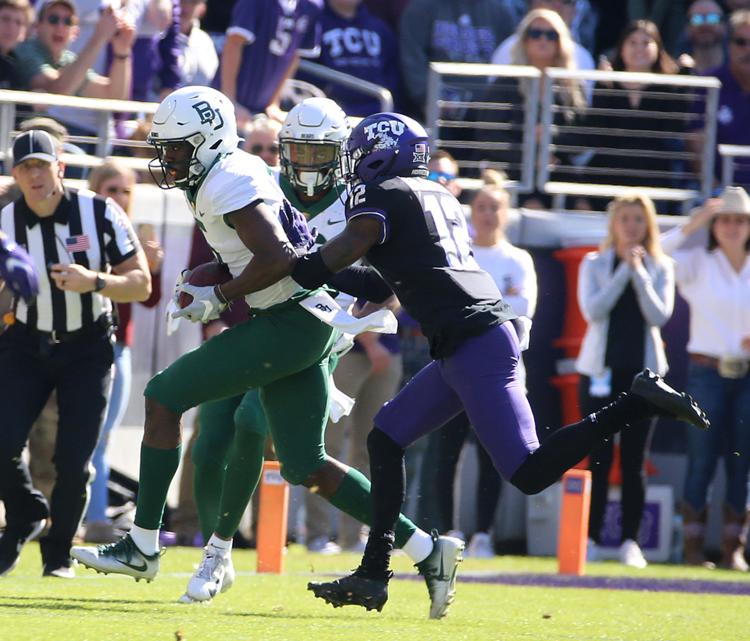 Baylor beats TCU in 3OT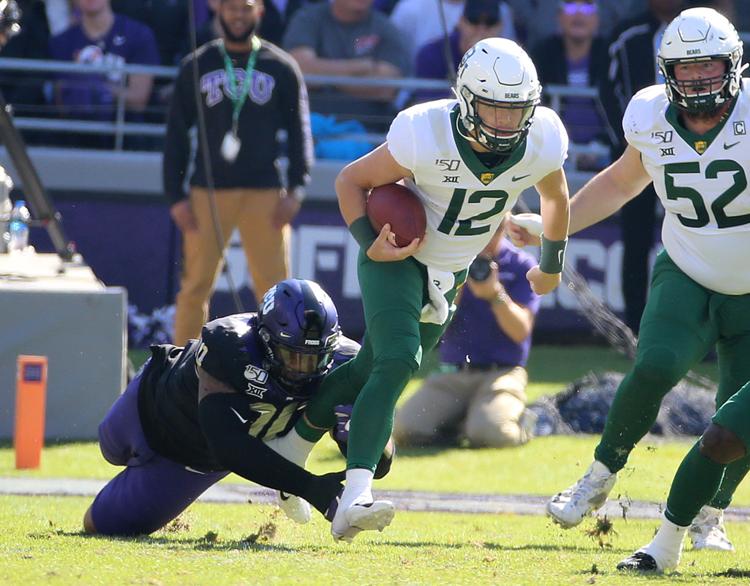 Baylor beats TCU in 3OT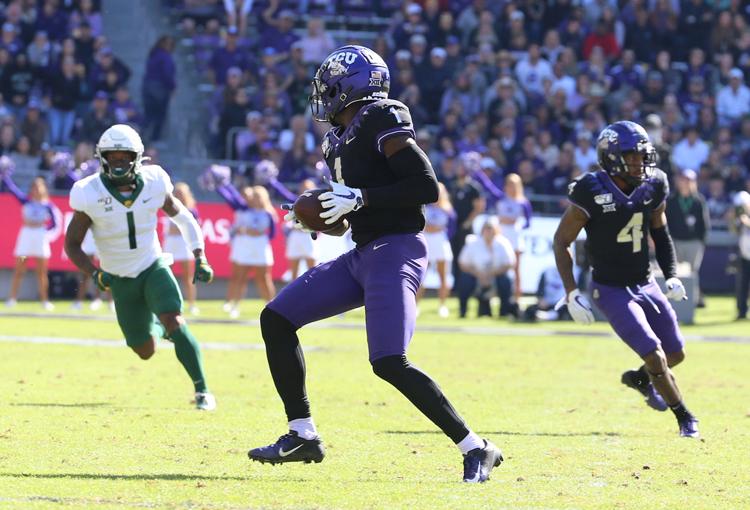 Baylor beats TCU in 3OT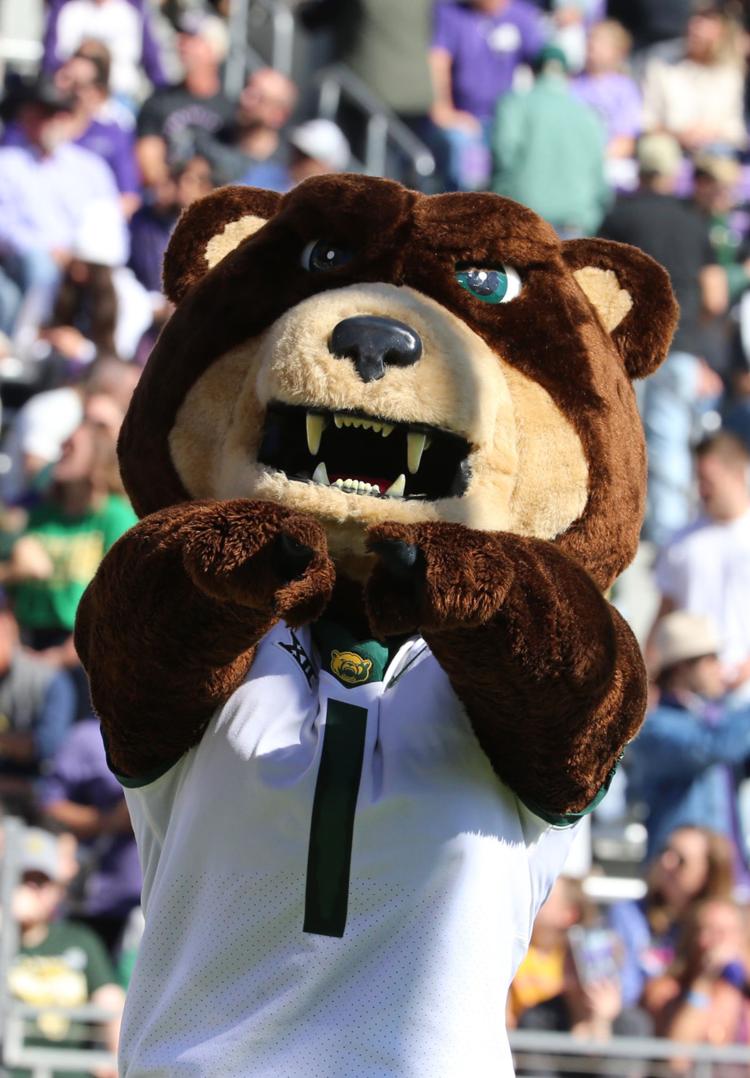 Baylor beats TCU in 3OT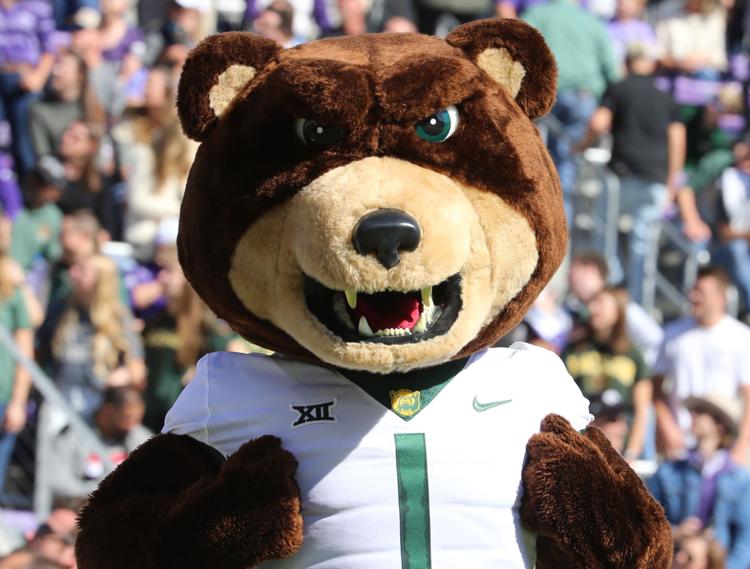 Baylor beats TCU in 3OT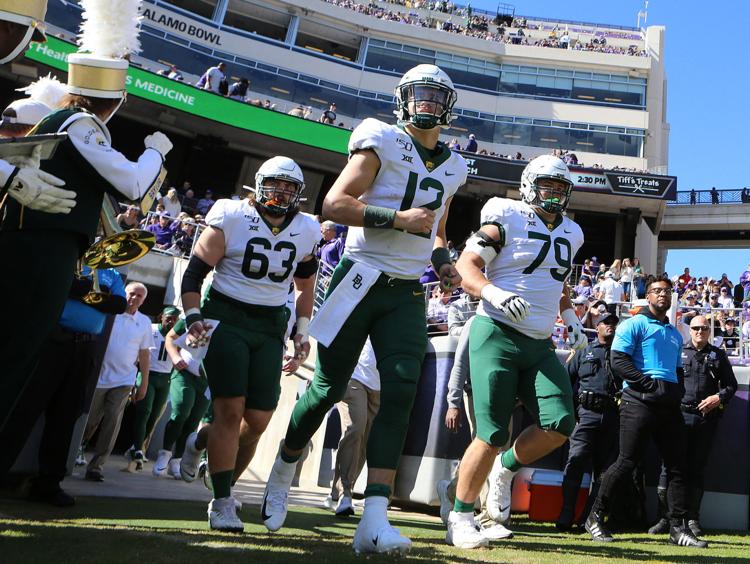 Baylor beats TCU in 3OT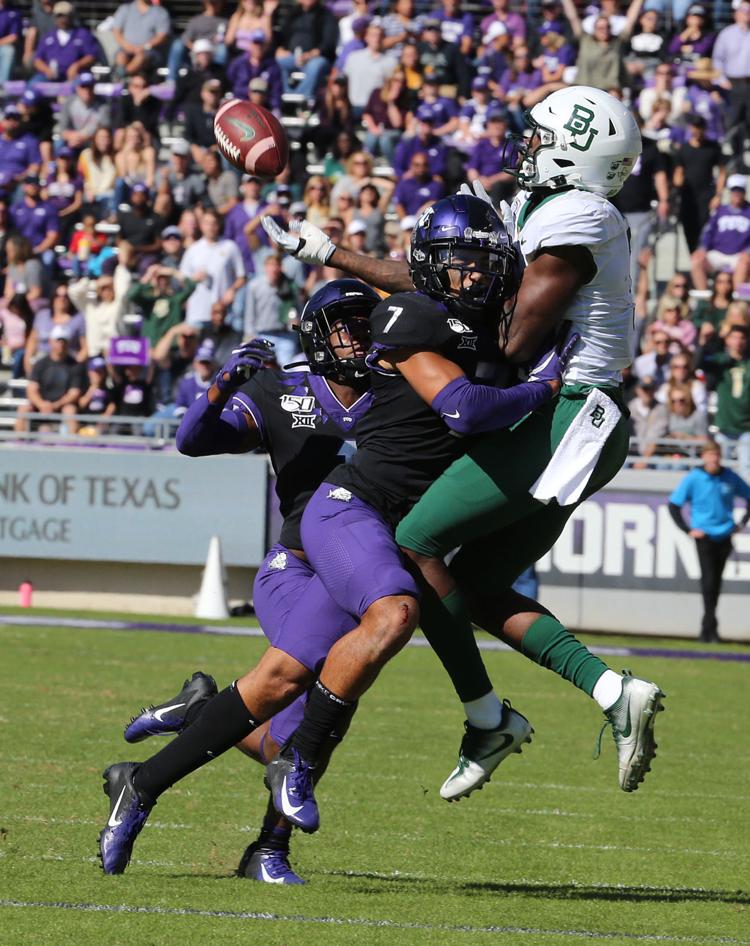 Baylor beats TCU in 3OT
Baylor beats TCU in 3OT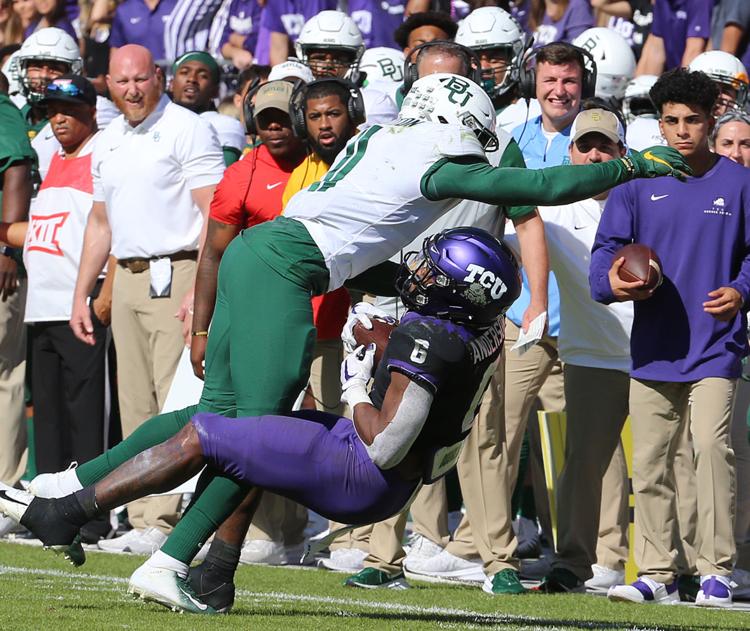 Baylor beats TCU in 3OT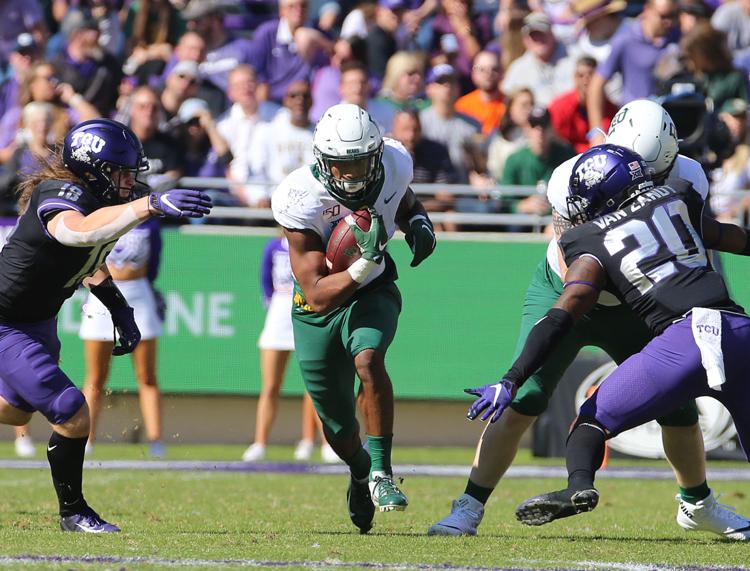 Baylor beats TCU in 3OT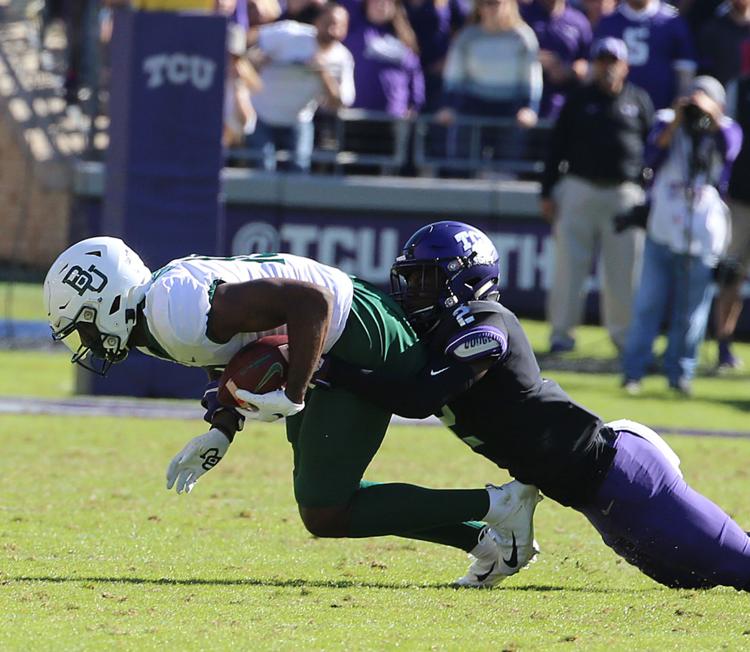 Baylor beats TCU in 3OT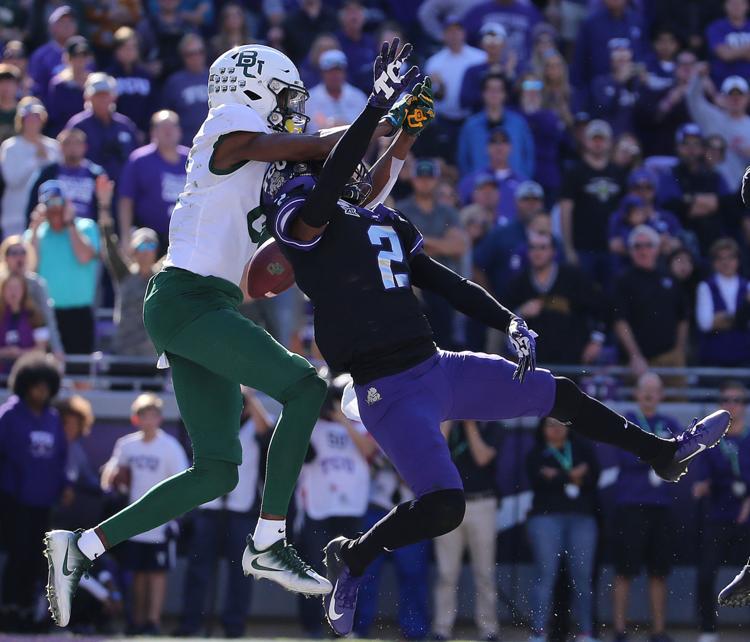 Baylor beats TCU in 3OT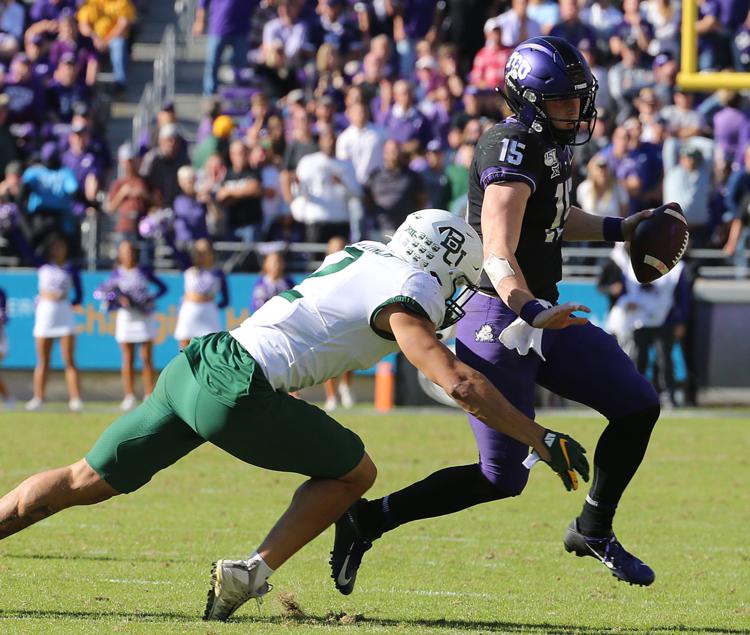 Baylor beats TCU in 3OT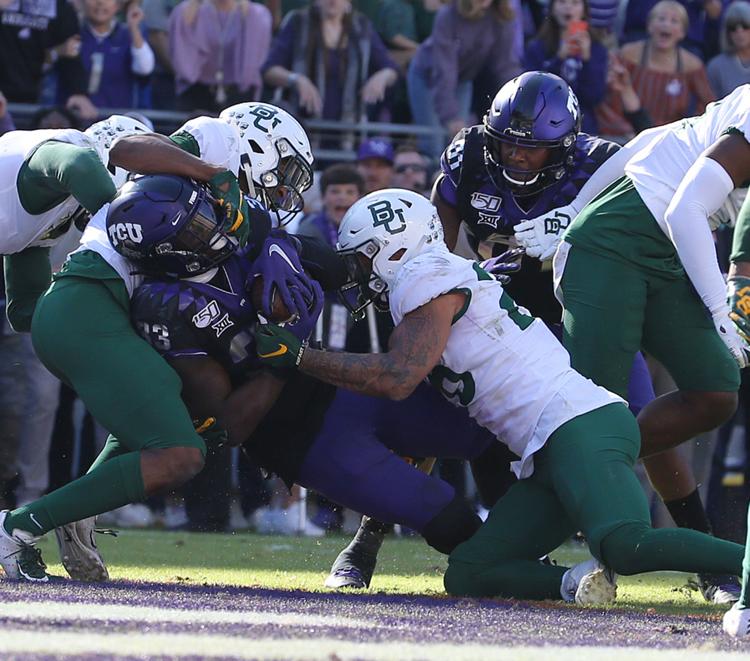 Baylor beats TCU in 3OT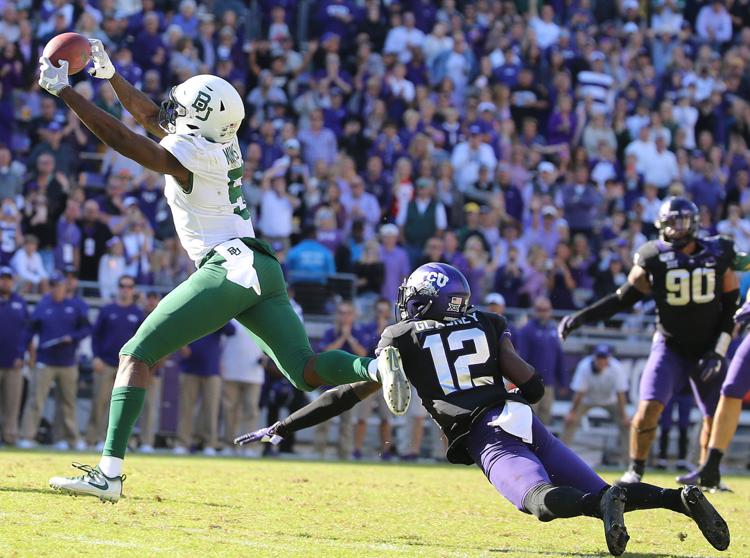 Baylor beats TCU in 3OT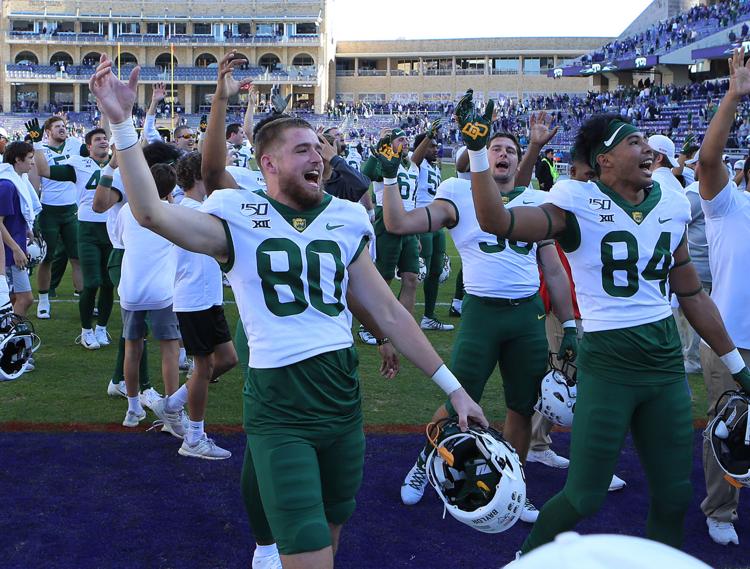 Baylor vs. TCU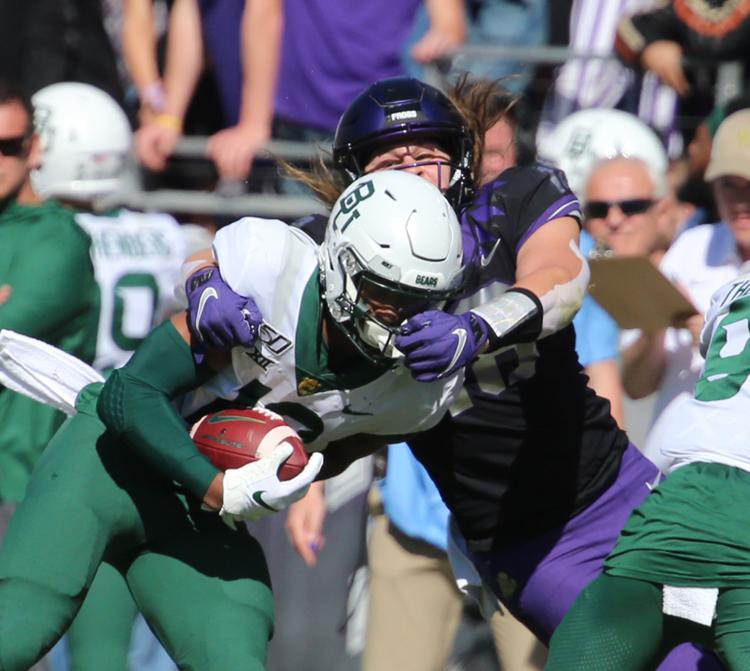 Baylor vs. TCU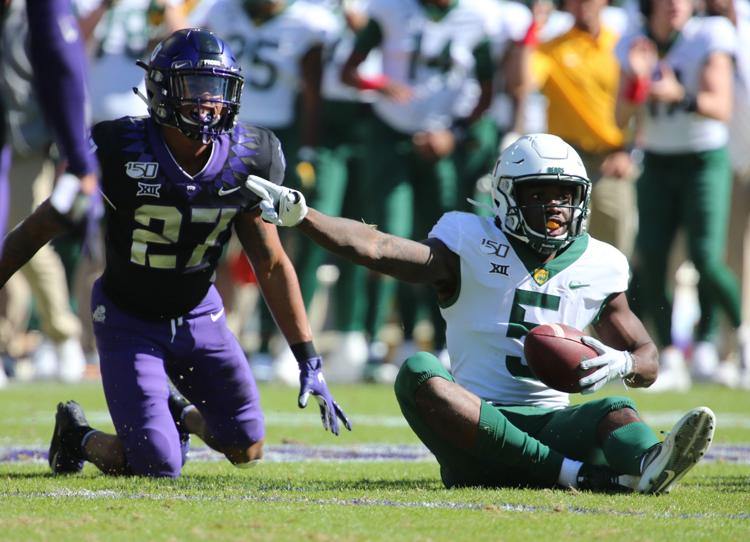 Baylor vs. TCU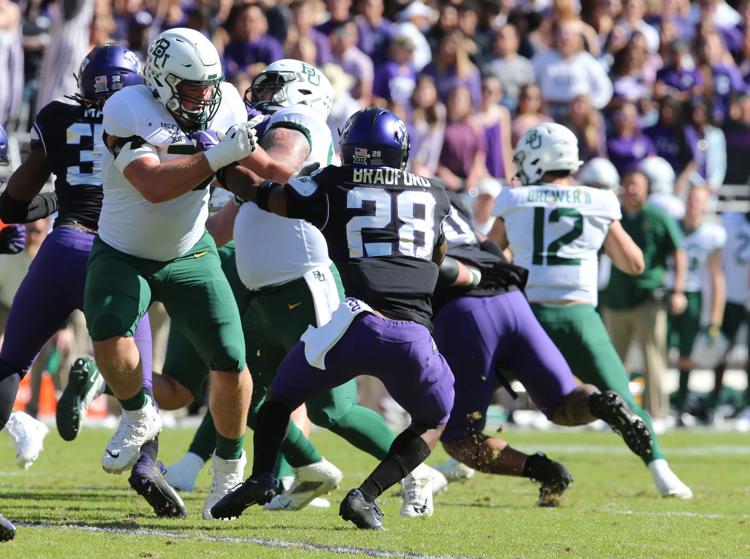 Baylor vs. TCU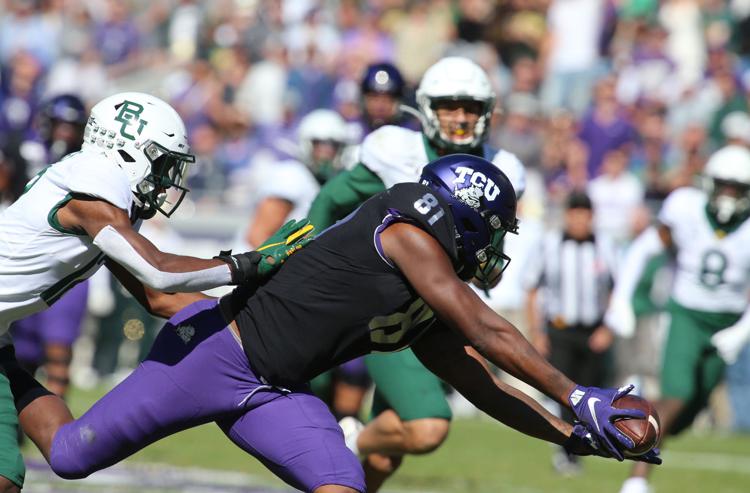 Baylor vs. TCU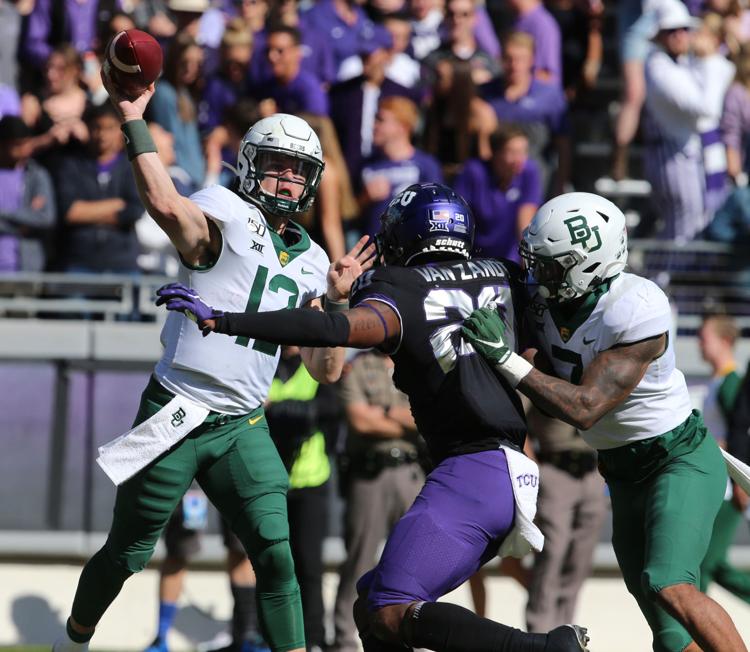 Baylor vs. TCU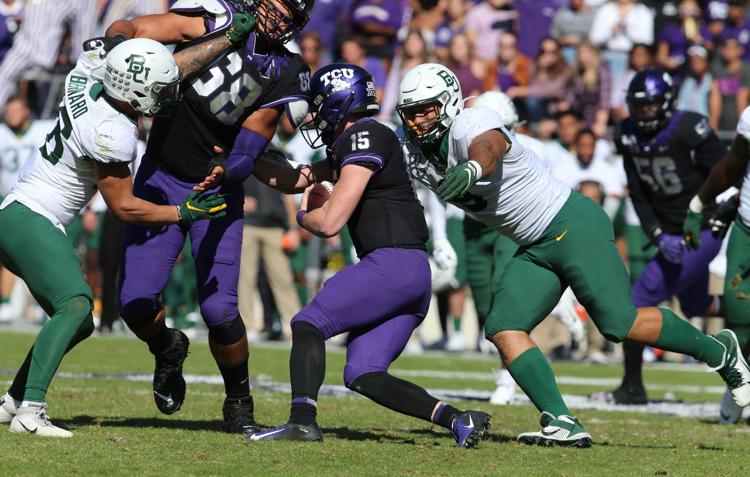 Baylor vs. TCU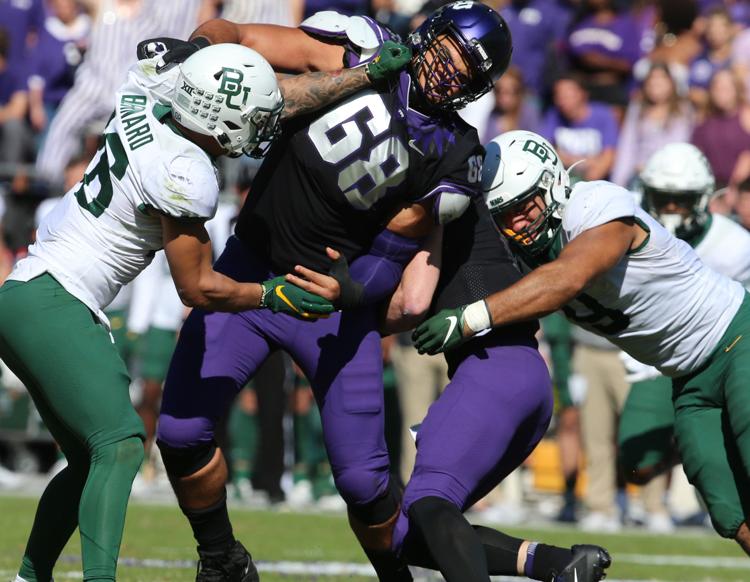 Baylor vs. TCU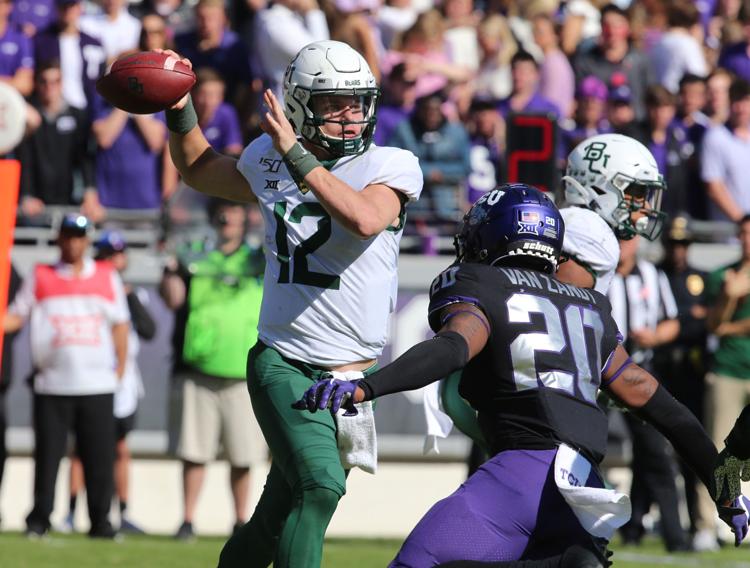 Baylor vs. TCU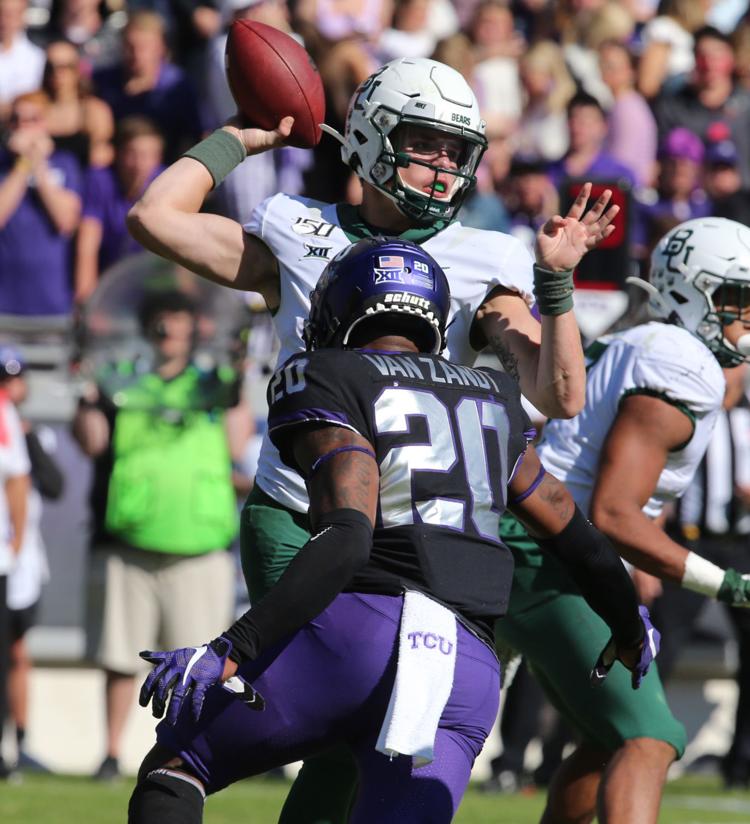 Baylor vs. TCU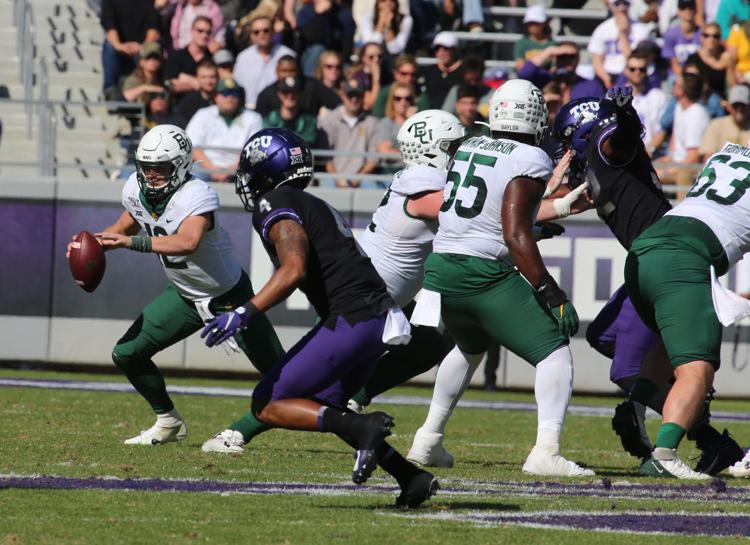 Baylor vs. TCU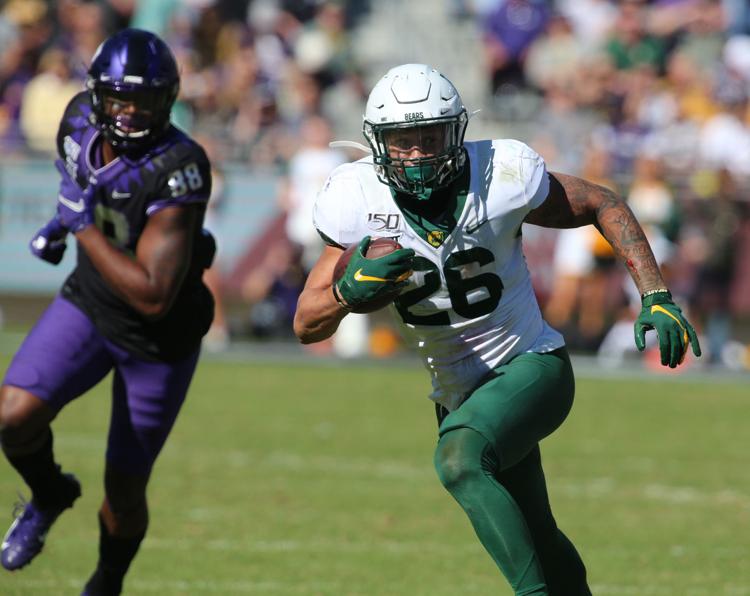 Baylor vs. TCU
Baylor vs. TCU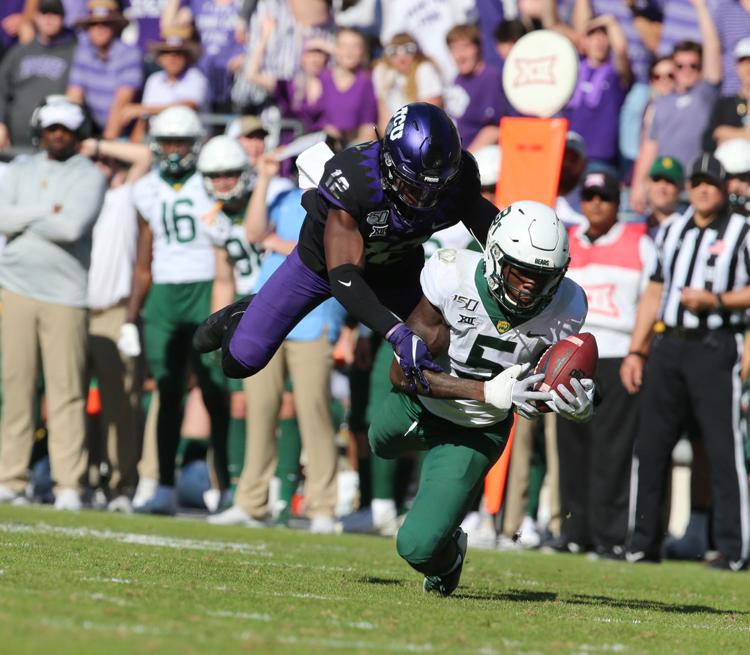 Baylor vs. TCU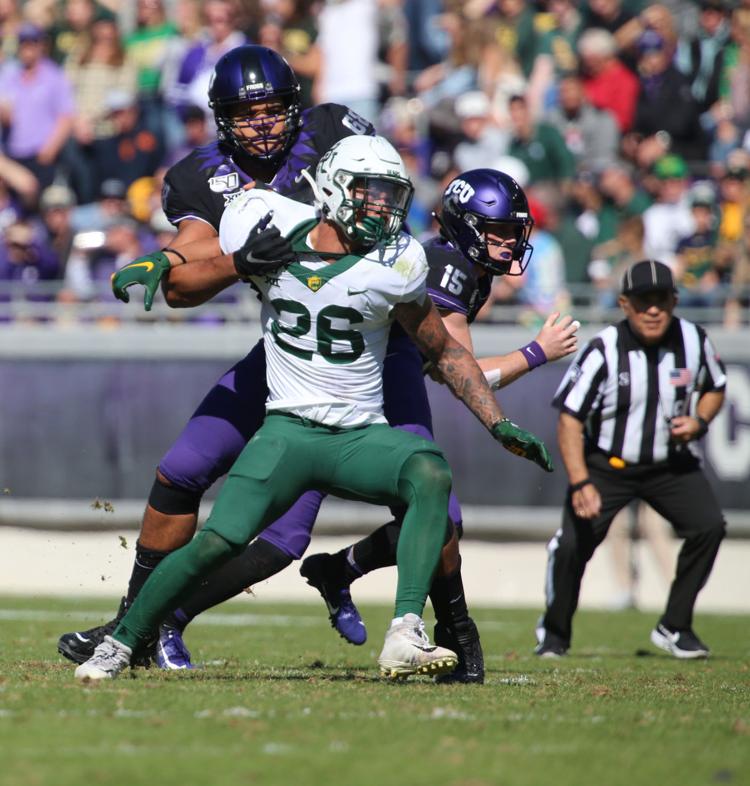 Baylor vs. TCU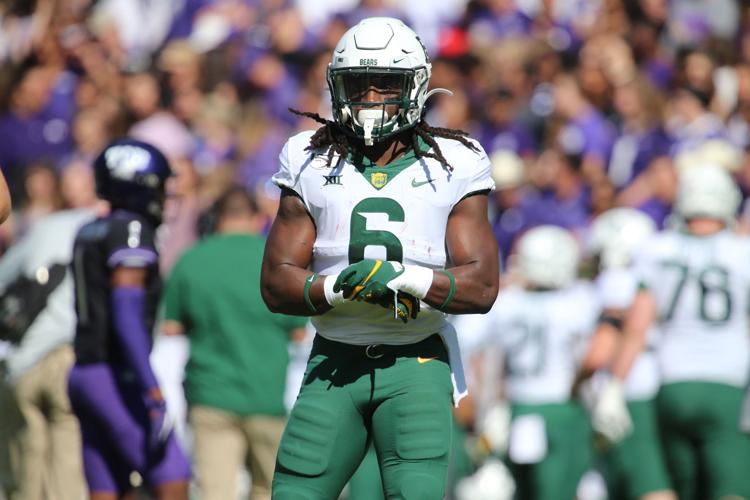 Baylor vs. TCU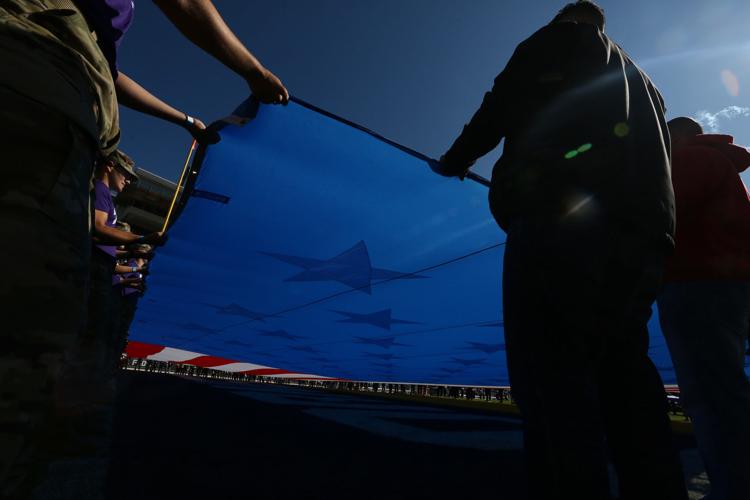 Baylor vs. TCU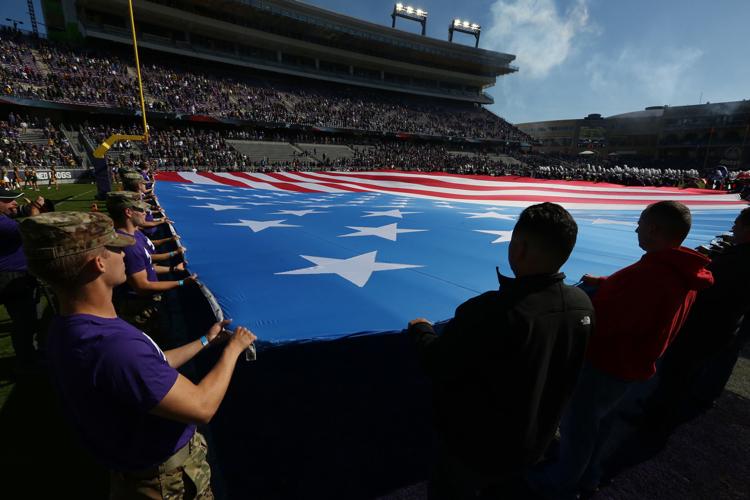 Baylor vs. TCU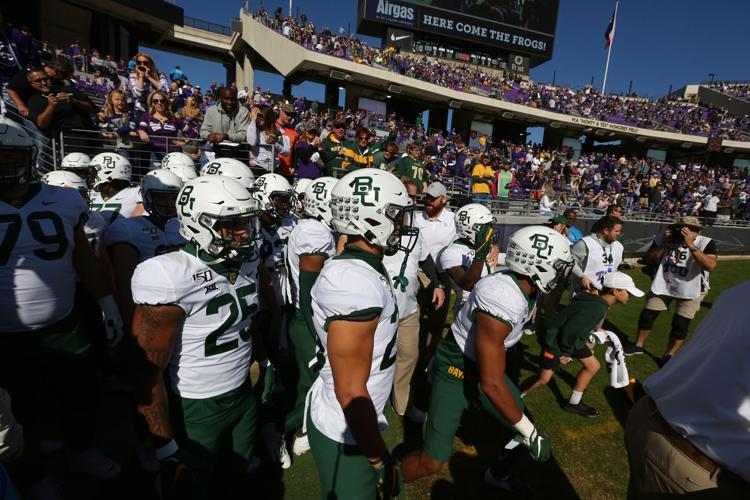 Baylor vs. TCU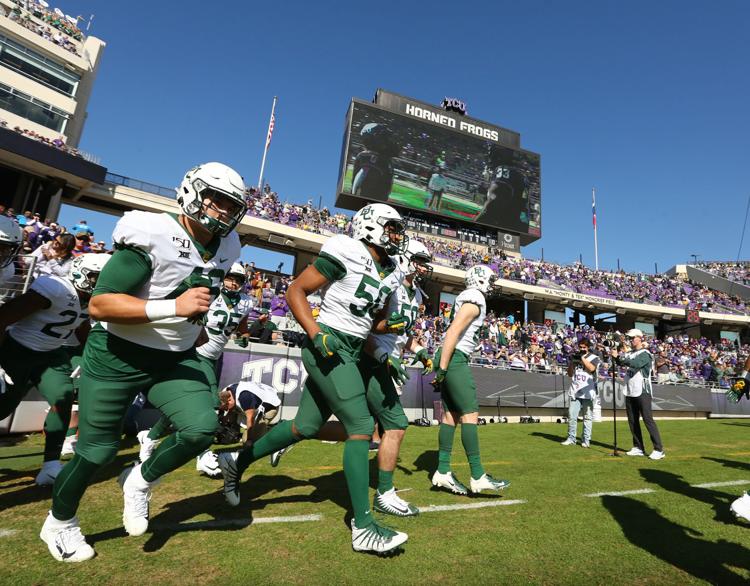 Baylor vs. TCU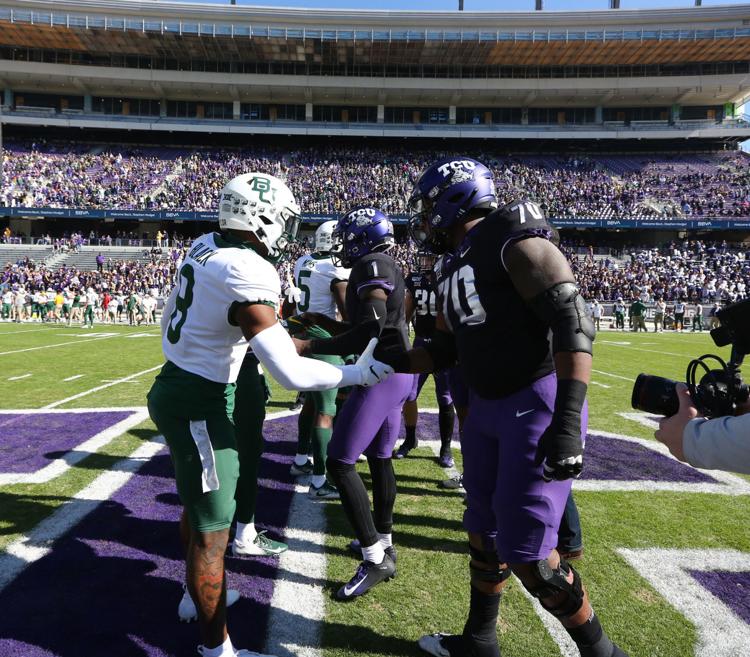 Baylor vs. TCU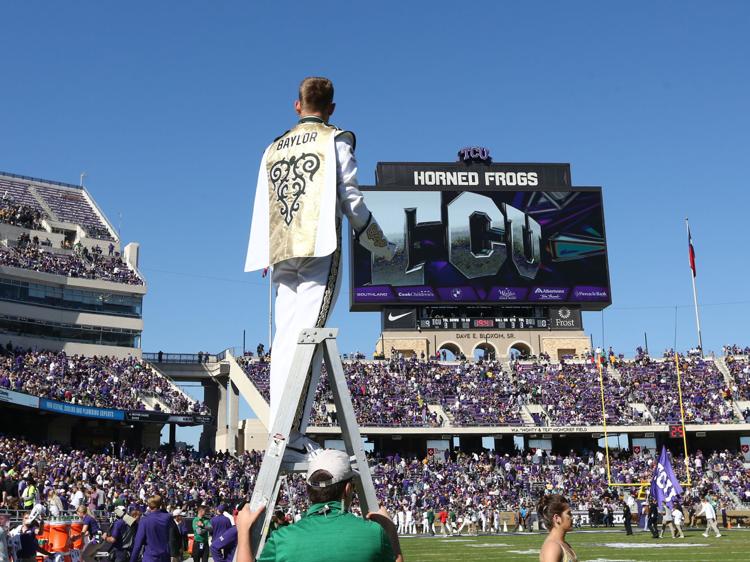 Baylor vs. TCU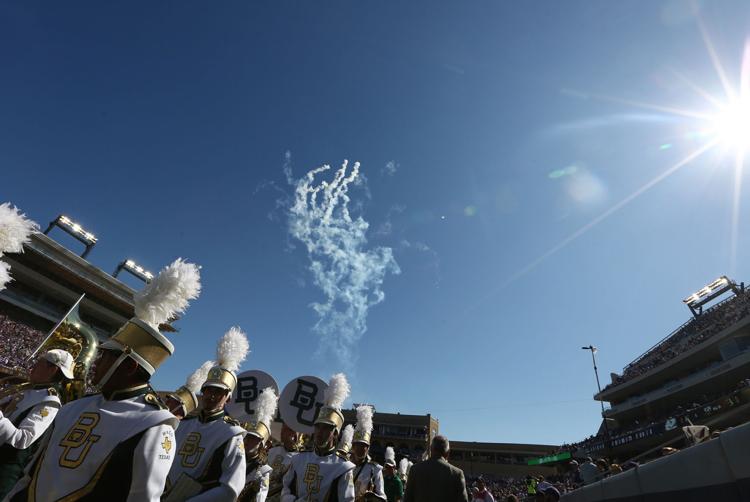 Baylor vs. TCU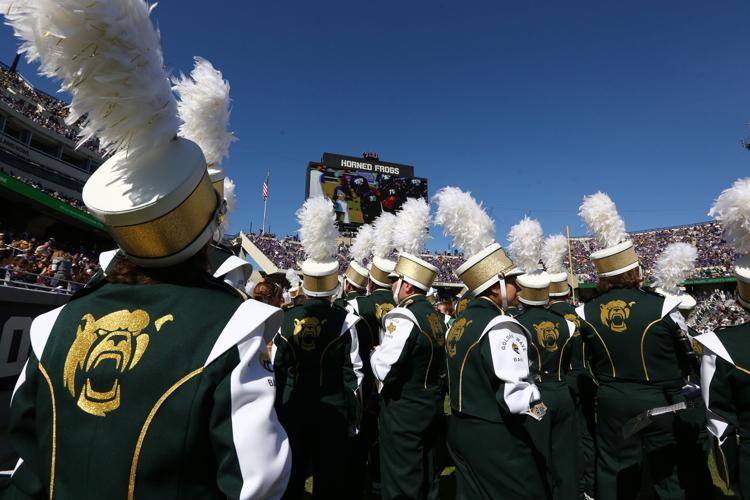 Baylor vs. TCU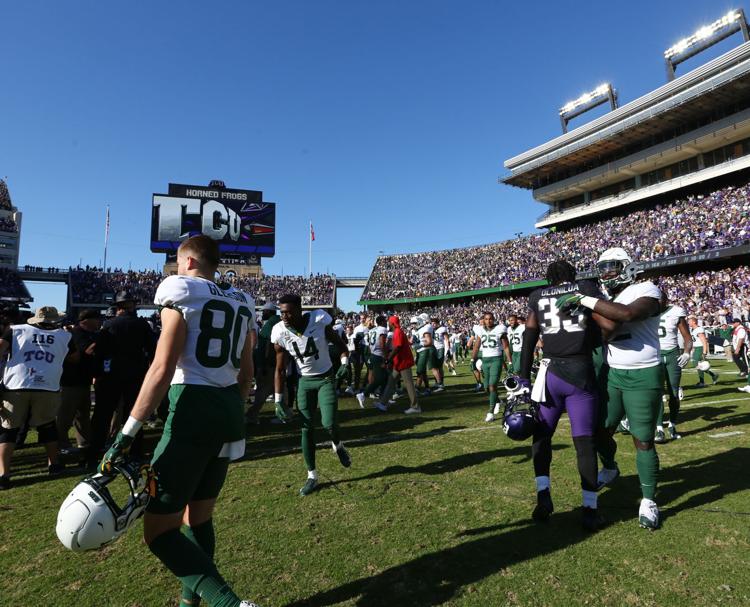 Baylor vs. TCU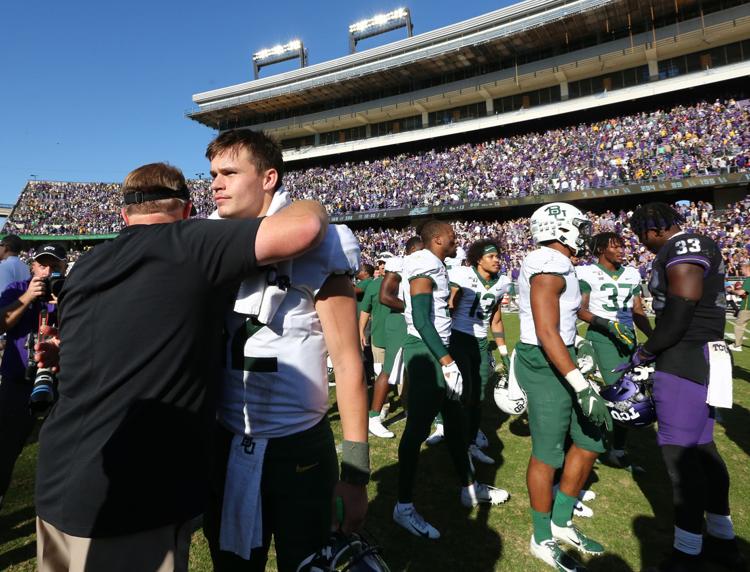 Baylor vs. TCU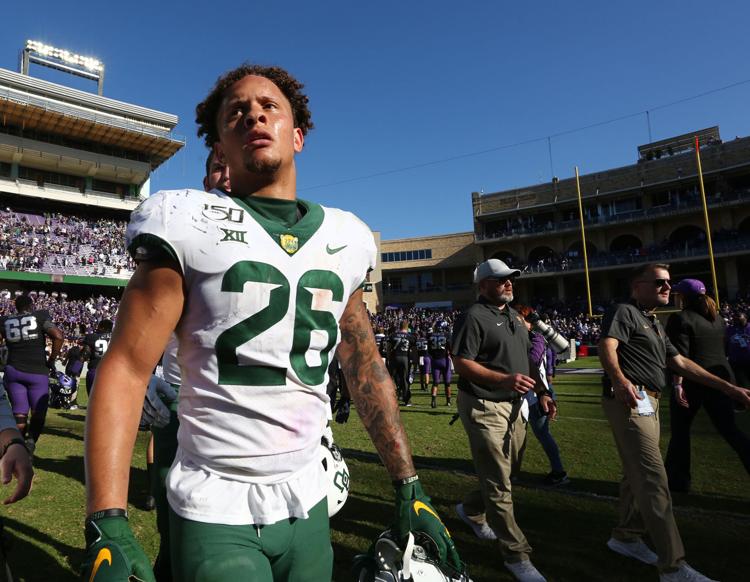 Baylor vs. TCU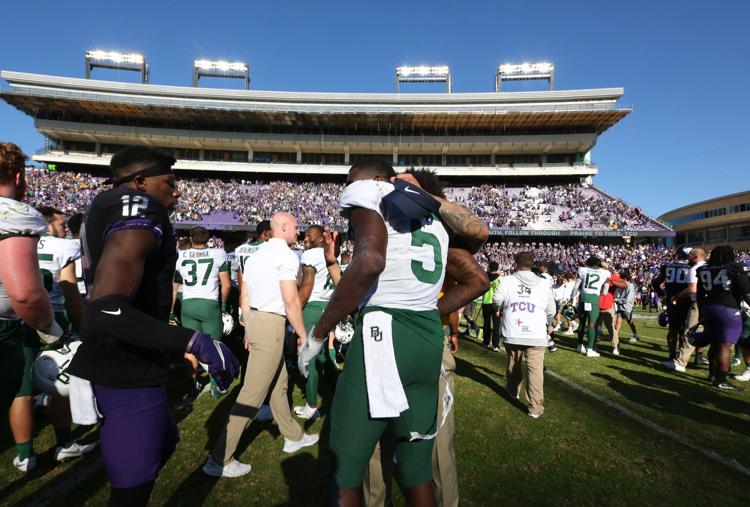 Baylor vs. TCU
Baylor vs. TCU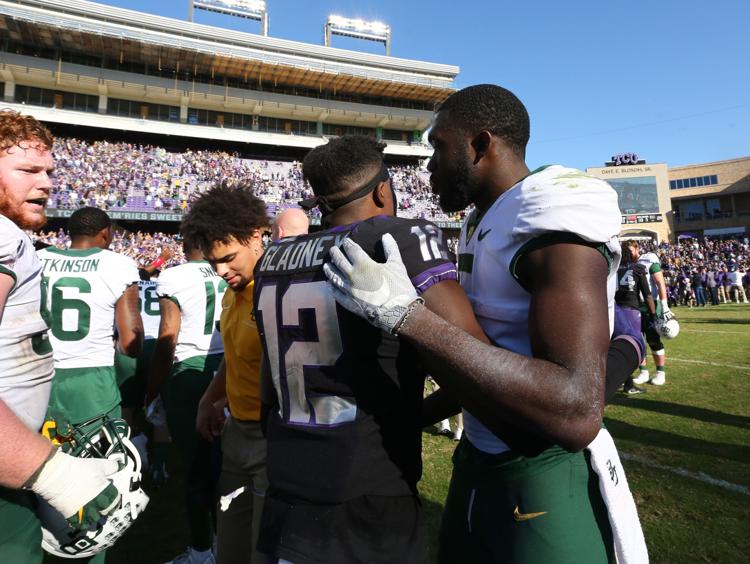 Baylor vs. TCU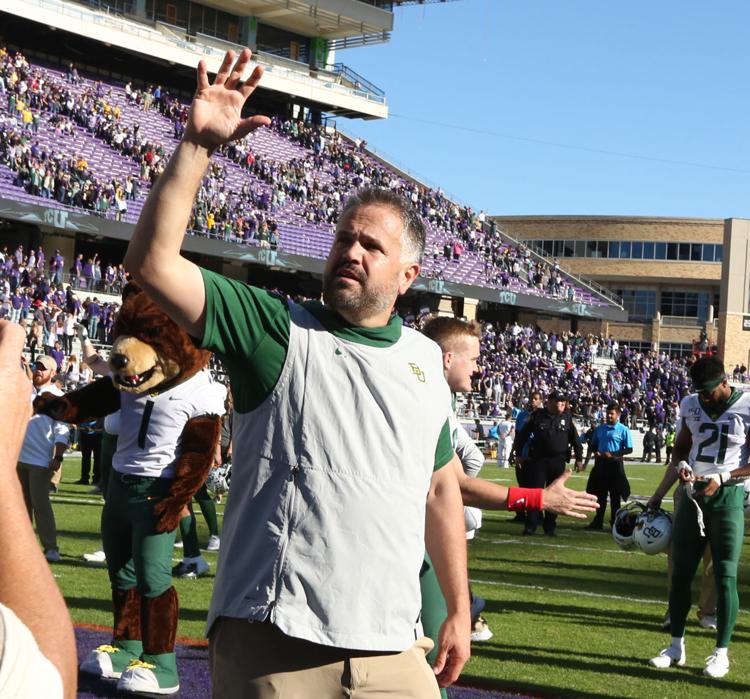 Baylor vs. TCU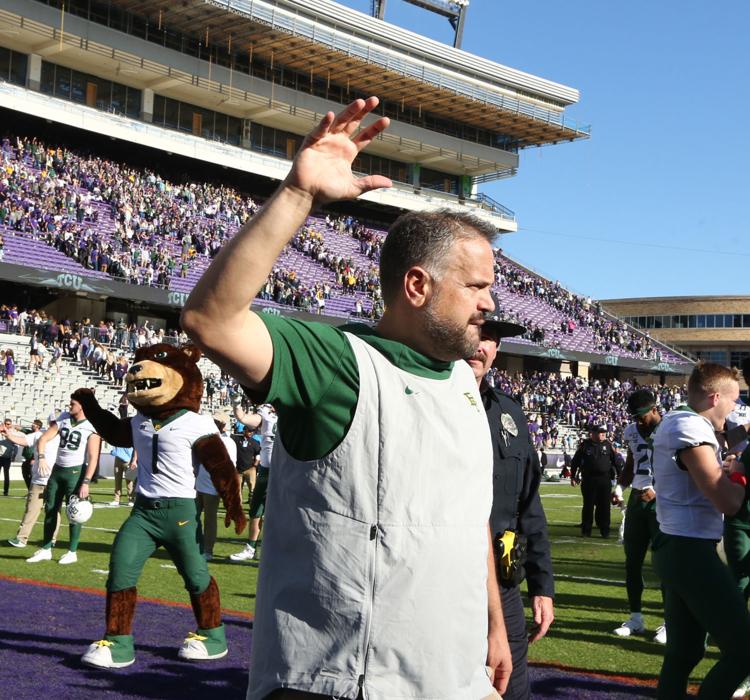 Baylor vs. TCU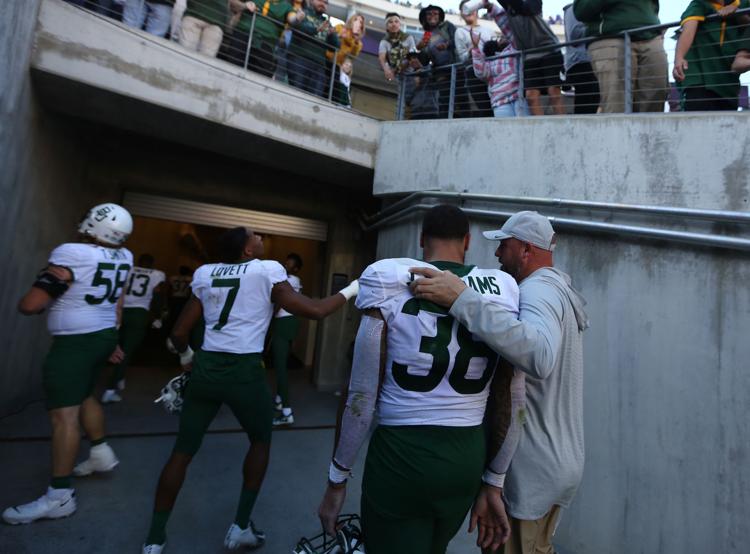 Baylor vs. TCU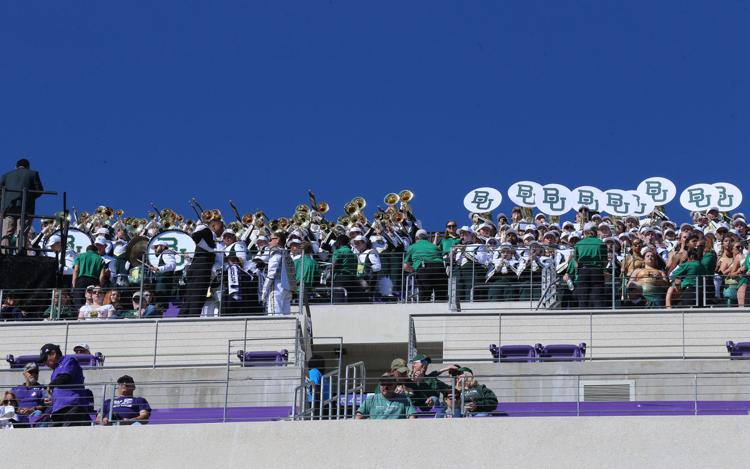 Baylor vs. TCU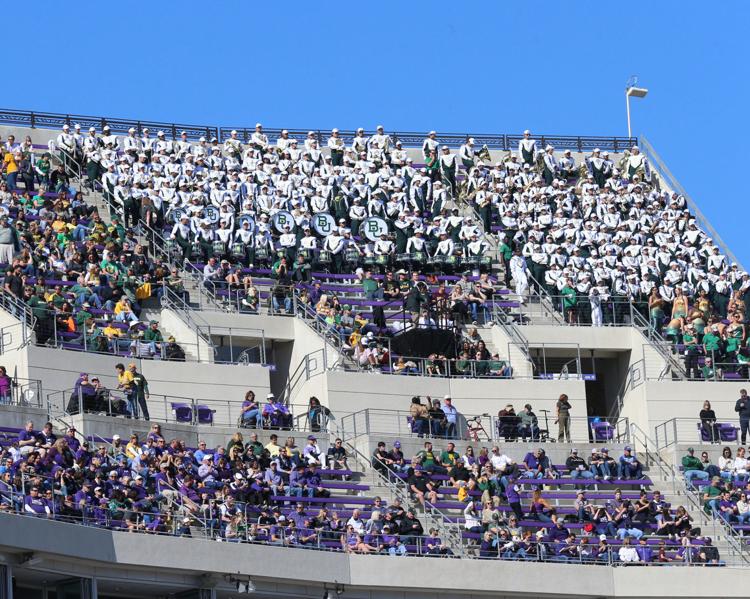 Baylor vs. TCU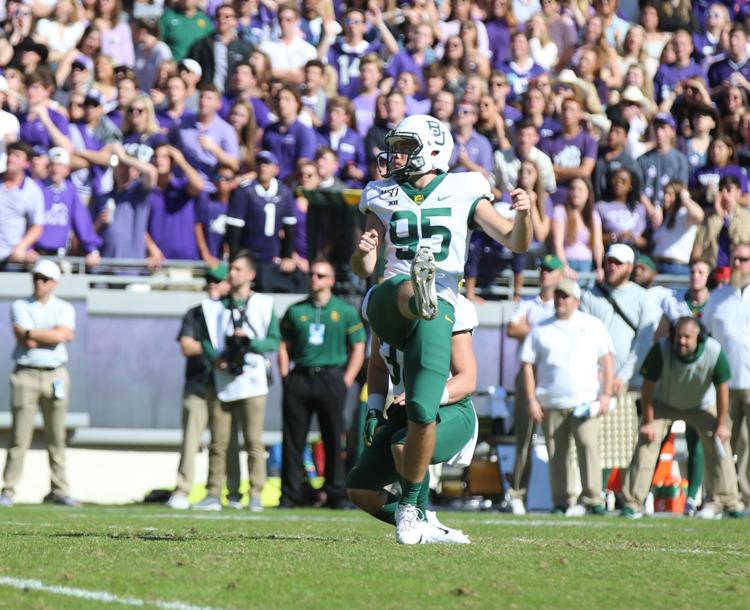 Baylor vs. TCU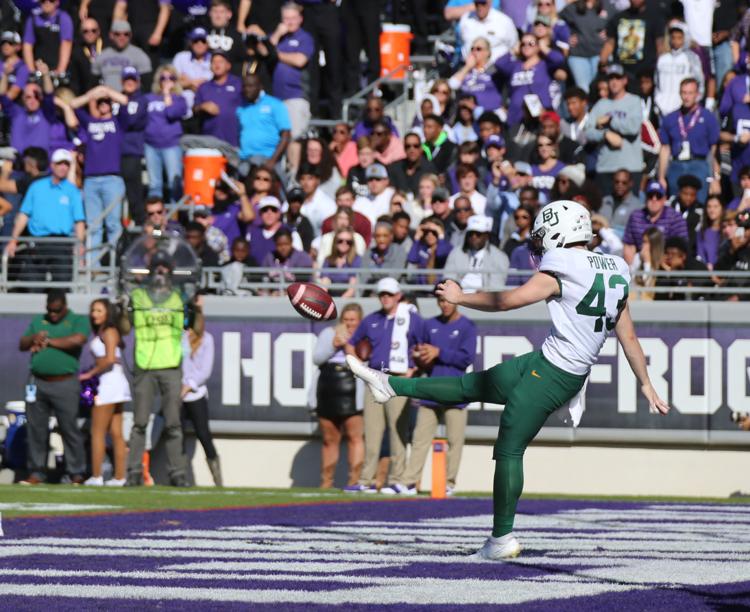 Baylor vs. TCU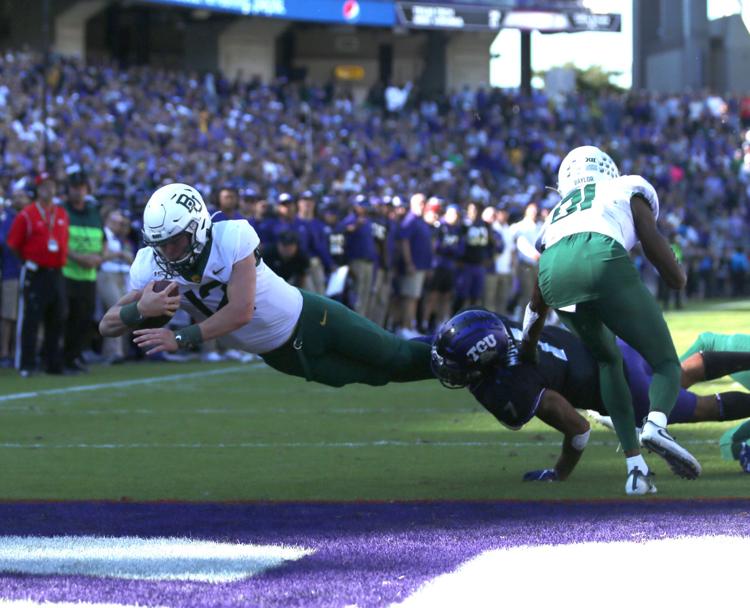 Baylor vs. TCU
Baylor vs. TCU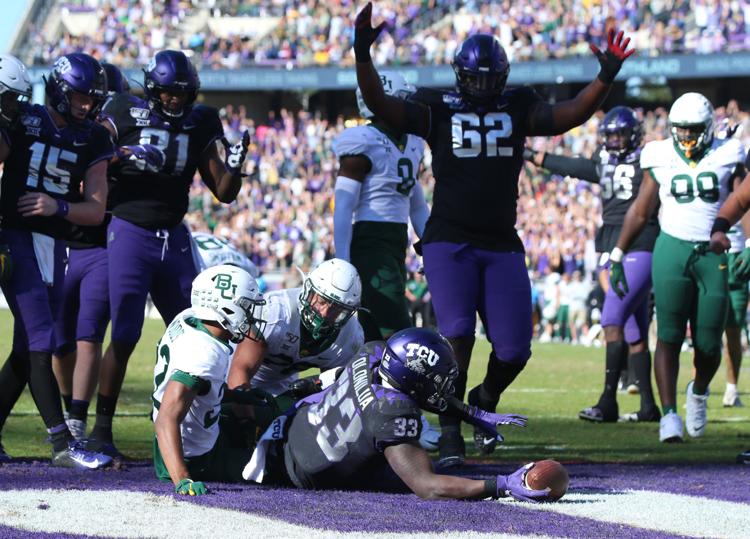 Baylor vs. TCU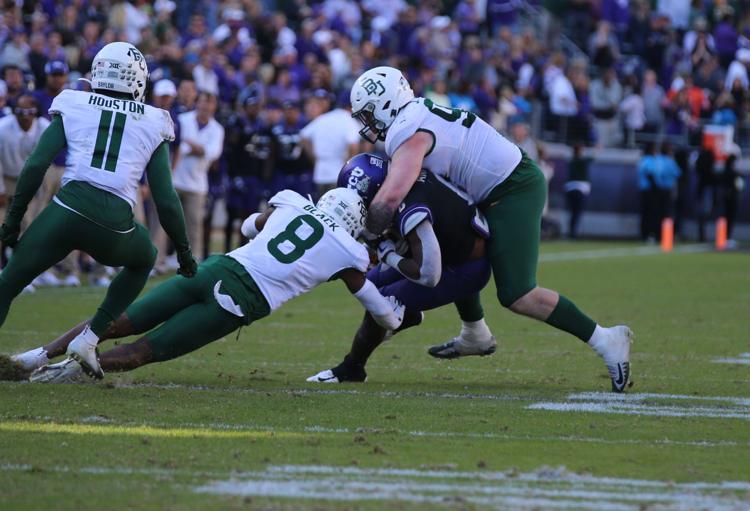 Baylor vs. TCU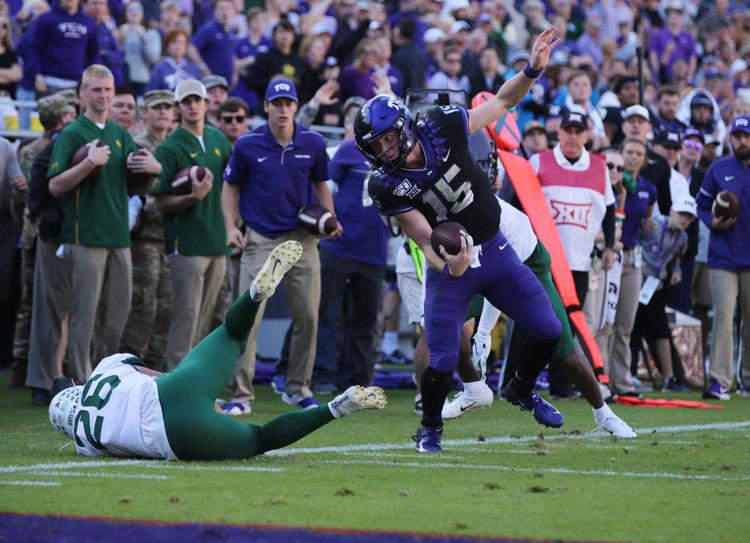 Baylor vs. TCU