ARLINGTON – The puzzle pieces are complete, and Baylor looks Sugar Bowl-bound.
With the Bears falling to Oklahoma, 30-23, in overtime in Saturday's Big 12 championship game at AT&T Stadium, coupled with LSU's win over Georgia in the SEC title game, Baylor figures to be headed to New Orleans to play in the Sugar Bowl. That's because Oklahoma seems destined to move into the College Football Playoff, and the Sugar Bowl pits the Big 12's and SEC's teams not in the playoff.
That means a Baylor-Georgia matchup on Jan. 1, 2020, in New Orleans. The official bowl announcements will be made on Sunday.
"I told (my players), 'Get on the bus and root for LSU to beat Georgia,'" Baylor coach Matt Rhule said. "No disrespect to the Bulldogs – root for LSU to beat Georgia, let's hope (Oklahoma) goes to the College Football Playoff and represent the Big 12. … Let's go play one more game together, let's finish as a top 10 team, and let's get to 12 wins, which has never been done (at Baylor). More importantly, we'll be back."
Johnston returns as game captain
The Baylor fans in attendance were abuzz when they saw No. 4 take the field for the Bears.
No, Clay Johnston wasn't back in the lineup. But the senior linebacker, whose season ended in October due to a knee injury, served as one of the four BU captains for Saturday's Big 12 championship game against Oklahoma at AT&T Stadium.
Baylor's defenders have had a "win it for Clay" mindset ever since Johnston went down. So to have him back on the field, even for a moment, was special.
"That was huge," said sophomore linebacker Terrel Bernard, Johnston's replacement. "It was something we talked about all week. I feel so sorry for him that he couldn't play in this game, but having him out there as a captain shows what kind of leader he is and what kind of a person he is."
Official called for Brewer check-up
Baylor quarterback Charlie Brewer left the game in the first half, after referee Mike Defee informed the BU sideline to take another look at the quarterback.
Brewer looked wobbly after taking several hits from the Sooner defense. After Defee approached Baylor coach Matt Rhule, Baylor's medical staff ruled Brewer out and he left for the locker room with just over six minutes to go in the second quarter. Redshirt freshman Gerry Bohanon took over for the Bears at that point.
"Mike Defee came over and said, 'Coach, can you look at Charlie?'" Rhule said. "I had been talking to Charlie on the sidelines and he didn't seem out of it to me, but I've got a lot of respect for Mike Defee. When he said that, I called over to (trainer) Matt (Kuehl) and said, 'Hey, they're saying on the field they're concerned about Charlie.'
"So our training staff took him, got him to the doctor, and then they ruled him out for the rest of the game."
Brewer was under constant pressure, and finished just 3-of-6 for 15 yards while being sacked twice. Bohanon played until the fourth quarter, when his sore knee prompted the BU coaches to turn to third-string true freshman Jacob Zeno.
Zeno's bomb sets Big 12 record
It didn't take long for Jacob Zeno to reach the Big 12 record books.
Zeno's 81-yard touchdown pass to Trestan Ebner on his second play from scrimmage was the longest play in the history of the Big 12 title game. The previous record was an 80-yard punt return by Colorado's Jeremy Bloom against Oklahoma in 2002.
It was also the longest Baylor pass since Seth Russell connected with Ish Zamora for an 81-yarder in a 62-22 loss to TCU on Nov. 5, 2016.
"I had to make a throw, and he caught the ball and just scored," Zeno said. "I was a little nervous at the beginning, but at the end of the day it's just football."
Lynch stuffs another record into his sack
James Lynch bags records as fast as he does quarterbacks.
The junior defensive end collected two sacks of Oklahoma's Jalen Hurts, bringing his season total to 12.5. That gave Lynch the single-season Baylor record, surpassing Shawn Oakman. Lynch had already supplanted Oakman as the program's career sacks leader earlier in the season.
"I'm not focused on any of that right now, but it's a great honor for me to have that next to my name," Lynch said.
---
Photo gallery
baylor oklahoma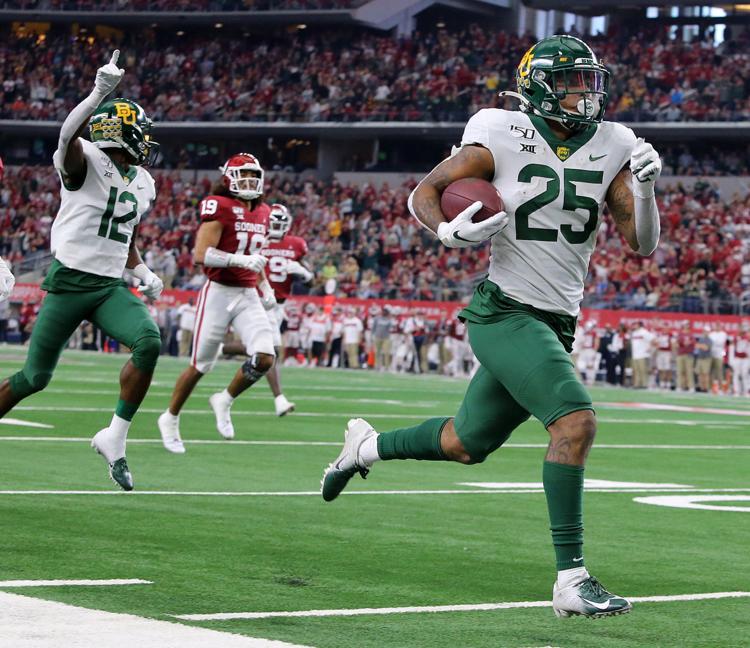 baylor oklahoma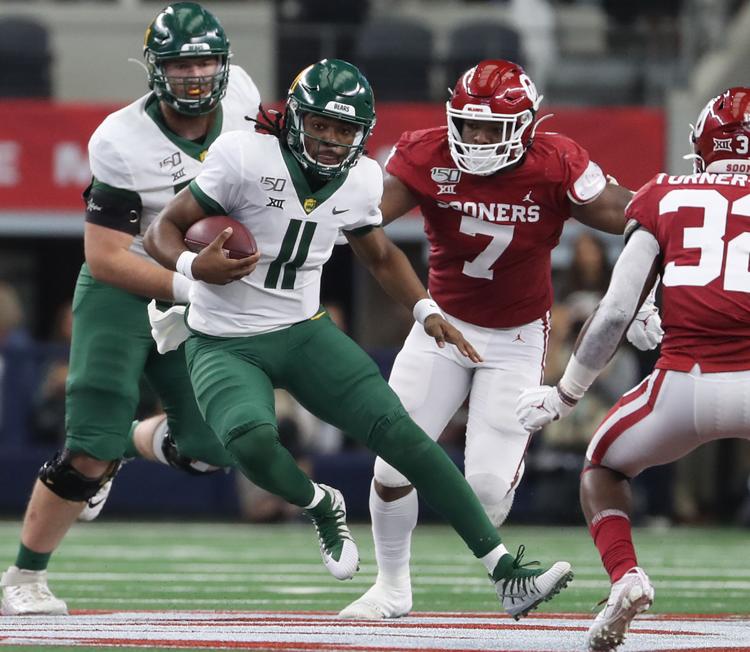 IMGN9880.JPG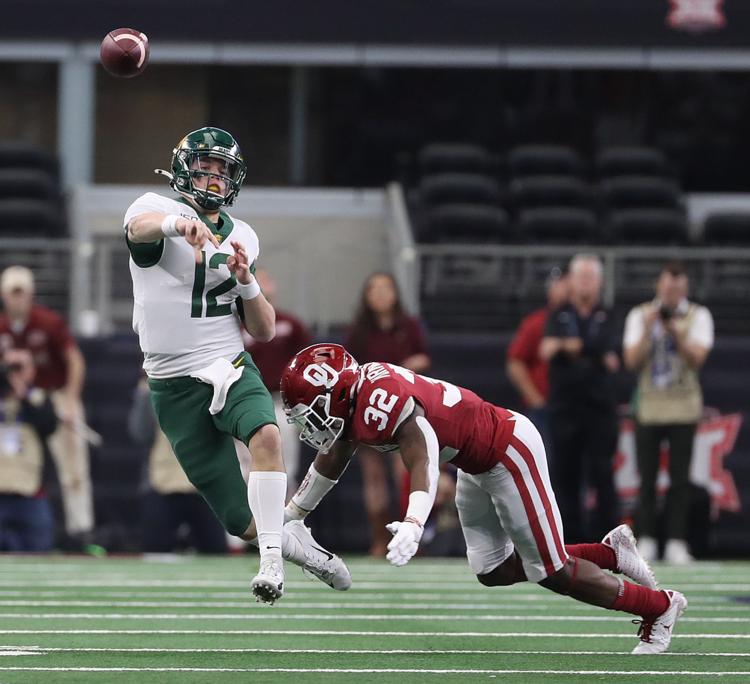 baylor oklahoma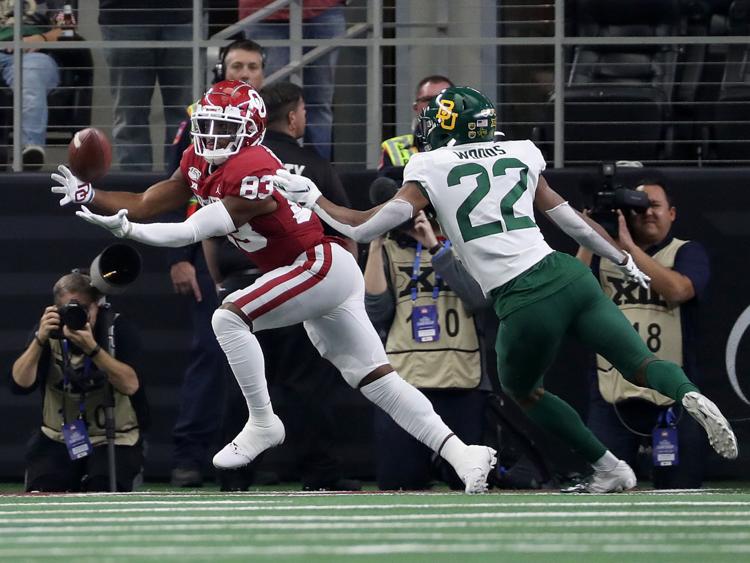 baylor oklahoma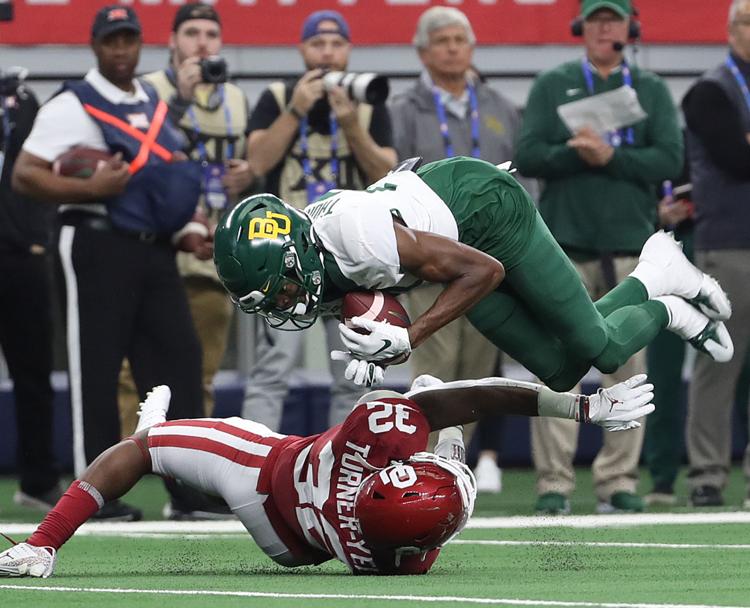 baylor oklahoma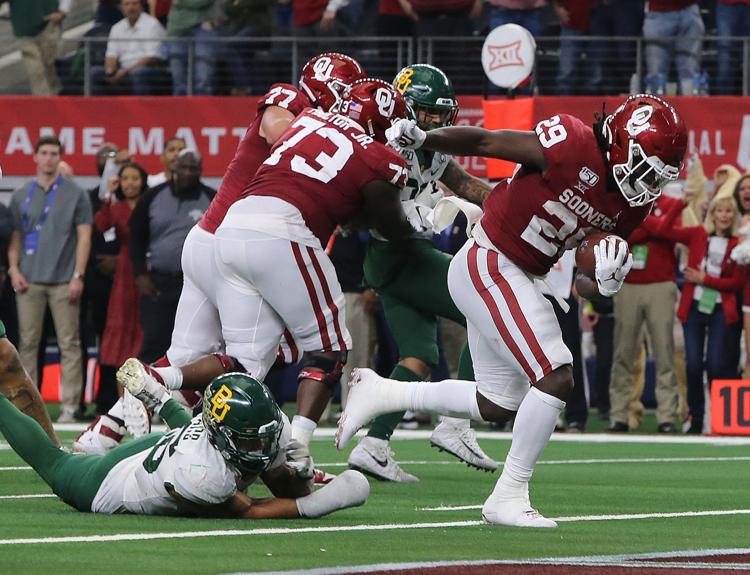 baylor oklahoma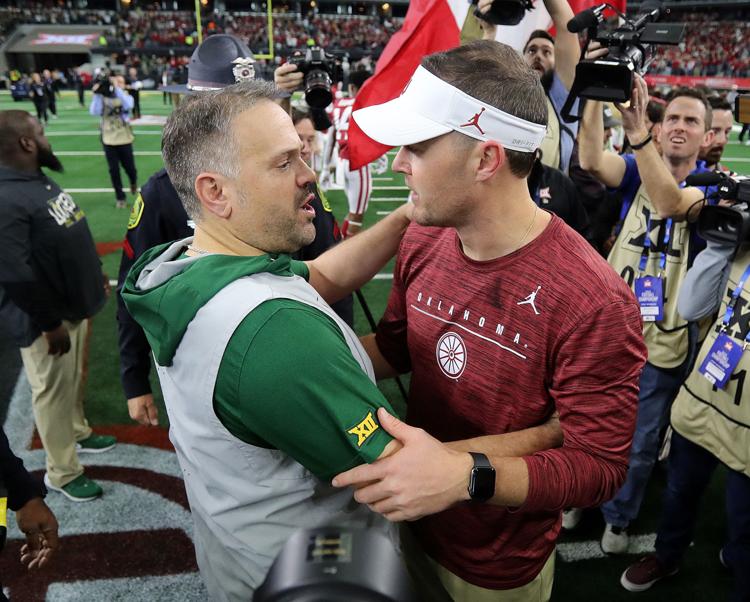 baylor oklahoma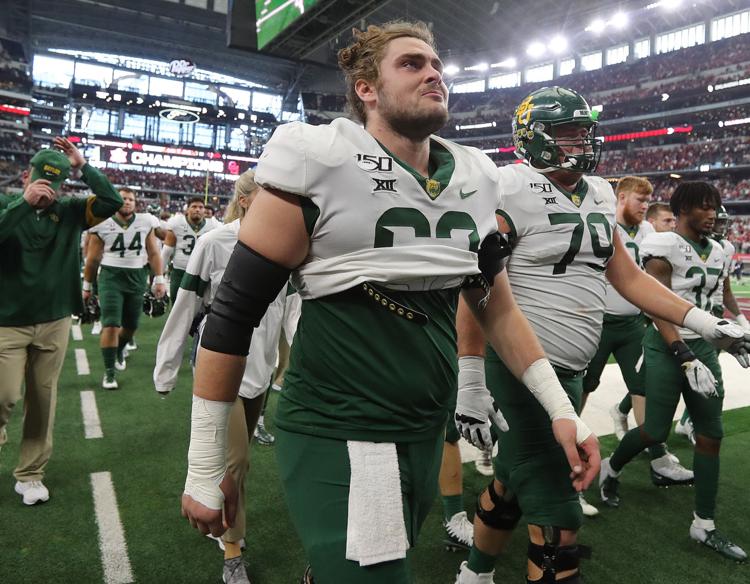 baylor oklahoma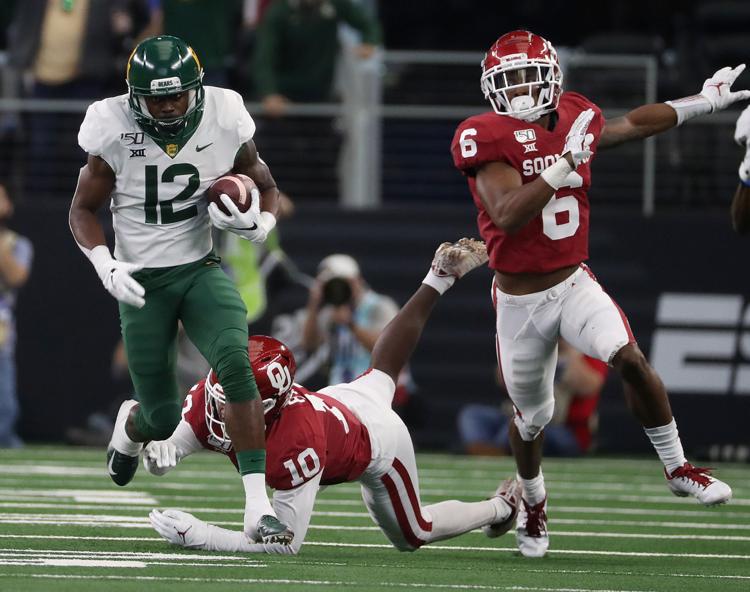 baylor oklahoma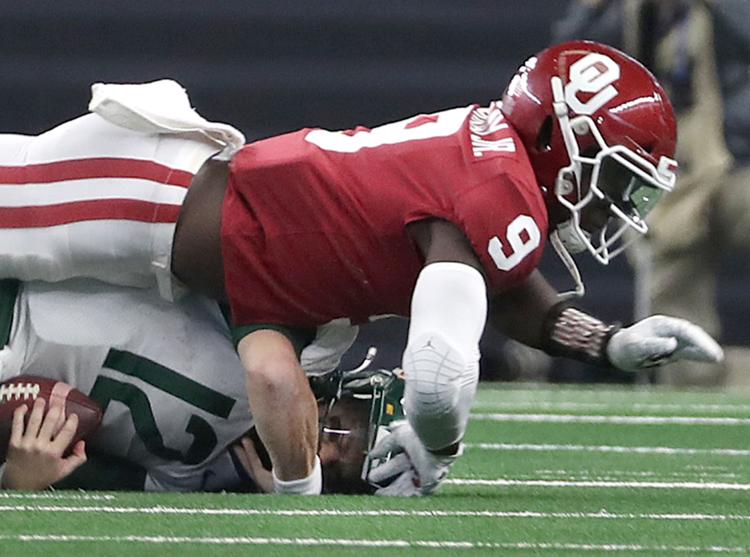 baylor oklahoma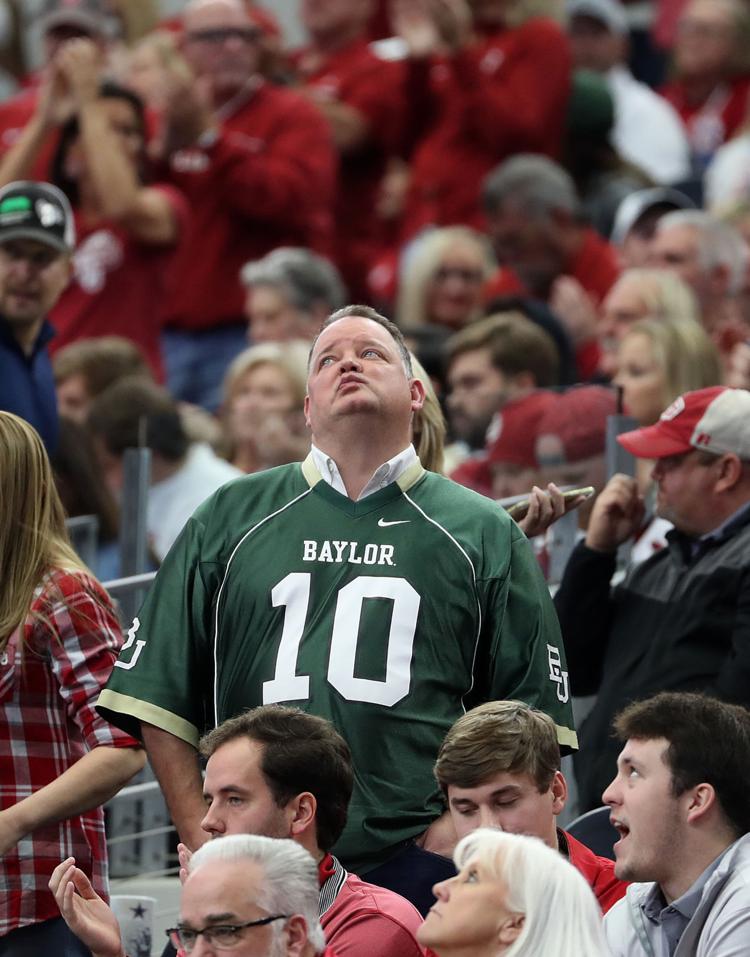 IMGN9912A.JPG
AW4O9122.JPG
AW4O9396.JPG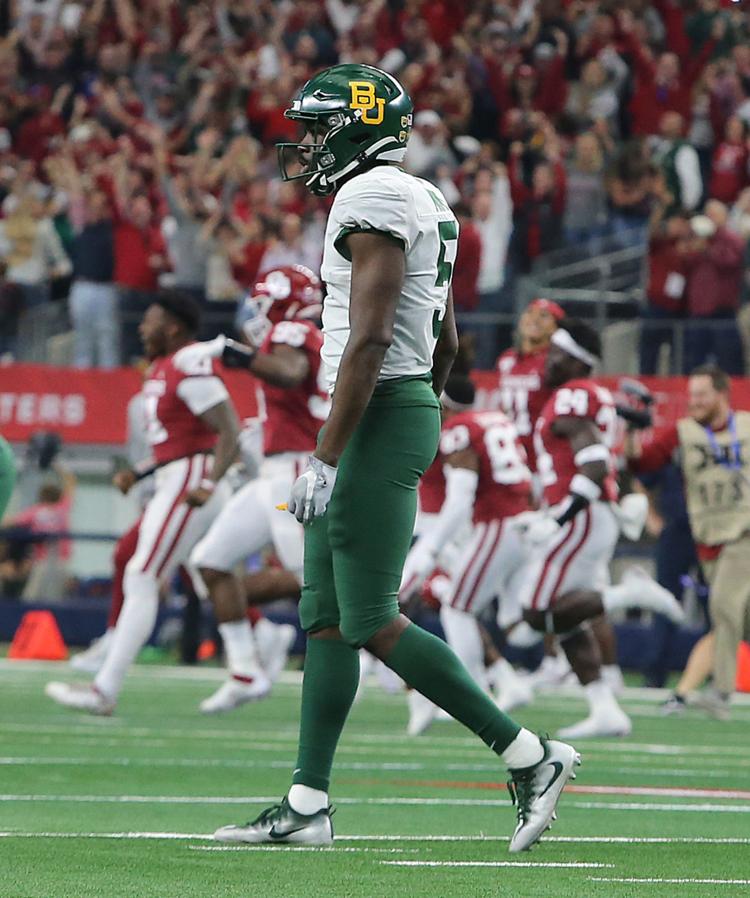 IMGM1244.JPG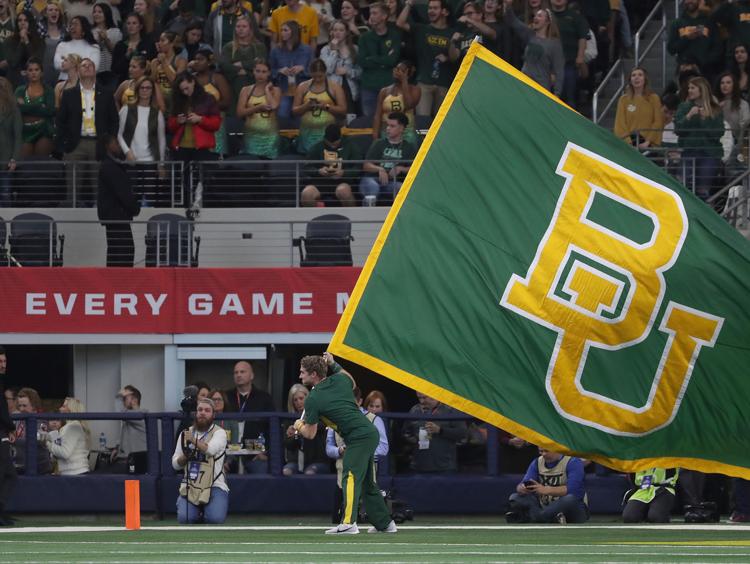 IMGM1300.JPG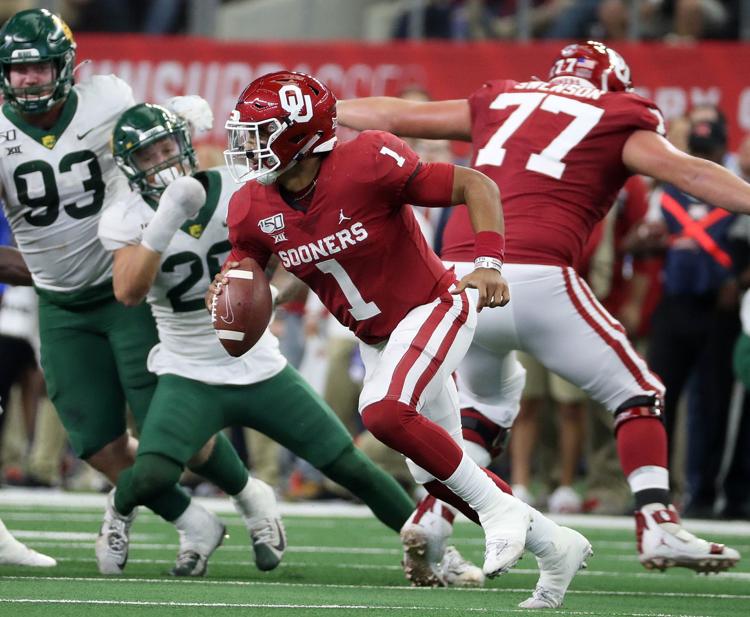 IMGM1402.JPG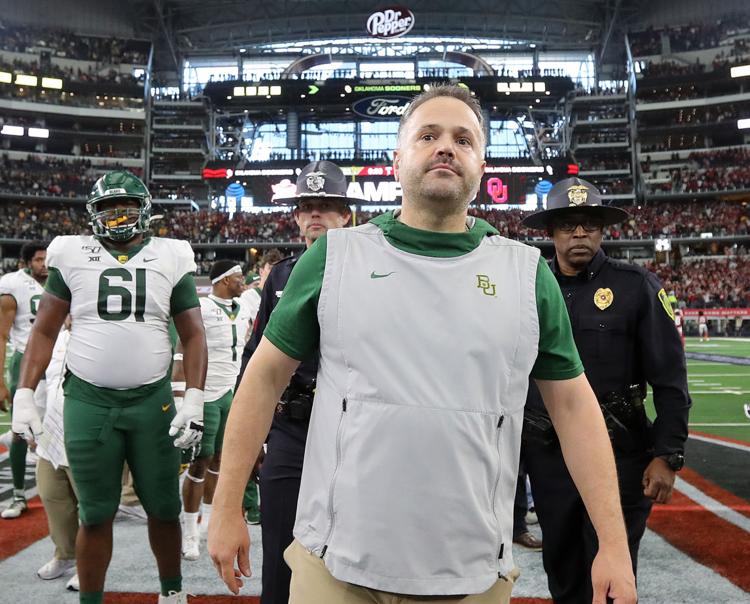 IMGM1502.JPG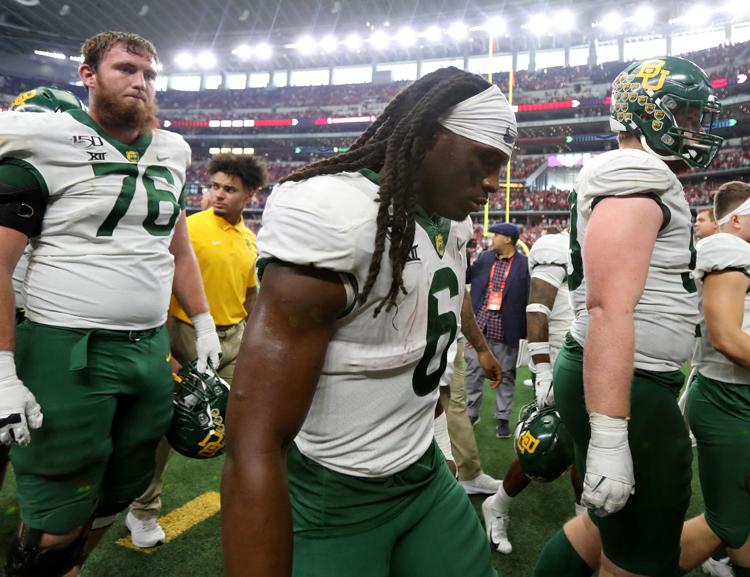 baylor oklahoma
IMGN0424.JPG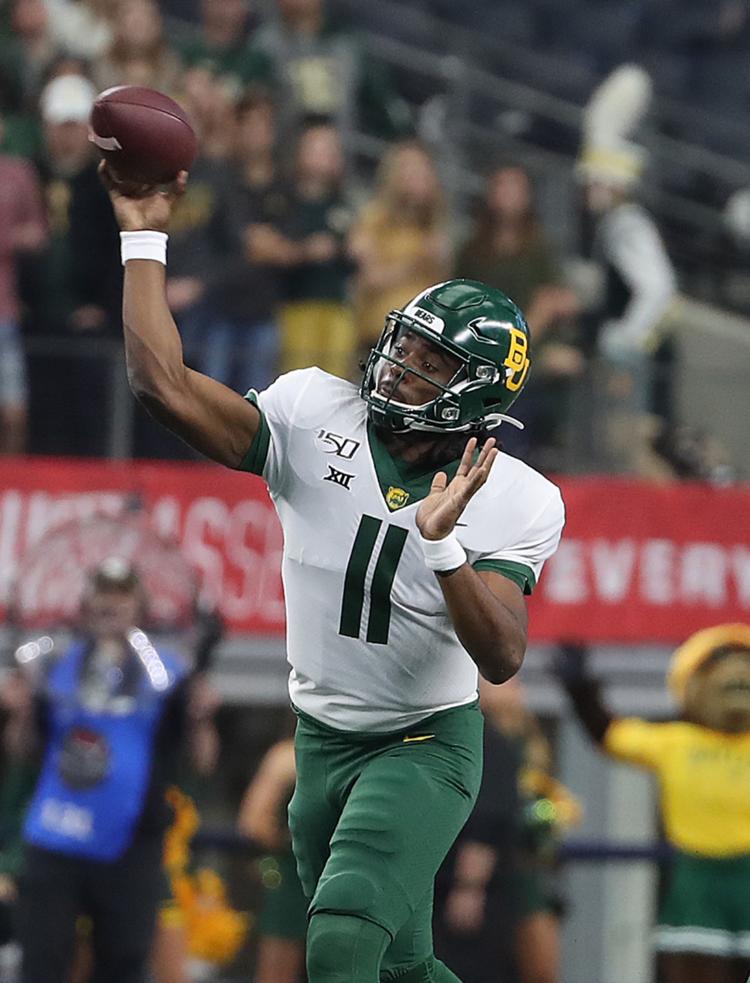 IMGN0450.JPG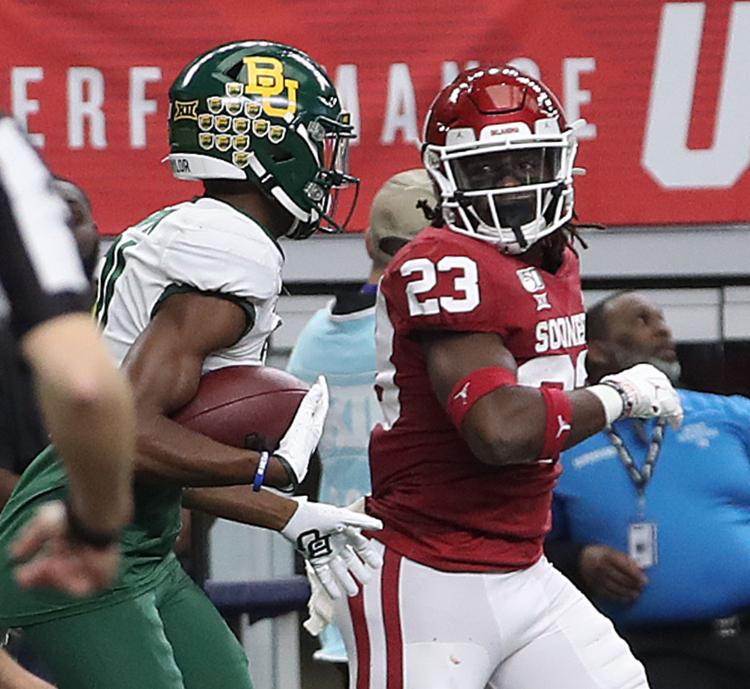 IMGN0464.JPG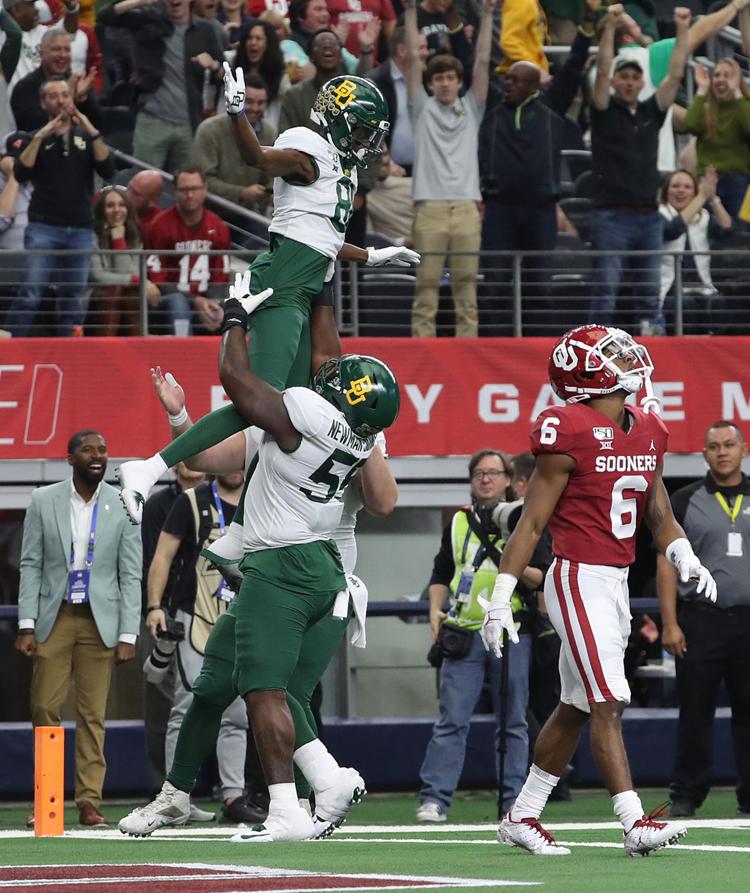 IMGN0603.JPG
IMGN0954.JPG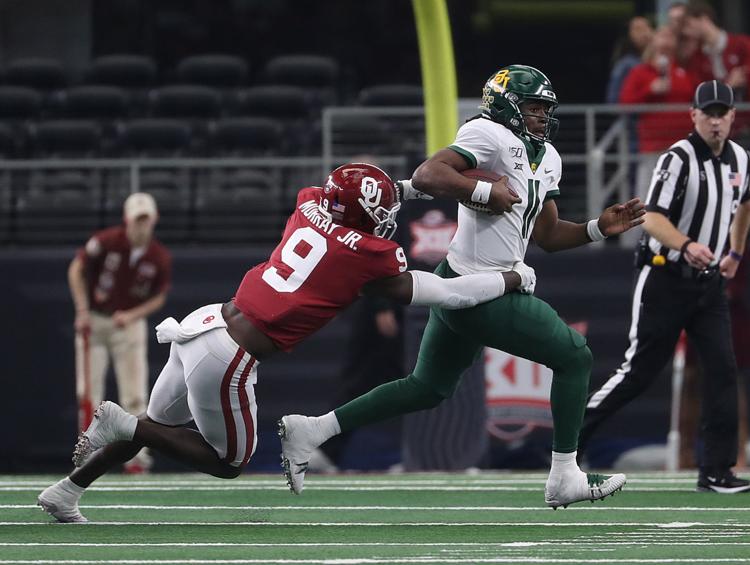 IMGN1005.JPG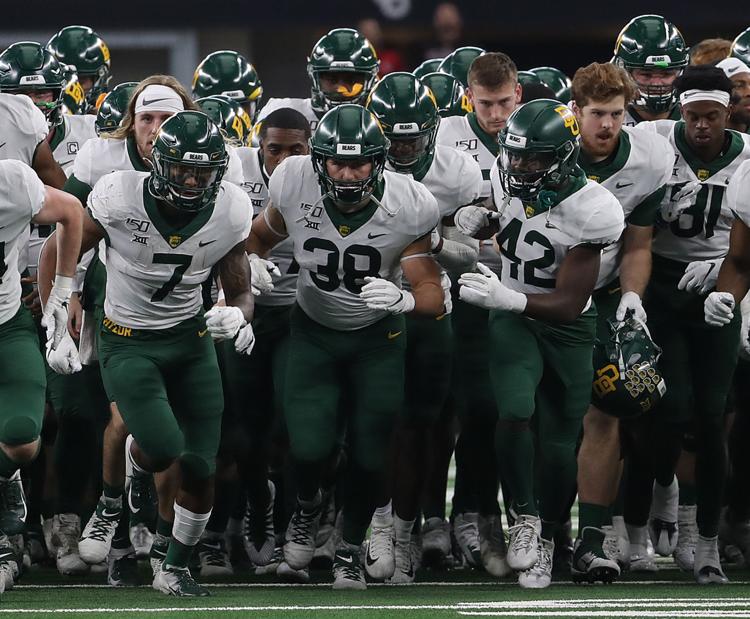 IMGN1017.JPG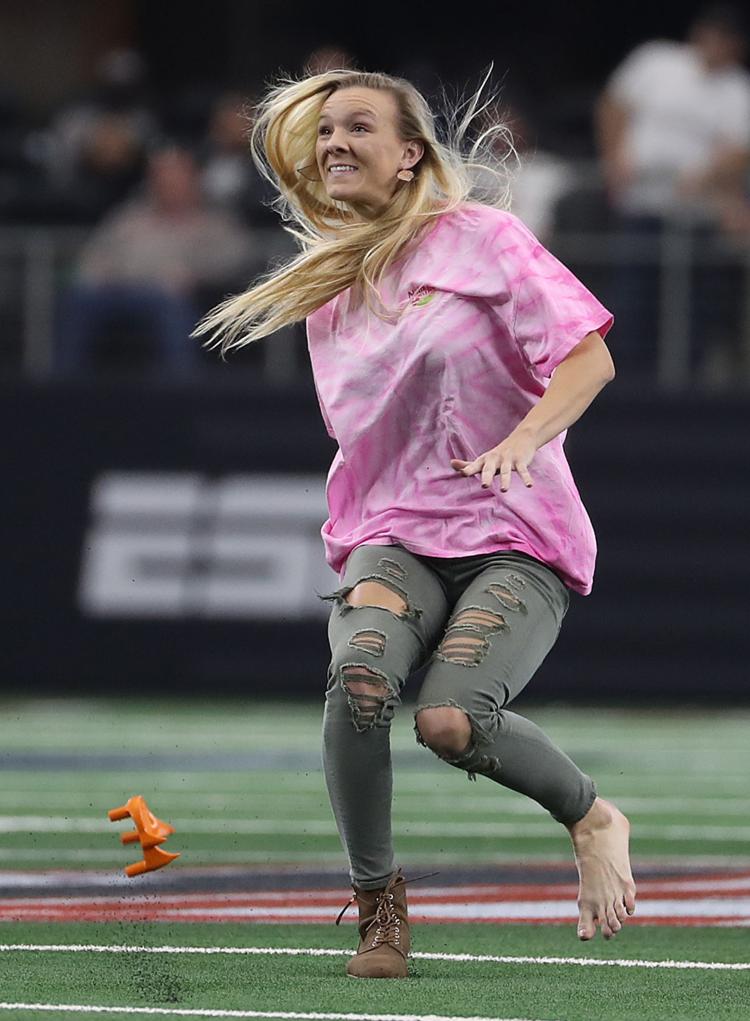 IMGN1115.JPG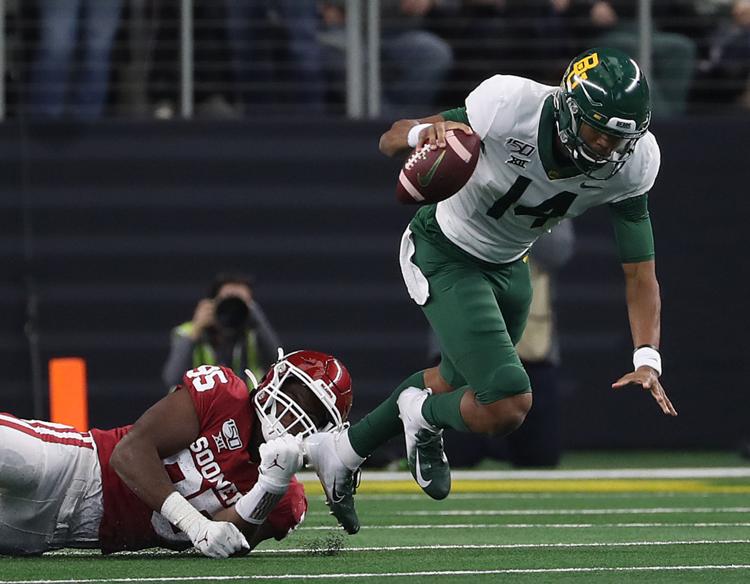 IMGN1123.JPG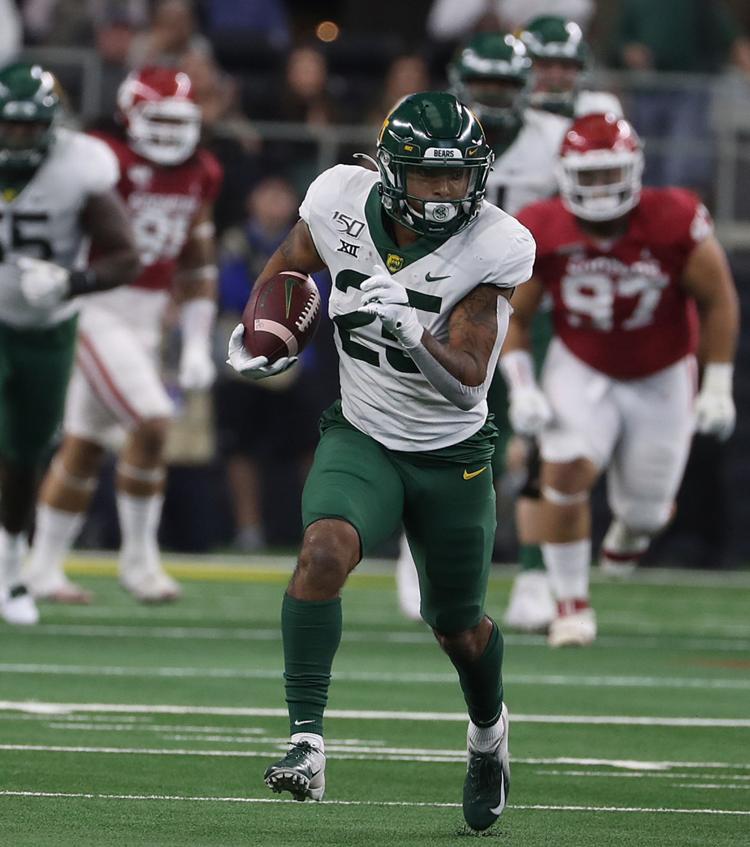 IMGN1146.JPG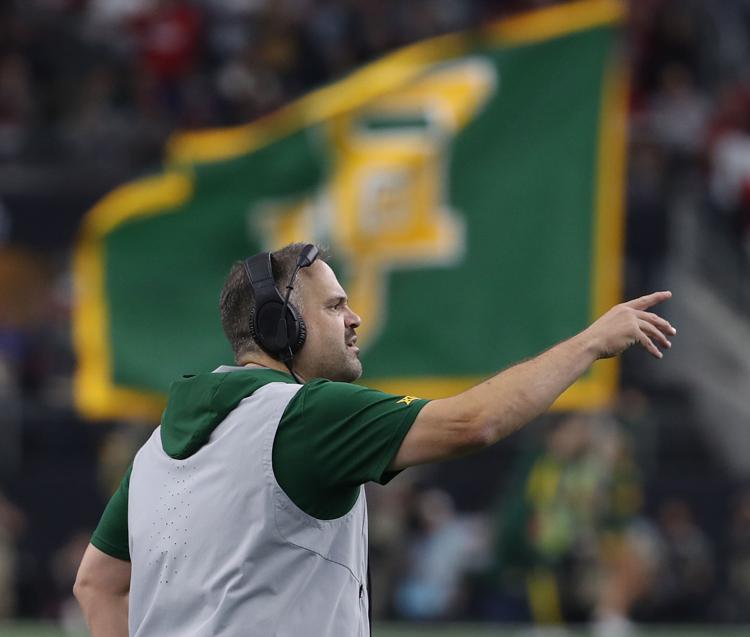 IMGN1152.JPG
IMGN9405.JPG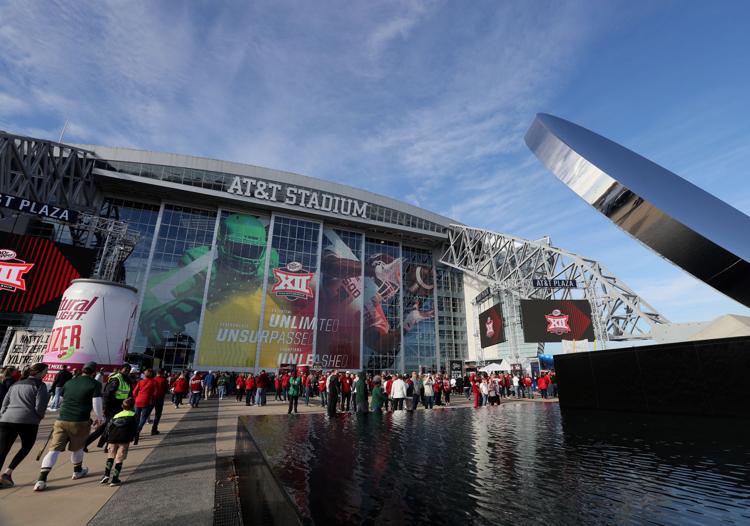 IMGN9419.JPG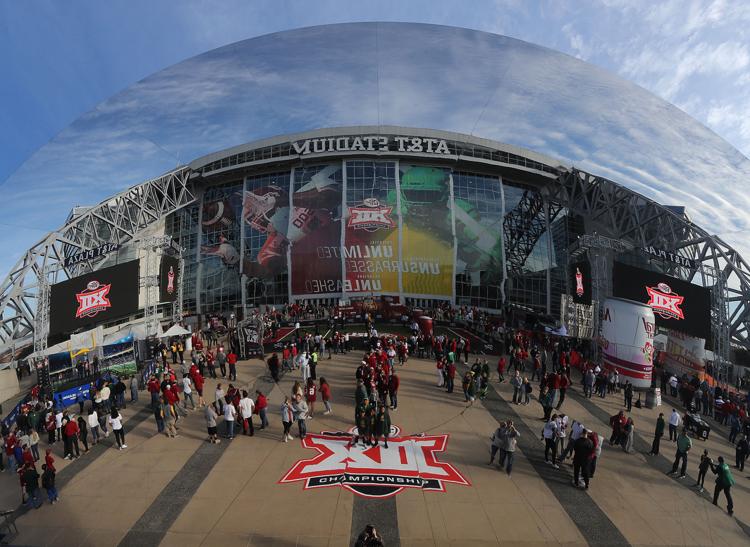 IMGN9436.JPG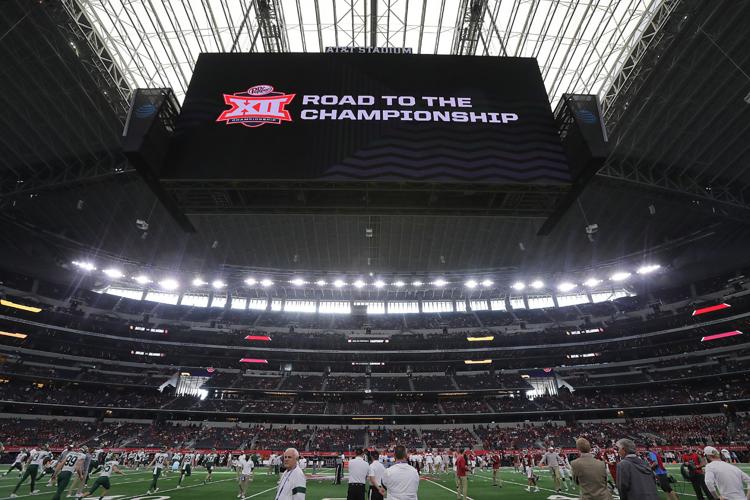 IMGN9460.JPG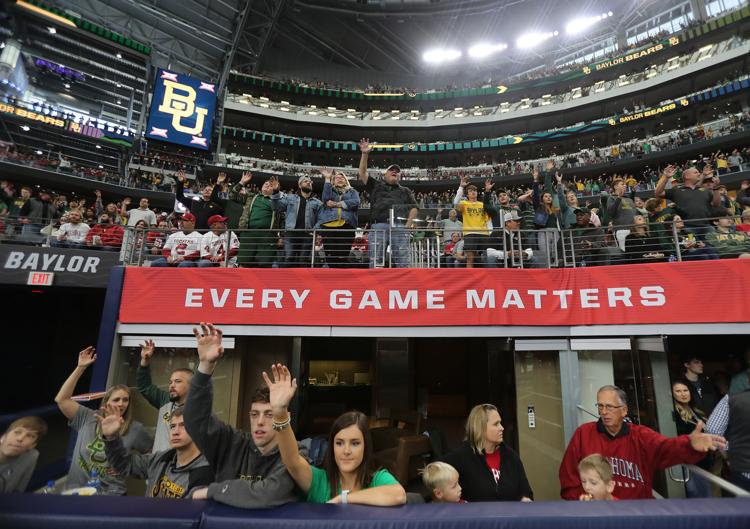 IMGN9509.JPG
IMGN9526.JPG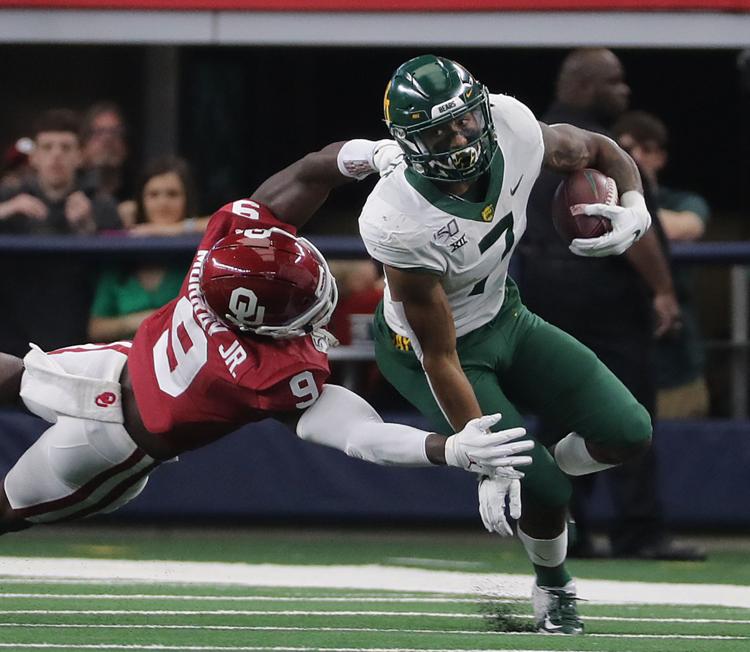 IMGN9569.JPG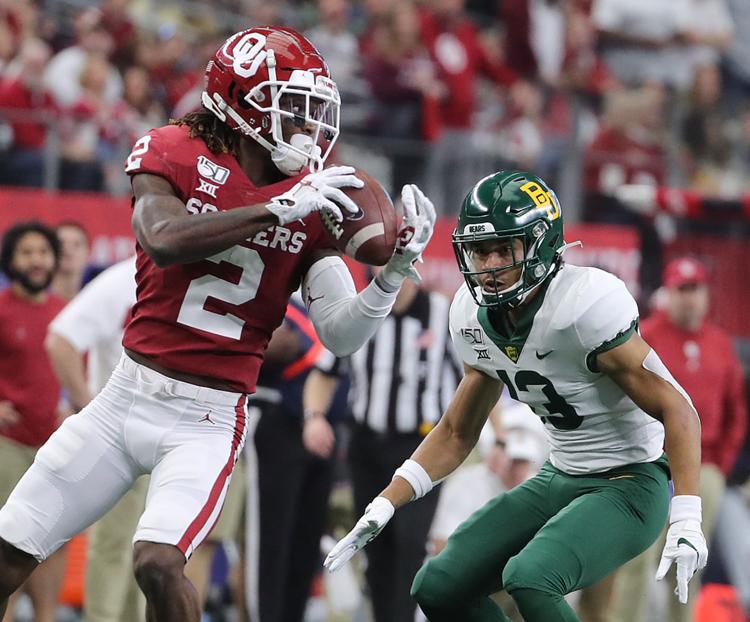 IMGN9619.JPG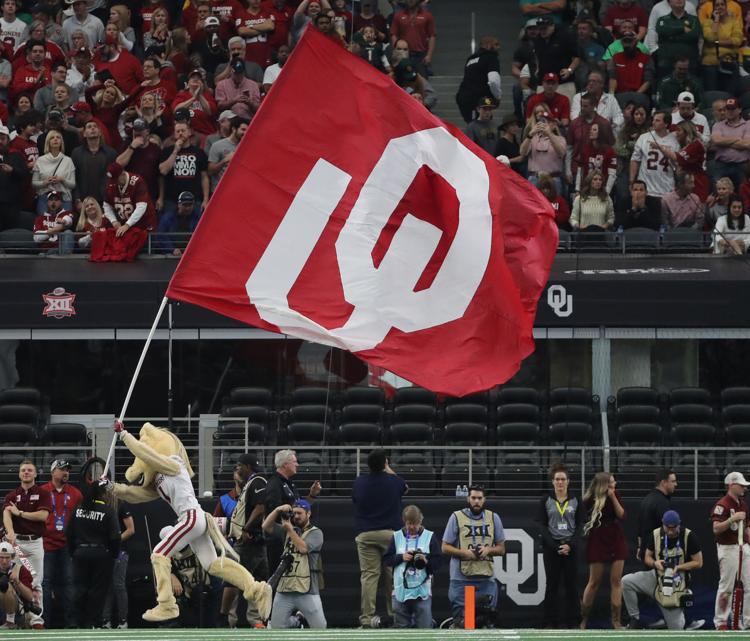 IMGN9650.JPG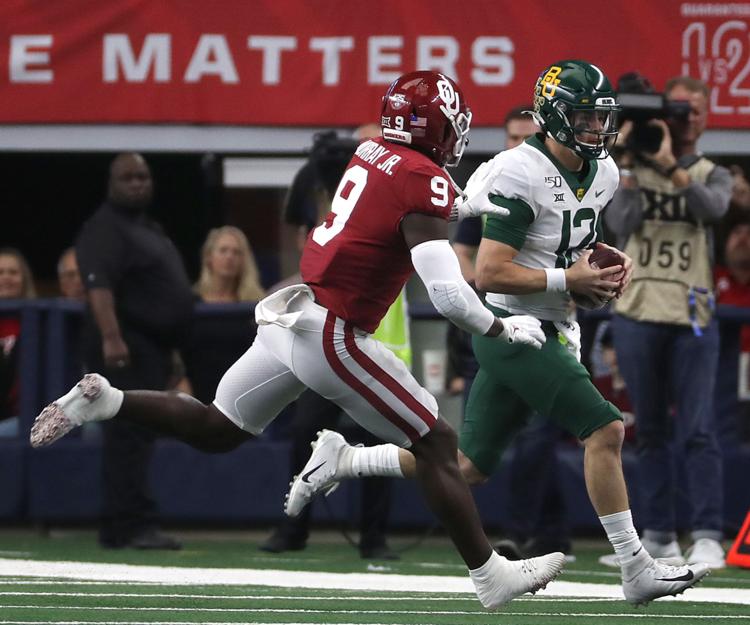 IMGN9665.JPG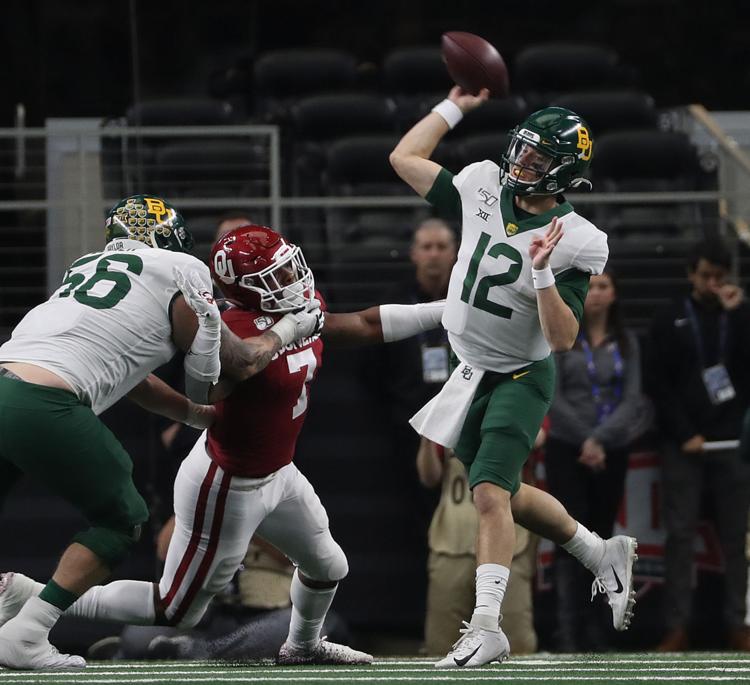 IMGN9759.JPG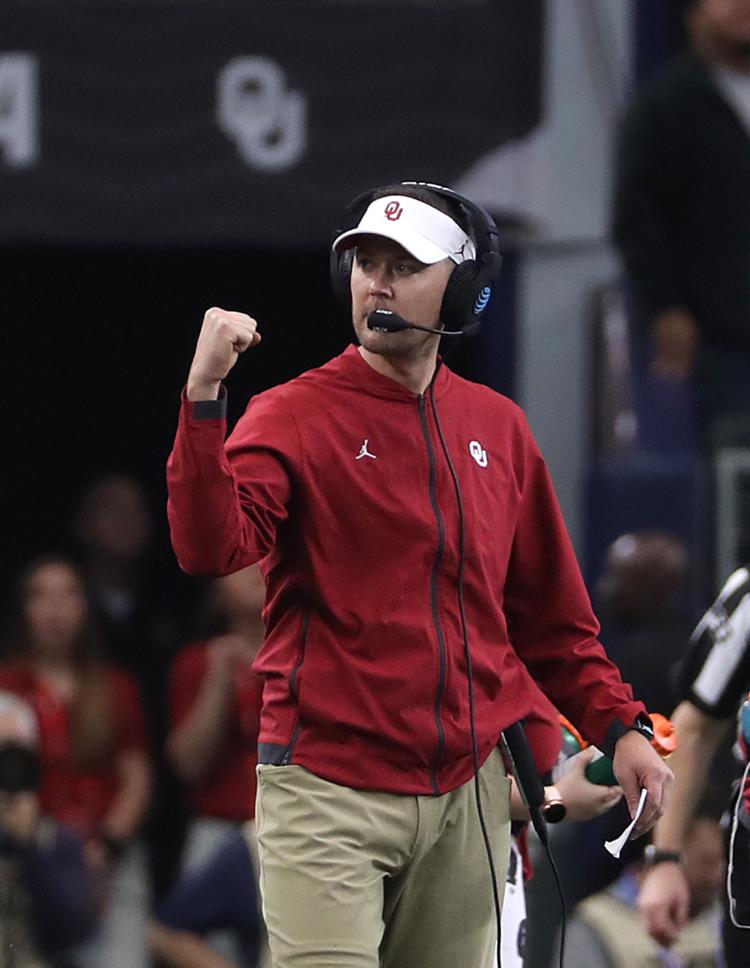 IMGN9785A.JPG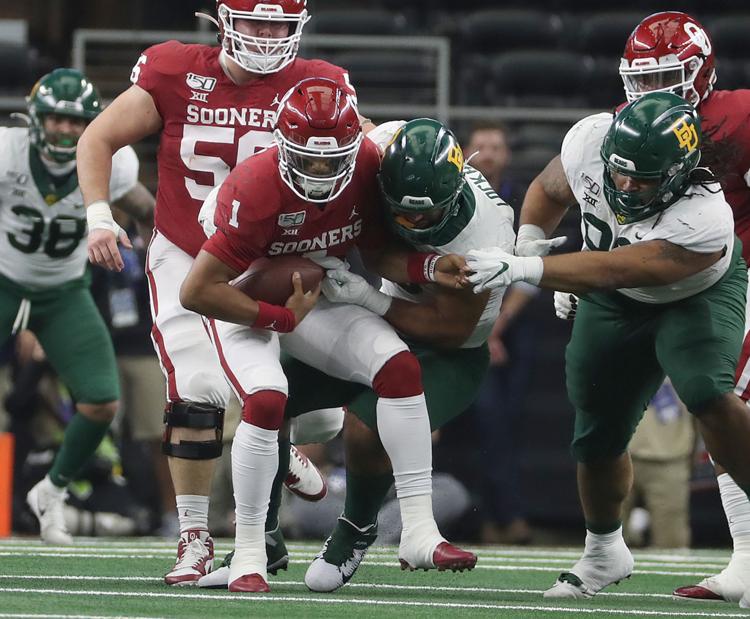 IMGN9854.JPG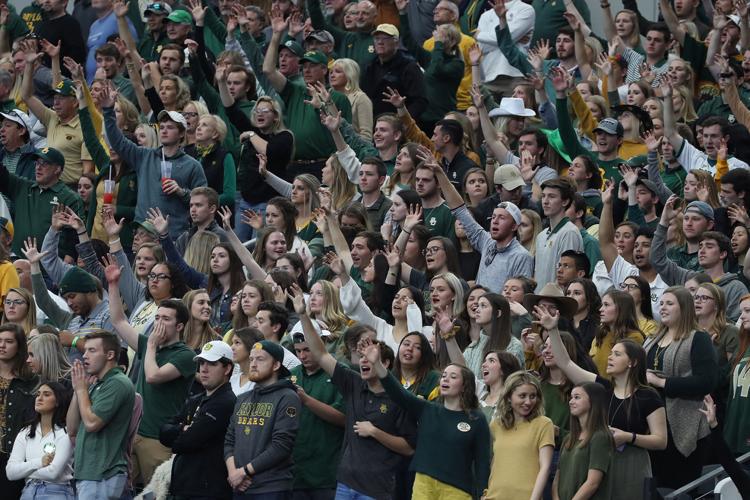 IMGN9885.JPG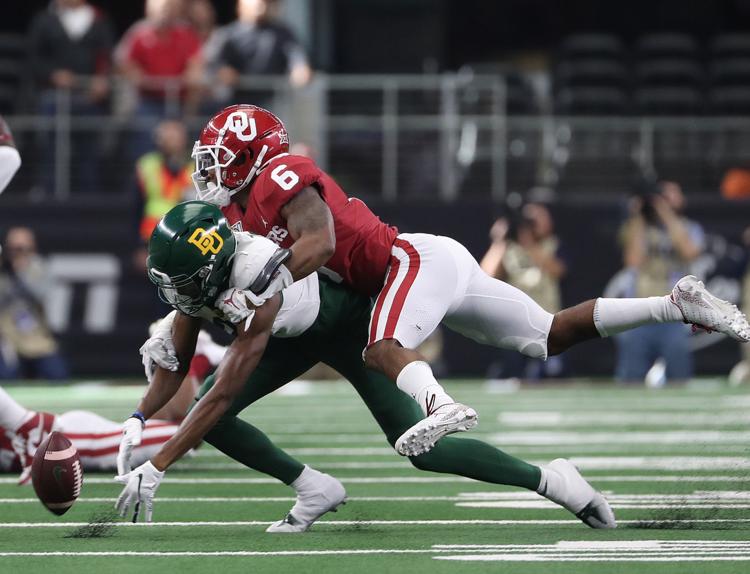 -- HIDE VERTICAL GALLERY ASSET TITLES (copy) --
AU2I0114.JPG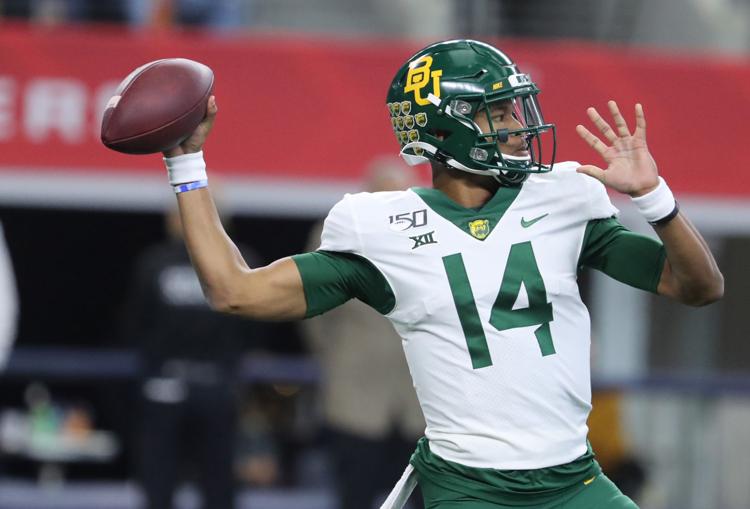 AU2I0193.JPG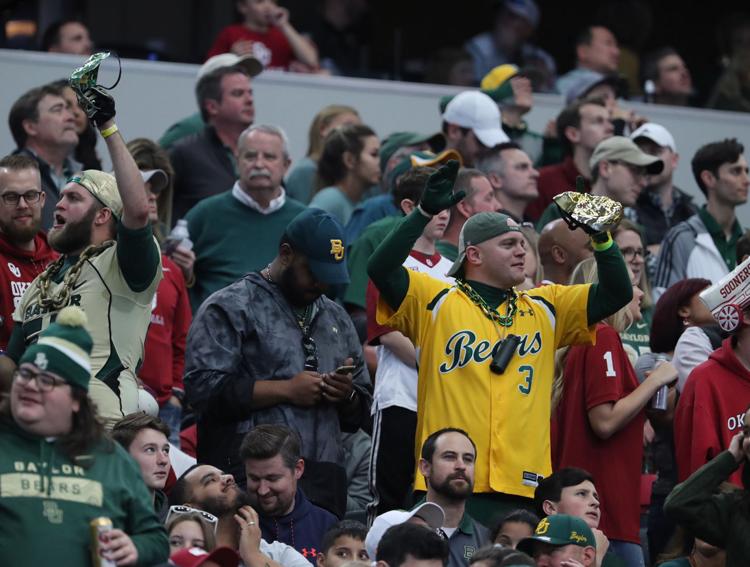 AU2I0260.JPG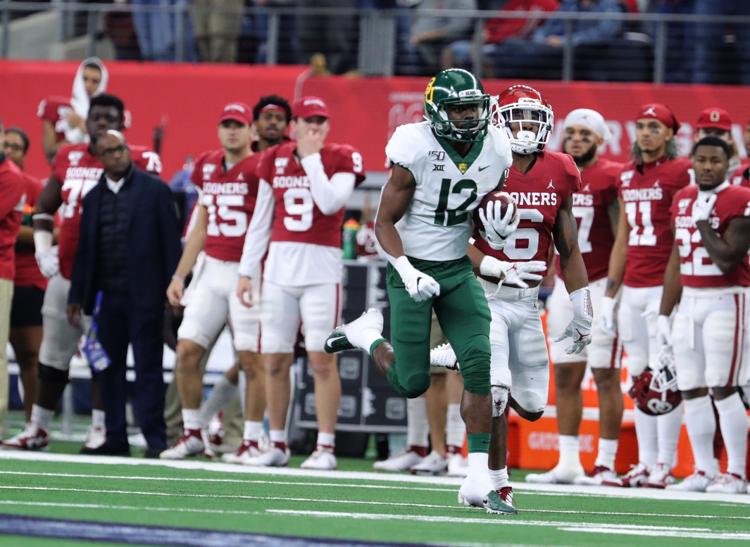 AU2I0293.JPG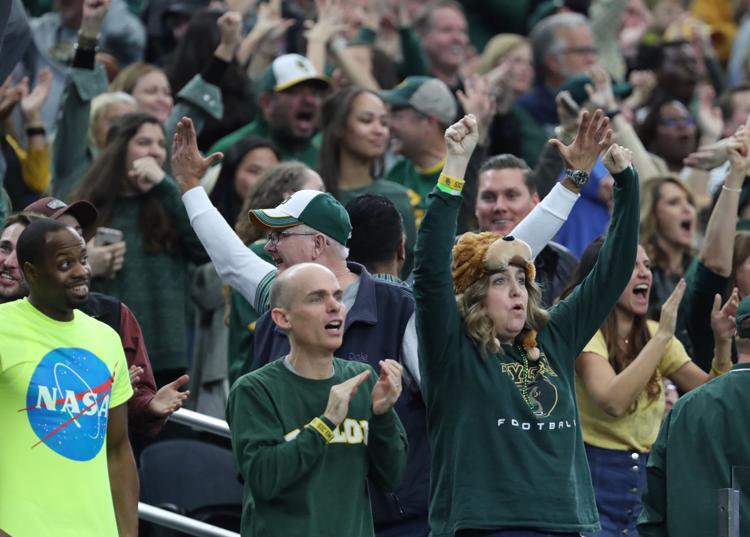 AU2I0308.JPG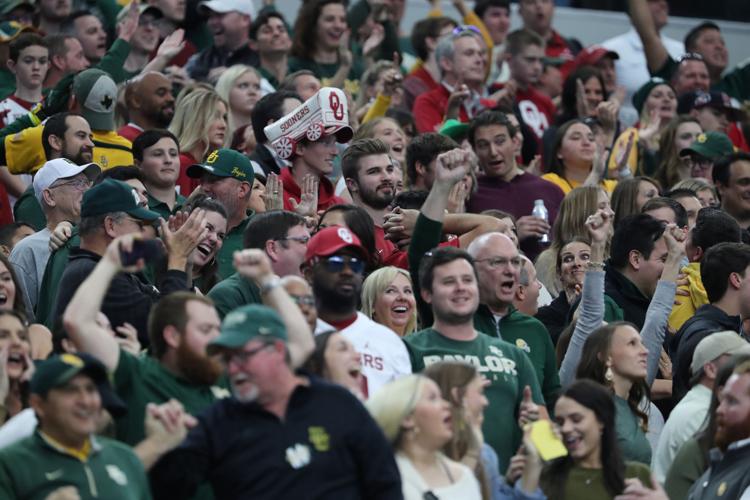 AU2I0342.JPG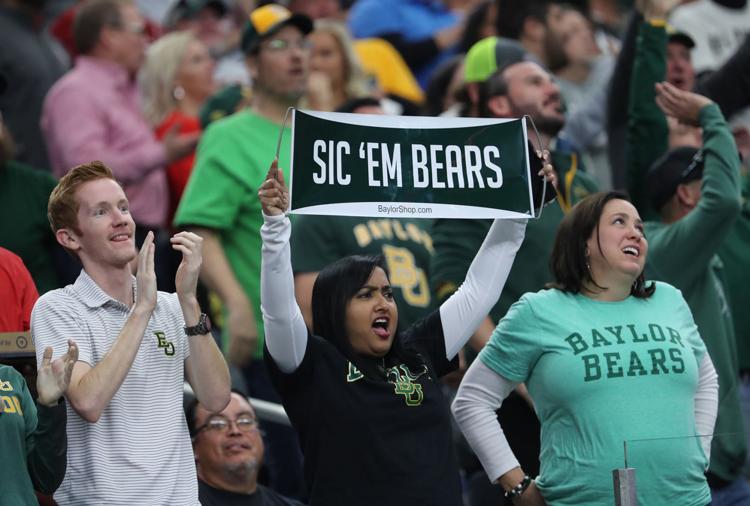 AU2I0498.JPG
AU2I0515.JPG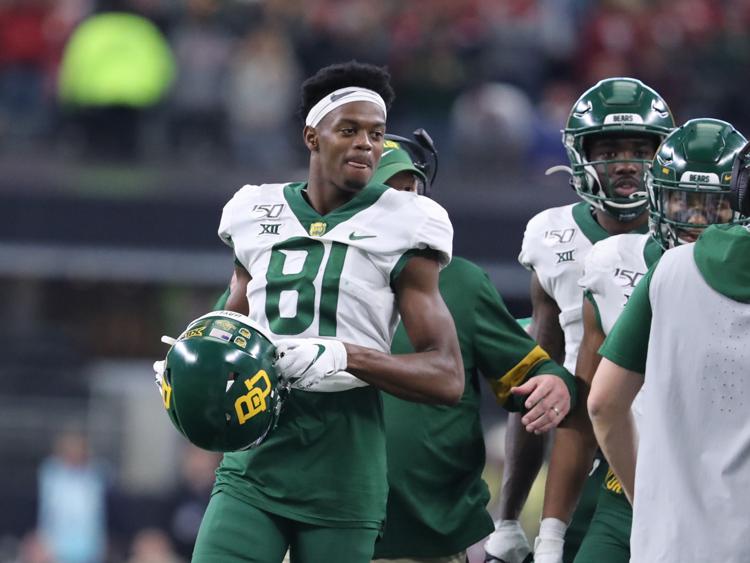 AU2I6601.JPG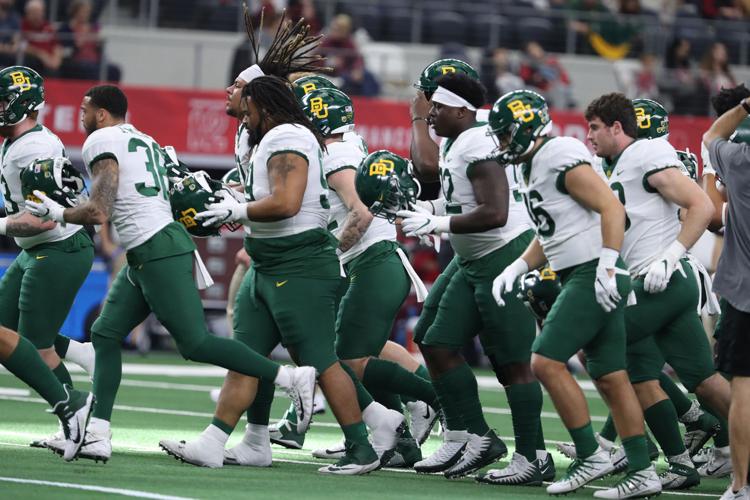 AU2I6604.JPG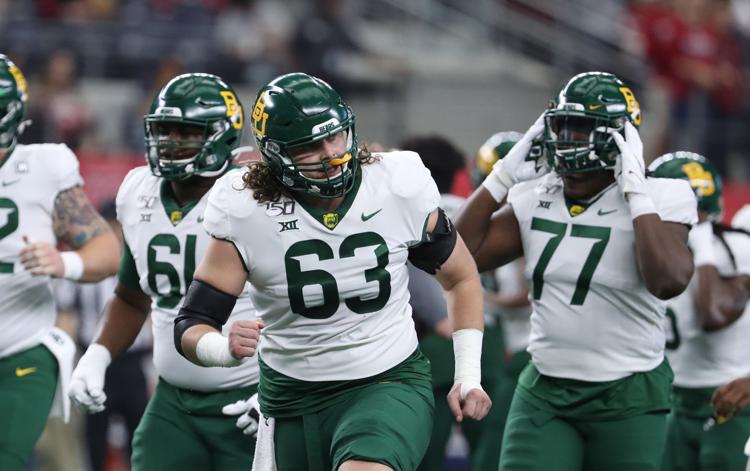 AU2I6664.JPG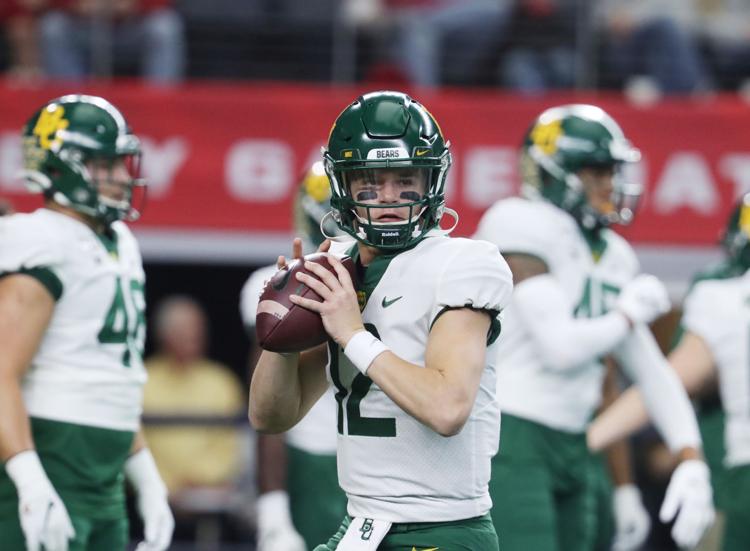 AU2I6685.JPG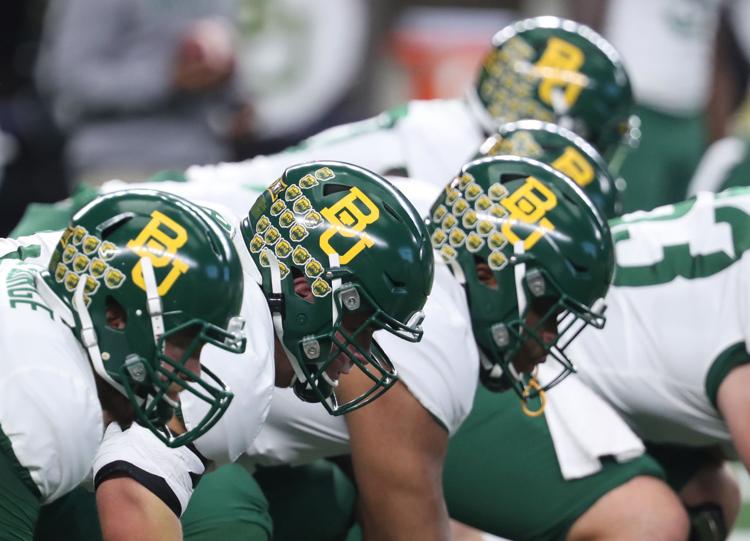 AU2I6724.JPG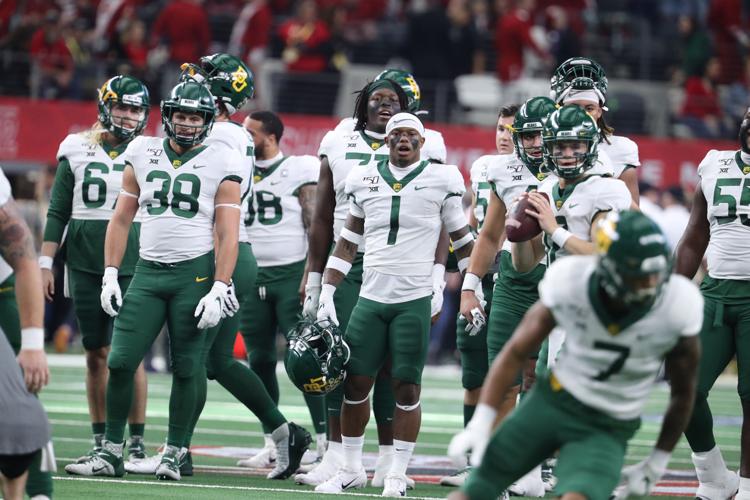 AU2I6752.JPG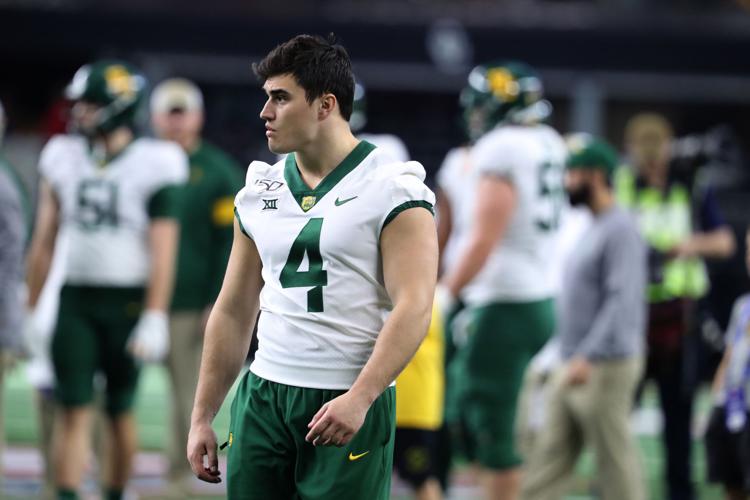 AU2I6772.JPG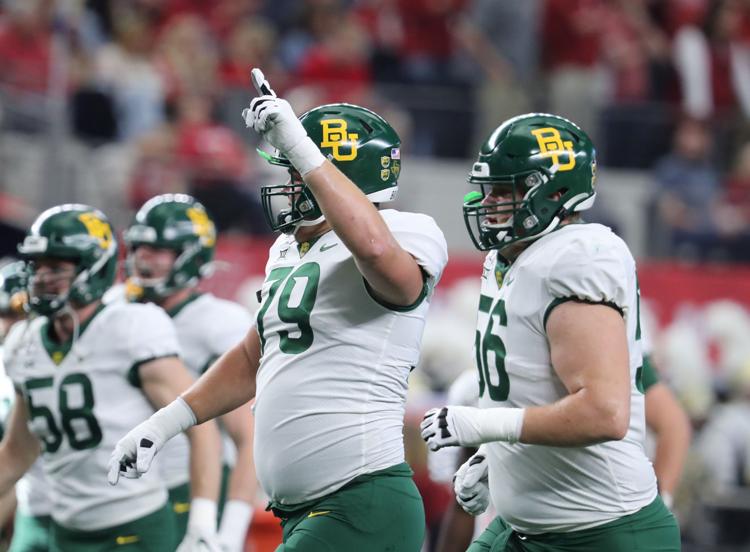 AU2I6832.JPG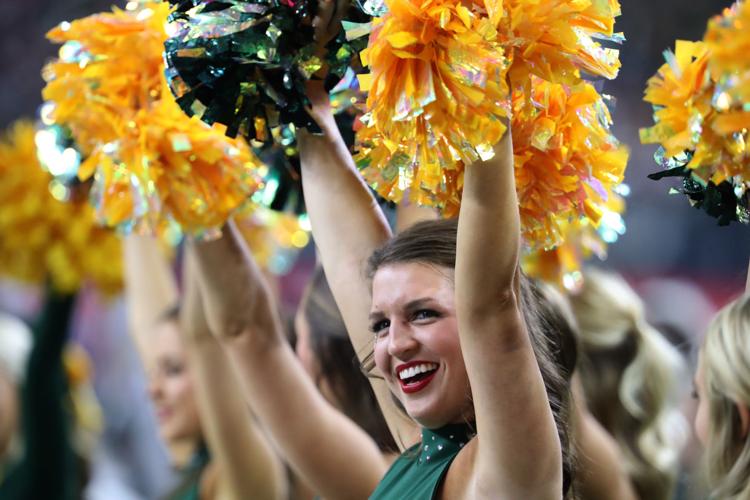 AU2I6859.JPG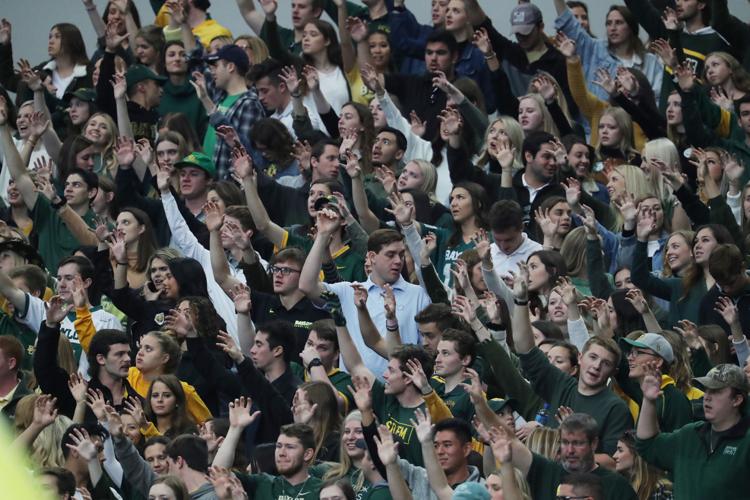 AU2I6934.JPG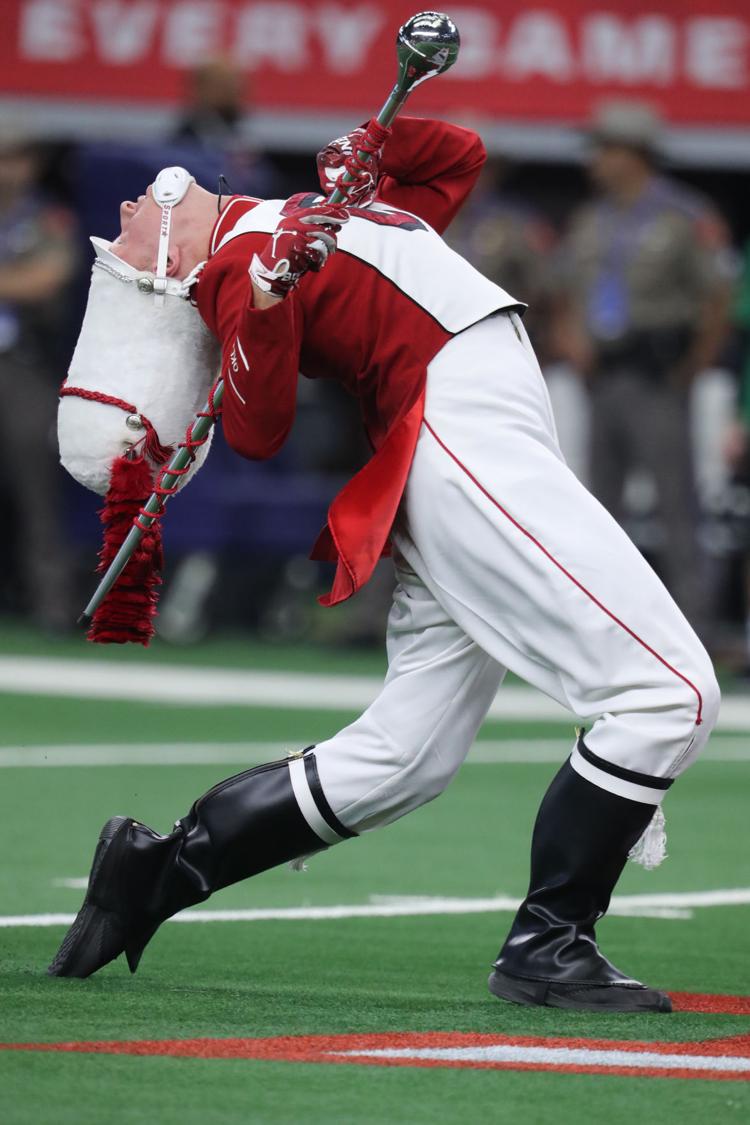 AU2I6982.JPG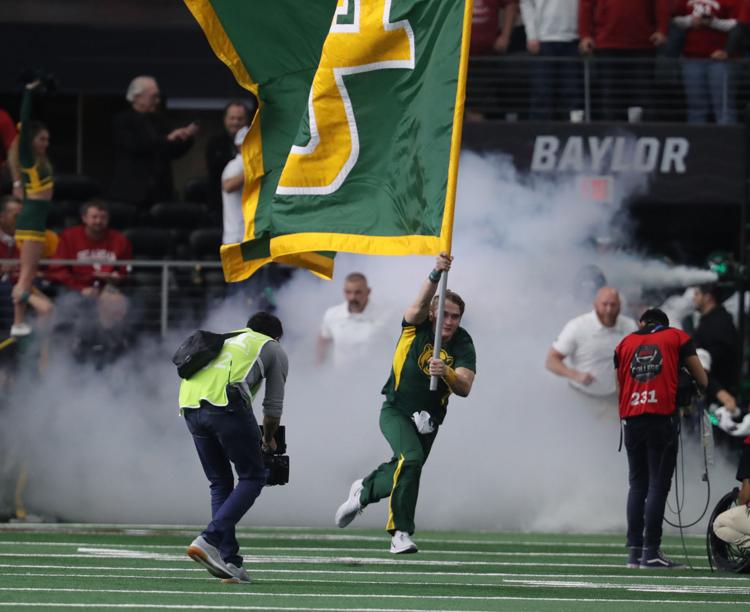 AU2I6997.JPG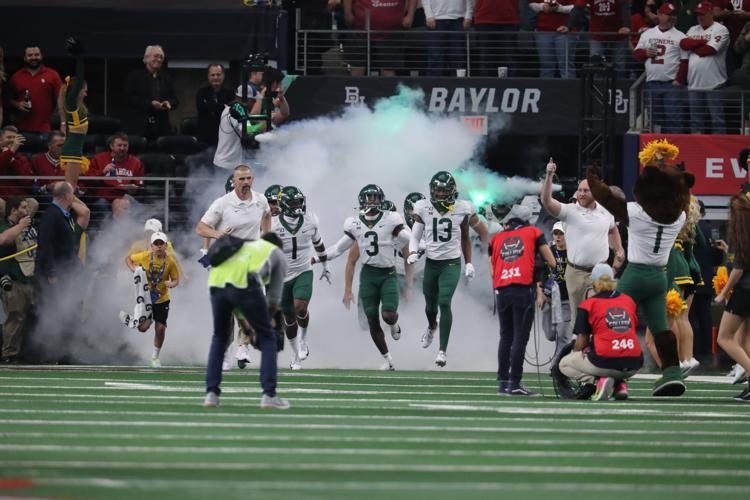 AU2I7027.JPG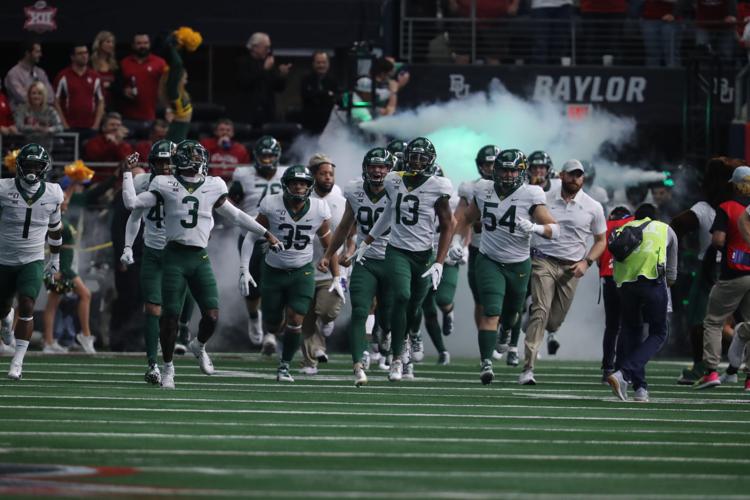 AU2I7045.JPG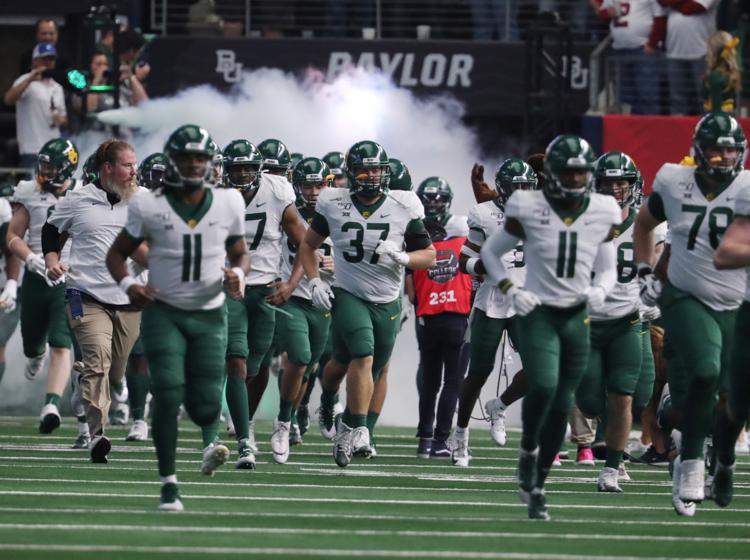 AU2I7063.JPG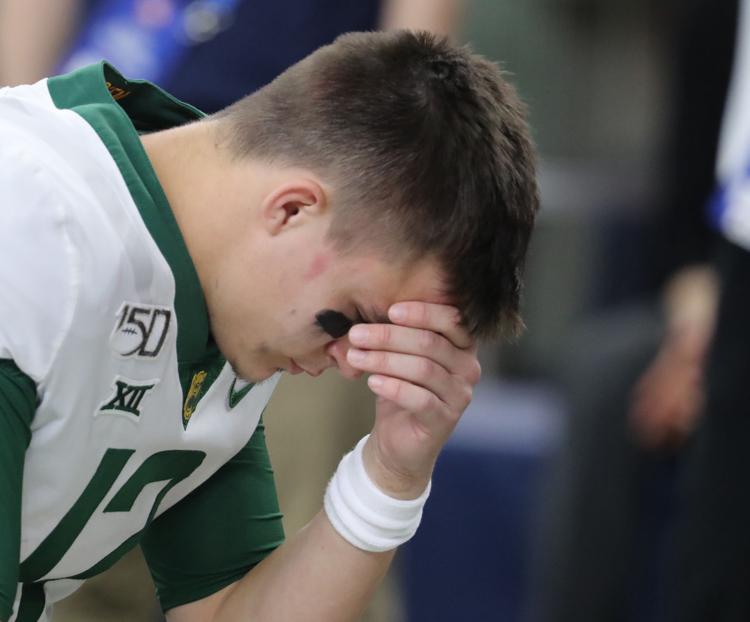 AU2I7162.JPG
AU2I7258.JPG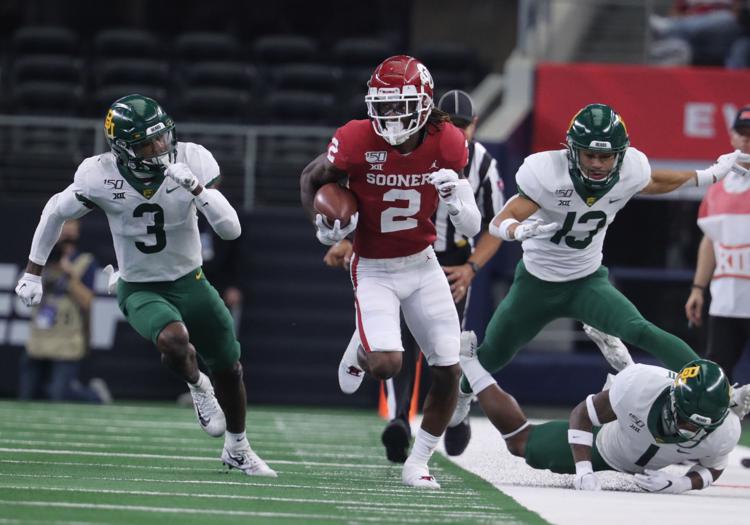 AU2I7411.JPG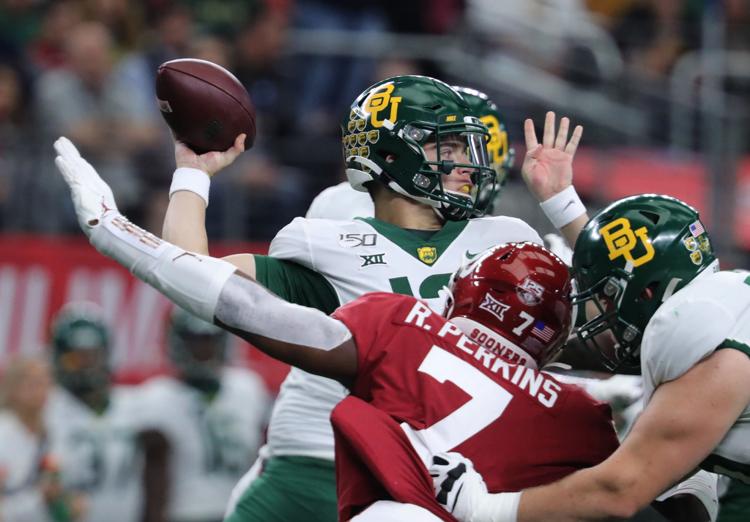 AU2I7421.JPG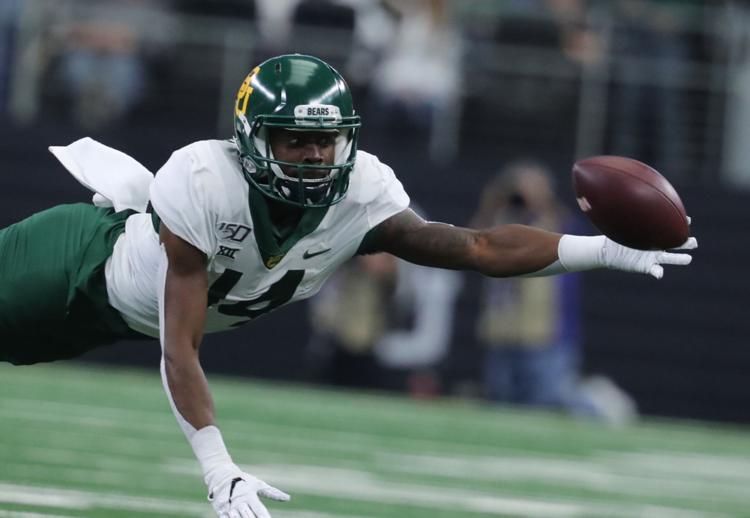 AU2I7549.JPG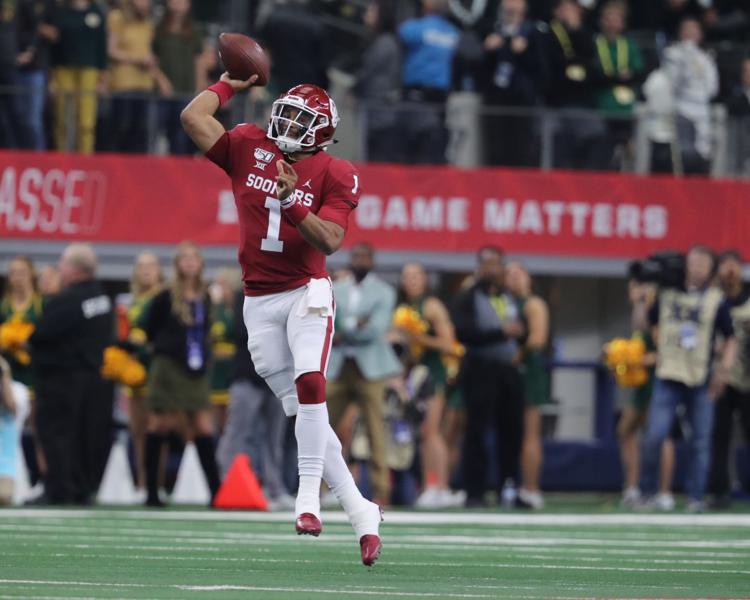 AU2I7648.JPG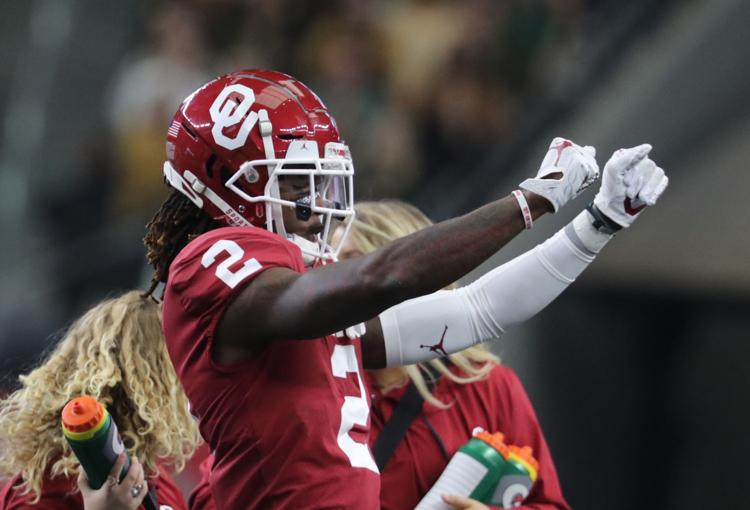 AU2I7735.JPG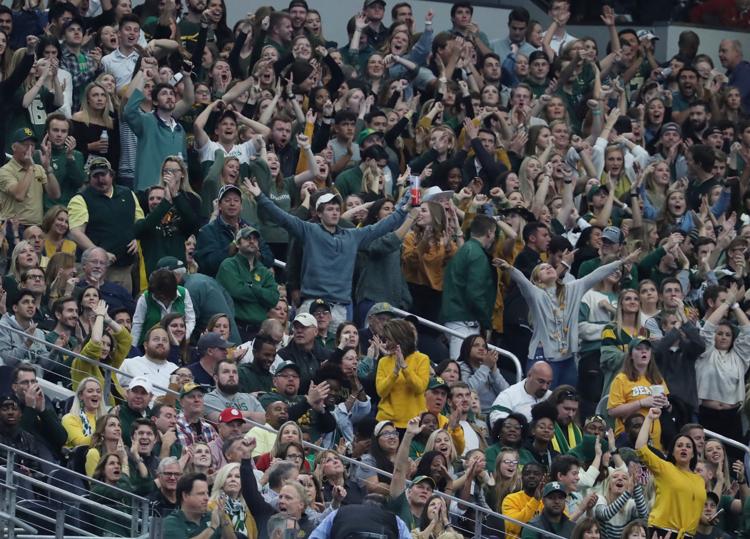 AU2I7892.JPG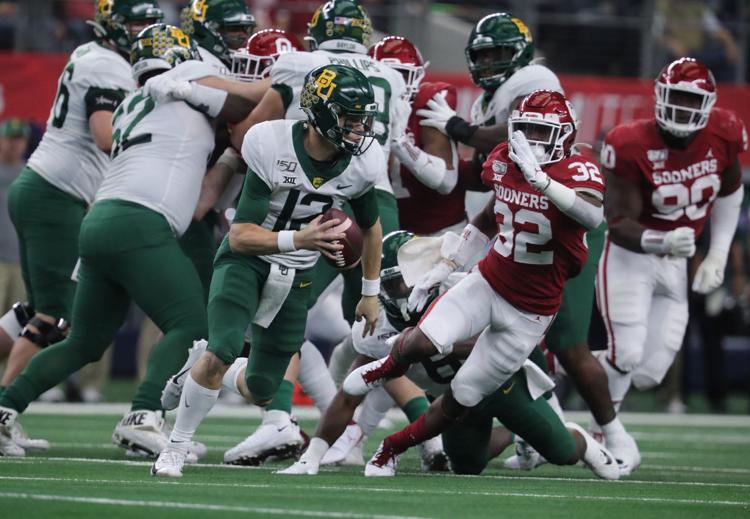 AU2I7943.JPG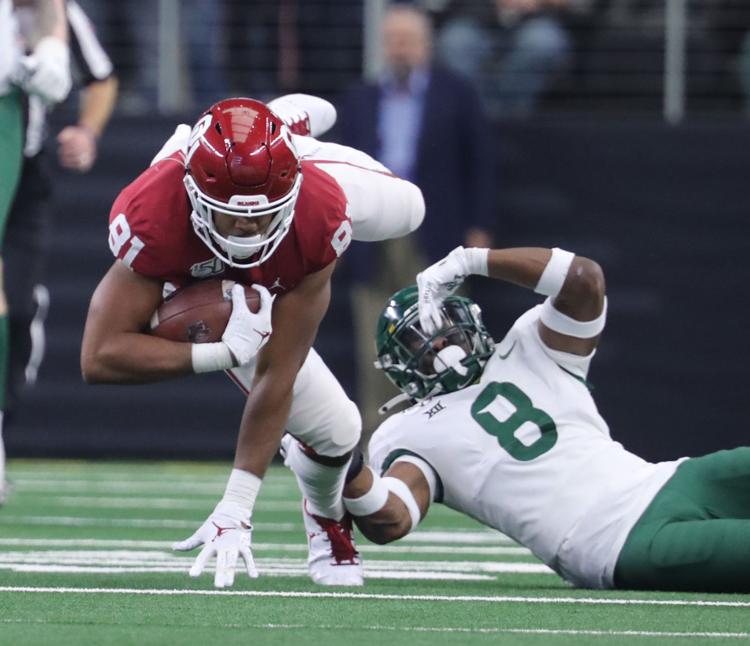 AU2I7951.JPG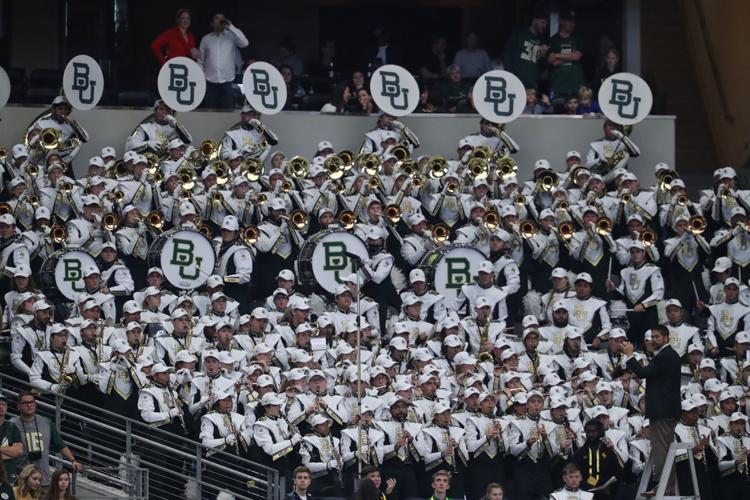 AU2I8242.JPG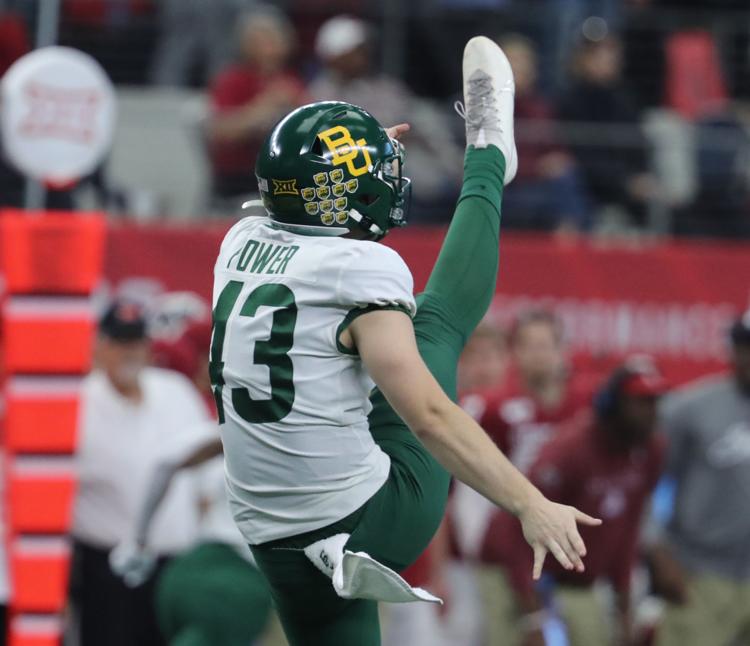 AU2I8356.JPG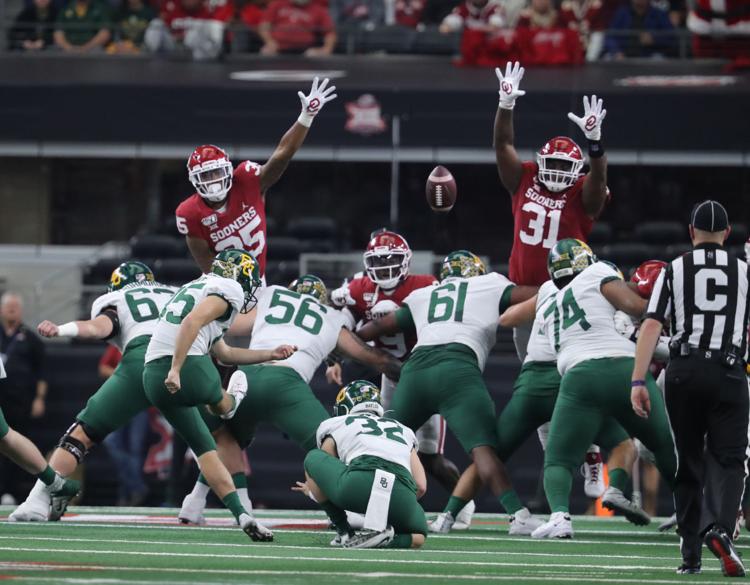 Baylor Oklahoma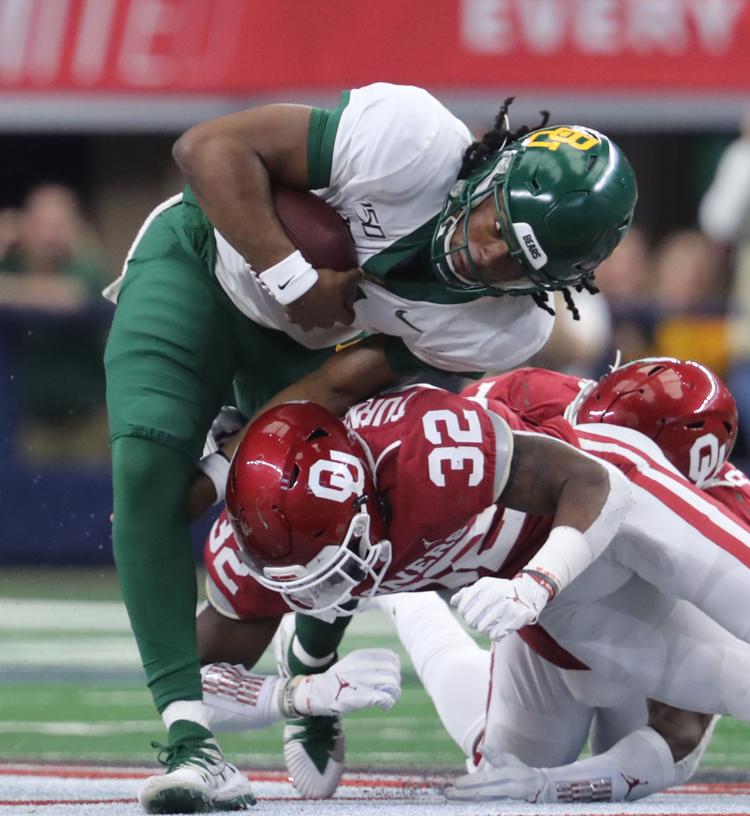 AU2I8995.JPG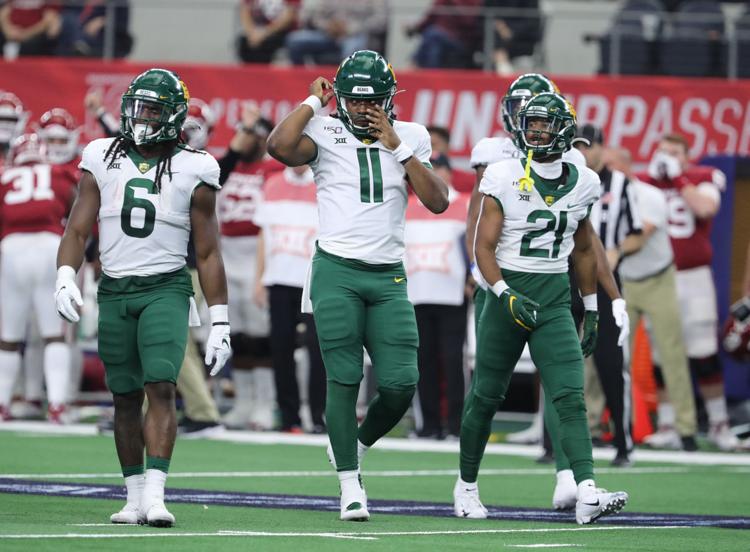 AU2I9247.JPG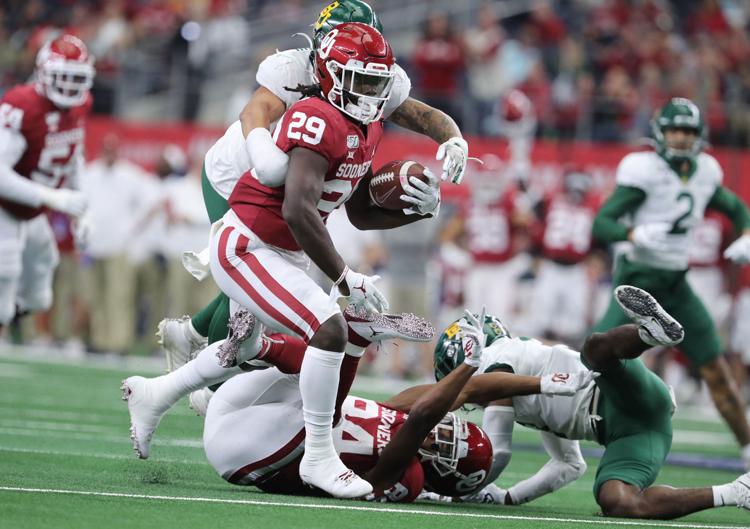 AU2I9361.JPG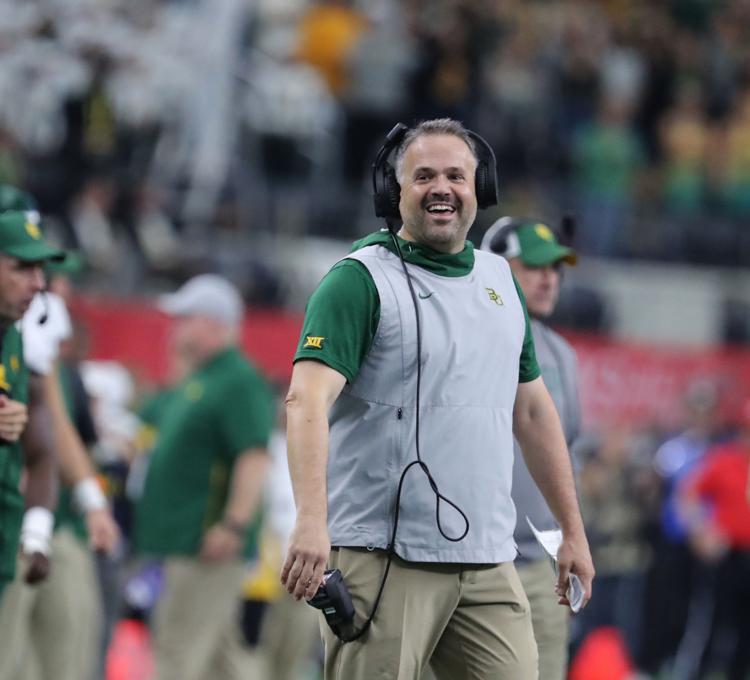 AU2I9403.JPG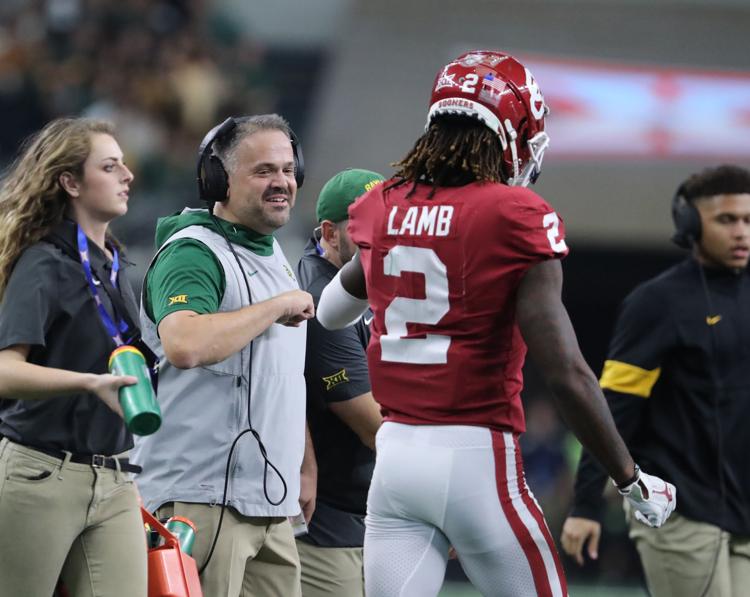 AU2I9659.JPG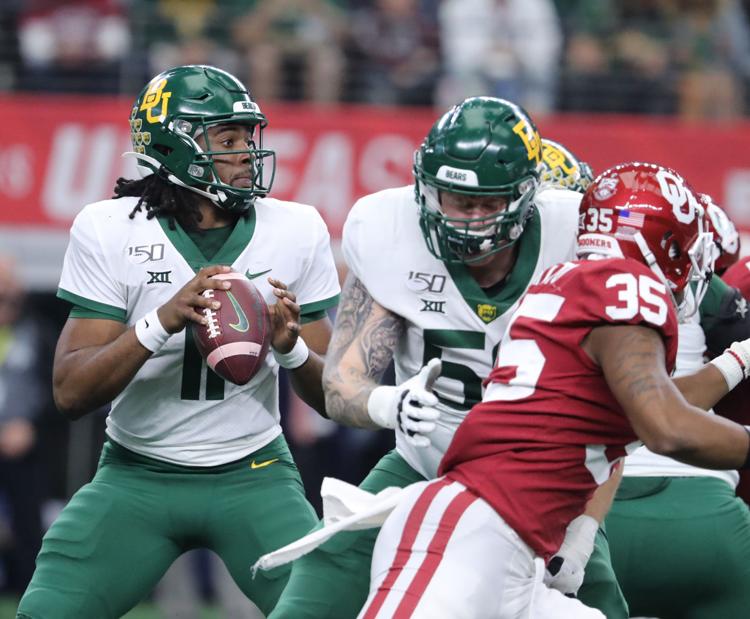 AU2I9856.JPG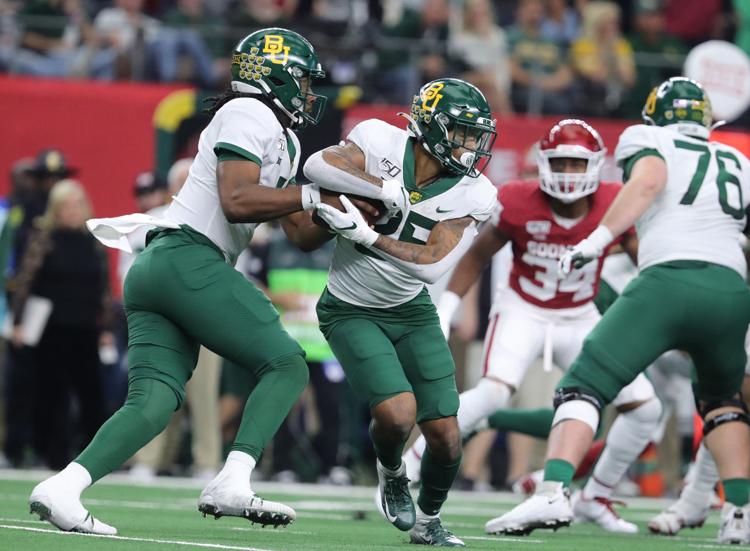 Baylor Oklahoma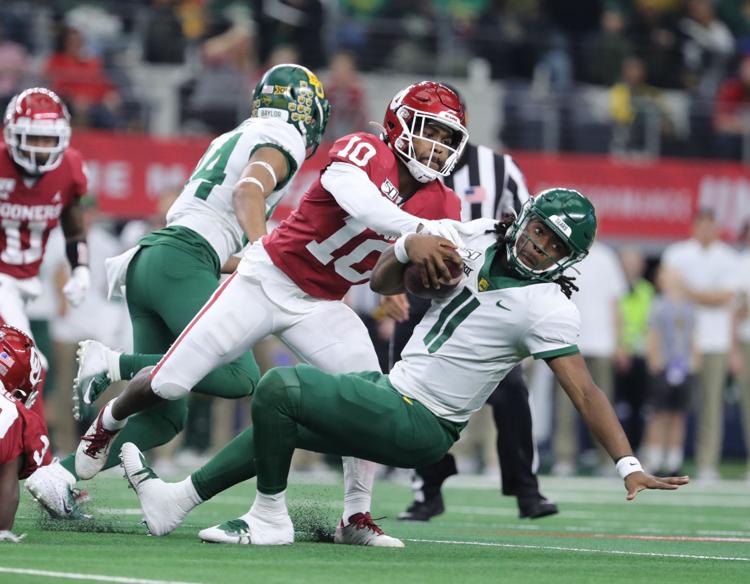 RB225807.JPG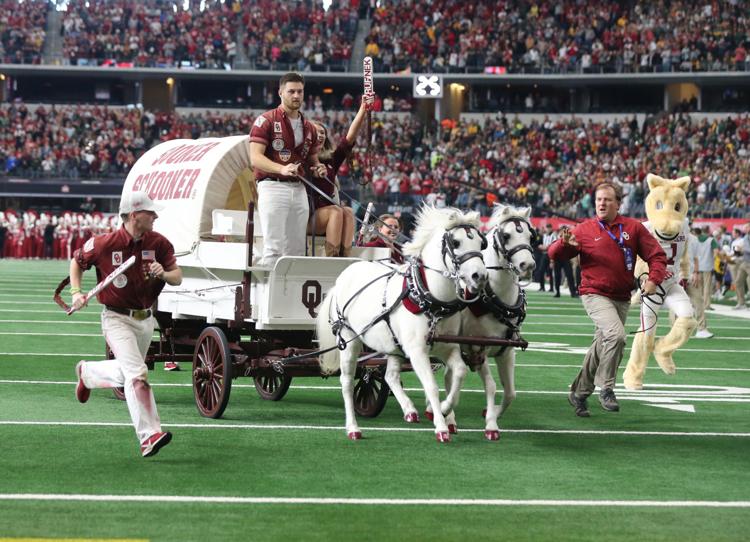 RB225901.JPG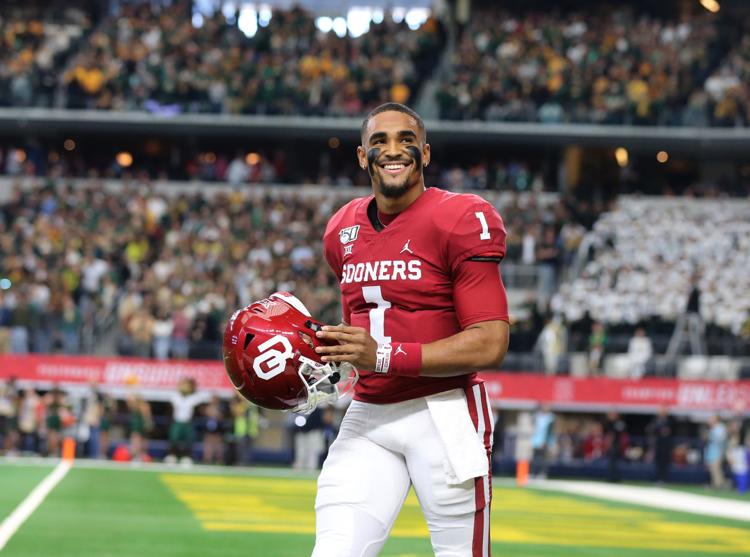 RB226075.JPG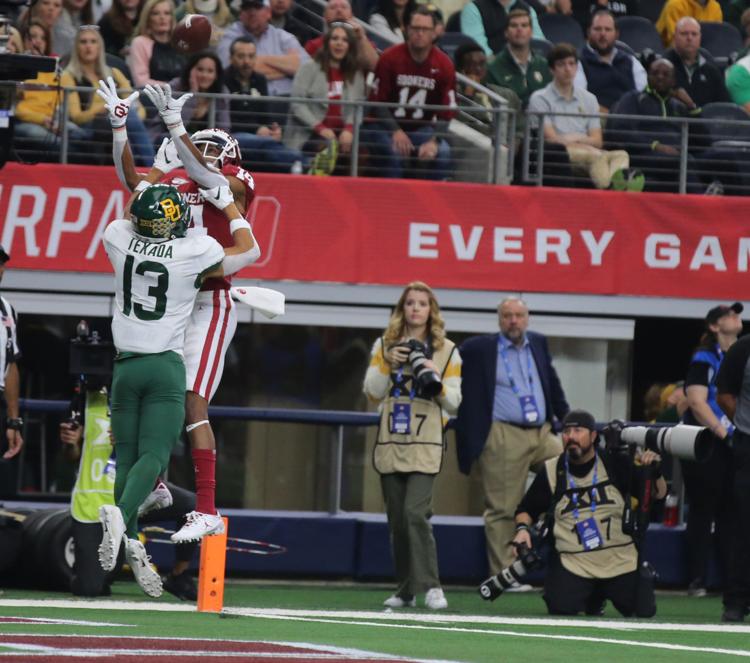 RB226144.JPG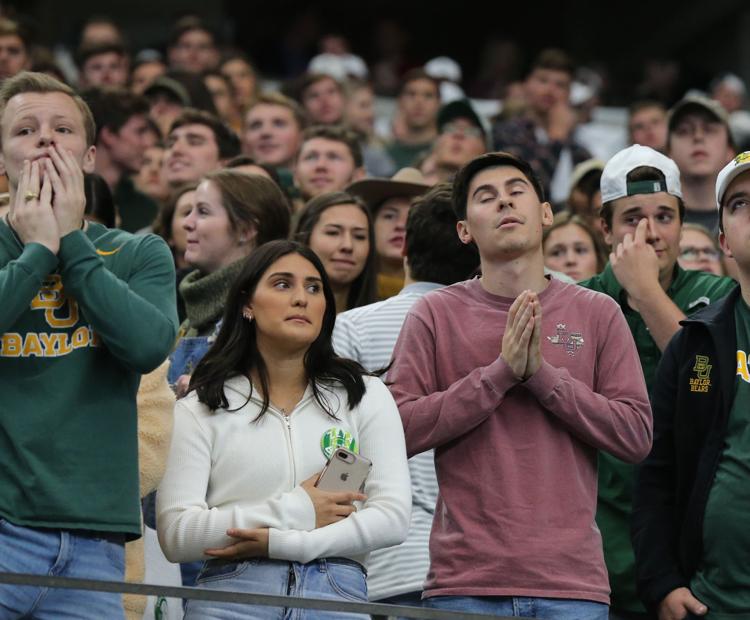 RB226242.JPG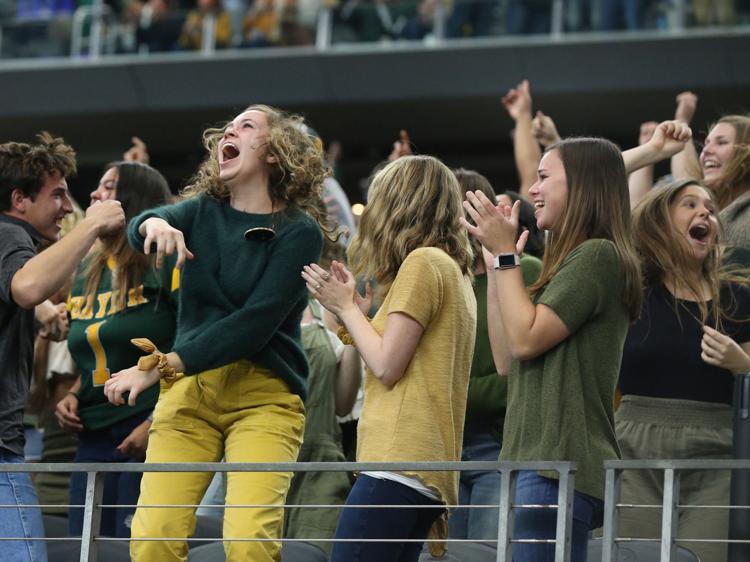 RB226438.JPG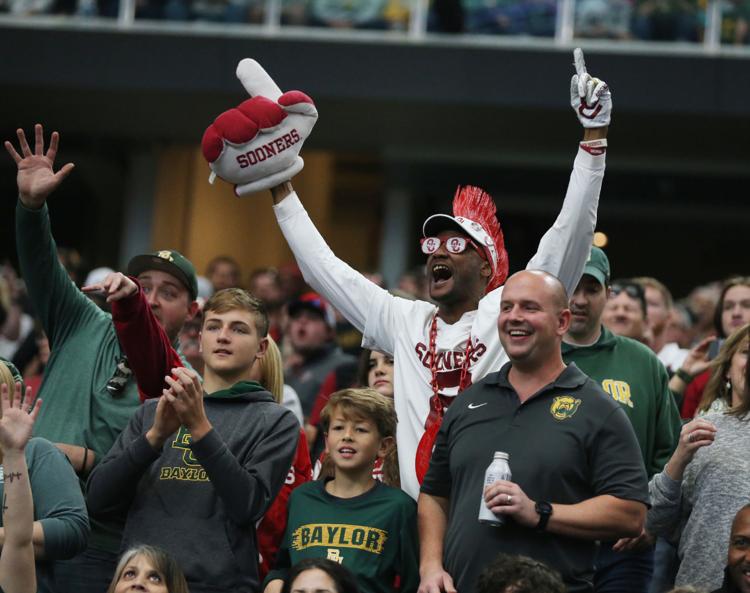 RB226574.JPG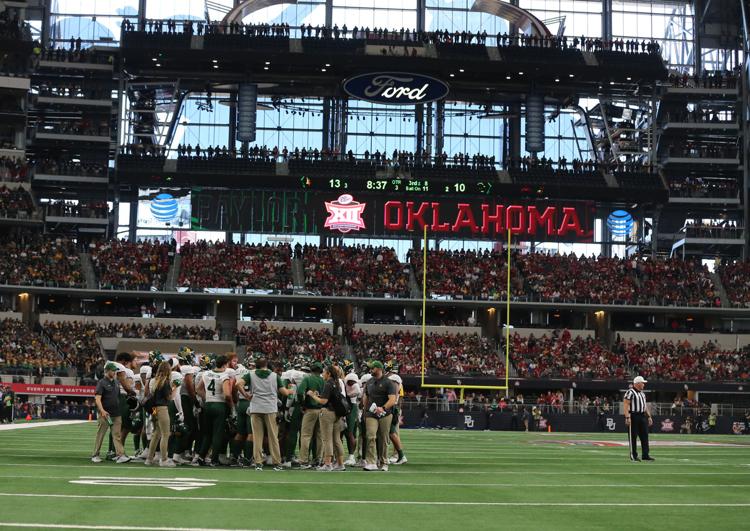 RB226624.JPG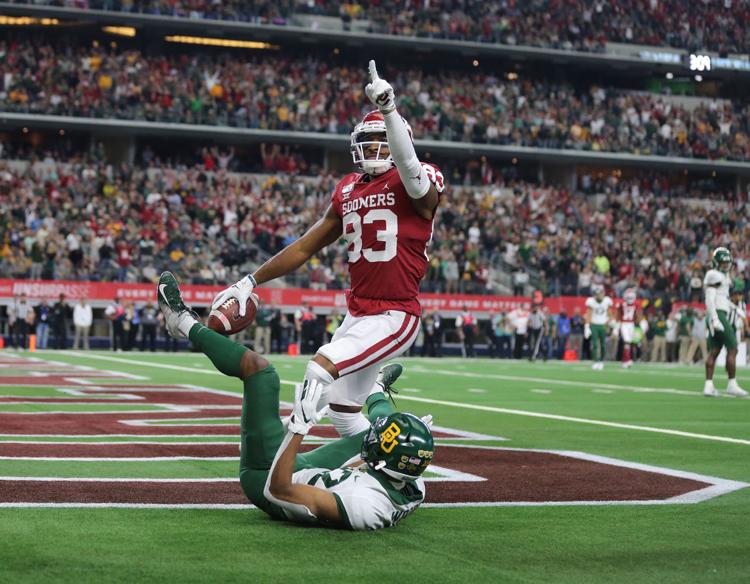 RB226840.JPG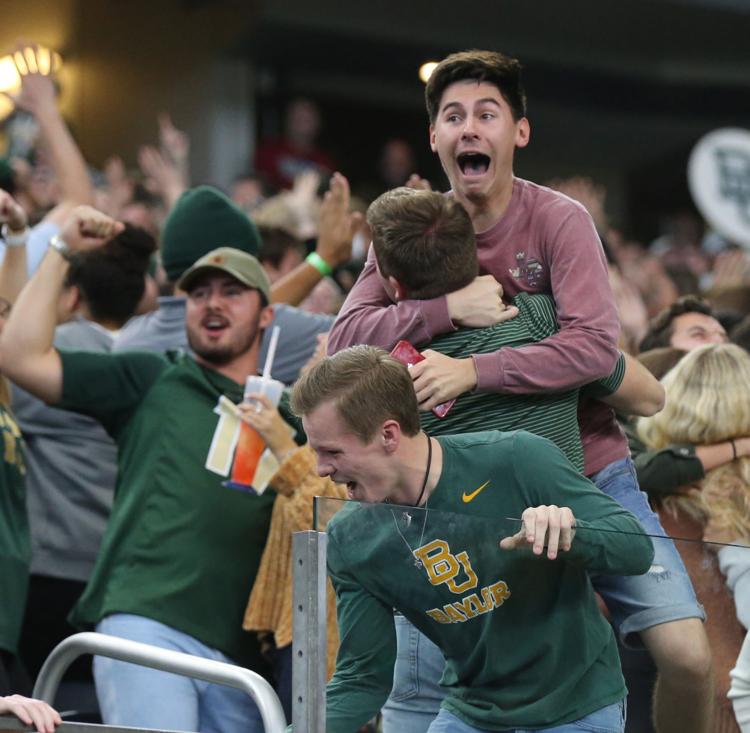 RB226842.JPG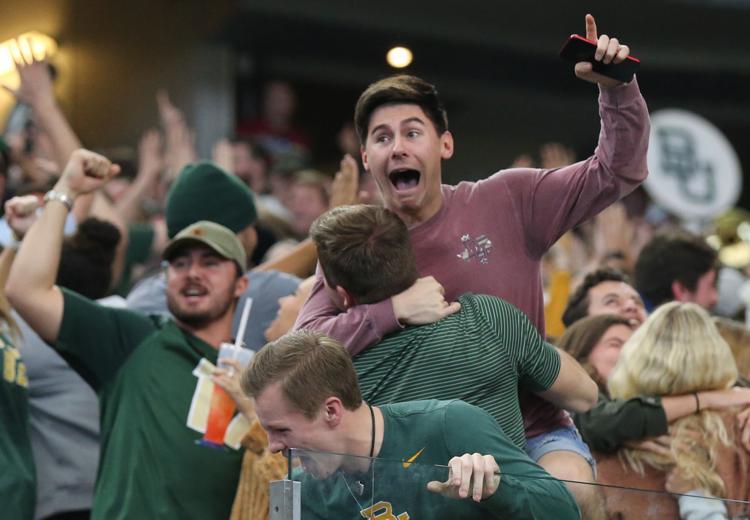 RB227003.JPG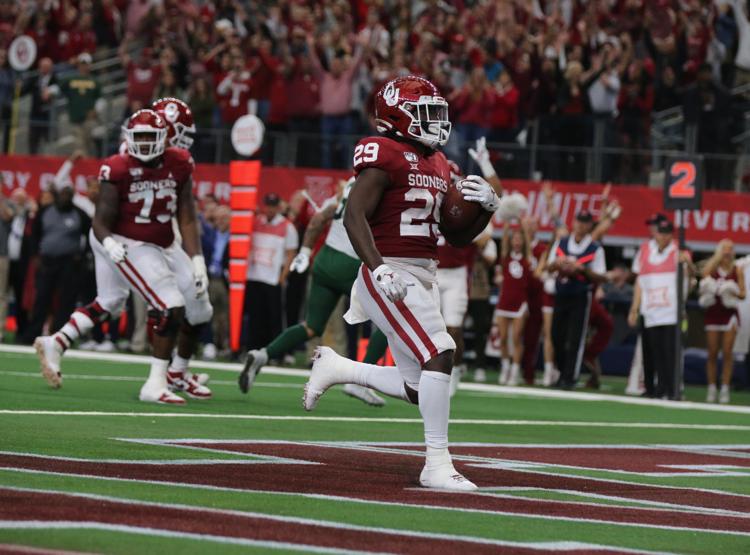 RBX10520.JPG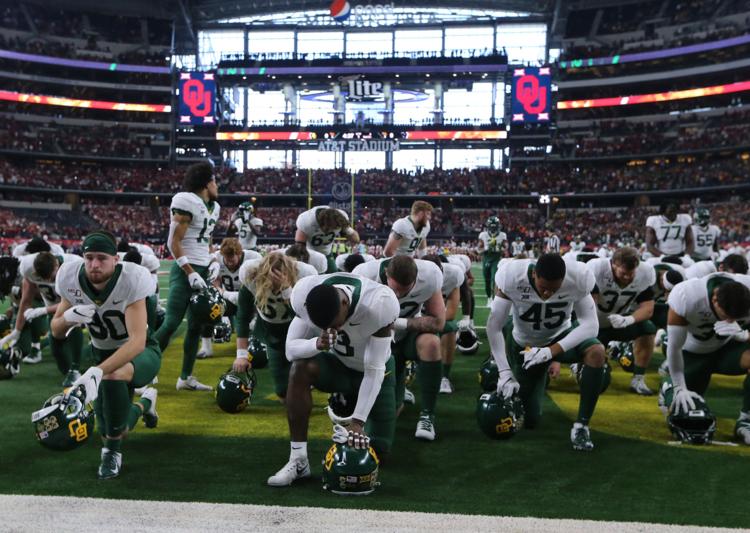 RBX10625.JPG
RBX10649.JPG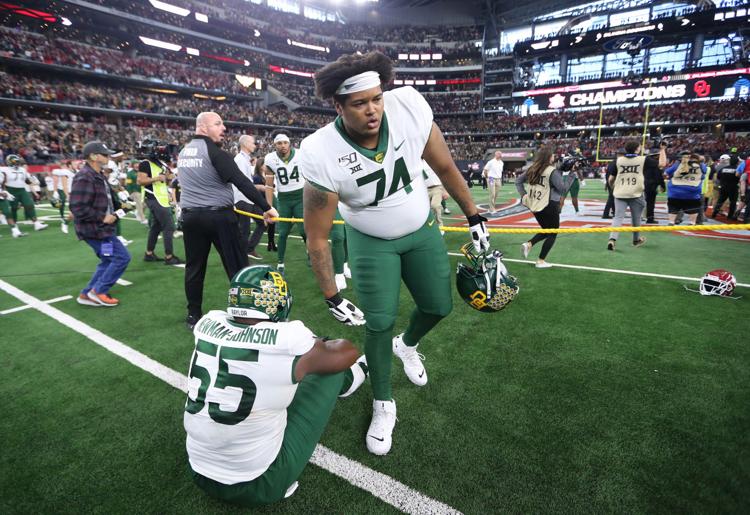 RBX10720.JPG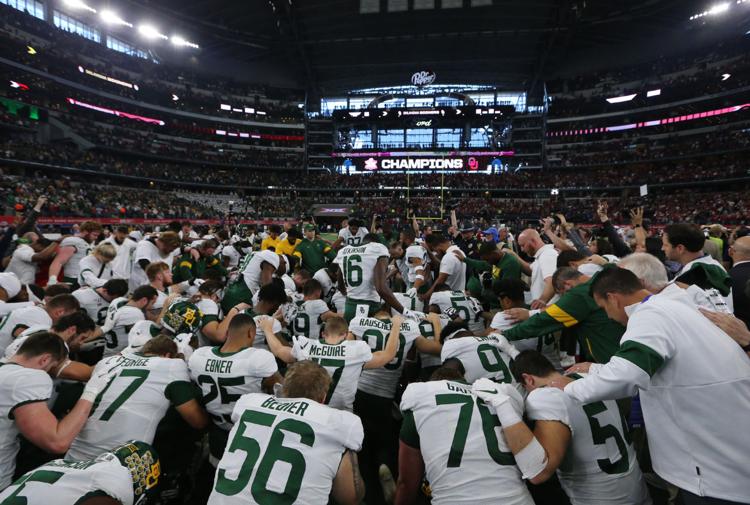 RBX10773.JPG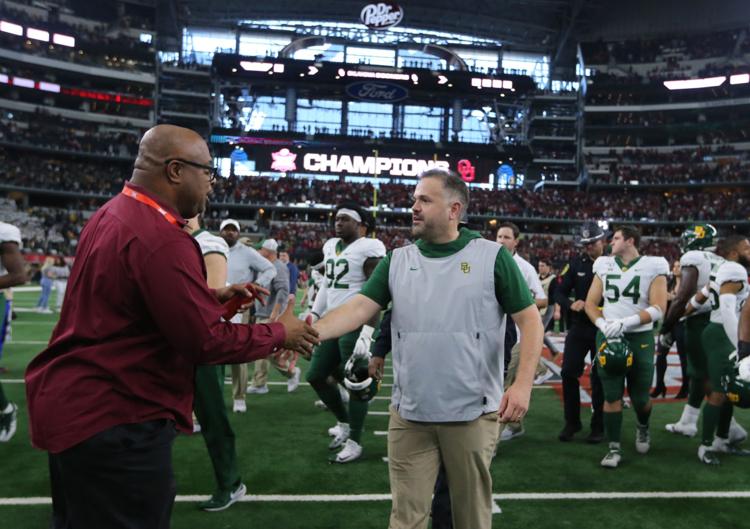 RBX10827.JPG