Baylor is now 11-1. Here's a look back at all of the Bears' 10-win seasons (1980-2019).
For just the second time in school history, the Baylor football team was 9-0 heading into a Nov. 16, 2019 matchup with Oklahoma in the national TV spotlight at McLane Stadium. After a dominating first half, BU fell to the Sooners, 34-31.
The Bears got their 10th win with a dominating 24-10 victory over Texas in their home finale and took care of Kansas, 61-6, on the road to run their record to 11-1. The Bears will appear in the Big 12 title game for the first time in a rematch with Oklahoma at 11 a.m. Dec. 7 at AT&T Stadium.
The Bears have never reached 10-0 in a season.
In 2013, Baylor opened the season at 9-0, climbing all the way to No. 3 in the Associated Press Top 25. They lost in their 10th game at Oklahoma State before rebounding to win their final two regular season games, claiming their first Big 12 title and reaching the Fiesta Bowl in the final year of the Bowl Championship Series.
In all, Baylor has had five previous 10-win seasons in school history — 1980 (10-2), 2011 (10-3), 2013 (11-2), 2014 (11-2) and 2015 (10-3).
1980: SWC champs (10-1)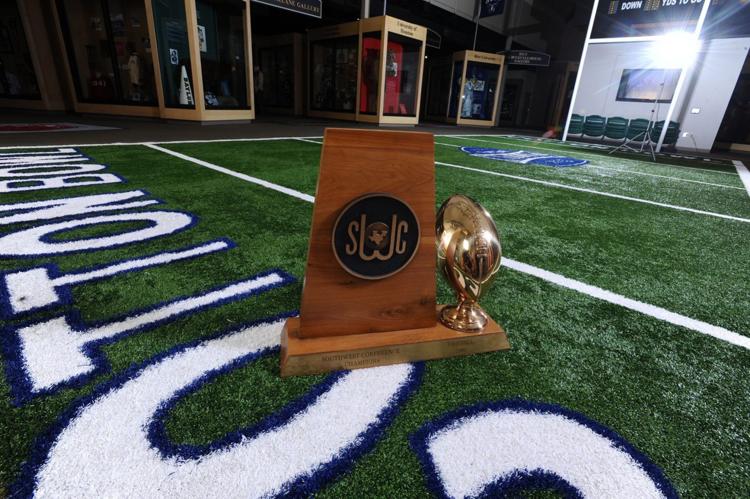 1981: Cotton Bowl (10-2)
2011: Alamo Bowl (10-3)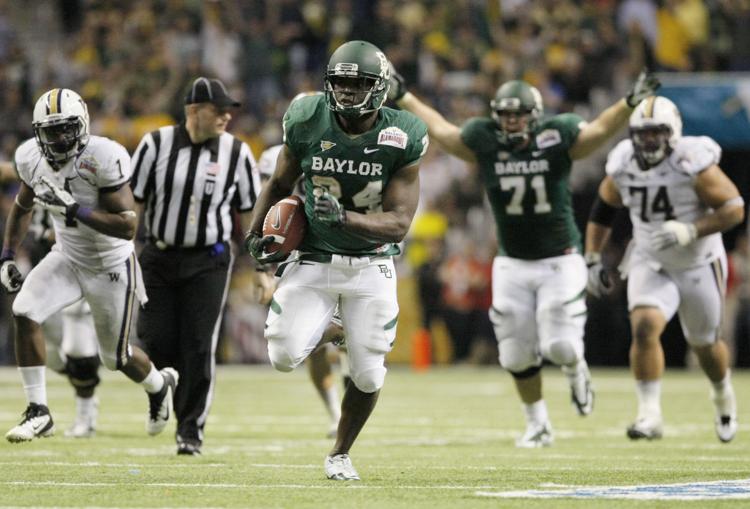 2011: Alamo Bowl (10-3)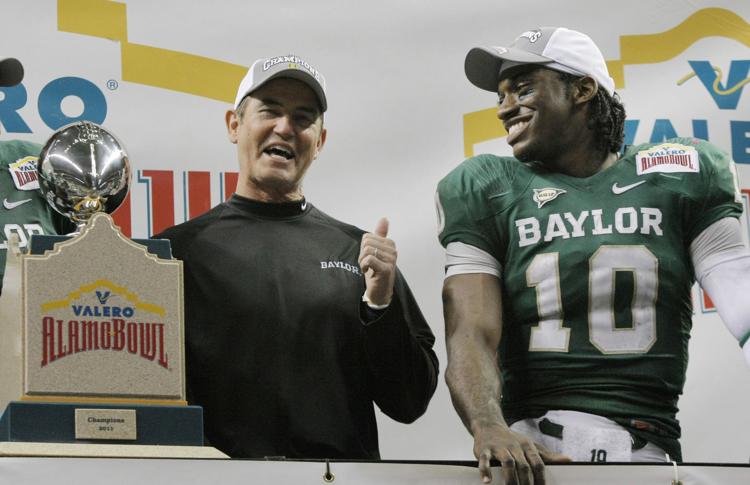 2013: TCU (10-1)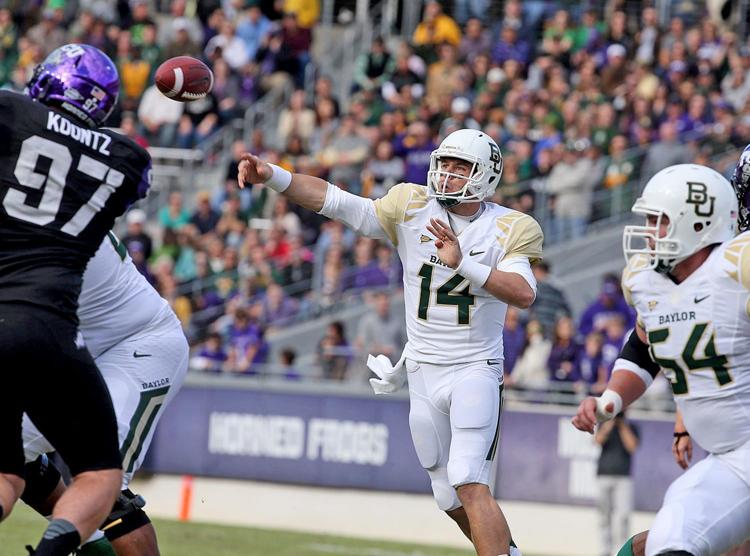 2013: TCU (10-1)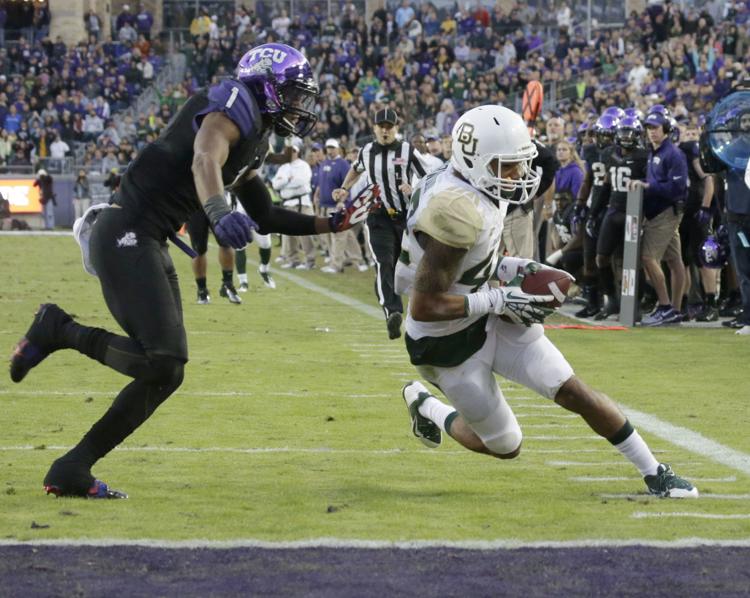 2013: TCU (10-1)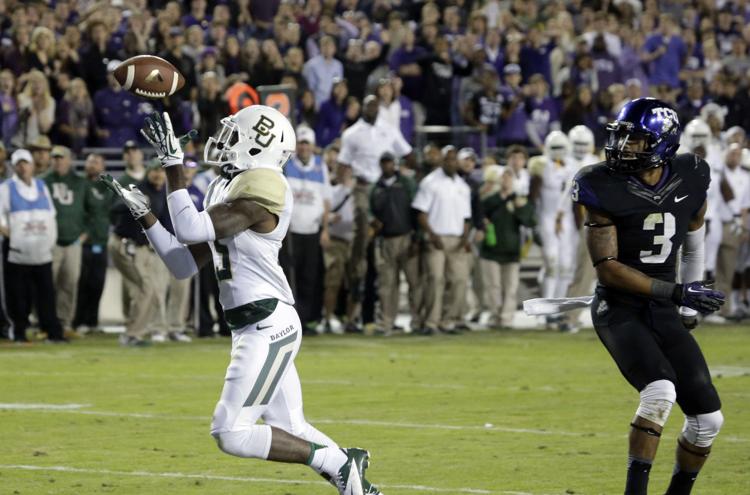 2013: Texas (11-1)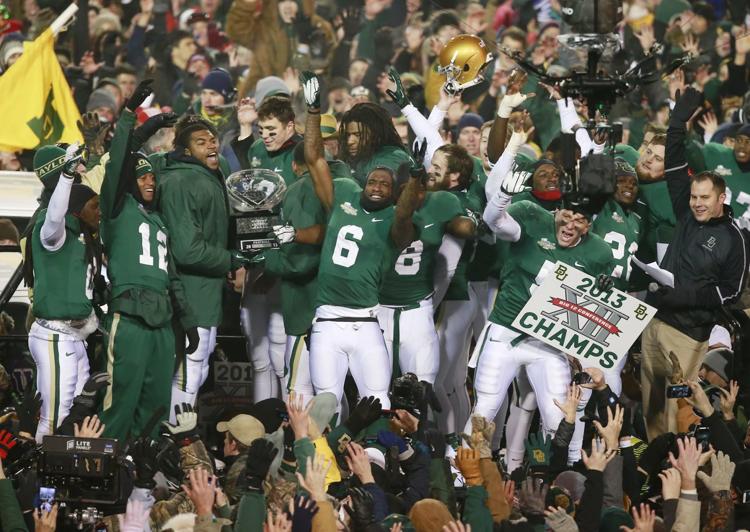 2013: Texas (11-1)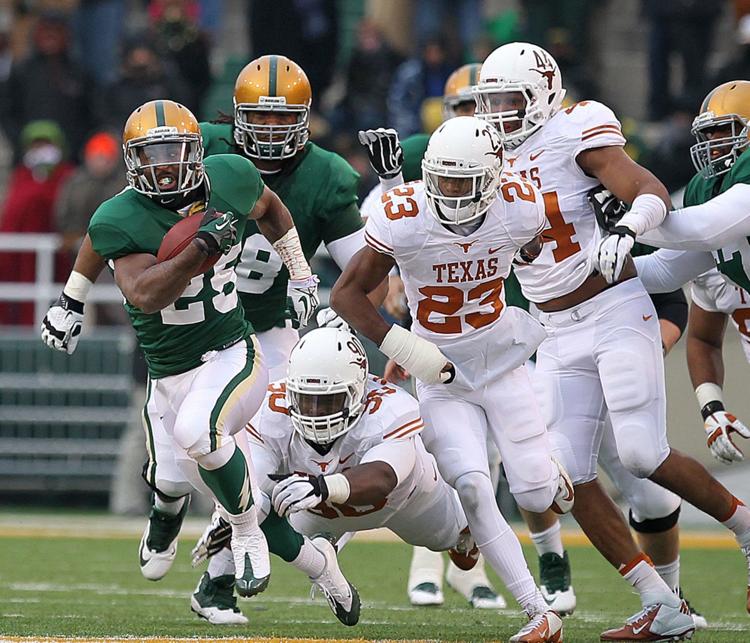 2013: Fiesta Bowl (11-2)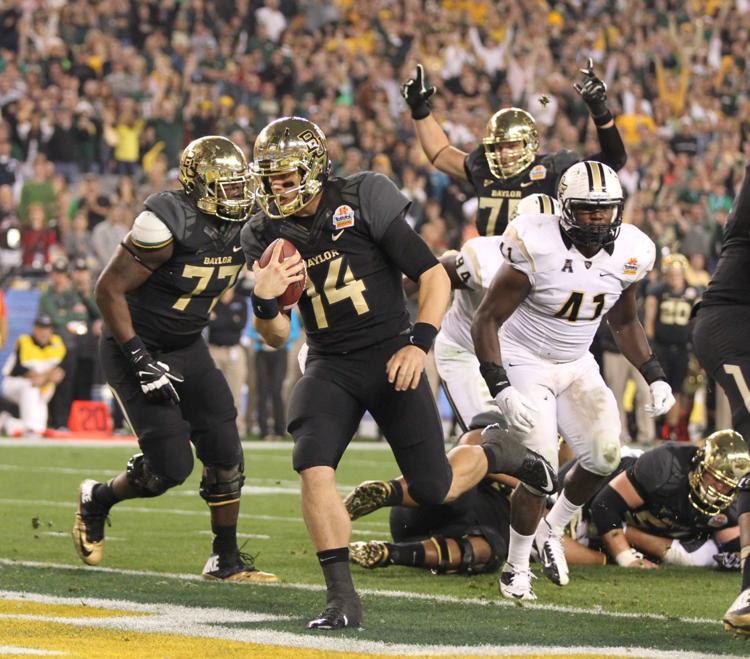 2014: Texas Tech (10-1)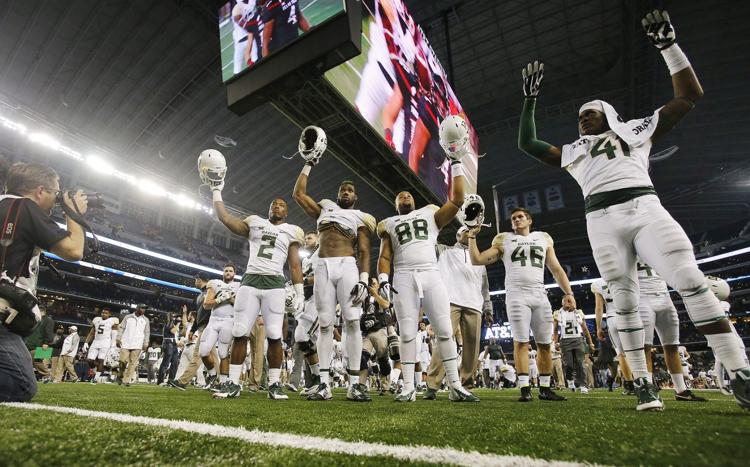 2014: Texas Tech (10-1)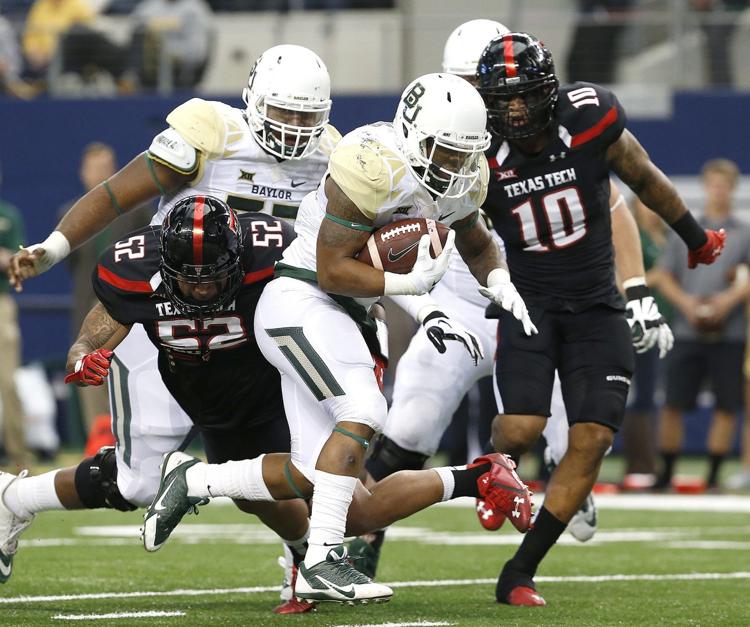 2014: Texas Tech (10-1)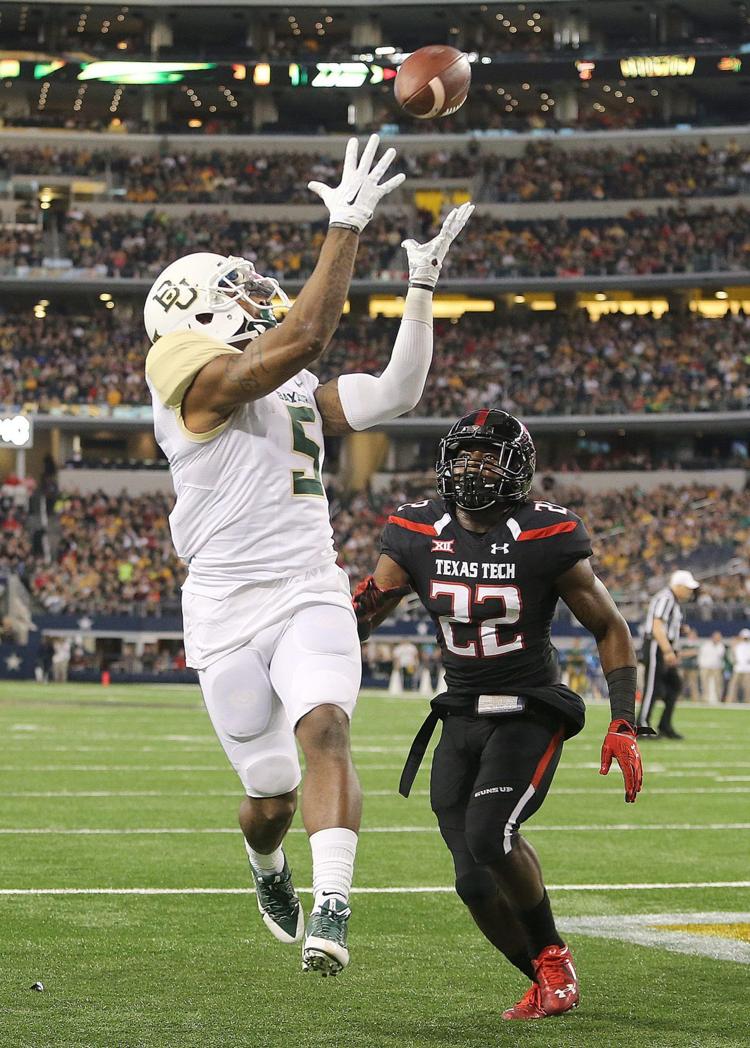 2014: Kansas State (11-1)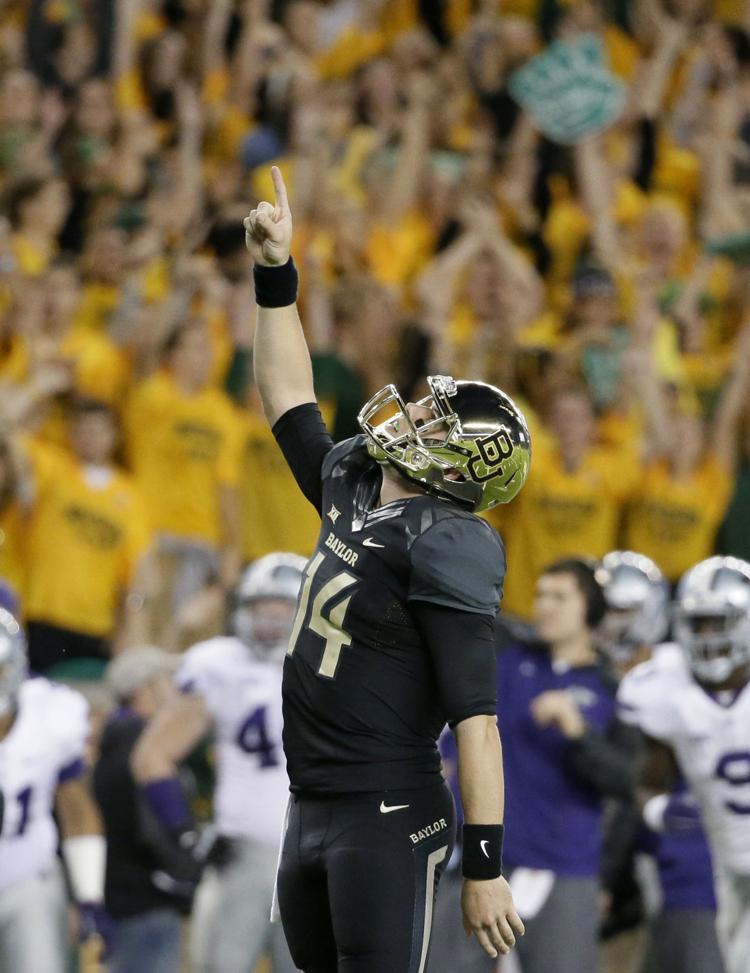 2014: Kansas State (11-1)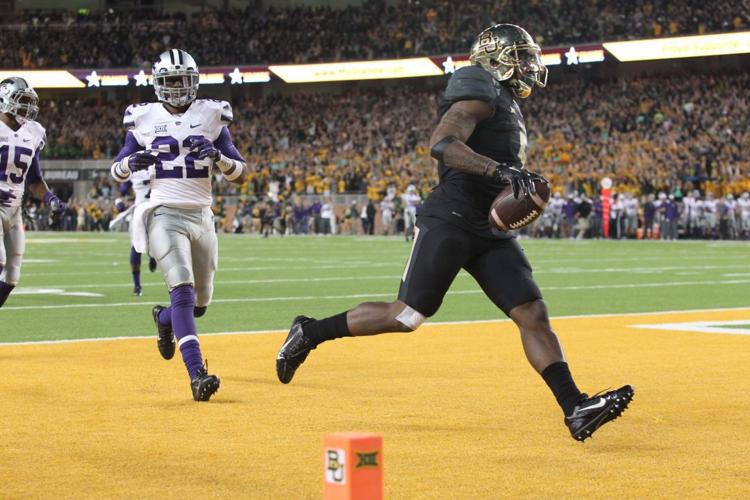 2015: Cotton Bowl (11-2)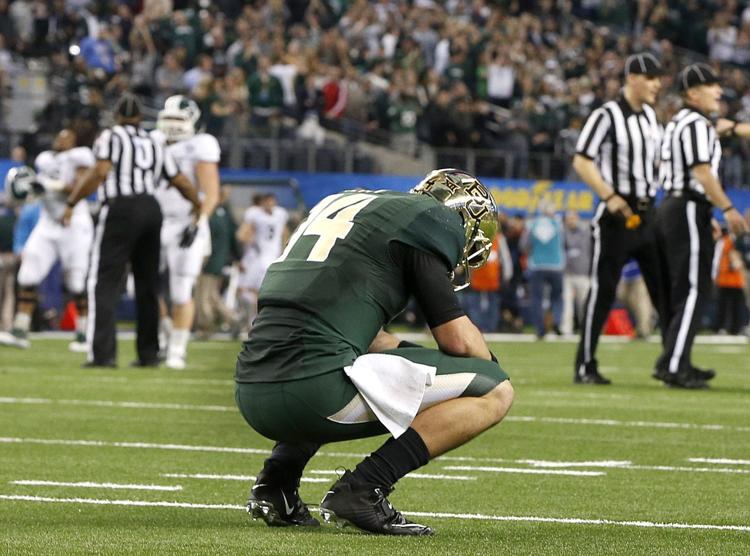 2015: Russell Athletic Bowl (10-3)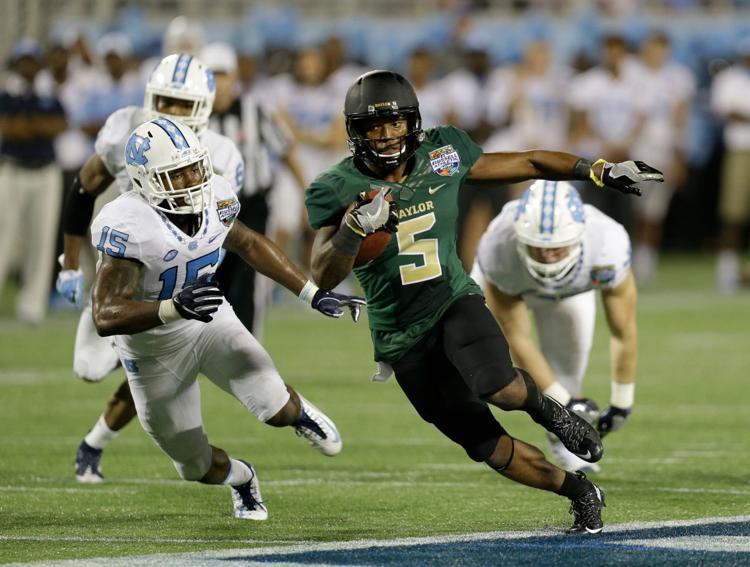 2015: Russell Athletic Bowl (10-3)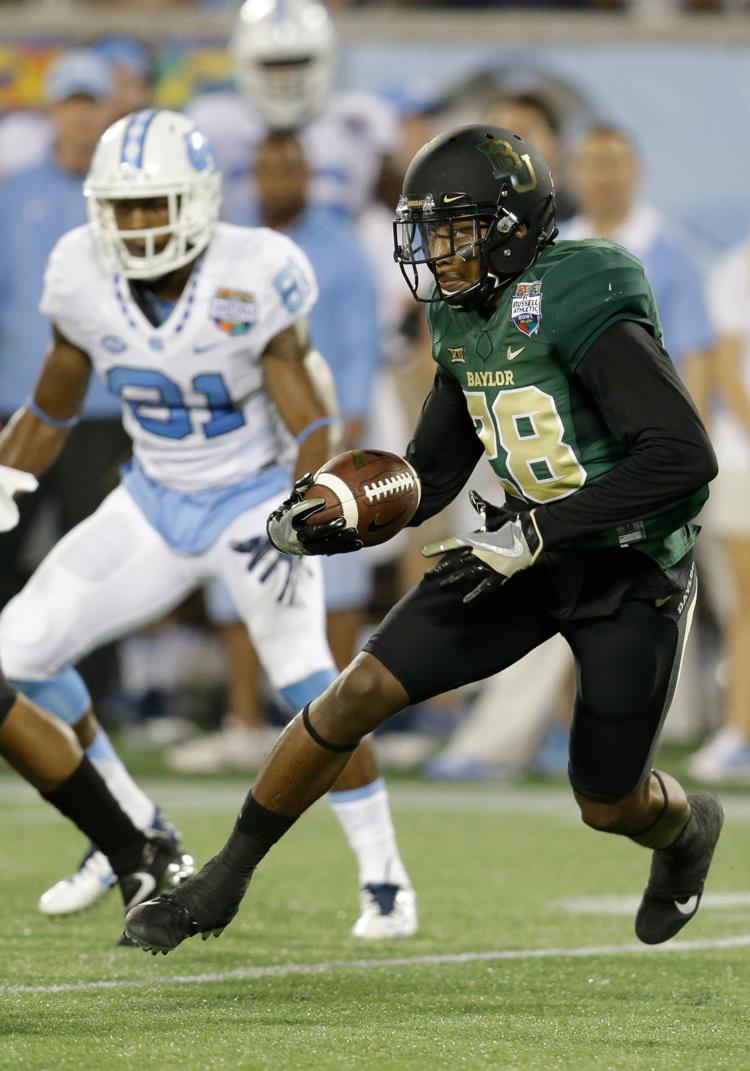 2019: Record slips away vs. Oklahoma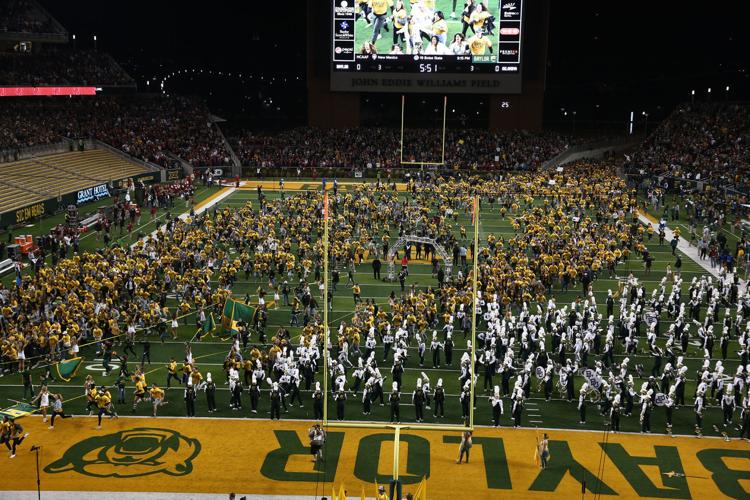 2019: Texas (10-1)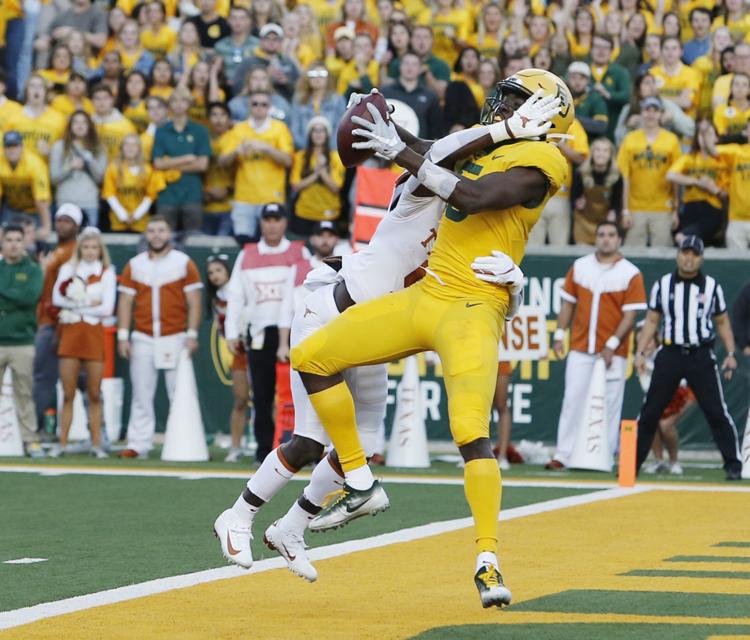 2019: Texas (10-1)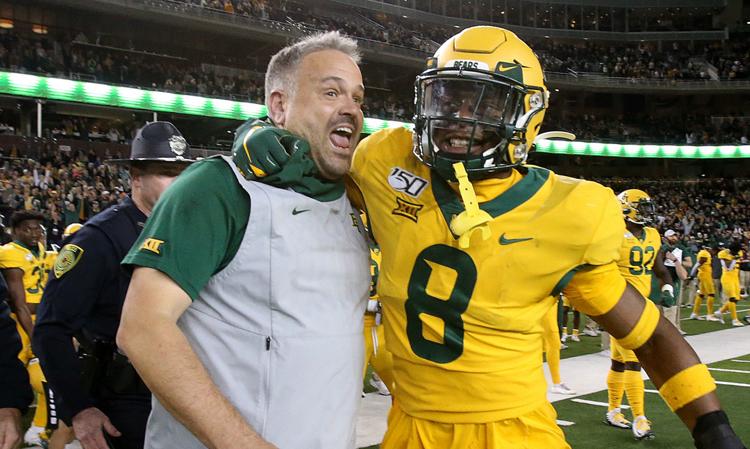 2019: Kansas (11-1)
2019: Kansas (11-1)