As 6-4 Lauren Cox and 6-7 Kalani Brown hit the floor together a season ago, the towering tandem was dubbed everything from "Double Trouble" to "Dynamic Duo" by media outlets and opposing coaches across the country.
It was already difficult enough to attempt to match the size of Brown inside. But throw in Cox as well, with her insane passing ability (she leads the Big 12 in assist-to-turnover ratio) from the high post? Stop it.
This season, Brown and Cox are back. But here's the thing. The Lady Bears have, at times, played an even bigger lineup this year. In comes 6-2 NaLyssa Smith and out pops Cox to the perimeter where most teams have a player that might reach 6-feet in height.
The Lady Bears went to it against Arizona State back in November when Smith had her coming out party on national TV. Baylor has used it a few more times throughout the season, but it proved most effective Wednesday night against Kansas State when the Wildcats pulled ahead by one late in the third quarter. And it was the big lineup, according to K-State head coach Jeff Mittie, that helped Baylor end the game on a 24-8 run to pull away for the win.
"Going to the big lineup against K-State was not something new," Baylor head coach Kim Mulkey said. "It's something we've been working on all year because of depth issues on the perimeter. I should say experienced depth."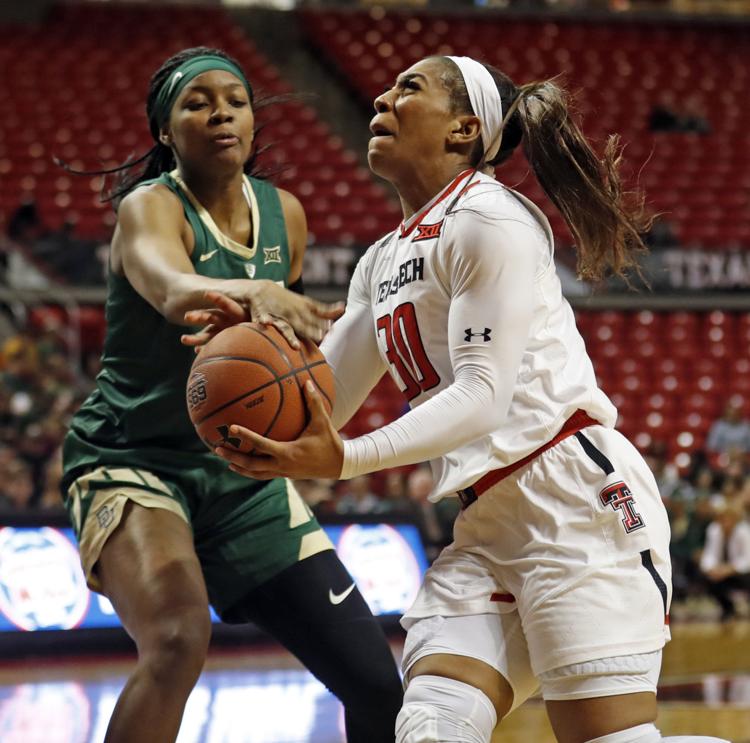 Smith loves the big lineup. It was when Baylor went big in the comeback win over Arizona State that the freshman truly felt she had an integral part on this Lady Bear team.
"I'm on the floor with people that are older than me and people that know the game more," Smith said. "Playing with them, they tell me what to do and keep me right. I like that lineup the most."
When she's not on the floor with Brown and Cox, Smith has recently been sharing the floor with freshman Queen Egbo. The 6-3 center has come alive with the beginning of conference play.
In the Big 12 opener at Texas Tech, Egbo went off for a career-best 19 points and 10 rebounds for her second double-double.
"Queen, as you saw in the Texas Tech game, what her potential is and her athleticism, geez," Mulkey said. "She can just elevate over you and score it."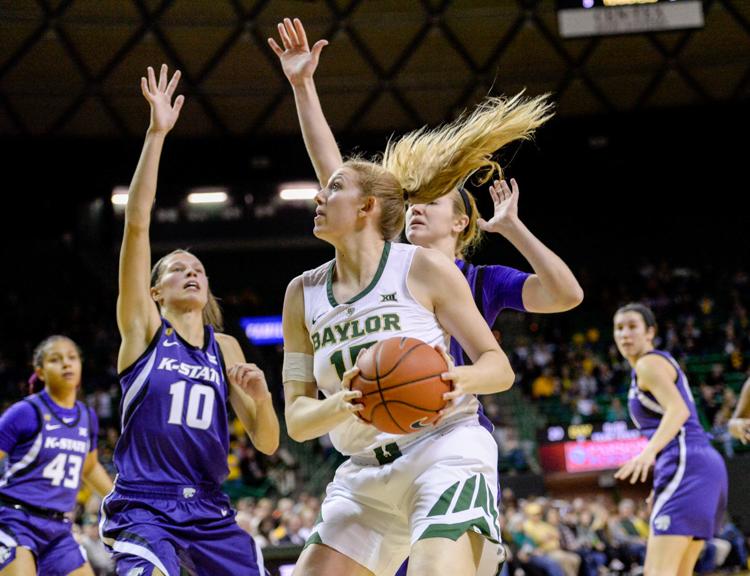 It's such a different story from last year when Baylor lacked depth in the front court. In the 2017-18 season, Brown and Cox averaged 29.6 and 30.2 minutes per game. They combined for seven 40-minute games as Brown and Cox each logged 35-plus minutes 10 times.
This year, Smith and Egbo can relieve them. Brown and Cox are now averaging 23.7 and 26.4 minutes respectively.
"What those two bring to the floor is offensive rebounding like you haven't seen at Baylor in a while," Mulkey said. "It's just a knack. It's almost like they're fighting over rebounds because they both go to the boards. The second thing you see, I told them it should be a sprint to see which one of you runs the floor the fastest. See who's going to be the first and second trailer. When they do that, they really put a lot of pressure on the opposing team's transition defense."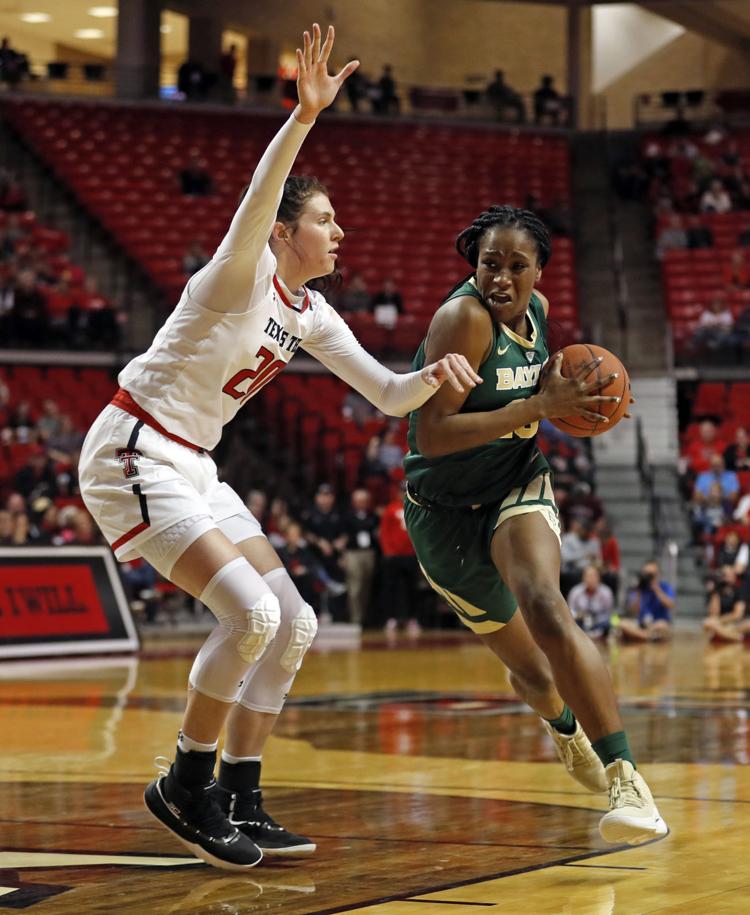 Scouting report
• The last time TCU defeated Baylor came by a final score of 83-76 on Feb. 28, 1990.
• TCU has the nation's second-highest block rate at 17.3 percent, second to Baylor's 21.7 percent.
• Jordan Moore is one of four players in the NCAA averaging at least 15 points per game while shooting better than 65 percent (67.2). Over her last eight games, Moore has shot 75.7 percent from the floor. At home, Moore is shooting a blistering 81 percent.
• Kianna Ray is the Horned Frogs' 3-point threat as she leads the Big 12 with a 45.7 3-point percentage.
• Prior to dropping its last two games, TCU's 11-1 record was the best start to a season in school history, breaking the previous record of 10-1 set in 2003-04.
• Amy Okonkwo, the reigning Big 12 Sixth Man of the Year, is first off the bench for TCU again this season. The senior forward is averaging 10.4 points per game.
Mulkey on TCU
"Well, (TCU head coach) Raegan Pebley has just worked extremely hard to build the TCU program to a level that is good. And they are good. They play hard. They work hard. They mix up their defenses. It's always a tough game when we play them. They go to the offensive boards hard even though we're bigger than they are. It's always a battle. Tough game, it's physical."