U.S. Congressman Colin Allred has never forgotten the people who influenced and guided him, and laid out the opportunities to chase his dreams.
His mother, Judith, stressed the value of education, something she knew well as a Dallas public high school teacher.
There were his YMCA, Dallas Hillcrest and Baylor coaches, who emphasized hard work and the importance of teamwork.
Allred is only 36 and serving his first term as the representative from Texas' 32nd Congressional District. The former Baylor linebacker wants every kid to have opportunities to chase dreams, regardless of the field he chooses.
"I'm real committed to the American dream being alive and strong," Allred said. "I'm always concerned with the ladders of opportunity that allow people a chance to do what I did. If you work hard and do the right thing, you can become whatever you can become. I'm really worried that those are getting hard to do."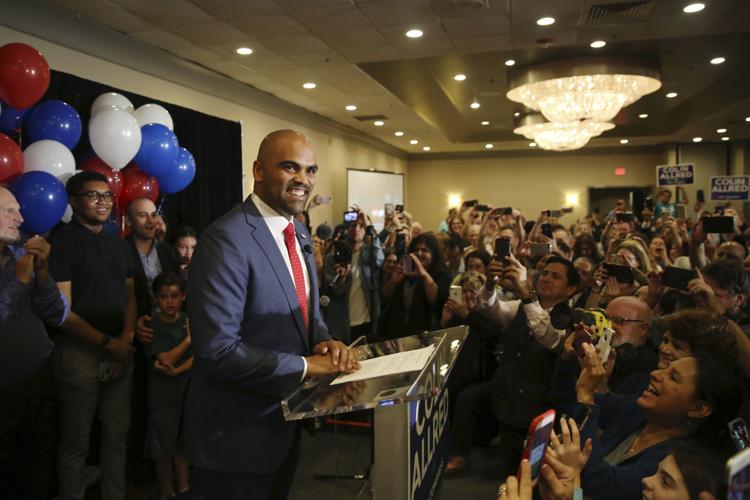 Allred is most proud that he's representing North Texas, the area where he grew up. Allred, a Democrat, defeated incumbent Pete Sessions, a Republican who had represented the district since 2003, in last November's election.
"I didn't just run for office somewhere, I was born here," Allred said. "I was raised by a single mother in this community, and I have a real affinity for this community and representing it. I want what's best for North Texas, it's something that's been driven into me. My YMCA and public school teachers and coaches went the extra mile for me."
Due largely to his mother's influence, education was always a priority for Allred, who served as class president at Dallas Hillcrest. But he was also an all-around athlete who earned all-district honors in football, basketball and baseball during his high school years.
After originally committing to Air Force, Allred signed with Baylor in 2001. He came in as a biology and pre-med major but later switched to history. Though the Bears never fielded a winning team during his five years, Allred grew as a student and a player, and was named a captain of the 2005 team under Guy Morriss.
"I learned so much about being a leader at Baylor," Allred said. "I had never really been outside of Dallas, even though Waco wasn't that far away. It was a new experience going from Hillcrest to Baylor. We weren't the most talented team in the Big 12, but we wanted to be the hardest working."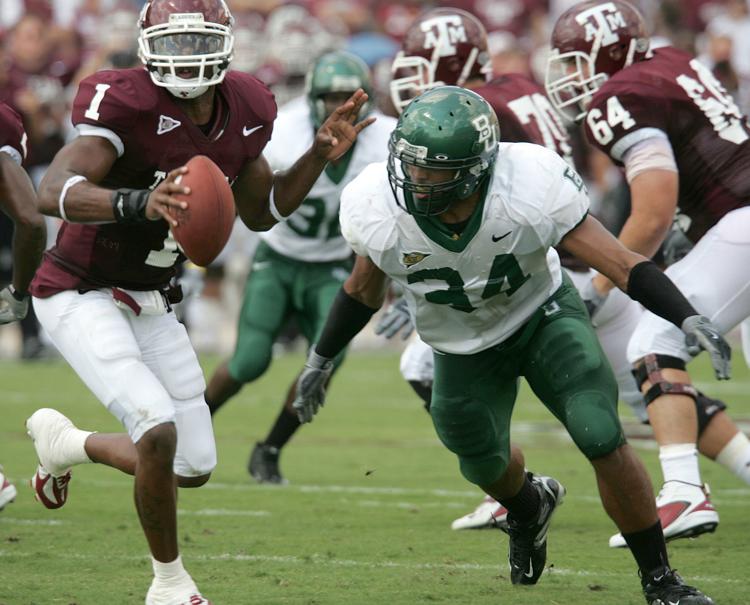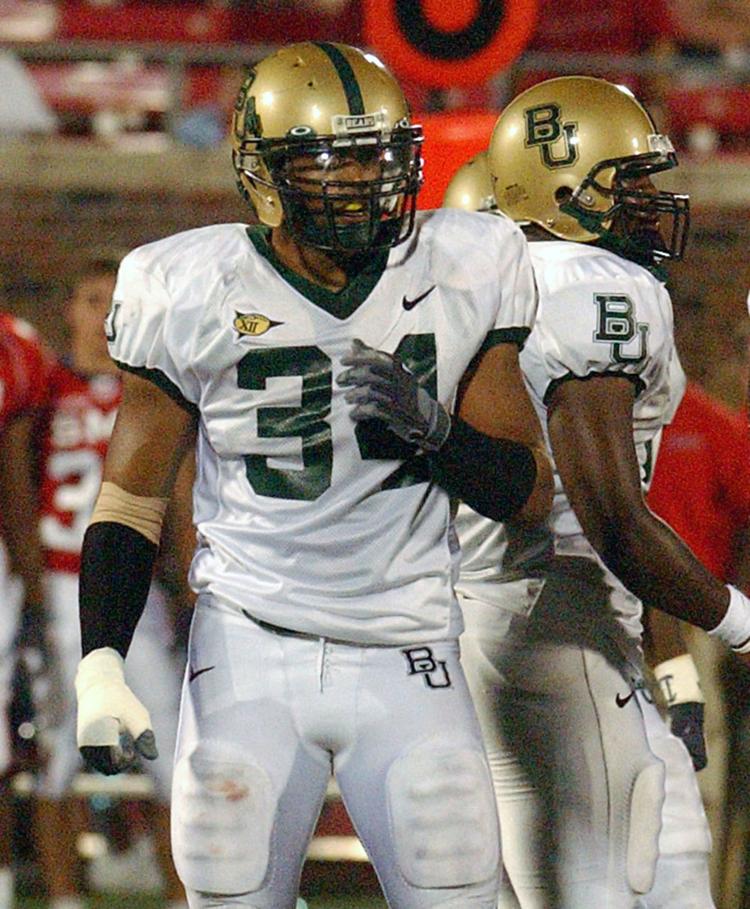 Gradually getting more playing time as his college career unfolded, Allred was one of Baylor's top tacklers as a senior in 2005 as he made 73 stops, including nine for loss and 5.5 sacks.
Though Allred went undrafted in 2006, he played four seasons for the NFL's Tennessee Titans, and made 46 career tackles. When his 2010 season ended after five games following a neck injury, Allred decided to enter law school at Cal-Berkeley instead of risking his health to play another NFL season.
"I was a free agent, and had an offer to keep playing from the Minnesota Vikings," Allred said. "But I already had one serious knee injury, and it was hard to play like I wanted. I had already gotten into law school out of Baylor. I picked Cal and my entrance was deferred when I played in the NFL, and then I reapplied."
After graduating from law school in 2014, Allred wasn't sure what path to take as he considered a career as a court attorney or sports agent.
But his interest in politics grew when he worked as a special assistant in the Department of Housing and Urban Development's office of general counsel in former President Barack Obama's administration. He also worked as a voting rights litigator.
In 2017, Allred announced that he was running for the U.S. House of Representatives, and defeated Lewisville businesswoman Lillian Salerno in a runoff election in the Democratic primary. When Allred won the seat for the 32nd District last November, it was considered an upset because of Sessions' longevity.
"I was worried about the direction the country was going and looking at the community I was raised in," Allred said. "I wanted to run a positive campaign and represent Dallas, and I think we succeeded in doing that. There hasn't been a whole lot of time for reflection. We've gone from important issue to important issue."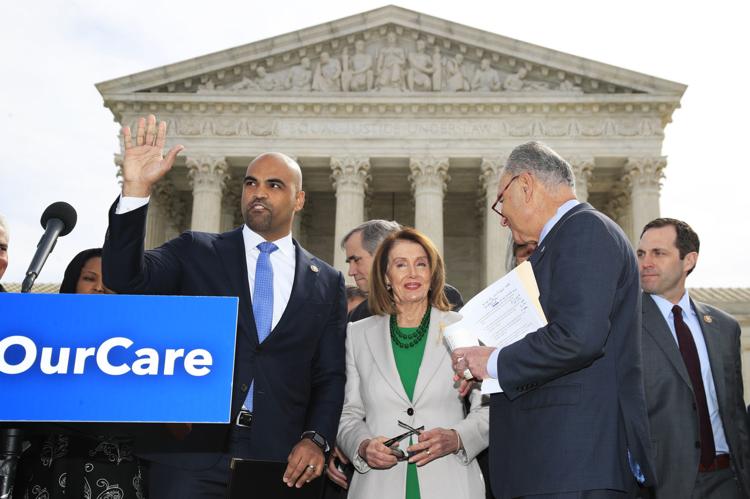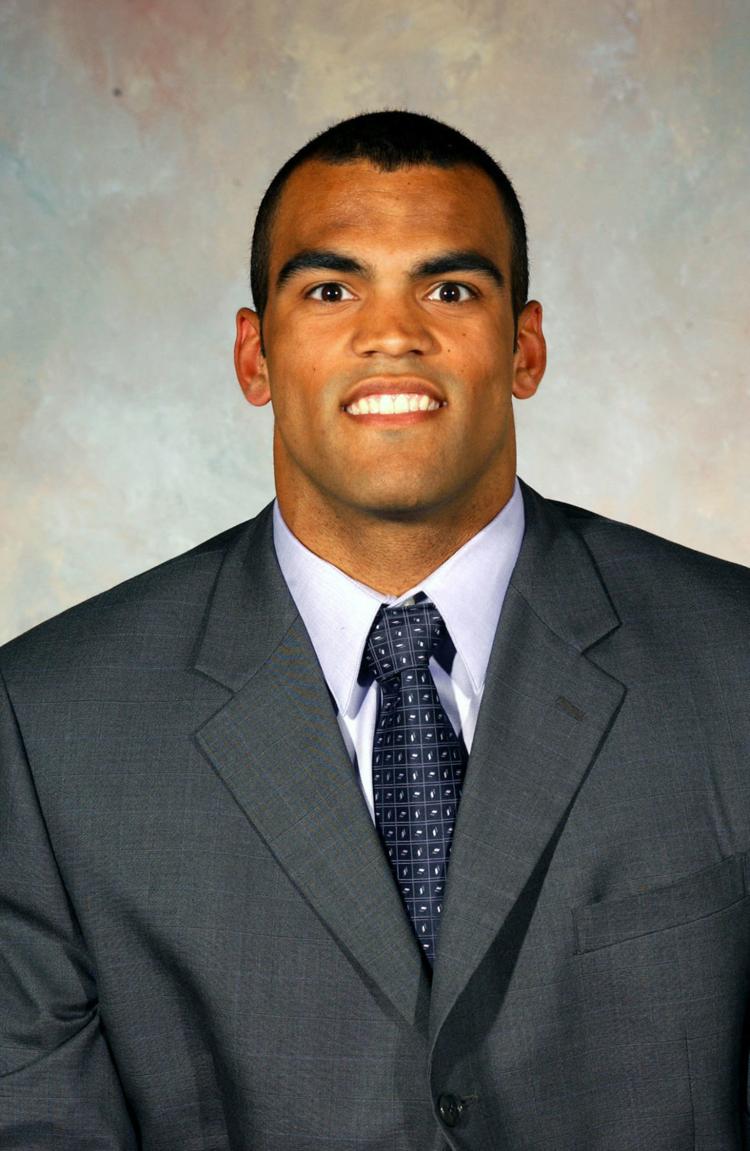 Allred still follows Baylor football and has been impressed by how coach Matt Rhule has handled the program as he enters his third season. Rhule became the Bears' head coach in December 2016 after Art Briles was fired earlier that year in the wake of Baylor's sexual assault scandal.
"I've texted with Coach Rhule some, and I think he's come in and dealt with the program and the issues head-on and didn't make excuses," Allred said. "He's not just coaching the team, but is always trying to produce good young men."
After the Baylor women's basketball team won the national championship, Allred was excited to join the team during its White House visit in April.
"I really respect the program Coach (Kim) Mulkey has put together," Allred said. "I respect how hard their players play and what they do after they leave the university in developing as successful people. I could tell they were champions for a reason. A lot of it is about hard work and teamwork and dedication."
Allred believes politicians and legislators could learn valuable lessons in the shared purpose that's emphasized in team sports. He's glad he got the chance to learn the importance of teamwork at all different levels of football, from Dallas Hillcrest to Baylor to the NFL's Tennessee Titans.
"You have to find a way to come together and pull in the same direction and have a common goal," Allred said. "We could use that in our country. We should all be pulling in the same direction and have the same goal. Team sports are the best incubator for getting along with people. It's never about you, it's always about the bigger goal."