After the San Francisco 49ers picked wide receiver Jalen Hurd in the third round of the NFL draft Friday night, no Baylor players were chosen in Saturday's final four rounds.
But four Bears are headed to NFL teams as free agents, including cornerback Derrek Thomas to Seattle, offensive lineman Blake Blackmar to Chicago, defensive tackle Ira Lewis to Houston and defensive end Greg Roberts to Green Bay.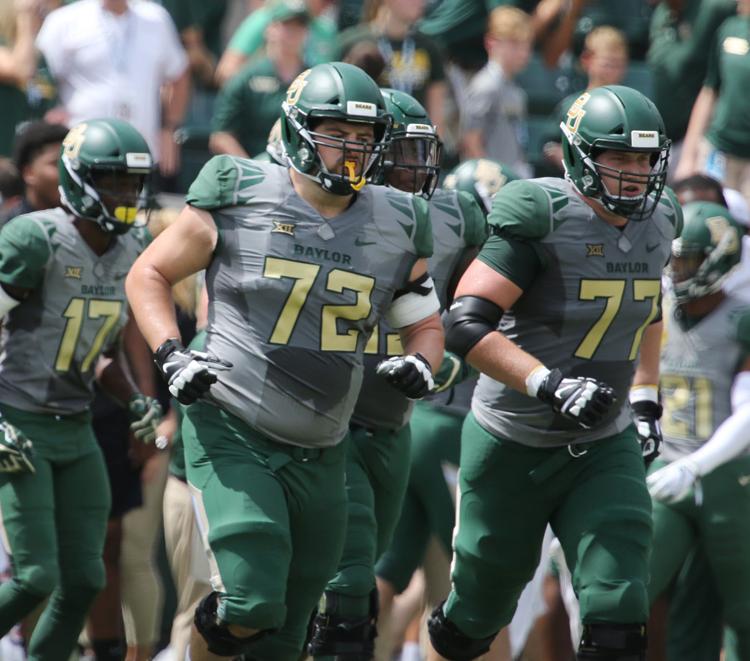 Additionally, Baylor quarterback Jalan McClendon has been invited to tryout camps with Baltimore and Detroit. Punter Drew Galitz has been invited to try out with Arizona and Oakland after he recovers from a knee injury.
Former Baylor quarterback Jarrett Stidham was drafted in the fourth round by the New England Patriots. Stidham transferred to Auburn in 2016 after playing for Baylor as a freshman in 2015.
Former Bosqueville High School quarterback C.J. Collins, who played collegiately at the Southwest Assemblies of God, is headed to Green Bay as a free agent.