For anyone who had hoped the city could get past its connection to the 1993 Branch Davidian siege and fire that made "Waco" a word known worldwide, the next few weeks may seem like, as Yogi Berra once put it, "déjà vu all over again."
The new year brings the 25th anniversary for the failed Feb. 28 Bureau of Alcohol, Tobacco, Firearms and Explosives raid that killed four federal agents and six Branch Davidians at the religious sect's Mount Carmel complex near Elk. That raid, in turn, started the 51-day siege and its tragic close April 19 in a fire that killed David Koresh and 76 followers, 25 of whom were children.
The retrospectives start Friday night with CBS's "48 Hours: The Secrets of Waco" revisiting the subject with correspondent Peter Van Sant. On Jan. 4, ABC will broadcast a two-hour documentary, "Truth and Lies: Waco."
Later in January, the Paramount Network's six-part dramatic mini-series "Waco" begins with actors Taylor Kitsch portraying Branch Davidian leader Koresh and Michael Shannon portraying FBI negotiator Gary Noesner.
Included is the newspaper's historical account of the religious group dating back to its 1959 end-of-the-world gathering in Waco, its subsequent splintering and fights for property, and the 1987 shootout and 1988 trial of eight Branch Davidians including Vernon Howell, later known as David Koresh.
The paper's digital archives began in 2000, which means much of its Branch Davidian coverage has been unavailable to readers online.
In addition to television projects and the mini-series, there's also a feature film in the works from Hollywood studio Annapurna Pictures, with Jaume Collet-Serra directing a screenplay by Mark Boal and Marc Haimes.
After years of intensive media coverage, some half-dozen documentaries and decades of post-event commentary, is there anything new to say?
CBS veteran reporter Van Sant thinks so. A quarter-century later finds both law enforcement officials and Branch Davidians regretting how events played out and the deaths that occurred, particularly those of the children, he said.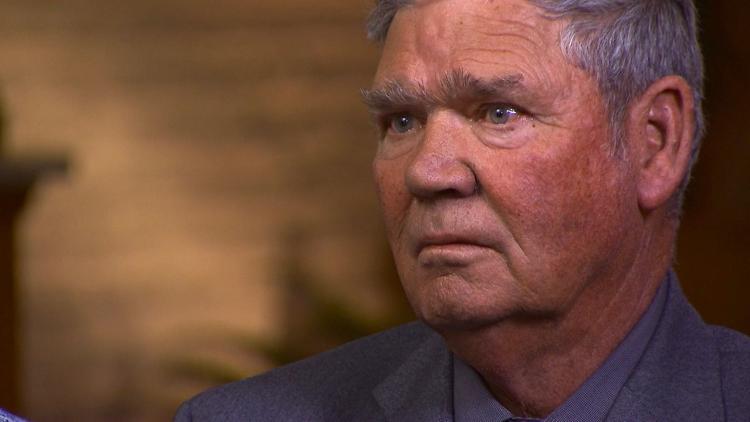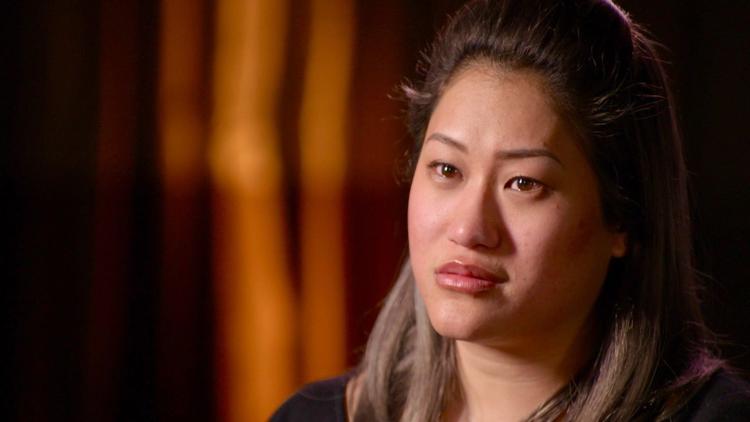 Friday's "48 Hours" features Larry Gilbreath, the United Parcel Service driver who delivered orders of weapons to the Davidians' Mount Carmel complex and whose accidental discovery of hand grenade casings alerted law enforcement; New Zealander Grace Adams, a former Branch Davidian held in isolation and fed from a bowl on the floor after she angered Koresh; Joann Vaega, one of the Branch Davidian children released in the siege's early days; Australian Marc Breault, a former Branch Davidian alarmed at Koresh's multiple wives, some underage; and surviving Branch Davidians Clive Doyle and Sheila Martin, who still believe Koresh will return to earth.
While the deadly raid and fire made Waco a watchword for people suspicious of governmental force and repression, Van Sant said a closer look at Koresh shows a leader who slept with followers' wives and underage teens.
"He may have fathered 20 children and had sex with at least 10 minors. By American law, that makes David Koresh a pedophile," he said. "The deeper you go the more you see a self-absorbed man who thought he was the Messiah."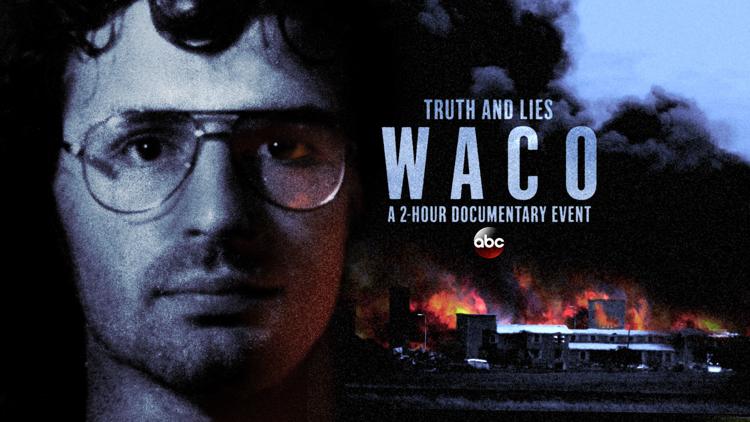 For Muriel Pearson, senior producer of ABC's "Truth and Lies," such a sprawling story with elements of religion, government, guns and sex made it a challenge to cover, even for a show that seeks to represent multiple points of view rather than a single one with a definitive answer.
"It was quite the journey, to try to find as many people from as many corners of the story as possible," Pearson said.
She and her team spoke to ATF and FBI agents involved in the raid and siege, some speaking publicly for the first time and wanting to set the record straight as they see it.
"Truth and Lies," whose past episodes have looked at Charles Manson, Watergate and Laci Peterson revisited Charles Gibson's 2003 ABC special "Children of Waco" and talked to some Branch Davidian children now adults.
"To hear their stories then and now is extremely compelling," Pearson said.
The reaction of some Branch Davidian survivors today also is telling, Pearson said: forgiving, accepting the deadly fire as God's will and believing Koresh will "return and sweep his followers back to heaven."
"You do find it haunting," she said.
Twenty-five years later, the lessons of Waco include listening before reacting, negotiation before force, the producer said.
"We need to take this as a lesson going forward," she said. "But I feel the stain of Waco is kind of a permanent one."