Three of the four bikers who remain jailed in the wake of the deadly Twin Peaks shootout have felony charges pending in other counties.
Of the 177 bikers jailed following the May 17 melee, only Michael E. Chaney, a Cossack from Fort Worth; Joseph Ortiz, a Bandido from San Antonio; Marcus Pilkington, a Bandido from Mexia; and Daniel Pesina, a member of a Bandidos support group called Macheteros from San Antonio, remain jailed in McLennan County.
Three of the bikers jailed after the shootout were able to post the $1 million bonds set after the mass arrests on identical engaging in organized criminal activity charges. Attorneys for the majority of the others negotiated bond reductions with prosecutors.
Should the three with pending out-of-county charges be released from McLennan County, they likely would be transferred to jails in the counties in which those charges are pending, jail officials said.
With only four bikers remaining in jail, that removes a great deal of pressure from the McLennan County District Attorney's Office because those still incarcerated but not indicted 90 days after their arrests are entitled by law to personal recognizance bonds, or bonds reduced enough to guarantee their freedom.
The 90-day deadline for the bikers is Aug. 15, and the lawyers for those in jail say they will file appropriate motions to free them from the McLennan County Jail if they are not indicted by then.
Should that happen, Pilkington will be transferred to the Limestone County Jail in Groesbeck, Chaney will go to the Tarrant County Jail in Fort Worth and Pesina will go to the Bexar County Jail in San Antonio.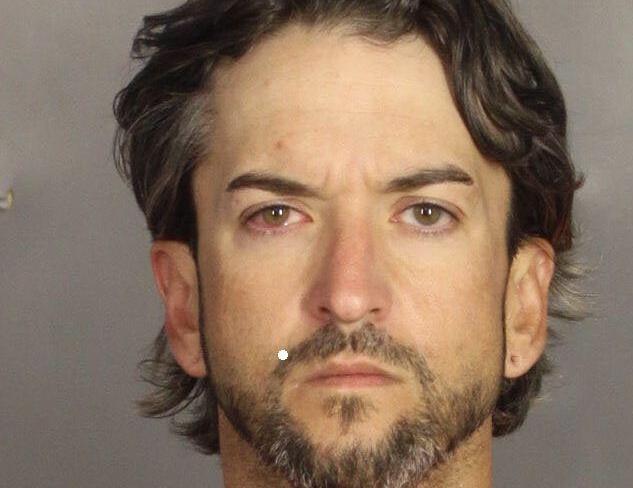 Pilkington, 36, who suffered a leg injury in the May 17 incident, failed in his attempt to get his bond lowered on June 10 after 54th State District Judge Matt Johnson rejected his motion. Pilkington has a pending drug possession charge in Limestone County and a criminal history that includes marijuana possession from Navarro County.
Pilkington's attorney, Adam Reposa, of Austin, has filed an appeal of Johnson's ruling with the 10th Court of Appeals in Waco.
"It is terrible that this unprecedented expansion of the engaging statute which has caused the wholesale denial of constitutional protections against unlawful prosecutions and incarcerations and we are hoping that the 10th Court will have the courage to call a spade a spade since obviously no one else will, including Baylor law professors, the American Bar Association, ACLU or any of the other so-called watchdog groups who we rely upon to expose wholly illegal and unconstitutional behavior by the government," Reposa said.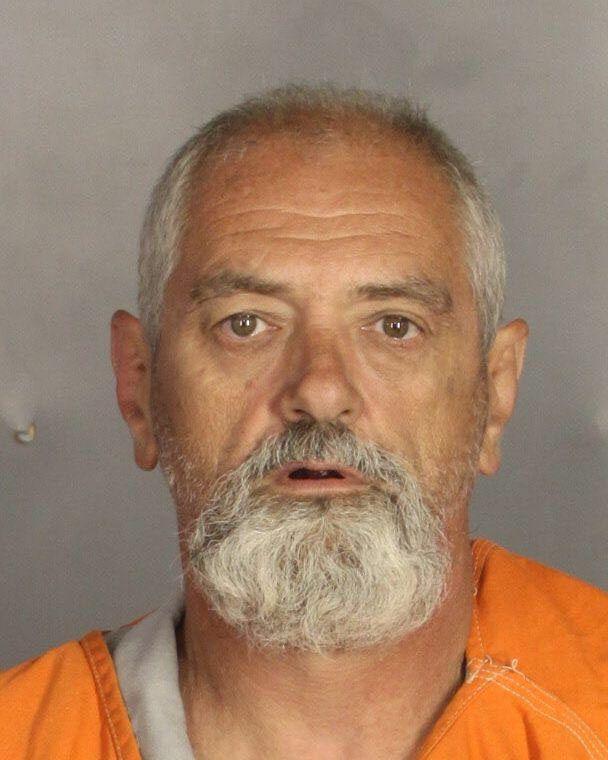 Bedford attorney Brian Willett, who represents Chaney, has negotiated a bond reduction in his client's case to $150,000. But, Chaney, 54, of Fort Worth, has aggravated assault with a deadly weapon and assault/family violence charges pending against him in Tarrant County.
"For the most part, from his standpoint, even if he makes the bond in Waco, he isn't going anywhere and will be transported back to Tarrant County. It doesn't hurt him or help him either way if he is going to be taken from one jail to the other," Willett said.
Willett said Chaney, a Cossack, is a carpenter. He is not married and has no kids. Chaney came to Waco armed only with a small pocket knife, Willett said.
"He just said he was close to the door or close to being inside and said he was just standing there when all hell broke loose," Willett said.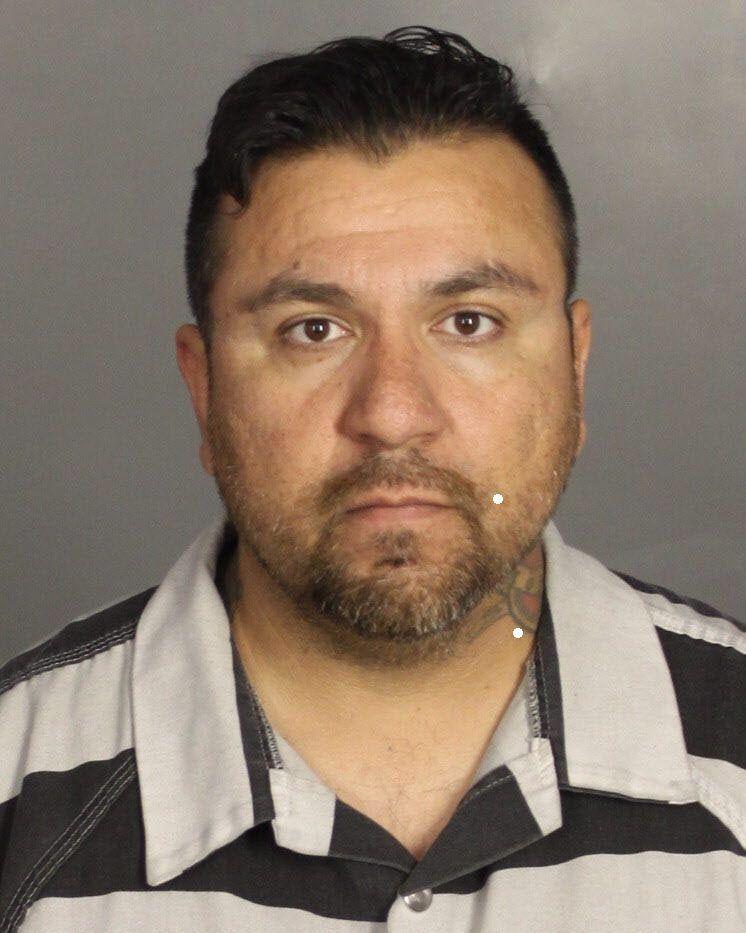 Ortiz, 35, has no other charges pending against him, but still can't pay his bond, which was reduced to $100,000 through an agreement with prosecutors.
His attorney, Jay Norton, of San Antonio, said Ortiz has lost his job in the South Texas oil fields and been evicted from his home since his arrest. He said he plans to live with his brother when he gets out of jail, but added that could cause problems under the conditions of release because his brother is a Bandido, also. Those released on bail are forbidden from associating with biker groups.
Ortiz is a former Marine with no prior criminal record, Norton said. Norton will seek to reduce Ortiz's bond at a hearing July 17 in 19th State District Court.
Norton has subpoenaed reports, photographs and other records from the Southwestern Institute of Forensic Sciences, where final autopsy reports on the nine killed in the shootout are pending.
Norton also has subpoenaed city of Waco police records and videos from surveillance cameras gathered by police as evidence in the case.
The city and the institute, a division of the Dallas County Medical Examiner's Office, have filed motions to quash the respective subpoenas.
"Mr. Ortiz is a perfect example of what is being done incorrectly up there," Norton said. "There was no investigation of Mr. Ortiz. It's just guilty by association for being a member of an organization that it is not against the law to be a member of. No one has alleged a single overt act that Mr. Ortiz did in furtherance of any alleged conspiracy. He simply took cover in the parking lot."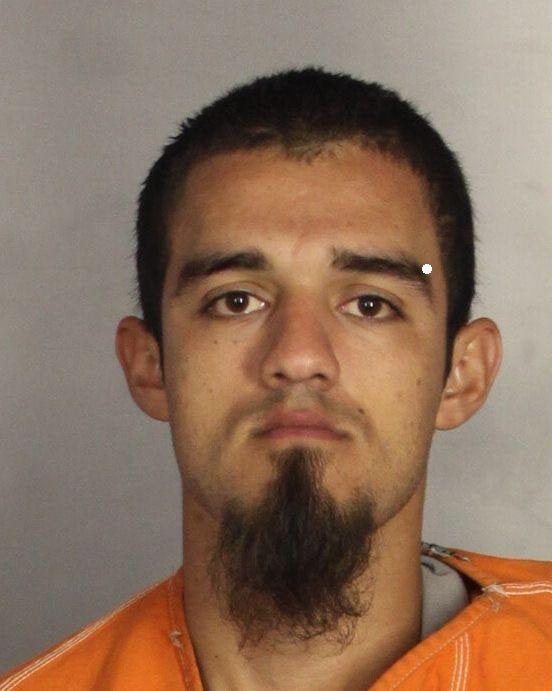 Dallas attorney Trey Bunch, who represents Pesina, 21, of San Antonio, declined to say which biker group he is associated with, but jail records indicate he is a Machetero, a Bandido support group.
Pesina, an apprentice for an electrical company, has five cases pending in Bexar County, including burglary of a habitation, DWI, tampering with physical evidence and two counts of evading arrest in a vehicle.
"I have some serious doubts about his actual involvement in the melee down there," Bunch said. "He was not armed, not involved in any fighting or scuffling. He wasn't wearing any patches, no vest. He was dressed in normal street clothes and wasn't even riding a motorcycle. He rode there in a truck with friends, just going along."
In related matters Friday, Dallas attorney Clint Broden, who represents Hewitt biker Matthew Clendennen, filed an objection to Waco police Detective James Head being appointed foreman of McLennan County's newest grand jury.
While the grand jury was selected from a random panel of 100 county residents, 19th State District Judge Ralph Strother appointed Head, a 32-year law enforcement veteran, grand jury foreman.
It's possible the panel, which meets twice a week for three months, could review cases from the Twin Peaks shootout.
"The Detective Head grand jury is reminiscent of the old 'I Love Lucy' episode in which the same police officer who stopped Ricky for speeding in a small Southern town was also the judge and jury at his trial on the speeding ticket," Broden wrote in his objection.
Head told the Tribune-Herald on Wednesday that if he believes he has a conflict while serving on the grand jury, he will step out of the room and allow the others to consider the case or cases.
It takes nine members of the 12-member grand jury to issue an indictment.